Fact: dating in Amman can be a pricey affair. If it's not right after payday, sometimes it feels like you can't be bothered to fan the flames of romance.
We feel you. But here at Tip n' Tag, we're convinced that you can still have a great time without having to pull more than a 20 JD bill from your wallet. To prove it, we've teamed up with some of our favorite local bloggers in order to come up with 10 fool-proof date ideas that won't break the bank.
Whether it's your first chance to make a good impression, or you're trying to liven up the date-night routine with your special someone, these ideas are sure to impress.

1. Fann Wa Chai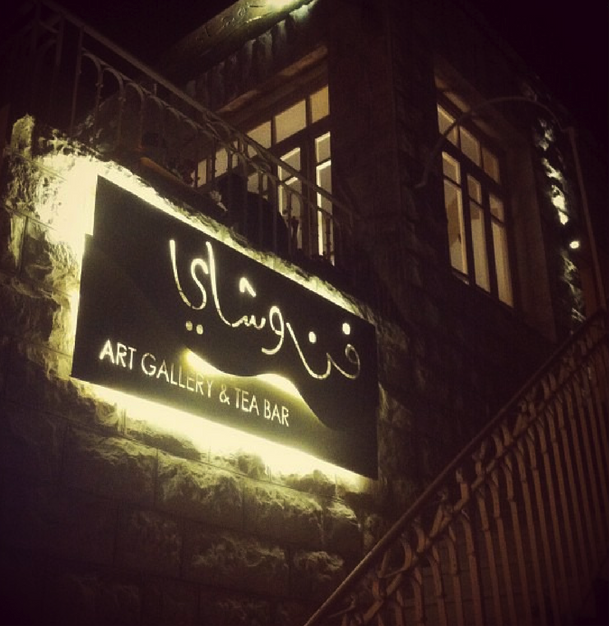 This art-filled café is the perfect spot to get to know someone new. The two of you can sit for hours, ordering round after round of coffee and tea while enjoying good conversation in a cool, spacious ambiance. Let the date linger as long as you like: you won't have to worry about overspending at this affordable hotspot.
2. Darat Al Funun + Mia Cara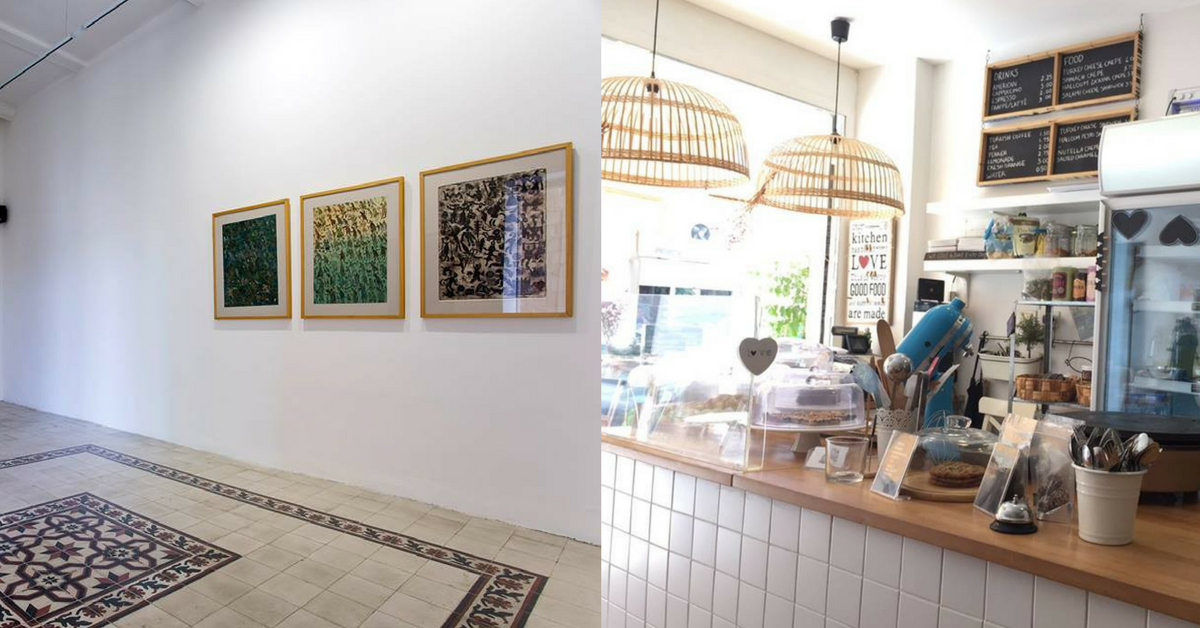 Show off your artistic side by beginning your date at Darat Al Funun, where the two of you can admire pieces from the gallery's latest exhibition, before having a long chat as you meander over to Mia Cara. This charming Jabal Weibdeh café is a great place to snuggle up to that special someone – especially on chilly autumn and winter days. The location off Sharia Street is cozy and idyllic, and the prices are just as tantalizing as the food and beverages: order coffee, savory crepes, and dessert, and you'll still be safely within your budget.

3. Oliva + Rumi Café (Recommended by @DinewithSally)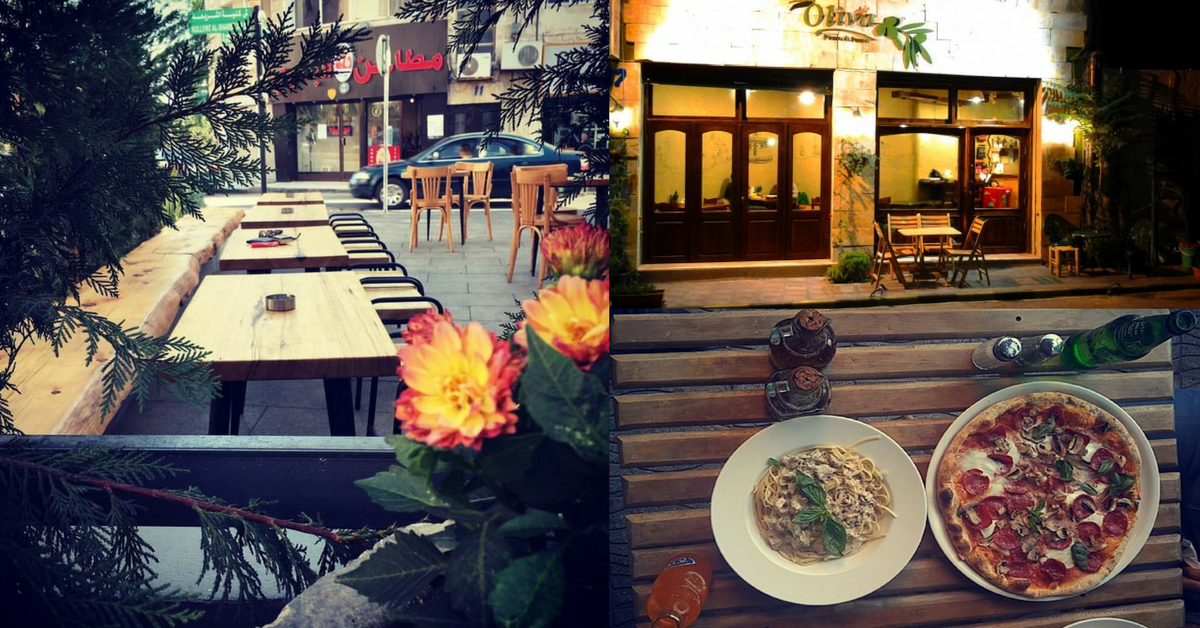 Romantic dinners don't have to be high-priced affairs! You can enjoy an enchanting evening with your paramour on the cheap: start your date at Oliva with delicious pizza for two. If the conversation's still flowing, stroll arm-in-arm over to Rumi Café and order some Iranian tea to cap off the night. Now that's amore!
4. Wild Jordan (Recommended by @TwoCanDine)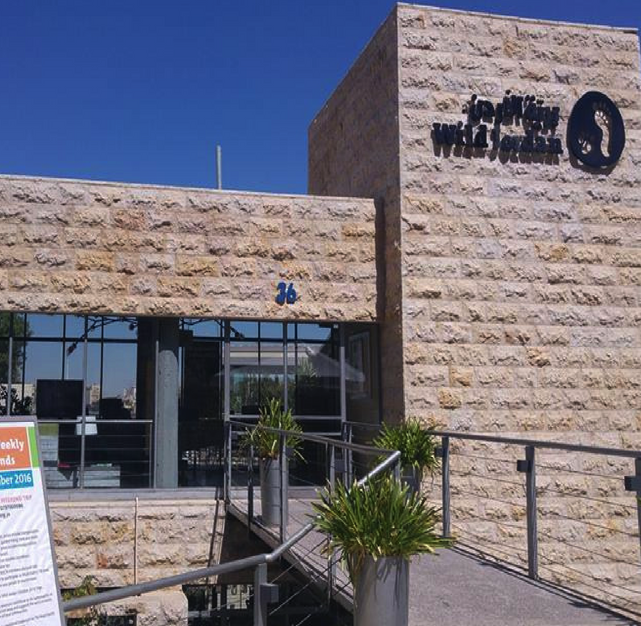 The view from Wild Jordan is absolutely dreamy – and if you play it right, you can make this date-night destination a very reasonably priced outing. For some light bites, head there between 5:00 p.m. and 8:00 p.m. for Tea Time, where you can chat over tea and an array of bite-sized sandwiches and cakes. Or, if you've got a larger appetite, treat yourselves to one of Wild Jordan's many mouthwatering entrees or sandwiches (most of these dishes are under 8 JD).
After you've had your fill, head up to the terrace and admire the awe-inspiring panorama below.
5. Zajal Restaurant (Recommended by @Taste.Amman)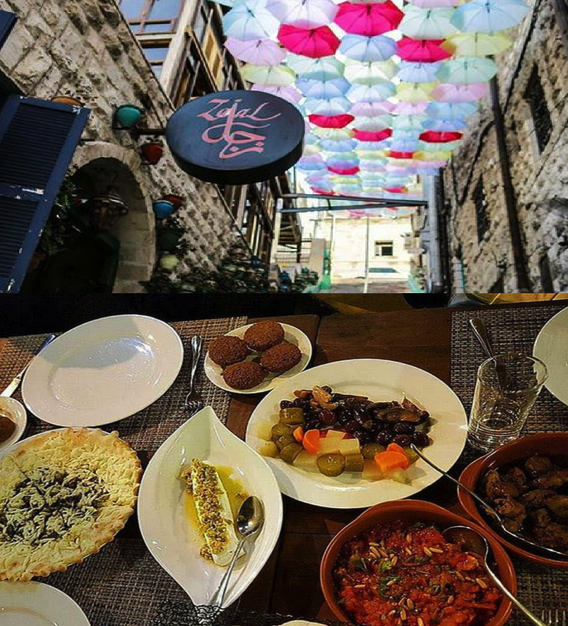 If you don't think Downtown Amman can be romantic, you really don't know what you're missing! Take your sweetheart down to Zajal Restaurant for a dreamy dinner date, where you can enjoy some of the best authentic Arabic food in town, filling your stomachs without emptying your wallet. After dinner, wander down to Habiba and satisfy your sweet tooth with a couple slices of knafeh. If the way to a man's heart is really through his stomach, then, ladies, we've just handed you the treasure map!

6. Sunny stroll down Rainbow Street (Recommended by @DinewithSally)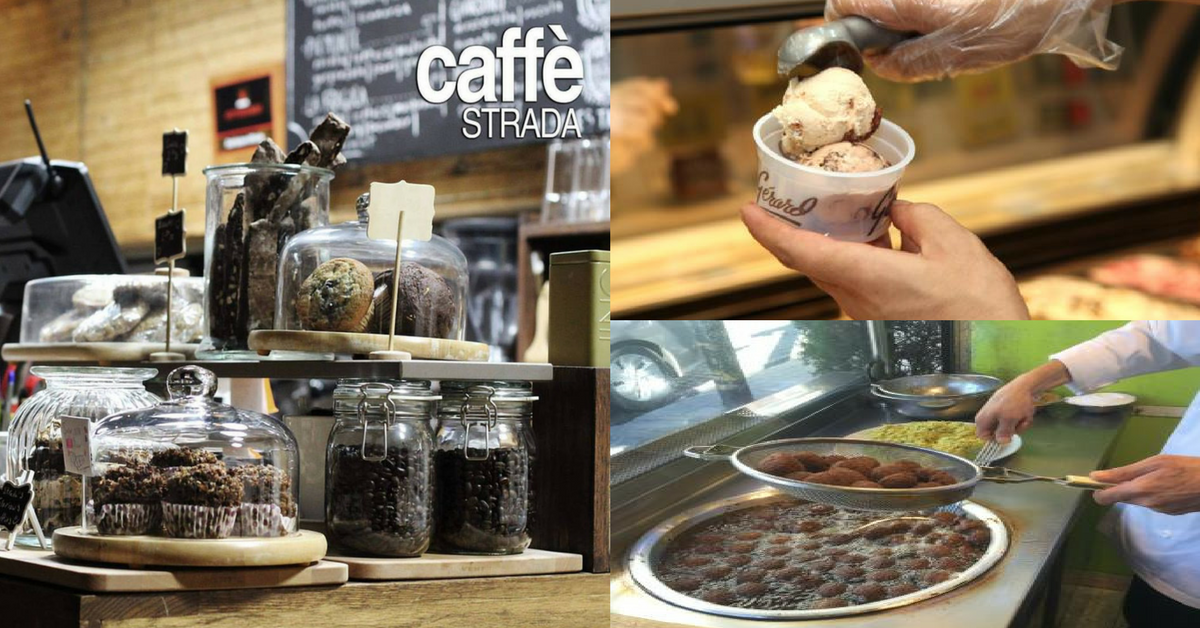 Romance your way down Rainbow Street with this laidback itinerary! Start at Caffe Strada, where you can cozy up and chat over their delicious Jasmine White Tea. Then, once you've built up an appetite, head down to Falafel Al Quds for some falafel sandwiches to really hit the spot. But don't devour them right outside the shop: head down the street a bit further, where you'll find comfortable benches and a gorgeous, romantic panorama. Finally, top off the outing with a sweet treat at Gerard Ice Cream.
7. Long Breakfast at Shams El Balad Café (Recommended by @DinewithSally)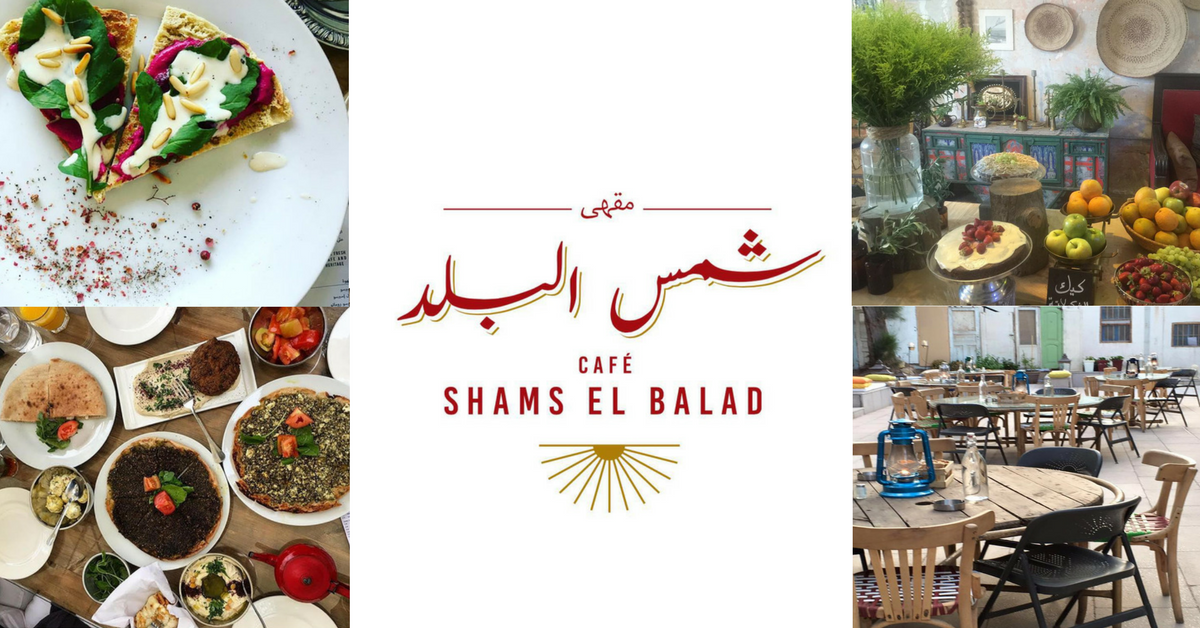 Can someone tell us why breakfast dates aren't more popular? After all, if it goes well, you've still got the whole day ahead of you! Schedule an early meet-up with your crush at Shams El Balad Café, and dig into a hearty (and healthy) breakfast while admiring a killer view. Soak up the Vitamin D and bask in the glow of a new romance.
8. Cool and Casual Evening in Fuheis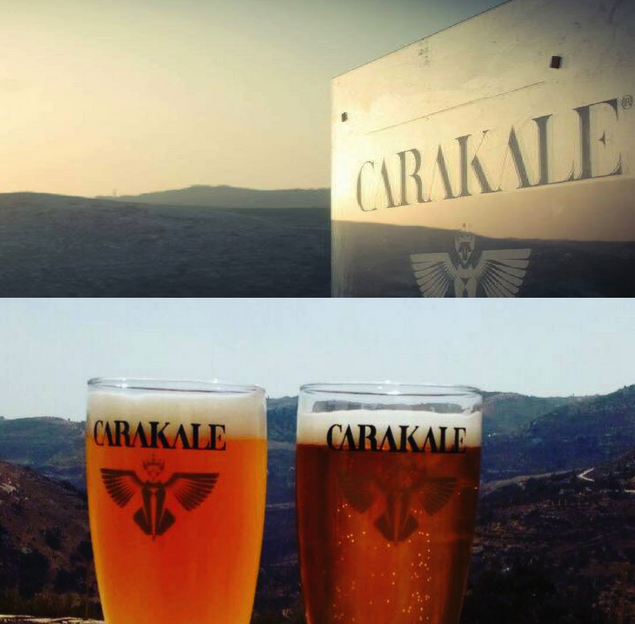 Guys, if you find a girl who can chill on barbecue and beer, there are two things you need to do right away: one, don't let her go, and two, take her on this chilled-out date excursion. Grab some fresh meat to barbecue (along with plates and utensils) and head to the Carakale Brewing Company (make sure it's a Thursday, Friday, or Saturday, when they're open to the public). Their barbecue deck has a perfect view of the surrounding hillsides, and they provide all the tools necessary to have a killer cookout. Plus, while you're grilling, you can enjoy pints from Jordan's finest microbrewery at 5 JD a pop.

9. Sunset at Panorama Dead Sea (Recommended by @the_spotist)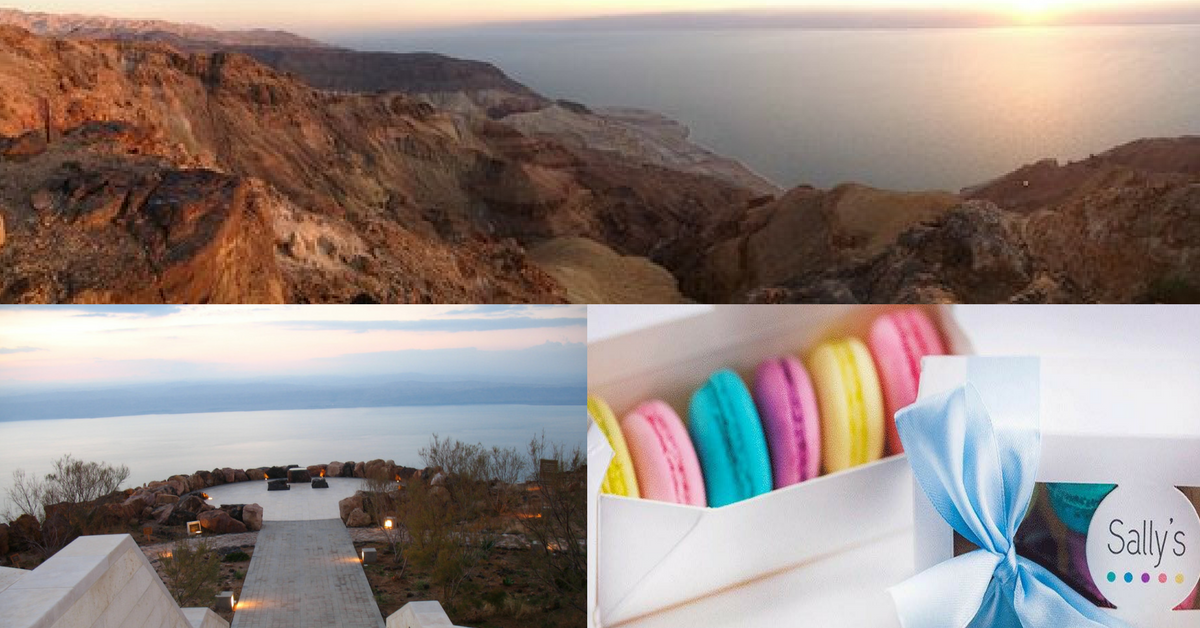 Take the romance to the next level by driving down to the Dead Sea for a picturesque sunset escape. Fill up a thermos with your favorite hot beverage and catch up on good conversation during your mini road trip. You can even pick up some macarons from Sally's for a sweet treat as you watch the sun go down on a perfect day.
10. Hiking and a Picnic at the Ajloun Forest Reserve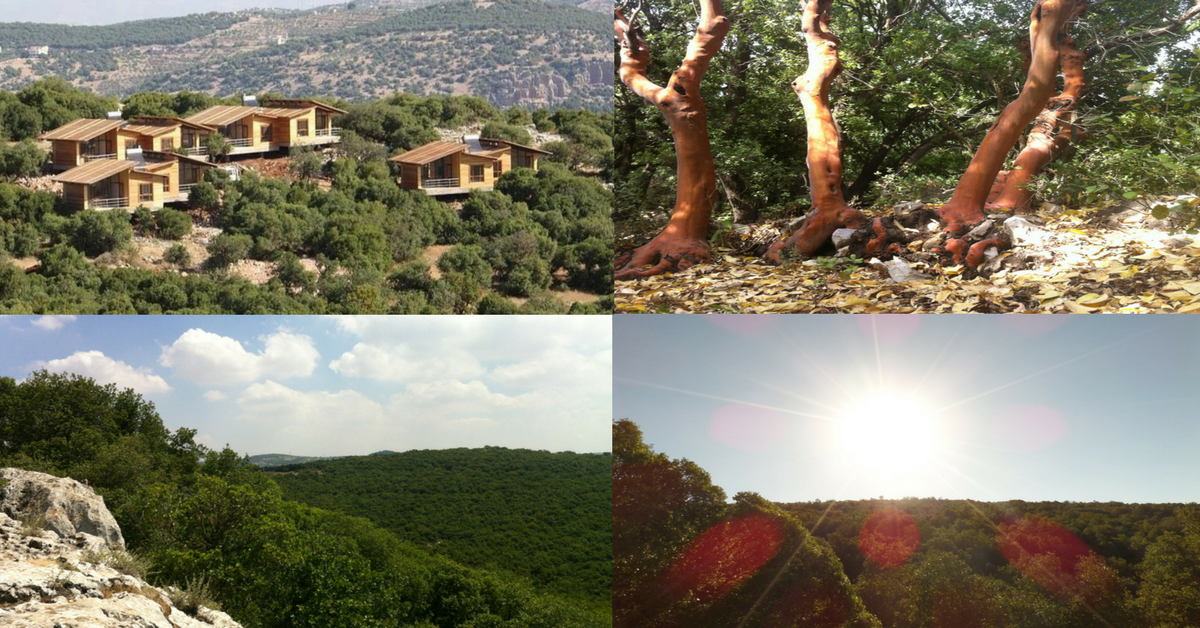 Immersing yourself in nature is about as romantic as it gets. If you really want to show your loved one that you've gone the extra mile, plan a full-day outing at the Ajloun Forest Reserve. Prepare a picnic lunch that the two of you can enjoy in a quiet corner of the forest. Swoon.
Have a heartwarming weekend, Tipsters!
Lemur Love,
The Tip n' Tag Team