Tipsters; you asked: where can I find smoke-free places in Amman? And *snap*, we delivered.
Here is the only list you'll need of the 50, yes, fifty, 5 – 0 smoke free places. From cafes to dessert to dining to bars and everything in between, worry no more about sitting in a cloud of smoke, smelling the stink, and bringing it home on your clothes.
---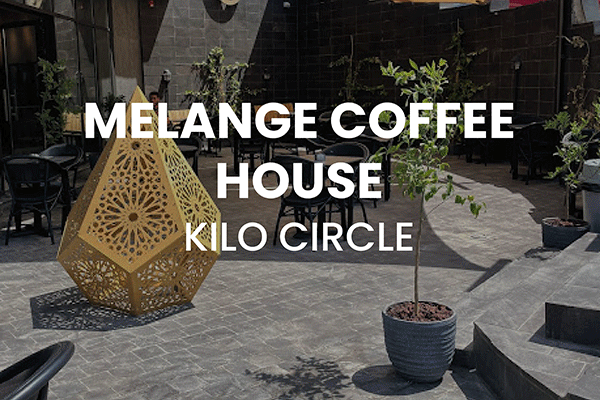 Tip: Flat white is where it is at! Enjoy it in the non-smoking section!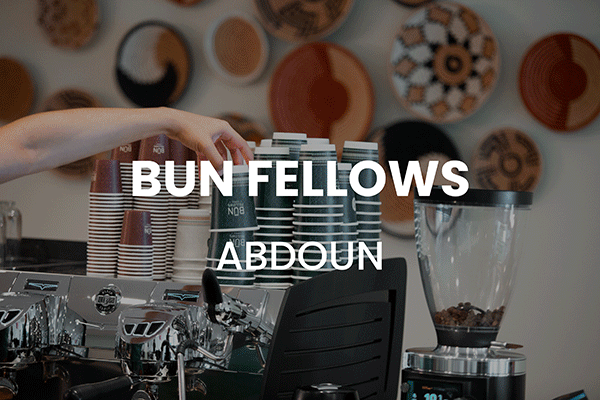 Tip: Sip on some coffee and take home some new tunes (the music is 🔥).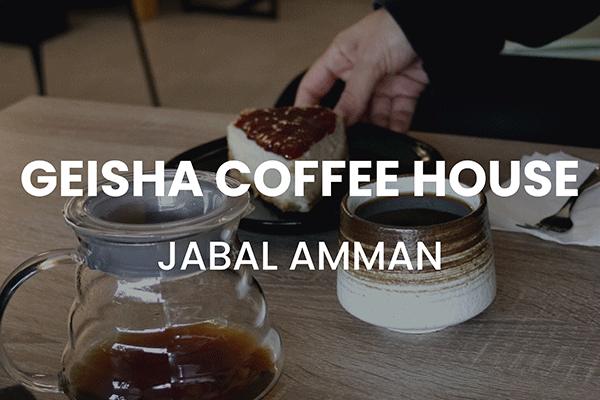 Tip: The perfect place to enjoy the finest specialty coffee while relaxing or working!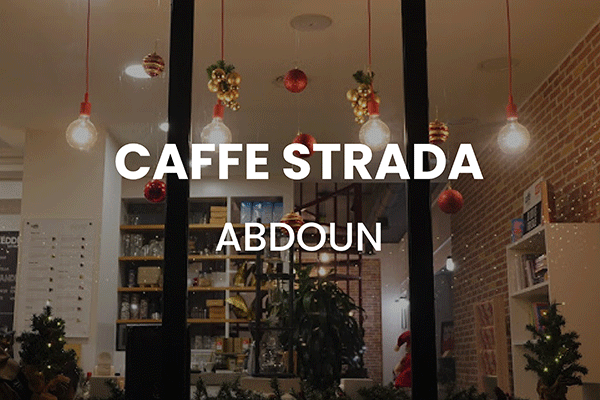 Tip: Experience the Italian motto: "Dolce far Niente" – the sweetness of doing nothing. Panini + cappuccino = perfetto.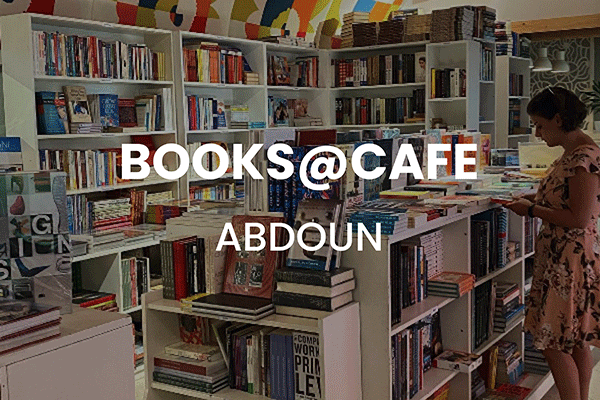 Tip: *Ding-ding*: Brunch is served on Friday's (Sidir) and Saturday's (Tabliyi). Pinky's up!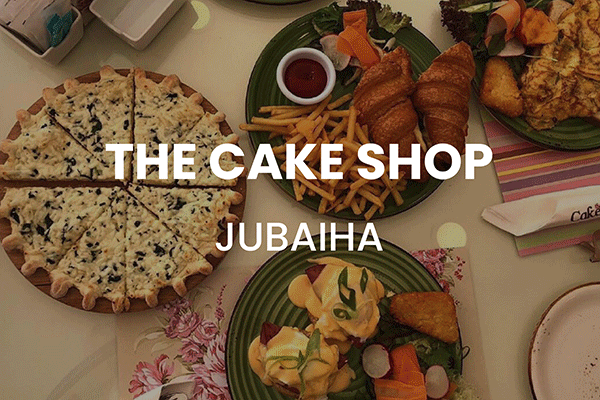 Tip: Have your cake *cough: Red Velvet* and eat it too with their excellent assortment of savory items, like their brunch platters.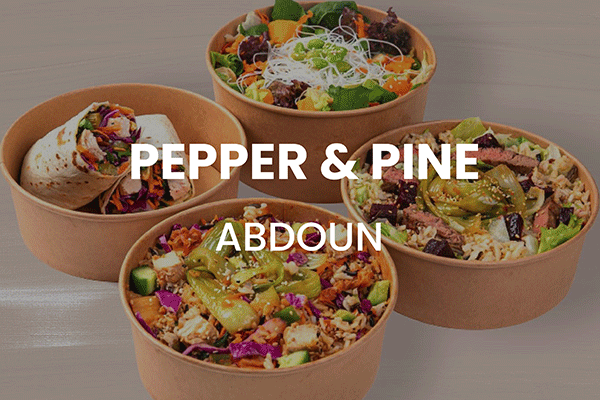 Tip: Come for the clean air and stay for the fresh food.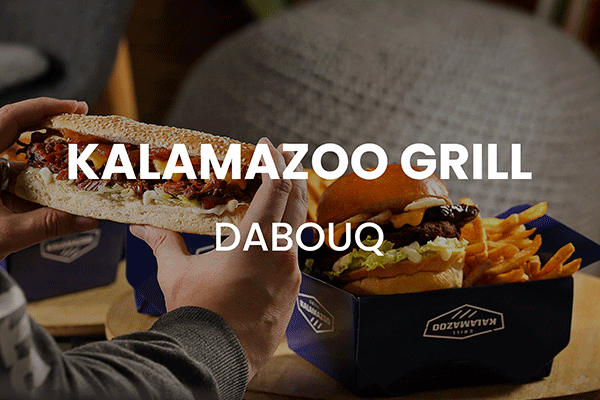 Tip: Carnivore's rejoice: order the short ribs and brisket. Then, for an appetizer, snag onion rings.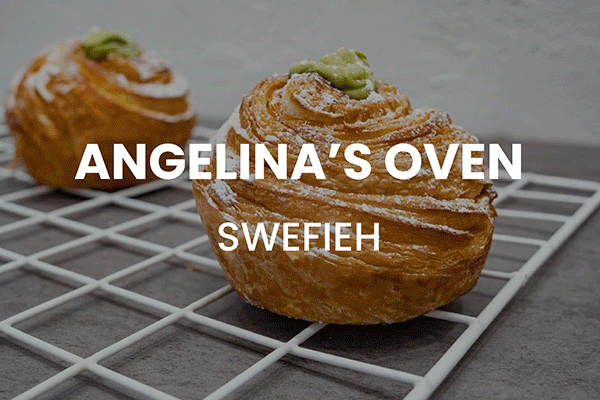 Tip: Eat everything, however, their classic croissant is an absolute must. Take a few to-go!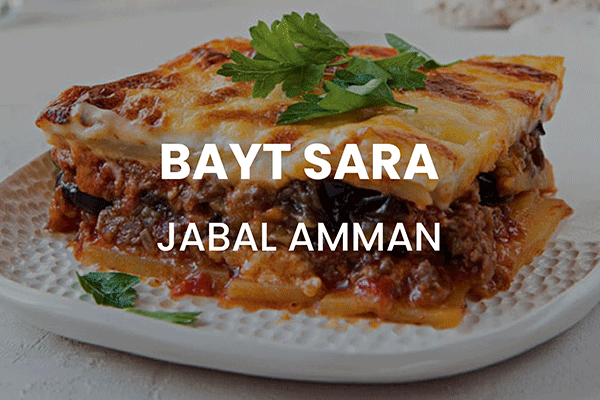 Tip: Feel the trifecta of health: vegan, plastic, and smoke free. Enjoy any meal and feel fresh!
Tip: You can't go wrong with the classic burger, loaded fries, and a non-smoking atmosphere!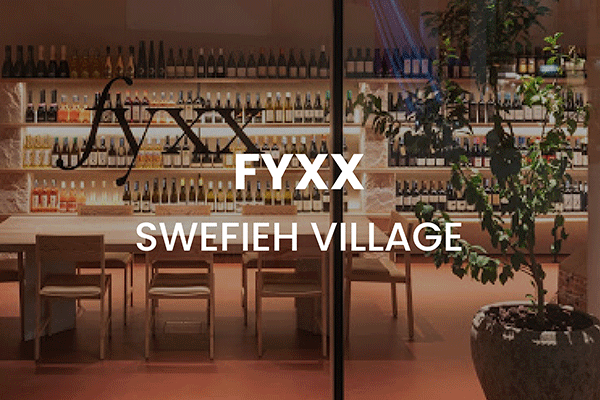 Tip: Discover their one of a kind crafted cocktails. The Five Citrus Margarita (tequila + mezcal) is divine!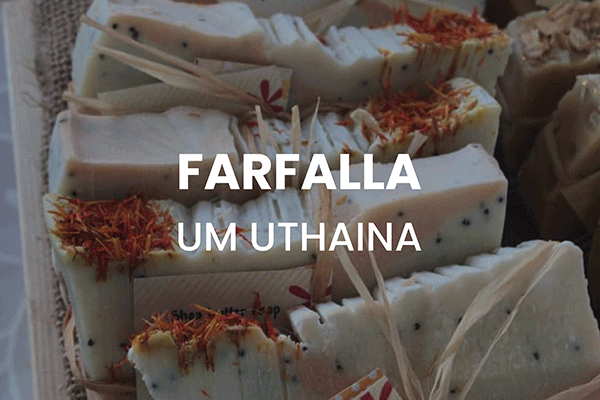 Tip: Enjoy a self-care day without the stink of a cig following you home.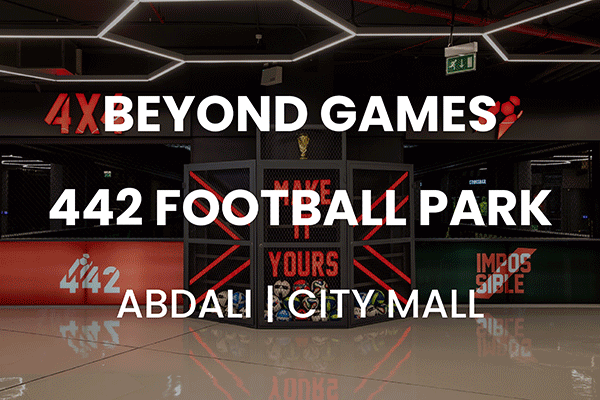 Tip: This is the perfect place for any occasion whether you're taking your kids or you are a kid at heart! Bonus: All of their locations are non-smoking so you can feel at ease!



---
Breathe Easy, Tipsters!
Lemur Love,
The Tip n' Tag Team