To many of us, bread and other baked goods are almost as important as breathing. We at Tip n' Tag are huge bread enthusiasts, wherever it may come from, and we find the different varieties of bread nothing shy of fascinating. So in honor of all fresh bakes, we're dedicating this Weekender to all baked goods; breads, sweets, pastries, and gluten-free options galore. Seize the moment, Tipsters, and whatever your preference might be, stock up on bread for the week!
---

---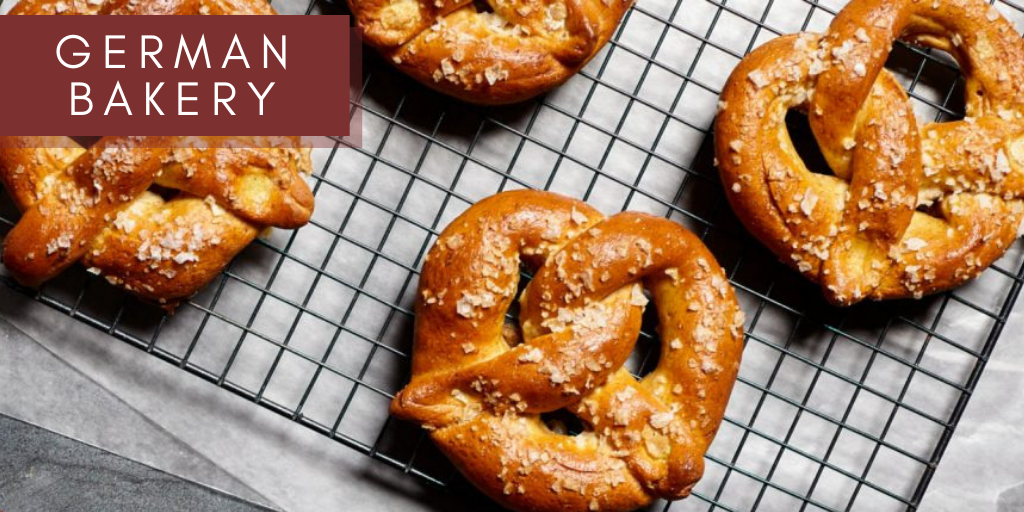 This little German Bakery set out on a mission to introduce Jordan and its people to the art of Central European breadmaking. Indulge in their lye rolls and pretzels, and give your breakfast a German twist every morning.
---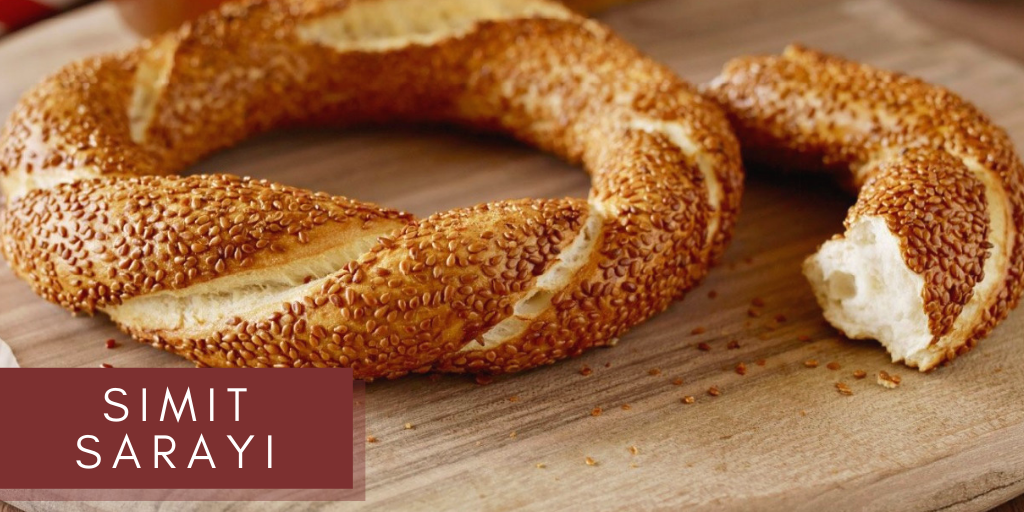 The Turkish chain, Simit Sarayi, has finally hit Amman, bringing with it its traditional holey delicacy, the simit. Order the eponymous, round baked bread plain or as a sandwich and pair it with cheese or meat. It doesn't stop there: they also have a variety of other baked goods, including breads, pizza, and cakes.
---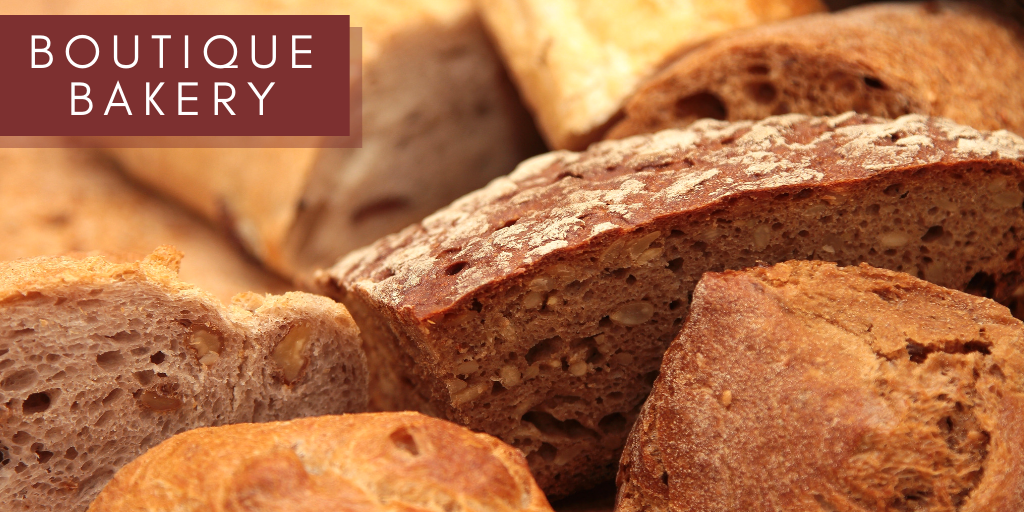 Boutique Bakery is a quaint bakery tucked in Weibdeh's French Institute, boasting a delicious menu of Austrian bread and European delicacies. Their loafs come in low-carb, whole grain, rye, multi-grain options and more. Whether you choose to drop by and browse or prefer to have your all-time favorite breads delivered to you, make sure you're early because they run out fast!
---

---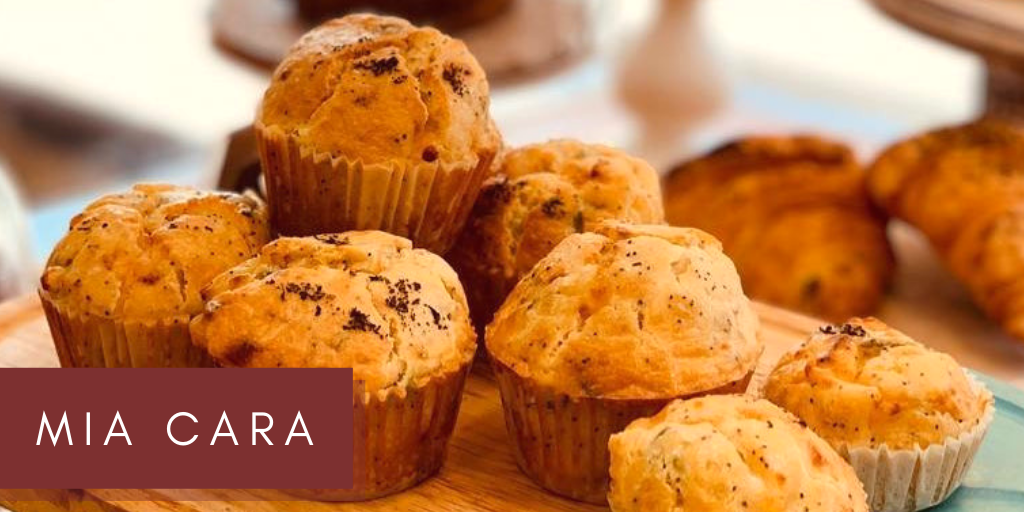 Mia Cara is little cafe in the scenic neighborhoods of Jabal Luweibdeh that manages to attract the attention of curious passersby with its host of fresh sweets and cakes. Keep an eye out for their unique desserts such as the matcha cake, as well as all-time classics like the red velvet cake.
---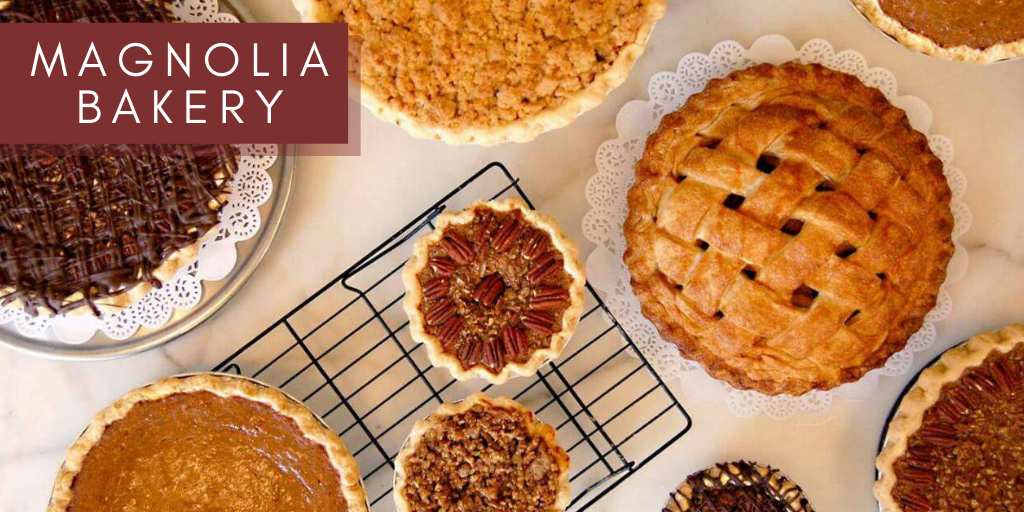 Apple pies, brownies, cakes, gigantic chocolate chip cookies, and the list goes on and on. Magnolia Bakery never ceases to amaze, churning out desserts like butter with butter. Check out their pistachio cake, or their large and in charge sea salt chocolate chunk cookies.
---

---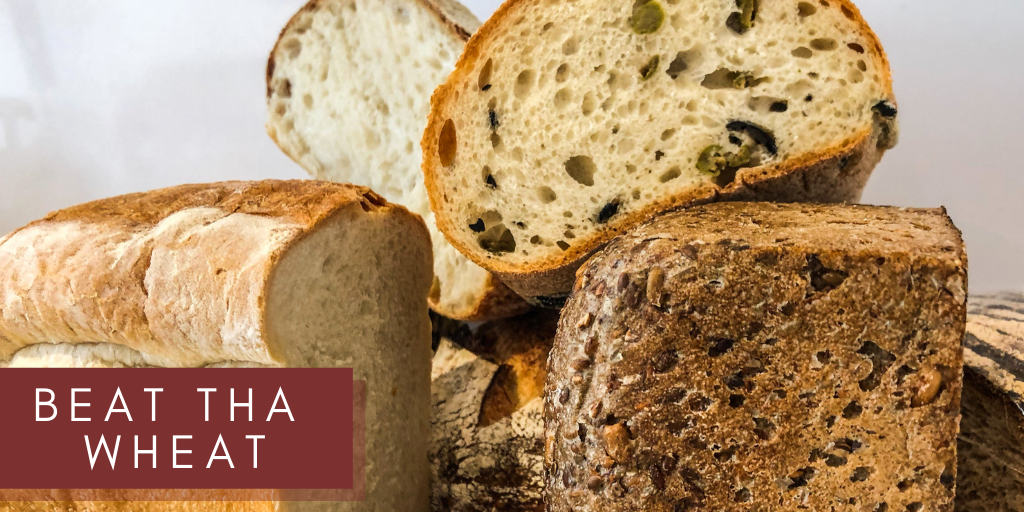 Do you have an aversion to wheat or are you just looking to try something new? Beat tha Wheat excels at making wheat and gluten-free bread from all manner of sources. Throughout their career, they've offered lactose-free ice cream, as well as gluten-free ma'moul during the holidays.
---
Kajo is one of the first gluten-free specialized bakeries in town. Their fresh bakes and hearty cakes cover several dietary restrictions, ranging from gluten- and lactose-free to sugar-free options. Who says life isn't sweet without sugar?
---

---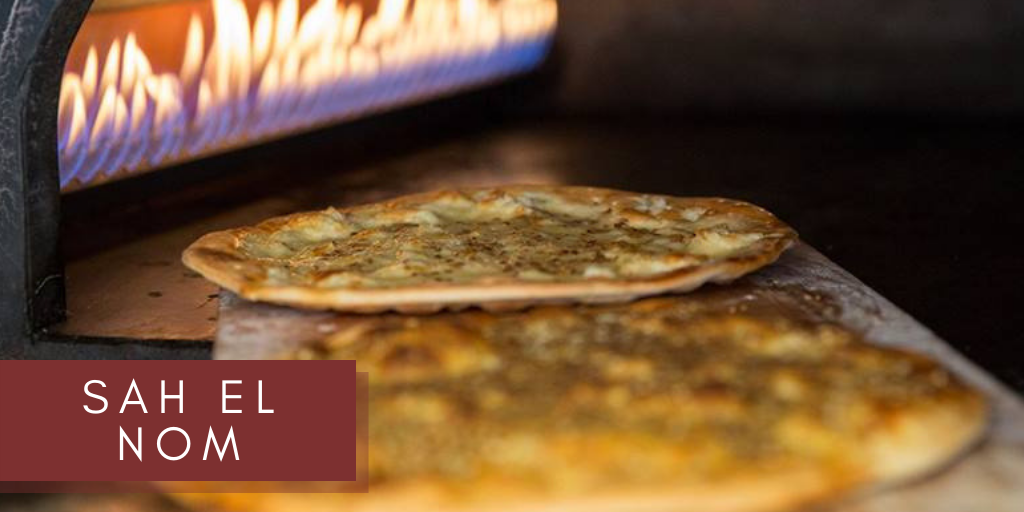 It's breakfast time and you're at a loss as to what to eat. Chin up, you're in Amman, you can always grab some manaeesh to snack on. Sah el Nom excels at that with its nostalgic themes, and its expansive menu of toppings you can choose from. Check out their spicy muhammarra with kashkawan or their nutella manousheh.
---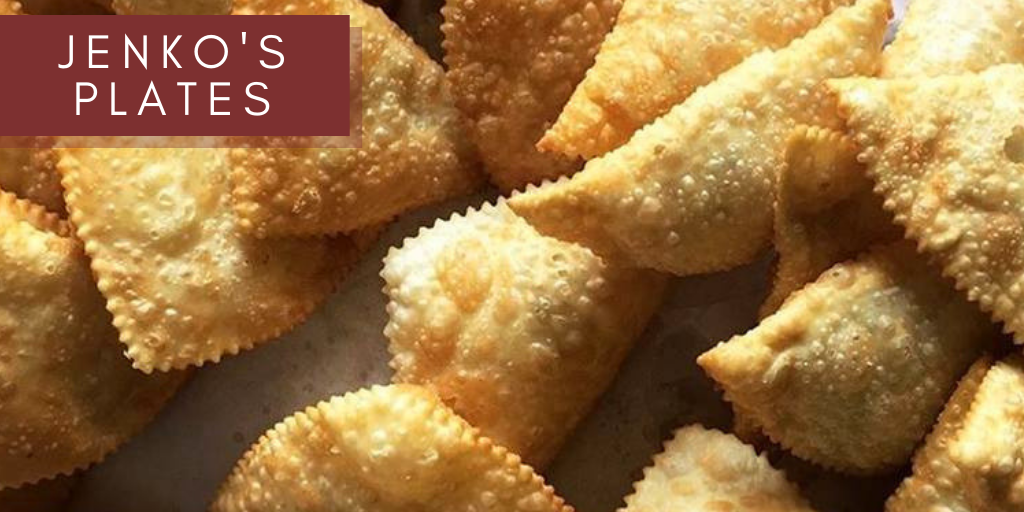 Are you looking for a more cultural experience? Jenko's Plates is a cute little place near the 7th Circle that has a variety of local dishes, but its highlight is the Circassian cuisine it offers. The passionate people behind the restaurant prepare fresh Circassian pastries every day for breakfast. Enjoy their fresh Haliva, turnovers stuffed with cheese or potatoes, with a cup of tea.
---

---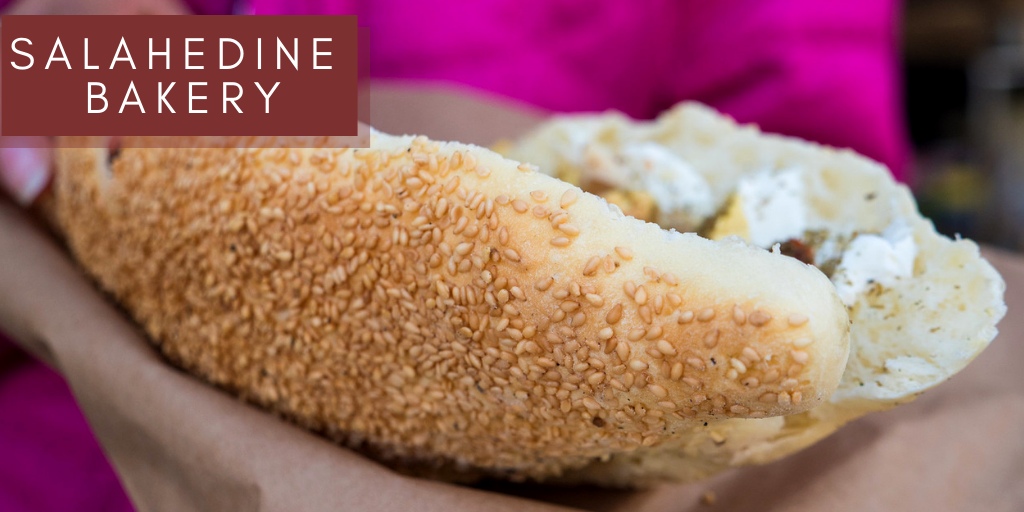 Everyone likes Ka'ak; that bread that is soft on the inside, yet crunchy and covered with sesame on the outside. Salahedine specializes in just that. Walk in, grab some tea, and order your ka'ak with cheese, zaatar, or eggs. It's a simple, yet brilliant formula that has been feeding dozens of Jordanians since the 1960s at this humble eatery.
---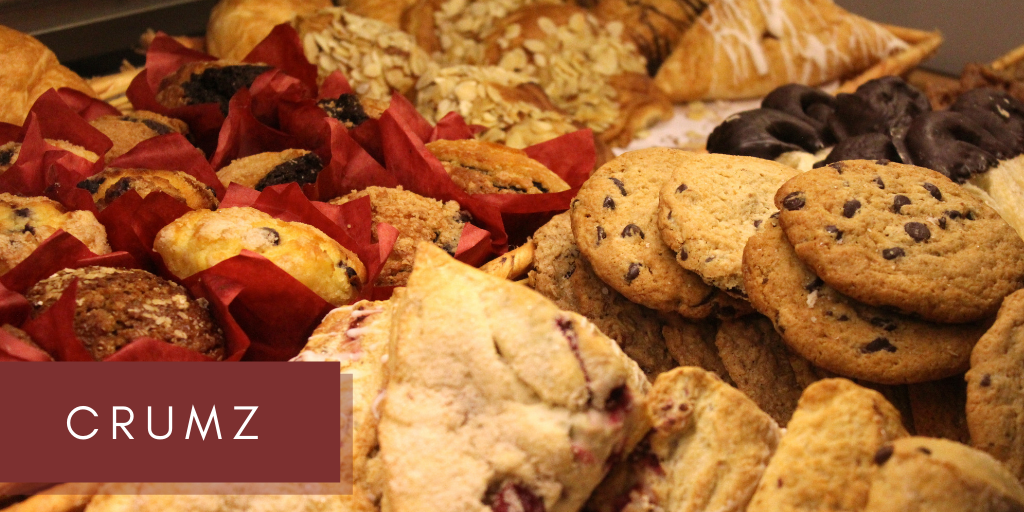 Crumz is a cafe and bakery that prides itself on its comprehensive menu that caters to people of all tastes, from cakes of all flavors, breads, to sandwiches. Enjoy a complimentary side dish of bread with a variety of dips during your stay there.
---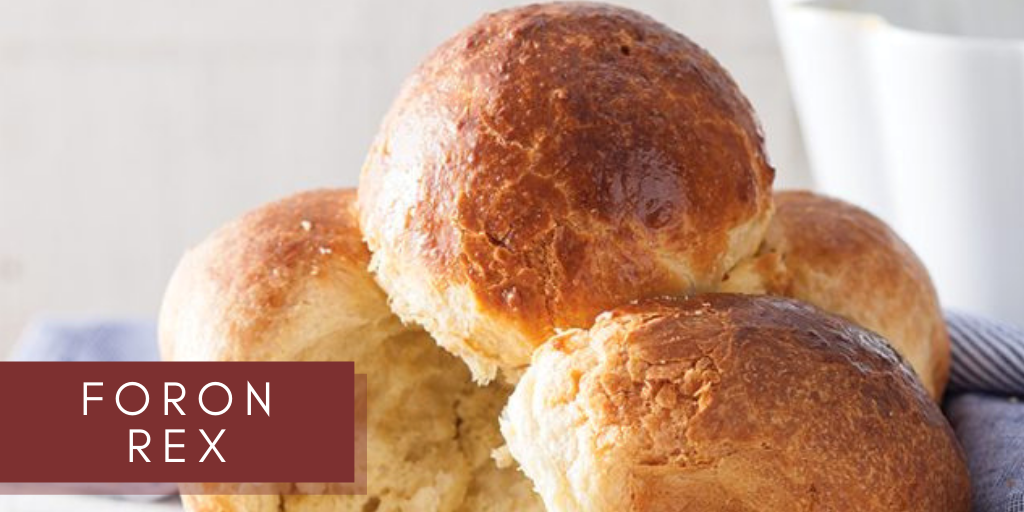 Rex is a great example of what a bakery can and should be. With a passionate and hardworking team behind their fresh bread, you're guaranteed a great bite (or two). Their delectable brioches are the stuff of legend that would have Marie Antoinette write home about.
---
As the saying goes, Tipsters, life is what you bake out of it!
Lemur Love, 
The Tip n' Tag Team