Ladies and Gentlemen this is not just any weekend coming up – it's a weekend worth getting out for, for the first time in a long time. Needless to say, whether you're new to Jordan or have lived here your entire life, the adventures that are right at your finger tips can easily go unnoticed. And while we would all love to travel to new & exciting places, sometimes our bank accounts remind us to slow our roll! So to spice up your weekend and fulfill that inner wanderlust you don't need to travel far because we're bringing you the hidden gems of Jordan's outdoor adventures and nightlife just a few hours outside of Amman… ready to begin?
Dead Sea 
Splash N' Bash Pool Party @Winter Valley Warwick Dead Sea
April 3 from 10:00 a.m. to 6:00 p.m.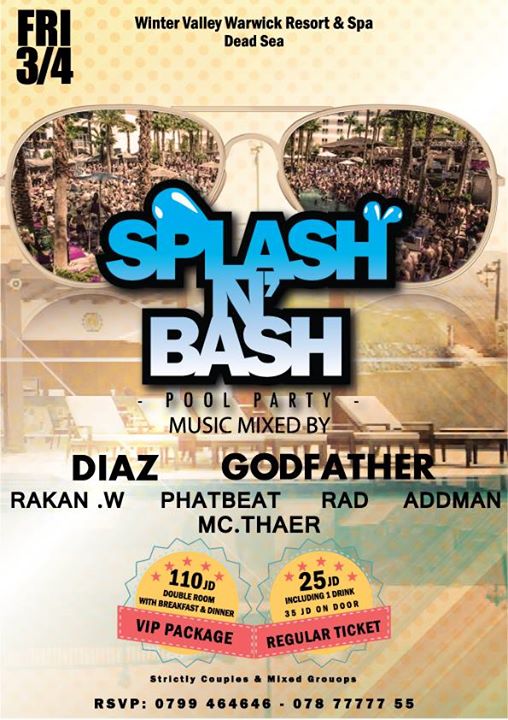 United Management presents the biggest pre – Summer party of the year! Enjoy some sun fun filled activities, drinking games, pool games, super soakers, beach balls and much much more. Call now and tickets are 25 JD (includes 1 drink) but if you wait to get them at the door it will be 35 JD (includes 1 drink). Make it a weekend and get the VIP package for 110 JD (all inclusive) with a double room, dinner & breakfast! Call to make reservations today but couples & mixed groups only!
Wadi Jazara / Thaibat with Tropical Desert Trips
April 3 from 7:00 a.m. to 7:00 p.m.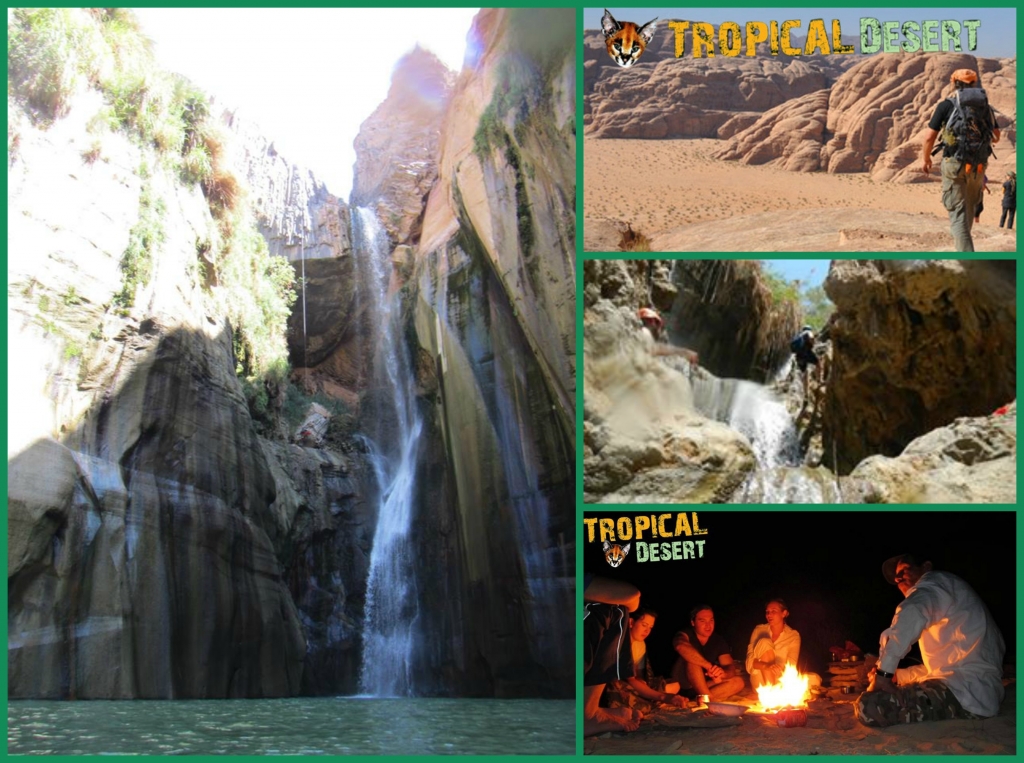 Take a hike to one of the most mesmerizing sandstone canyons of Dead Sea! Join the professionals as they take you on an adventure like never before and don't stress because Tropical Desert provides food & transportation for 40 JD.
Dead Sea Ultra Marathon
April 3 from 6:00 a.m. to 1:00 p.m.

Get the ultimate workout at the lowest point on Earth! Join Run Jordan in their effort to promote athleticism, encourage tourism and to promote athletic cooperation across countries of the Middle East and the world. Register now by clicking here before it's too late!
Hiking in Wadi Mukheires with Experience Jordan
April 3 from 8:00 a.m. to 5:00 p.m.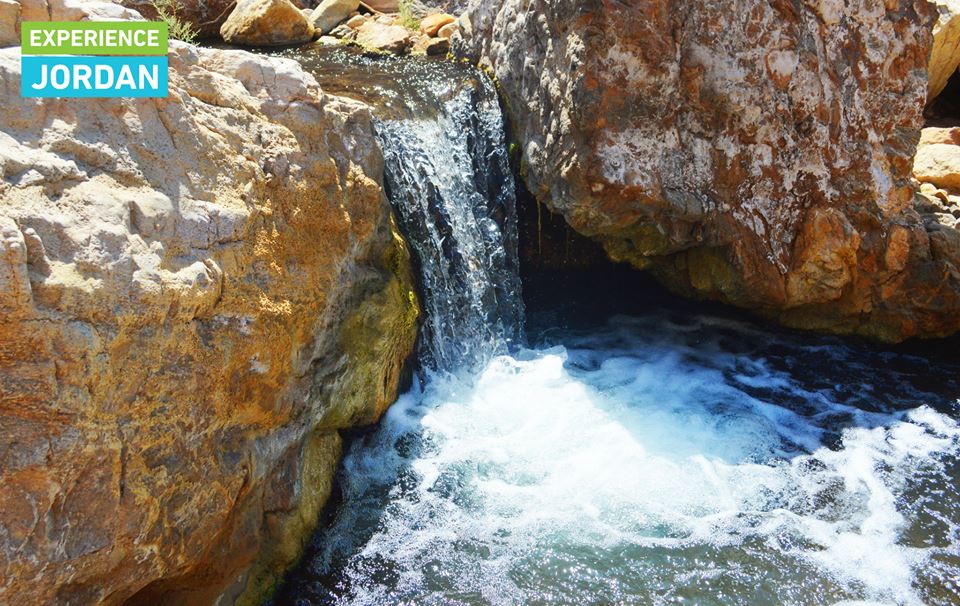 Join Experience Jordan on a walk through Wadi Mukheires, which is located in the middle of the Dead Sea hotel area. With some dramatic wild mountain scenery and a constant stream running through it, you will be sure to get wet and have some fun too! Transportation & lunch are included for 30 JD – to reserve your spot click here!
Aqaba
Souk by the Sea 2015
April 3 from 4:00 to 11:00 p.m.

This is not your typical Friday market! Souk by the Sea has over 50 local artisans, live music and authentic food and drinks! Join the nightlife and have an unforgettable time – for more information click here!
DJ Night @Oryx Hotel
April 2 from 10:00 p.m. to 2:00 a.m.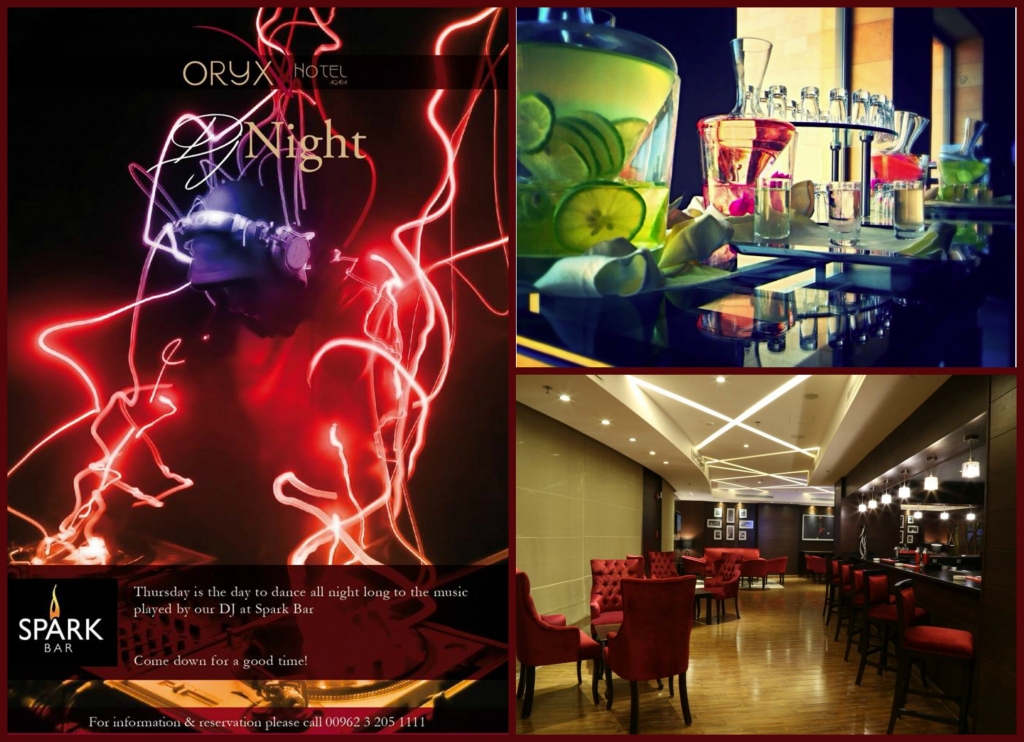 Check out one of the up and coming hotels in Aqaba, while you dance the night away to the best tunes and mixes by their resident DJ! Enjoy the wide range of international brews in a relaxing yet exotic environment.
Morning Beach Yoga @Kempinski Hotel Aqaba
April 2 from 8:15 to 9:30 a.m.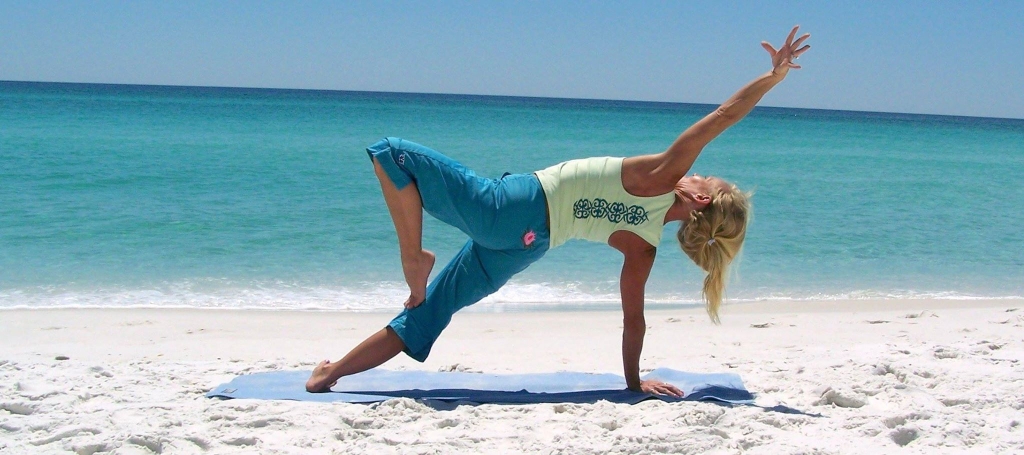 Strengthen your core, center yourself and take in the view at this local morning beach yoga group! Mats, towels and drinks will be provided for just 5 Jd – to join this Facebook group click here!
Jordan Valley (Pella)
April Full Moon Meditation with Meditation Jordan
April 4 from 2:30 to 10:00 p.m.
Meditation Jordan is back with another full moon meditation! Become one with nature as you relax your body and mind. Join His Excellency the Ambassador of Thailand and the large community to celebrate the fresh and cool spring weather. Food, drinks and transportation are included for 20 JD or 10 JD without dinner – for more information click here!
Wadi Rum
Journey Through 1916 with Jordan Heritage Revival
April 3 from 10:00 a.m. to 10:30 p.m.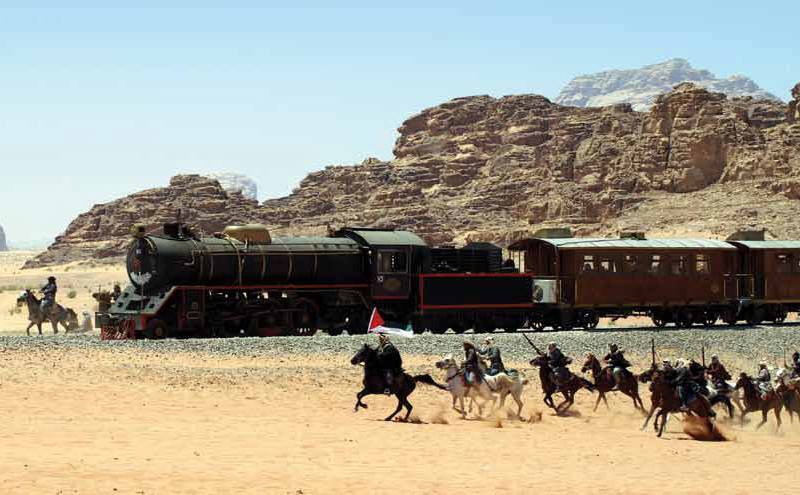 Experience a pleasant historic journey in the heart of the desert reenacting the Great Arab Revolt. The journey starts as you ride the Jordan Hejaz Railway, in a 14 km journey. The railway is soon attacked by rebels riding on horses and camels firing guns, then followed by a vocational experience with Wadi Rum Bedouins. Get a taste of history for 40 JD including breakfast, lunch and dinner – for more details contact JHRC!
Madaba
Wadi Manshiah Canyoning Trip with Black Iris Adventures
April 3 from 6:00 a.m. to 5:00 p.m.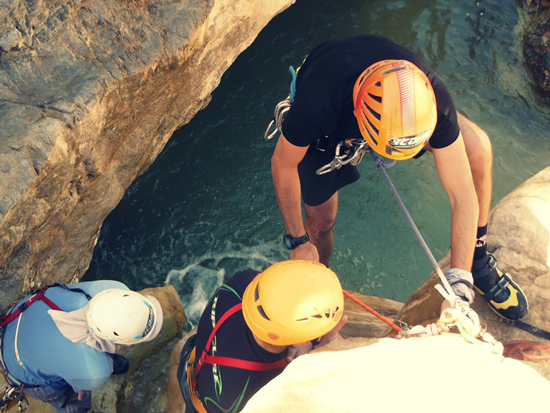 Jump, rappel, swim, and slide through Jordan's magnificent Manshiah canyon. This 4 hour adventure across stunning landscape descends to basalt rocks and natural hot springs! Join this trip for 102 JD now or other fun adventures by clicking here!
Wadi Hasa
Overnight Hiking Trip with Tropical Desert Trips
April 3 – 4

Tropical Desert Trips takes you on a two day trip of an 18 km hike with relaxing views and multiple hot springs. The night will be spent next to the river and under a sky full of stars. For 90 JD all food, gear and transportation is provided – to book click here!
Dana Nature Reserve 
Hiking from Dana to Feynan with Experience Jordan
April 3 – 4 at 7:00 a.m.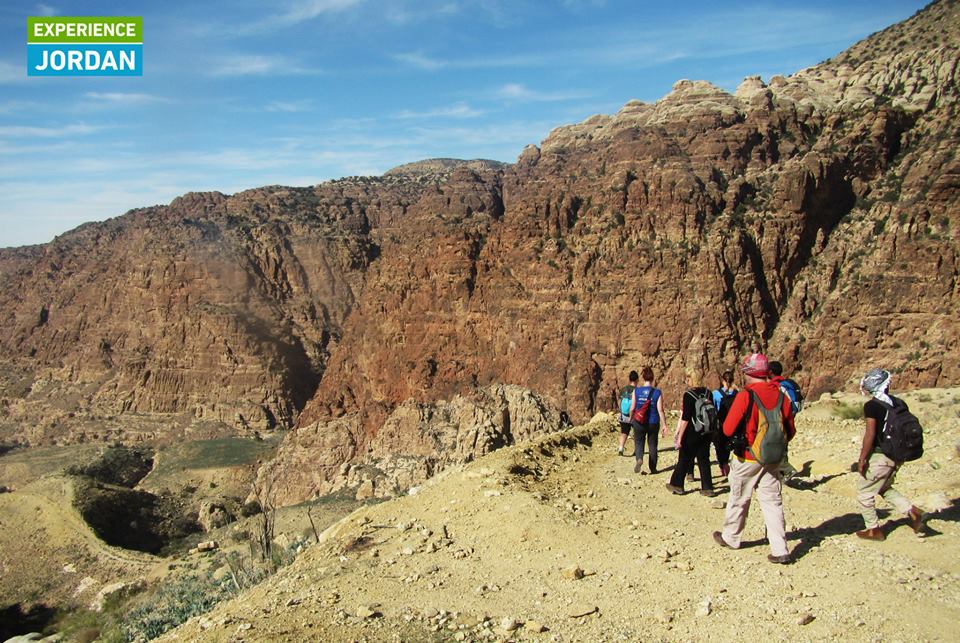 The dramatic mountains and valleys of the Wadi Dana and Biosphere Reserve are an ideal location to feel one with nature! This trip is for any lovers of hiking as you experience 14 km of spectacular downhill walking with a local guide. Transportation, some gear and meals provided. To find out more or to book click here!
Wadi Kerak with Tropical Desert Trips
April 4 from 7:00 a.m. to 7:00 p.m.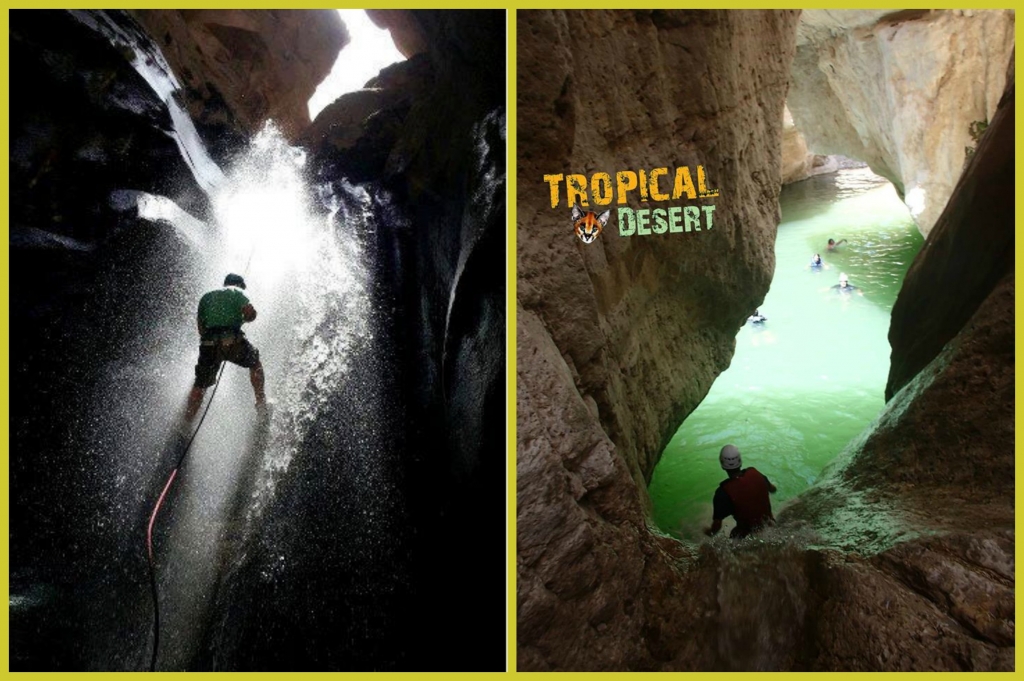 Feel the rush of canyoning, hiking and trekking at the natural green canyon with 5 waterfalls as you abseil from 25 meters. Transportation & food are provided for 50 JD – click here to reserve!
Get out and experience Jordan – it's never too late to discover.
Lemur Love,
The Tip n' Tag Team