Have you been staying home so far this Ramadan? If so, it's time to freshen things up and get you out after sunset! The weather is lovely, the mood is right and this year Tip n' Tag has everything you need to take advantage of Amman's diverse Ramadan nights.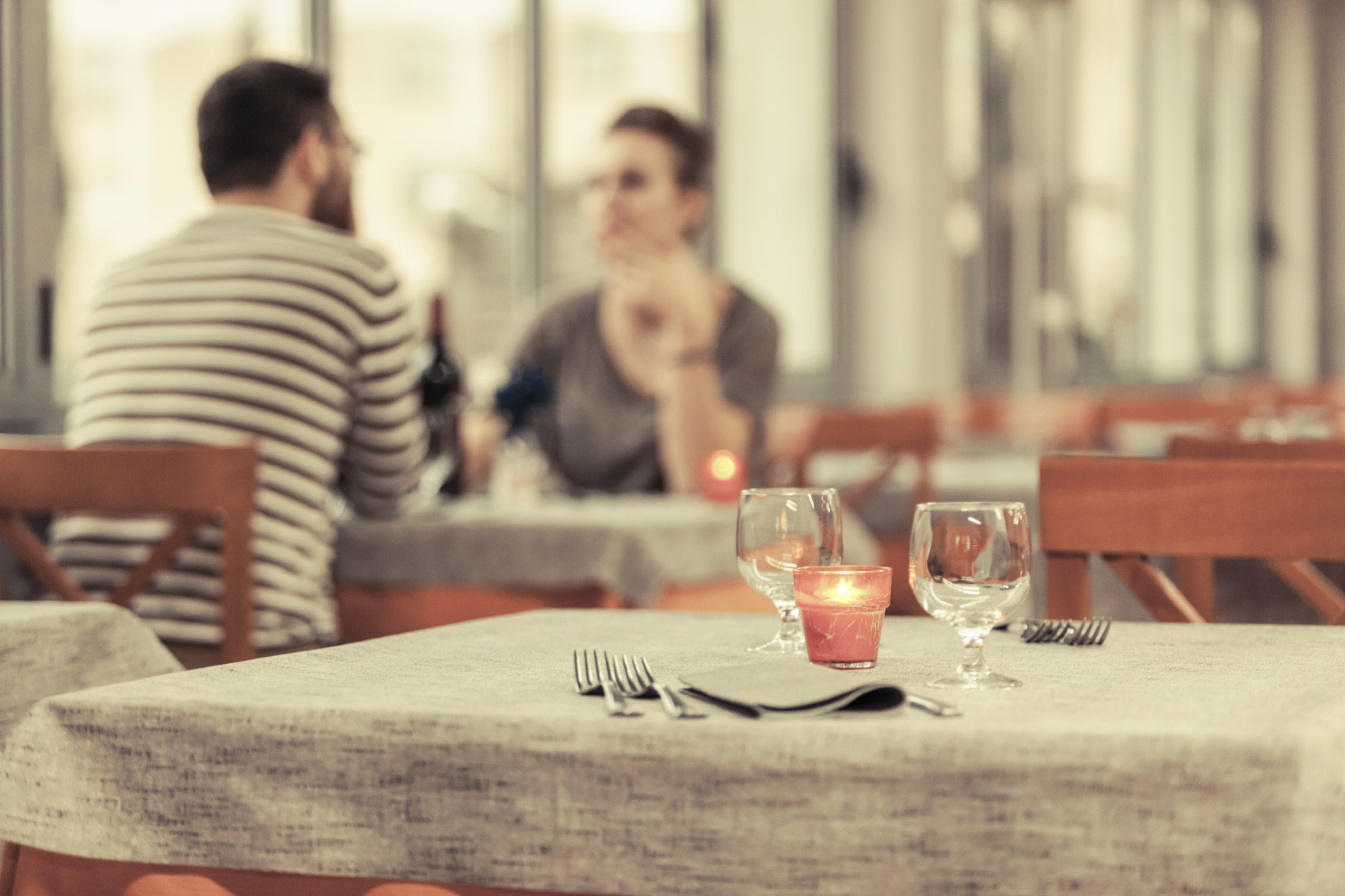 Not fasting? Where can I find cafes & restaurants open during the day?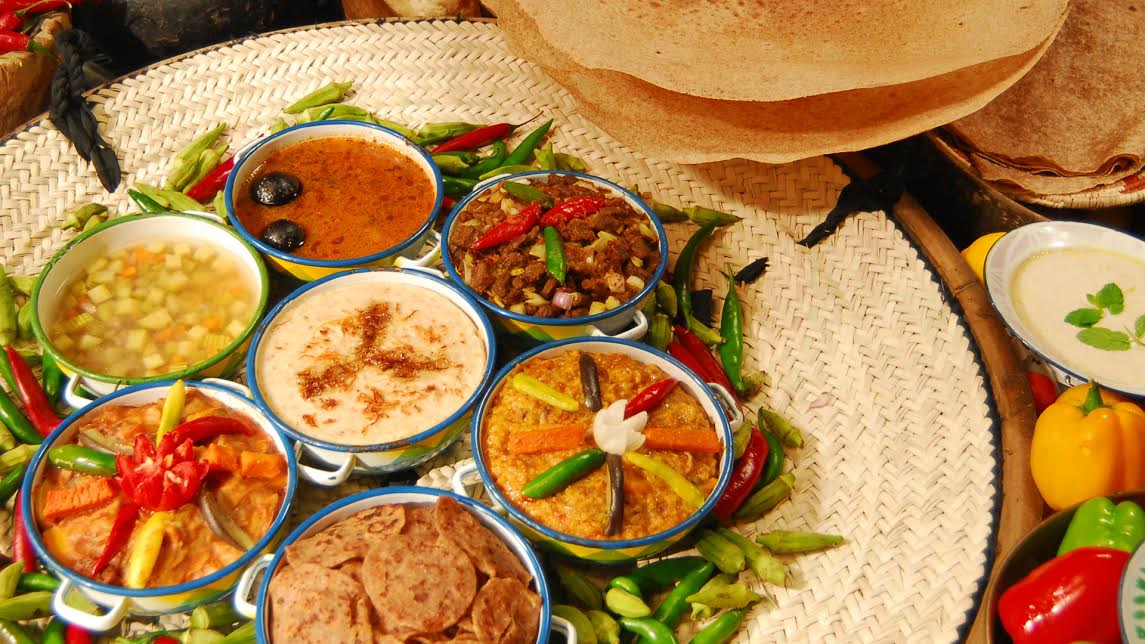 Looking for the best Iftar deals? Where can I find the best place to have Iftar?
Ramadan @ The Boulevard
Until the end of Ramadan from 8:30 p.m. to 2:00 a.m.

Join The Boulevard for their Arabian flared Ramadan! Spend time with your loved ones as you enjoy entertainment acts, retail shops, specialty shops, food outlets and desserts galore! With so many things happening at The Boulevard you are bound to be surprised!
Bath Bayakha Comedy Show @ Ayass Hotel
Every Friday until the end of Ramadan at 11:00 p.m.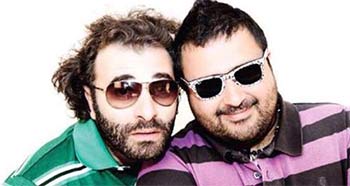 Prepare to laugh with the seriously funny Bath Bayakha team! Catch the show for only 15 JD which includes one drink, Ramadan snacks & sweets… Or you can watch the show + get Iftar for 38 JD! Ayass Hotel has created a fun and relaxing atmosphere to enjoy with friends or family, so what are you waiting for? Call and reserve today!
Watan 3a Watar Comedy Show @ InterContinental Hotel
June 24 – until end of Ramadan at 9:45 p.m.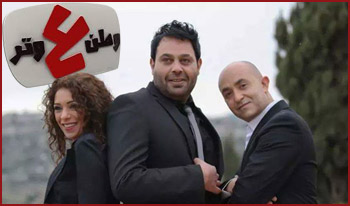 Catch the hilarious trio Imad Farajeen, Manal Awad and Mohammed Al Titi of Watan 3a Watar! The InterContinental will be hosting the Ramadan Annual Play & Live Entertainment Comedy Show, along with an Iftar buffet to enjoy with your family and friends! Depending where you would like to sit, tickets are 45, 50 or 55 JD.
Ktir Salbe Show @ Landmark Hotel
Everyday until the end of Ramadan from 9:00 to 10:15 p.m.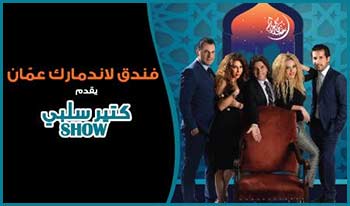 For the second consecutive year, the funny Lebanese team of Ktir Salbi will be entertaining you as you enjoy the most delicious oriental dishes for Iftar! The buffet is from 8:00 to 9:00 p.m. with the show starting directly after. Tickets include food + Ramadan drinks + the show for either 47 or 57 JD depending on which seats you book!
Jo Bedu's Tableh Challenge @ Sakeyat Addaraweesh
June 22 at 9:00 p.m.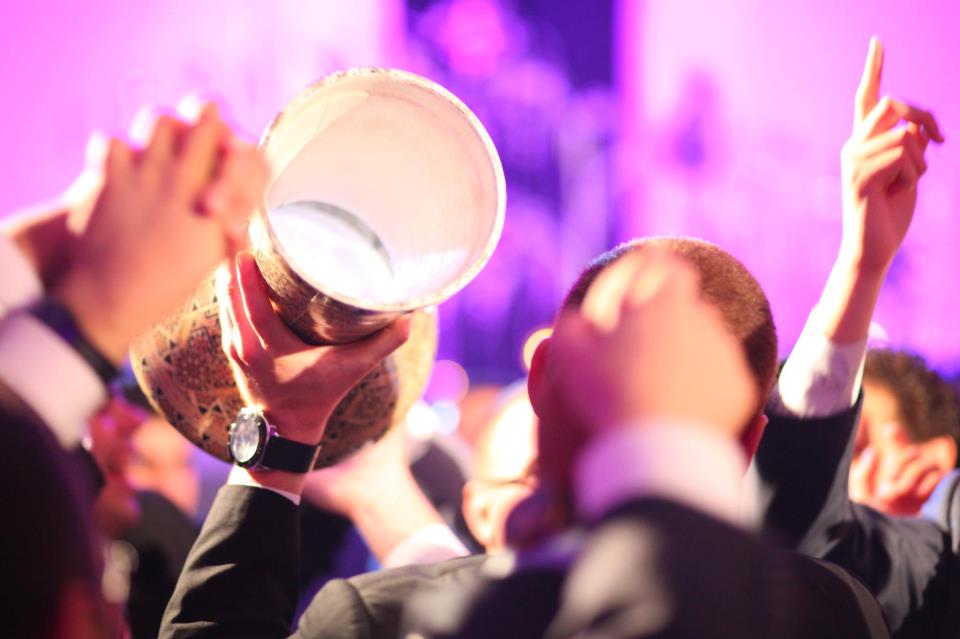 Help Jo Bedu pick the best and most talented tabbaljiyeh in Jordan & win some cool prizes while you are at it!
Ramadan Oriental Nights @ The Roof
Everyday until the end of Ramadan at 8:00 p.m.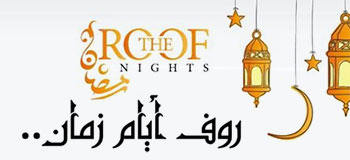 Relax and have a special Ramadan meal with beverages, shisha, live bands, karaoke, bingo night, gifts and other surprises! Every night is something different but sure to please with entrance pricing ranging between 5 and 10 JD! Get into the Ramadan spirit and get out this week!
Asateer Ramadan Tent @ Sheraton Hotel
Until the end of Ramadan at 10:00 p.m.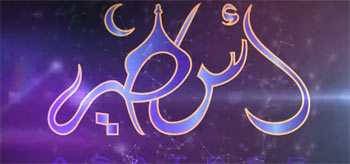 Stop by the Asateer Ramadan Tent to catch your favorite singers! On June 25 they will have Melhem Zein an July 2 Saad Lamjarred, but call for reservations and more information!
Emerald Nights Ramadan Tent @ The Qyard
Every night until Ramadan at 8:00 p.m.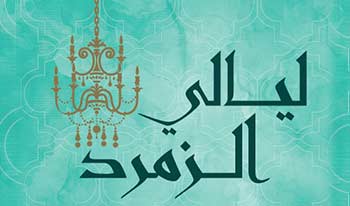 This year ATICO Fakhreldin Group welcomes you to the new 2015 concept Layali Al Zamurod (Emerald Nights)! Enjoy the breezy cool summer nights with a lavish buffet for Iftar. For 27 JD enjoy a huge variety of International dishes, traditional Arabic sweets and Ramadan beverages! Make it a memorable night out enjoying a game of cards, authentic Arabic tarab music and a great selection of Suhor meals!
Granada Nights @ Vivid (The Boulevard)
Everyday until the end of Ramadan at 9:30 p.m.
The Office – Creative Community invites you to a memorable Ramadan with Vivid at The Boulevard! With breath taking views and events happening every night from bingo to music with Fawda and Shiraz you are sure to have a great time! Prices vary depending on each event, call to reserve!
Almas Ramadan Tent @ Kempinski Amman Hotel
June 21 at 9:30 p.m.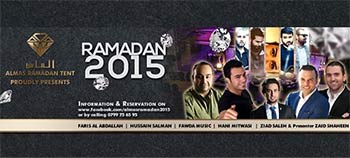 Test your skills at tonight's quiz night with Abu Shakra and get a chance to win incredible gifts! Call to reserve your spot now or see what other great events they have going on all of Ramadan!
Sunset Cycling + Iftar @ Nader For Bikes
June 26 from 3:30 to 8:30 p.m.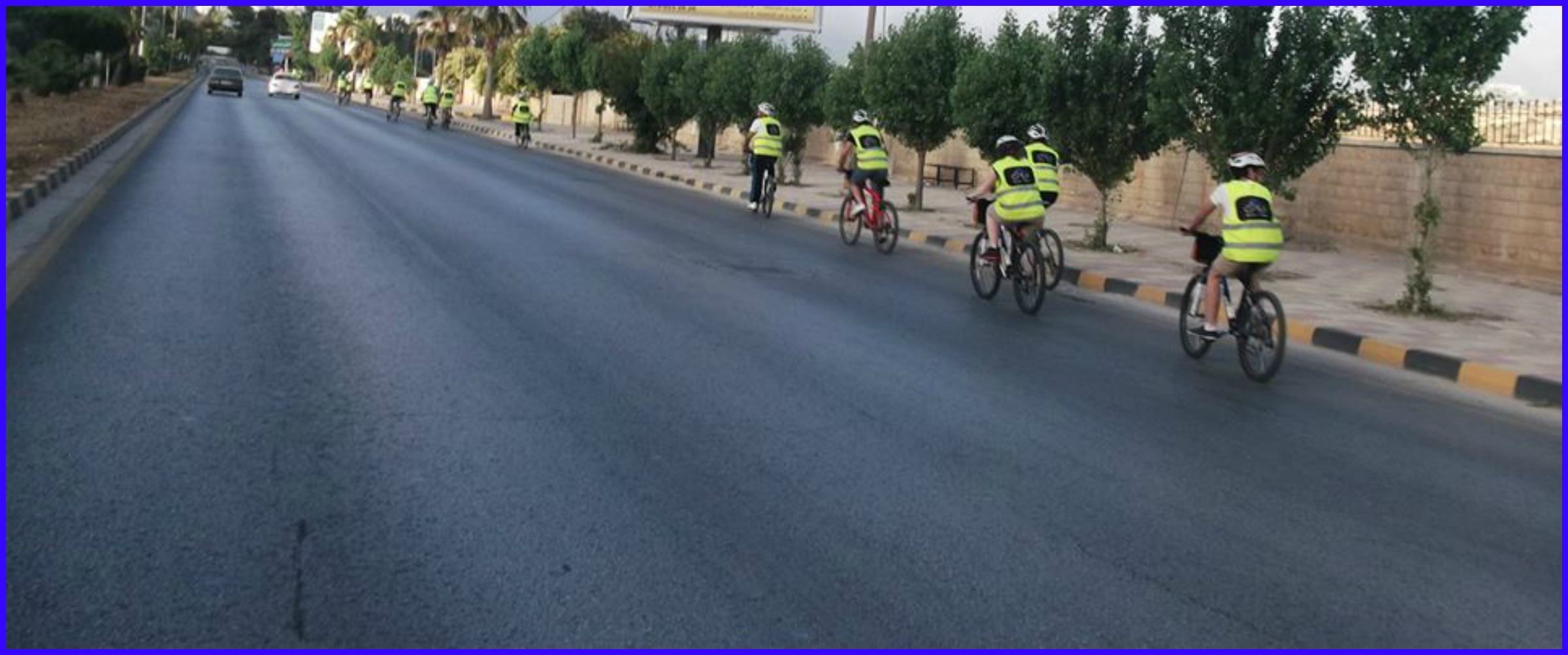 Stay fit this Ramadan with Nader For Bikes! Enjoy a sunset cycle plus Iftar for only 17 JD. They will provide you with equipment, transportation to Madaba, a guide and meals!
Ramadan Arts & Crafts @ Hamleys (Mecca Street) 
June 21, 28 & July 5, 12 at 4:00 p.m.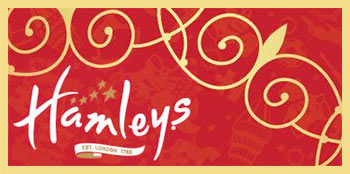 Get the kids out of the house and let them get creative this Ramadan! Suitable for ages 5 – 9 join Hamleys for some family fun!
Camping Night @ The Children's Museum
June 22 – 23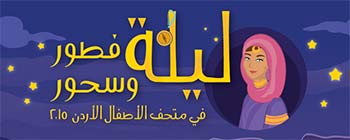 Let your children have a "Night at the Museum" and enjoy quiet night at home! With 24 hour supervision children ages 6 – 10 can have a spectacular sleepover with a camp fire, story telling, marshmallow roasting and making cool Ramadan lanterns! They will learn all about the moon phases and enjoy thrilling performances. The Children's Museum, in partnership with Gymboree, will provide delicious snakes, Iftar and Sahoor meals all for just 35 JD.
 International Dinner: Ramadan Edition @ Jadal
June 26, July 3 & July 10 at 9:30 p.m.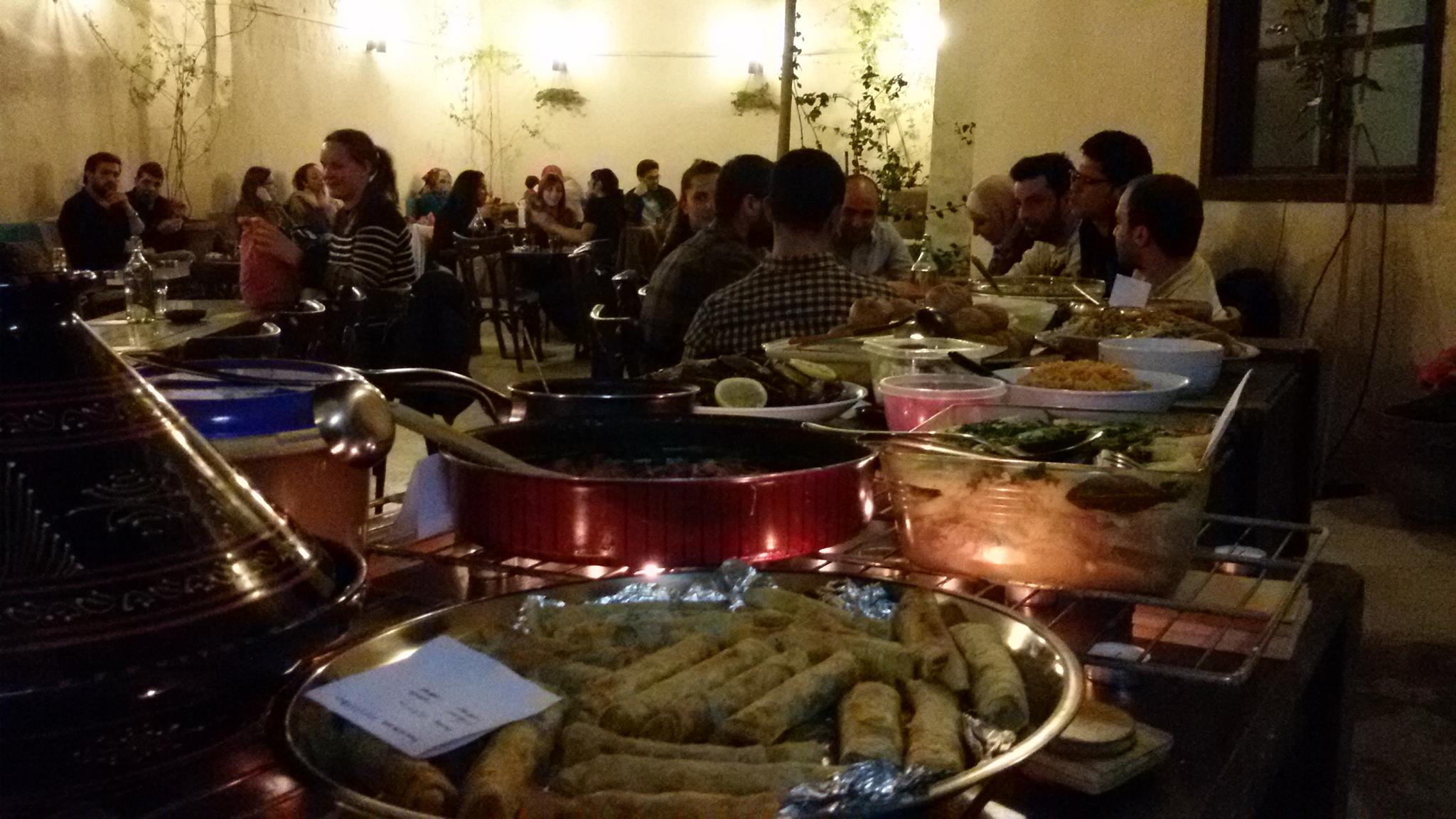 Jadal invites you to their International Dinner – Ramadan edition! Enjoy food from around the world, lovely chats with interesting people and special Ramadan activities. There will be 3 international dinners this month featuring poetry, Oud music and story telling. So bring your favorite dish and make some new friends, only 2 JD for those who bring food or 5 JD for those who do not.
 Ramadan Kareem Amman!
Lemur Love,
The Tip n' Tag Team