Comfort food? Burgers, no doubt. With burger places opening around each and every corner in town, we're growing a bit tired of the same old traditional variety. Let's face it; there are many more fun ways to dress up a burger. That's why the Tip n' Tag Team is presenting you with a rundown of the most unique ones around Amman. Our finds will take your taste buds on a twists and turns that will be sure to satisfy even the most discerning and adventurous palette!
---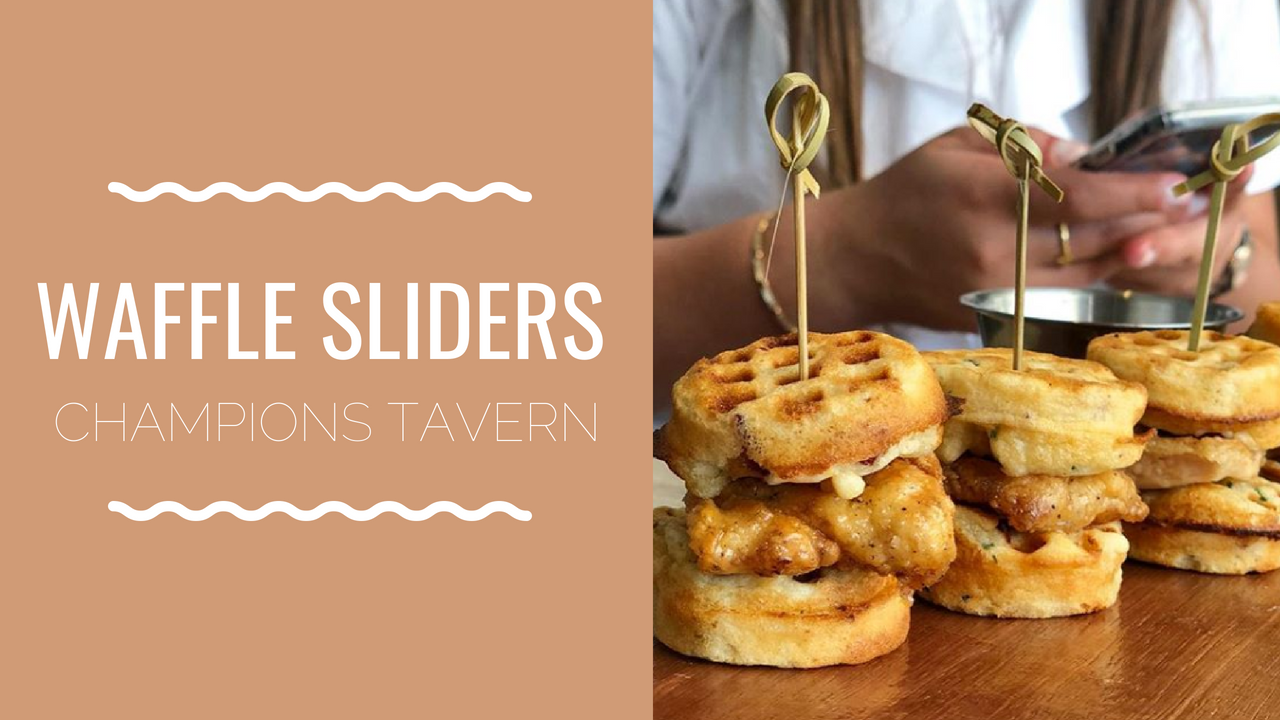 Not into meat? We still have you covered. Instead of a bun, the new chicken sliders at Champions are inside a waffle drenched in maple syrup, making sure you have just the right amount of sweetness in your burger. Best part is you could have them for breakfast too, no?
---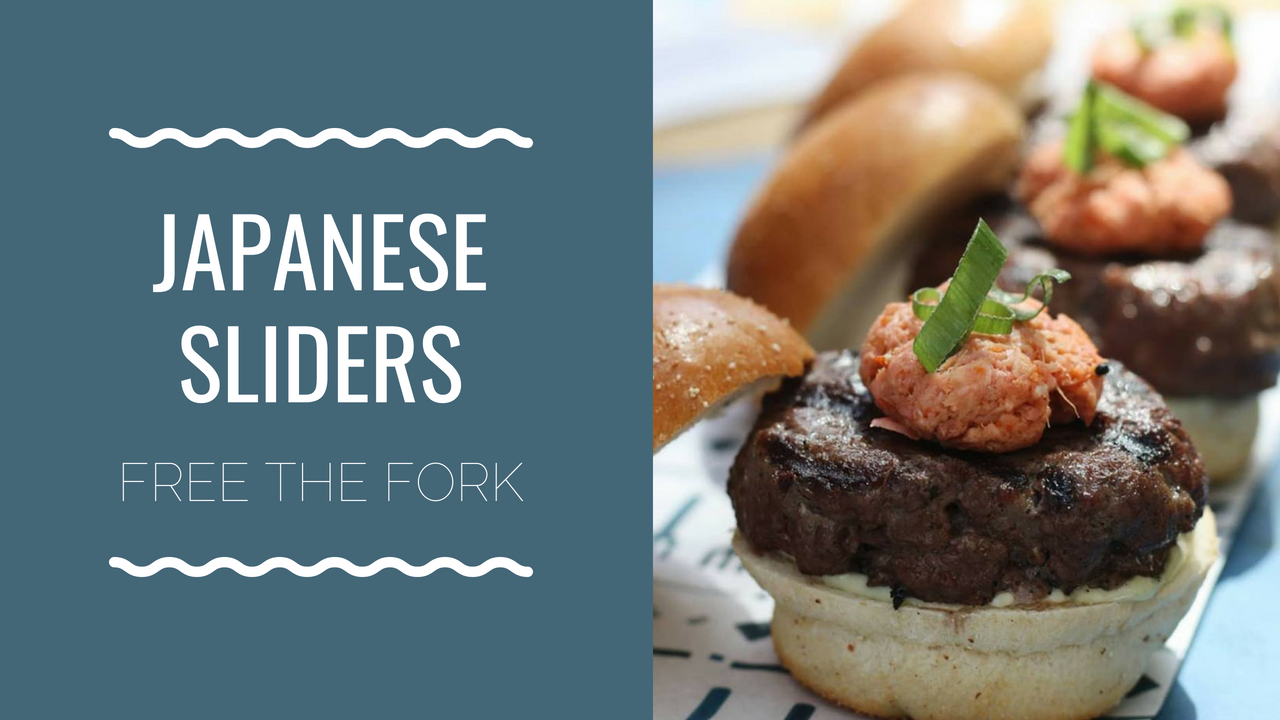 If you're into sushi, Free The Fork promises they'll get you addicted with their Japanese take on burgers. A careful blend of beef patty topped with wasabi-mayo sauce and pickled ginger to add just the right amount of edge, this burger is not for the weak hearted.
---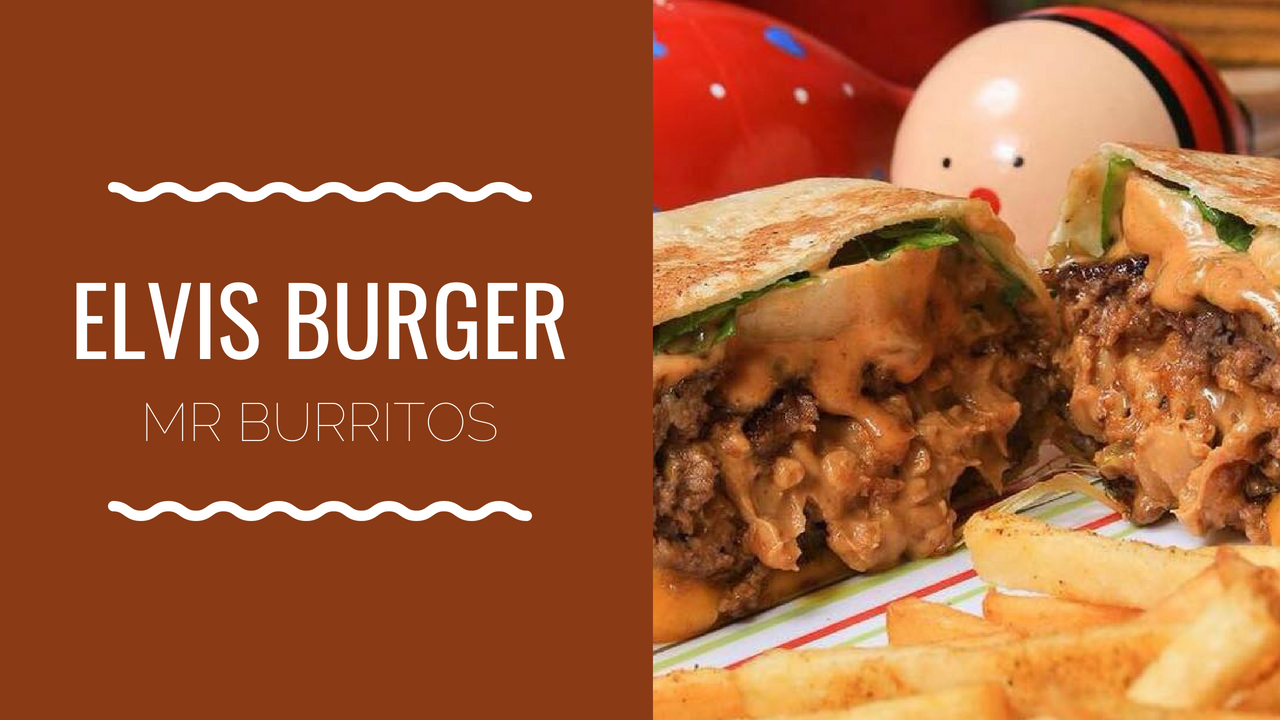 Peanut butter in a beef patty is a thing, and if you think that sounds gross, Mr. Burritos' Elvis Burger brought 'The King' back into the building just to change your mind. The salty creamy goodness pairs perfectly with the juiciness of the meat, making this burger quite the masterpiece.
Tip – Make sure to order it in Tortilla bread for the ultimate experience!
---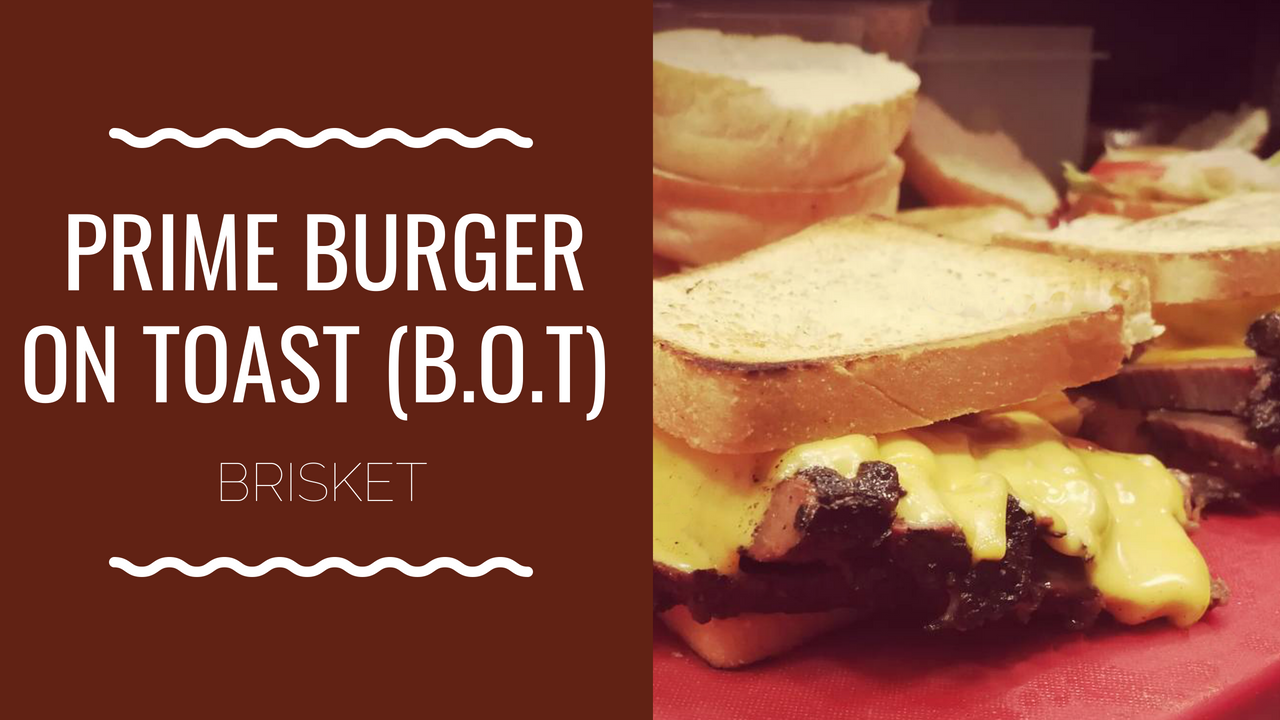 Inspired by the first burger ever created in the 1800s, brisket's B.O.T is all about the meat. Cooked to perfection, it's combined with melted cheese and grilled onions resting inside butter roasted toast. This scrumptious burger is any meat lover's dream!
---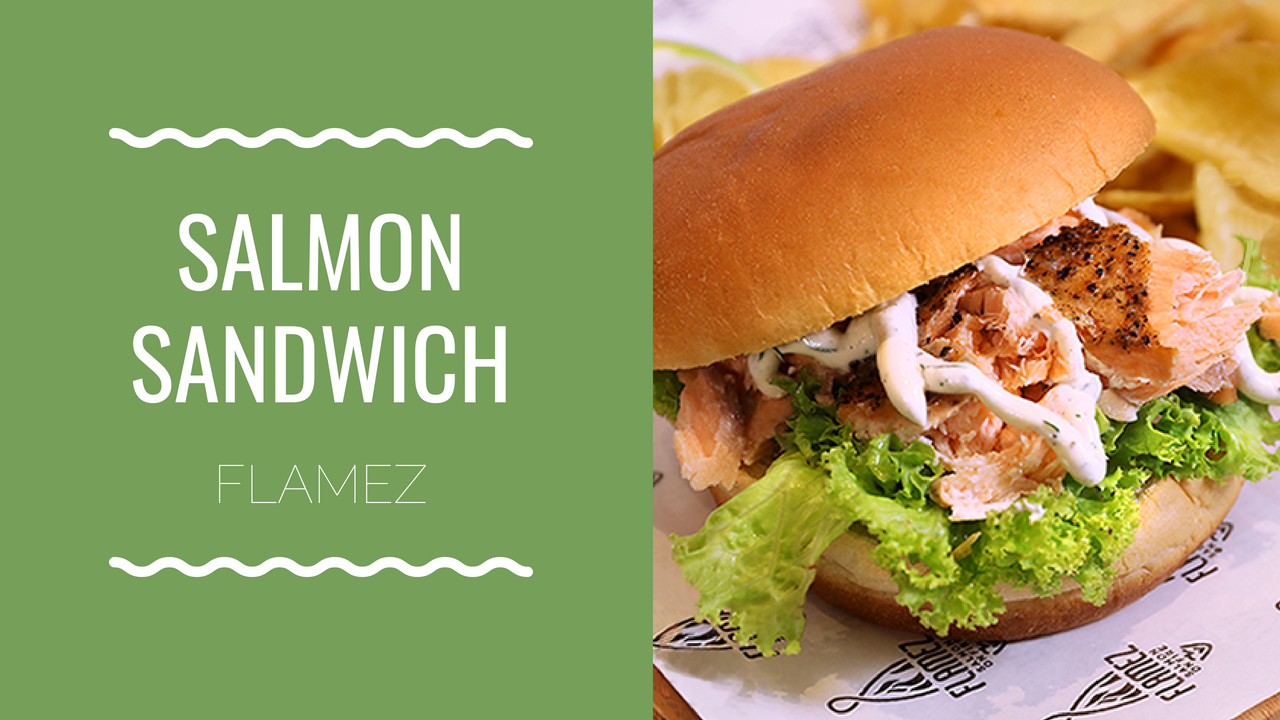 Fancy a little change from meat? How about a pulled salmon sandwich? The first grill of its kind in Amman, Flamez serve up their plank grilled salmon covered in their rich signature sauce atop a soft white bun. Its fabulous smoky flavor will take you to heaven.
Tip – Great if you're looking for healthy dinner options.
---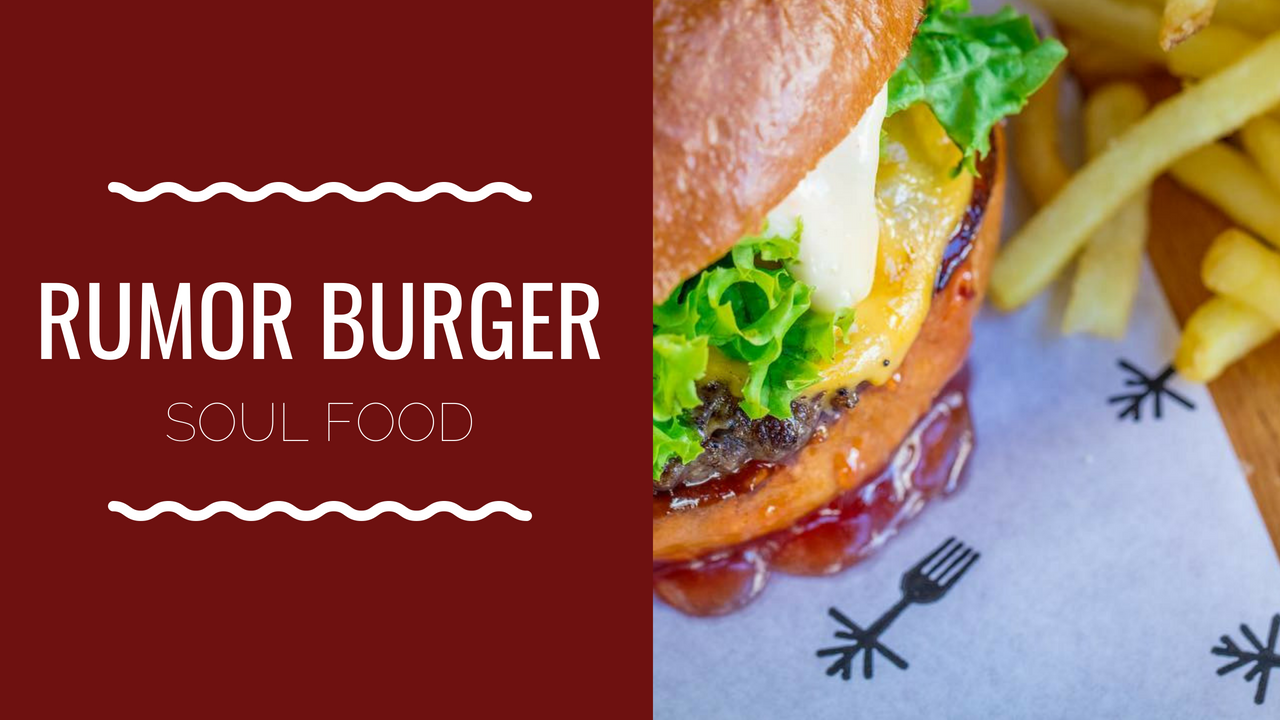 Known for their interesting infusions, Soul Food's Rumor Beef Slider will change your life. The fusion of spicy jam and dynamite sauce perfectly complimenting their signature patty and bun is to die for! Not to mention, like the rest of their dishes, it's as delicious as it is photogenic.
---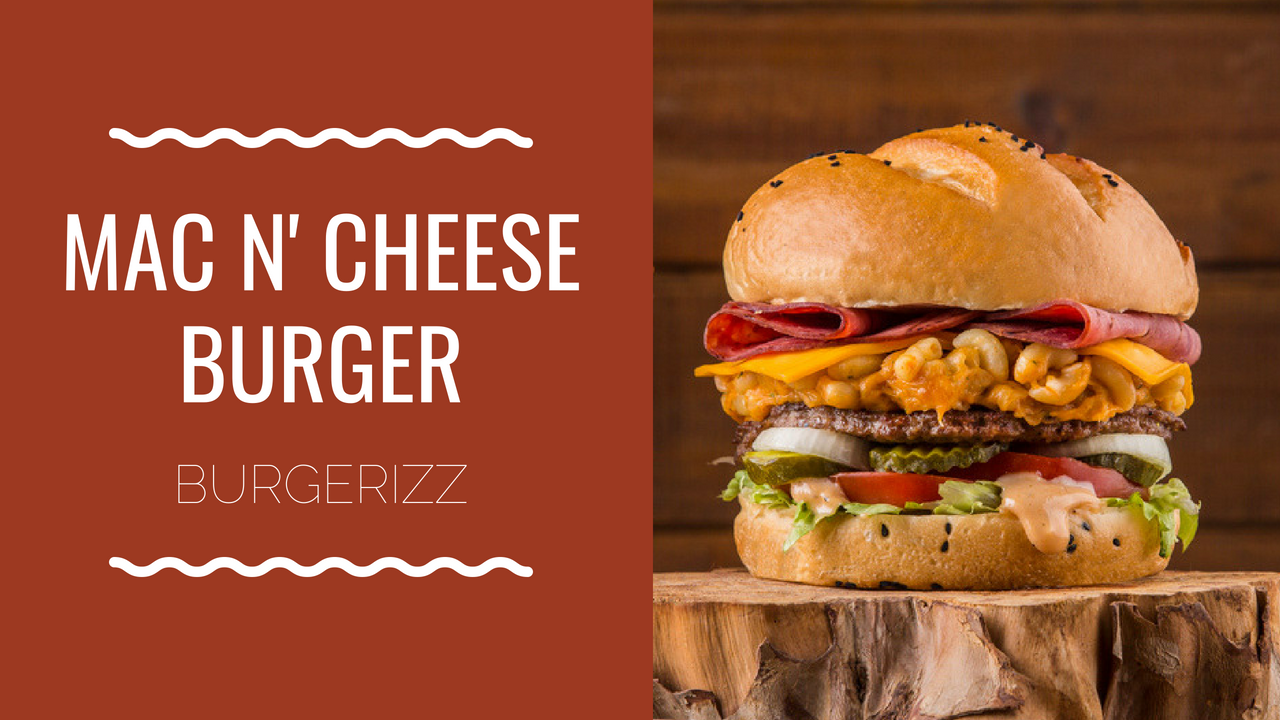 The cheesiest burger in town, only in the best of ways! Head to Burgerizz and take a bite into some creamy macaroni and cheese greatness topping an all-beef patty. This hearty burger will surely satisfy every last bit of your comfort food cravings.
---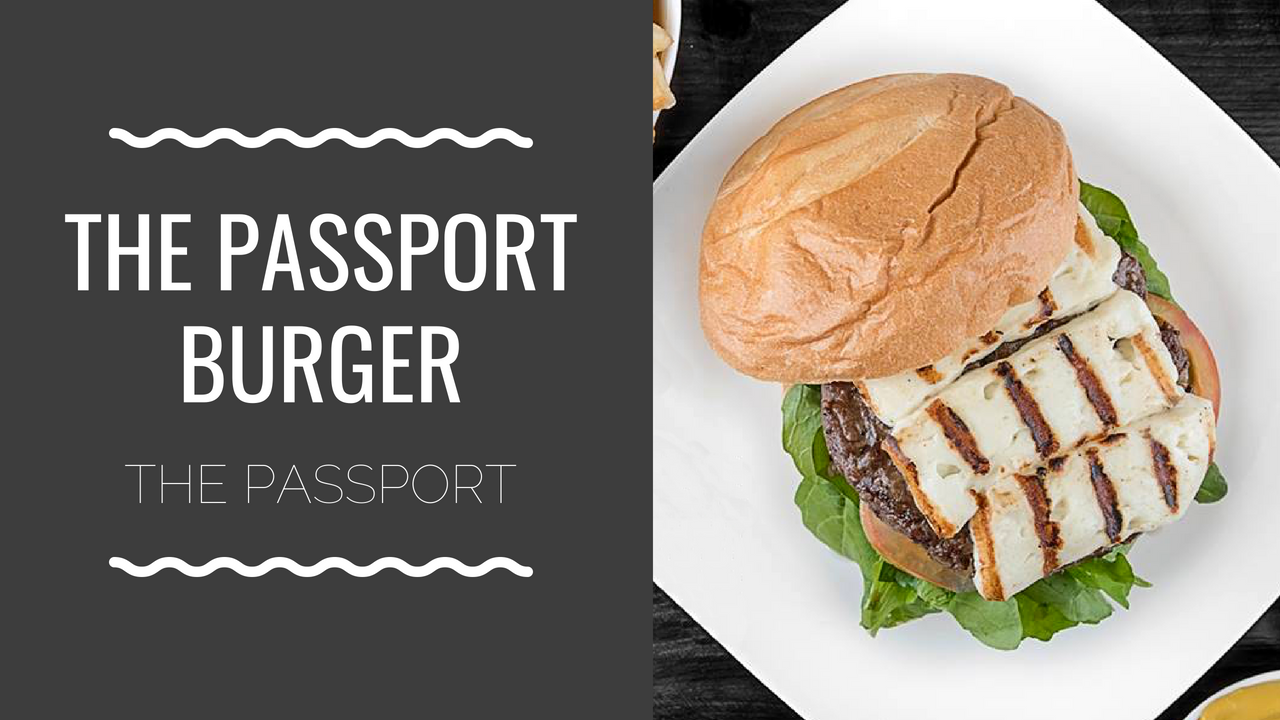 Not a fan of extravagantly-topped burgers? The Passport's signature burgers are for you. Simple yet with a unique twist, their juicy beef burgers are topped with the grilled halloumi cheese and fresh rocca leaves. This small place will surely leave you with a big impression.
---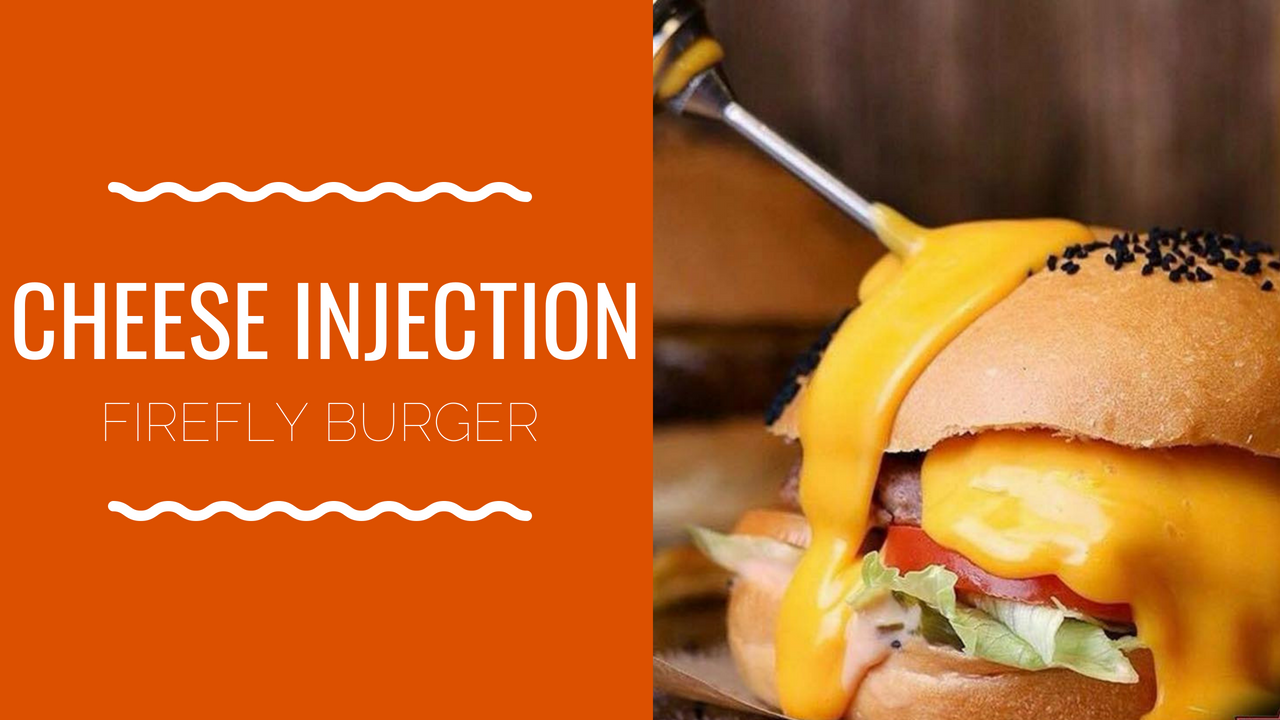 Cheese is the ultimate solution to life's problems. Whichever topping you prefer on your patty, Firefly Burger inject their already loaded burgers with hot melty cheese taking them to their fullest potential. No such thing as too much cheese.
---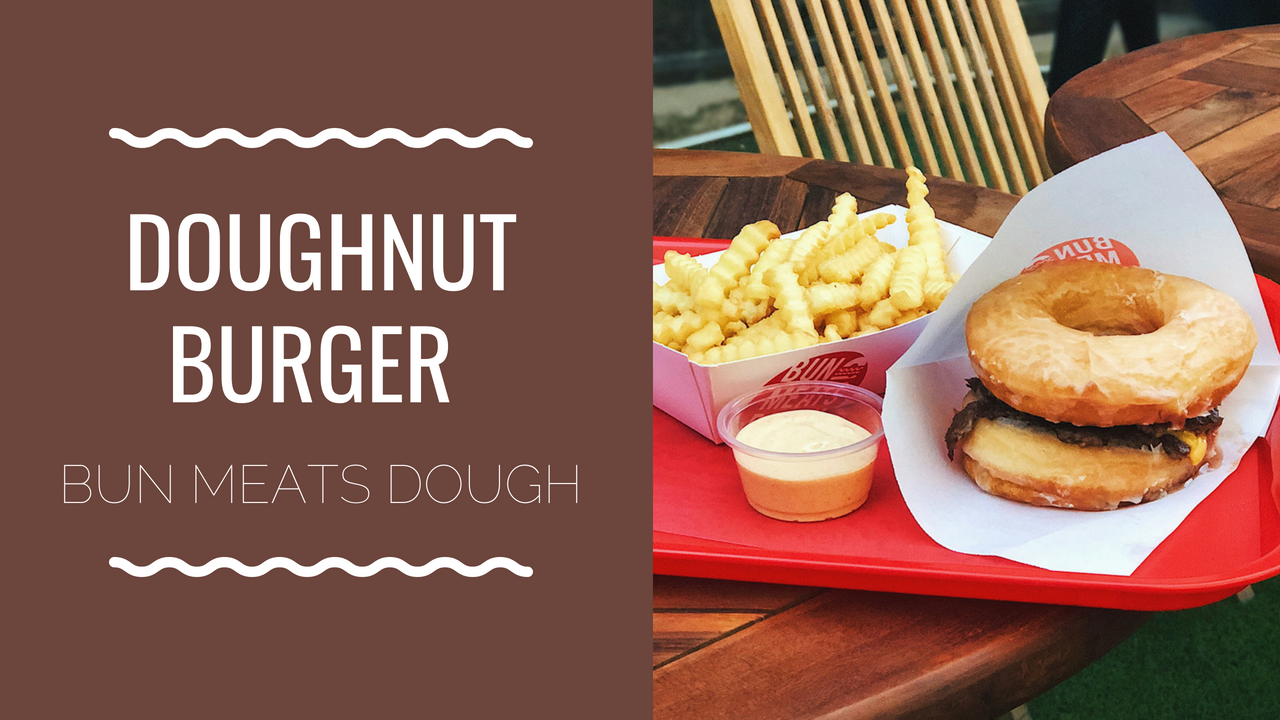 Yes, you read that right. For all of you with a sweet tooth, this Doughnut Burger is a must try. Stuffed with melted cheese, Bun Meats Dough's patty is served snuggly between two sugar glazed rings so fluffy, they will melt in your mouth guaranteed.
Tip – This two-in-one dinner and dessert combo is perfect for a cheat meal!
---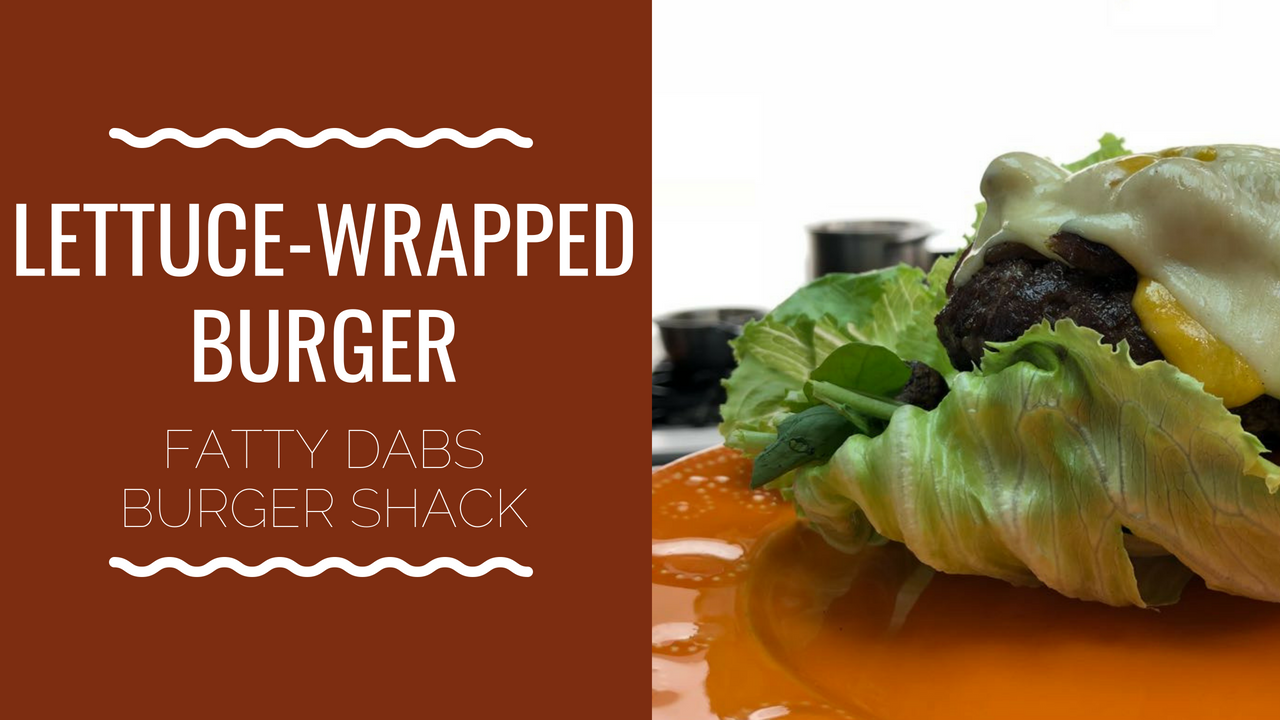 Just because you're on a diet doesn't mean you have to miss out. You can pick any of the drool-worthy burgers at Fatty Dabs Burger Shack and replace the bun with iceberg lettuce. A recipe for a healthy yet satisfying meal.
---
Happy Eating Tipsters!
Lemur Love,
The Tip n' Tag Team