One of the greatest things in life is the companionship of a dog – but as the saying goes, the price of greatness is responsibility. You may not always have time to groom, feed or walk your dog, especially if you're preoccupied with the demands of a hectic life. We, at Tip n' Tag, know how that can be challenging. We've gathered a few places around Amman to make your life easier, and to give you the pleasure of pampering your pup with more than just the casual walk at the end of a long day.
---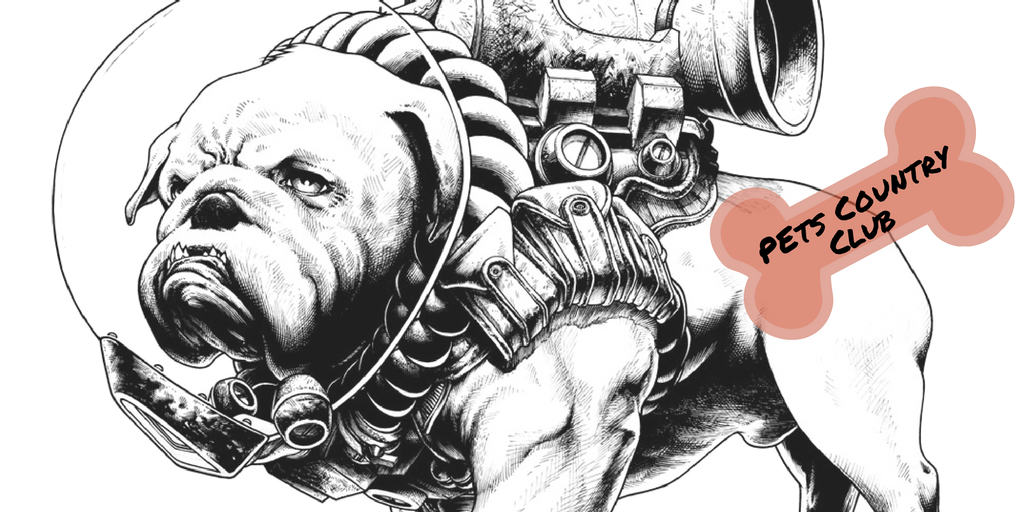 Everybody needs a little socialization, and your dog is no exception. Pets Country Club breaks the ice for your furry friend by introducing it to other dogs and humans. Their dog training school is also convenient if you want to housebreak your puppy.
---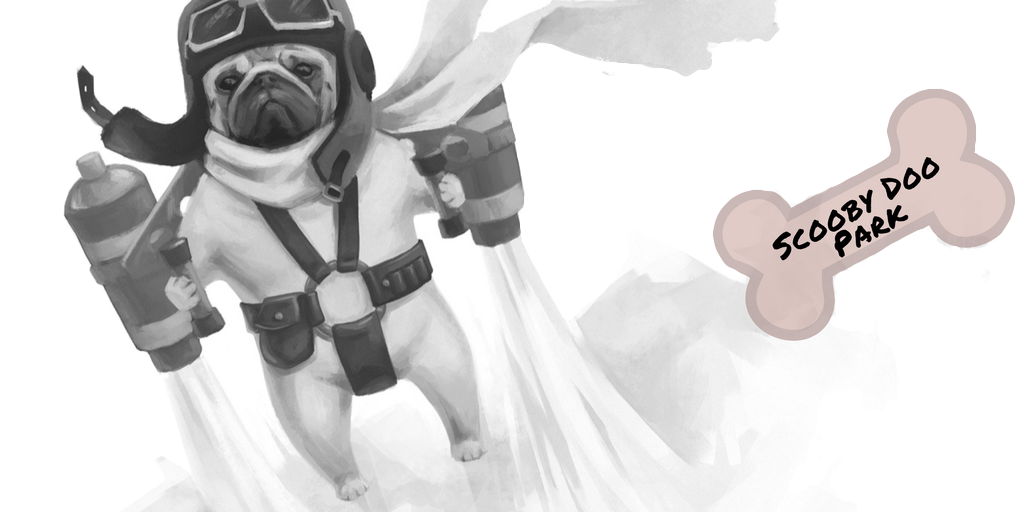 If you wanna have a little time out, and chill while your babies roam wild and free, Scooby Doo Park has a lovely cafe that overlooks their playgrounds. You can sip on a beverage and relax, as your dog and children have a blast.
---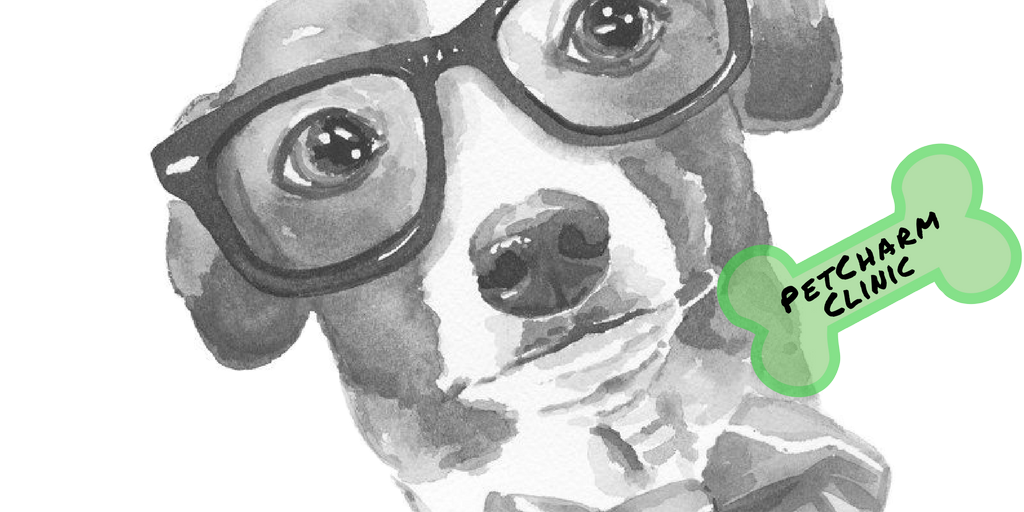 Who doesn't love to be spoiled at a spa? You might recognize PetCharm Clinic for having some of the best vets in Amman, but have you heard about their spa? It's where your deserving pooch will get the pampering it deserves. You can also vaccinate your dog at their clinic, and take it there if it needs any health treatments.
---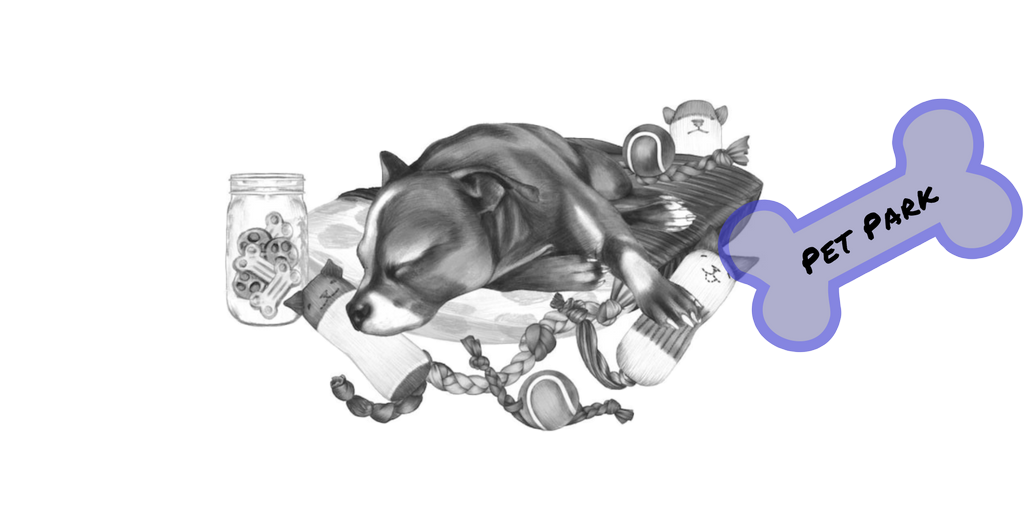 Even our pets need a little pampering, and Pet Park is the ideal place for that. They not only offer excellent grooming services, but also have a pet store that caters to all of your dog's needs.
---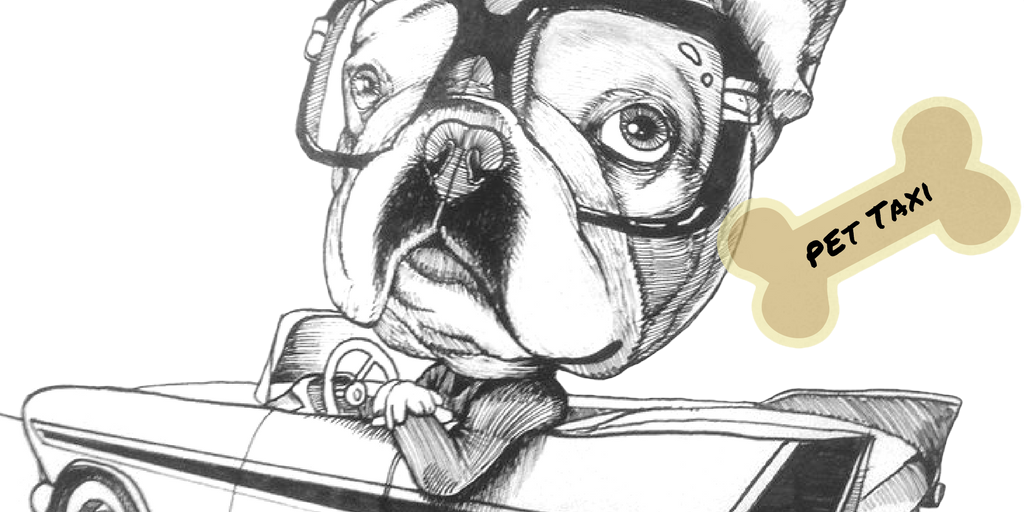 If you need to drive your dog somewhere, or have little time to personally walk it, Magician Pet Taxi is your knight in shining armor. The convenience of their pet taxi and dog walking services take out the stress of every day dog walks.
---

---
Brunch is always a pleasurable experience, especially when you have your pal by your side. If you find yourself craving some bonding time with your pup, Primal has a pretty laid back outdoor area. You can take your buddy along and enjoy a paleo meal under the glory of the sun.
---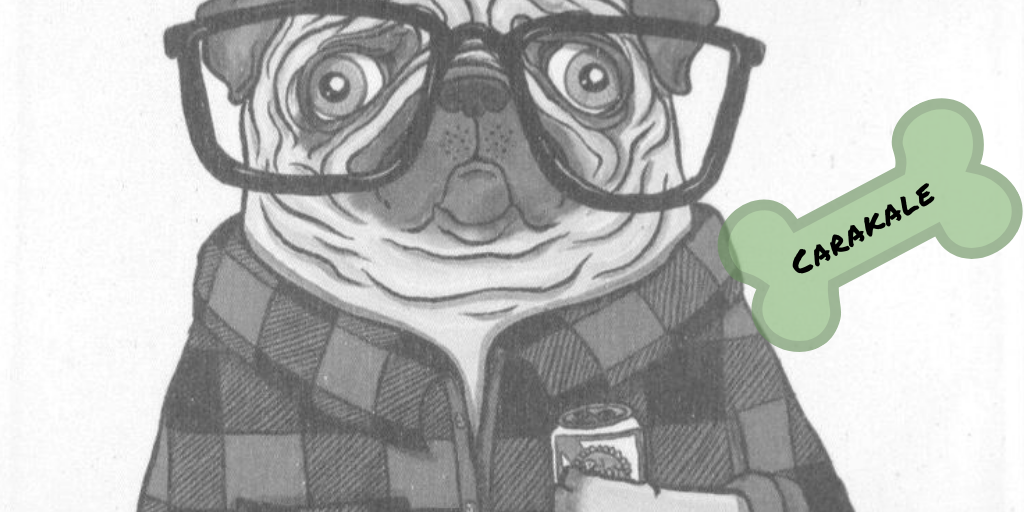 There's no doubt that dogs and beer are two great things. Carakale has an outdoor terrace that makes for a great spot to enjoy both hooch and time with your pooch. Catch the sunset, and keep the beer away from your furry friend.
---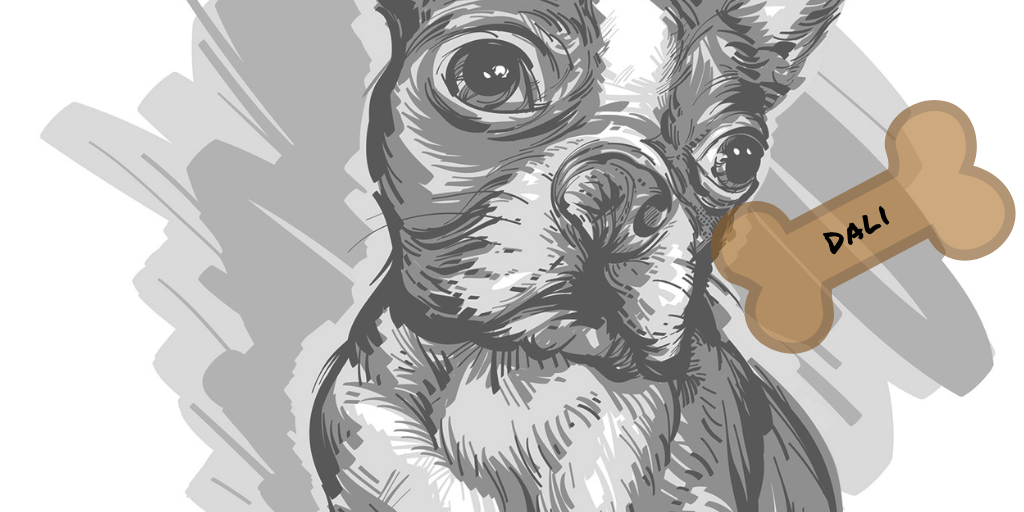 Who said you can't go out with your dog for coffee? Surely not the pet-friendly policy at Dali! Get some work done while sipping on an iced latte, and rest assured your dog will be entertained simply people watching. Something will surely catch their attention at this bustling cafe.

---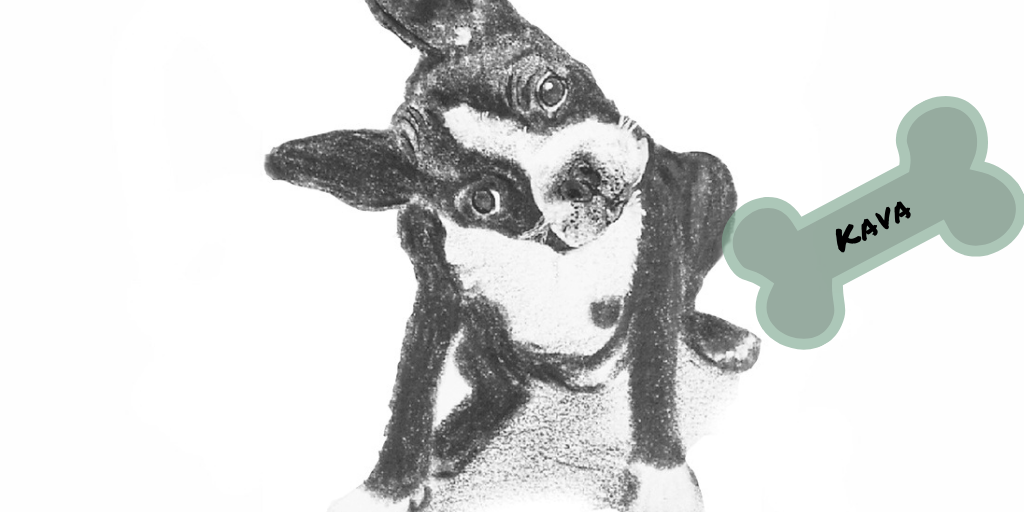 Kava is a tiny cafe with a lot of heart. Did you know that you could bring along your little furry friend out on a relaxed summer evening? Enjoy the great coffee, and have everyone fawn over your furry companion.
---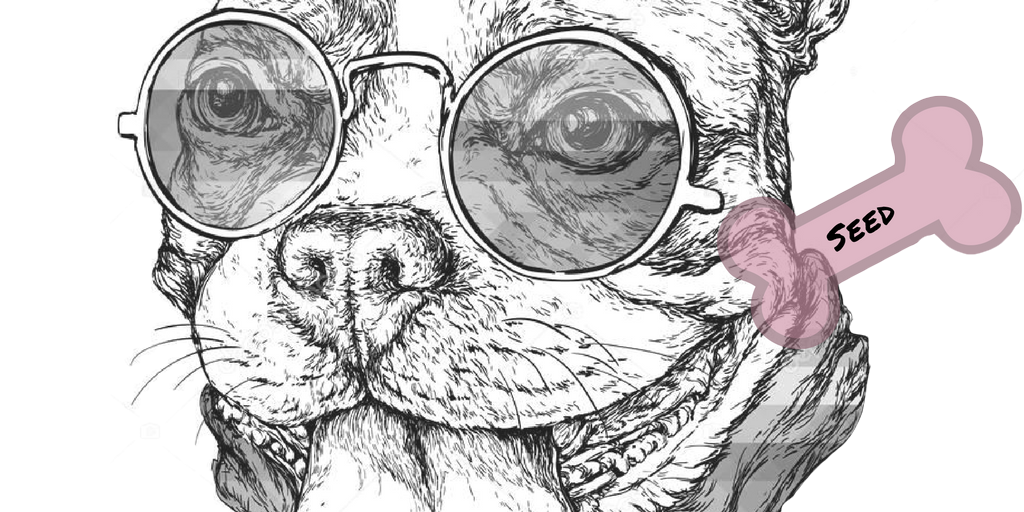 Seed is yet another place you can take your dog to. If one day you're walking your pup and craving a healthy drink, their outdoor area is pretty inviting. You can sit in the sun accompanied by your little one, and savor a smoothie, blended to perfection.
---
Grab those leashes and pupper up!
Lemur Love,
The Tip n' Tag Team