Maintaining a healthy diet and lifestyle is a challenge no matter who you are. But if you have an insatiable sweet tooth, it can feel like downright torture! One minute you're rocking the clean eating game with tasty salads and fresh, natural foods, and the next you're looking down at 50 chocolate wrappers and trying to figure out how you got here.
Of course, the trick to sticking to a healthy regime is to let yourself indulge – in moderation, of course. If you need a sweet fix, the following five places offer some of the most delicious, decadent desserts in town, all prepared with healthy, natural ingredients that will leave you satisfied, sans guilt!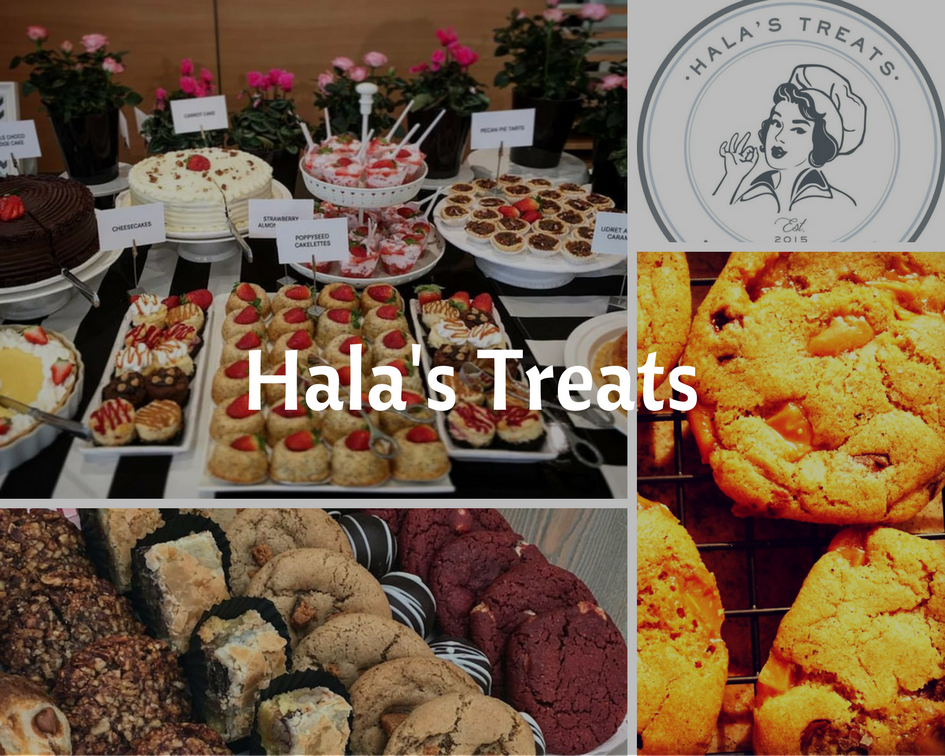 Hala's Treats makes some of the tastiest baked goods in town, and while some of these goodies are best saved for your cheat days, they've got an entire menu of healthy, gluten-free sweets to choose from. If you've got a craving for guilt-free cookies and cakes, Hala's Treats is the place to go!
Must Try: The Hazelnut Coconut Cookies and the Lari Cookies are absolutely delicious – and they're both gluten-free, sugar-free, and dairy-free!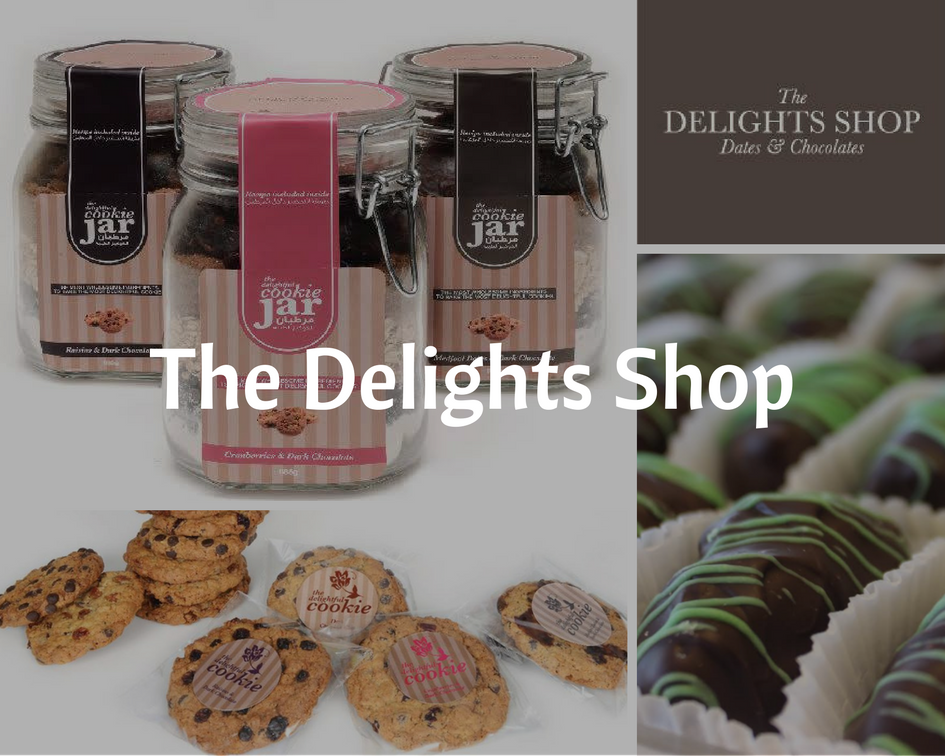 If chocolate is your weakness, The Delights Shop can satiate your sweet tooth without destroying your diet. Using premium Medjool dates and Belgian chocolate, they craft delicious treats that also make great gifts for your health-conscious friends.
Must Try: Check out their bake-your-own cookie jars, which come layered with healthy, all-natural, gluten-free ingredients, and are available in three flavors: cranberries & dark chocolate, Medjool dates & dark chocolate, and raisins & dark chocolate.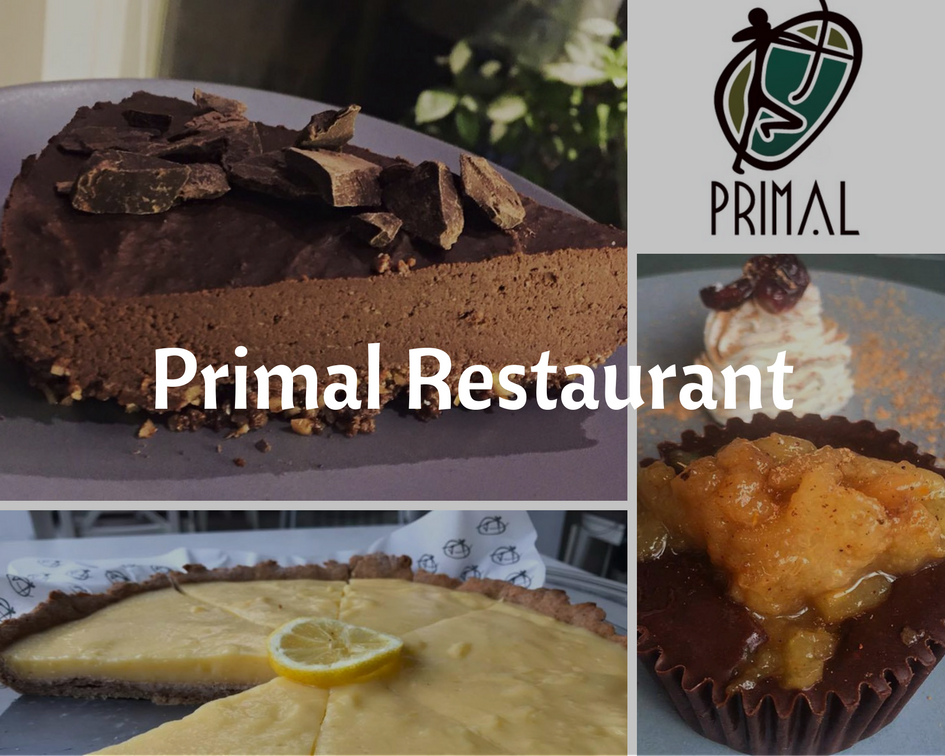 As the only dedicated gluten-free, Paleo restaurant in Amman, Primal Restaurant offers a delicious array of healthy desserts. You won't find any cane sugar, corn syrup, artificial sweeteners, grain flours, or dairy milk anywhere – so you can chow down on any of these sweet treats without a hint of guilt!
Must Try: The Chocolate Power Pie isn't just Paleo and Gluten-free – it's also 100% vegan! The Primal Brownies are also out of this world.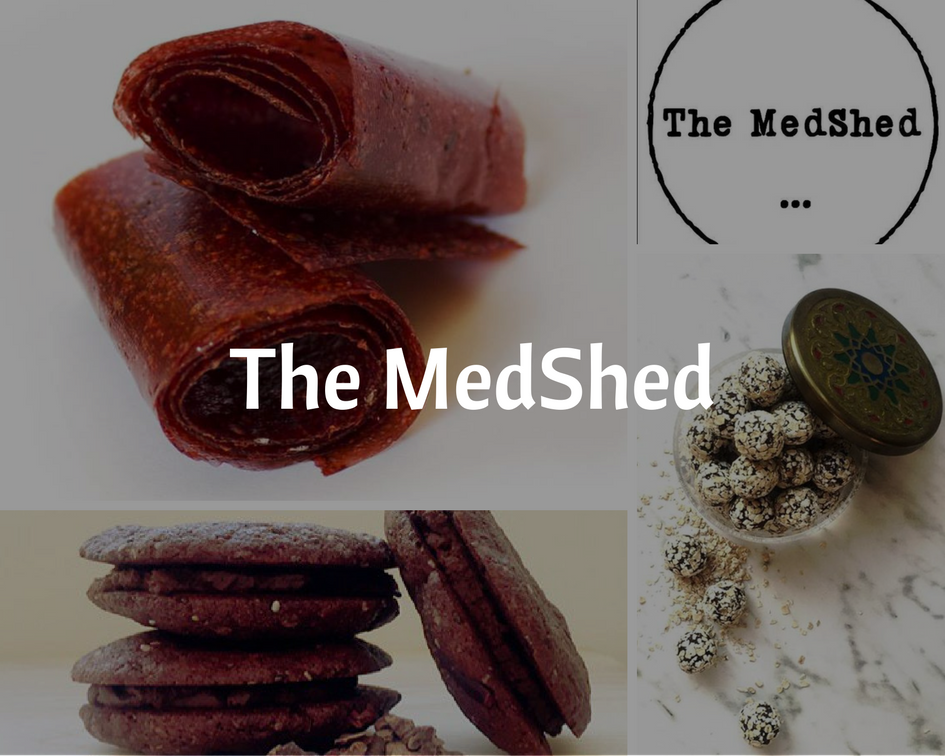 Looking for healthy snacks you can enjoy on-the-go? Look no further than The MedShed, which creates homemade, all-natural treats that are high in fiber and full of nutrients. You can order through the company directly, or find these goodies at Majnoon Qahwa and Seed.
Must Try: The Strawberry Chia Roll-up are absolutely addictive – and you won't have to feel guilty about scarfing down several of these treats! The Coconut Cranberry Truffles are also a delicious, healthy indulgence.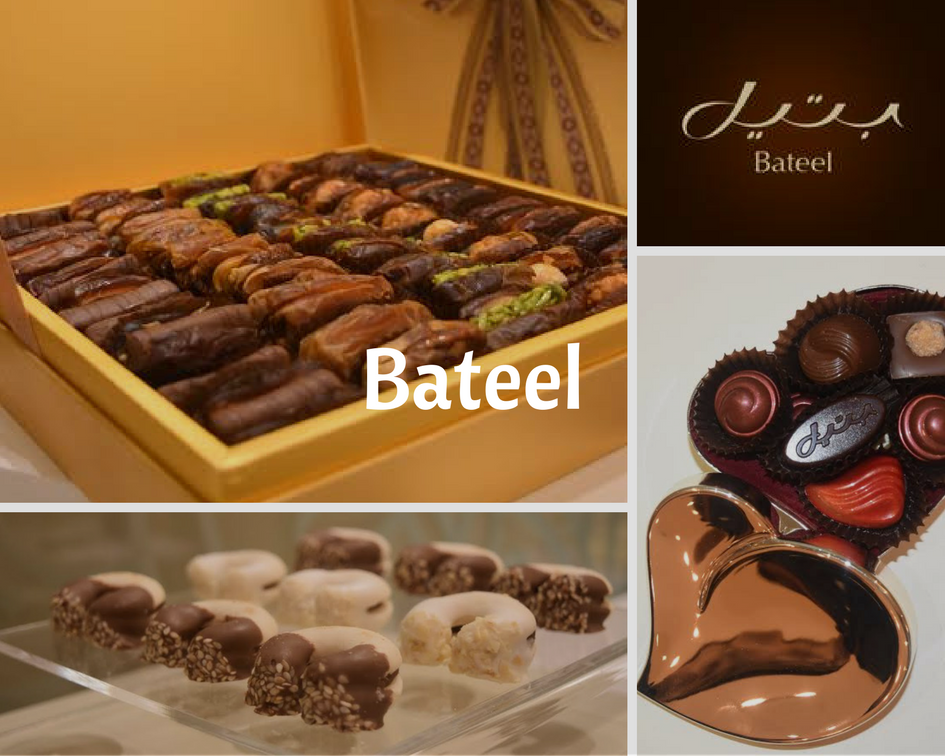 With over 25 years of experience cultivating and curating fine foods, Bateel is a brand you can trust to deliver on wholesome, rich delicacies. Best of all, the extensive array of delicious treats at Bateel won't destroy your diet: most of the items on offer are fairly low in calories, as well as incredibly filling and satisfying. From handmade cookies to decadent chocolates (the vast majority of which are gluten-free), to their world-famous selection of dates, you're sure to find exactly what you're craving. Their gift boxes also make the perfect presents: they're aesthetically stunning, and filled with some of the finest treats around. This truly is luxury you can taste.

Must Try: Bateel offers a wide selection of dates beyond your standard Medjool variety: the Khidri dates are some of the most delicious and some of the healthiest, at only 38 calories each. You'll be able to down an entire handful without feeling the least bit guilty! We also highly recommend the macadamia-stuffed and pistachio-stuffed dates, which offer just the right amount of decadence and feature all-natural ingredients. If baked goods are more your style, you can't miss out on Bateel's incredibly popular half-moon biscuits. And finally, a trip to Bateel is never complete without one of their sparkling pomegranate or date drinks: with no added sugar, these soothing refreshments contain fewer calories than a glass of orange juice!
Now go out and treat yourself, Tipsters!
Lemur Love,
The Tip n' Tag Team