Let's face it Tipsters, we all down one too many a shot every once in a while. It might feel good momentarily, but not the next morning. To some, the thought of getting up and being a productive adult is sobering in itself, while others might need a pick-me-up. Fret not, for Tip n' Tag is here to help keep the hangover at bay with this fool-proof and comprehensive list of hangover cures.
---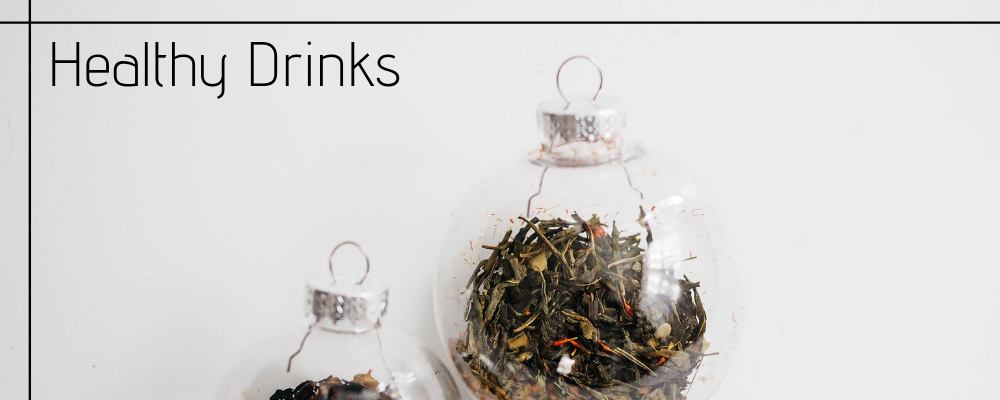 ---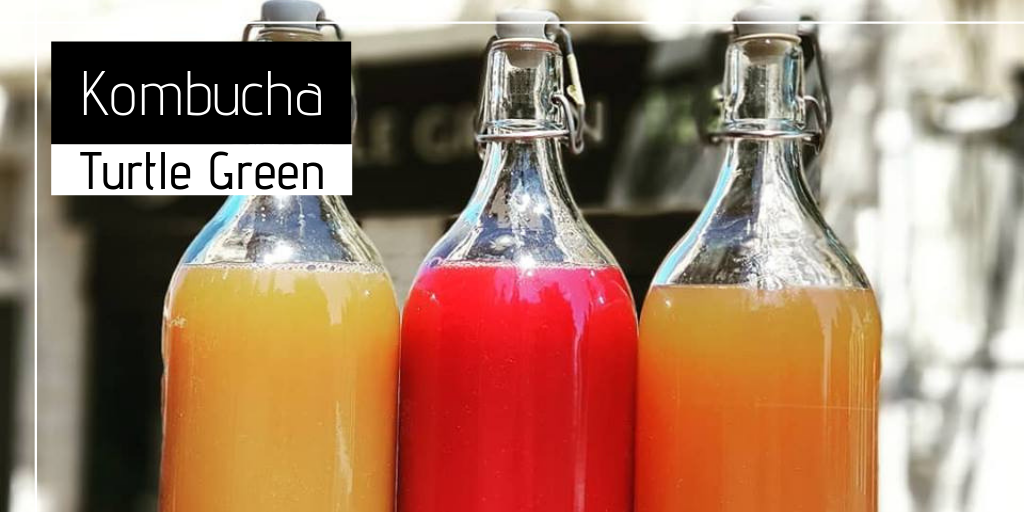 Kombucha enthusiasts swear by this fermented tea's healing qualities. The 'buch is a top-notch antioxidant and detoxicant, which means it can help wash all the toxins out of your body. Not only that, but this delicious drink can also help ease the stomach pains associated with hangovers. Try one of Turtle Green's three delicious homemade varieties of this tea!
---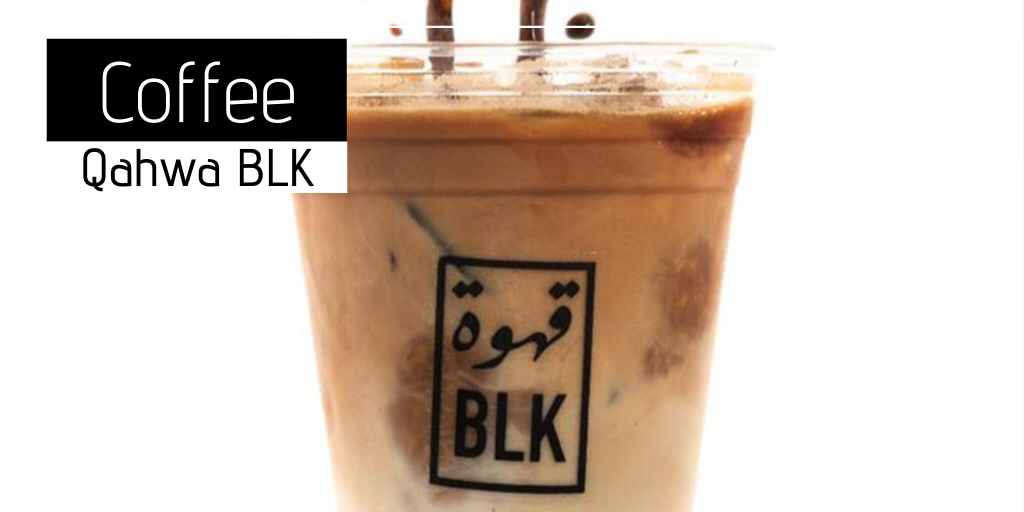 This unique roadside coffee experience has recently taken the city by storm. Qahwa BLK's coffee is affordable, and it's delicious. And you know nothing helps get you on your feet like coffee, even after a long night of drinking, whether you're going for a classic hot cup of java, or an ice cold latte.
---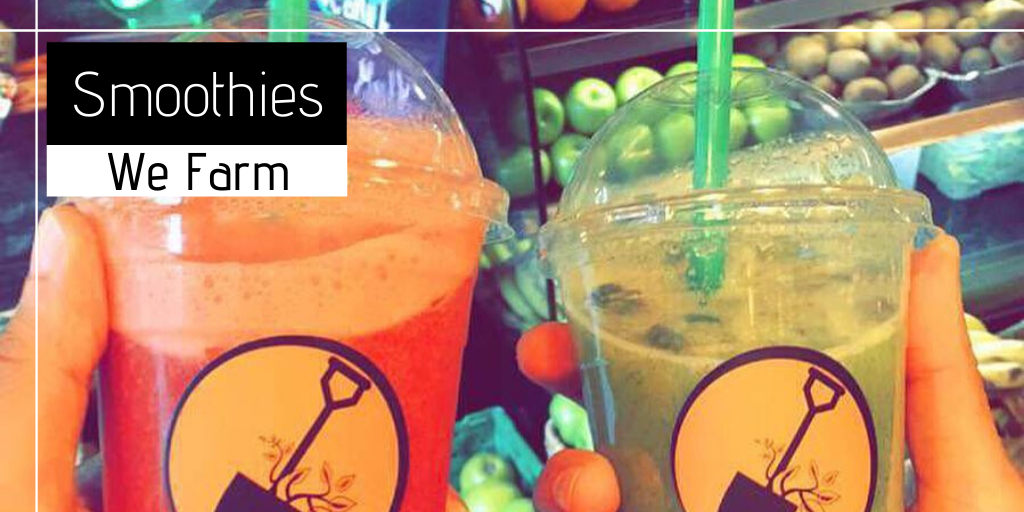 It is a known fact that a body needs a good supply of electrolytes the morning after a bender. Put your New Year resolutions aside and start your day with an energizing smoothie from We Farm. The blend of greens and almond mylk (read: milk) should get you up and running in no time.
---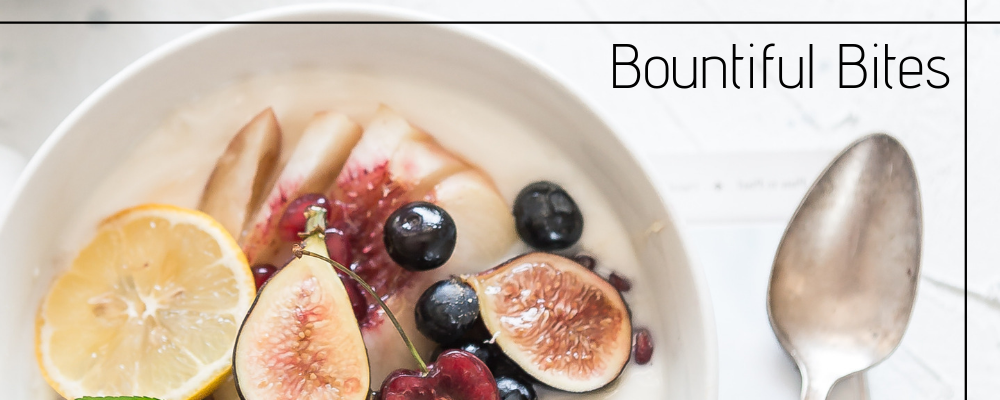 ---
---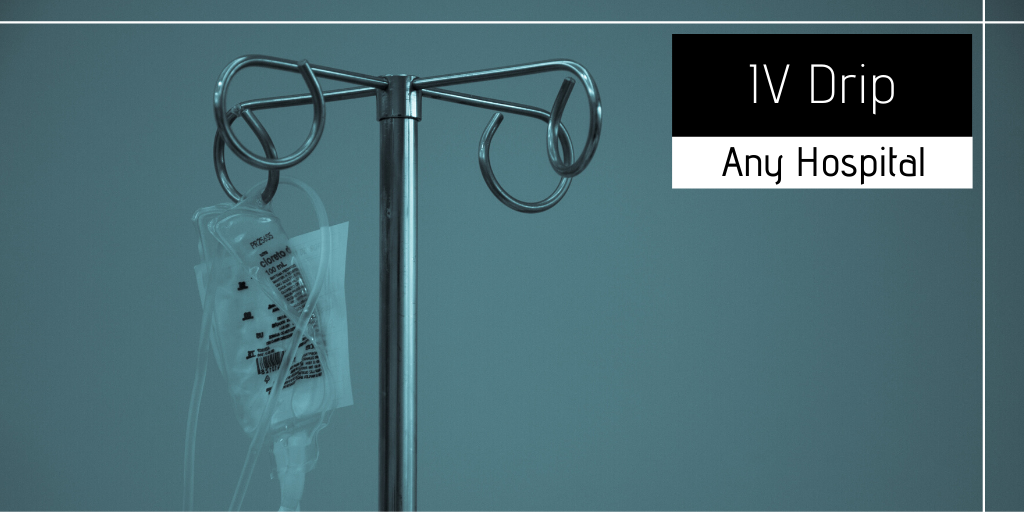 Sometimes, nothing works as good as an IV drip. The glucose goodness will run its course and heal your body in no time. Most hospitals should be able to accommodate as long as you have the gold. Get a head start on the new year with this medical-grade health smoothie.
---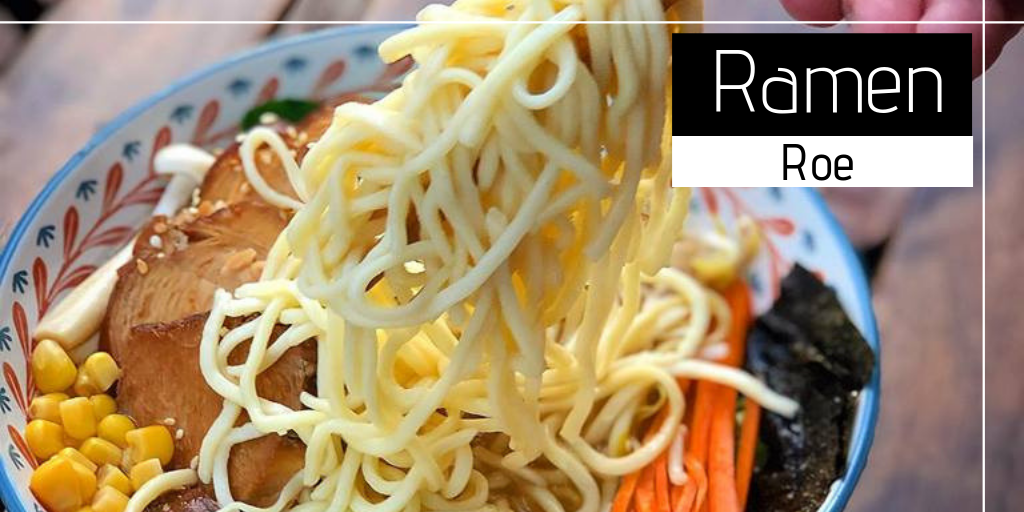 Roe is arguably one of the best in town at what it does: offering the people of Amman good old-fashioned ramen. Soak up all the nutrients the broth and the toppings have to offer, and enjoy a side of meat, chicken or tofu. It's good and it tastes amazing, what are you waiting for?
---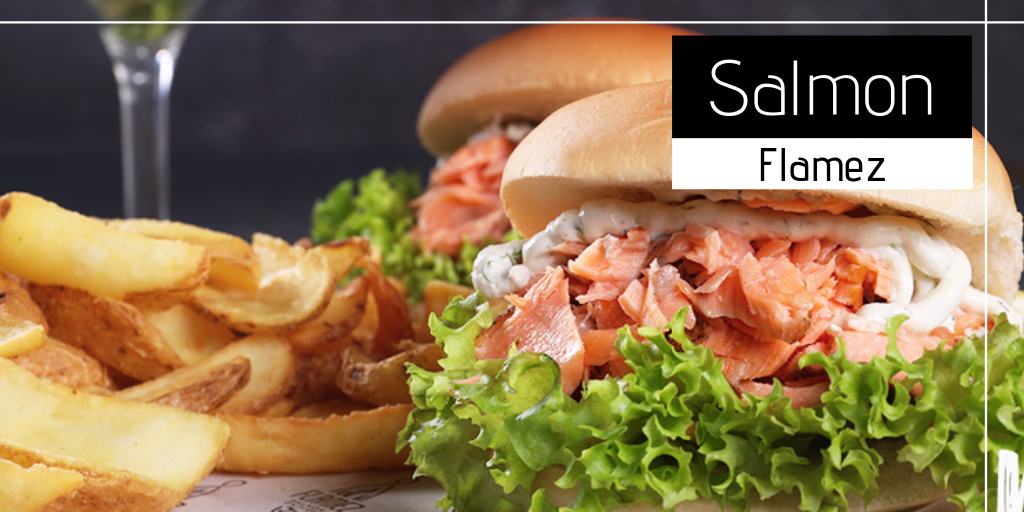 They claim that salmon is one of the healthiest things you can have if you're going through a nasty hangover because of its many vitamins. Where best to have salmon than at Flamez? This cozy joint is poised to serve you some of the most delicious salmon dishes and sandwiches in town to help you get over last night's mistakes.
---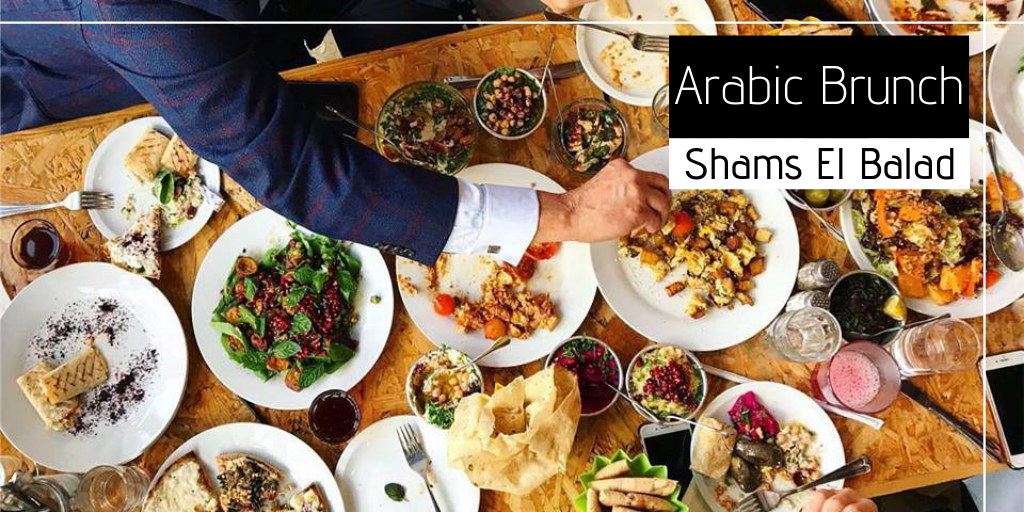 Shams El Balad excels at serving traditional Arabic food that is 100% organic and locally sourced. If you're looking for a highly nutritious and strictly vegetarian meal, Shams El Balad has plenty of that to offer. Take in the atmosphere of this homely restaurant while enjoying your meal, and your hangover surely won't overstay its welcome.
---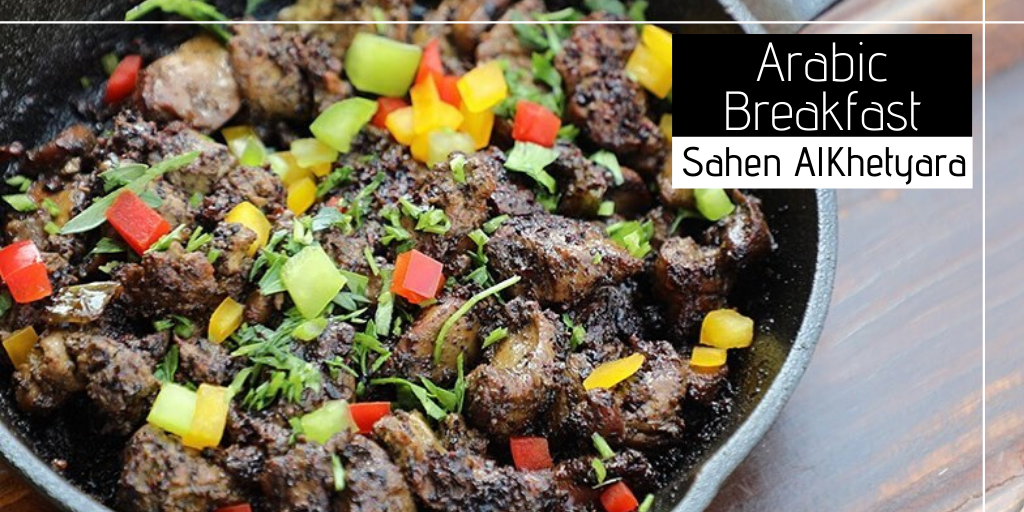 Towards the end of Rainbow St. you'll find Sahen al Khetyara, a small eatery run by a pleasant lady. Pick from a menu of local dishes, combining all the delicious nutrients you need to get your body up and running. Be sure to go for electrolyte rich options, such as their delicious galayet bandora.
---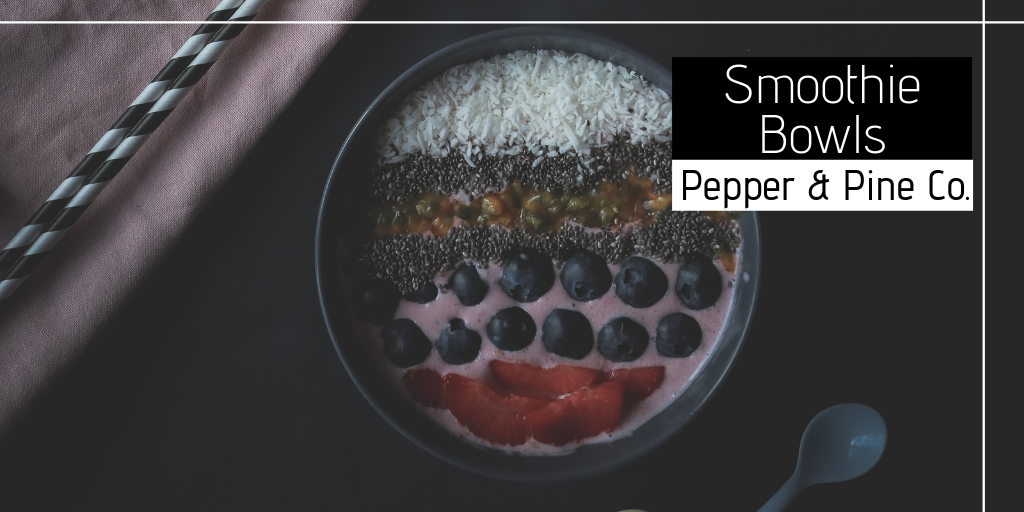 Pepper & Pine Co. offers a range of healthy goodies to choose from, but their Acai of Relief bowl knocks things out of the park. Enjoy this yummy smoothie bowl that is packed with all the nutrients you may have lost on your last bender, and soak in the good weather and the smoke-free air at this spot.
---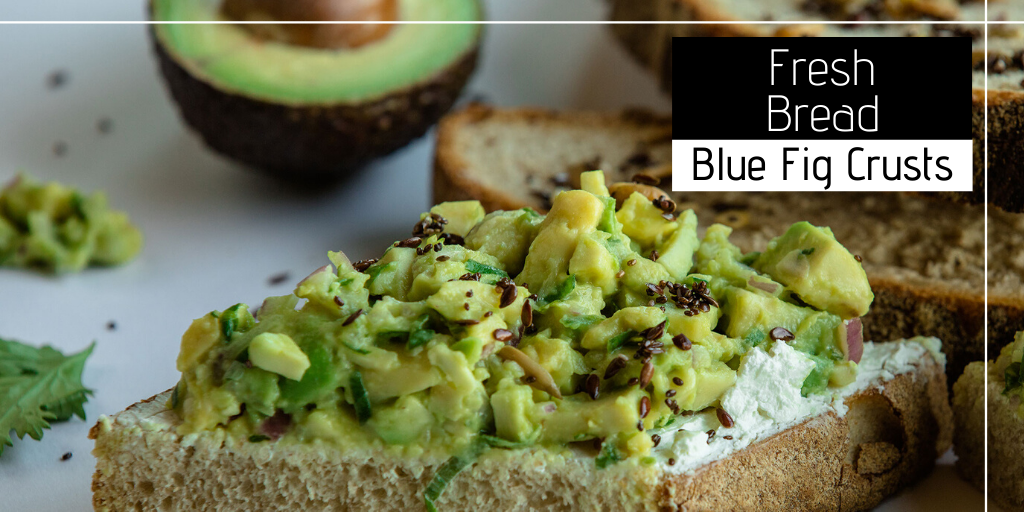 If you need fresh-baked bread to soak up the booze the morning after, Blue Fig Crusts caters. This artisanal bakery is home to a unique selection of breads. Pair your choice with their specialty jams for an extra kick, and treat yourself to one of their massive cookies.
---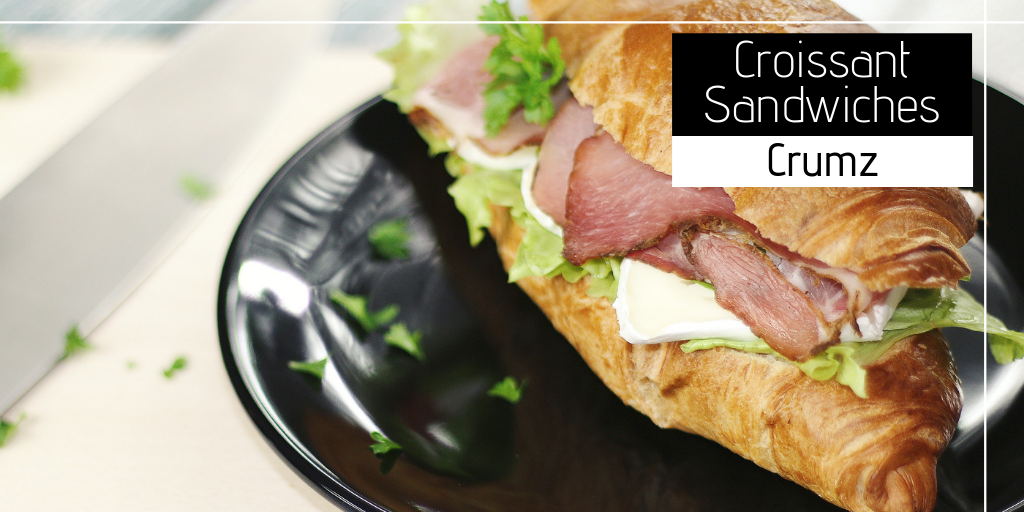 Crumz is home to both great bakes and good food. Their croissant sandwiches make for a light snack that's easy on the stomach, and they're diverse; packing anything from turkey to salmon in the warmth of their dough. Try to grab something that has protein to go with the carbiness of the croissant.
---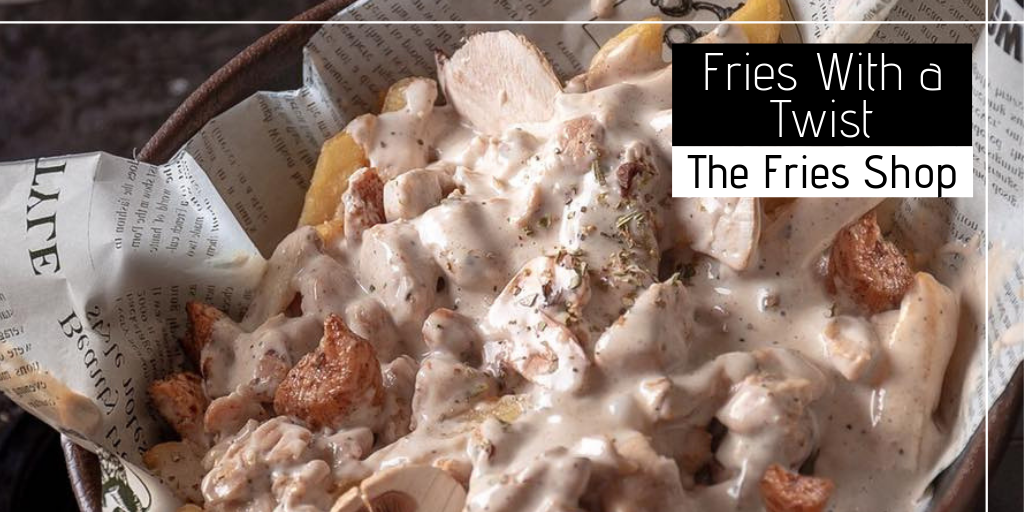 Fries are great: before, during, and even after drinking. Sober up with the power of carbs at The Fries Shop down Mecca Street. Indulge in different dressings and condiments to go with your fries, and top it off with a variety of cheeses.
---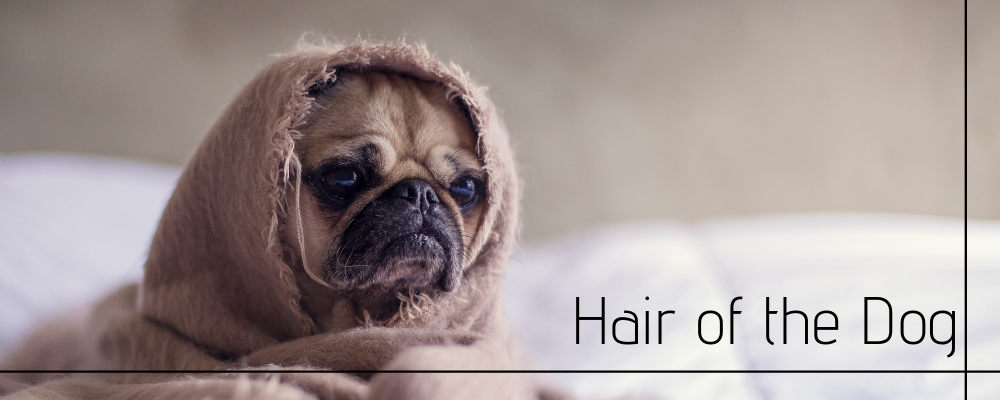 ---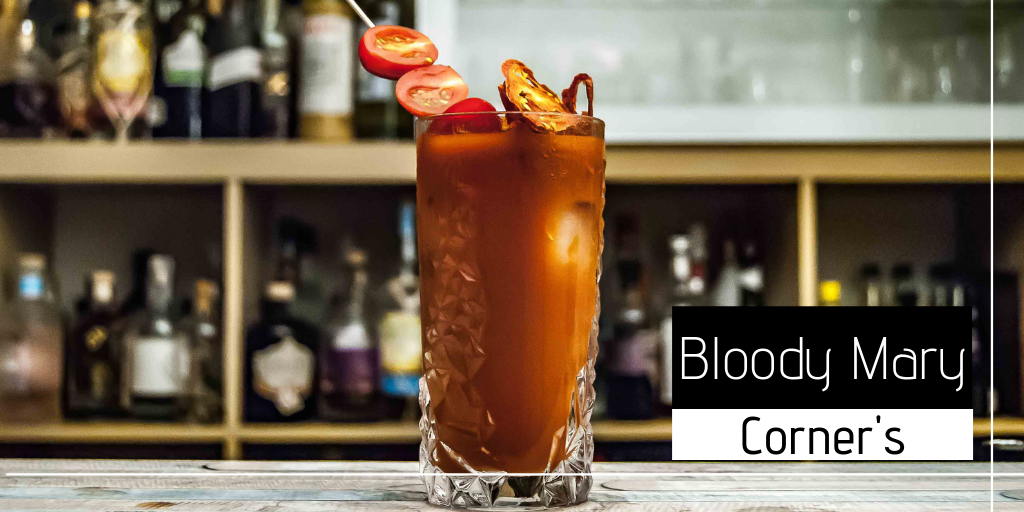 A Bloody Mary is the most popular Hair of the Dog; and it's best had at Corner's Pub. Soak up all the potassium and  nutrients the tomato juice has to offer with the extra kick of vodka, and bask in the sunlight at their terrace. If you're feeling especially feisty, order a Bloody Maria instead, which substitutes vodka for tequila.
---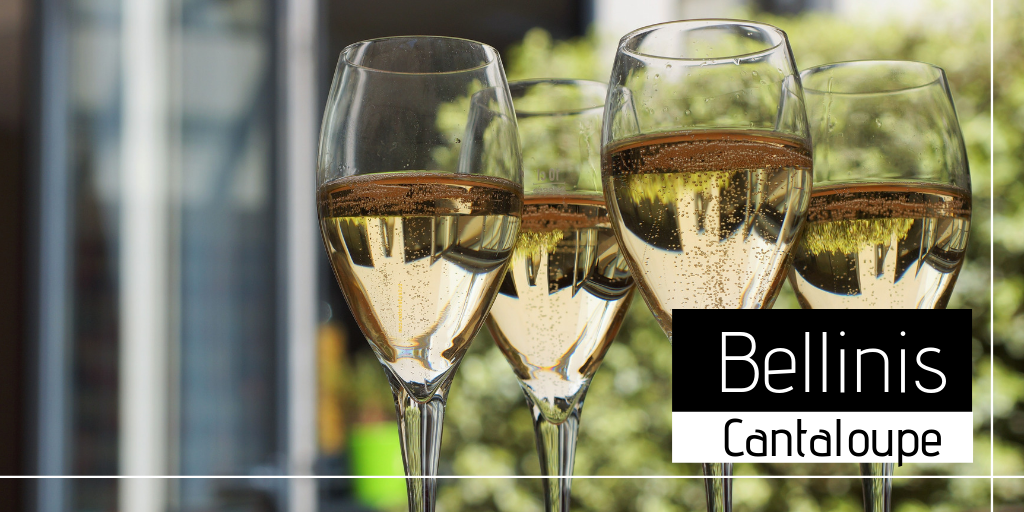 If you're a strong believer of drinking the morning after, you should top it off with Cantaloupe's Bellini. This rooftop bar has delicious bellinis that come in a variety of flavors. Enjoy the light breeze during the daytime and take in all the fresh air you can.
---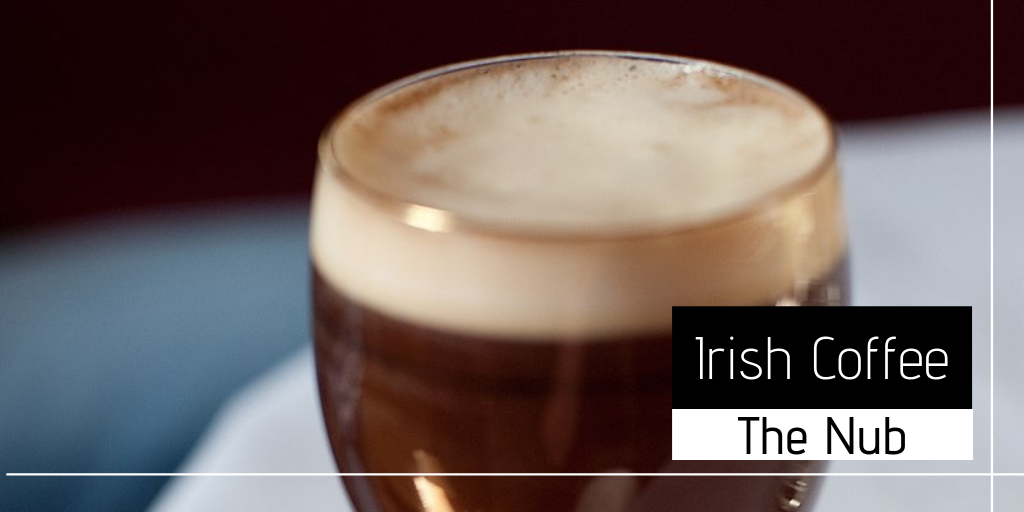 If your bender had you sleeping until the wee hours of the evening, you can always grab an Irish coffee at The Nub. This whisky-based cocktail comes with fresh coffee and cream and will almost definitely wake you up if all else fails. Try pairing it with their falafel burger, for a complete and delicious experience.
---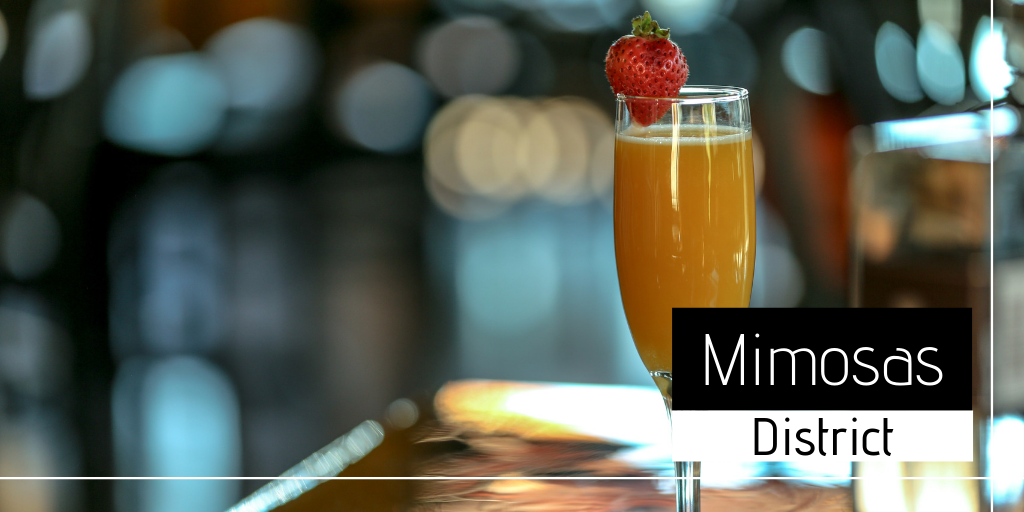 If you're in the mood for something a bit more citrus-y, District's mimosas have both equal parts generous portions of bubbly and OJ. Here you can enjoy Bottomless Brunches every Friday; a three-course meal. Let the joint power of booze and juice rejuvenate you!
---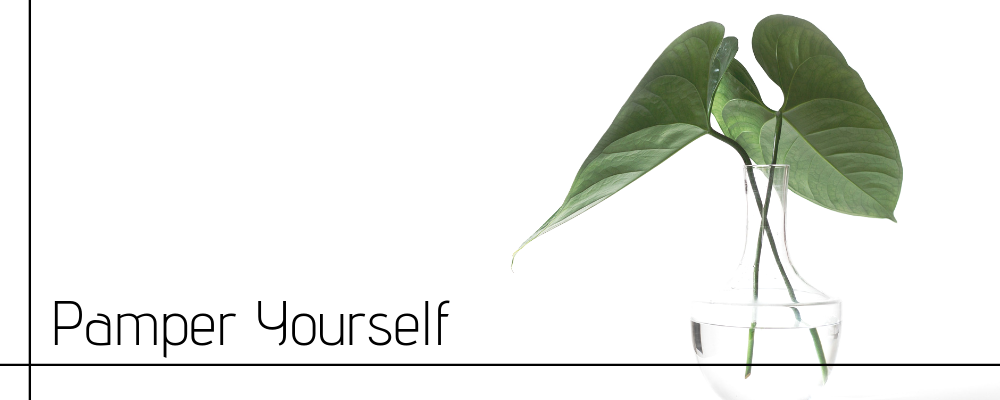 ---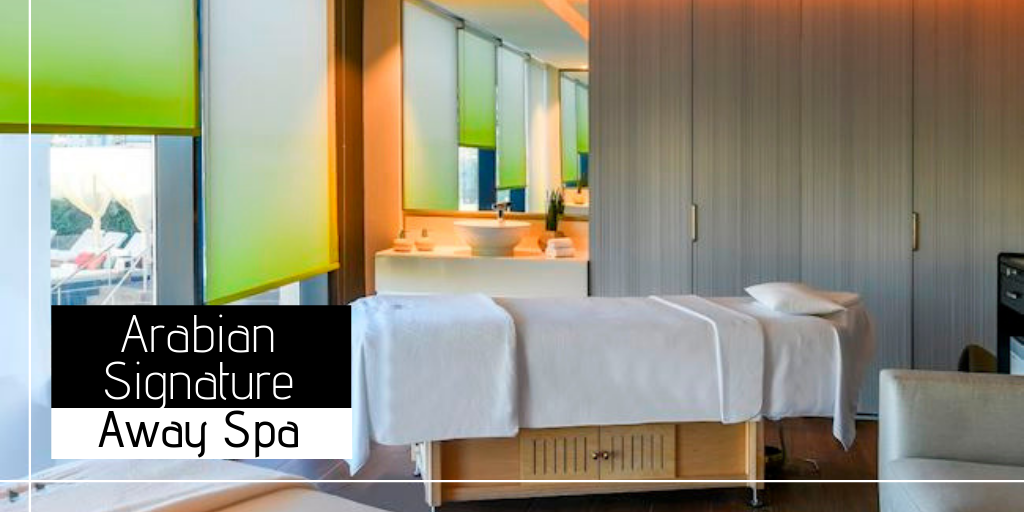 W Amman's Away spa is where you can start your journey of self-discovery. Sweat the alcohol off and relax your muscles in their steam room. Once that's out of your system, ask for the Arabian Signature package; your entire body will be hydrated, and you will be treated to a lymphatic massage with thermal stones promising to restore you to your former glory.
---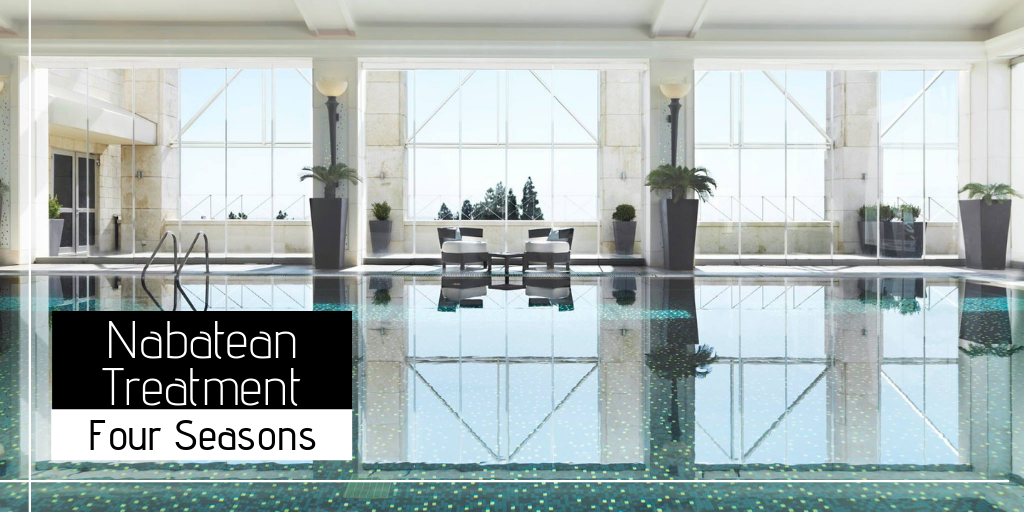 A 90-minute treatment that will leave you in total bliss is what you get at the
Four Seasons
spa. From a full-body scrub to a full body massage and aromatherapy sessions, you'll feel like royalty in little to no time.
---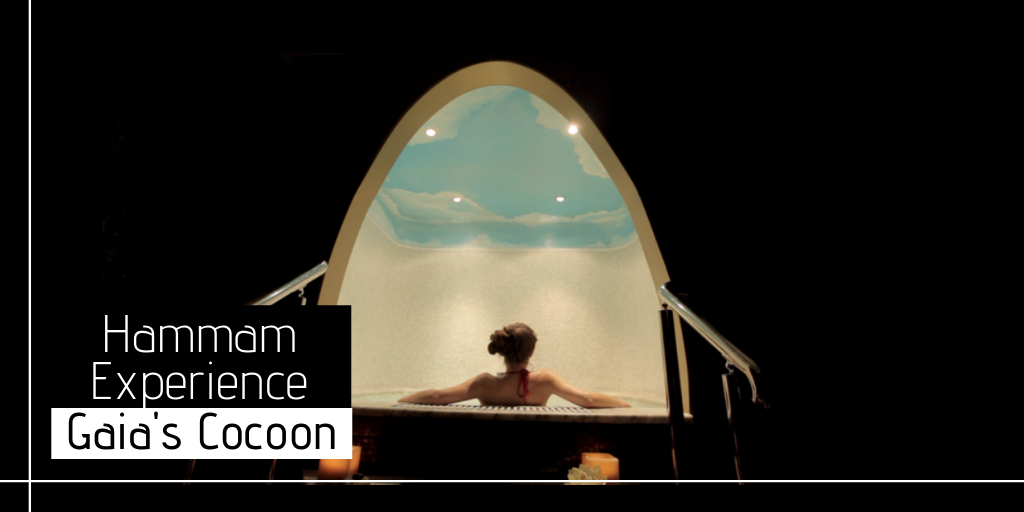 Gaia's Cocoon is a spa that caters specifically to the ladies. If you're looking to have some relaxing time on your own, you can book the Hammam experience. Affordable and refreshing, you'll relax in an atmosphere infused with Moroccan herbs.
---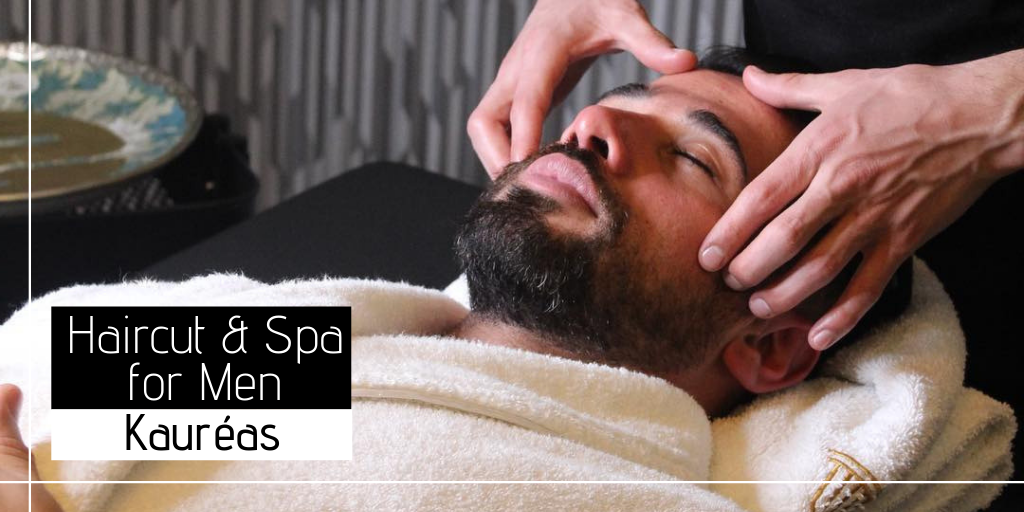 Kauréas is where you can paper yourself, whether with a haircut, or through their wide range of spa services, including facials, deep-tissue massages, and aromatherapy.
---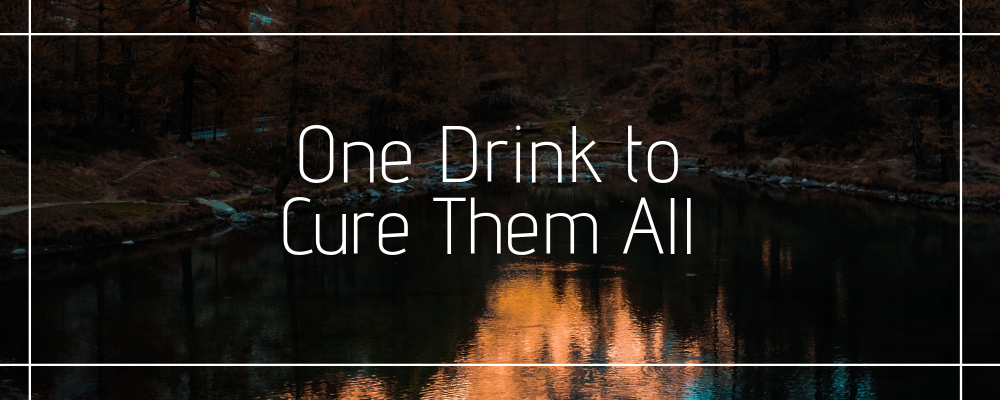 ---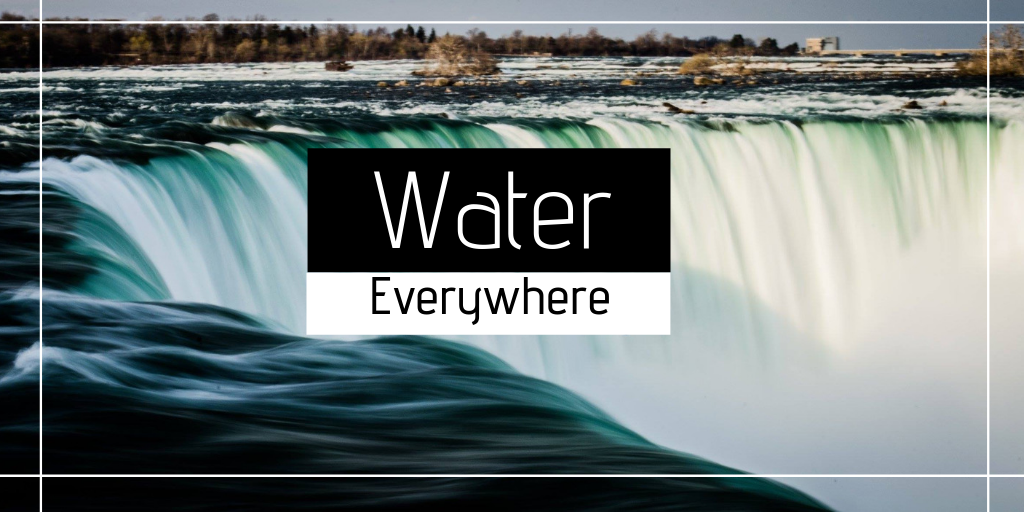 Last but not least, the ultimate hangover cure is non-GMO, does not have additives or preservatives, and is purely 100% natural. Yes Tipsters, the best thing you can have after a long night of drinking is water. Any of the options above might do wonders for you, but if you pair those with this bad boy, you're guaranteed quick and healthy results.
---
May the hangover games be ever in your favor.
Lemur Love, 
The Tip n' Tag Team