To eat or not to eat? Let's start off with the assumption that you've already gone through the trying mental battle of sticking with your "I'm going to be healthy this year" mantra vs. "I'm about to starve to death…must.eat.now" debate and the former lost. It's past midnight, you're committed to your stomach. You're suddenly hit with the realization that the majority of restaurants take their last orders at 11:30. What to do? We did a little digging and found 12 spots after midnight for your hangry-daze. And they fit the trifecta: good food, affordable prices and most importantly…open.


Open until 1 am Thursday & Friday
If you're craving for some scrumptious concoctions on the weekend, then Papa's is the perfect hole-in-the-wall haven in Abdoun. Subs, hot dogs, burgers and burritos are all up for grabs, and if you're in a more adventurous mood—try their mac n cheese balls or Cheetos tender creations. Wrap up your night with churros or a delicious slice of Chimichanga Cheese Cake.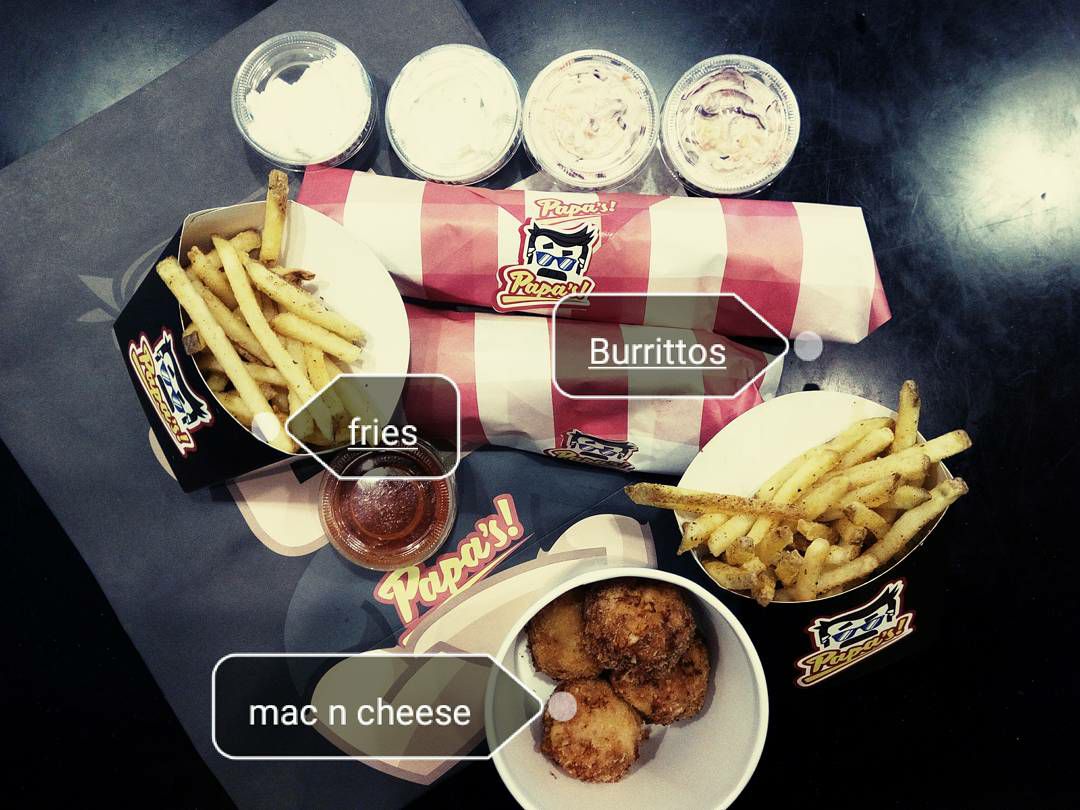 For the real dawn-chasers, Shai w Na3Na3 is like that one aunt you can always count on to be there. With all their locations open 24 hours and serving up good ol' fashioned Arabic food choices, Shai w Na3Na3 is a refuge for post-night recaps and homey wind-downs. If you're up for an Argeeleh and a hot cup of mint tea, then this chill-out spot is top-choice.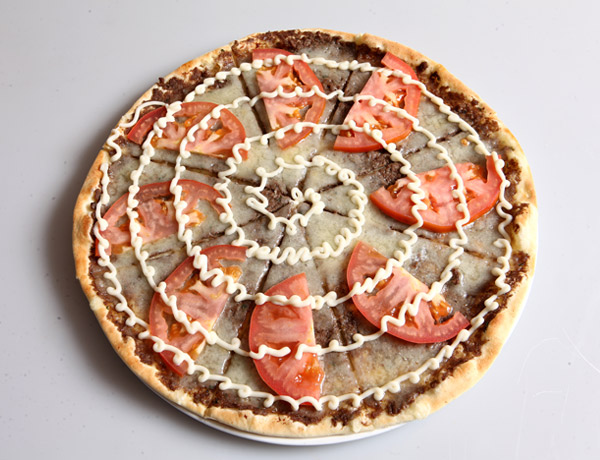 Established in 1978, this Deli/Sandwich Shop around the 2nd Circle is part of Ammani culture. It is one of the oldest and best-known restaurants in Jordan. Al-Thawaq boasts mouth-watering sandwiches, from Halloumi to Zinger to Cordon Bleu and their infamous Cocktail Sandwich, all made with delicious Arabic Shrak flatbread for a touch of the Levant.
Let's say you're wrapping up your night, but you're really vying for some amazing chicken wings. Hands down the best local choice is Poitiers in Shmeisani. Also known as Mahmoud Al-Masri's, this spot is more for a guys night out kind of place. Their finger lickin' wings will keep you coming back for more, and are a great introduction to explore what else lurks on the menu!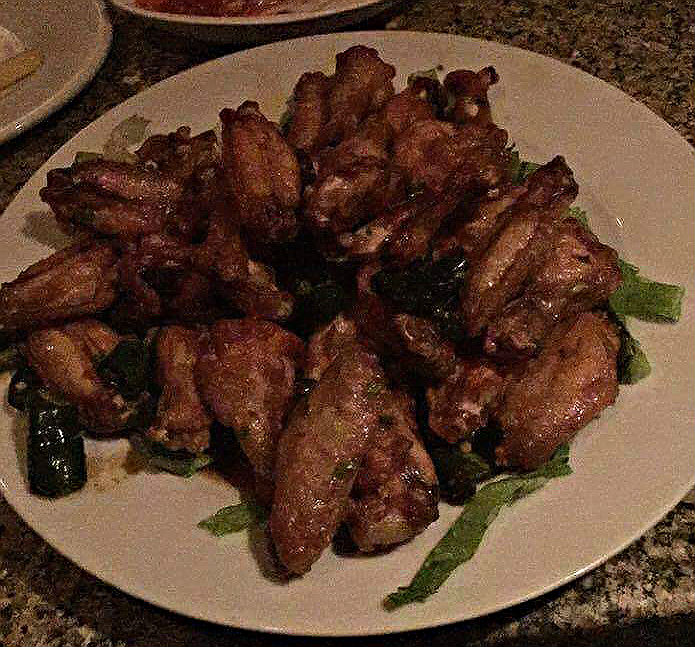 There's nothing like a hot loaf of Kaak to quiet down a hunger attack. Salah Ed-Din is a local favorite located in Abdali on your way to the old downtown, especially for those working into to the wee hours of the night. The sesame seeded loafs' distinct aroma suck you into this little-hidden gem, offering you the options of filling up your bread with cheese, hard-boiled eggs or zaatar – a combination sure to fill you up.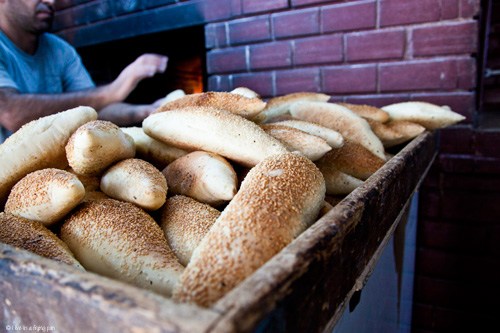 Munching for some Mexicana? Look no further than Mr. Burritos! This Mexican grill and burger joint boasts a full menu with all the makings of a true Mexican haven in Amman. From California style burritos to burgers, and even a vegetarian menu, they've got you covered. Make sure to try their Chicken Tacos for an experience you wont regret.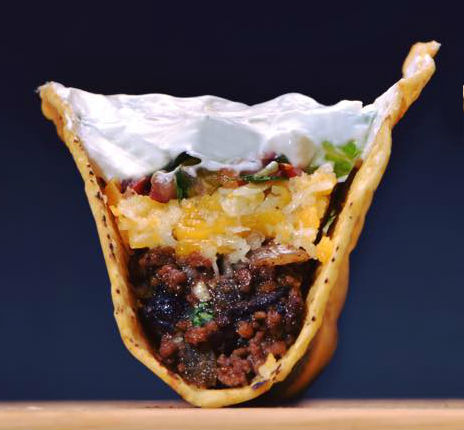 Open till 1:30 a.m. Thursday & Fridays, 12:30 a.m. Every Other Day 
This Lebanese delight serves up the best doughy, thick saj sandwiches in town. Offering up yummy specialty wraps, manakeesh, traditional platters, and a mouth-watering Nutella and banana wrap option for desert…it's sure to stop those stomach contractions and hit the spot. Don't be surprised if you see familiar partying faces munching down on the table next to you at Zaatar W Zeit, as this joint on Mecca Street is an Ammani go-to sanctuary.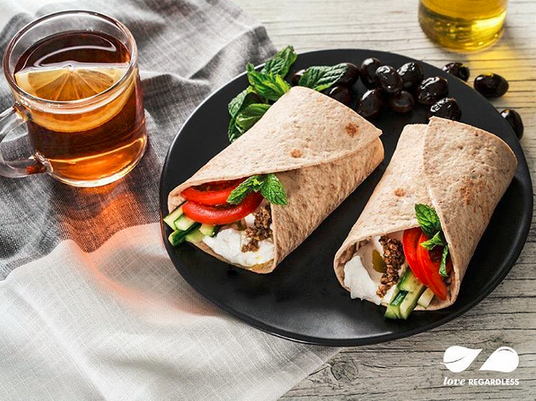 You can't go wrong with traditional Mashawi and Sawani for a hearty fulfilling meal. Ward & Kabab has perfectly grilled meats, oven baked pans and an array of appetizing traditional dishes. Located in the heart of Wakalat Street, pair your oriental meal with an Argeeleh for a post-meal "hadmeh".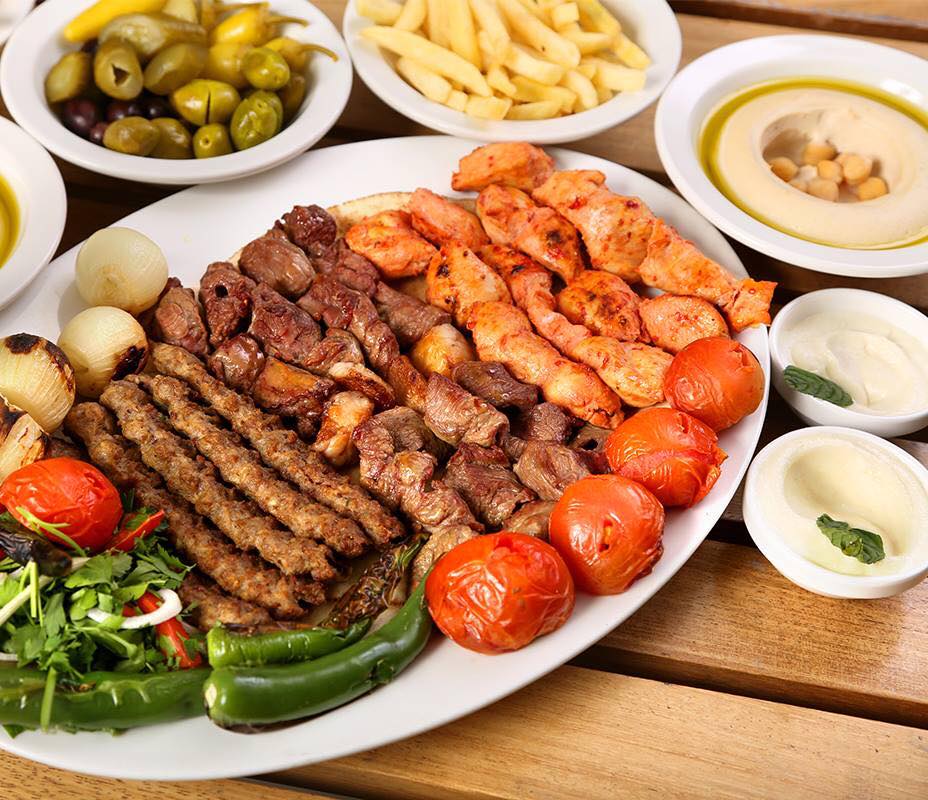 Going on over 20 years, this local favorite is known for their delicious Mezzah style food. Open whenever you crave Mezzah dishes and more, Tarweea consistently get's high marks for offering what some call the best Arabic food in town.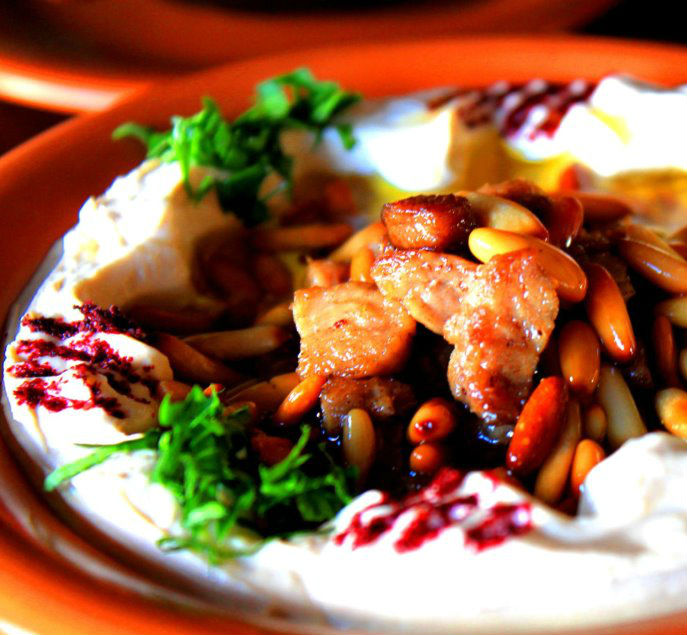 Whether you're into healthy food choices or you just can't help being a meat-lover, Saj Haretna has you covered. Welcoming families since 1999, Saj Haretna is open for breakfast, lunch, and dinner. Offering tasty sandwiches for whatever and whenever your taste-buds come calling.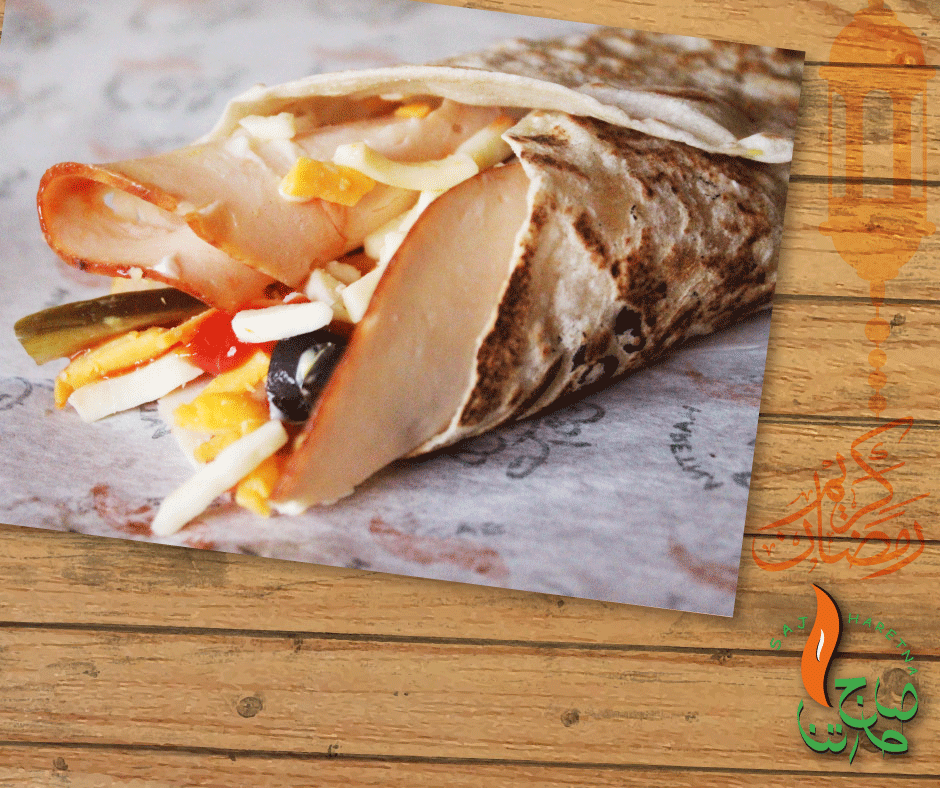 Amman isn't Amman without Shawerma Reem for a reason. This street-Shawerma hole-in-the-wall is no stranger for a que of hungry locals in line for a wrap. The freshly prepared, meat-filled, tomato, onion and sauce concoction is worth the wait.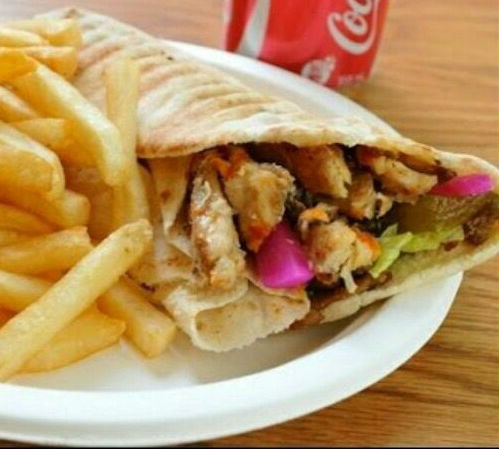 Making pizza in a wood-fired oven is different. Elevating flavors to new heights, retaining nutritional benefits, and just being old-school cool is one reason to try Pizza Antichi. This Italian spot is sure to satisfy your hungry inner mafioso.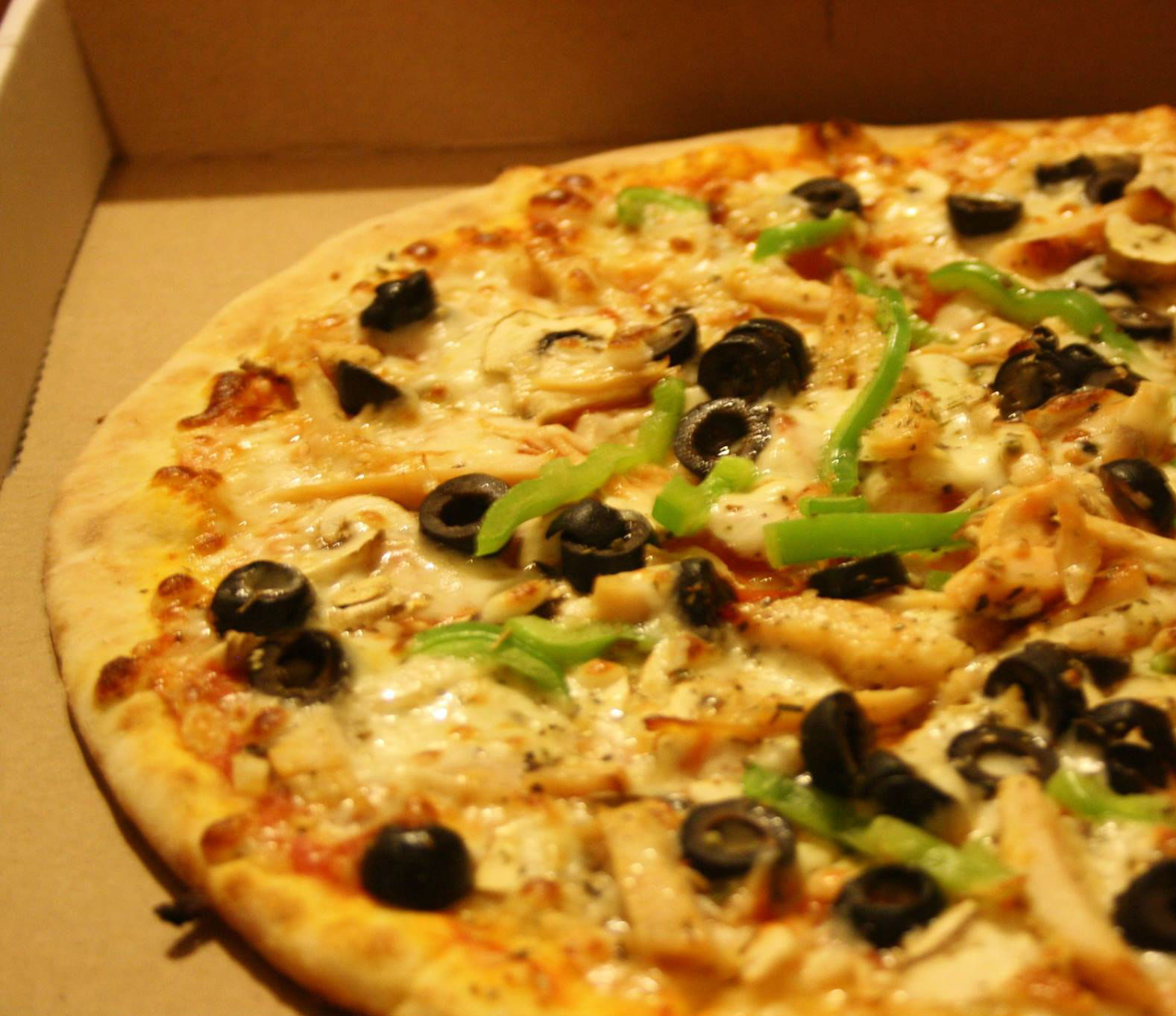 The stomach wants what the stomach wants…and since it doesn't care that its past midnight, we've got you. Next time you're out and about and the hunger hits-remember you've got options. Be sure to share with your crew of all-nighters!
Until next time, Tipsters!
The Tip n' Tag Team