To travel or not? That is the question. Eid is right around the corner, and for families or friends looking for their last summer getaway, there are plenty of beachy locations that won't exactly break the bank. We've rounded up a list of nearby destinations, where you can have a great vacation relaxing by the beach, taking in the sun, and sipping on mojitos. There are domestic and international options, so you'll surely find something right for you. Whether you're down for a long weekend away or an all-out full board adventure, this is the perfect list to get your Eid plans in motion.
---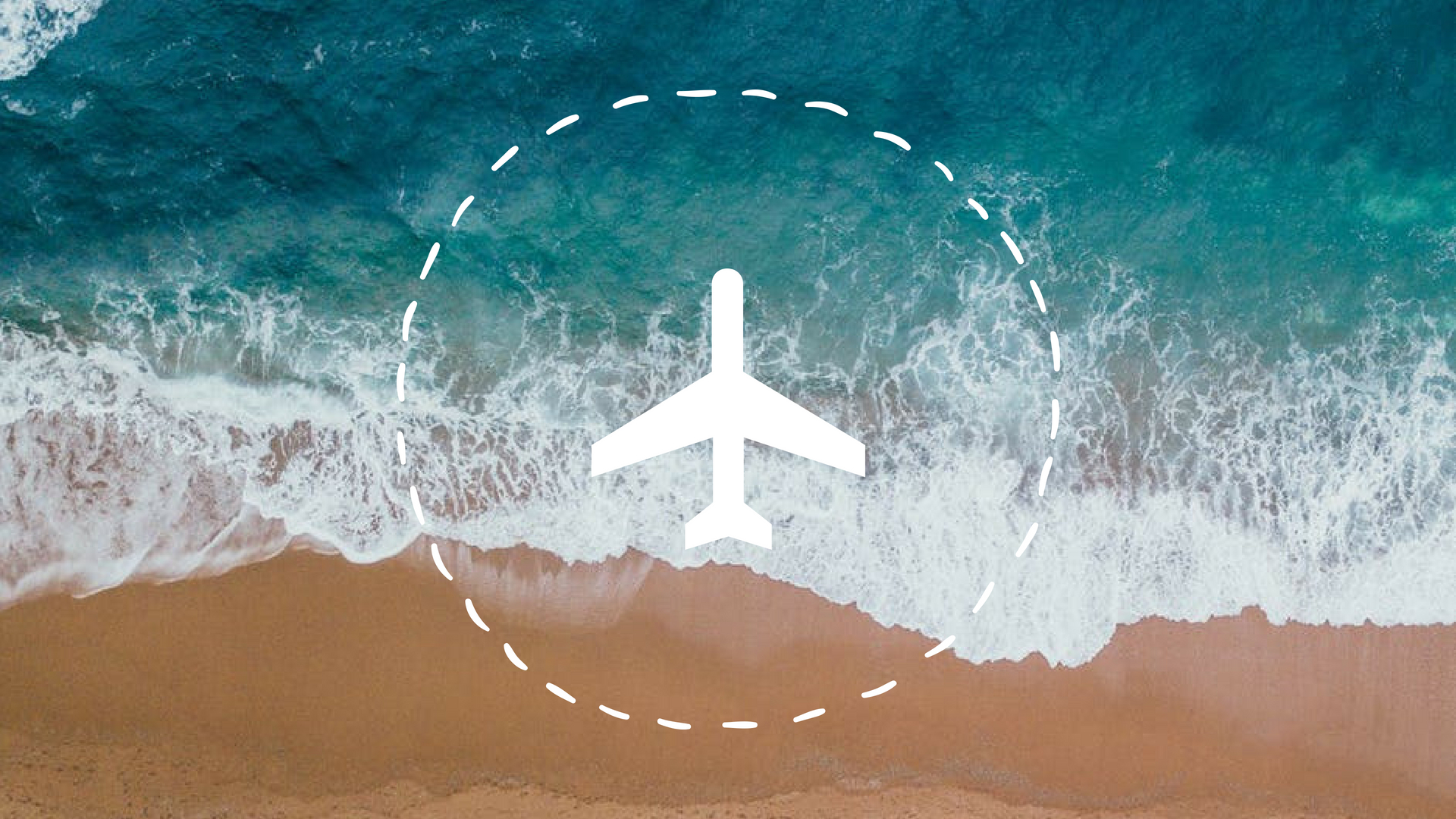 ---

The districts of Belek, Kundu and Kemer are the three top summer destinations in Antalya. To distinguish themselves, holiday resorts in Antalya have been designed to look like historic cities such as Moscow and Venice by showing miniature versions of popular landmarks. For those looking to enjoy a traditional Mediterranean beach and pool-side holiday while also having easy access to nightlife and shopping, Antalya is an ideal spot.
*Book your all-inclusive getaway for 4 nights and 5 days in a double room starting from 425 JD to 1070 JD with Holiday Travel & Tourism
---

With endless amounts of sunshine, golden beaches, and an incredible coral reef, it's hardly surprising that Sharm is a hot summer destination. Home to 250 types of corals and over 1,000 species of marine life, the waters of Sharm are known to be a go-to for scuba divers worldwide. A perfect destination for family fun or even a bachelor getaway, Sharm has something for everyone. From waterparks with thrilling slides to rolling the dice at Casino Royale, no matter how you play, Sharm is undeniably one hell of a good time!
*Book your all-inclusive getaway for 4 nights and 5 days in a double room starting from 239 JD to 529 JD with Pioneers Travel & Tourism
---

Where the Mediterranean Sea meets the Aegean, the Turkish town Marmaris is best known for sun loungers, beaches, and the 7th largest marina in the world. The marina is surrounded by clusters of bars, cafes and kebab joints. With shades of blue and green surrounding the city, Marmaris has a lot more to offer than just beaches. The numerous historic sites, twisting streets, and dozens of restaurants specializing in seafood, this trip can accommodate those looking for a crazy vacay or a much-needed peaceful holiday!
*Book your all-inclusive getaway for 4 nights and 5 days in a double room starting from 880 JD to 1060 JD with Green Meadows Travel Tourism
---

Bodrum, a peninsula on Turkey's southwest coast, may not be your first thought when it comes to booking a break. However, with beautiful bays, exciting nightlife and a variety of cultural attractions, this city has loads to offer to its travelers. The crystal clear waters and rocky coves are not the only part of Bodrum's hype. One of the city's main attractions is its castle. Built in 1402 by the Knights of St John, it's a focal point and can be seen as you're entering Bodrum by sea or by land.
*Book your all-inclusive getaway for 4 nights and 5 days in a double room starting from 700 JD to 2465 JD with Zaid Tours & Travel 
---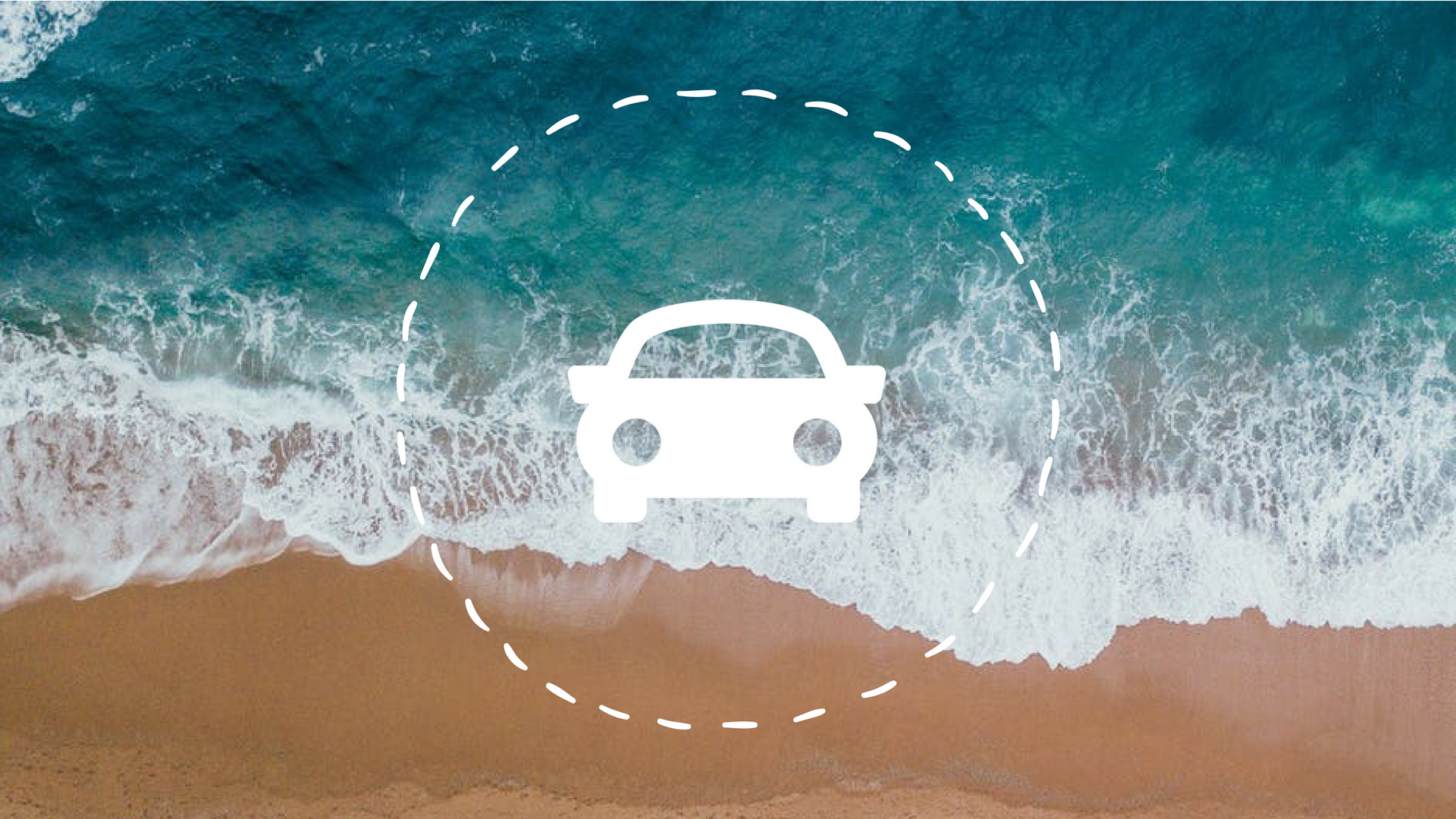 ---

Calm, tranquil, and stunningly beautiful, Aqaba is an underrated gem in Jordan. Lining the Red Sea are a series of mountains and a captivating desert contrasting the clear blue waters. Whether you opt for staying in a resort or at a hotel downtown, these are the few places that you have to visit while staying in Aqaba.
Berenice Beach
A beautiful spot to spend a sunny day would be at the Berenice Beach Club. It's filled with bars, buffets, volleyball courts, shops and swimming pools. The club offers parasailing, jet skiing, and diving trips out to the famous Black Rock and Cedar Pride shipwreck.
Tala Bay Beach Club
Tala Bay Beach Club, located at Tala Bay, has pools suited to everyone. Besides the pools, you'll find beachside lounges with sunbeds overlooking the beautiful sea, there you can sip on a cocktail while watching the sun set over the horizon. If you're craving a bite, you can enjoy a delicious meal at the beach club's restaurant.
H&S Water Sports Academy
Whether you're an all-time adrenaline junkie, someone wanting to experience something new, or just trying to challenge your fears, nothing will give you a rush the way H&S Water Sports Academy will. Located on the beach in front of Tala Bay Beach Club, H&S offers a variety of water sports that are not found anywhere else in Aqaba. Some of these sports include wakesurfing, wakeboarding, kitesurfing and many more. If watersports isn't your forte, you can rent out a boat and have a private party in the open water.
*Rates vary for hotels in Aqaba, we advise you to book now before rooms run out or rates skyrocket.
---

Serving up one of Jordan's most unique experiences, the Dead Sea is not only the lowest point on Earth, it is also a magically serene and quiet place. Whether you go to enjoy the water's curative powers, to get away from the city's hustle and bustle or even for a quick weekend getaway with friends, there is no shortage of hotels to enjoy in the area. As a rule of thumb, don't forget to slather yourself in the natural dark mud and take some pics!
*Rates are constantly changing in the area, but we recommend booking your stay at the:
Dead Sea Marriot Resort & Spa if you're planning a family trip
Hilton Dead Sea Resort & Spa if you're planning a trip with friends
Kempinski Hotel Ishtar Dead Sea if you're planning a couple's getaway.
---
Beach more, worry less!
Lemur Love,
The Tip n' Tag Team