Summer's all about sun-kissed skin, mouth-watering fruits and frosted beverages. You may not always be free to take out your swimsuit for a round around the pool side, but you can still sip on some cold refreshments. Forget about your basic beer and iced mocha latte, there's a whole world out there of summery flavors waiting on you to dive into. The Tip n' Tag Team has you covered, so you won't have to hide in the shade all summer long. Cool off with this refreshing guide and carry on with your day as if you're immune to the heat of this urban desert.
---

---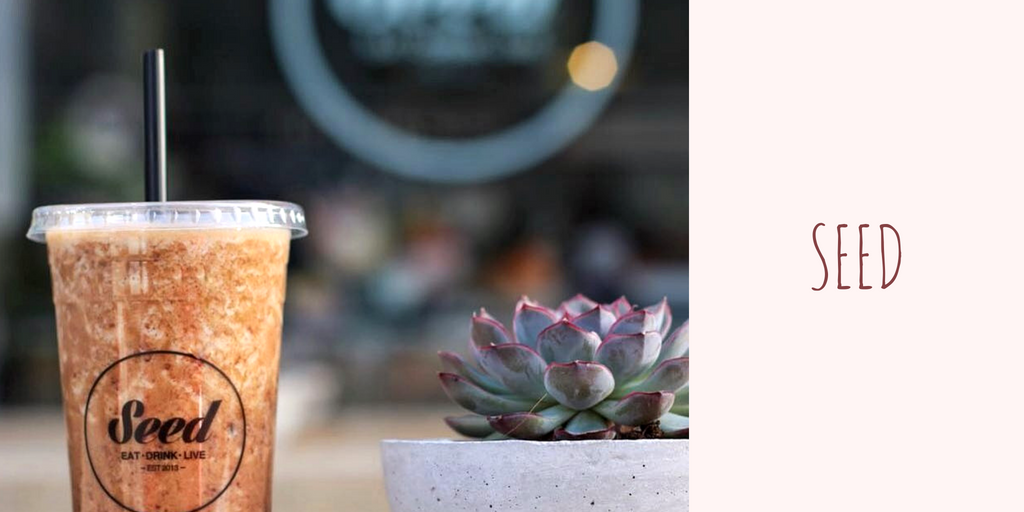 Summer's soup is a smoothie, normally consumed with a straw. You can try drinking it with a spoon, but that'll probably raise a few eyebrows. Seed has a bunch of delicious blends that'll quench your desert thirst, like their Caffeine Kicker Smoothie, which makes for a great pick-me-up.
---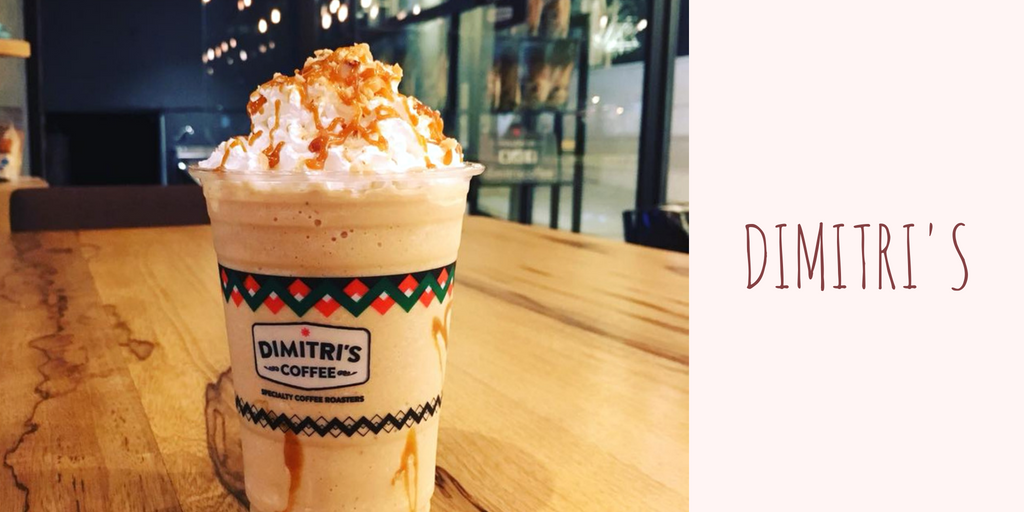 The Heisenberg of coffee, Dimitri's brew their beans in style. They use flasks and beakers in their "caffeine lab" to extract every ounce of flavor into your cup, serving up the best of cold brews and java. You'll want to try their (Soy) Iced Latte next time you're around.
---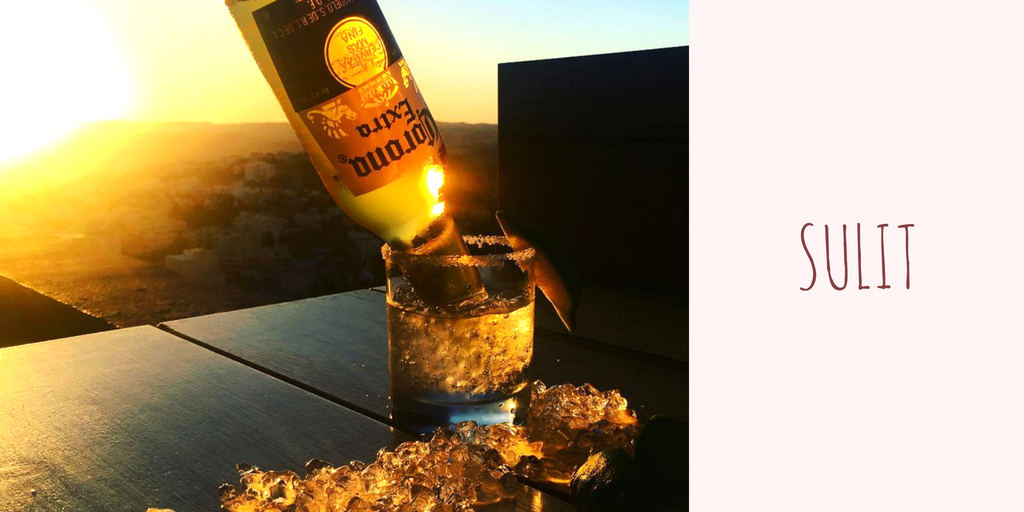 Instead of parking your car-bar at a random view in Fuheis, try going to Sulit for a change. Their upside down margarita goes well with the sunset from their rooftop, and is a more appetizing twist to a beer. Get cozy in one of their blankets if you haven't gotten a jacket with you, and the summer night breeze kicks in.
---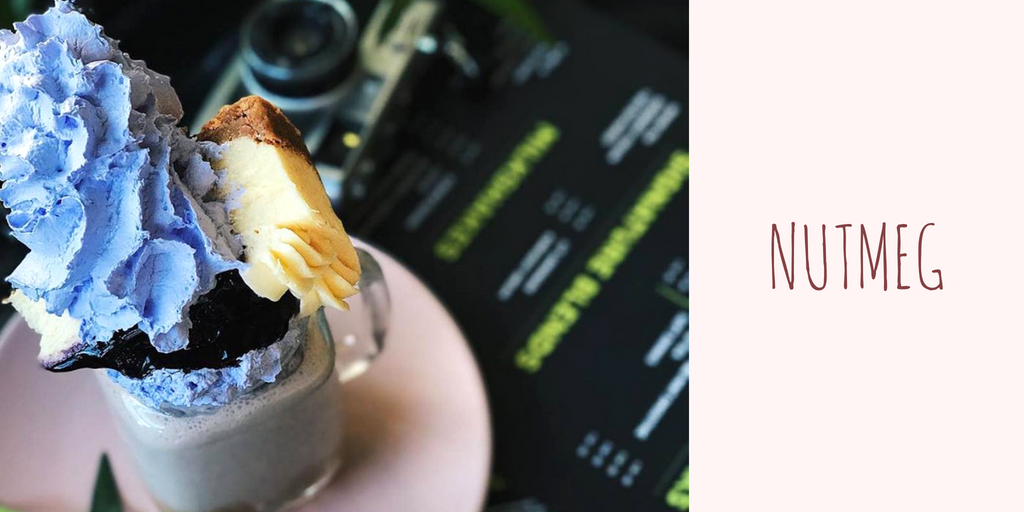 Nutmeg brings all the foodies to the yard with their exceptional milkshakes. These freakshakes are a massive tower to conquer and are made of every sugar-lover's dreams. They're the perfect combination of delicious and refreshing, which is exactly what you need when you want to cool off.
---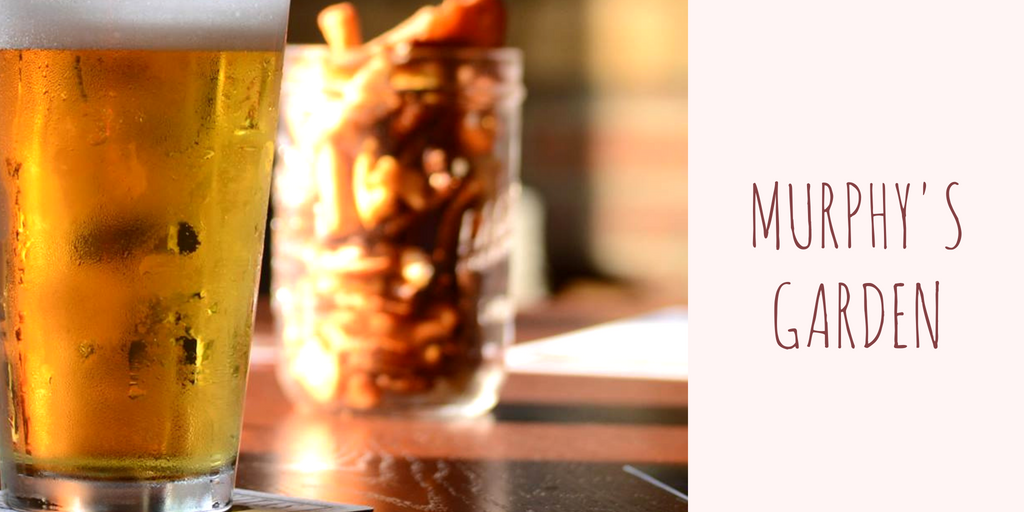 Chilling in a garden with an icy beverage in your hand is one way to fight off the summer's heat. Murphy's Garden is a tucked away haven that shades you from the sun. Revitalize yourself with an Upside Down if you can't decide between tequila and beer.
---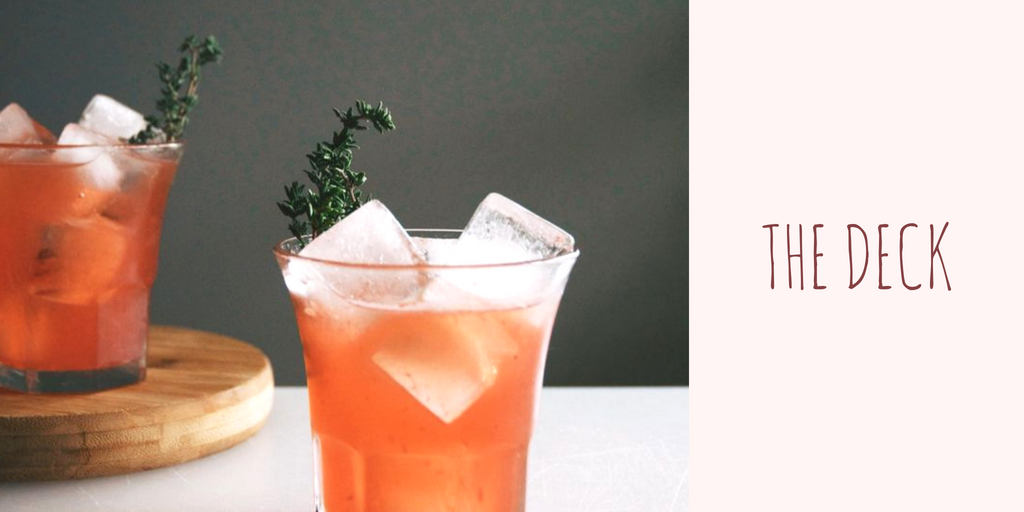 Seasonal fruits and well-prepped cocktails are two things that go hand in hand. To really enjoy the flavor-packed combo, you'd have to either learn the craft or go to those who do. The Deck has already got it sorted out for you with their refreshing golden colada and peach mule.
---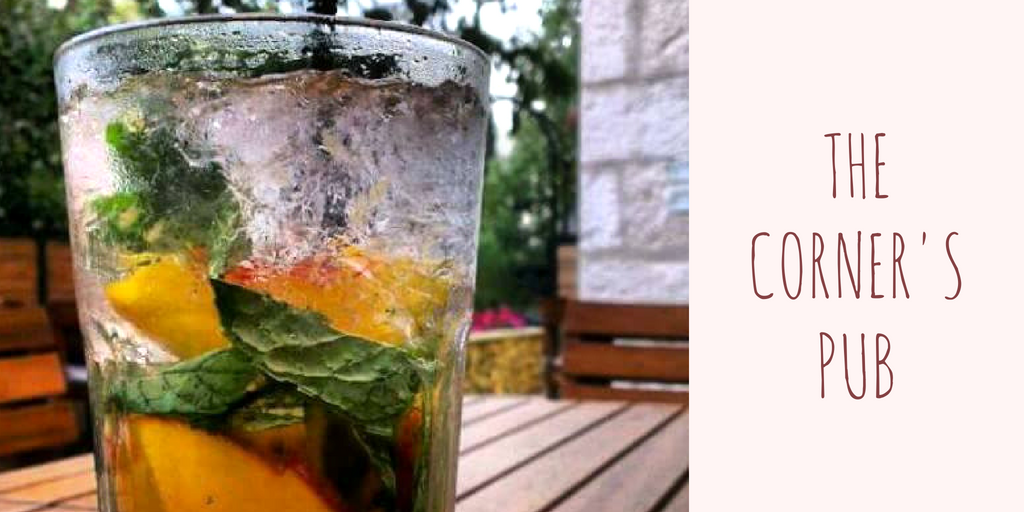 Mojitos are a summer staple that one cannot have enough of. Imagine all the fruits of the season chilling in a frosted glass, embraced by liquor. Corner's has your cravings down, right to the bottom of the bottle. Take the edge off of the hot weather with the colorful tastes of passion and peach.
---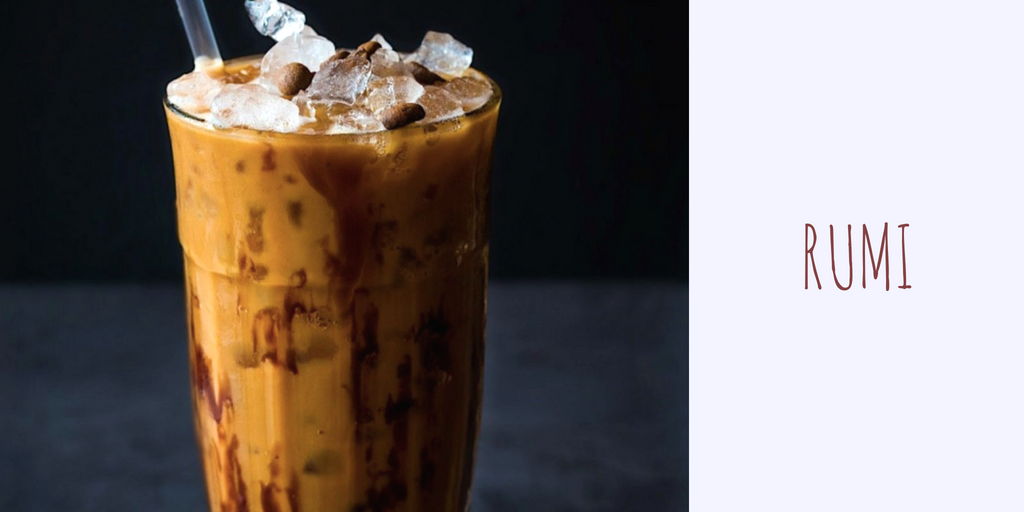 An iced coffee goes a long way especially during tanning weather. Skip the tea around tea time the next time you're at Rumi, and opt for a cup of joe to pair with your dessert. It'll taste all the better when enjoyed with a view of people strolling by the vibrant street by this cafe.
---

---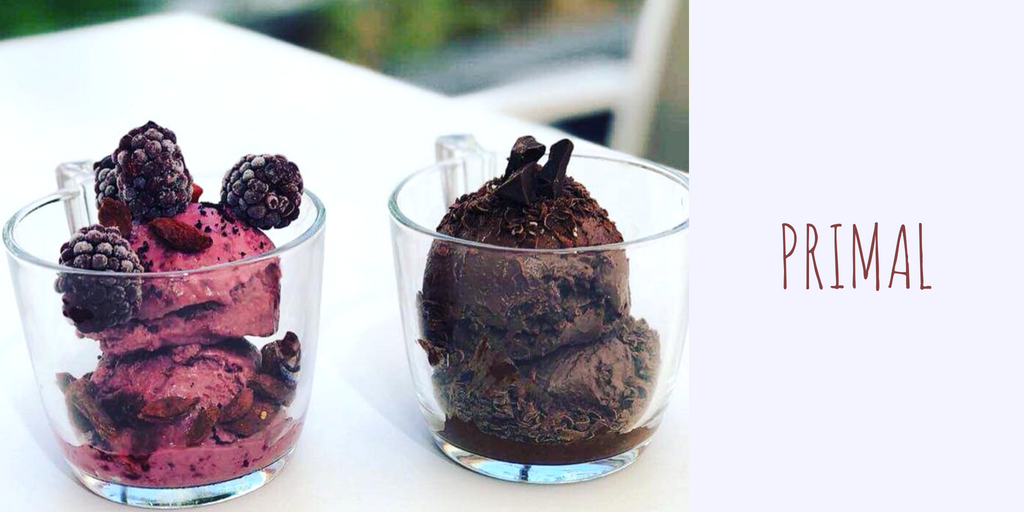 Blackberries aren't just a phone. The fruit is actually quite delicious and nutritious. Primal has a few new ice cream flavors coming up this summer to satisfy the taste buds of the lactose intolerant. Their berries and matcha green tea are definitely worth your while.
---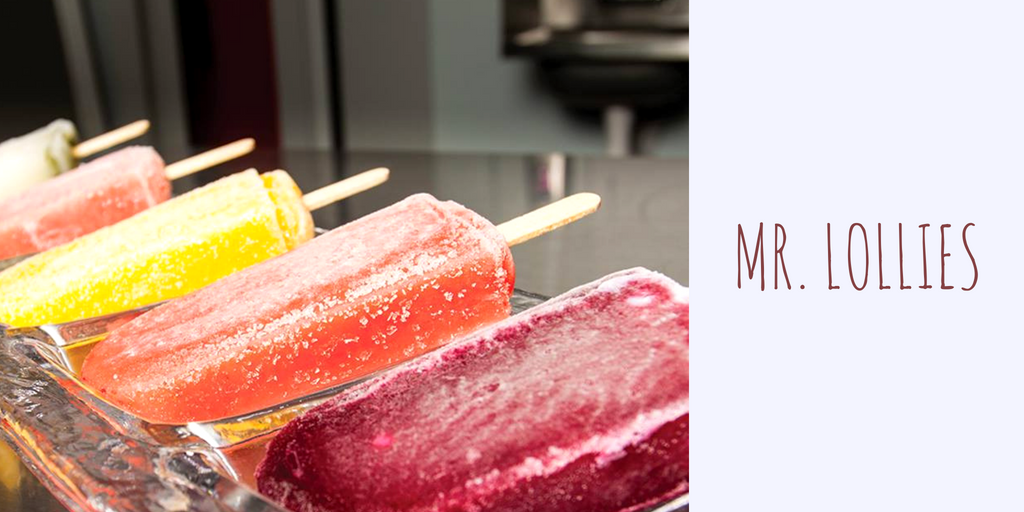 Do you ever miss the simple things you had during your childhood? You probably remember gathering around with your friends, eating ice lollies and snow cones. Mr. Lollies helps you reconnect with your inner child. Their twist on classics will blow your mind and cool you down.
---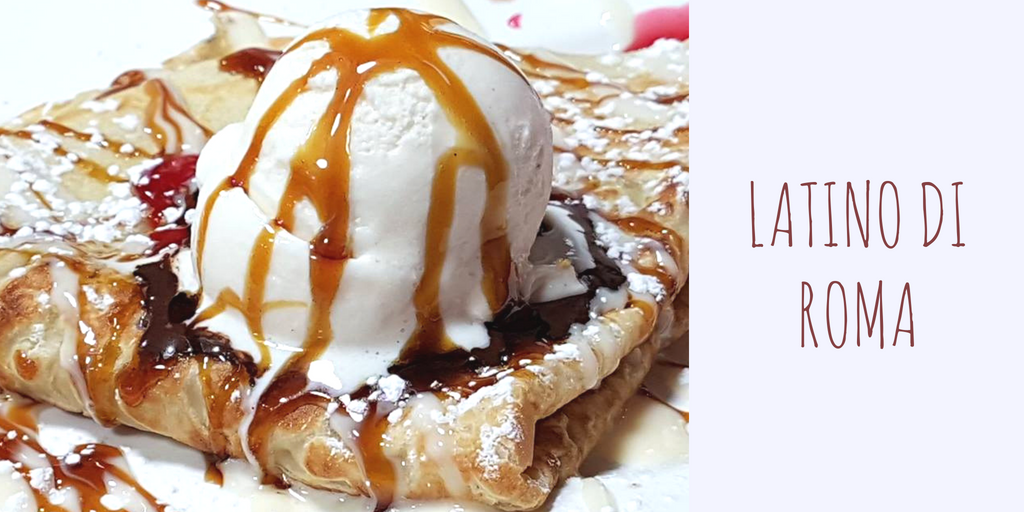 Do as the Romans do and indulge in a proper gelato for once, without the need to travel. Latino di Roma is an intimate, little corner shop that brings to you the taste of Italy with every flavorsome scoop. If a cup of dark chocolate hasn't satisfied you, dive into their gelato cake!
---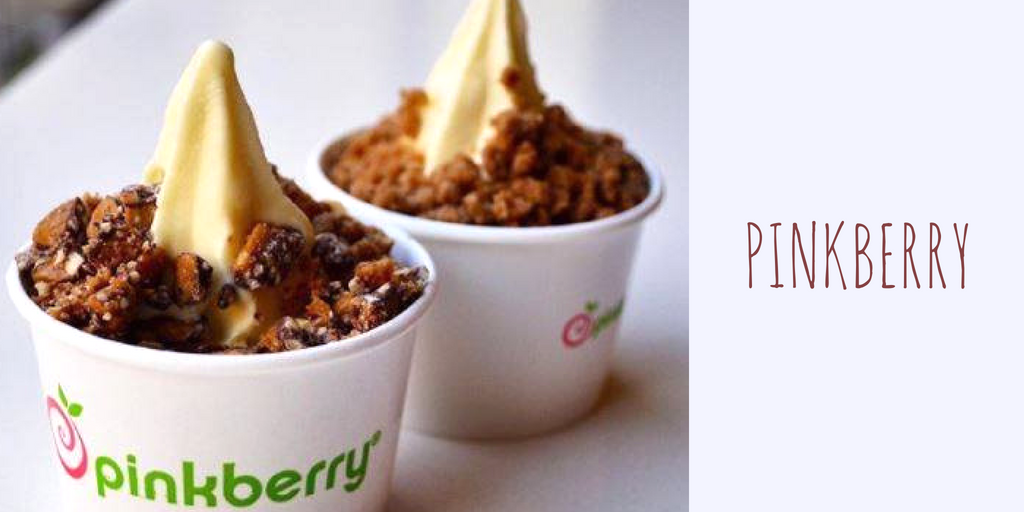 Pinkberry makes it easy for you to dip, guilt free, into a tub of frozen yogurt. The endless combinations of flavors and textures are truly heaven for the indecisive. Skip the original flavor and 'taste the passion' with their passion mango for a tropical feel this summer.
---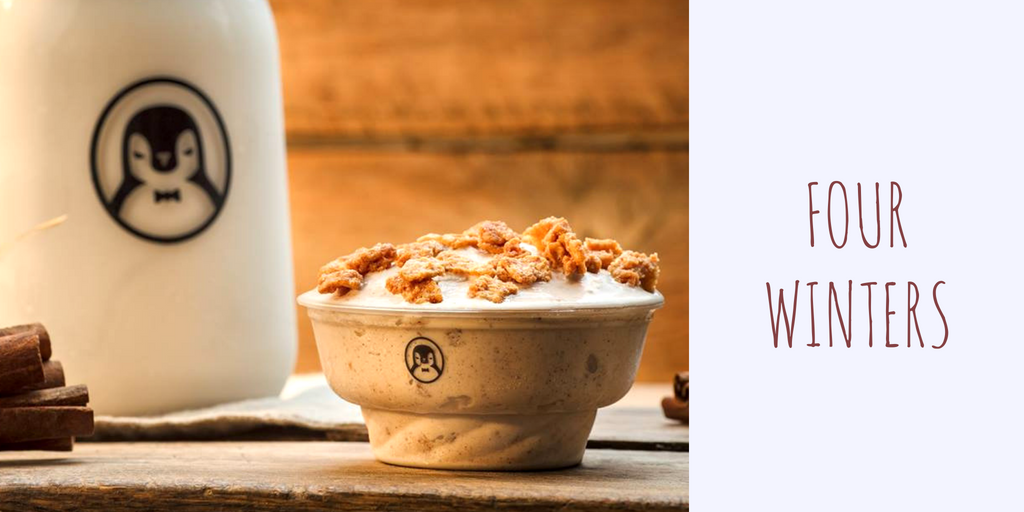 Winter is coming with four new fruity flavors for you to cool off with this summer. The seasonal tastes of apricot crumble and pina colada aren't too unfamiliar to many. Four Winters have mastered the art of satisfying your sweet tooth while keeping you chill and cooled off.
---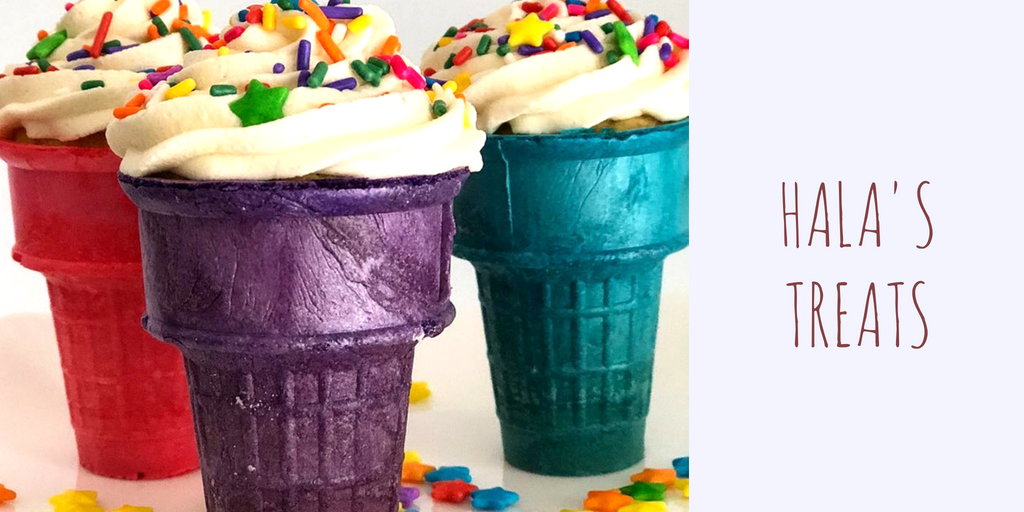 A blast of color and sprinkled treats, you haven't yet lived until you've tried the unicorn of all desserts. Hala's Treats have taken their cupcake game all the way to wonderland with their new scrumptious creation. Summer is truly in the air with their ice cream cone cupcakes.
---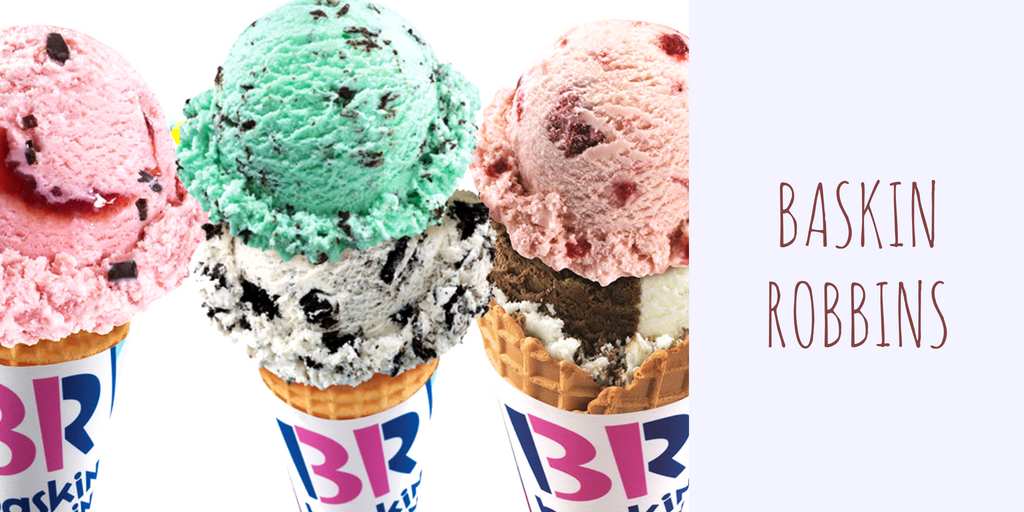 A very fun way to cool off this summer is with a few scoops of creamy ice cream. Make your way to the recently opened Baskin Robbins and bask in the glory of nuanced flavors on a hot day for a refreshing delight. You can try a flavor every day for an entire month before you start circulating back to your favorites.
---
Don't forget to keep hydrated!
Lemur Love, 
The Tip n' Tag Team