If you're a diehard animal lover, you know that Jordan isn't always the most pet-friendly place to live. It can be difficult to find the products and services you need to keep your pets healthy and happy. Where do you buy that special cat food that your furry companion won't snub her nose at? Where can you take your hyperactive dog to let him run off some energy?
Well, we've rounded up the definitive list of pet-loving places and resources that will transform your pet's life (and make yours a little easier as well). Whether you already have a pet (or five), or you're interested in adopting a furry little companion, this is the ultimate guide to pet care and pampering.

The Humane Center for Animal Welfare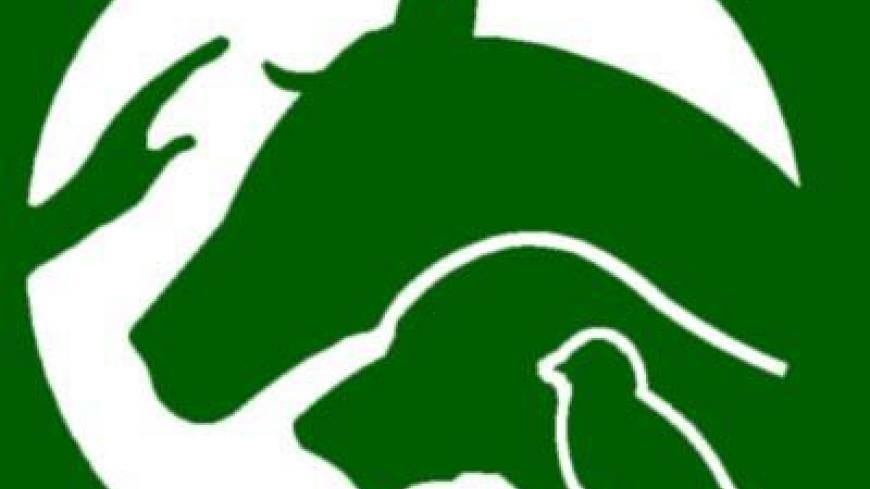 Purchasing pets presents a bit of an ethical dilemma – it can end up promoting irresponsible breeding and poor living conditions – so it's always, always better to adopt. If you really want to support the wellbeing of Jordan's animals, The Humane Center for Animal Welfare should be your first stop. For one, you'll be able to make sure that your new little buddy is healthy and happy – something that many pet shops around town don't offer. The center also provides important veterinary services, from grooming to micro-chipping.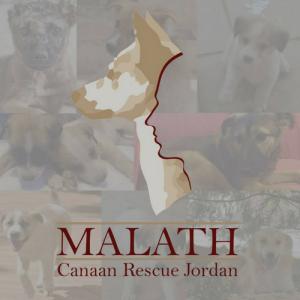 Canaan dogs make friendly, intelligent, and loyal pets. Unfortunately, they're also frequently abused throughout the region, which means that there are a large number in need of safe, loving homes. If you're looking for a furry companion, Malath-Canaan Rescue Jordan is an incredible organization to check out. With a commitment to rescue, rehabilitate, and re-home Canaan dogs, you can trust them to help you find a pet who will be forever grateful for your affection.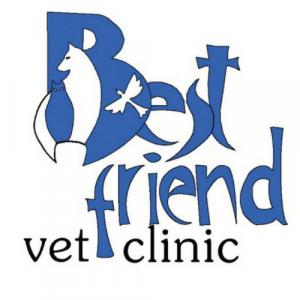 When it comes to keeping your pet safe and healthy, you need to make sure that your furry little buddy is in good hands. Located near 7th Circle, Best Friend Veterinary Clinic provides exceptional care and treatment to animals of all kinds, from dogs and cats to more exotic pets.
First Pet Veterinary Clinic & Grooming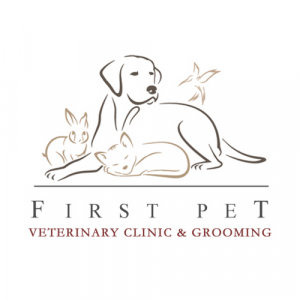 First Pet Veterinary Clinic & Grooming is the perfect place to go for all of your pet's health and grooming needs. With a commitment to preventive healthcare services and world-class professionalism, First Pet will make sure that Fido and Fifi are the cleanest, healthiest, happiest pets around.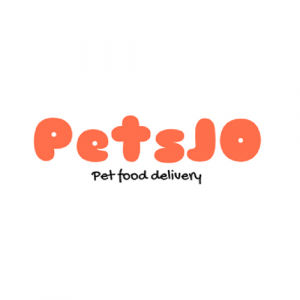 PetsJo is an incredible new service that allows you to have all your pet essentials delivered to your home, so that you can save time while gaining access to world-class pet products. With a growing array of products – including dog and cat food, cat litter, bowls, treats, chew toys, and more – PetsJo will make taking care of your pet easier than ever. They even do same-day delivery, so you can get whatever you need in a flash – all from the comfort of your couch.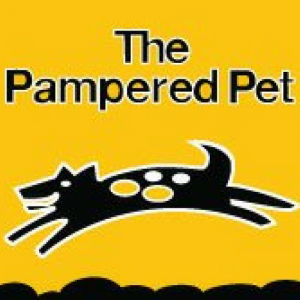 This Canadian-based pet chain offers more than 6,000 different pet items, catering to cats, dogs, birds, fish, reptiles, and rodents. The Pampered Pet goes beyond the basics, with some impressive pet tools and accessories. From self-sifting litter boxes to chew toys, treats, and pet beds, you'll find everything a loving pet owner (and their spoiled companion) could dream of.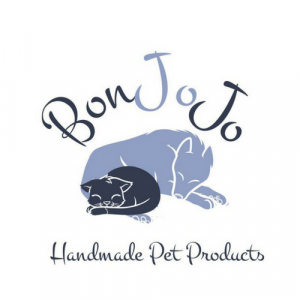 If you're looking to really spoil your four-legged companion, look no further than Bonjojo Pets. They offer a delightful selection of handmade pet accessories and treats like none other, including cozy beds and blankets, adorable coats and apparel, and homemade treats. If your furry friend needs some extra comfort and pampering, this is the place to go.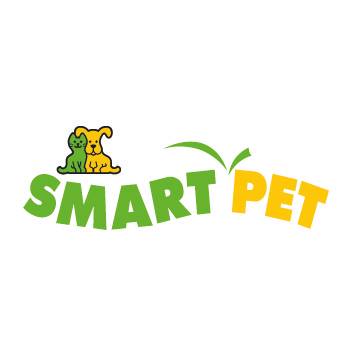 Smart Pet is what it is… a smart pet shop for whatever your companion needs. Dogs, cats, birds or fish, Smart Pet will cover your bestie's requirements. This rounded care system spot is where you can find food for all kinds of pets, maintenance for aquariums, cleaning services for your pets, accessories, homes, clothes and more!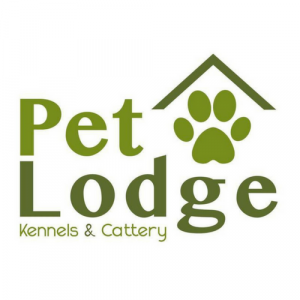 When you have a pet, traveling can be a huge inconvenience: you have to find someone to watch and care for your beloved little buddy, all the while worrying that something might go wrong. That's why Pet Lodge is such a breath of fresh air! Their facilities are spacious and modern, and the staff is friendly, knowledgeable, and dedicated to taking great care of your pet.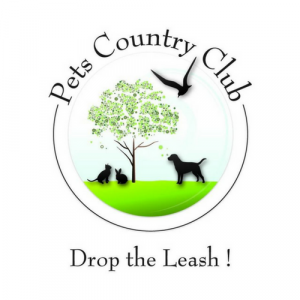 Pets Country Club isn't just perfect for your pet: it's perfect for the whole family! As the first local club for pets and pet owners, it's a great spot to enjoy a day out – especially if you have a dog that needs to burn off some energy. The Pets Country Club offers a wide range of activities, from Frisbee and fetch to an area where your dog can enjoy leash-free playtime. There's even a café and lounge, as well as free Wi-Fi, so you, too, can enjoy some quality time!
Now go have a pawesome time, Tipsters!
Lemur Love,
The Tip n' Tag Team