Spring is here and you need a place to soak in the sun when you're out with your friends. What better way to relish this weather than with a list of all the terraces where you can take in the day and sigh your worries away. Here's The Tip n' Tag Team's guide on where you can grab a cold one, a bite to eat, or unwind with friends before the sun goes down.
---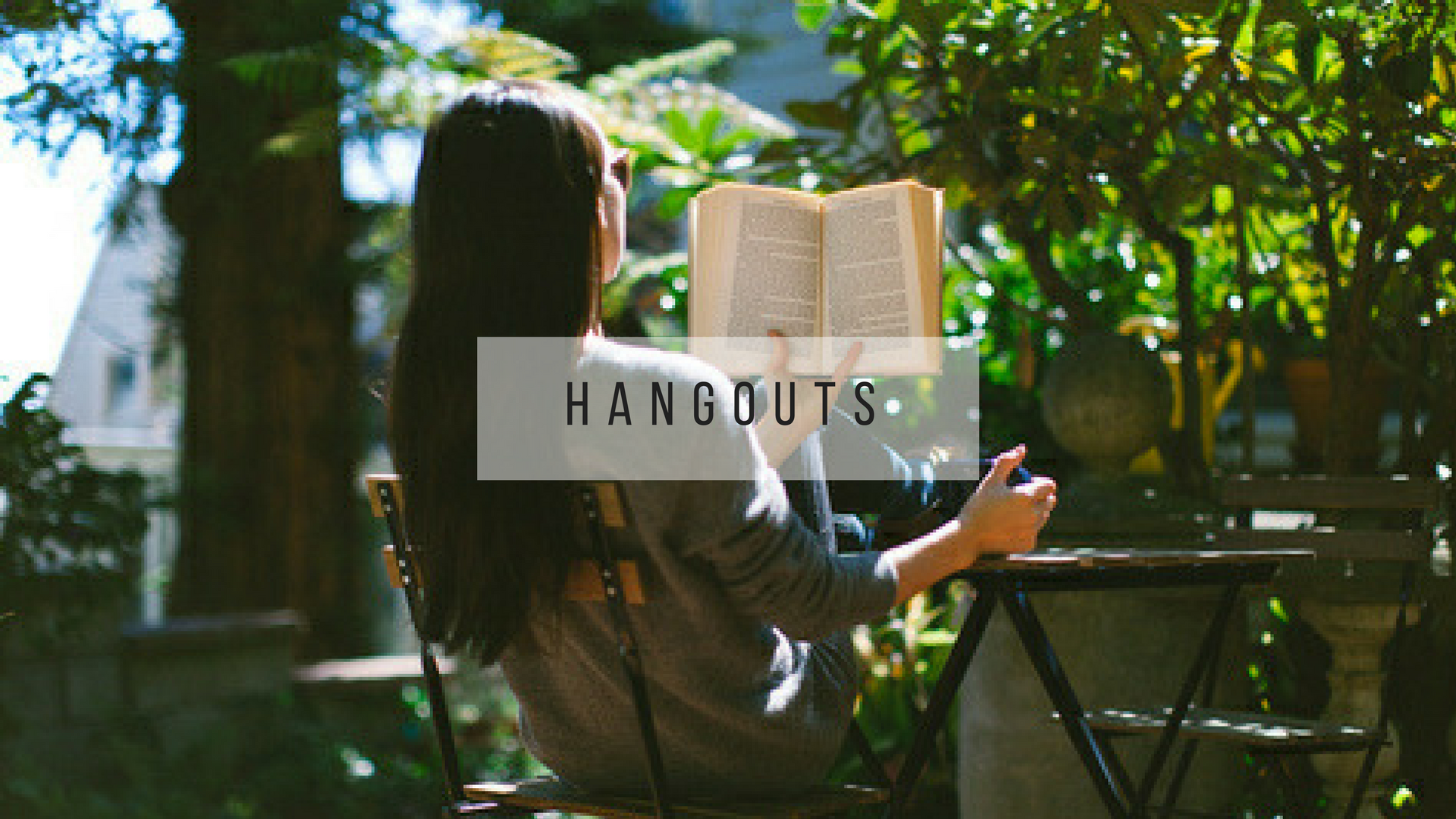 ---

The beauty in Spring is that it allows us to take our reading outdoors – and what better place to do so than The Good Book Shop? This hidden gem is a library cafe that provides its patrons with a selection of books to be enjoyed and fostered. Their intimate outdoor area is made to be a secret garden for you to sip on your coffee with a good read. Whether you choose to buy a book, or only read one, their tucked away terrace is the perfect place for an afternoon retreat.
---

A call to tea fanatics alike – if you're strolling down the streets of Weibdeh looking for a cultural twist, Rumi has a delightful outdoor area with a very distinct European feel to its traditional Arabic decor. Their charming terrace allows the sun to filter delicately through, and their amazing selection of teas and exceptional homemade cakes are what make it perfect for tea time.
---

Unlike any other, this intimate cafe intricately combines aesthetics and refreshments on its cozy little terrace. Located atop the National Art Gallery overlooking Weibdeh Park, Jungle Fever Coffee and Tea House, provides you with a flow of inspiration and a dose of nature for when you'd like to chill or simply work on assignments alongside a beverage and a mouth-watering dessert.
---

Quirky and hip are two of the words that describe Fann Wa Chai. With an old TV made into a fish tank, the decor itself evokes your artistic sense. The view from their terrace is quite remarkable and appropriate for a morning out with friends, specifically that their selection of teas are bait for tea lovers, and their freshly made muffins, heaven in your mouth. 
---

Be it an outdoor cinema you're in the mood for, a beverage with a view, or a natural environment for you to catch up with friends or on some reading, the Royal Film Commission's outdoor cafe caters to your needs. Located on Rainbow Street, Montage is a sophisticated open air cafe that overlooks the best parts of downtown Amman.
---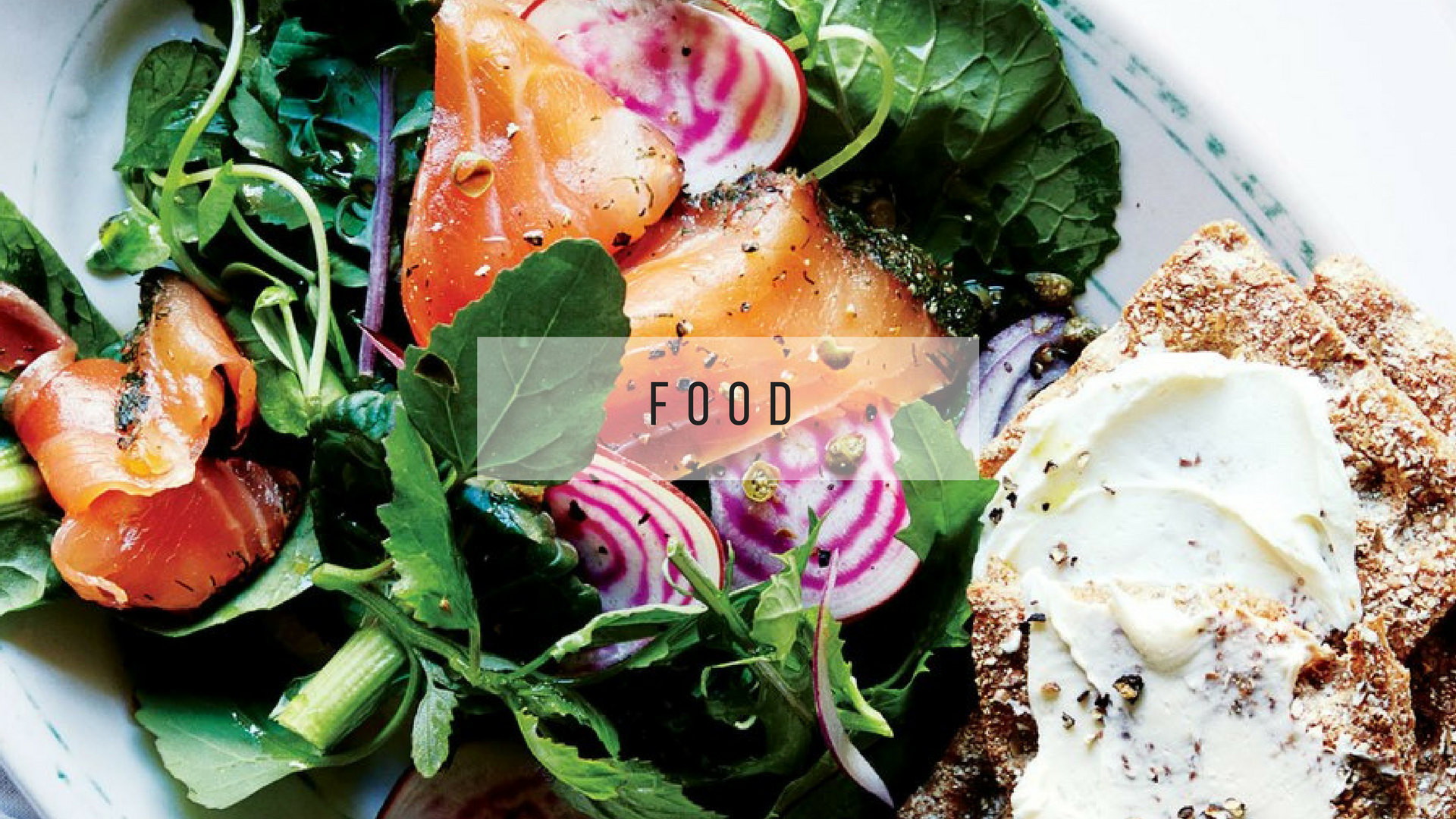 ---

Many things are gratifying in life, among which is a cheese pull. For those of you who don't know, a cheese pull is when you pull a slice of pizza and the cheese strings magically before your eyes. Apart from their succulent selection of pizzas, Little Italy Pizzeria are known for their outdoor Friday chill-outs, where mojito glasses clink on their terrace to the spinning tunes of DJ's.
---

One of the birthplaces of brunch in Amman, Blue Fig is where you wanna go when you're looking for that constant dose of quality with an ever-changing backdrop of international cuisine. Their sunbathed terrace is a perfect match for Spring weather and with an outdoor area accommodating to the needs of its patrons 'round the clock, it's a suitable place to soak up the sun or watch a live show.
---

A family run cafe that breaks the mold with its unconventional approach to breakfast. What truly is refreshing about Shams El Balad are their fresh, organic, seasonal ingredients and their open space terrace that overlooks the Citadel. Their menu and atmosphere satisfy your needs when you're in the mood for a delicious Friday breakfast, an outing with family or a hangout with friends – not to mention, their outdoor area is spacious enough to accommodate large groups.
---

When birds are chirping and kites fly high, this great escape is a perfect fit for a beer – or a coffee and a good read. Located atop a cute little bookstore, Books@Cafe provides inspiration to feed your brain while you marvel at the mountain view. Their open air terrace compliments the Spring breeze and is a wonderful location to enjoy the sun.
---

Everyone who has already tried sushi, knows what it's like to crave it. If you're ever in the mood for a quick fix on a laid back day, Sushi Studio is your friend. Their flavors dance around your palate, bringing you one step closer to sushi zen – and what better way to savor the delicacy and flavor than outdoors in the sun?
---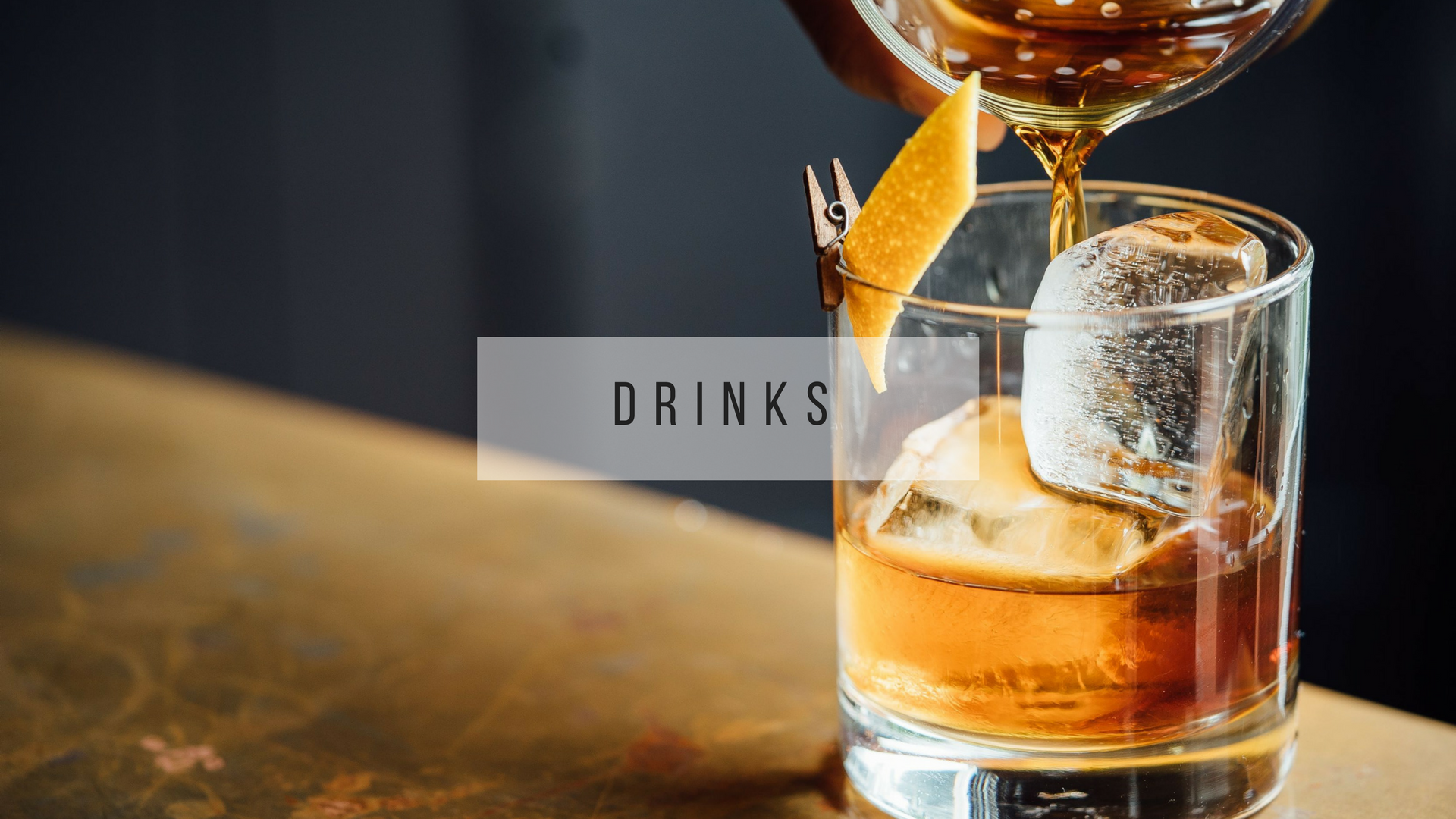 ---

Home away from home, Kegs – House of Ale has a way of leaving imprints on the hearts of its patrons. The moment you walk into the inviting atmosphere of this spirited bar, you're welcomed by the certainty of a memorable outing. Their outdoor terrace is the perfect place for an early beer. With a happy hour that starts as early as 1 p.m. you're in for getting plastered with a smile on your face.
---

A dose of nature is unmatched by any other fix. Carakale Brewing Company is a local, family-run microbrewery on the outskirts of Fuheis, that has its doors open to those who wish to indulge in their ales along with their pets. Its scenic terrace overlooks the valley, making it all the more worthwhile. Better yet, you can set up a picnic and grill to a view of the setting sun thanks to their barbecue area.
---

The truest depiction of a pub, The Corner's Pub, features a spacious tucked away terrace that is as welcoming as it is comfortable. Unwind while munching on their chicken tenders and you'll feel like beer was created for this delectable pairing. If your tolerance serves you well, you may even be able to last for one of their many musical performances in the evening.
---

When you've got an early start on your day off, and are in search of a drink, head down to La Calle. The terrace opens as early as noon to quench your thirst for the finer drinks in life. With a lively view of Jabal Amman, it is the perfect location to soak up the sun and relish the beauty of warm weather.
---

Unique, authentic and spirited, Rustic Bar and Eatery takes you on an ethereal journey through time. The vintage decor and century-old stone walls alone create an atmosphere unparalleled by most. Their outdoor garden provides an exceptional experience for when you want to soak up the sun on a fine Spring day.
---
Go out and bathe in the glory of Spring!
Lemur Love,
The Tip n' Tag Team