*Prices are reflective of the publishing date of this article 07/01/2019
We've satisfied your inner artist, athlete and performer, and now the time has come to satisfy your inner genius with hobbies to take up in your spare time. Forget about the "new year, new me" B.S and do what feels right. If you find any of these activities interesting, delve deep. Who knows, maybe you end up finding your true passion!
---

---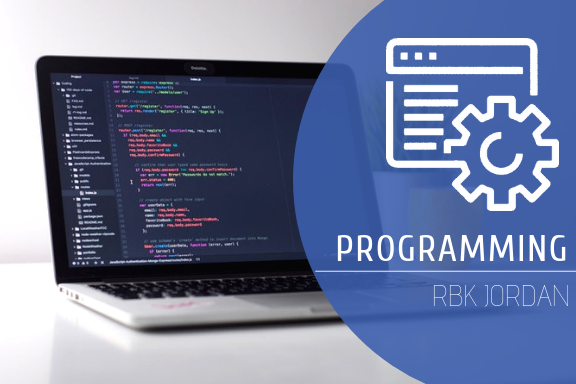 Programming @ RBK Jordan
Price: 5,700 JD for a 4 month course (1,130 hours total) | Includes training, accommodation, meals, counseling, transportation
---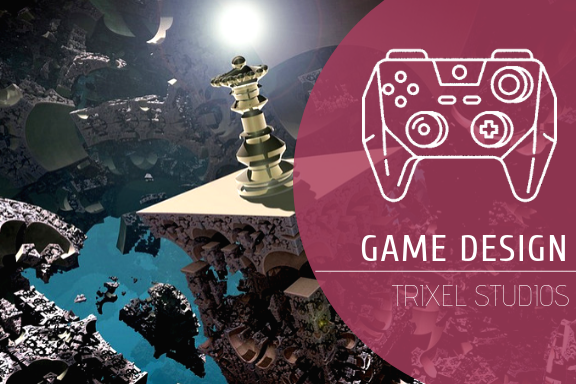 Game Design (Maya Design + Unreal Engine) @ Trixel Studios
Price: 900 JD for a 3 month course (120 hours total) with an Autodesk certificate upon completion
---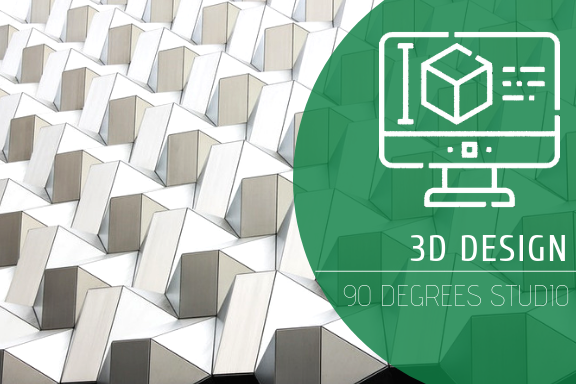 Grasshopper Rhino (3D Design) @ 90 Degrees Studio
Price: 275 JD for a 2 week intensive course (25 hours total)
---
---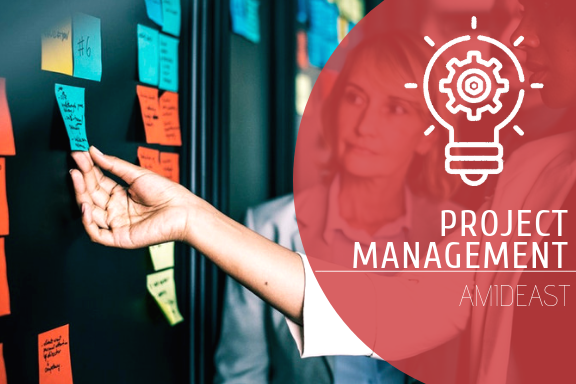 Professional Project Management @ AMIDEAST
Price: 500 JD for a 2 week intensive course (40 hours total)
*For those of you who have 3+ years of professional experience and decide to take the official exam to obtain the international certificate, you can register online for an additional fee of 555 dollars
---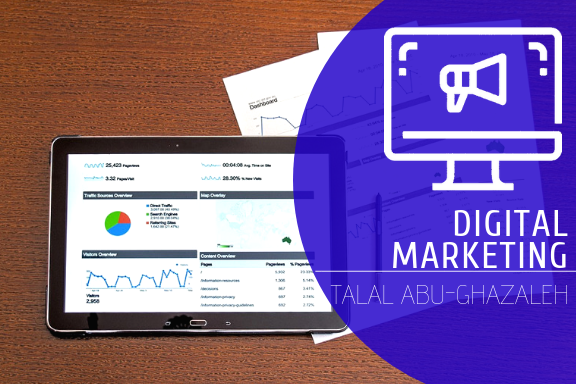 Digital Marketing @ Talal Abu-Ghazaleh Academy
Price: 200 JD for a 1 week course (15 hours total – January  20th to 27th)
---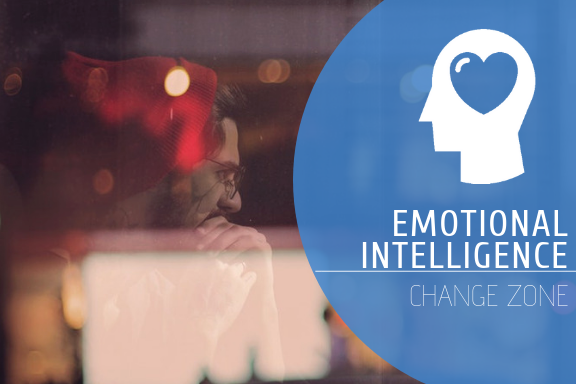 Emotional Intelligence @ Change Zone
Price: 350 JD for a 16 week course (50 hours total), each session/workshop is 3 hours long, and includes homework assignments | *IACET Accredited
---

---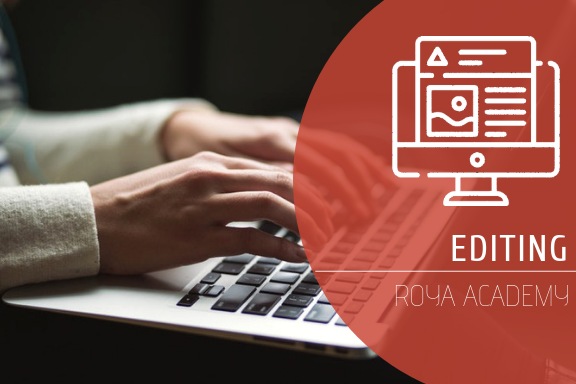 Editing @ Roya Academy
Price: 250 JD for a 5 day workshop (20 hours total – January 20th to 24th)
---

---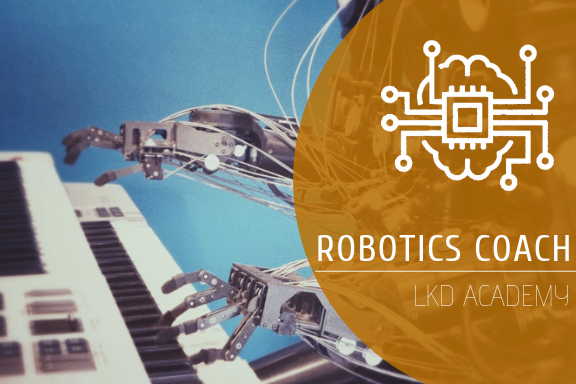 Robotics Coach @ LKD Academy
Price: 180 JD (8 hours total – January 9th and 10th)
---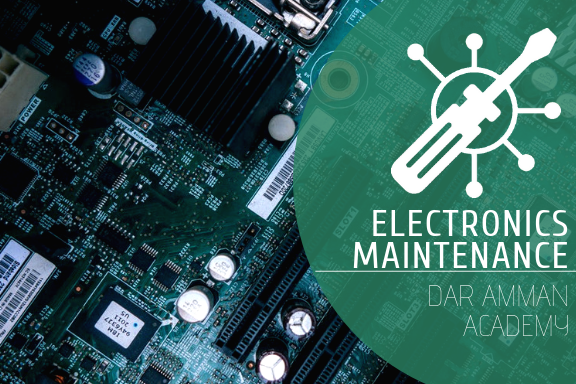 Electronics Maintenance @ Dar Amman Academy
Price: 350 JD for a 5 week course specializing in both hardware and software maintenance (60 hours total)
---
Keep feeding your curiosity, Tipsters!
Lemur Love, 
The Tip n' Tag Team