We at Tip n' Tag are fully aware that girls run the world, and in celebration of womanhood, we've rounded up a list of great offers that cater exclusively to women. So lock the doors, lower the blinds, and fire up the smoke machines, because we at Tip n' Tag know exactly what you need.
---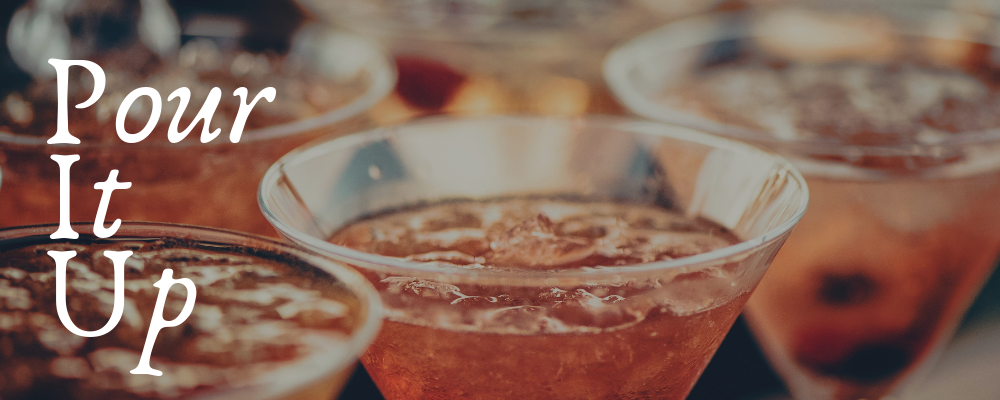 ---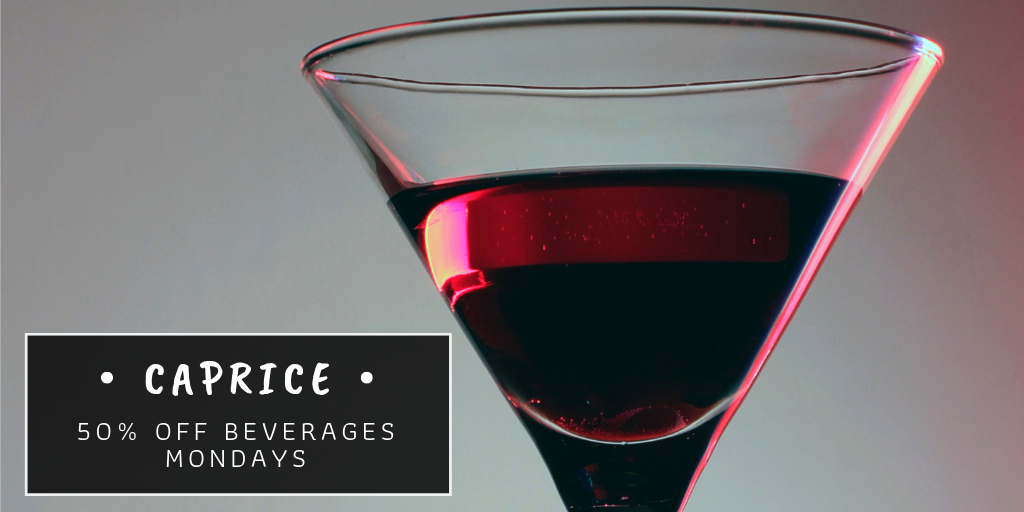 Looking good and feeling fine? Step into Caprice like it's a catwalk, and treat yourself with 2 drinks on Mondays between 8 p.m. and 11:30 p.m.
---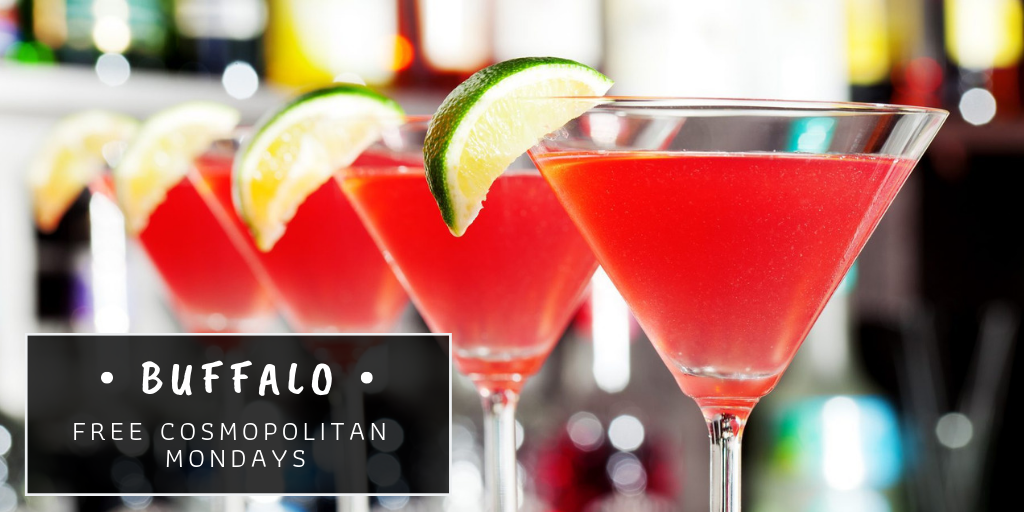 Buffalo arguably serves some of the meanest wings in town, and the one thing crazier than their crazy sauce is their offers. Ladies can enjoy a complimentary cosmopolitan on Mondays, and a strawberry daiquiri on the house on International Women's Day this Friday.
---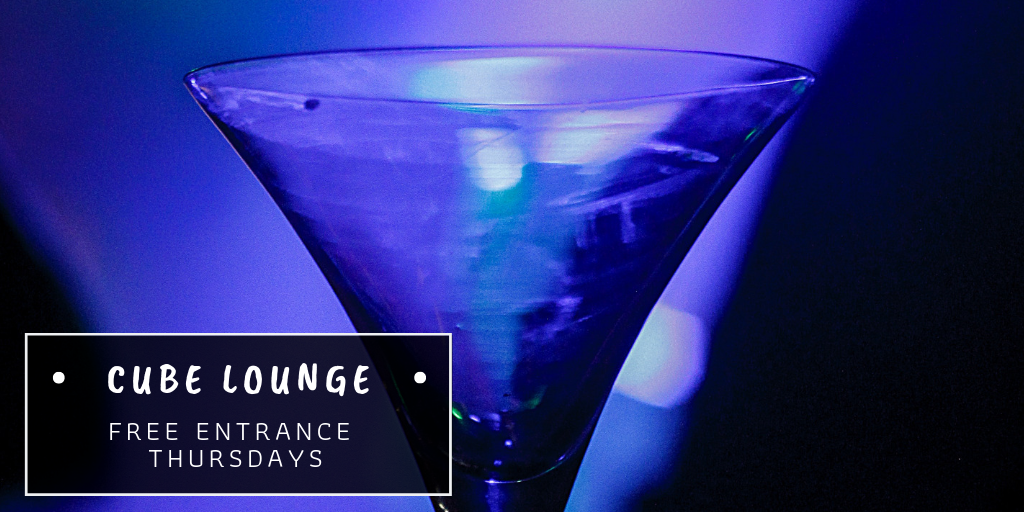 Cube is a hallmark of Ammani nightlife, offering night after night of entertainment throughout the years, but did you know what women are admitted into this iconic Ammani club for free on Thursdays?  Keep an eye out for their events on Thursdays, grab your girlfriends, and dance the night away!
---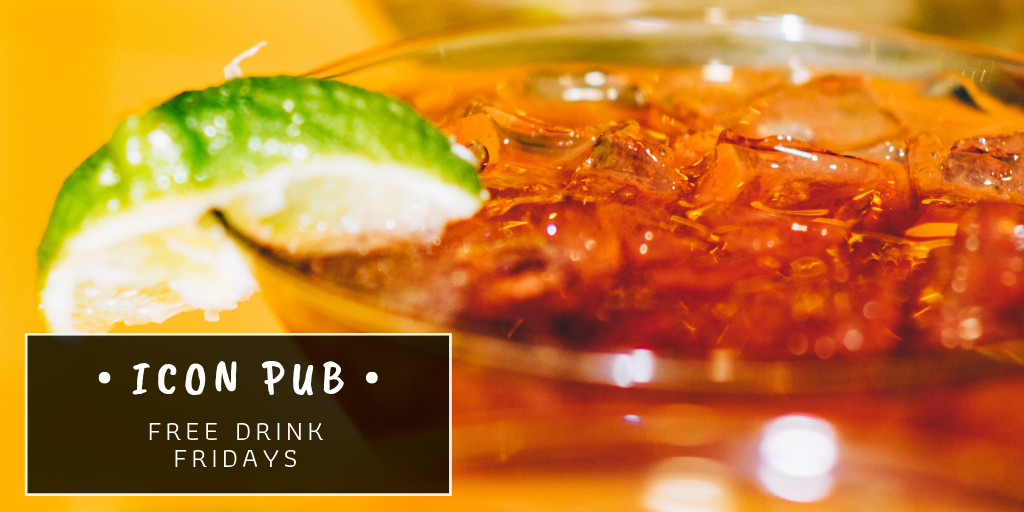 Have you heard the good news? Bristol Hotel's Icon Pub offers a free drink to its matrons every Friday. Make the best of it, and cross your fingers for a live performance in this comfy West Amman bar.
---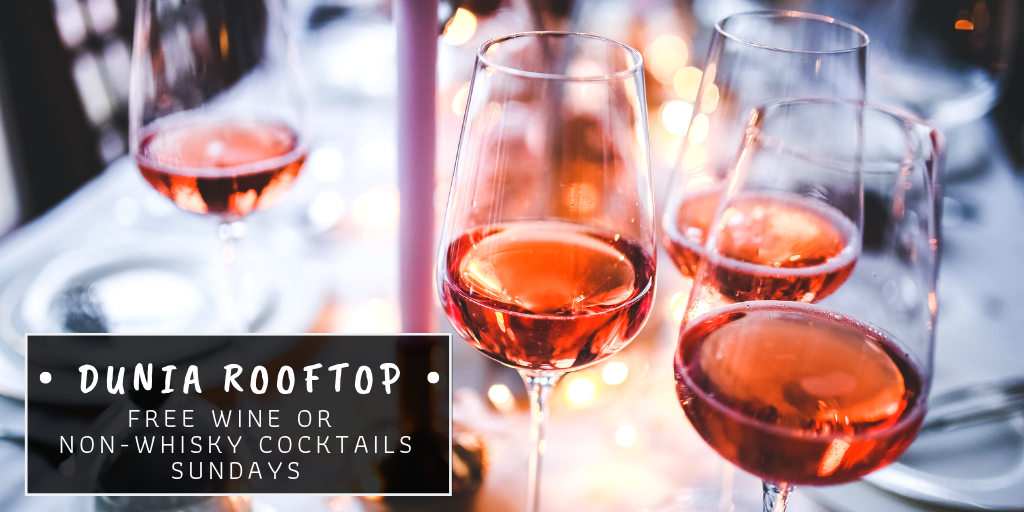 At Dunia Lounge on Sundays, rivers of alcohol flow for women between the hours of 8 p.m. and 11 p.m. Enjoy an abundance of complimentary Jordan River wines and non-whiskey cocktails at this scenic lounge near first circle.
---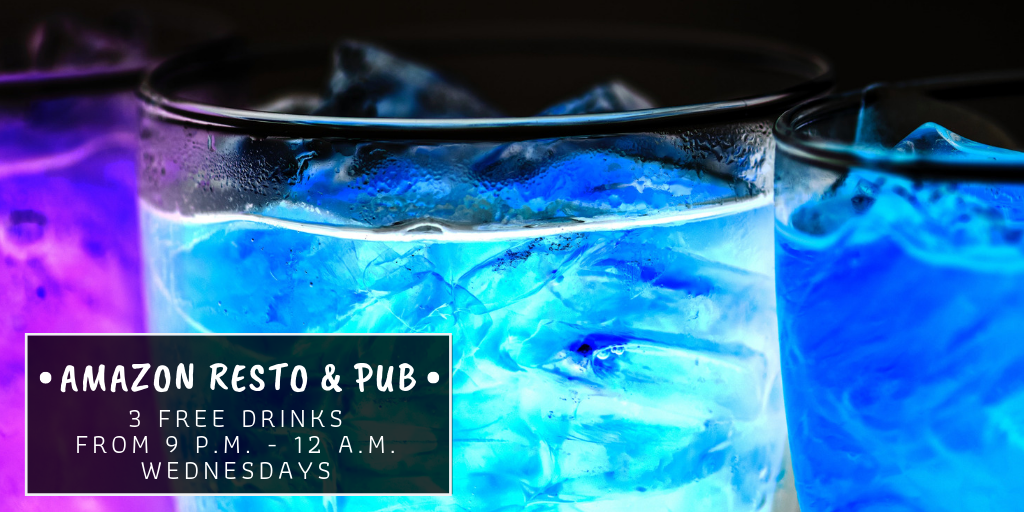 With a name that hearkens back to the fierce women warriors of old, it's no surprise this pub has a night set aside just for the ladies. Come out to party at Amazon and get three free drinks between 9 p.m. and 12 a.m.
---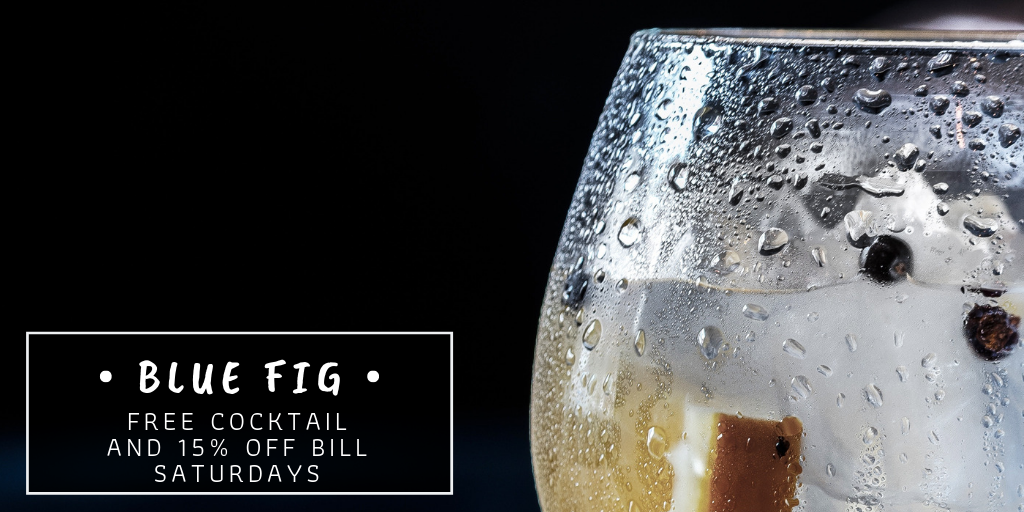 Enjoy a complimentary round of cocktails on the house at your favorite brunch spot on Saturdays. It doesn't stop there: ladies get a 15% discount off their total bill.
---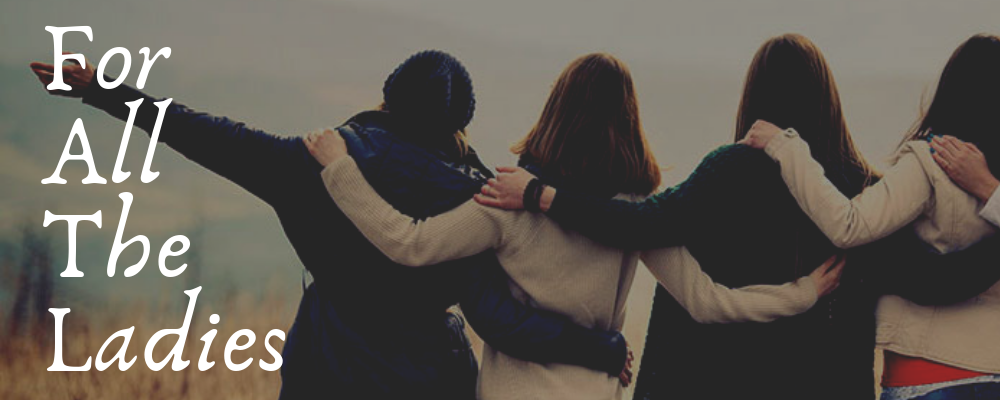 ---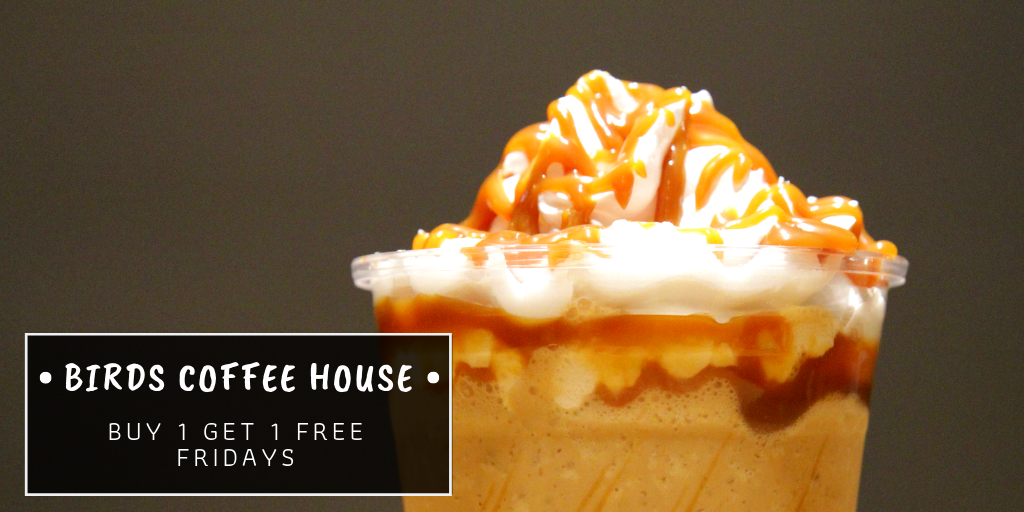 Birds Coffee house is a brand new cafe near the 7th Circle where you can ease into the cozy jazz-infused atmosphere, and enjoy a warm cup of coffee. Ladies, however, get the extra added benefit of a free drink for every one they buy.
---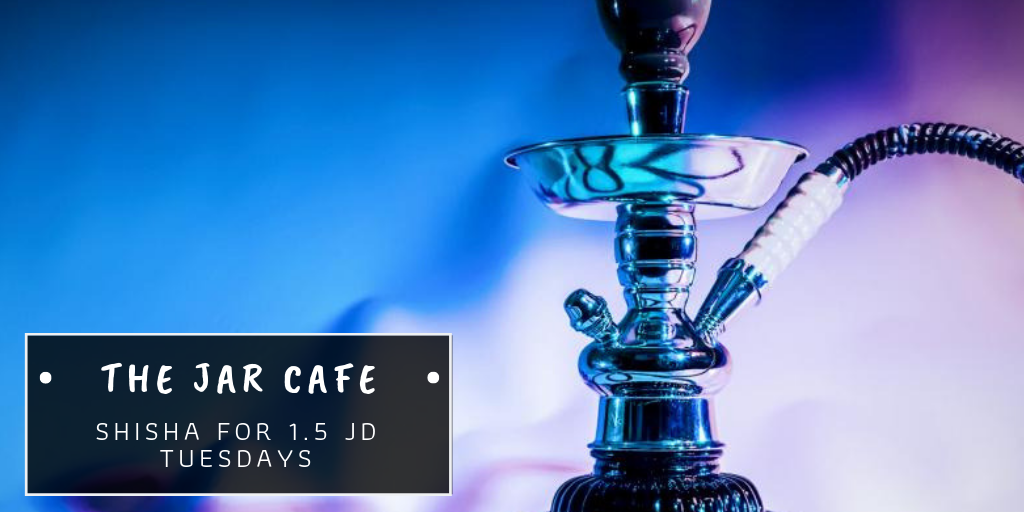 No Ammani outing is complete without a chill hubbly bubbly session, and this cozy place just off of Abdoun Circle offers ladies a hefty discount on their shisha – 1.5 JD on Tuesdays! Check out their selection of dishes and soft beverages while you're at it.
---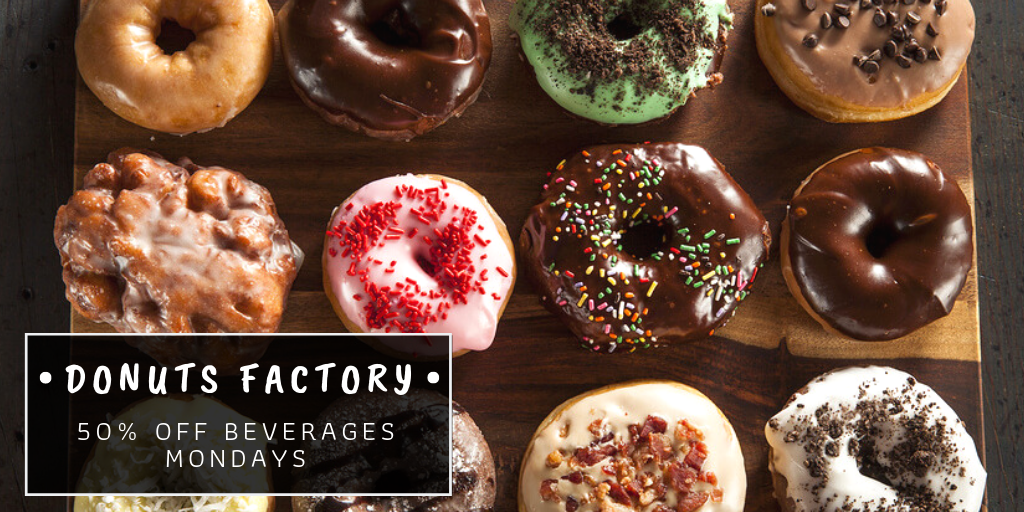 If anything's sweeter than a donut, it's a discount on donuts, and you ladies get 50% off your favorite baked treat at Donuts Factory every Monday.
---
Happy International Women's day!
Lemur Love, 
The Tip n' Tag Team