When you walk outside these days, you probably think of things to combat this weather and cozy up. Be it a perfectly brewed coffee, a molten lava cake or plain sugar-free tea you're looking for, there's no reason not to have it. We know the cold weather makes you have more cravings, and there's no shame in going all out. If you're searching for sweater weather appropriate drinks or desserts, the Tip n' Tag Team has you covered. All you need is an empty stomach and a will to try them all!
---

---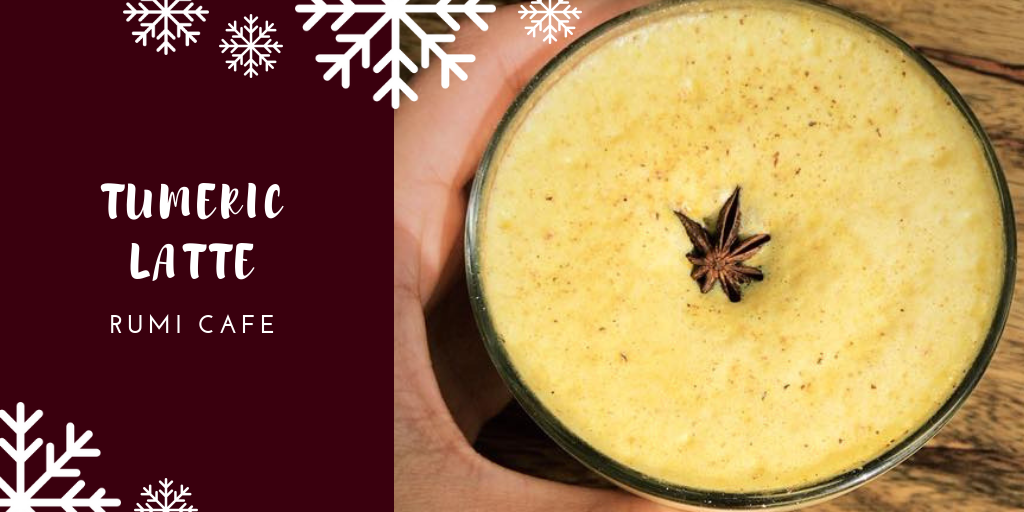 While your constant staples are usually chai lattes and cafe lattes, you might want to try out their lesser known brother, the turmeric latte. Rumi prepares it like no other, hinting at a taste of cinnamon and ginger, added to the golden spice. It's the perfect seasonal drink to warm the soul.
---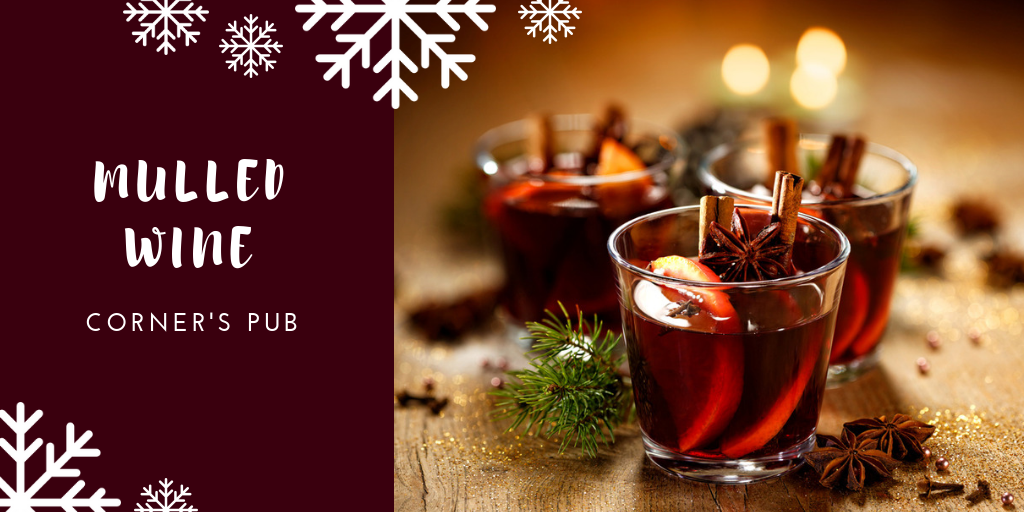 Mulled wine, or Glühwein, is a winter staple that needs to be appreciated at any given opportunity. It warms you up and cleanses your spirit simultaneously, regardless of the weather – well, maybe not in the summertime. Apparently though, that's no secret to The Corner's Pub, which is why it's offered there all winter long. Even that isn't enough time to grow tired of its replenishing smell and taste.
---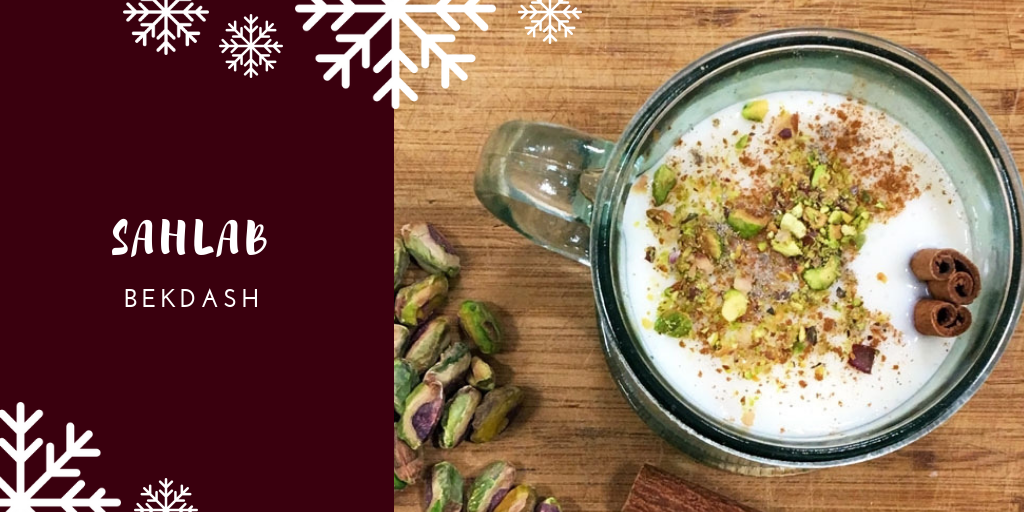 Picture yourself driving around Amman one late afternoon, looking for a spot to park and watch the sun begin to set. You'd probably want to warm yourself up a little bit while you try and enjoy the crisp outdoor breeze. That's the right time to have a hot cup of Sahlab in your hands. Bekdash is one place where you can get it done right.
---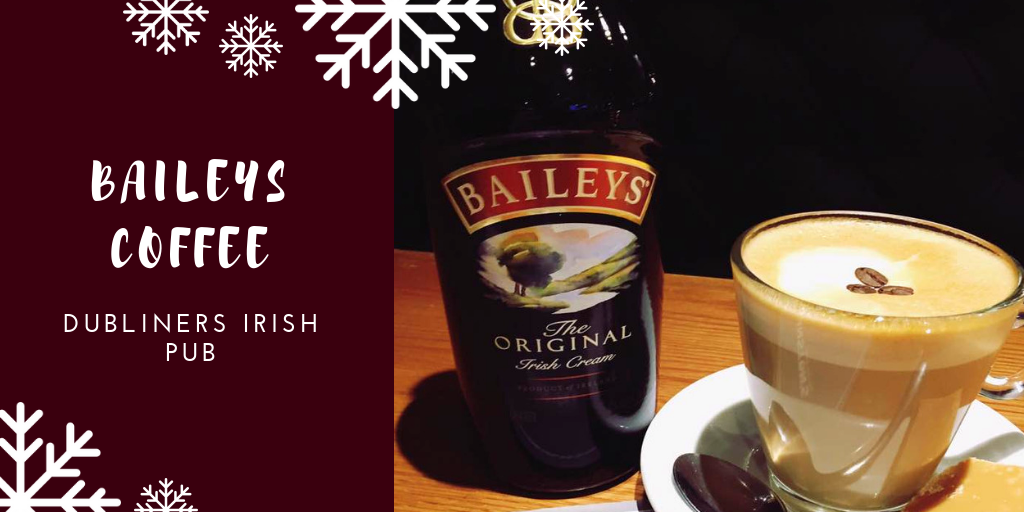 Coffee and liquor go hand in hand like cookies and milk, but better. Try it out for yourself, if you're not convinced. Dubliners has a creamy, steamy baileys coffee to warm you up day or night. They say, the hotter the liquor, the softer the flavor of alcohol, while caffeine provides some much needed energy to keep your winter mood afloat.
---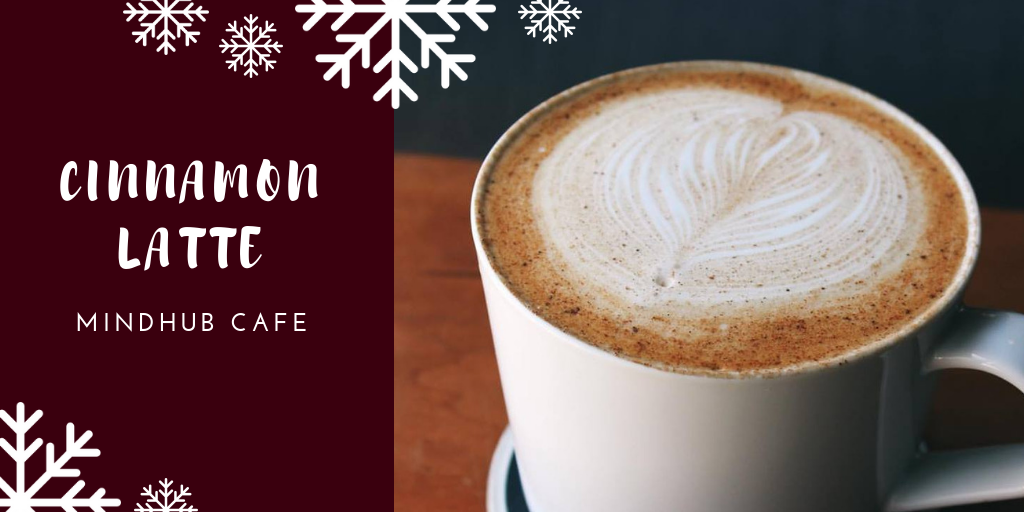 One of god's humble gifts to man is undoubtedly cinnamon. It works well as a spice for certain foods, a base-flavor for certain cakes and can be pleasantly infused with an array of teas. Arguably the best use of cinnamon is when its paired with coffee and lattes, and Mindhub know that. That's why they offer cinnamon lattes that taste just right when the weather isn't.
---

---
You think about s'mores and the image instantly takes you back to a memory of camping. Although Foodsmith Grill is no outdoor camping site, their new and improved s'mores pot teleports you back in time around the childhood campfire. 100% kid tested and approved, it's made with authentic marshmallows and graham crackers, added to the best Belgian dark chocolate there is.
---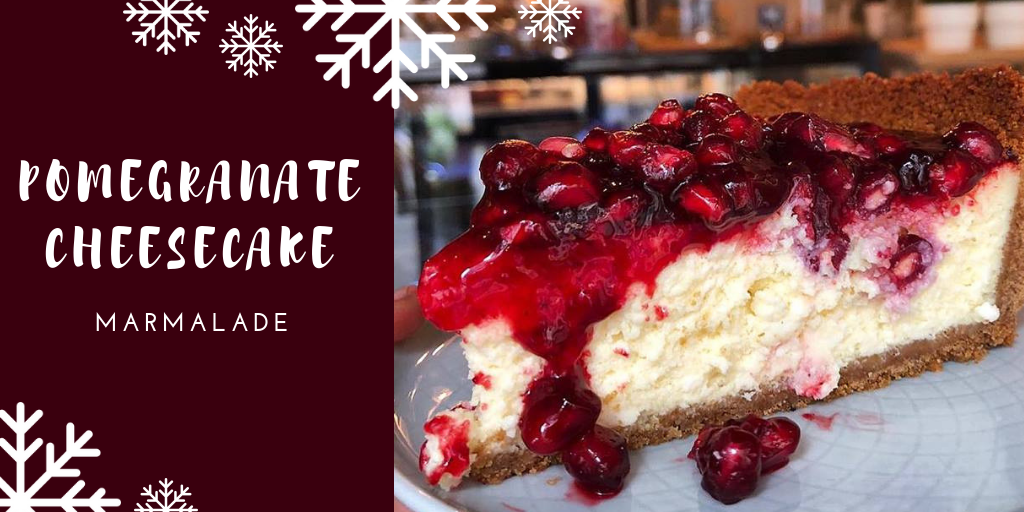 Every house tends to be stacked with pomegranates this time of year, and there comes a certain point where you can't have another spoonful to save your life. Yet, Marmalade can sway you to change your mind. All you need is a bite of their pomegranate cheesecake and you're instantly hooked again.
---
The ginger-cinnamon-cream-cheese-caramel-cake, could've had a longer name or an acronym, but just like its name, the flavor is just as immense. Hala's Treats surely out-did themselves with this Christmas-appropriate confection. To say it's one of heaven's gateways on earth is an understatement in itself.
---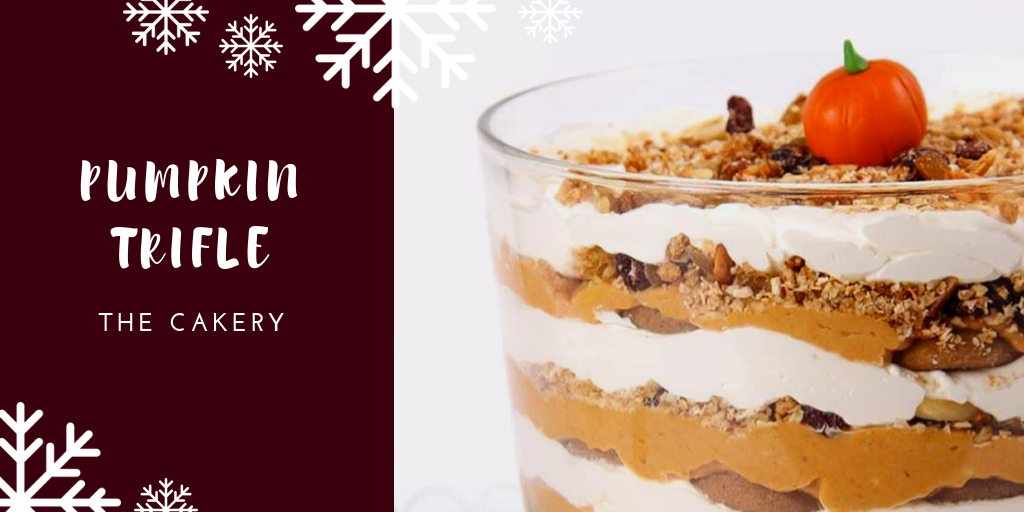 The time of year to layer your clothes is the time of year to have layered desserts. The pumpkin trifle at The Cakery is everything you'd ever wanted a trifle to have. It's made up of layers filled with gingerbread cookies, fresh cream and a homemade granola mix. All of them together promise to warm you up this weather, especially with a freshly brewed coffee alongside.
---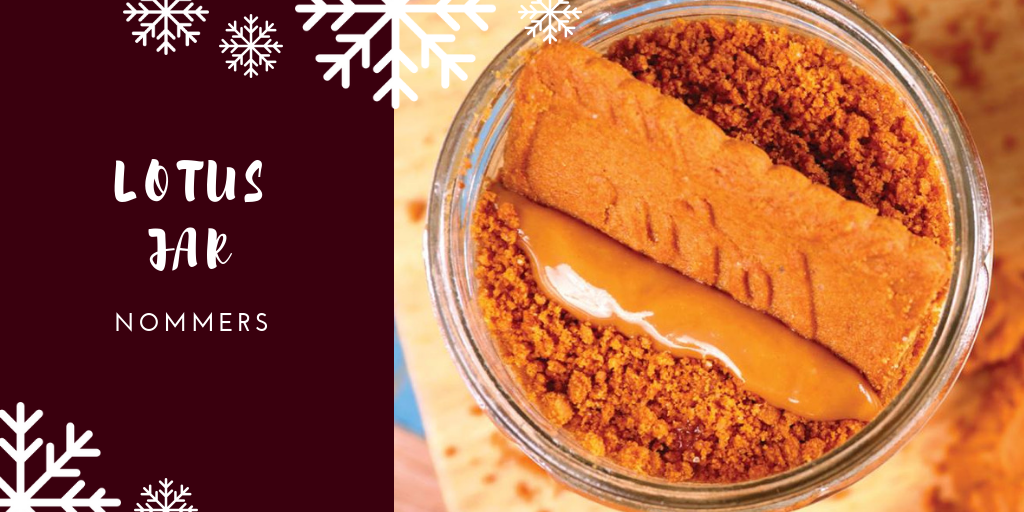 Its name makes you instantly drool as you think about its flavors, layered and packed. The lotus jar at Nommers is a dream come true for every grown-up's inner child. It's got the lotus crumble on top, which is the first to hit your taste buds, the cream adhering the layers in between and just pure satisfaction altogether.
---
It's not a cheat day if you're always eating the same.
Lemur Love,
The Tip n' Tag Team