We all need an outlet for our pent-up boredom and frustration, and it helps to look out for fun new activities to try out. Are you simply looking to make new friends, or to strengthen older bonds over a game or two? While none of us at Tip n' Tag has a degree in psychology, we can almost guarantee you catharsis from the daily monotony of adult life in this Weekender. Set aside some time for yourself and the people who really matter, and check out our list.
---

---
If Barney Stinson was right about anything, it's that you're never too old for laser tag. StarWarriors allows you to live out your ultimate sci-fi fantasy with your friends or family. Just walk right in or book a game beforehand.
---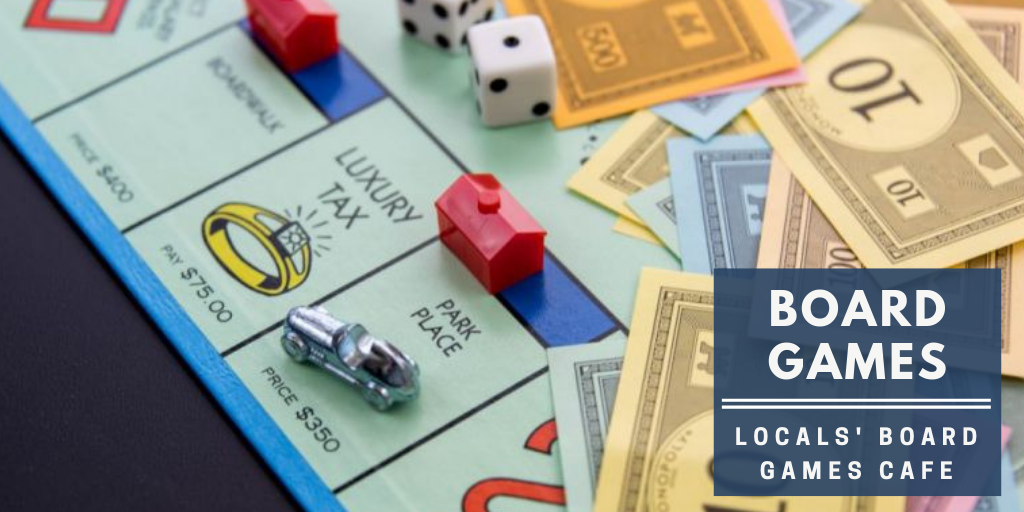 Boasting a massive library of board games, and a friendly community, this rooftop cafe in Dabouq is hellbent on making games a social experience for friends and family alike. Try one of their milkshakes, make new friendships, or strengthen old bonds over a game of Cards Against Humanity.
---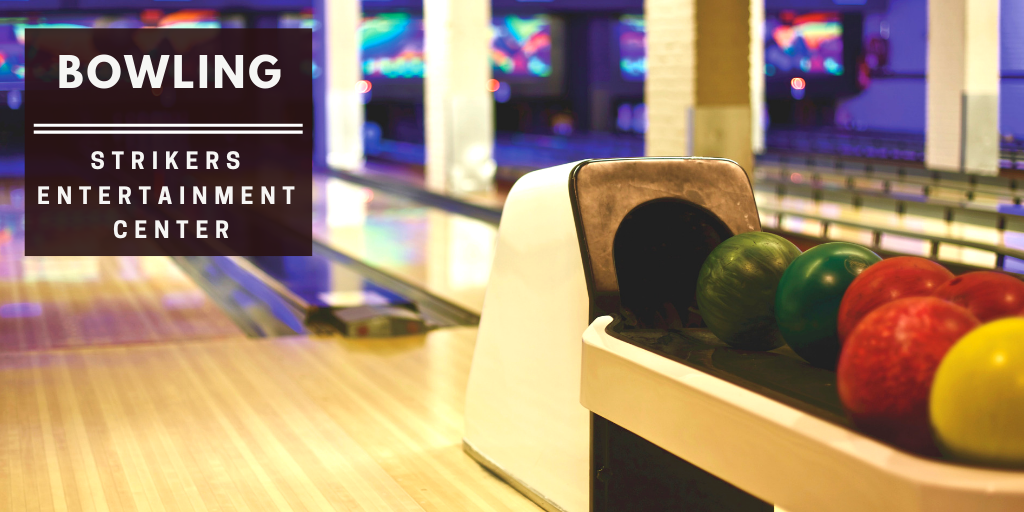 Claiming to be the best bowling alley in Amman, Strikers is a bowling alley in Kempinski, where you can grab a drink or a bite from their delicious selection of foods with your friends and bowl to your heart's content.
---
Gravity is Amman's very first indoor trampoline park, and it's open to all with no age restrictions. Yes, you heard that right. At Gravity you can unleash your inner-child, bouncing the worries of adult life away and trying out the different activities they have.
---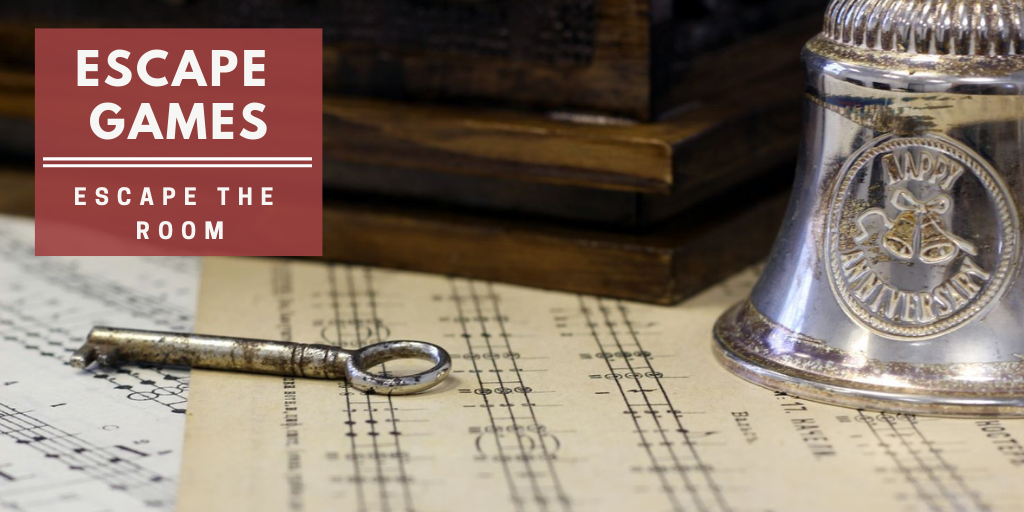 Have you hopped aboard the room escape hype train yet? Whether you have or not, you should definitely give Escape the Room a go. Gather a group of friends you don't mind being trapped in a room with, and try out one of their 15 themed-rooms spread across their Sweifieh and Abdoun branches.
---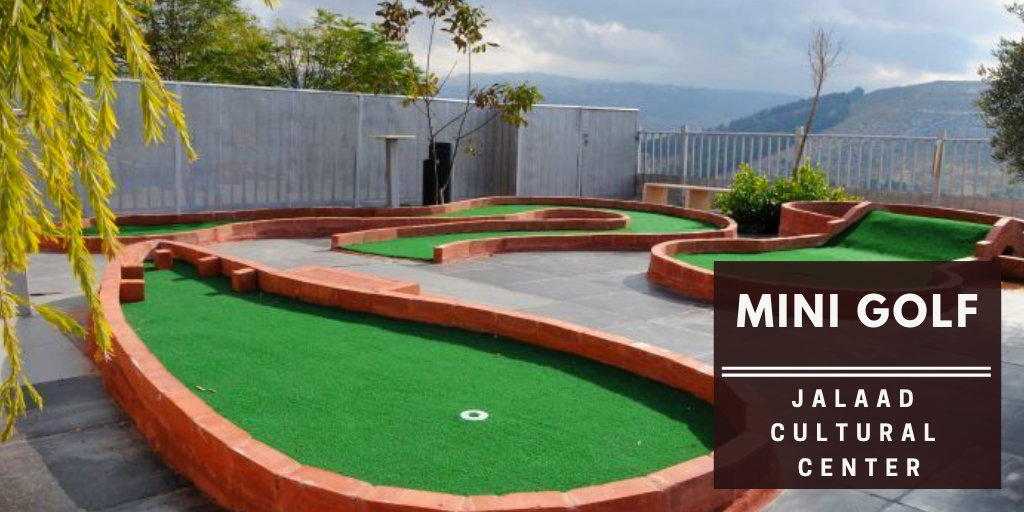 Looking for a chillaxing getaway with your friends? Give Jalaad Cultural Center's minigolf a try. With 18 holes scaling in difficulty, a great view of both Salt and Amman, and delicious food, it's sure not to disappoint.
---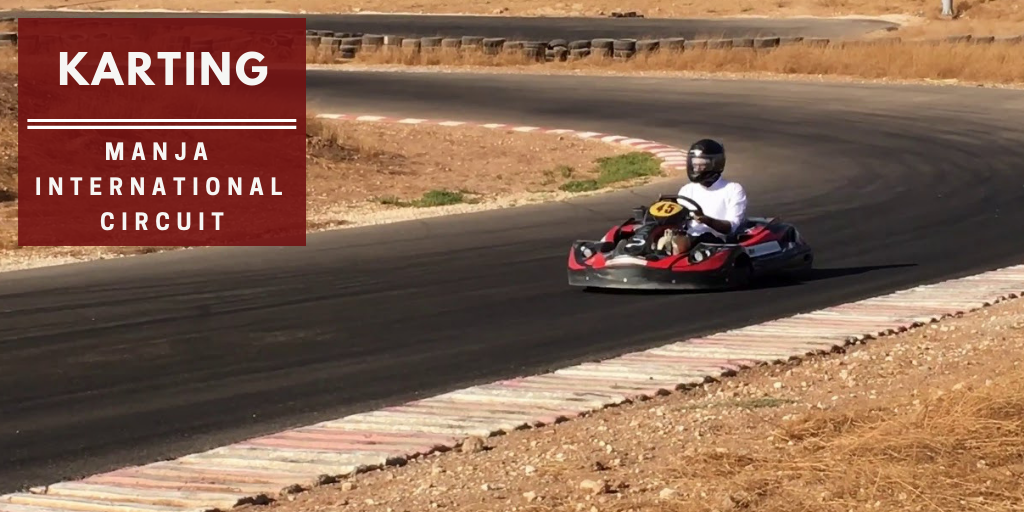 Feel like driving but aren't necessarily in the mood for dealing with the many roundabouts in Amman or its angry drivers? Go karting! Manja International Circuit offers a karting circuit just outside of Amman. If you don't feel like roadtripping there, they also have an exclusive karting circuit in one of Taj Mall's parking garages for a limited time only until April 2019.
---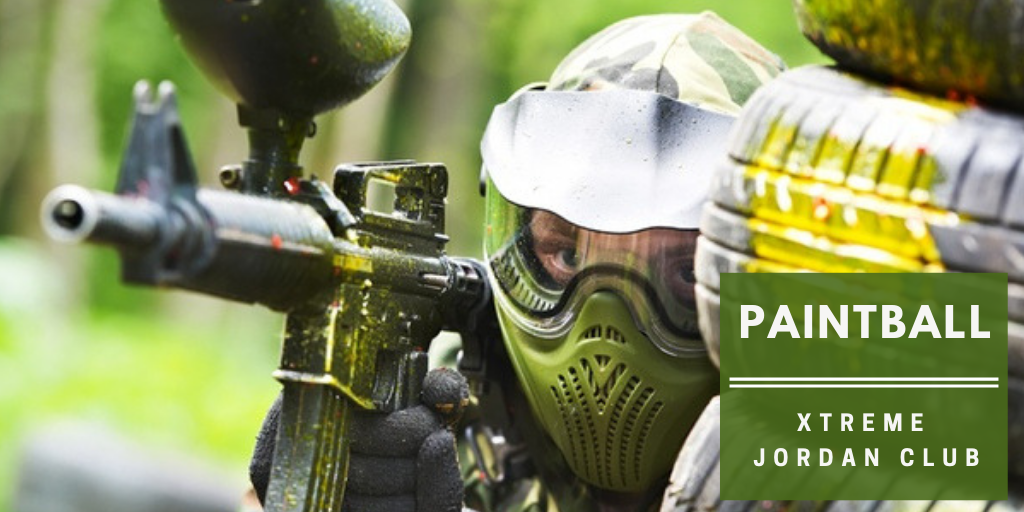 Is throwing paint at strangers and friends alike a favorite pastime of yours? Xtreme Jordan Club's paintball makes it socially acceptable for you to do that. Engage in an exhilarating and colorful game of paintball with the people you like (or the ones you don't).
---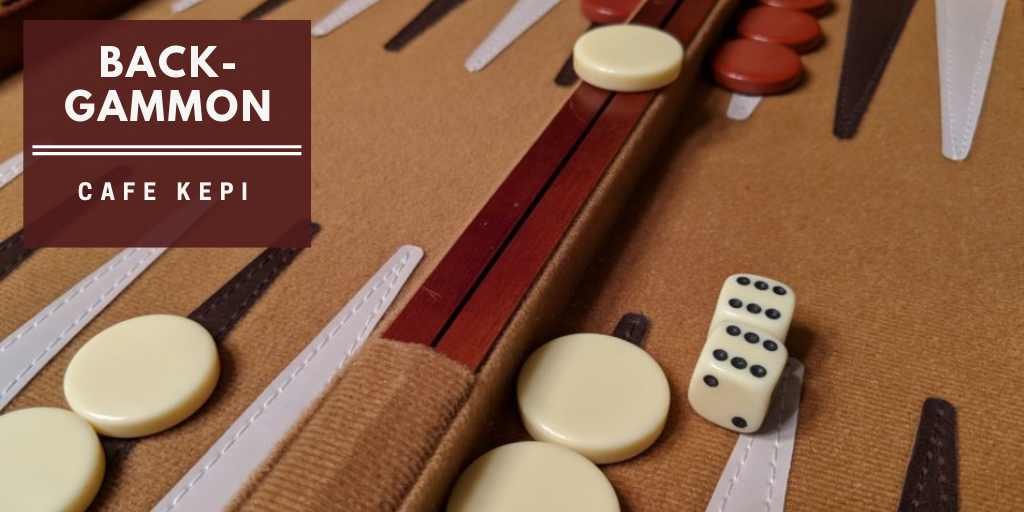 Cafe Kepi is a small, yet cozy, restaurant and cafe on Paris Circle. They offer traditional backgammon for you to enjoy with a friend while sipping on their coffee and enjoying their shisha.
---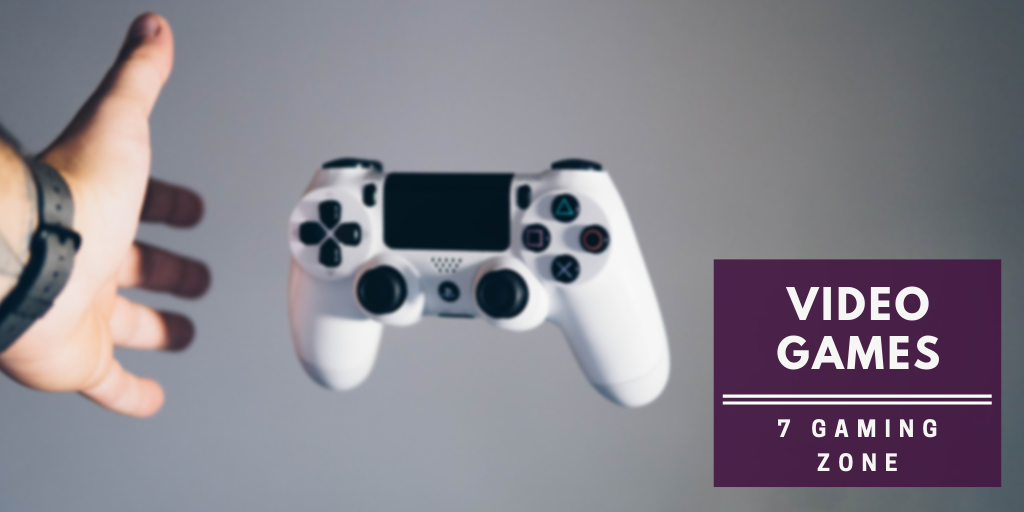 Competitive gaming and e-sports are all the rage right now, and 7 Gaming Zone caters just to that. Remember when you used to spend hours on end playing Counter-Strike with your friends at your local gaming cafe? Odds are, you no longer have a curfew, so you might as well get back into gaming and branch into the competitive scene with the local gaming community.
---

---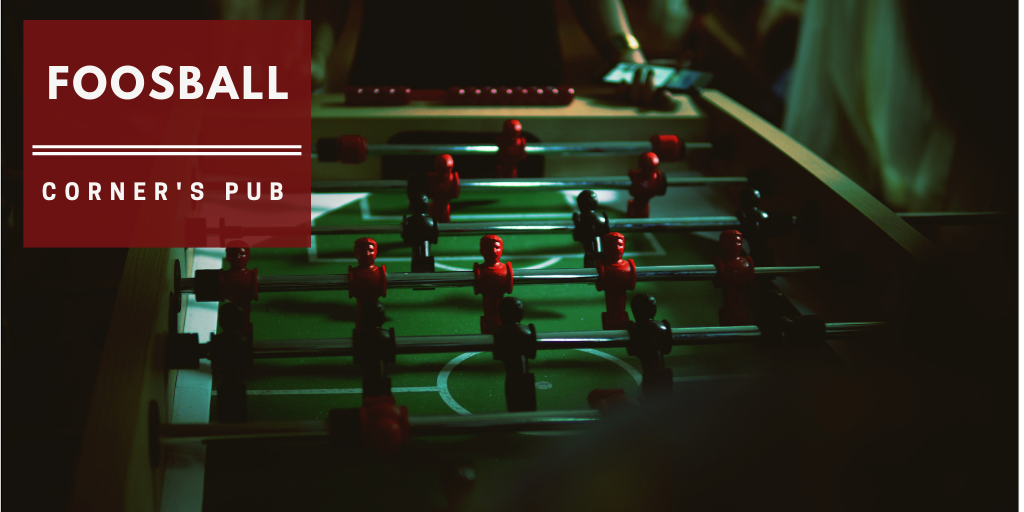 Great vibes, great drinks, and a foosball table; all things you can find at the Corner's Pub. Test your mettle, and battle your foes on the foosball field populated by small, wooden men who obey your every command.
---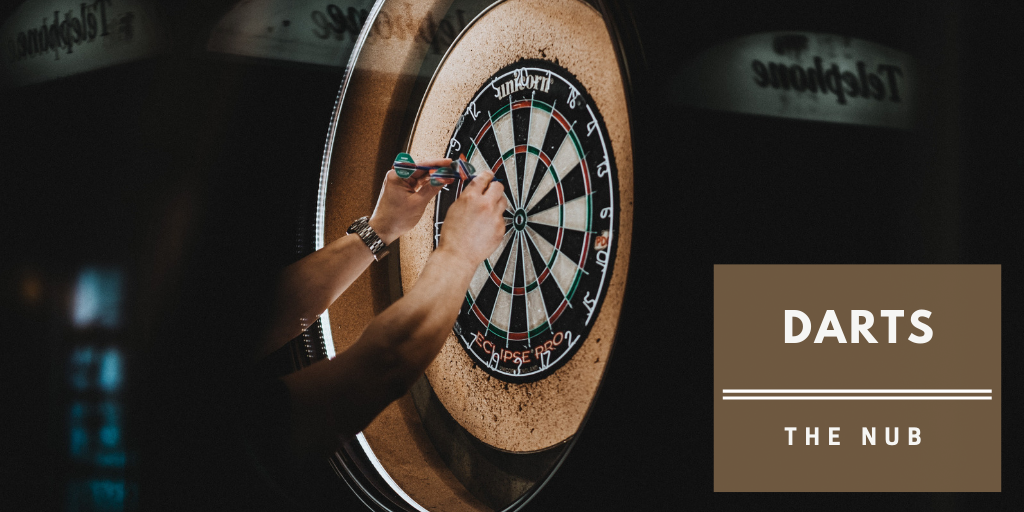 How steady can your aim be while drinking? Though not necessarily the safest activity to do while drunk, The Nub has a dartboard. With a beer in hand, and a dart in the other, wow your friends with your aim, or call dibs on their foosball or pool tables.
---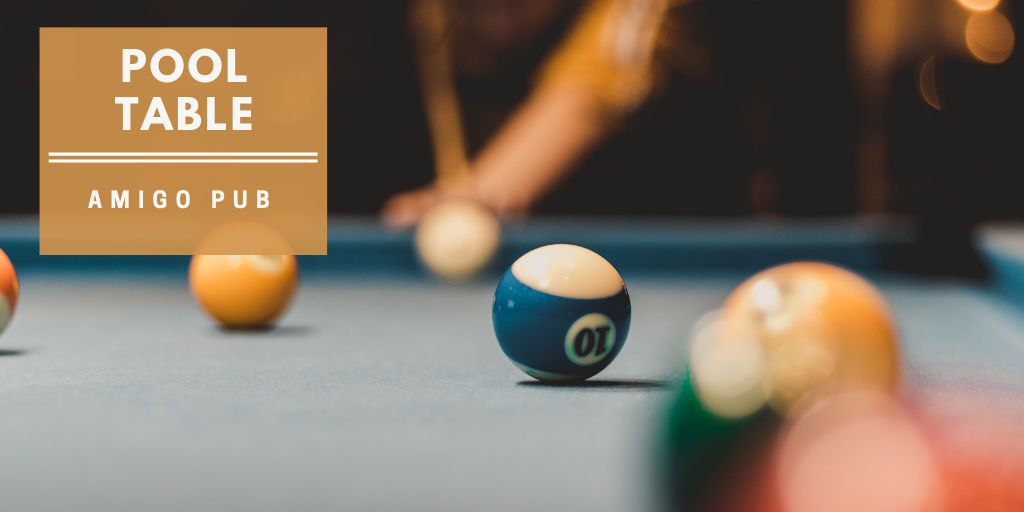 Amigo's pool table is the centerpiece of this classic Ammani bar that is decked with posters of your all-time favorite bands and artists. Enjoy one of their excellent drinks or dishes while waiting for a turn at the pool table, and impress your friends with your skills.
---
Remember Tipsters, no one is ever too old to play.
Lemur Love, 
The Tip n' Tag Team