It seems like we should really call New Year's Resolutions 'January Resolutions,' because by February, 90 percent of us have given up on our efforts to better ourselves in the year ahead.
But guess what, Tipsters? 2017 is going to be different! That's right: we're going to help make sure you stick to those resolutions. Whether you're looking to get fit, learn something new, or just let yourself live a little, here's how you can make sure this is the year you stick to your word!



There are few things more impressive than someone who's got all the right moves. Put your best foot forward in 2017 by learning to tango! The Tango Studio in Jabal Al-Weibdeh has classes for all levels, whether you're a beginner or you already have some tango experience. They also host lots of great tango nights at some of your favorite hotspots around town! This is a great way for couples to kick off the new year, as well as a great way for singles to gain some confidence on the dance floor.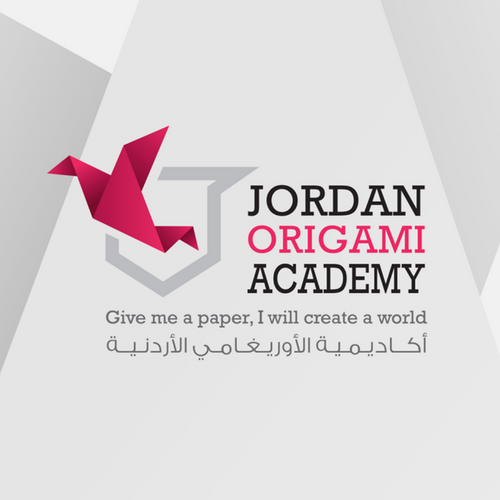 Why not spend 2017 discovering and mastering a new hidden talent? Sign up for one of Jordan Origami Academy's classes on the Japanese art of paper folding, and create beautiful designs and works of art.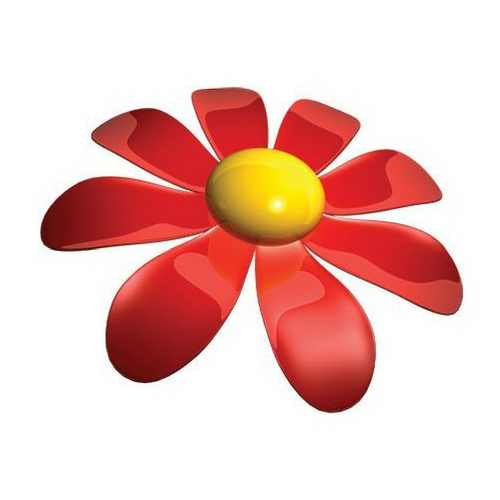 What's the best way to expand your mind? Open a book! If your resolution this year is to learn new, interesting things, then Books@Cafe is the place to go to broaden your mental horizon. They've got a well-curated selection of modern and classic fiction, as well as a diverse selection of non-fiction titles and biographies.



If you're ready to take your fitness commitment to the next level, you'd be crazy not to head over to KABS FitFactory and talk to their fitness and nutrition experts. They offer an incredible array of nutritional supplements, protein powders, and other tools to help you really make the most of your healthy lifestyle. KABS can get you on track no matter what your goals are, whether you're aiming to slim down, tone up, or gain some serious muscle mass. They're all about creating healthy, sustainable lifestyles, so you can bet they'll have plenty of tips to make sure your 2017 resolution carries on into 2018 and beyond!

Magma Lifestyle & Fitness Center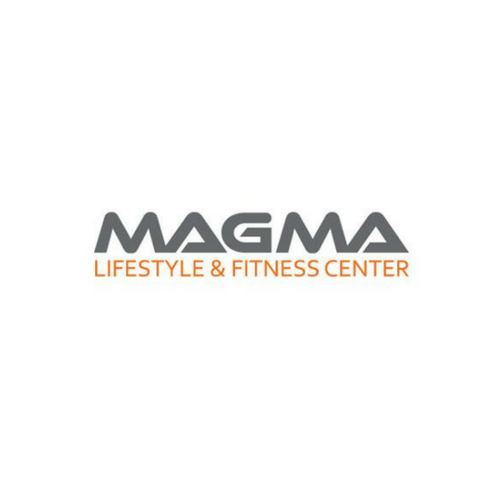 Are you ready to leave those lazy days back in 2016 and upgrade to a more active lifestyle? You're going to need a hefty dose of inspiration to stay on track, along with just the right atmosphere to make you look forward to those treks to the gym. With Magma's spacious interiors, its quiet Abdoun location, and loads of exciting classes, you'll start to wonder how you ever avoided the gym in the first place!

Ladies, going to the gym should be about more than getting in shape: it's about making yourself stronger, both physically and emotionally. SheFighter offers self-defense courses that help you tone up while also teaching you how to defend yourself.


If you are what you eat, isn't it time you gained a bit of self-esteem? Treat your body like the temple it is with a more natural, organic, and healthy diet! Juthour offers an incredible array of world-class products that will transform your kitchen into a sanctuary for healthy living.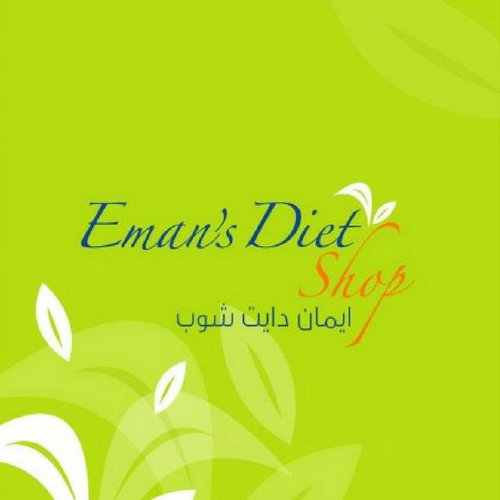 Whether you've cut sugar from your diet, vowed to go gluten-free, or said goodbye to dairy, Eman's Diet Shop has everything you need to help you show that resolution who's boss. Whether you suffer from food intolerances or you need guidance for your latest regime, this Sweifieh shop has everything you need.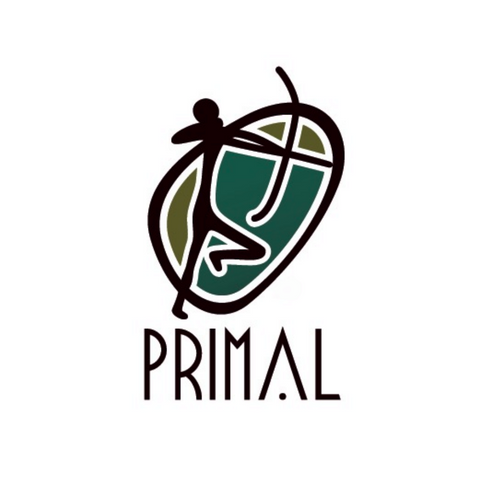 As the first and only paleo restaurant in town, Primal serves up delicious, natural, and oh-so-nutritious dishes that you're sure to love. You can enjoy fresh, healthy cuisine any time you please, without having to slave away in the kitchen!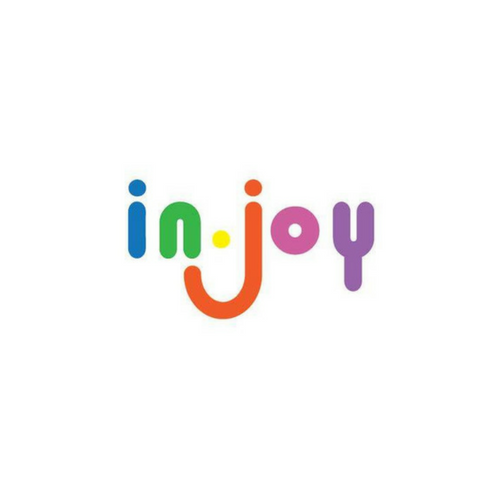 Listen: last year was rough, and if you're still in a daze, we don't blame you. Make 2017 your year of zen by learning and mastering the art of meditation. Head to In.Joy Studio, a wellness studio that's committed to helping people find material and spiritual wellbeing.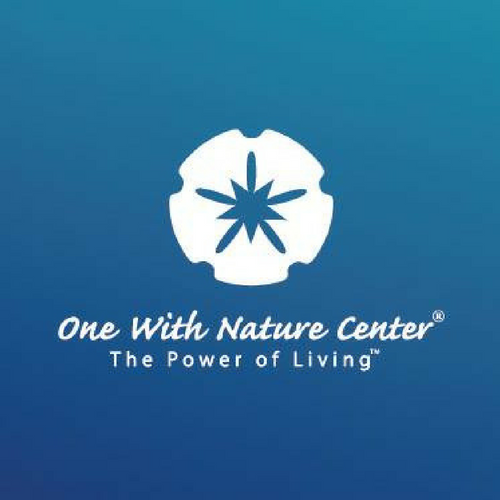 Did 2016 leave you feeling anxious, restless, and all out of sorts? Then it's time to get your body, mind, heart, and soul back on the same page. One With Nature Center offers an extensive range of yoga classes designed to provide you with both mental and physical strength. You'll learn to relax as you stretch your muscles and your mind.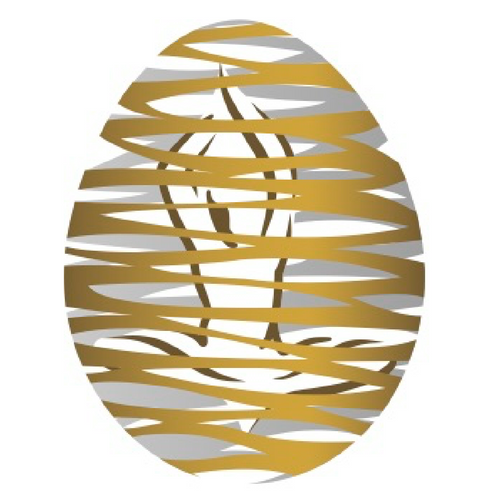 If you worked too hard last year, it's time to give yourself a break in 2017. You deserve to take an afternoon off and indulge in an array of soothing, refreshing spa treatments. Gaia's Cocoon boasts an incredibly relaxing ambiance, and offers a wide range of expert treatments, from massages and facials to manis and pedis. You can absolutely lose yourself here – in the best way possible.
Have a great year, Tipsters!
Lemur Love,
The Tip n' Tag Team