Going out at night during Ramadan is special. You get to lounge with your friends and family till the morning and enjoy after Iftar festivities. Even places stay up later than usual during the holy month. If you're tired of having a routine, and are looking for fun things to do in Amman during Ramadan, this one's for you. The Tip n' Tag Team is here to shed light on what Amman has in store for you after Iftar, from events to sampling seasonal snacks.
---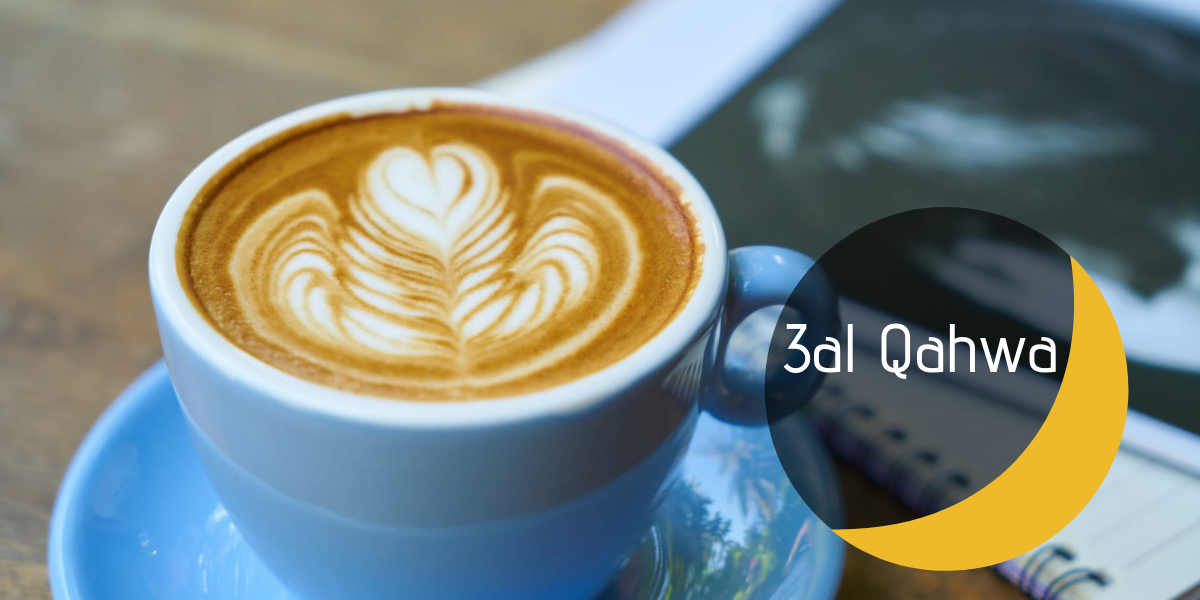 Returning for the fourth year in a row, 3al Qahwa is back with another set of challengers for Amman. If you didn't think bingo was fun, you've clearly never been to any of 3al Qahwa's events. Play small, and win big every single night after Iftar.
---
If you want to have a local experience, visit Abu Ali's shop, which has been serving people Atayef for 60 years. They provide endless supplies of Atayef to the residents of Amman every single day in Ramadan. Head to the Kalha Staircase, and try their Nutella take on this delicious fried dessert.
---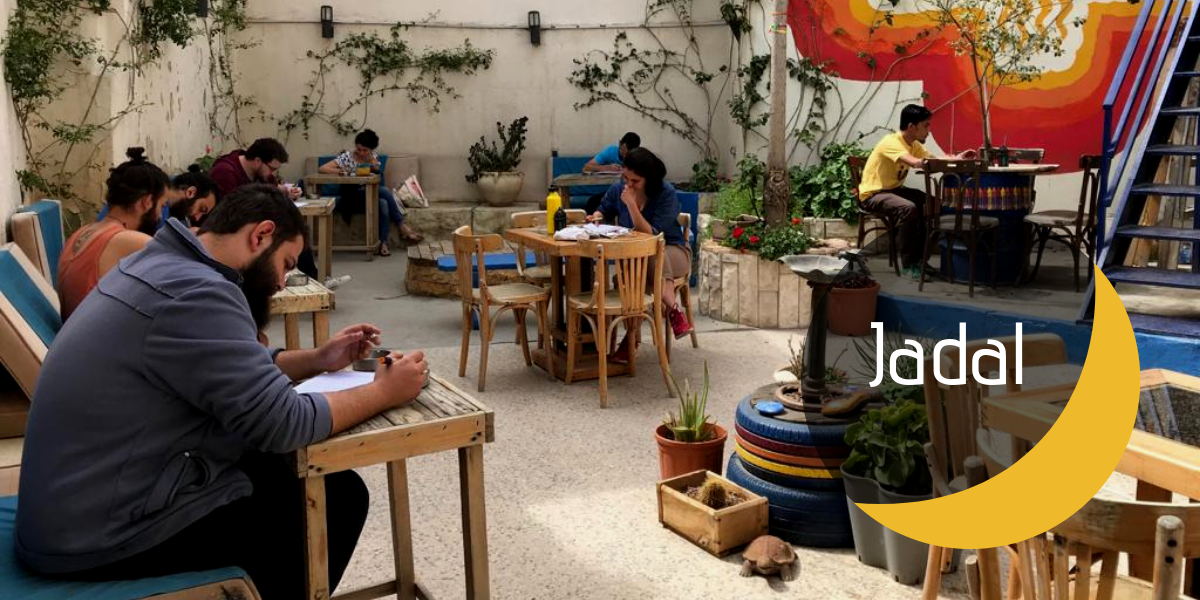 If you were just at Abu Ali, be sure to check out Jadal next door. It is one of the most unique cafes in Amman, as it is more of a social space than a commercial one. Gather your friends and check out the bevy of activities and workshops this space offers. You can take part in dance lessons, enjoy story sessions, and cooking classes as well.
---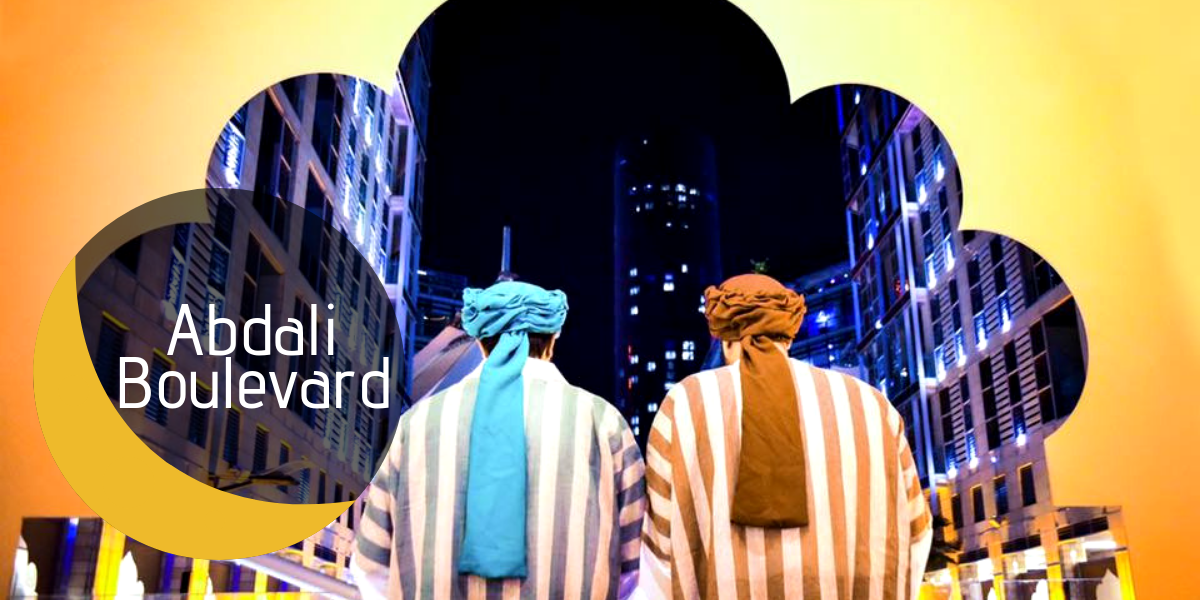 It seems like the Boulevard is Ramadan-ready, Tipsters. Take a walk down the dazzling street and experience unique Ramadan events and entertainment every night. Browse through the vendors in the Old Souk, and enjoy the live performances in the spirit of the holy month.
---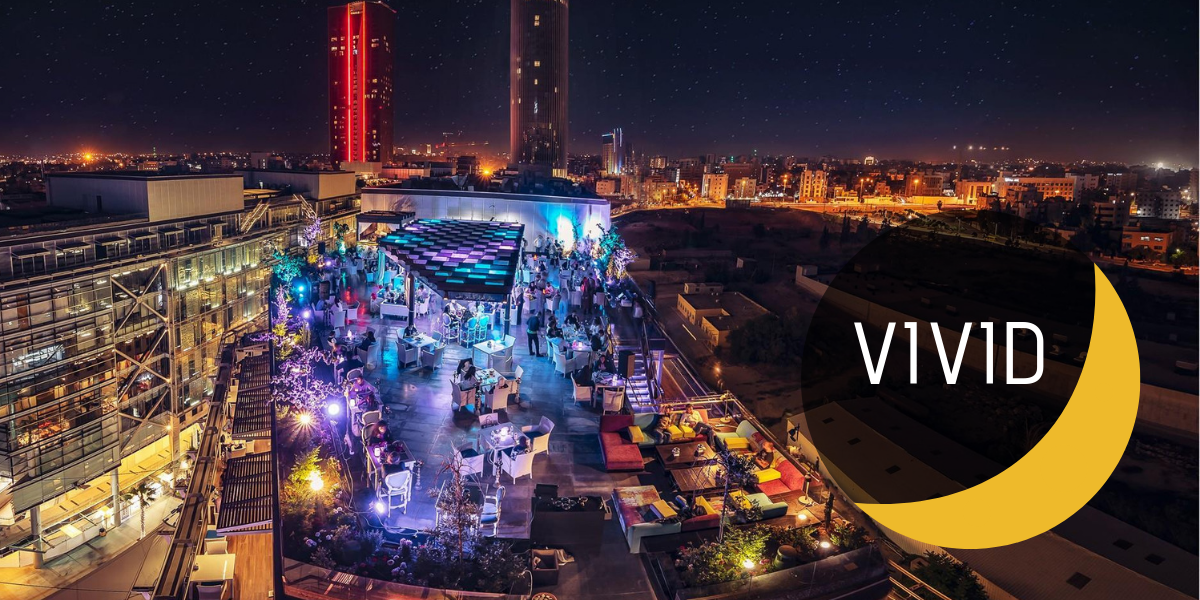 Vivid has returned this Ramadan, adopting the name Khan Vivid, and hosting a variety of Ramadan events every night. If the idea of having delicious food coupled with great vibes tickles your fancy, check out their terrace. They have some of the best views of the city. Kick back with a shisha in hand, and catch their live concerts before the holy month ends.
---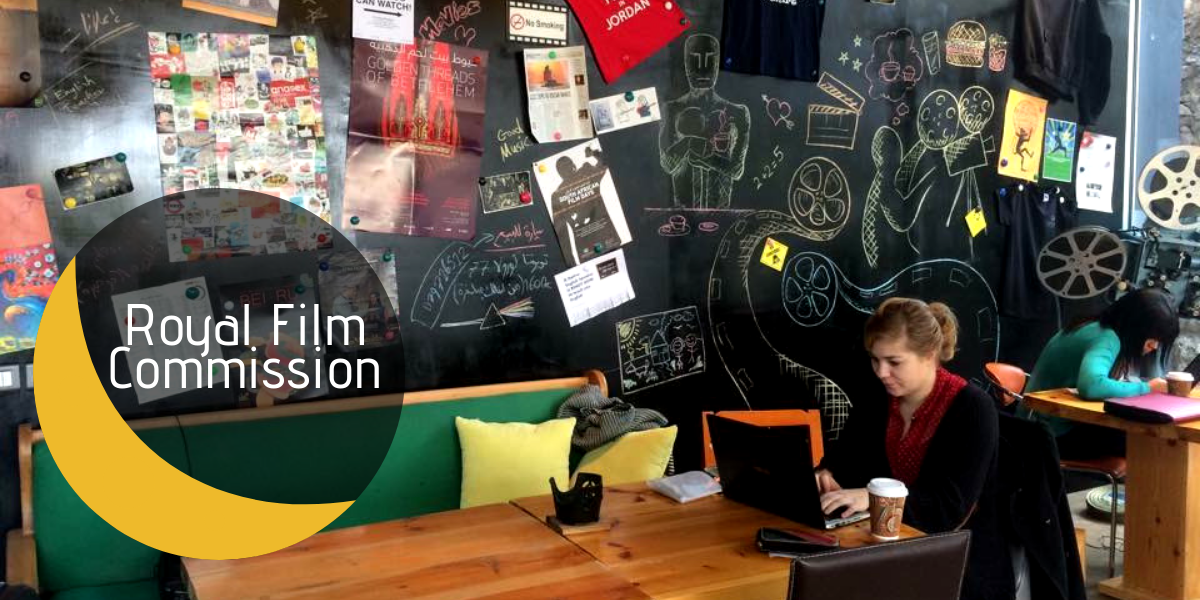 You could argue that the Royal Film Commission is the reason we're going to have a Star Wars movie this year. RFC screens movies in the outdoor amphitheater just outside the commission. Browse their impressive film library, and grab a coffee at their in-house Montage Cafe.
---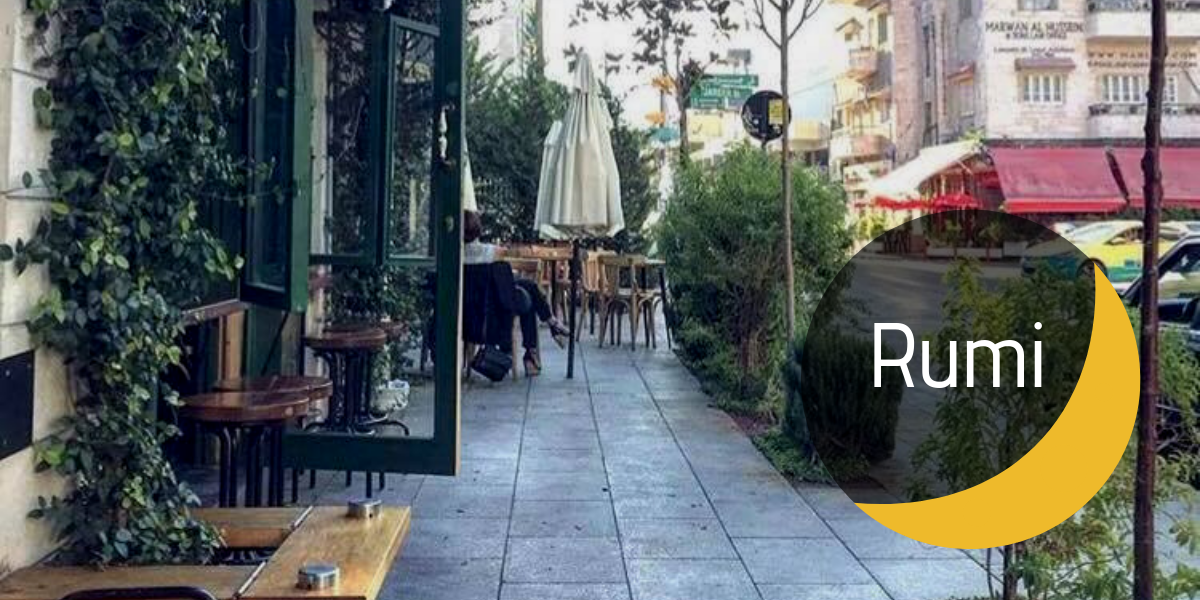 Rumi is a scenic cafe located on one of the liveliest streets in Amman, making it the perfect after Iftar hangout spot. Grab a teapot to share with your friends, and watch passersby going about their business on a breezy Ramadan evening. If you're looking to treat yourself, try their watermelon juice.
---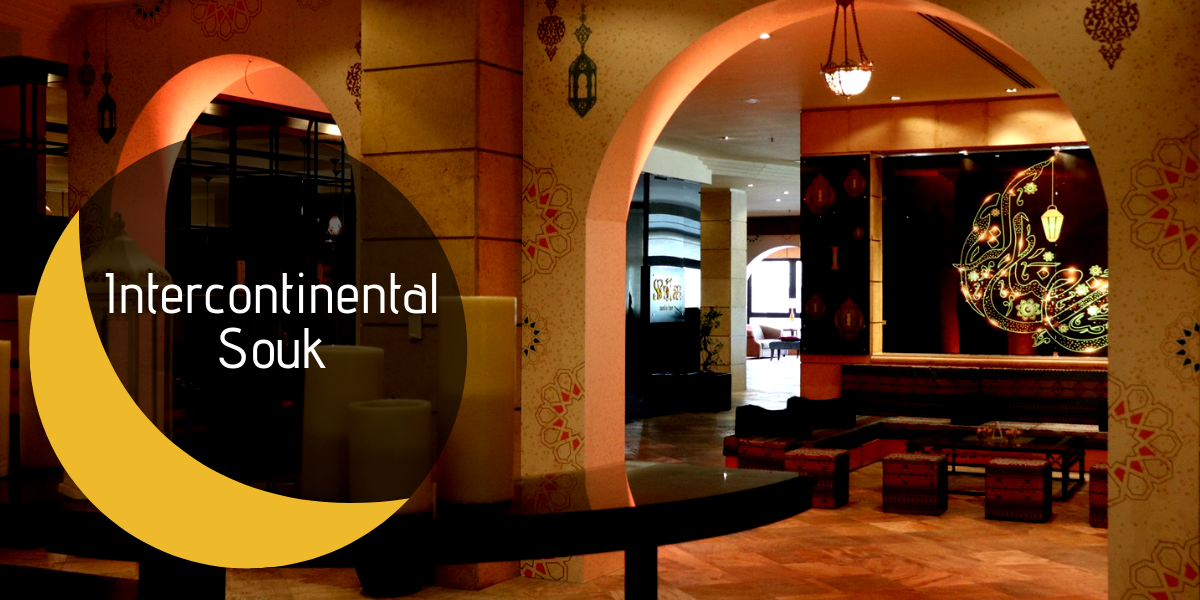 Looking to buy Ramadan crafts? Check out Intercontinental's Souk in the lobby. Featuring bespoke handcrafted gifts and traditional sweets prepared on live stations, that'll make great for great gifts for loved ones – or for yourself if you plan on pigging out.
---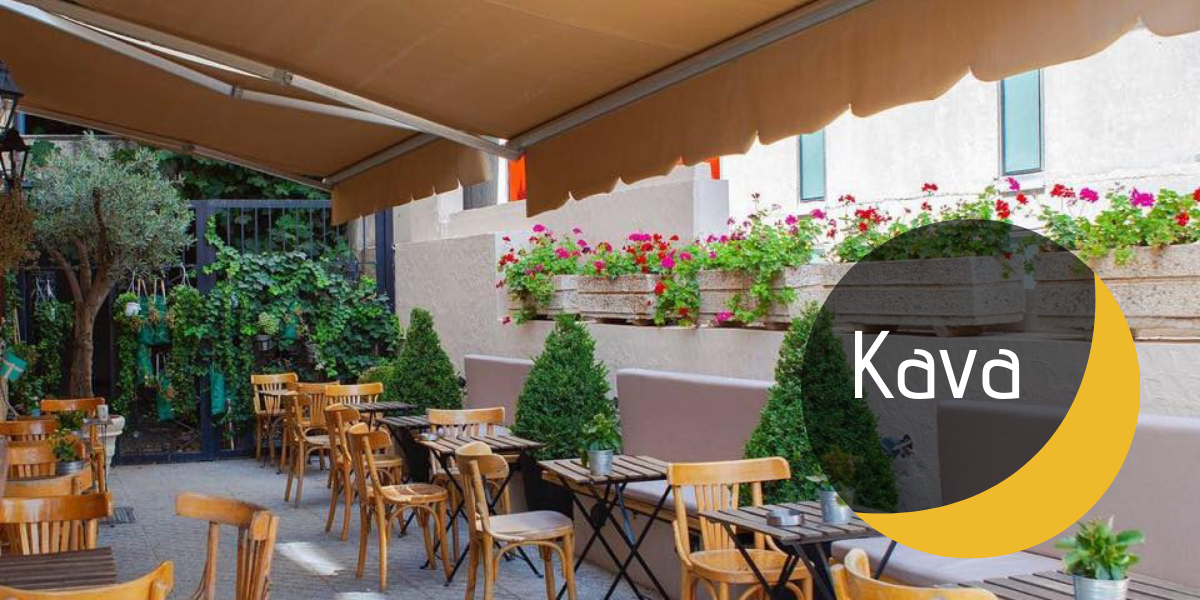 Kava is a tiny cafe tucked in the suburbs of Abdoun that serves homemade coffee blends. It also has a beautiful terrace where you can enjoy the cool late-night summer breeze with your friends. Who knows? You might even find the occasional puppy or two. Your Ramadan nights won't be complete without a good cup o' Joe after Iftar.
---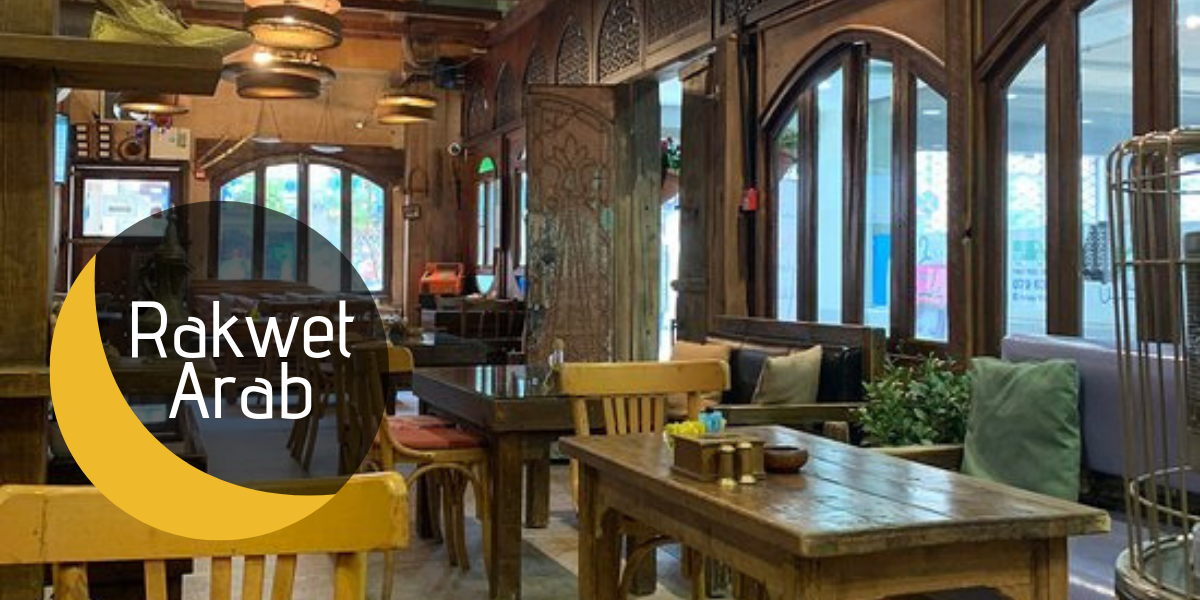 Picture this: you're sitting with a group of your closest pals after Iftar, shisha in hand, and a hand of cards in the other. The vibrant smokes of hookahs all around you filling the room with their distinct smells – a true Arabic cafe experience. Rakwet Arab amplifies that with its Levantine atmosphere and decor. Stay up until Suhoor, and try their delicious bites.
---
Ramadan nights are best spent outside with friends!
Lemur Love, 
The Tip n' Tag Team