When life is full of creamy pastas, cheesy pizzas, and layers of cake, why in the world would anyone ever bother eating a salad? Eating healthy may seem like a chore, but it can actually be fun, inexpensive, and actually quite delish. With summer almost at the door, eating healthy and getting back on track is all the more crucial.
---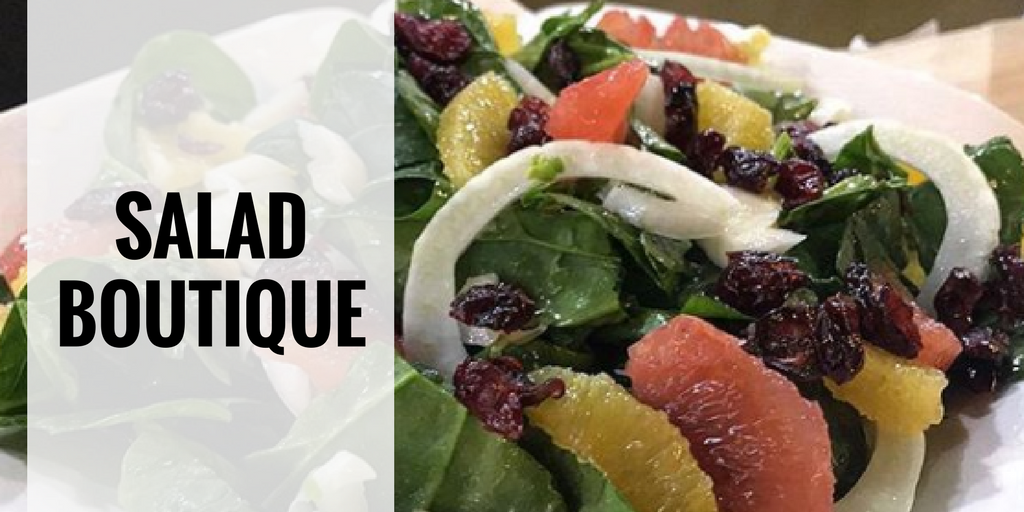 For many, salads are known to be starters or complements to a main dish, that's why your experience at Salad Boutique will be a pleasant surprise by allowing you to indulge in a colorful salad main that will leave you more than fulfilled. Their salads are innovative, diverse and alternate their menu options on a daily basis. Don't let the name fool you though, they do serve sandwiches upon request.
Tip – Order any meatless salad for just 4 JDs
---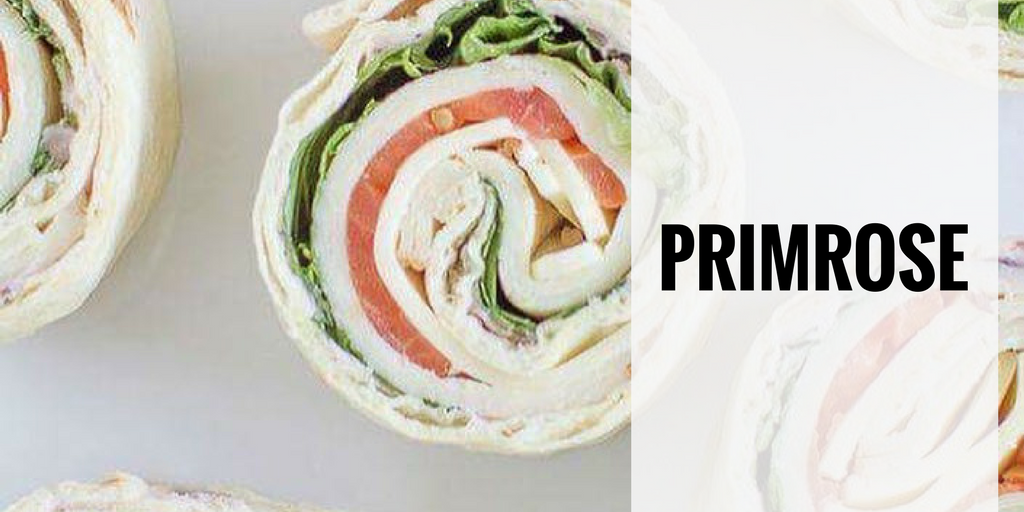 Just because you're a health fanatic doesn't mean you can't enjoy delicious food, guilt-free. Whether your sweet tooth kicked in or the hunger is about to strike, Primrose offers a variety of salads, soups, wraps, sandwiches, light bites, and sweets. 
Tip – Their peanut butter cups make a perfect pre-workout snack, for only 2.50 JDs
---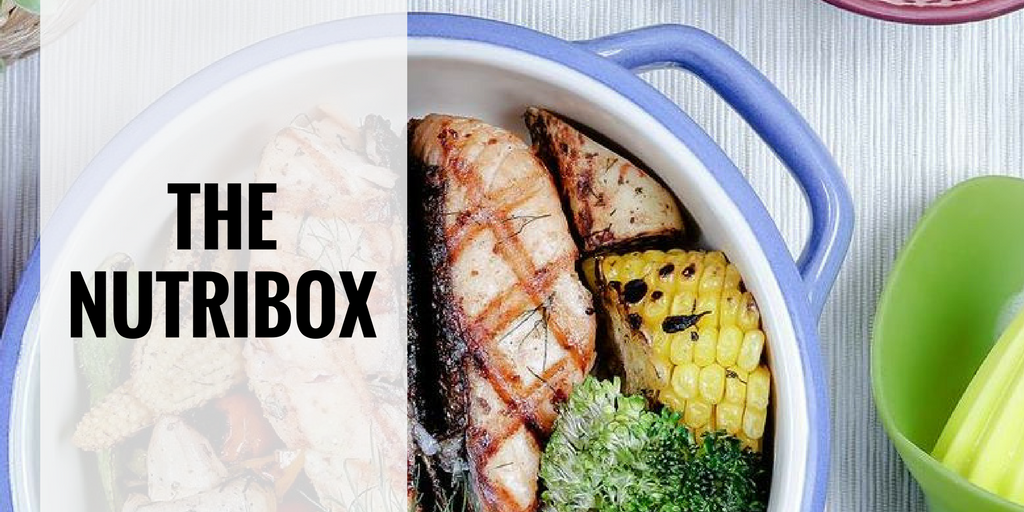 If you want to eat good and feel good, The Nutribox is your place. The menu offered at The Nutribox contains salads, appetizers, main courses, pastas, desserts and in addition to that, daily cooked meals. The main highlight of this place is that each meal has a calorie count which is perfect if you're trying to stay below a specific threshold each day.
Tip – Order their delicious Mushroom Sauce Grilled Chicken for only 7.85 JDs
---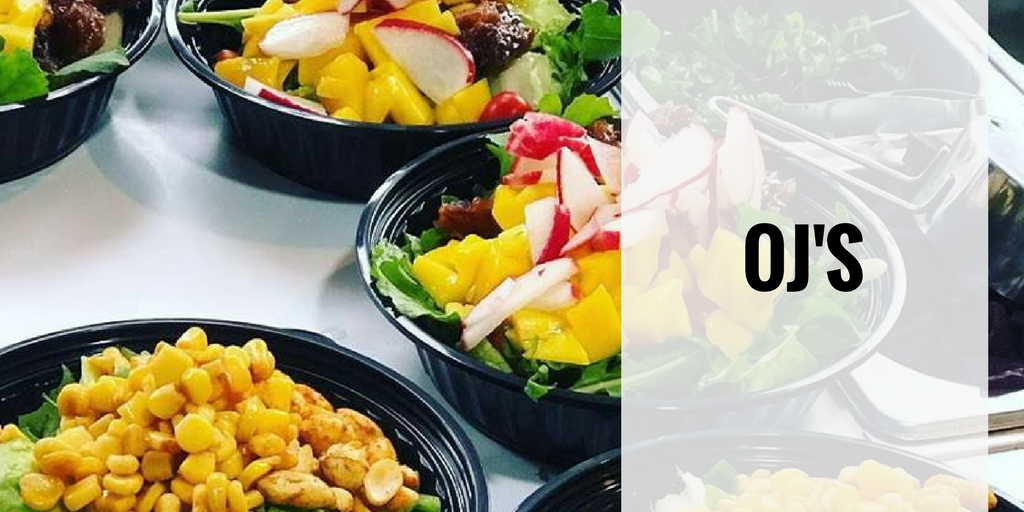 Fresh, juicy and appetizing, OJ's salads are both visually appealing and fulfilling to the tummy. They have seasonal salads prepared to perfection, amazing smoothies, as well as focaccias and soups. OJ's are focused on providing a speed service experience, so if you're starving head down to OJ's and get your bowl of goodness in no time!
Tip – If salad isn't your thing, their chicken platter is off the charts and costs only 8 JDS
---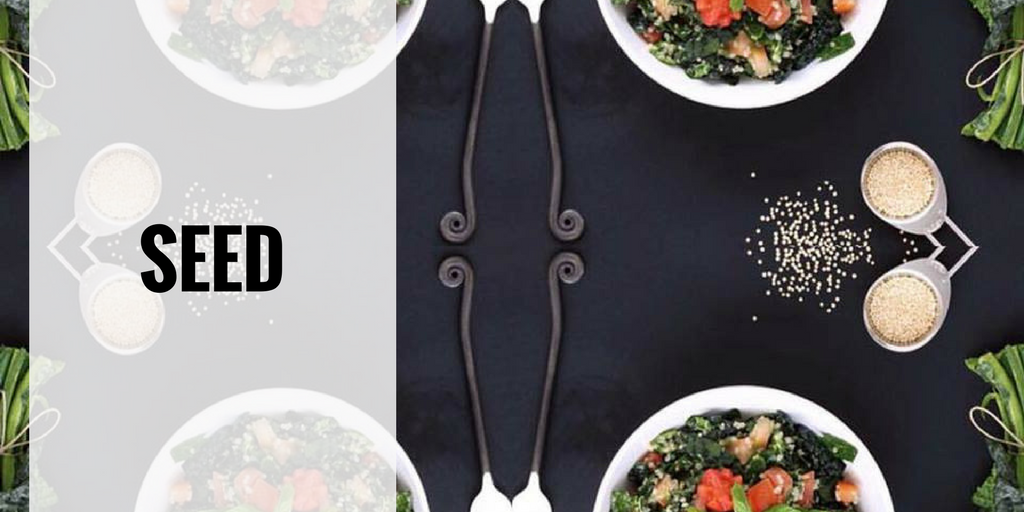 If you're a smoothie-lover, then you've just found "the one". Seed is famous for making delicious smoothies and juices, but what most don't know is that they also serve snacks, salads and sandwiches. Its not exactly the place to go when you're starving, but if you need a quick bite as a pick me up to get you through your daily runaround, this is your spot.
Tip – Order their Dream Date Smoothie, veggies and dip for 7.50 JDs
---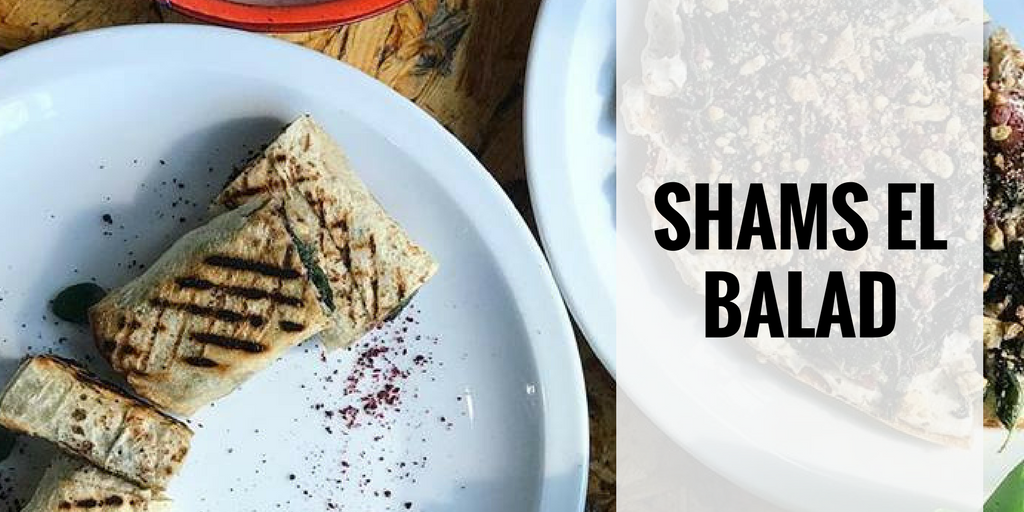 Shams El Balad  has made a name for itself with its artisanal dishes and authentic atmosphere. Adopting a farm-to-table concept means that your food is 100% healthy, organic and fresh. Despite the small portions, you can order a variety of dishes to share and you'll definitely leave satisfied.
Tip – Order Hummus Fateh, Eggplant Mutabal, Musakhan, and Foul for 9.86 JDs
---
Calories Healthy Food is focused mainly on facilitating weight loss, however they do focus on helping you attain a well-balanced, healthy diet too. The unique aspect of Calories Healthy Food is that each dish comes with an exact description of calories, carbs, fats and protein content, which is great if you're a nutritious mathematician.
Tip –  Enjoy a Caesar Salad for 3.36 JDs without all the guilt that usually comes with it
---
Don't let size fool you girls, Bloom Healthy Habits, is a small place with lots to offer. Bloom Healthy Habits is the kind of place that makes you want to start following a healthy regimen. Healthy doesn't necessarily mean bland, actually it's quite the contrary when it comes to this place – their dishes are full of flavor and their portions are more than enough to fill you up.
Tip – We've got two words for you – Burrito Bowl. Fulfilling and only for 6.50 JDs
---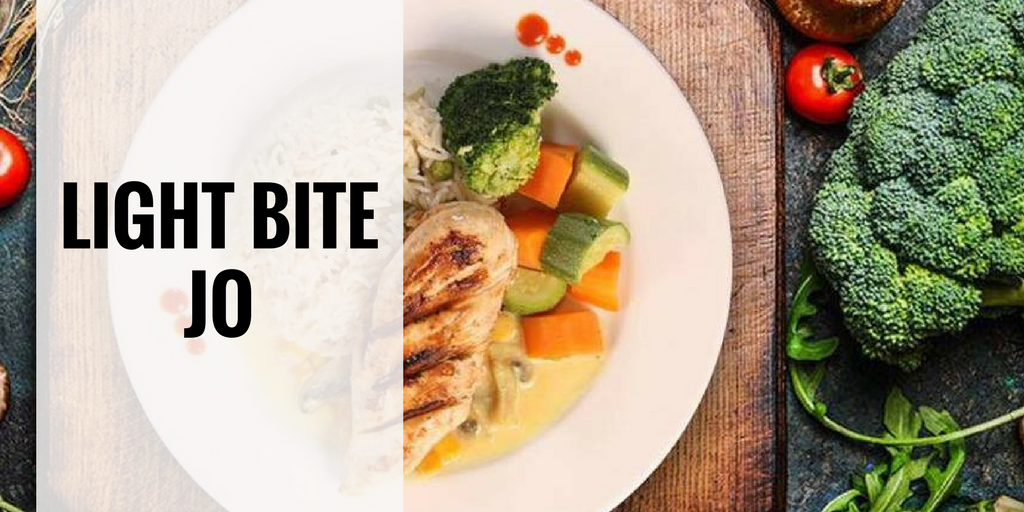 Ever missed out on a lunch or dinner outing with friends because they always choose places that don't serve healthy food? It's not easy to make everyone see the light. Now you've got a place where you can enjoy your clean fuel while your friends munch on their greasy bites too. Light Bite Jo offers nutritious meals and salads as well as pizzas, making it a great spot to hit for foodies with different eating habits.
Tip – Their specialty, Light Bite Meal for 5 JDs, is a must-try
---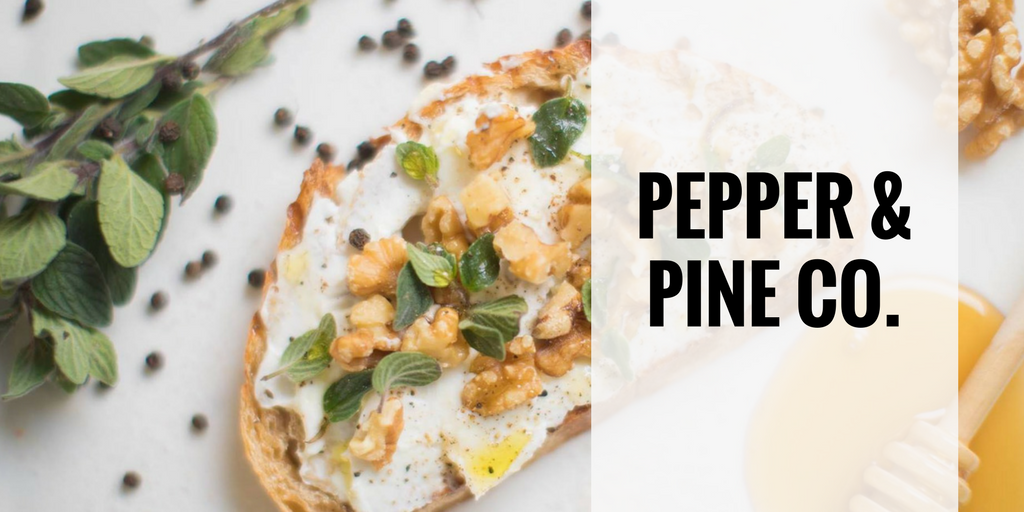 From breakfast bowls and toasts to salads and wraps – when it comes to clean eating, Pepper & Pine has got it all sorted out. Using ingredients grown in local farms, Pepper & Pine serves the freshest of dishes with a twist, keeping you hooked and coming back for more and more and more.
Tip – Don't miss out on their vegan menu with items all under 10 JDs
---
Your body is your temple, cherish it.
Lemur Love,
The Tip n' Tag Team