The weather is hot, the birds are singing and sure enough Souk Jara is right around the corner! Enjoy all that Jabal Amman has to offer as you dabble in Jara's delectable bites, unique handicrafts, colorful accessories and live entertainment. It's a testament to the soul of old Amman and a tourist must during this time of year. For that reason we at Tip n' Tag are proud to be joining the Souk Jara family this year with our own booth packed with treats, prizes and more!
We will be at Souk Jara Friday, May 15, 22, 29 & June 5
You may be asking yourself, what would Tip n' Tag do at Souk Jara? Well, boy oh boy, do we have plenty in store for our loyal Tipsters! Stop by our booth to enjoy the best Gelato in town for FREE just by downloading the app! Already have the app downloaded? No problem, Ask a Question while at Souk Jara and you'll be enjoying some Gelato too. There's much more than just Gelato though, we'll be awarding prizes ranging from free dinners to spa treatments and one lucky winner will receive a PS4!
Tip n' Tag is bound to make you a happy camper this summer… read on!
Tip n' Tag Partners Providing Prizes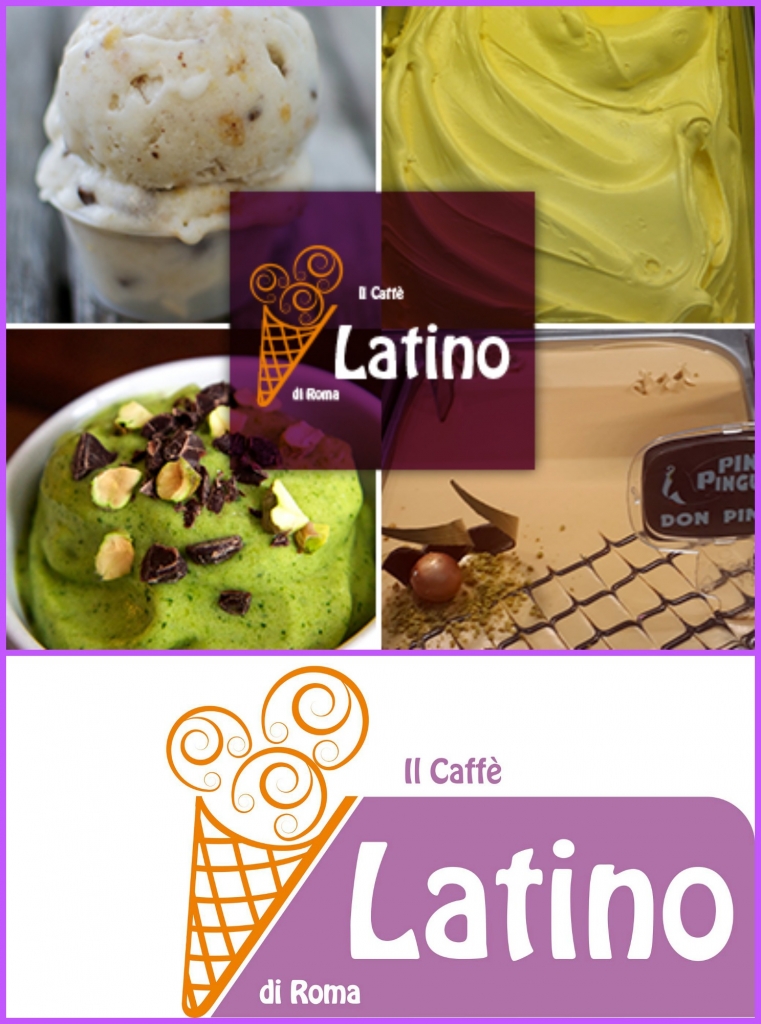 Latino di Roma Caffè – The best, guilt free and ehm.. FREE Gelato in town only at our booth! Made from fresh milk, fresh fruit, low sugar & fat, with no chemicals following the highest of European standards! Enjoy all natural imported flavors from pistachio to dark chocolate and everything in-between!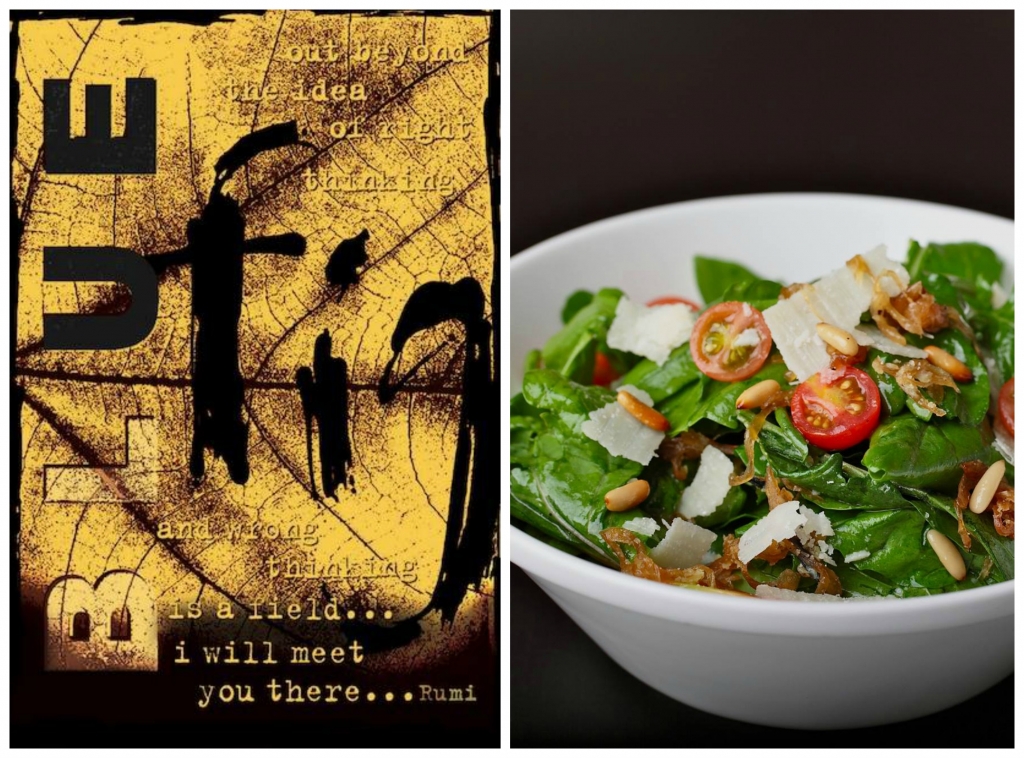 Blue Fig – Not just a restaurant but a tribute to all the cultures of the world! The integration of atmosphere, food, drink and cultural entertainment is just a few of the great things you will find at Blue Fig. With both outdoor and indoor seating you can enjoy breakfast, lunch or dinner with one of their several vouchers, while taking in the flavor of the month!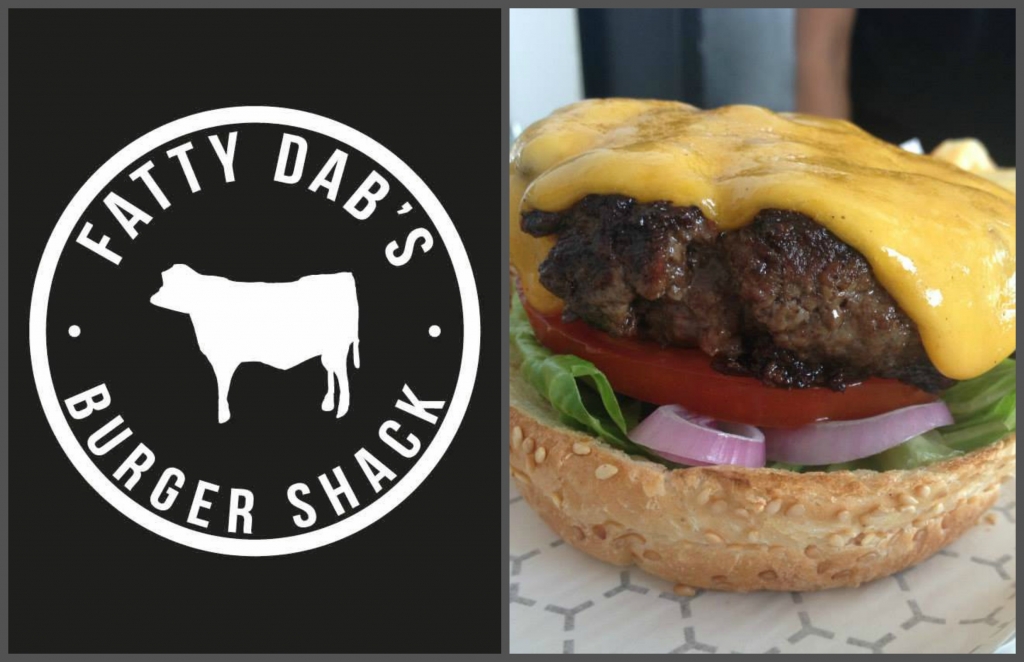 Fatty Dabs Burger Shack – Keeping things simple but delicious has made this burger joint a local favorite! Win a voucher and choose from one of their many creations of burgers or mix it up on Tuesdays with Mexican night! Don't forget about their homemade chocolate chip cookies with a brain freeze milkshake to help wash everything down!
Strikers Entertainment Center – Located inside the luxurious Kempinski Amman Hotel, you and another person can enjoy Amman's number one bowling and entertainment center with 8 bowling lanes, darts, billiard & snooker tables! Ideal for family and friends, enjoy quality time while grabbing a yummy bite to eat or select from a wide range of beverages at the bar.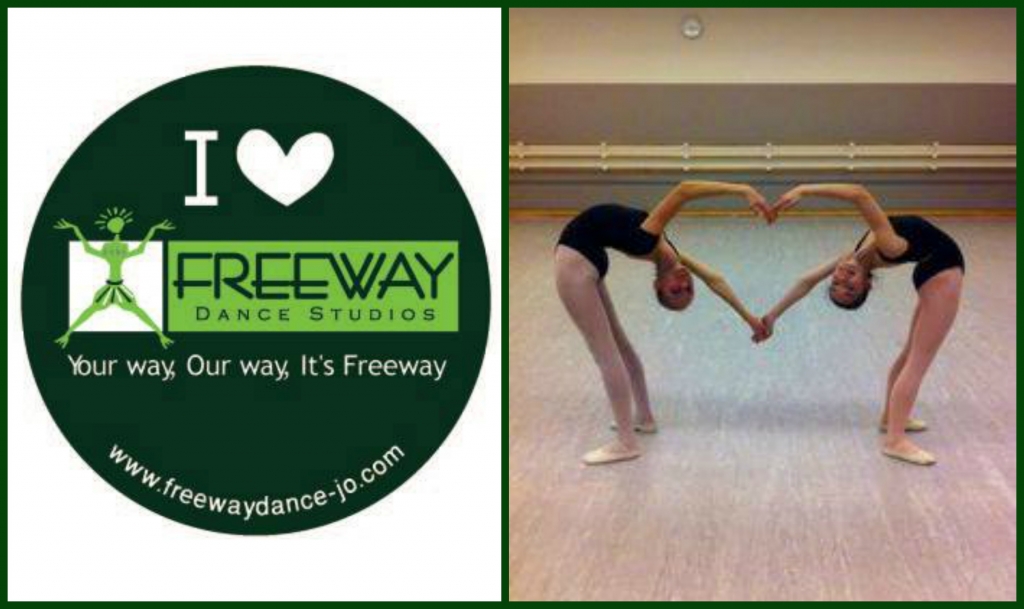 Freeway Dance Studios – Join their team of dance professionals with years of teaching experience! They are dedicated to promoting the understanding of dance and music and to give each child an opportunity to learn through movement. If you have a passion for dance and movement, Freeway Dance Studios, welcomes all ages for classes in ballet, hip hop, break dance, popping and hip hop fitness! And with several vouchers available, your chances are high in receiving a free class.

Freddy for Music – Since 1991 they have been a proud leading musical company in Jordan. Their music school is offering the best musical education in the country presenting qualified teaching staff suitable for the music lover at any age, for any instrument and at any level. Win a voucher and enjoy a class for piano, guitar, drums, violin, keyboard, oriental keyboard, singing, oud, tableh, percussion, brass, wood wind, theory of music, war training & solfeggio.

Jolie Femme – A one stop shop for all your beauty needs! On the first level they offer all hair treatments and specialities using the finest products in the industry. The second level is the nail lounge, relax with a cup of coffee while their experts take care of you! And last but defiantly not least, the third level offers body treatments including wax, sugar, facials and more! Ladies this one is just for you, win a voucher and have a chance for either a cut & color, facial, upper message or a mani-pedi!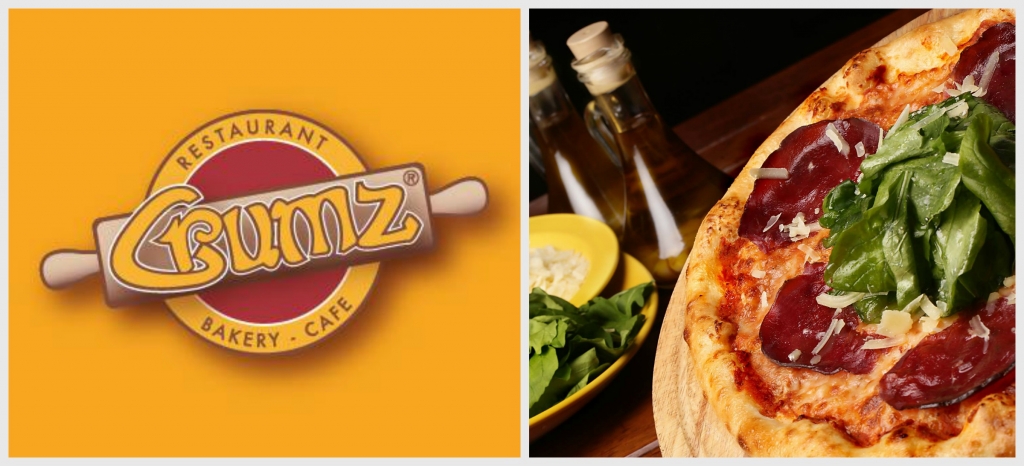 Crumz – With an extensible menu that provides a variety of gourmet dishes and desserts for breakfast, lunch and dinner any time of the day. What differentiates their products is their wide range of bread, their pastry that is produced from scratch recipes and their special dietetic products; gluten free, yeast free and sugar free products. What we really mean to say is, have you tried their hash browns?! With several vouchers available, you can get a great meal or something sweet at Crumz.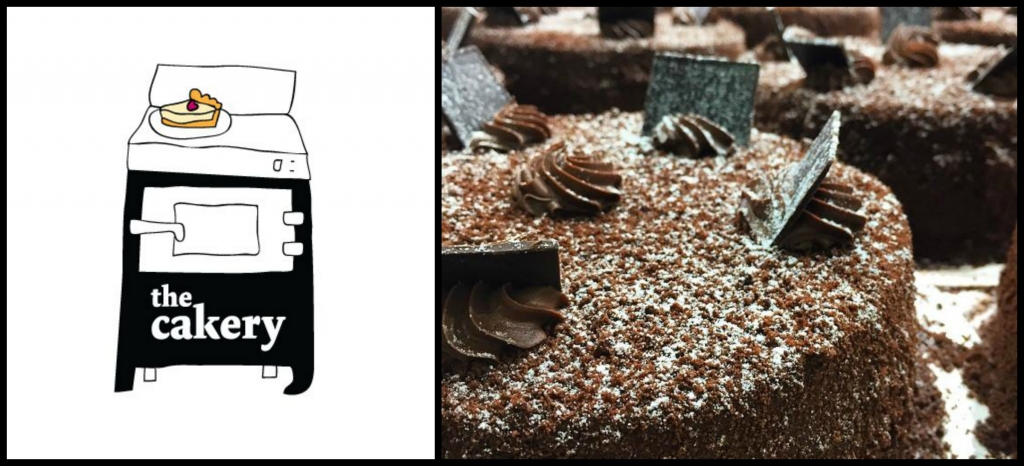 The Cakery – Here you can enjoy desserts that stand the test of time, whether with time-worn recipes or by the passion and creativity of their own mixing spoons. Their menu is packed full of favorites like cookies, cheesecakes, cakes, pies, tarts and a bite of savory items as well. Sharing is not required, but you have to win a voucher first!

Mr. Krepe – All you chocolate lovers will rejoice when you receive a voucher for one of their sweet crepes, waffles or pancakes! With a wide variety of chocolates it really is love at first bite!
See you at Jara – come prepared to Win!
Lemur Love,
The Tip n' Tag Team