Summer nights in Jordan not only mean longer hours but also insane sunsets. Lucky for you we've found the best Sunset Spots to enjoy, sip on a drink, smoke some shisha, relax and watch Jordan's beautiful sunsets.
---

With unobstructed views of Amman, Wild Jordan Center is one of our top picks for a beautiful sunset spot in Amman. Paired with their incredible food and drinks, it really doesn't get much better for a relaxing night out in Amman.
---

Books@ Cafe a Jabal Amman classic is also one of the best spots to enjoy an Amman sunset. Grab a beer and some shisha and settle in to watch the sunset over East Amman.
---

Books@ not the vibe you're going for? Head across the street to Old View for, yep — you guessed it, one of the oldest and most beautiful sunset views overlooking East Amman.
---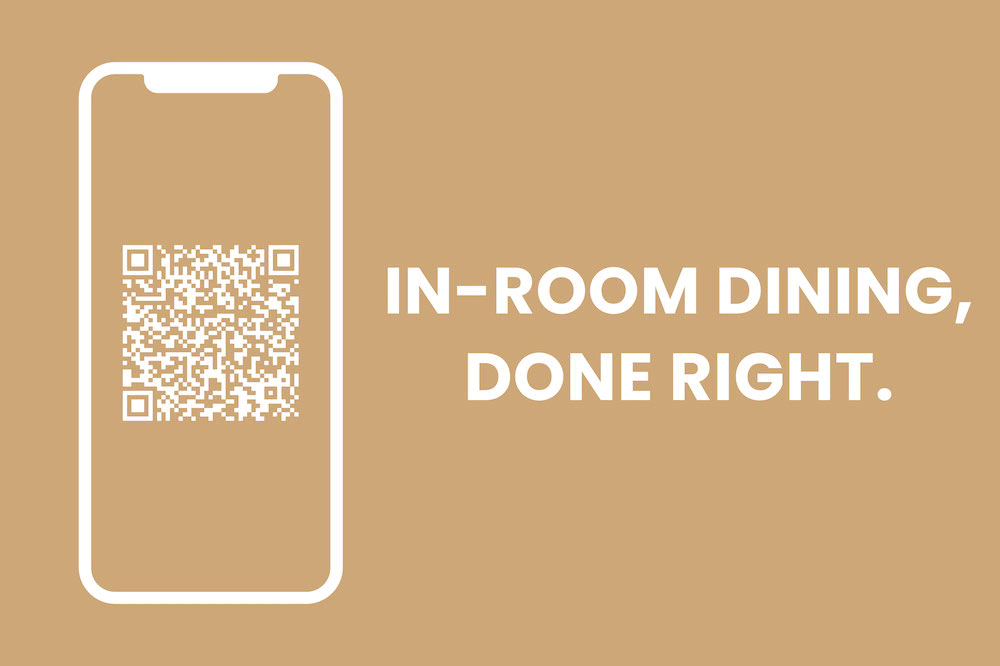 ---

For you vaccinated folk, argeelah is finally back starting June 15th. Enjoy a sunset argeeleh at Q3ditna View in As-Salt and bask in the glory that is smoking argeeleh in the open.
---

For you COVID-conscious folk, New View Cafe offers separate bubble tents for you and your friends to enjoy a seriously insane sunset spot overlooking the lit-up hills of Amman.
---

If you find yourself in Al-Weibdeh at sunset (let's be honest, you're probably there now…), head to Manara Arts and Culture for one of the best sunsets in Al-Weibdeh. P.S. The outdoor area fills up fast, so hurry on over to claim your spot.
---

Avoid the mosquitos and wind and head over to Al Quds View for some serious sunset vibes on their glass rooftop that'll leave you speechless once that sun sets over As-Salt.
---

Located on one of Al-Weibdeh's famous hills, you can walk amongst Dar Al-Anda Art Gallery's latest exhibition while enjoying nature's own art — a beautiful sunset that you can watch from their open veranda.
---

Whether you're looking for a weekend getaway or just a day trip, Mountain Breeze Resort offers everything you need for a great escape from the city, including a gorgeous sunset that'll leave you feeling refreshed and relaxed for the next day.
---

There's a reason As-Salt is listed so many times, it truly has some of the best sunset spots in Jordan. Oriental Cafe & Restaurant is located on top of one of As-Salt's sprawling hills making it the perfect place to end your day and enjoy the sunset.
---

Listen, we've all seen the hundreds of signs for Panorama Dead Sea and probably thought nothing of it. We've gotta hand it to them, they've scored one of the best sunset spots in Jordan and you're seriously missing out if you don't check it out once and for all.
---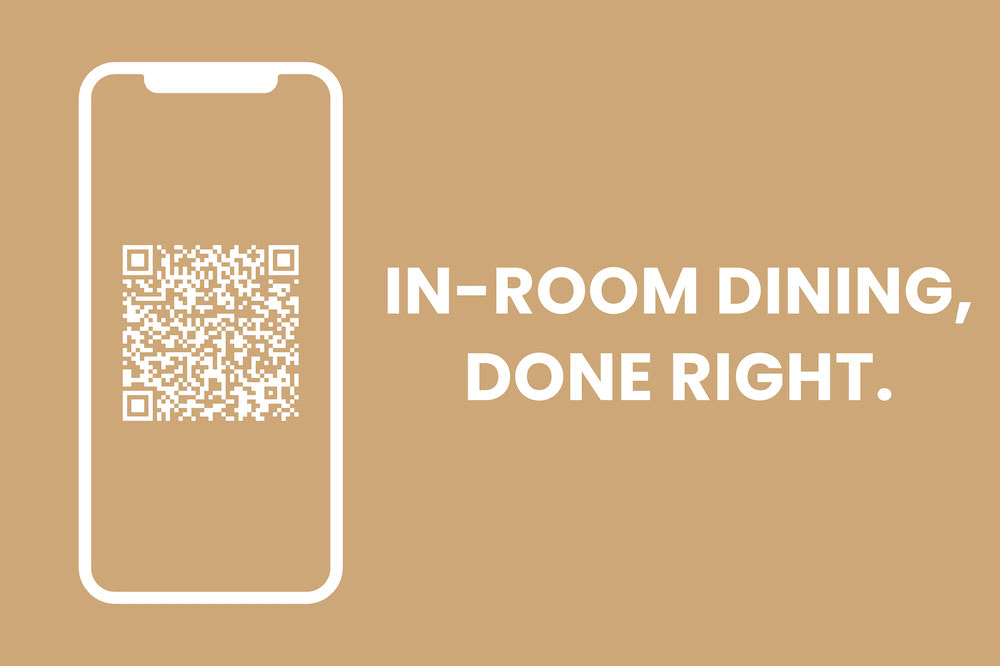 ---

Cantaloupe Gastro Pub offers one of the most romantic sunset spots in Amman. Its intimate outdoor terrace is the perfect spot for you and your loved one to sip on a glass of wine and unwind from a hectic day.
---

You've probably walked past Nabteh o Fatteh a million times when you're on Rainbow Street, but did you know that in addition to having great food, they've also got some serious sunset views?
---

Amazing Arabic food and a gorgeous sunset spot? Sign us up! Mijana Restaurant & Cafe offers your favorite Arabic dishes and serves up a beautiful sunset for dessert.
---

It's all in the name! Watch the sky bruise into gorgeous indigo at Dusk Rooftop & Bar; a redefined view in the heart of Amman.
---
Soak up these unbeatable summer nights, Tipsters!
Lemur Love,
The Tip n' Tag Team