The long-awaited Eid holiday is almost upon us, Tipsters! For those of you who haven't found a way to spend your holiday outside Amman, don't worry, there is fun (and food) to be had in the bosom of our fair city! Make plans to drive around, for you shall be delicious food-bound! Steal away from the family and hit one or two of our Eid Pick-Me-Ups!

Tip: Is there a better way to start a list than with coffee? And who better to start it with than the "king of cool" when it comes to coffee in Jordan? After a long day of paying lip service to obscure aunts and uncles, slip out for a quick caffeine pick-me-up! Or try their new supremely revitalizing, 100% fresh "Shoob" lemonade drink!
What to get: The "Shoob" Lemonade
---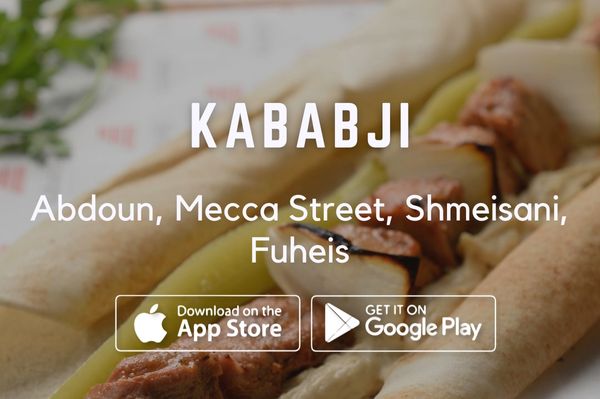 Tip: Who doesn't love some garlicky Sheesh Taouk Sandwich on the go? Just make sure you don't schedule any make-out sessions afterward!
What to get: Sheesh Taouk Sandwich
---

---


Tip: If family drama's got you stuck between a bun and a hard place, you might as well go out for a burger break!
What to get: The Brie Burger
---


Tip: Take your hombres out and give 'em something to taco about!
What to get: The Mango Shrimp Taco
---


Tip: Shawerma is arguably the best food to get on the go, especially after a day of tolerating distant relatives!
What to get: The molasses Shawarma wrap with extra cheese
---
---


Tip: Noodles in cars only make sense if they're super-duper delicious, just like the ones from Xian!
What to get: The Beef Fried Noodles
---


Tip: Free parking, delicious boba, and a banging good tea time!
What to get: A Matcha Vanilla boba tea
---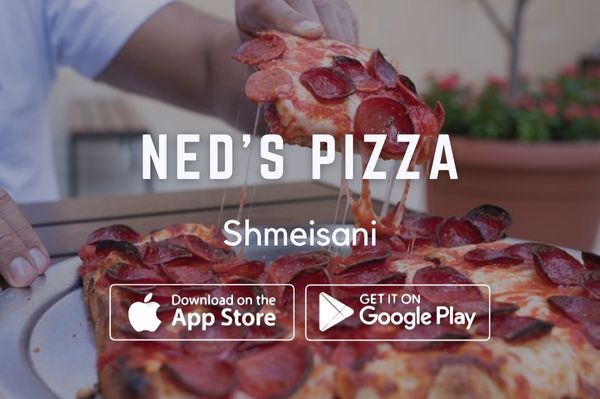 Tip: See who can get the longest cheese pull without making a mess in the car. Plus, their chocolate chip hazelnut cookies really add that final touch of sweetness you crave after a cheesefest!
What to get: Ned's Cheese Special
---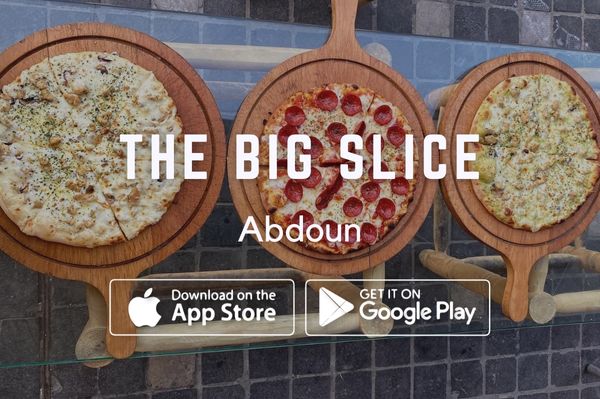 Tip: Family quarrels and lactose intolerance got you down? Get a perfect pick-me-up: Half n' half, dairy-free dough, who wouldn't want a Big Slice of that action?
What to get: Half Pepperoni and Creamy Garlic Pizza
---
Eid Mubarak, Tipsters!
Lemur Love,
The Tip n' Tag Team