There's something quite serene about an art-filled hallway. An unmatched power that takes hold of us. Amongst the walls of art galleries, many of us find comfort. We, the Tip n' Tag Team, have gathered a few captivating gems for you to take in and relish and the beauty of creative expression around Amman.
---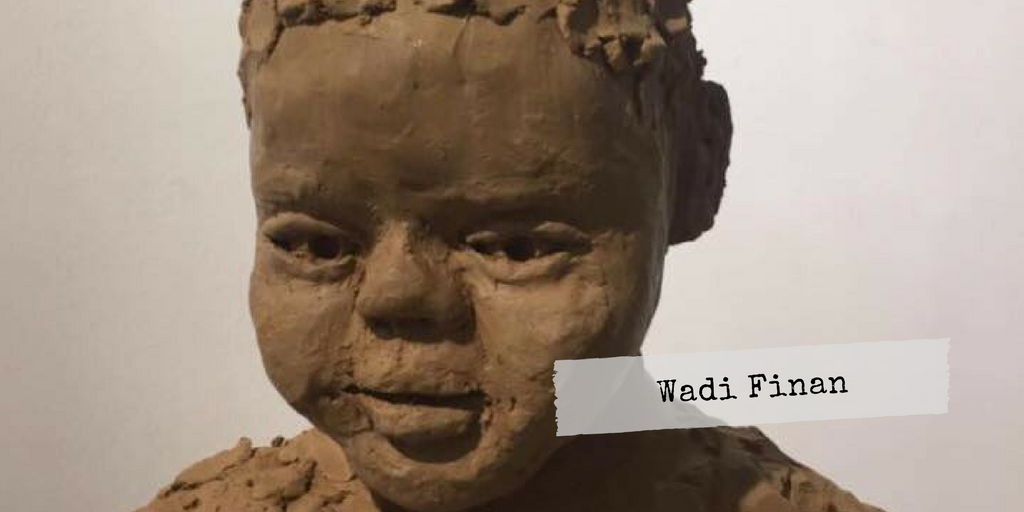 Wadi Finan Art Gallery continuously fills its walls with the powerful works of Arab artists, creating an appetite for Middle Eastern artistic expression amongst the viewers. Aside from exhibitions, it hosts community collaborations of art therapy projects for people with disabilities and refugees alike.
---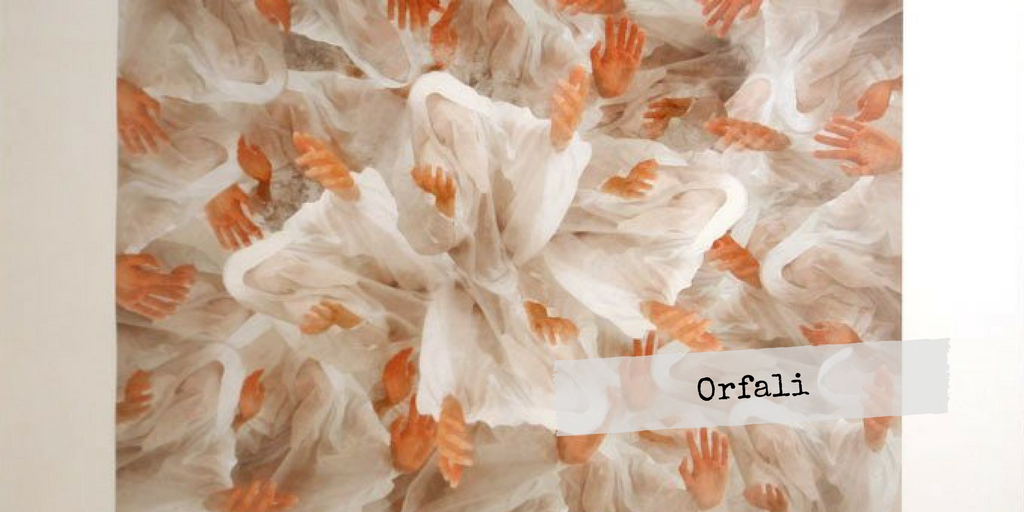 Spacious and vibrant, Orfali Art Gallery feels more like a museum. Its walls are ever changing, with the works of artists from around the globe. If you want to unleash the artist within, the art center's courses allow you to develop painting, drawing and sculpting skills.
---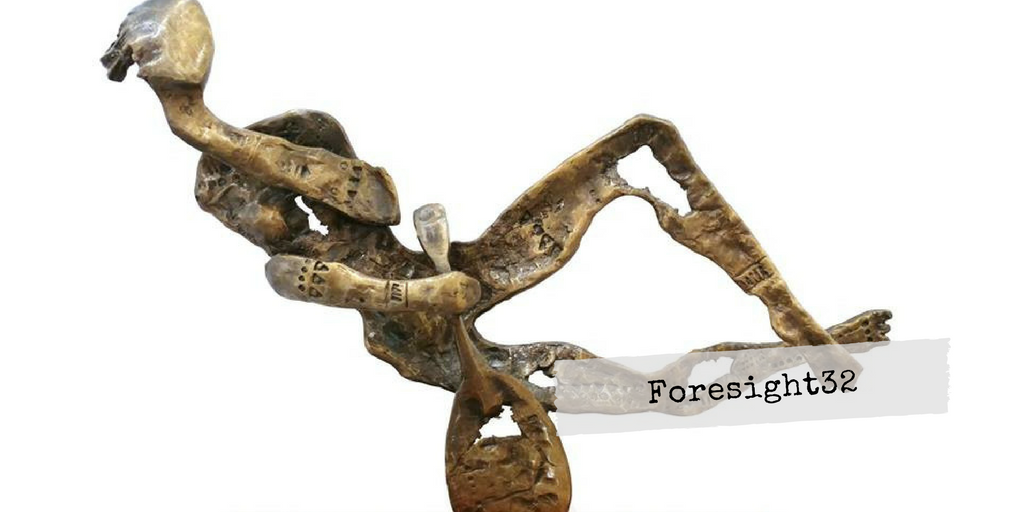 Amman's first private art gallery, Foresight32 Art Gallery, is a true incubator of contemporary culture. They're known for facilitating creative communication, bridging cultures across the globe. You can visit their exhibition and partake in their cultural dialogues.
---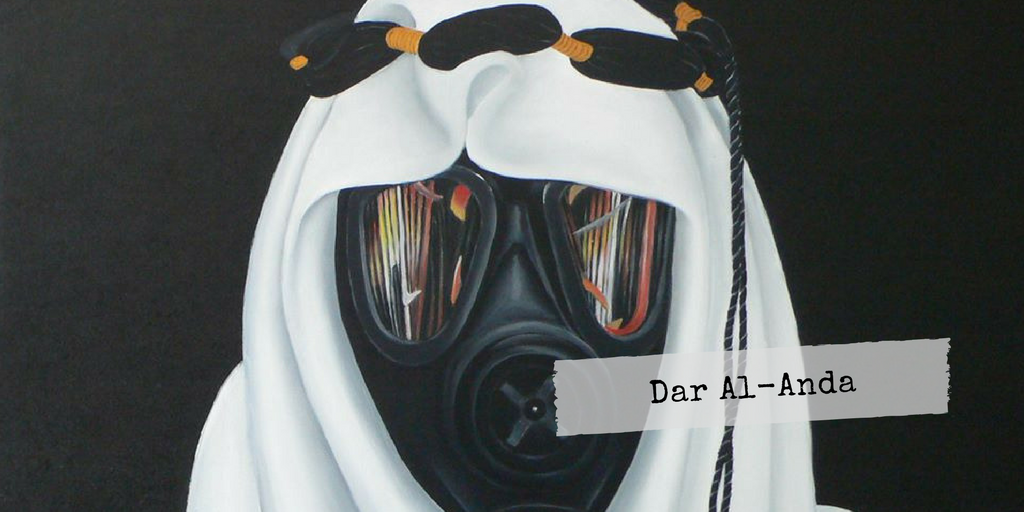 Where art meets diversity and culture, Dar Al-Anda features local, regional and international artists alike. Aside from housing art exhibitions, this gallery hosts cultural, literary and musical events out on its terrace, which overlooks an enchanting view of the old city.
---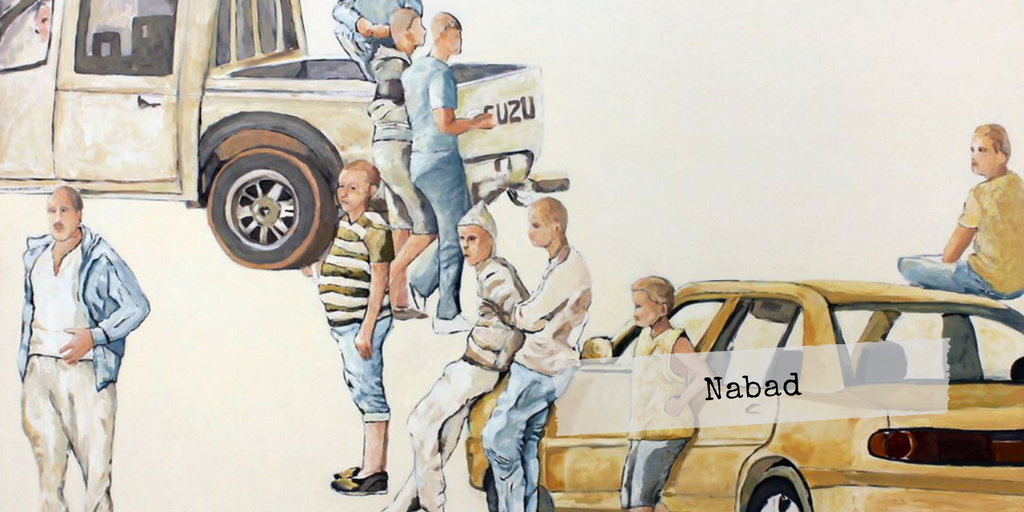 More than the seasons, Nabad Art Gallery regularly changes the colors of its walls, annually hosting over nine exhibitions. They offer professional classes for anyone to learn painting and drawing, as well as organize workshops for artists to share their experience with one another.
---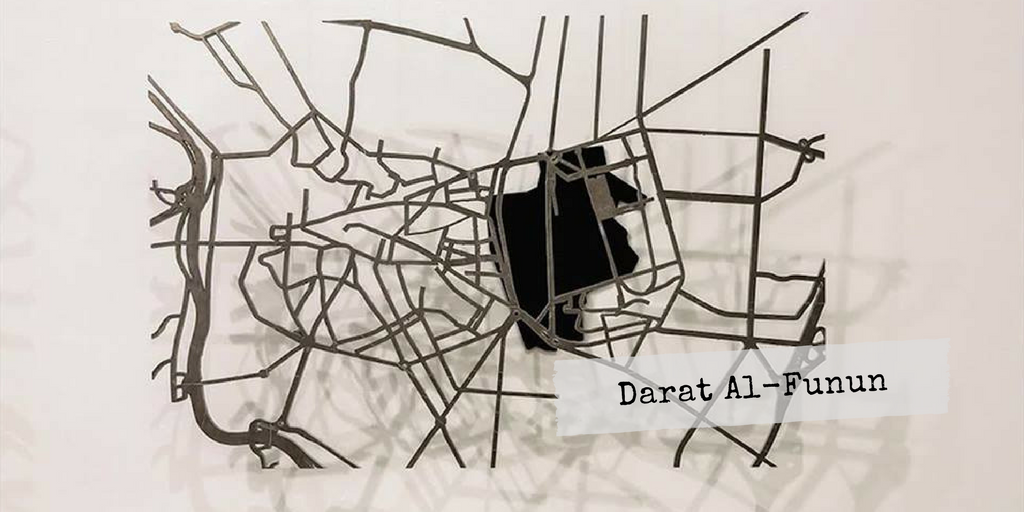 One of the edgier galleries in Amman, Darat Al-Funun consists of six 19th century villas surrounded by gardens and art. Apart from their archaeological site, their digital art archive is accessible by the public for artistic research and documentation.
---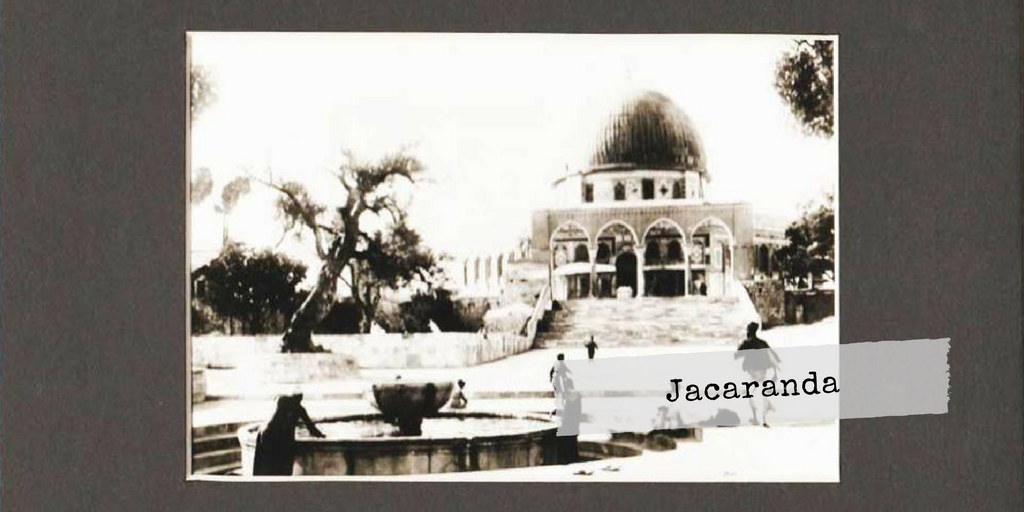 Jacaranda Images is a gallery with a distinct concept, that's dedicated to prints and works on paper. They tend to curate thematic exhibitions, linking the works of different artists. Entering this gallery is much like journeying through the silent impact of interpretation.
---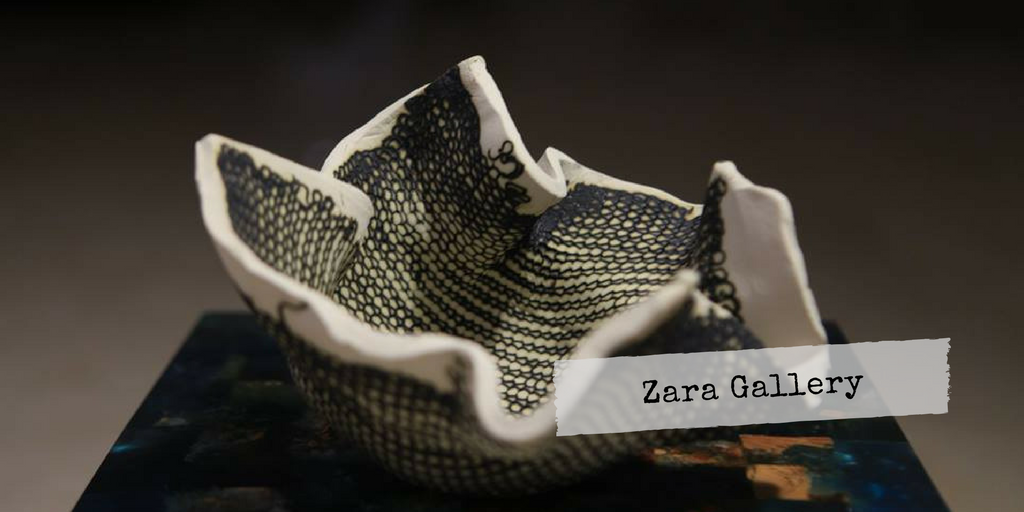 Featuring artists on the rise, from local, regional and international origins, Zara Gallery offers an insight into contemporary art and its expression. This gallery holds new exhibitions on a monthly basis, constantly providing viewers with unique artistic flavors.
---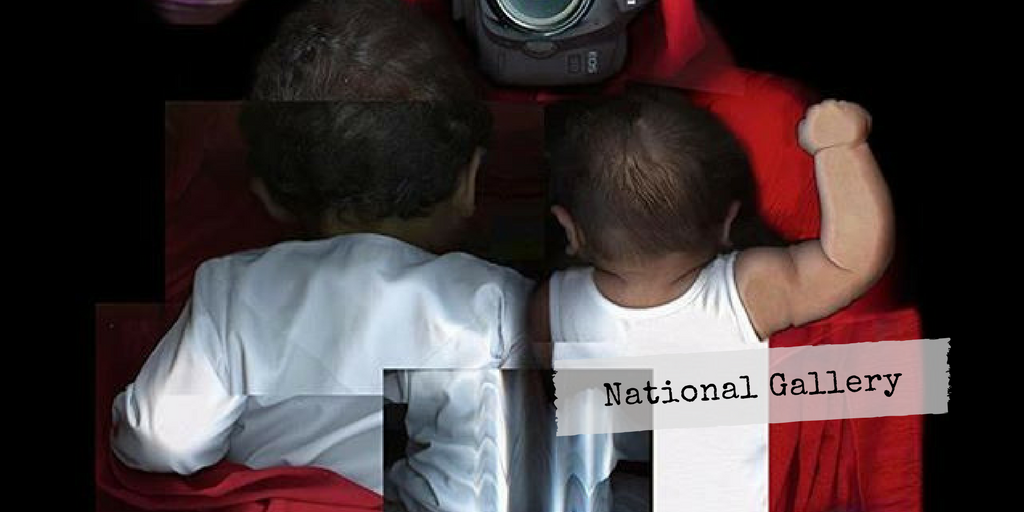 The Jordan National Gallery of Fine Arts is comprised of two buildings, sitting across the Muntaza Park in Al Weibdeh. One houses a permanent collection exceeding 2000 works of international artists, the other, a temporary exhibition that showcases contemporary artistic expressions.
---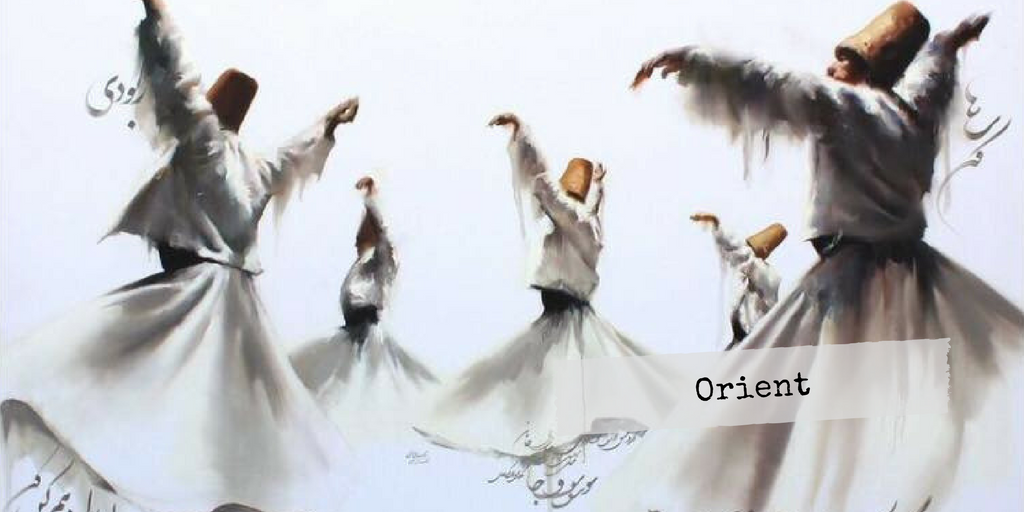 The seamless beauty of the artwork sheltered in between this gallery's walls envelops the viewer and nourishes the soul. Between an ever growing private collection and the numerous exhibitions that Orient Gallery holds, you're bound to find a piece or two that resonate with you.
---
May you find serenity within the arts.
Lemur Love,
The Tip n' Tag Team