They say the only bad workout is the workout that didn't happen, and this year, we have all of the best workout spots for you to get your fitness on, so that won't happen. Whether you want to pump some iron, join a group workout class, head to the mat for some yoga, pilates, or undo your two left feet with some dance, this guide is the only thing you need for exercise this year! Pump it!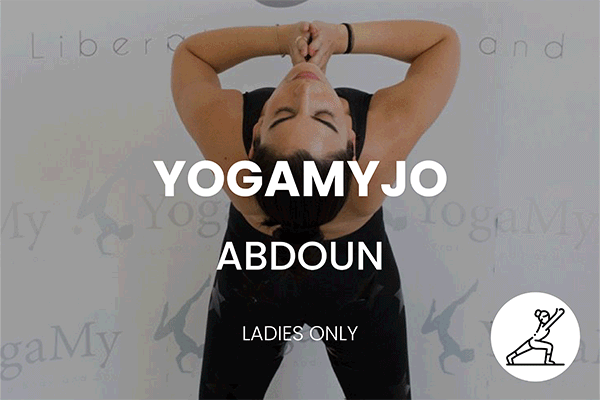 Empowering all the ladies out there, founder and instructor, Farah Abdulhadi has created a mission to help women find their own strength and tranquility through her unique YogaMy Flow workout!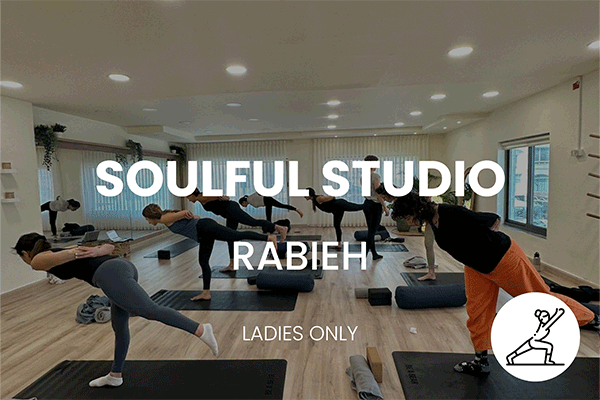 There's a flow for every soul at Soulful. Whether you're taking a vinyasa, balance, or sculpt class, you'll be happy with the amount of opportunities to move, connect, and get empowered.
Tip: No need to look for parking as Soulful has its own parking lot!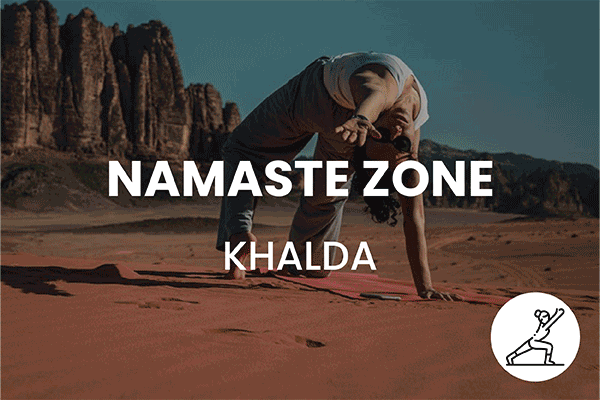 A journey towards change starts with you! While the studio provides yoga and aerial yoga classes, if you want to take your yoga journey to another level, this is also the school to get certified and start changing the lives of others!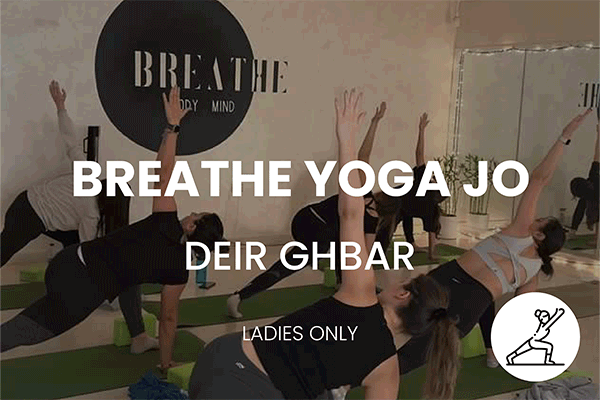 Deep breaths in, deep breaths out, because all of your worries are just an inhale and exhale away! With a functional method in yoga, Breathe holds active/intense on the weekdays and soft/relaxing on the weekends suitable for all levels.
Tip: Don't miss out on the Sadhu board sessions, a truly unique practice and experience!

On the other side of the rainbow, you can find a place to practice serene with their yoga, barre, and pilates classes! Where the rainbow ends, a workout will follow!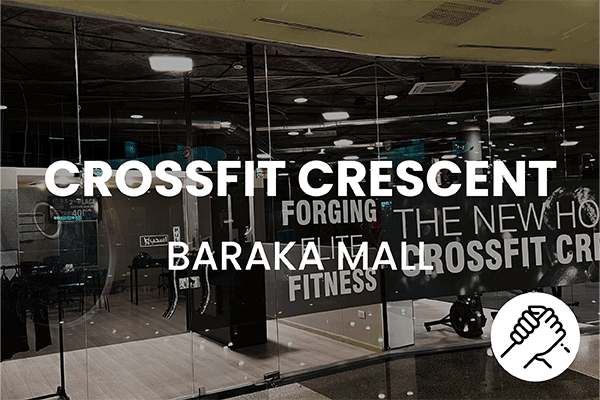 Lift heavy weight, find your strength, and do it alongside your tribe, cheering you on every time! More than just a gym, find your community!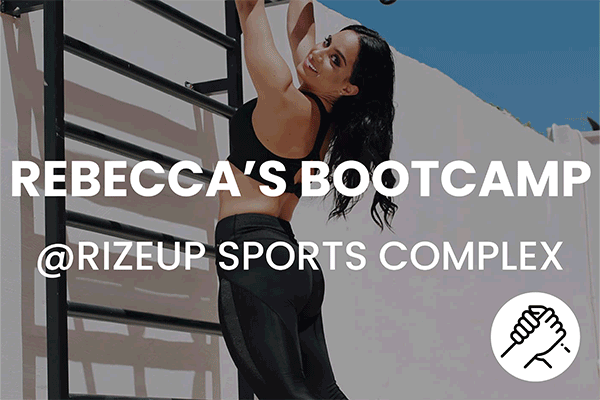 When joining Rebecca's Bootcamp, you're not just joining a workout, but a community of people are ready to sweat and support each other! Win-win, get ready to meet your next BFF (best fitness friend).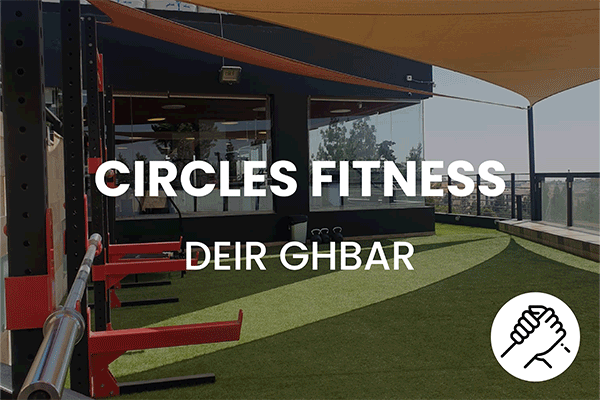 Get out of your head and into the gym with their group x classes, from kickboxing, strength classes, power yoga, and high intensity training! You'll find it all, so no need to go round in circles finding a workout!

The "F" doesn't just stand for fun, but is functional as well! In 45 minutes, you'll be taken through different moves to help you reach your goals!

Muay Thai, boxing, Brazilian jiu-jitsu, and mixed martial arts all under one roof. Whether you're taking your little tiger (child) or going for yourself. Are you ready to punch, kick, and sprawl?

Bring out your inner beast by utilizing your bodyweight….and insanity.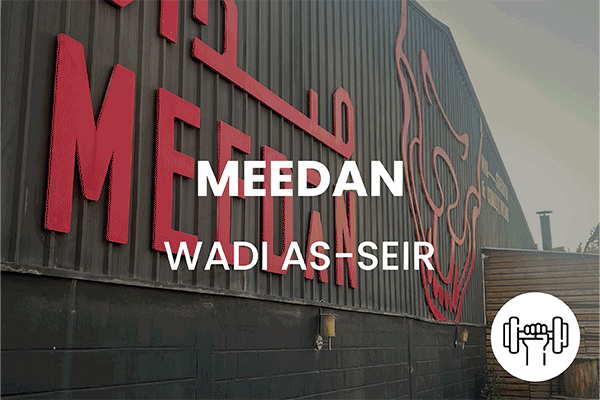 Your place to try it all. All ages and levels are welcome. The massive training facility includes classes where you can try functional fitness, circuit training, powerlifting, calisthenics, handstand and mobility, and animal flow. On top of that, their MMA academy has some of the best of the best with MMA, boxing, jiu jitsu, wrestling, and kickboxing. And wait, there's more, join ladies only classes or kids classes!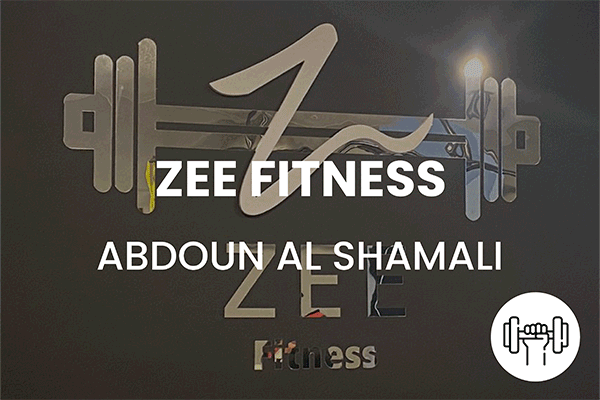 Brand new to Amman. You've heard it here and exclusively first! Get ready to workout with Zee!

Hid underground to one of Amman's hottest nightclubs gyms! From state of the art equipment, coaches, and group classes powered by KABS athletes, like Stay Driven, you'll fall in love with their aesthetic and stay for the community!

Located in Shmeisani, this boutique gym has a great atmosphere and even better Facebook, because they will surely never make you forget something.

Build quick feet at Quicksand, by taking a stab at strength & conditioning, power lifting, calisthenics, cycling, yoga, or kids classes.

Located in the King Hussein Business Park, Rizeup Sports Complex is not only a gym, but the ultimate sporting facility for kids and adults!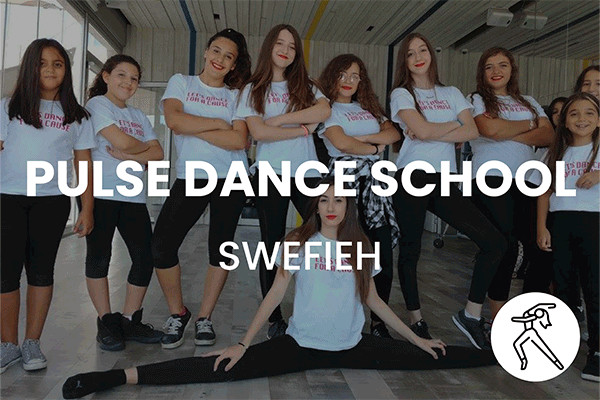 Don't forget to check your pulse after taking dance classes with one of the most energetic instructors in A-Town, Nisreen Matalka. The super mom and fitness enthusiast, will have you feeling confident in no-time.

You can't talk about dance without mentioning one of the oldest dance schools in the world!

Whether you're looking to get into your dancing shoes or starting off fresh, Tempo has some of the best instructors and programs in Amman! For kids, adults, and tweens, you'll 1,2 step your way in, and never leave!
---
Get Moving Tipsters!
Lemur Love,

The Tip n' Tag Team