Exploring a world where creativity meets craftsmanship, our curated selection unveils a tapestry of artisanal wonders. From timeless 18k gold jewelry and sleek silver pieces inspired by heritage to handcrafted beaded bags and locally-made streetwear, each business embodies a unique blend of elegance, sustainability, and artistic finesse.
Join us as we unravel stories spun with threads of passion, sustainability, and a touch of artistic flair.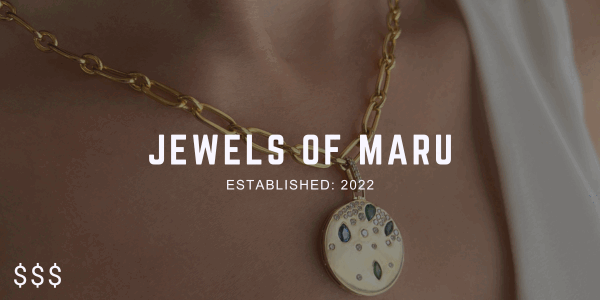 Maru is a contemporary jewelry brand from Jordan that offers everyday pieces crafted with 18k gold, natural diamonds, and gemstones. Inspired by nature and influenced by art and architecture, their designs showcase understated glamour with a playful touch and a commitment to sustainability.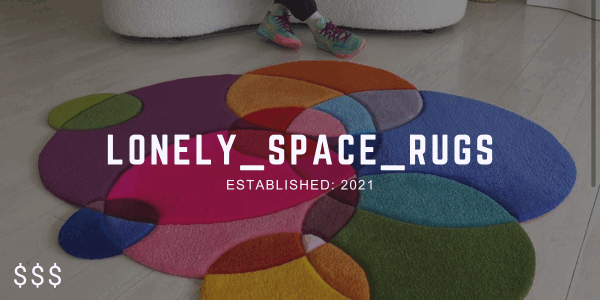 Lonely Space Rugs is a tufting business that utilizes yarn and fabric to create one-of-a-kind rugs and other decorative items. With a strong emphasis on sustainability and community, you can find diverse shapes, textures, and materials to imbue every piece with a distinctive personality.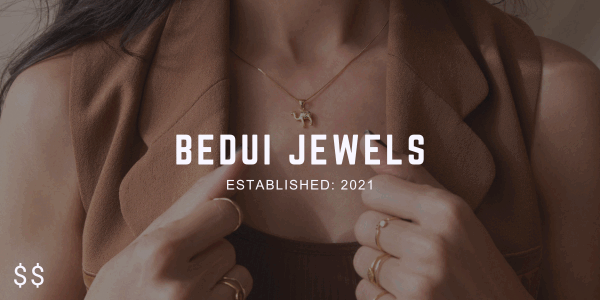 Bedui, inspired by Bedouin culture and desert life, reinterprets talismans into sleek silver pieces for the modern nomad. Crafted meticulously, these minimalist designs embody durability and exploration, perfect for a life on the move.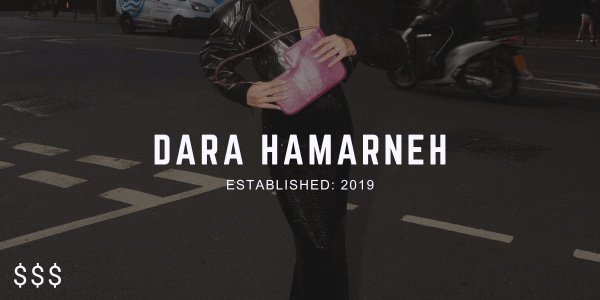 Dara Hamarneh embodies a new fashion perspective, merging quality and sustainability in modern design. Inspired by the Middle East's beauty and 60s-90s aesthetics, Hamarneh crafts luxury, timeless bags like the Valletta and Tube—elegant, functional pieces that define a conscious future in fashion.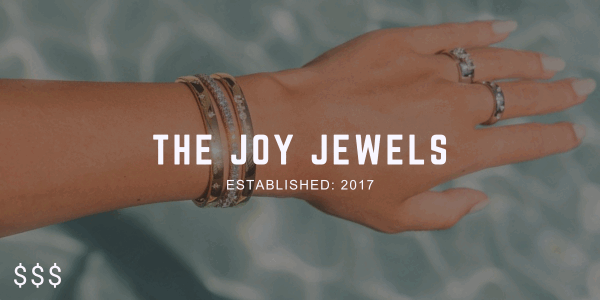 Joy Jewels offers 18k gold minimalist designs for women passionate about fashion and timeless elegance. With a focus on affordable luxury, their collections, like 'Beauty of Blossoms' and 'Harf', blend personalization and quality, now available at their physical shops in 6th Circle, Swefieh Village, Abdali and City Mall, Amman or Online.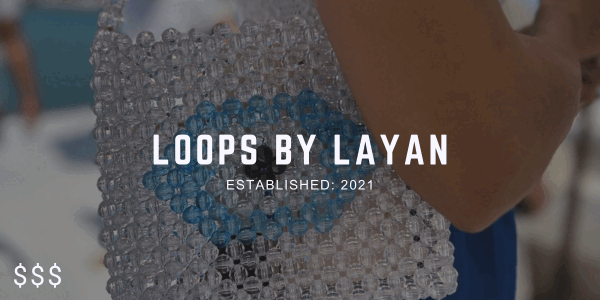 Loops By Layan is a handmade brand that excels in crafting beaded bags. Each bag is carefully created by hand with love, attention, and a keen eye for detail. Some are even crafted from 100% recycled plastic beads. These one-of-a-kind bags exemplify commitment to sustainability and the art of handcrafting.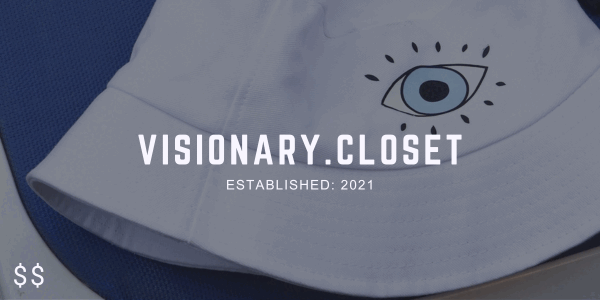 Visionary Closet offers affordable, locally made streetwear that is stylish and comfortable. Their mission is to expand globally, while supporting the local economy by partnering with Jordanian manufacturers. Their target audience is primarily ages 16-30, with plans to include a broader age range in their product offerings.
---
Shop local, stay trendy. Happy shopping, Tipsters!
Lemur Love,
The Tip n' Tag Team