The perfect equation for a lazy day exists and it starts with this: couch + pajamas + Netflix + food = success. And what better way to commemorate a lazy day than with ordering in from some of the new restaurant apps and offers in Jordan. Whether you want a girls night in, a midday pick me up, or family fun for everyone, there's plenty to choose and see here. Grab your phone, and start downloading now!
The Fit Bar
When you're looking for a guilty free treat, grab this app so you can feel satiated and energized all day long!
Tip: Order the chicken fajita wraps + sour power smoothie for one of the best sweet and savory combos.
Offer: Use code "FIT15" for 15% off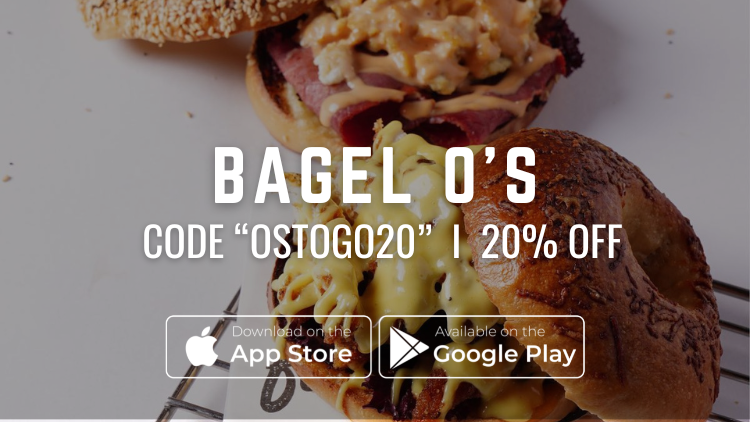 Bagel O's
Bagel, then life is their motto, and we can't agree more. For those days that you're leaving the house in a rut, get your next favorite breakfast food delivered in a rush. P.S., if you order before 11 a.m., you'll get a free coffee with select orders!
Tip: Try the smoked salmon signature sandwich on an onion bagel.
Offer: Use code "OSTOGO20" for 20% off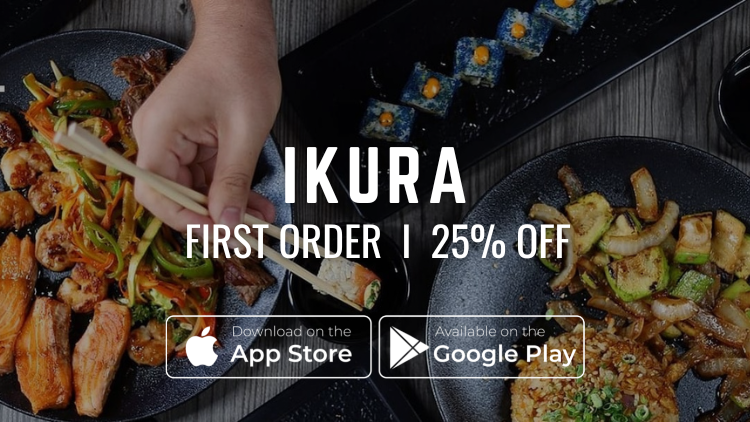 Ikura
The only thing you'll need to do in order to enjoy some delicious sushi rolls, is roll out of bed to grab your order!
Tip: Go for the spicy burrito, fried noodles, and dynamite shrimp.
Offer: First Order, 25% off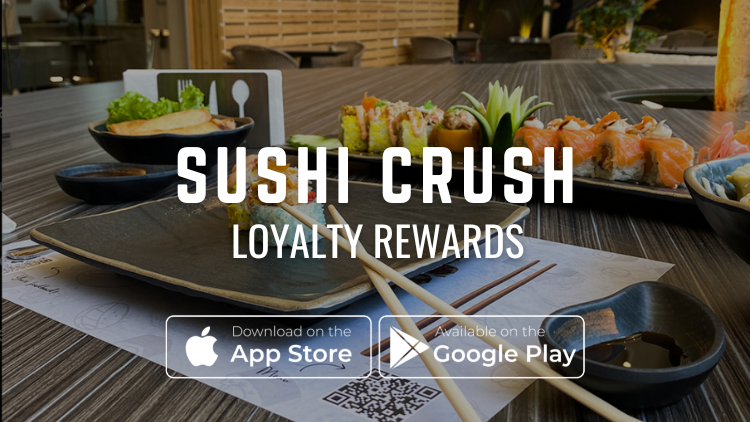 Sushi Crush
Get the candles, and grab the pajamas to treat yo' self for a sushi night at home.
Tip: Don't take it from us on what to order, look at @MonaCheesa's ultimate order guide on how to get the best from your next crush.
Offer: Stack up those loyalty points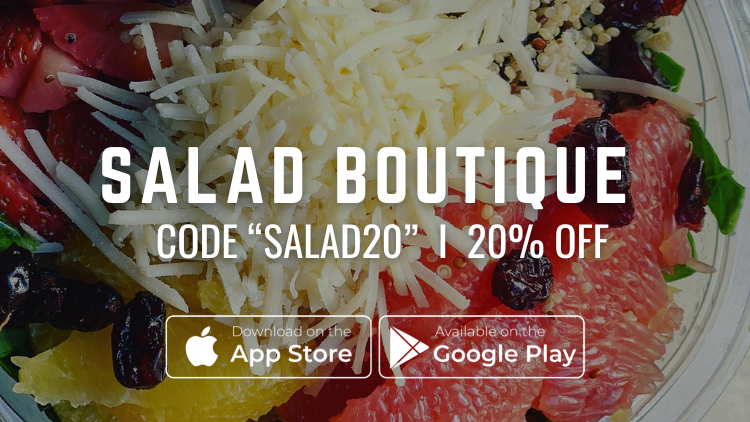 Salad Boutique
Ditch the basic salads behind and look at delicious dressings, and plenty of flavor.
Tip: Grab one of their special salads of the day that rotate daily or go for the classic with their Cesar salad.
Offer: Use code "SALAD20" for 20% off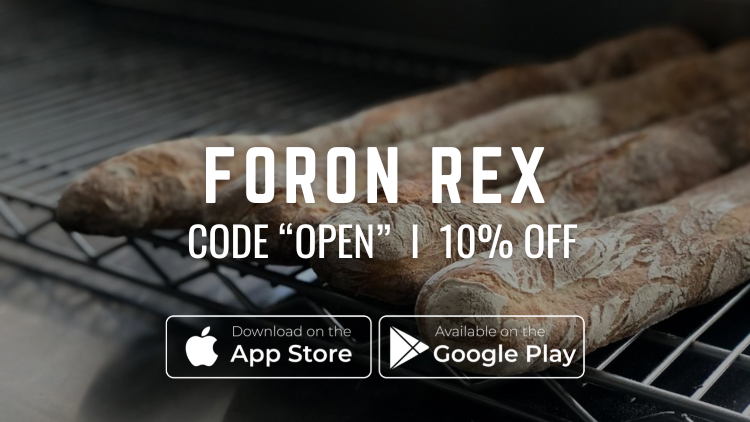 Foron Rex
Who knew the recipe for love was made with flour, salt, and water?
Tip: Order the Bresaola Sandwich and get the full..trust us, it's so delicious, half a sandwich just won't cut it.
Offer: Use code "OPEN" for 10% off on your first order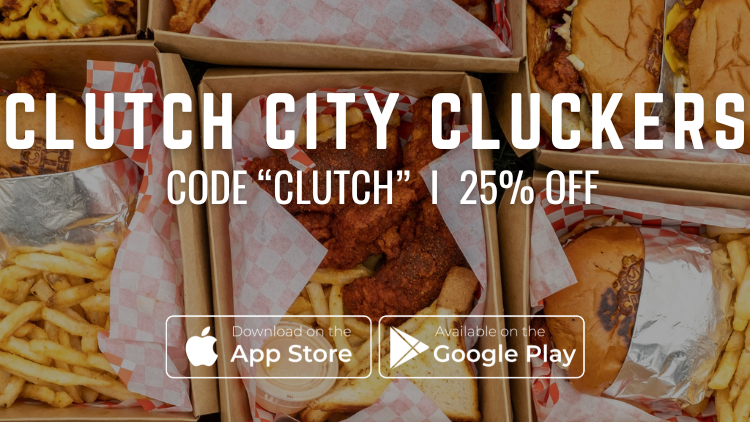 Clutch City Cluckers
For those days, when you need a little kick of spice in your life, look no further than this chicken joint.
Tip: Even the mild is spicy so beware, but if you're feeling extra adventurous, grab the extra hot, and cry at home, no one will see you, so it's okay.
Offer: Use code "CLUTCH" for 25% off on your first order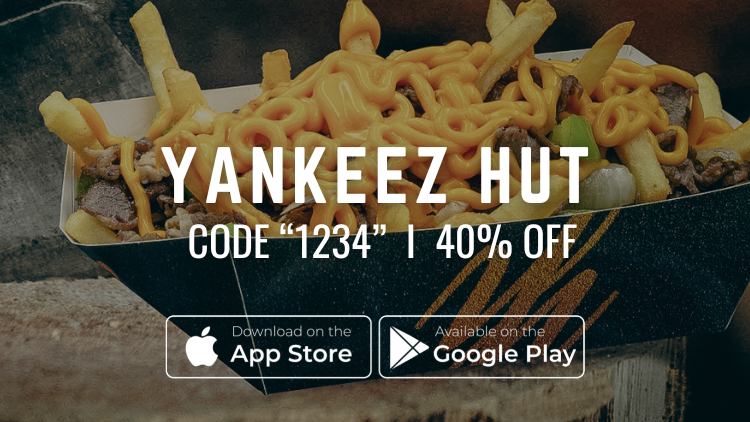 Yankeez Hut
Philly's best has landed in Amman, and there's no better way to enjoy this delightful treat than with a chill evening at home!
Tip: You can't go wrong with the Original Steak Philly, a side of curly fries, and mozzarella sticks for more cheese!
Offer: Use code "1234" for 40% off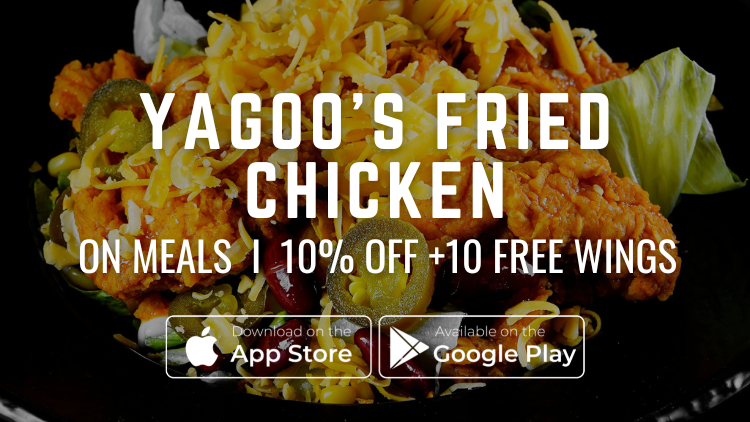 Yagoo's Fried Chicken
There's nothing that fried chicken can't fix. Order on those days when you just can't figure out what to eat, and trust the process!
Tip: Order the 16 pieces broasted, and if you want to mix and match, do 8 pieces broasted regular, and 8 pieces broasted, spicy!
Offer: Order any meal and get 10% off +10 Free Wings
---
Order it right to your door, Tipsters!
Lemur Love,

The Tip n' Tag Team