Look out…because the best places of 2023 are coming in hot. This year is all about saying goodbye to the old and saying hello to the new, starting with our list of the places to look out for in and around Amman. The only question you need to ask yourself is….when?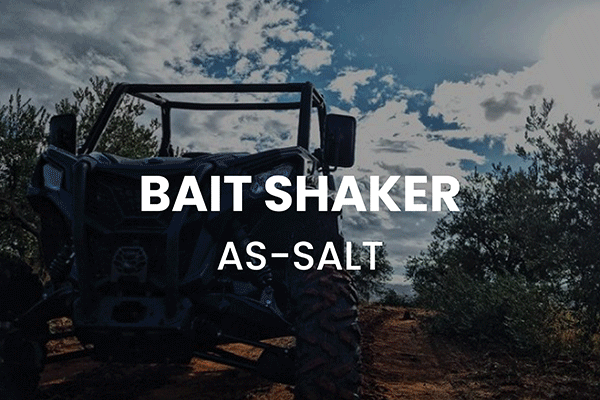 The heart of the wilderness is just a short drive away from Amman in Subaihi, As-Salt. Step into the outdoors and strap-in for a dose of adrenaline by jumping on a UTV and going on a tour through the lush oak forest. Then, find your serenity with views of the countryside as you dine on Levantine favorites with a modern twist acquired from fresh ingredients from the area and the land. And don't leave without a photo from the furry friendly parrot mascot, Bahar!
Tip: You can't go wrong with anything on the menu, but the falafel rolls and pistachio kebab are too good to pass up!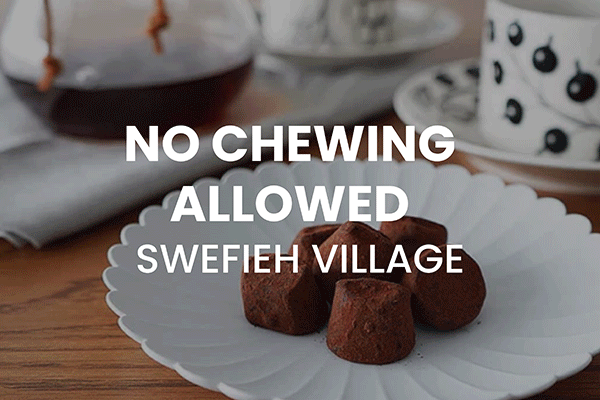 Remember, when you were a kid and chocolate was everything? Are you an adult and chocolate is still everything? Then, you're in luck because this small truffle packs a big punch of flavor. With its multiple layers of texture and unique taste, the best way to indulge in No Chewing Allowed truffles are by letting them melt in your mouth. P.S. – You won't have to worry about fitting into your jeans, because these truffles are low in sugar and calories.
Tip: There are 7 flavors to try, but don't leave without grabbing the salted toffee and if you're adventurous, the candied orange peel.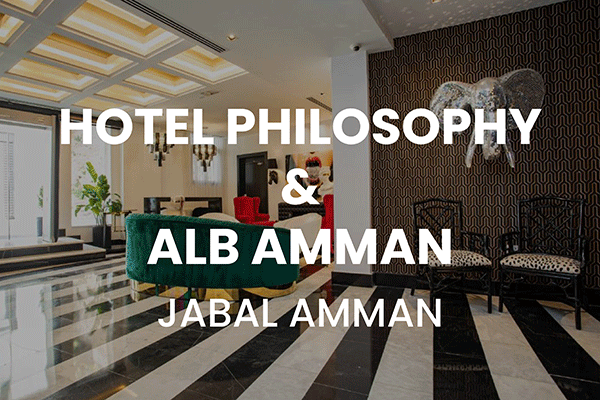 It's not just a lifestyle, but a philosophy at this state of the art boutique hotel that combines the personality of old Amman and the modernity of oriental gastronomy from its restaurant, Alb Amman. Whether you're coming to Jordan for a vacation or looking for a romantic staycation, come adventurous, and hungry.
Tip: The chef's signature dish, Black Falafel is one of its kind, combining the tastes of the earth and the sea.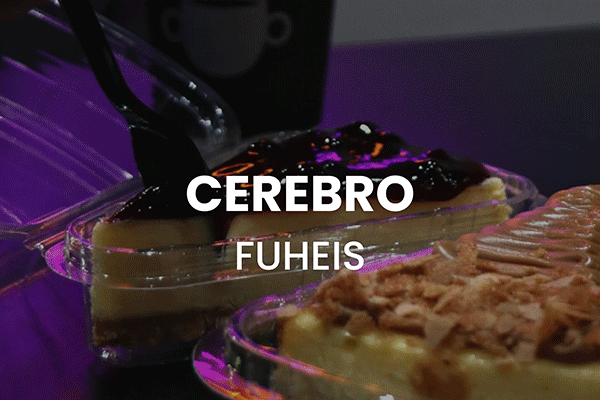 Brewing coffee and conversations is the name of the game. Leave the basic board games behind, because Cerebro has the largest collection of new and exciting board games in Amman, including games dropped weekly. Engage in some debates through their conversation starters or try to win a game or two. P.S. – Look out for their events.
Tip: Set aside at least two hours and ask the staff for new game recommendations to get out of your comfort zone. Also, for food and drink, chocolate is made in house and there are 5 different kinds.

You can't speak about donuts without mentioning KK and what makes them delicious? Does it even matter?
Tip: It is all in the glaze, chico, it's all in the glaze.

This is the place to unleash the misfit, wildflower, and wild child in you.
Tip: Guarantee a spot by reserving a table and walk-ins are welcomed until capacity is filled.

MEX ✈︎ AMM. Mexican cuisine and culture has landed in Amman with a head chef coming all the way from Yucatan, Mexico.
Tip: Pair the Carne Asada Tacos with The Unexpected Horchata

Say yes…the easiest yes…to fresh puffs of delicious carbs.
Tip: Go sweet and savory with the Chips Oman and Cheese Donut.

There's coffee and there's mixology, and when they are paired together, they create luxury. The brew bar has some delicious hot and cold drinks with a very aesthetically pleasing outdoor space.
Tip: Tired of coffee? Try the matcha latte.

Cheer on your favorite sports teams in style and even win a match or two with their golf and F1 simulators.
Tip: Some of the best sushi in Jordan just happens to live at Legends and we can't forget their burgers. Whether you're a fanboy carnivore or a picky pescatarian, you'll be satisfied.
---
New Year, New Places, New You!
Lemur Love,
The Tip n' Tag Team