We all know that in Amman, everyone loves a secret.
This one promises to change the way you look at food altogether. Ready for the lowdown?
Everyone's familiar with Tinder, the swipe as you go, matchmaking app. Word around town is there's a new app that matches you with the bite of your dreams.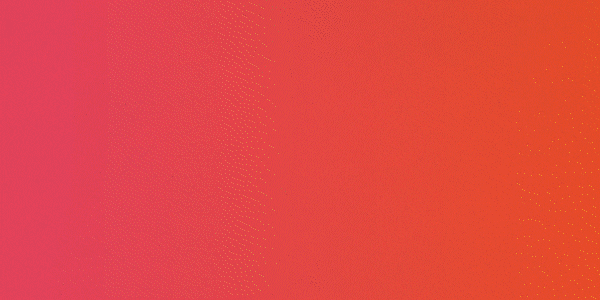 Plot twist: at least these swipes won't end in disappointment.
To all you loyal monogamists of Talabat, Careem or whomever else is serving you up deliciousness in well-packed paper bags and clueless drivers, it may be time to reconsider your relationship status.
Why? Here's what we've discovered so far:
First up, these guys serve up quality over quantity. This isn't a never-ending buffet of options; we're talking about a curated selection of the absolute best spots of each category in town, 60 to be precise, and with room for only 100 of the best to satisfy your cravings down the road.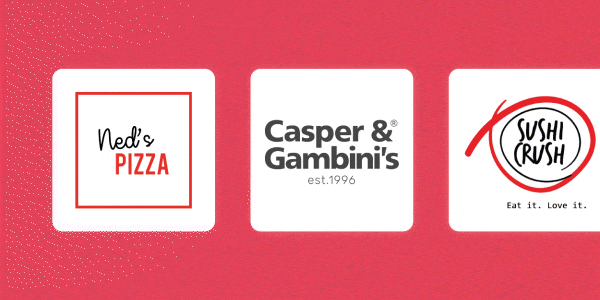 With biteME, it's like love at first bite – with every flick of your finger, you're on the hunt for the perfect match. Right swipe for those dishes that make your heart skip a beat, left swipe for the ones that just don't make the cut.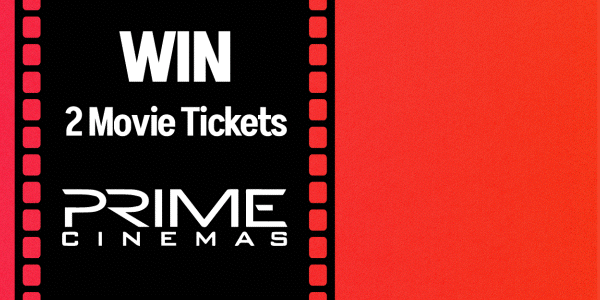 But wait, it gets juicier! BiteME showers you with biteCOIN rewards – your ticket to the most exclusive foodie perks in town. It's the digital currency that's even hotter than your long washed up crypto millionaire fantasies. Generous discounts, irresistible promotions, and a chance to win luxurious prizes are all up for grabs. Did someone say 5-Star Hotel Spa Day?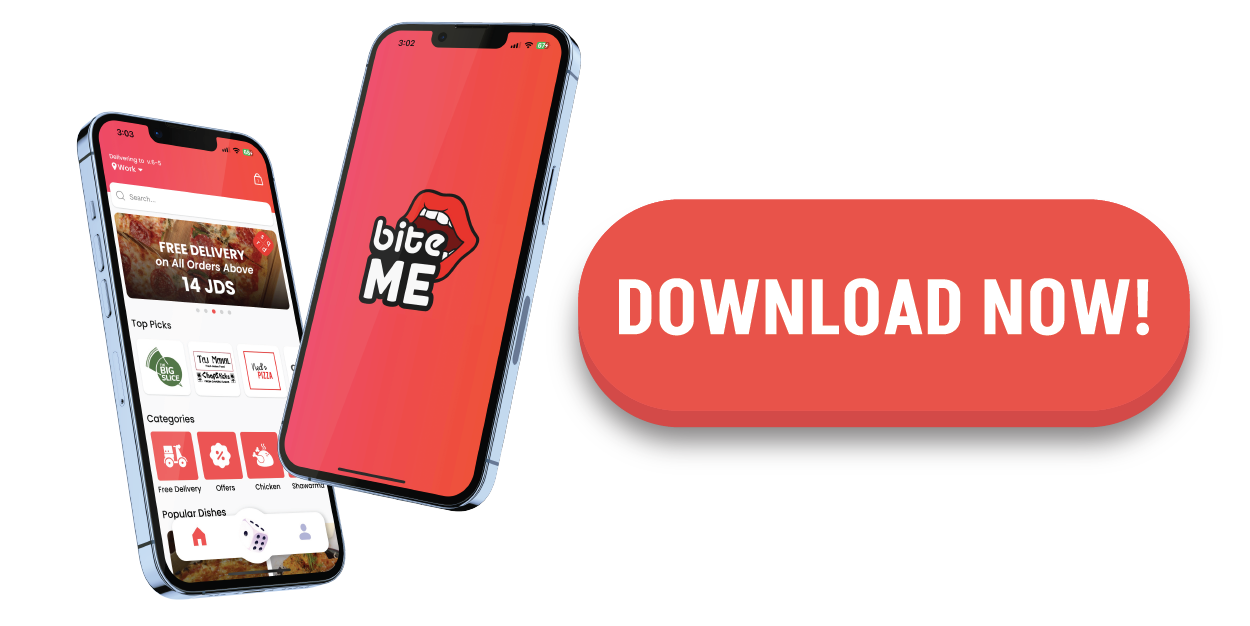 Meet biteME. The app that vows to render all the food and love related icons on your phone useless in one fell swoop.
---
This is one secret, we dare you to keep.
Lemur Love,

The Tip n' Tag Team