It's no secret that finding good rooftops and terraces is an important survival skill for summertime in Amman. Everyone who's anyone always has that perfect spot to go to chill and watch the sunset. As always, you can count on Tip n' Tag Team to serve up the best rooftops and terraces where you can grab a drink and dance the night away!
---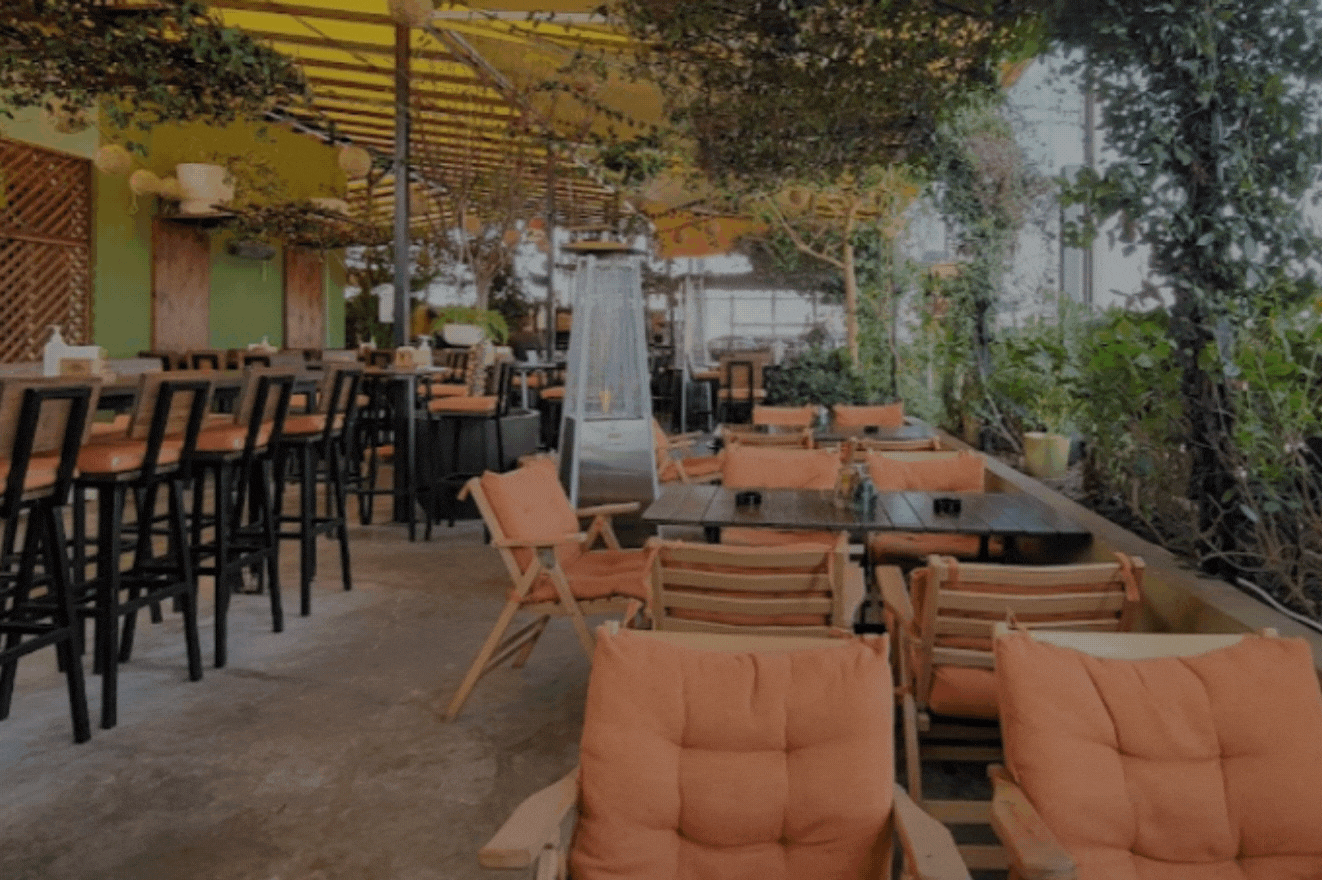 You've heard of the hanging gardens of Babylon, but have you gotten the chance to check out the High Garden(s) of Amman? Legend says it's the ultimate suburban garden rooftop. That the bartender will serve extra olives with your dirty martini and that if you go at night, the twinkle lights look like fireflies in the wild!

What to Order: The Lamb Chops and a Dirty Martini
---


It doesn't matter if you enjoy a quieter, more laid-back drinking spot, as long as you're smart about it! Take your loud friends for a drink where you can relax and enjoy some chilled Sauvignon blanc on a nice rooftop. While they stay distracted with the gorgeous views of Amman at The Living Room Loft!

What to Order: The Special Sushi Combination Platter and Sicilian Morning
---

Shine a particularly flattering light on all your friends and spark up your Instagram stories with a selfie taken in the trapezoid hallway of lights at District Rooftop. An urban oasis that combines the art of fine dining and having fun with seamless finesse. When it comes to rooftops, this one's a staple.

What to Order: The Sesame Crusted Seared Tuna and an Aperol Spritz
---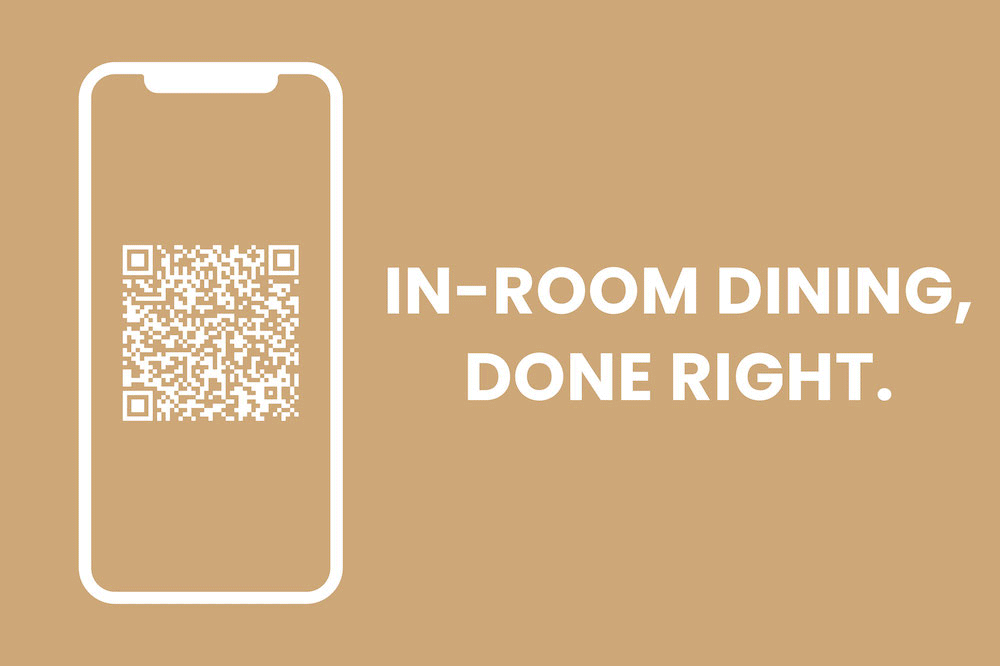 ---

Sunny and bright during the daytime, cozy and musical during the night! You gotta go try the famous Brisket Sandos and grab some brunch at the beautifully designed C.ling rooftop!

What to Order: Nachos with Spinich Dip and a Long Island Iced Tea
---

A poolside bar can only be made better with sunsets and sunlight silhouettes! Enjoy a cool splash in the pool with a Margarita, at the effortlessly chic Glo Rooftop Bar & Lounge.

What to Order: The Jalapeno Cheese Balls and a Gin Basil
---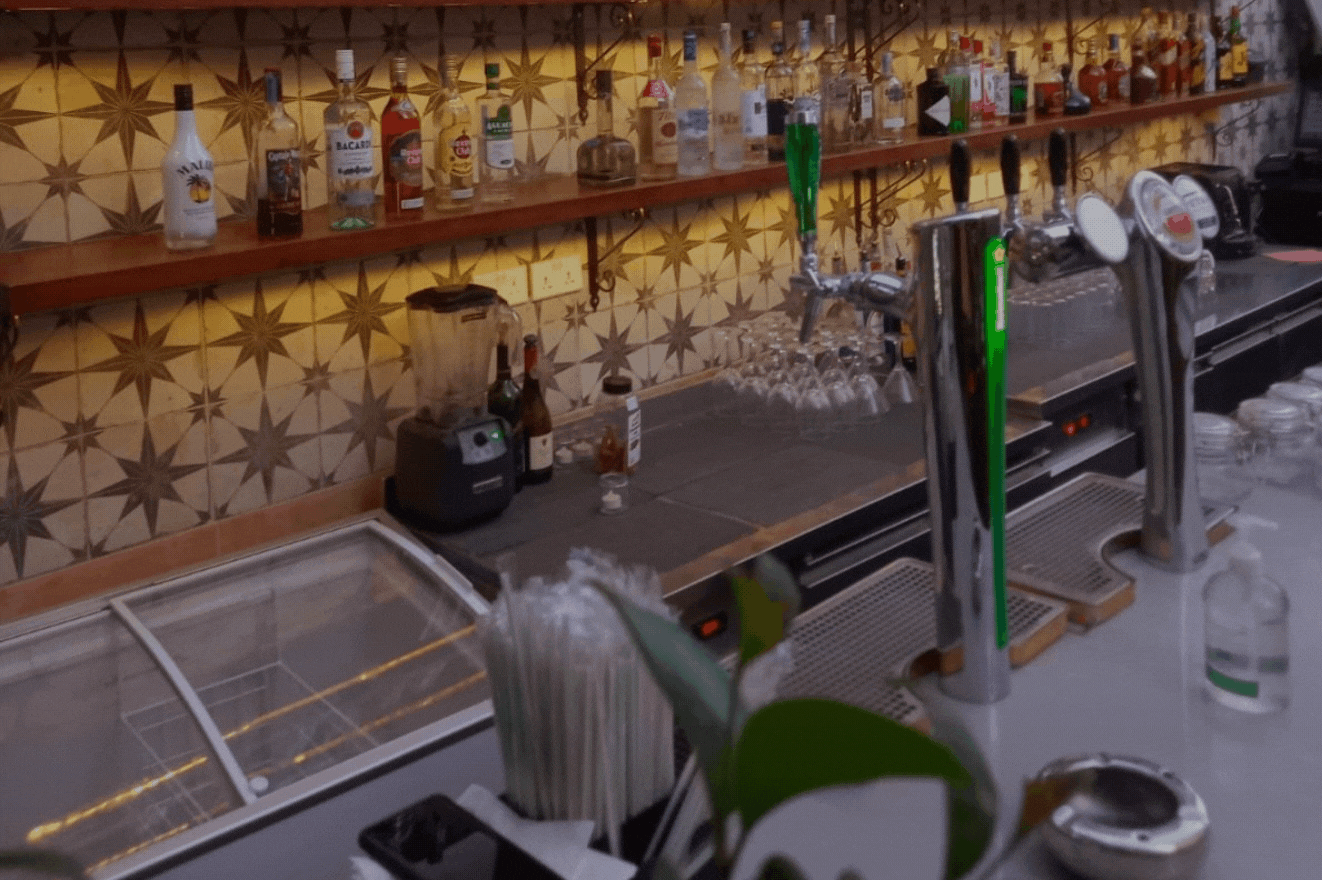 If you haven't already been to Murphy's Pub & Garden then what are you waiting for? Spend an evening under the twinkling lights on a recently renovated outdoor patio that's not hard to love and features a whole new menu to boot. Better yet they're hosting brunch every Saturday with DJ's this summer.

What to Order: The Bresaola Pizza and a Frozen Margarita
---

A progressive international cuisine restaurant with slight Arabic influences (check out their Knafeh Lava Pudding) and a menu full of creative choices. Alibi is the perfect place to enjoy a cold cocktail in a perfect not-so-hideaway spot for a middle-of-the-week meal, date night, or small get-together with friends.

What to Order: The Lobster Trofie Pasta and a Calientes Cocktail
---

Summer nights with live music just hit differently. Cut to a resto-bar in the colorful neighborhood of Jabal Al Weibdeh. Overlooking the gorgeous Amman skyline, Maestro is where culture and a mix of cosmopolitan travelers and locals come together to enjoy a vibrant menu of native and international dishes.

What to Order: The Kofta with Tahini and an Old Fashioned
---

Bonita Restaurant has mastered the art of balance from the day it opened in '91. Its 'secret garden' is a twinkle-lit and charmingly romantic affair. And you know what they say, the shortest way to a heart is through good Spanish food, if not, then the reasonably priced menu and fast service will certainly do the trick!

What to Order: The Seafood Paella and a Chocolate Negroni
---

There's nothing more indulgent than brunching on delicious breakfast dishes on a leisurely Friday morning. You can technically have brunch on any day of the week, there are no rules, but we can tell you that the menu at Brasserie Julie will please you any day of the week! The best part is sitting outdoors on their terrace and people watching the morning away.

What to Order: The Chocolate Stuffed French Toast and a Mimosa
---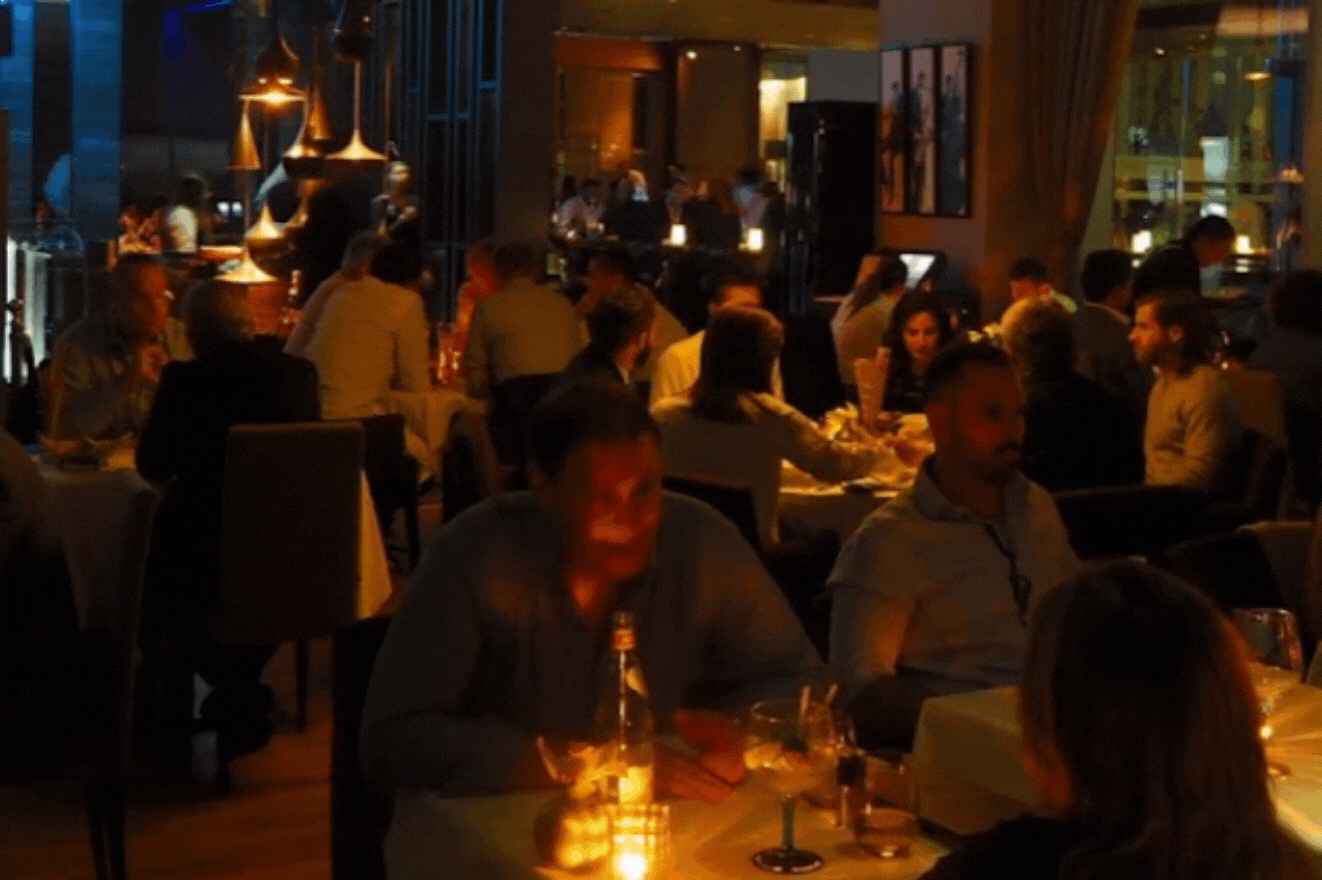 Here's one extra bougie entree for you food aficionados out there, Roberto's rooftop commands the entirety of the Ritz-Carlton Hotel's top floor from where it enjoys striking views of Amman that complement the refined, elevated hospitality experience. The rooftop of rooftops serves up delicious, expertly crafted cocktails and their Michelin 3-Star food menu!

What to Order: The Grilled Wagyu Flank Steak and a Robertini Cocktail
---
Happy Weekending Tipsters!
Lemur Love,
The Tip n' Tag Team