From Italian sub havens to juicy turkey temples, these are Amman's headquarters for the best sandwiches around. Put your scales and calorie counters away because there isn't a better way to sin than having a good sandwich any time of the day. Guess what? We have just the spots for you to vice away. So sit back and savor our top 5 sandwich spots in Amman!
Crave (Closed Temporarily)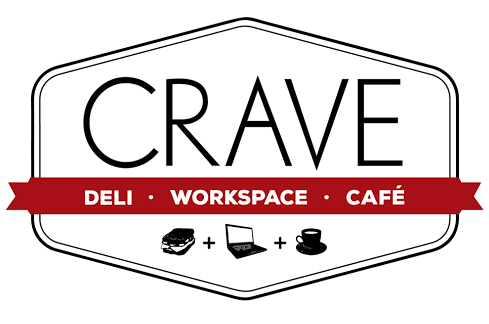 This little deli located on Rainbow Street serves slam dunks on its sandwich menu like Lebron James does after his pre-workout shake kicks in. Each sandwich is delightfully paired with a side of sauce you yourself can dunk into just to guarantee  there won't be any lonely leftover pieces of crust on the side! Crave uses all fresh ingredients, offers a range of health conscious options and to all you animal lovers, it's even pet friendly! Take it from us you'll be spoilt with choices of mouthwatering sandwiches, so if you're going to grab a bite then check out our top choice!
Tip n' Tag Recommendation: The Turkey Reuben
This is not your high school cafeteria's dry processed turkey sandwich with a slice of soggy tomato, oh no! The Turkey Reuben comes with a generous portion of smoked high quality turkey breast slices, topped with Swiss cheese and coleslaw. The Reuben is exquisitely paired with a side of Russian dressing and the salty goodness of half a pickle that'll leave you CRAVING for more.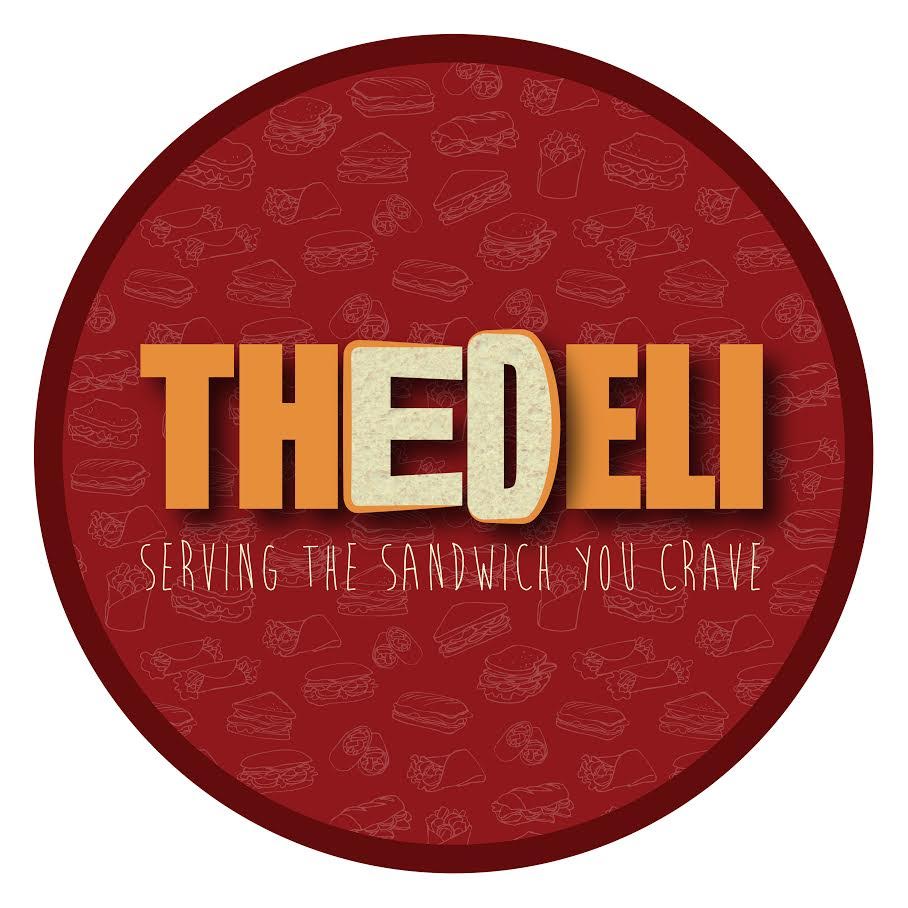 What makes deli sandwiches the best? Possibly because despite its simplicity, you simply can't make them this good at home – and no we don't care if your grandmother says otherwise! In addition to spicing up your favorite sandwich, The Deli offers fun sides like chips or simple light salads. For a meal at the office or a lunch on the go, it's the perfect way to fill up your tummy. The Deli's location might be off your daily route but it's 2015, after all, so calling them up to order in shouldn't be a problem!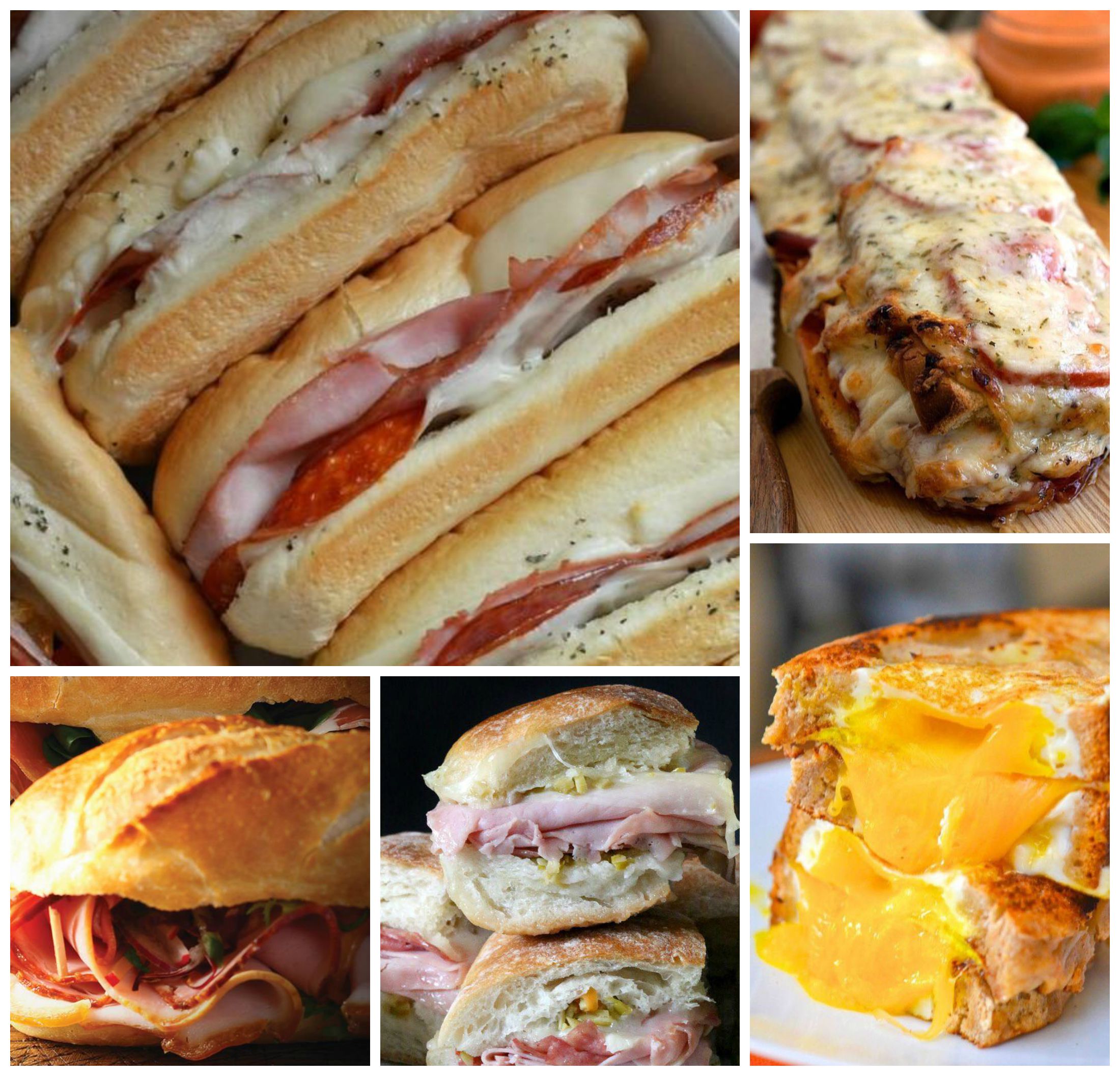 Tip n' Tag Recommendation: Grilled Chicken Ranch
Not just any chicken sandwich, this sandwich is pretty high up the taste scale and your palette will wanna move in with you afterwards! The shredded chicken breast is spiced in-house and grilled to perfection; served on a baguette bun and topped with your choice of smoked cheese, fresh vegetables and ranch dressing. To get the complete Deli experience, make sure to order one of their dessert items… if you have the room!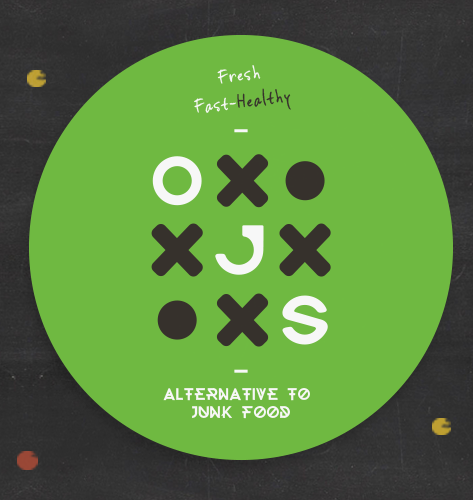 OJ's motto centers around the idea of teaching the world to eat differently because you shouldn't have to choose between healthy, tasty and convenient – and boy oh boy do they do that! Most yogis, cross-fitters and healthy living enthusiasts go to OJ's for their hearty healthy salads but what they don't know is that they are missing out on their insatiable sandwiches!  Sure you can change the bread to whole wheat and opt out of some of the ingredients, but if you want sandwiches jam packed full of protein, fresh ingredients and flavor then welcome to your new favorite spot!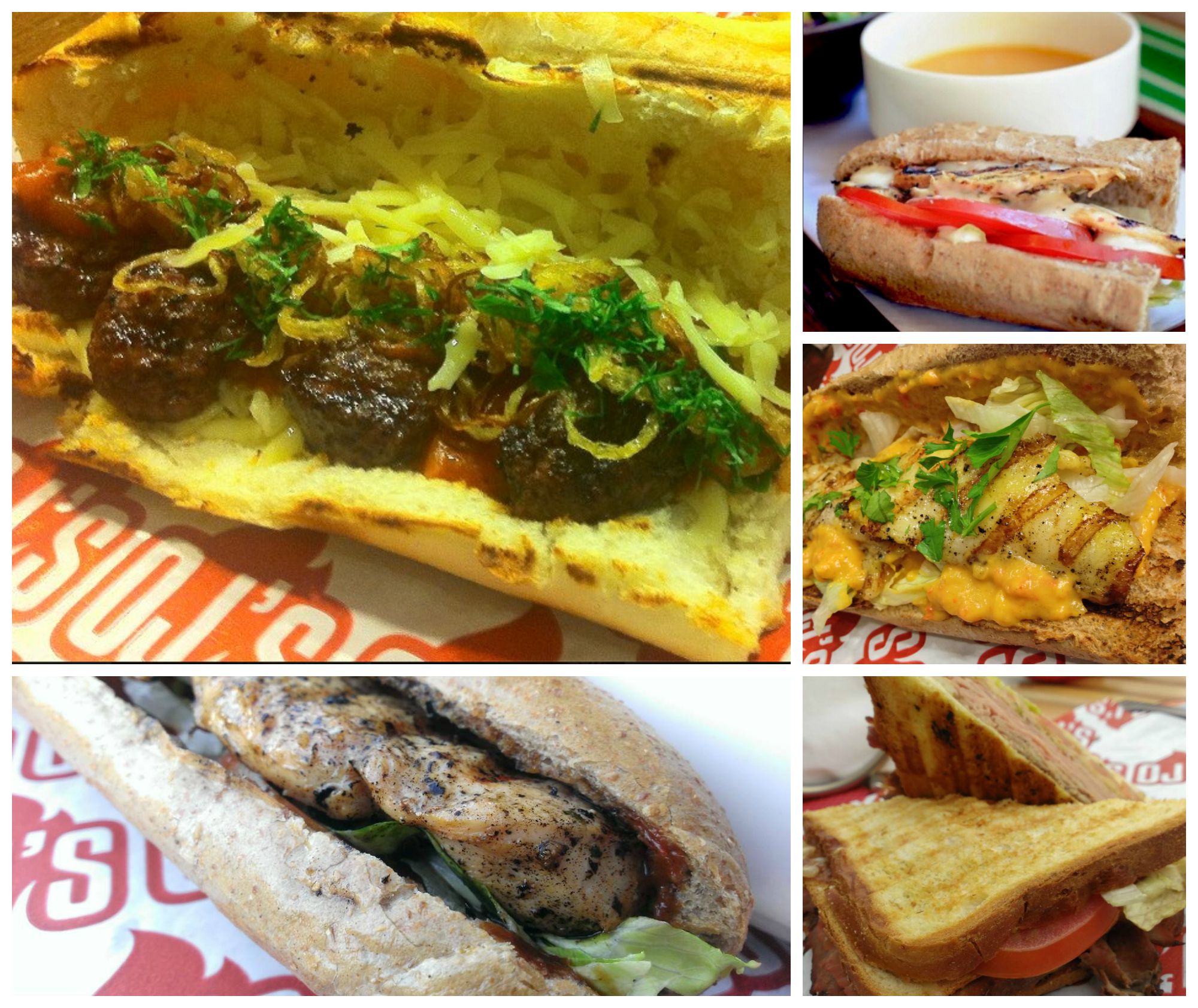 Tip n' Tag Recommendation: Meatball Sub
You will need a box full of napkins for this baby! Bite into Angus beef meatballs topped with caramelized onions, a mix of emmental and parmesan cheese then covered in a mustard/tomato sauce. For all you flavor lovers out there, let them add extra emmental cheese to your order and find out for yourself why they are part of our "Best of Amman 2015" winners for Casual Dining!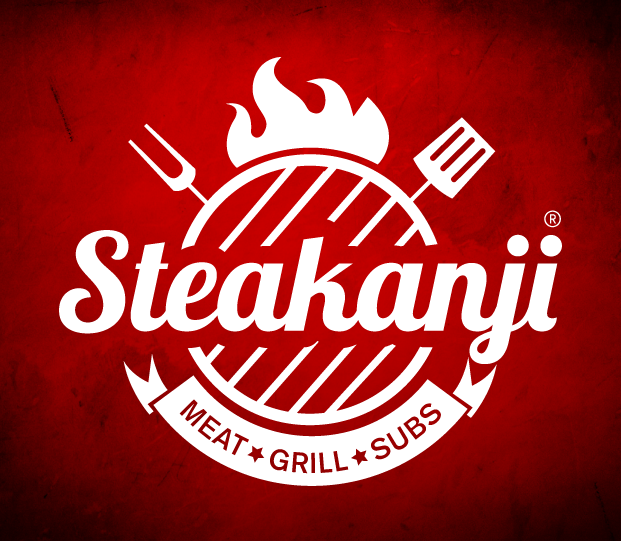 It's no secret that Tipsters have been fond of Steakanji for a while now, its been voted as one of our "Best of Amman 2015" in the Casual Dining category.  They pride themselves on being the go-to people for steak sandwiches as you can tell by their name, it's not really far from the truth. Enjoy their outdoor seating in either locations and be prepared to leave with a smile and full belly!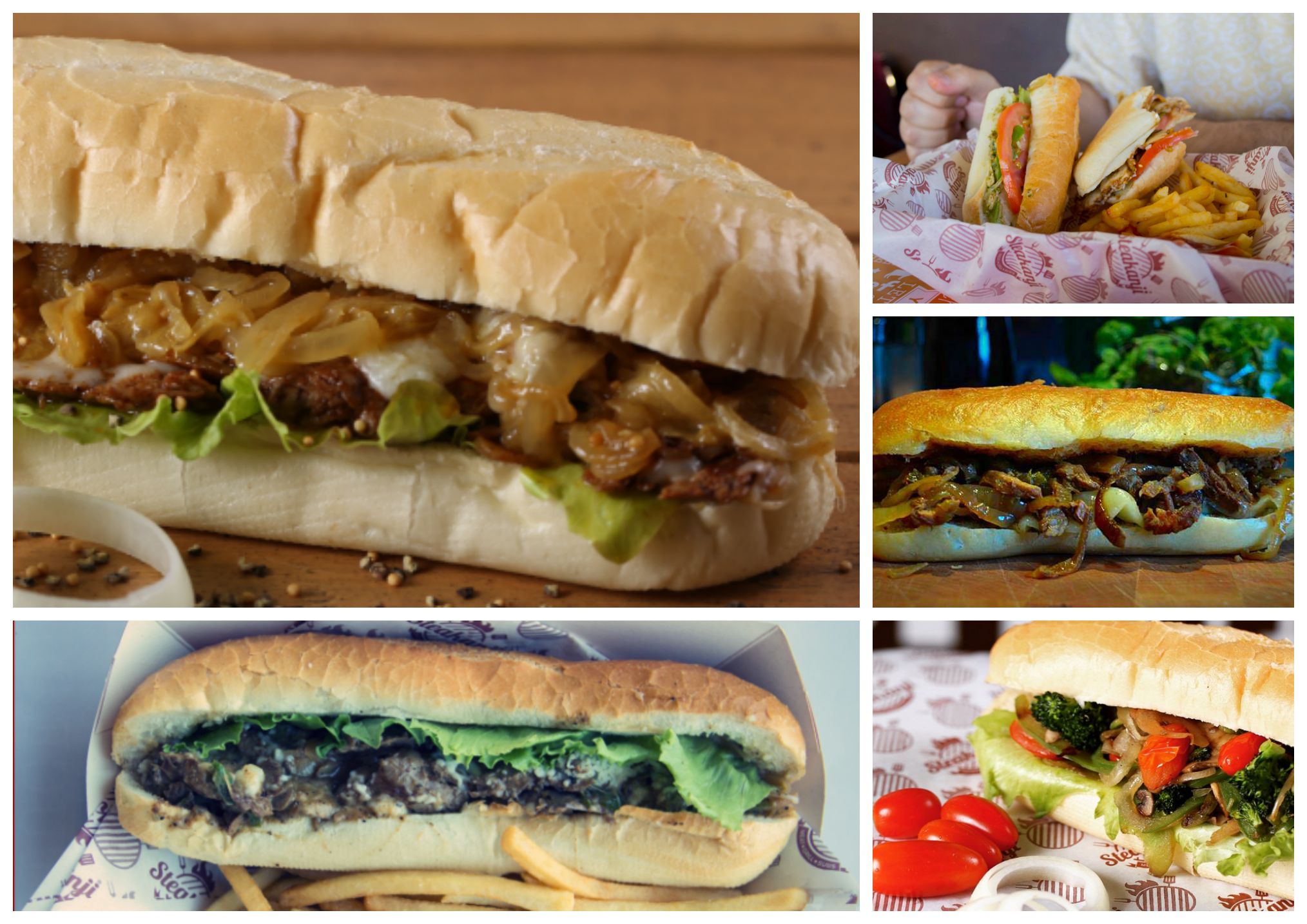 Tip n' Tag Recommendation: Mexican Chipotle Steak
With many places claiming "Mexican" flavors we can understand the weariness to try it, but this steak sandwich has a little bit of kick to it! Be prepared for all that juicy, cheesy galore on a soft buttery bread bun. Yum–my!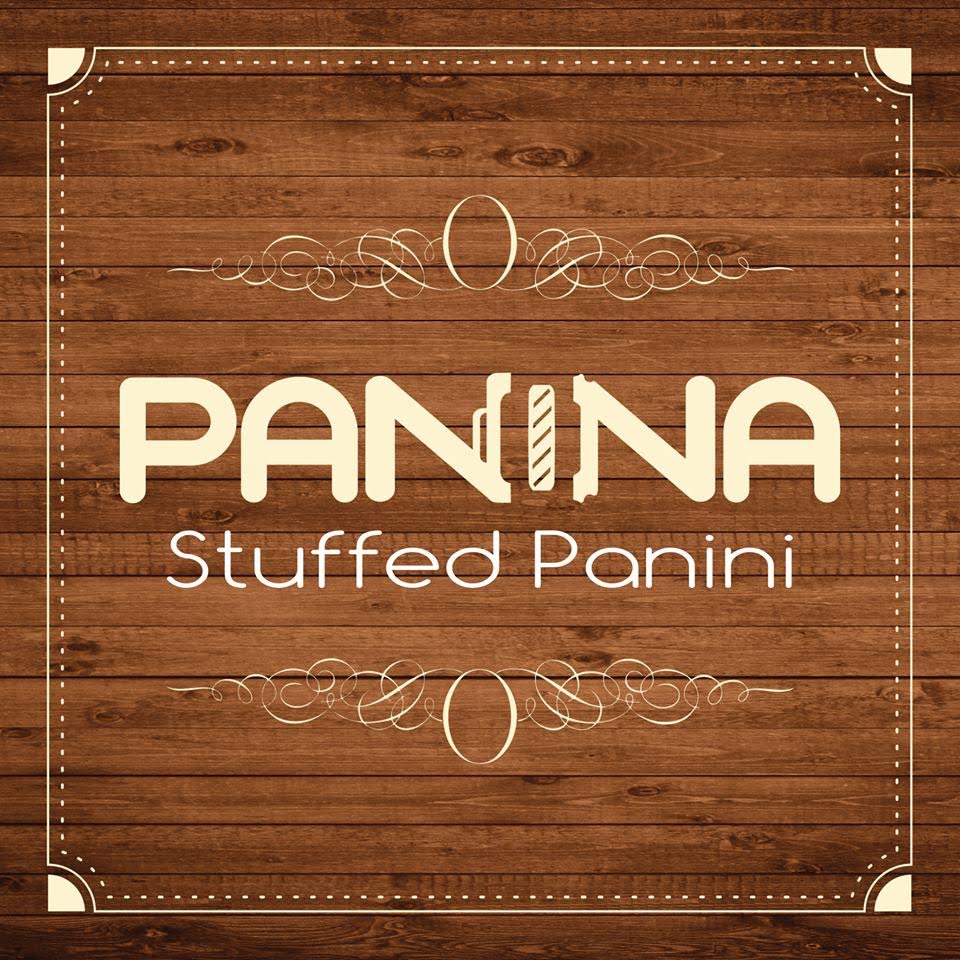 You will go through life eating many sandwiches but only some sandwiches get you stoked about eating! What makes the difference? Almost always the one you love is grilled to perfection, the same way a panini is pressed that gives it that crunch and a little umph. That's why having a pressed panini will always be more exciting than just eating any normal sandwich. Panina is a small panini shop located near Mecca Mall in Um al Summaq, serving up breakfast and a large selection of hot and cold panini sandwiches. If you're looking to satisfy that sweet tooth then try their dessert… you guessed it, Panini Nutella!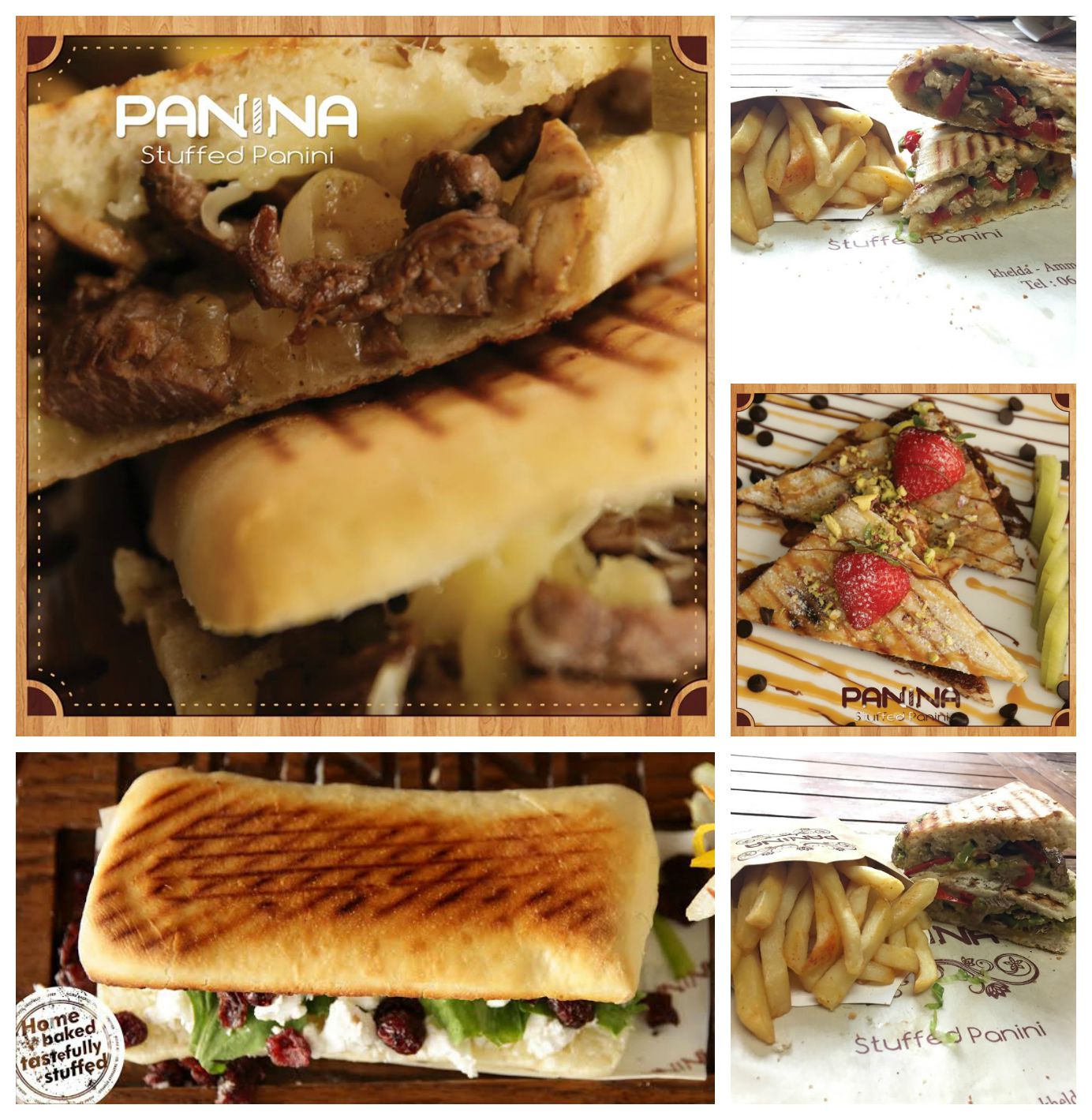 Tip n' Tag Recommendation: Mushroom Steak Panina
We won't lie, you may want to skip the sides when ordering from this place, but this sandwich is a winner. The panini bread is everything you would want it to be crunchy, flour dusted and darn right delicious! The ratio of steak to mushrooms is the way it should be and that generous little alfredo sauce makes it all that much better.
If you haven't got a serious case of the munchies after reading through this then your heart clearly isn't in the right place – where else except your belly of course? Regardless of how you feel, let us know by leaving us a Tip!
Lemur Love,
The Tip n' Tag Team