Last week we brought you some of the most popular "traditional gyms" in Amman based on the tips of our community. This week we're all about the flip side to that coin, bringing you some of the most interesting and innovative ways to get in shape in 2016. Whether that be introducing wearable technology to your workout, getting personalized training to suit your specific needs or bringing out your inner warrior to get you into shape, this edition of the Weekender promises to open your eyes to the possibilities that lay before you in Amman. If you're the new person you promised yourself to be when you made your 2016 New Year's resolution, get reading!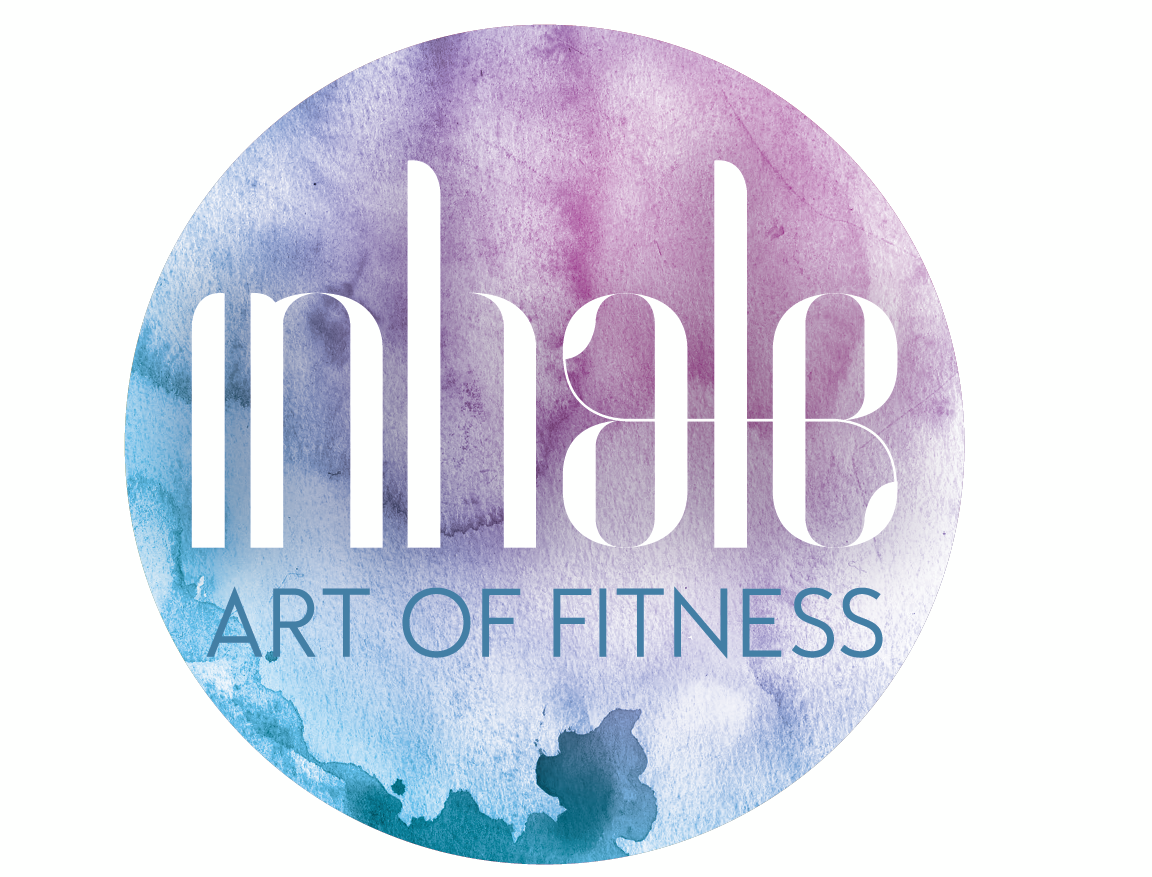 What makes this boutique fitness studio a great place to workout is quite simple really – it's a one hour HIIT (High Intensity Interval Training) workout that is never repeated. No routine and no time wasted! You get in and out in exactly 60 minutes, which isn't much out of your day for working towards the results you wish for. Their classes are of no more than 7 people at a time, which means that the instructor will have all eyes on you and make sure your posture is correct at all times. Before starting your workout, you wear a device that monitors your heart rate and calorie burn; this great feature allows you to know how much room you have for a cheat meal afterwards… right? And last but not least, they motivate their clients by picking out an "Inhaler of the Month" that gets recognition for her hard work and goes home with a pretty cool gift at the end of the day!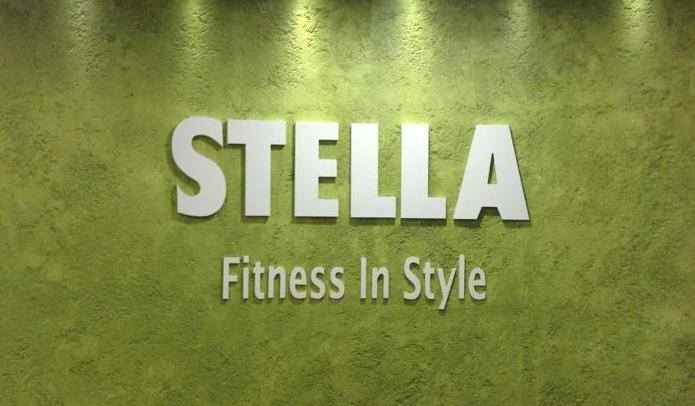 You've probably seen pictures of girls working out on trampolines and strapped to swings all over social media in the past year or so thinking what is this all about? Well don't worry, we're here to clear the confusion and tell you what these girls have been up to! As expected of any gym – you get strength training, muscle toning and cardio workouts. The difference is that at Stella, it's done with certified trainers that offer fun and trendy workout routines like you've never experienced before. All women joining their classes always speak of how their body has truly transformed and how they've never experienced a workout routine that makes them leave the classroom drained as much as at Stella; which means it works! They offer a variety of fun and exclusive classes in Amman, including their Hollywood trending class "Barre Booty" which helps tone specifically but not exclusively your lower body, their U Bound class which is a cardio workout on a trampoline and their Aerial Yoga classes which basically have you hanging from a ceiling to better your core and help you control your balance.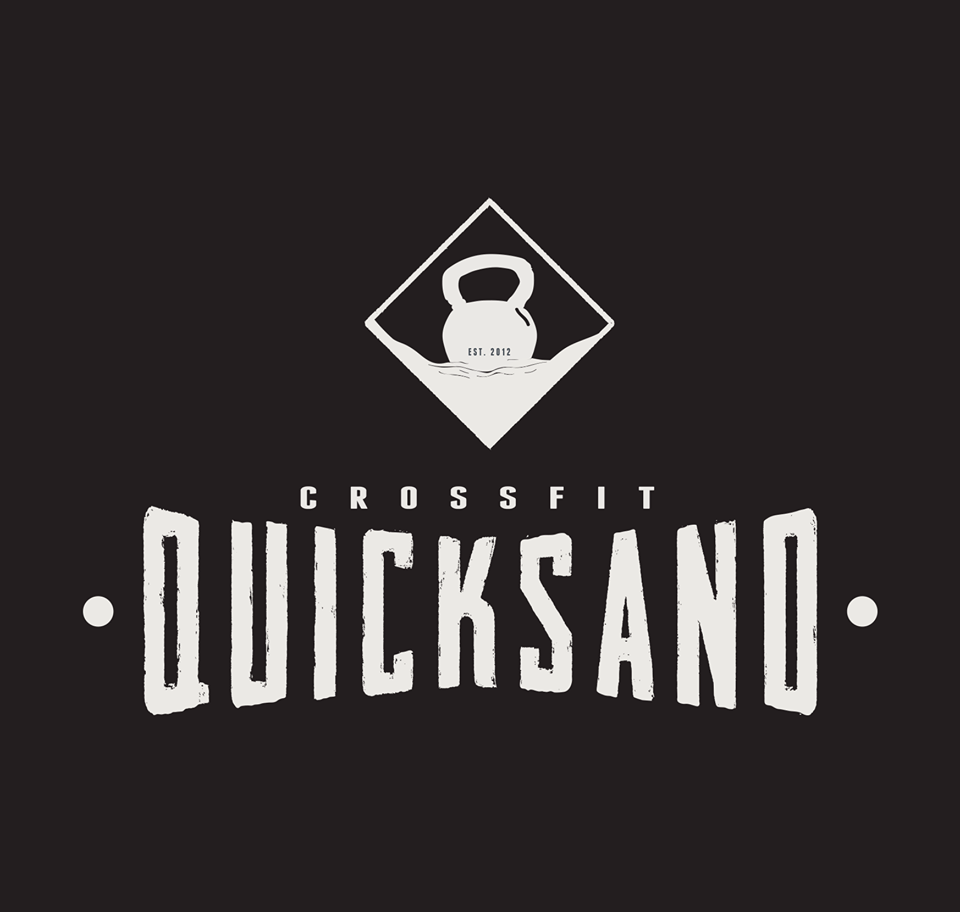 Before we get down to why you should do CrossFit at Quicksand, we must go through what CrossFit is and how it can improve your body and get you to reach your body goals. CrossFit basically begins with a belief in fitness, the aim is to forge broad, general and inclusive fitness. It's a program sought to prepare trainees for any physical contingency — not only for the unknown, but for the unknowable. Doing CrossFit at this particular box can make all the difference in the world, why? It's their community. You are never alone and through all the sweat, tears and pain you have people supporting you, motivating you and always helping you get through the workout no matter how tough or long. Friday's, as for any family, are extra fun for the Quicksand family because usually there's a football game in an outdoor field, an outdoor run on a track surrounded with greenery or a basketball game where they put all that mobility and fitness training to good use!

OneIIOne Gym – Abdoun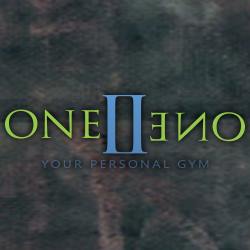 If you're new to the gym experience, not used to working out, have trouble committing to a routine, have injuries or physical conditions which you need to pay attention to – then your best option is to get a personal trainer. Getting that one on one attention can help you get familiar with the machines, get more in-depth sessions which help perfect your form and reach your target weight. Getting a personal trainer is always a good idea and what's even better is to do it at OnellOne; they have professional, top of the line PTs that will guide you through your body transformation process and give you the results that you have been working hard to achieve.
Their team of trainers are all certified and withhold great personal training experience, they pay extra attention to injuries and help their clients that have certain physical conditions in their muscle rehabilitation process. What also makes them a great gym is that the space is never overcrowded and it's quite calm compared to other gyms around Amman.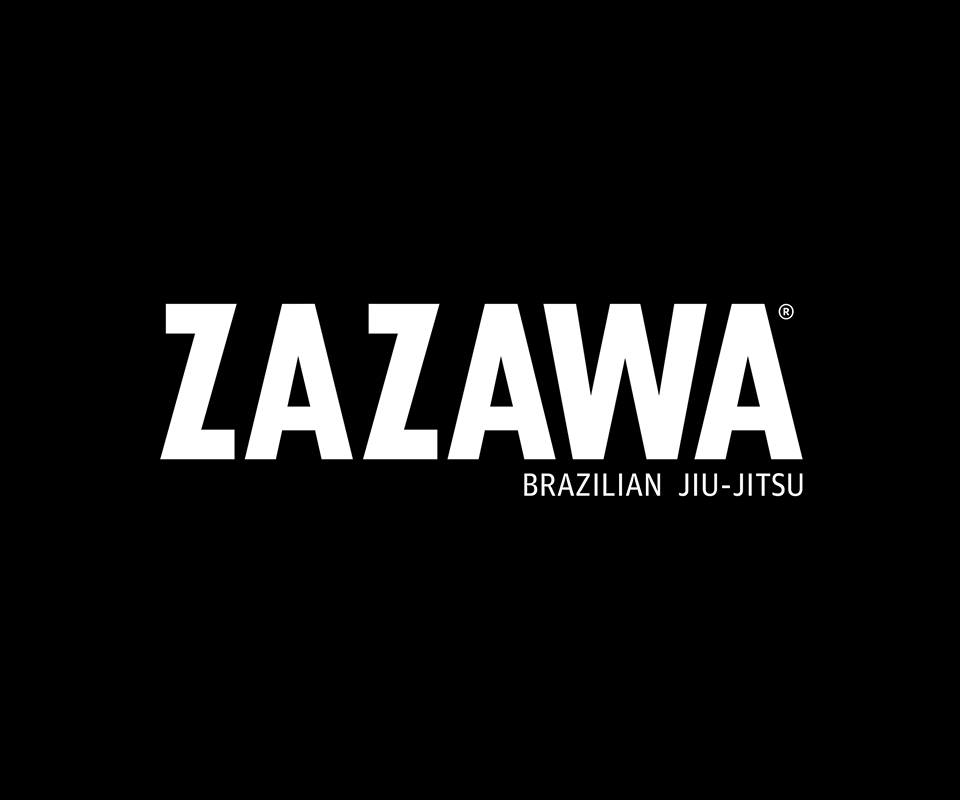 Just when we thought that the heat wave of Brazilian Jiu-Jitsu had cooled down, bam comes Zazawa! A mat dedicated to the art of Martial and Combat Sport, Zazawa teaches someone how to defend themselves against a larger adversary by using leverage and proper technique. This sport has been on the up and coming to Amman and finally has a new home. Their team has great athletes with excellent potential, a great sense of community and superb coaching.

Show us your moves Amman!
Lemur Love,
The Tip n' Tag Team