Going out during the winter season in Amman can be tricky, almost as tricky as predicting the winter traffic in Shmeisani during weekdays; one hour it's happening, the next it's like the apocalypse is upon us. People are locked up at home in front of their TVs, drinking "Sahlab" and munching on "Hamleh", out of sight and off the streets! Questions regarding where to go out during the upcoming cold season are being thrown around on Tip n' Tag all the time, leaving us no choice but to answer to your prayers through this edition of The Weekender!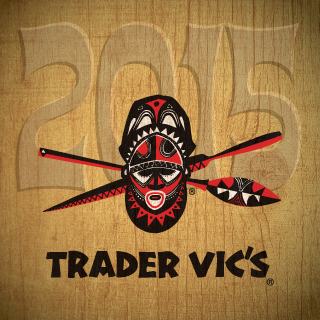 There's a very good reason why this franchise has been a success around the world for more than 75 years now – it's the experience! The setup, the cocktails and the food are all components that have appealed and won the hearts of the people in cities around the world. Going in, you're immersed with island vibes that underscore the importance of a spacious indoor venue. Their cocktail menu is guaranteed to make you dance to the Cuban band, with a Tiki Puka Puka in hand as you twist and twirl side by side with the regulars from Amman's dance community. What some of us don't pay attention to at Trader Vic's though is their food menu; there's way more to the culinary experience there than their tidbit platter. Some of their specialty dishes are absolutely heavenly and unique, their dining area is absolutely perfect for a warm and charming dinner, whether in a group or a tête a tête kind of thing.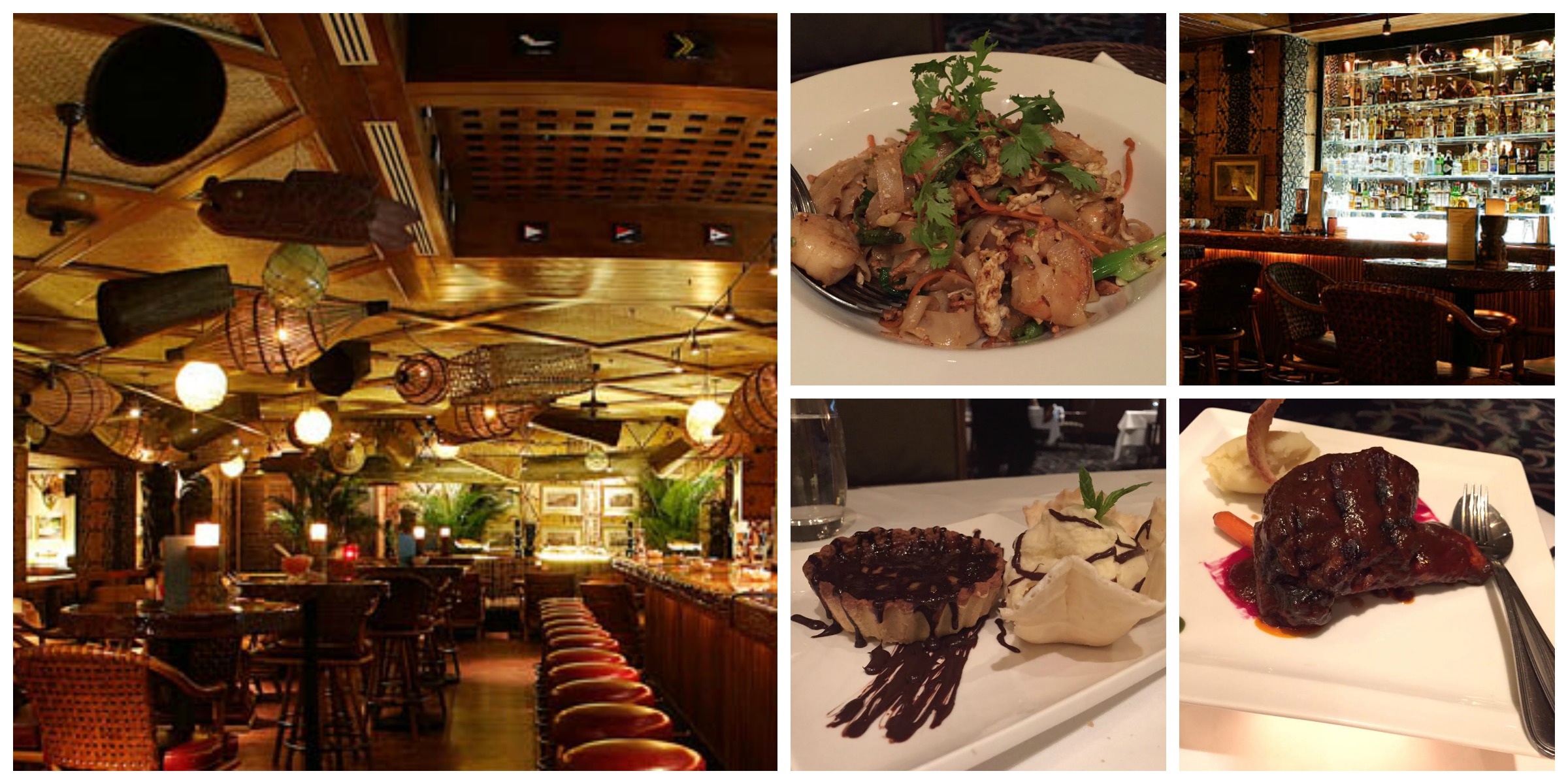 Tip n' Tag recommendation: Indonesian Pad Thai & Macadamia Nut Tarte
The Indonesian Pad Thai contains stir fried rice noodles, spicy shrimp and vegetables topped with peanuts. An absolute home run and definitely the best Pad Thai in town. Macadamia Nut Tarte is filled with rich chocolate and macadamia nuts in a soft tart shell served with a side of vanilla ice cream! It is "hands down" going to hit all the sweet spots, the perfect ending to your meal that will leave you without an ounce of regret!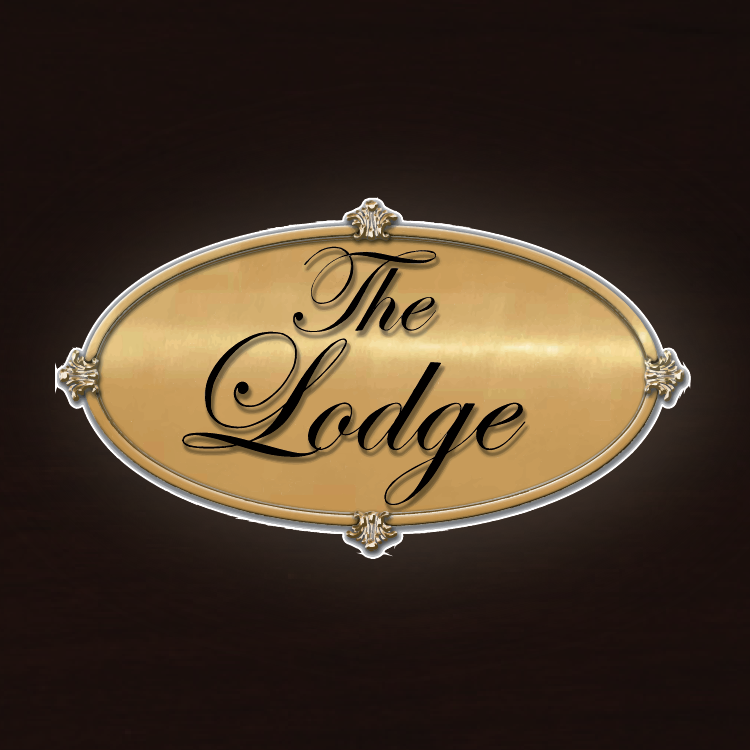 It's very difficult to convince some people to commute to Fuhais for a casual night out, especially if the weather conditions are somewhat harsh… but that's where most of you are wrong and it's absolutely worth it! The Lodge is a great option if you would like to "cozy in" and enjoy a rustic, winter cabin theme kind of setup while still being able to enjoy the view outside. Whether it's day time and you'd like to have a nice quiet lunch or whether it's dark outside and you would like to go out for one or maybe a few glasses of wine, The Lodge has a great atmosphere and a selection of food that make it an absolute winter time favorite.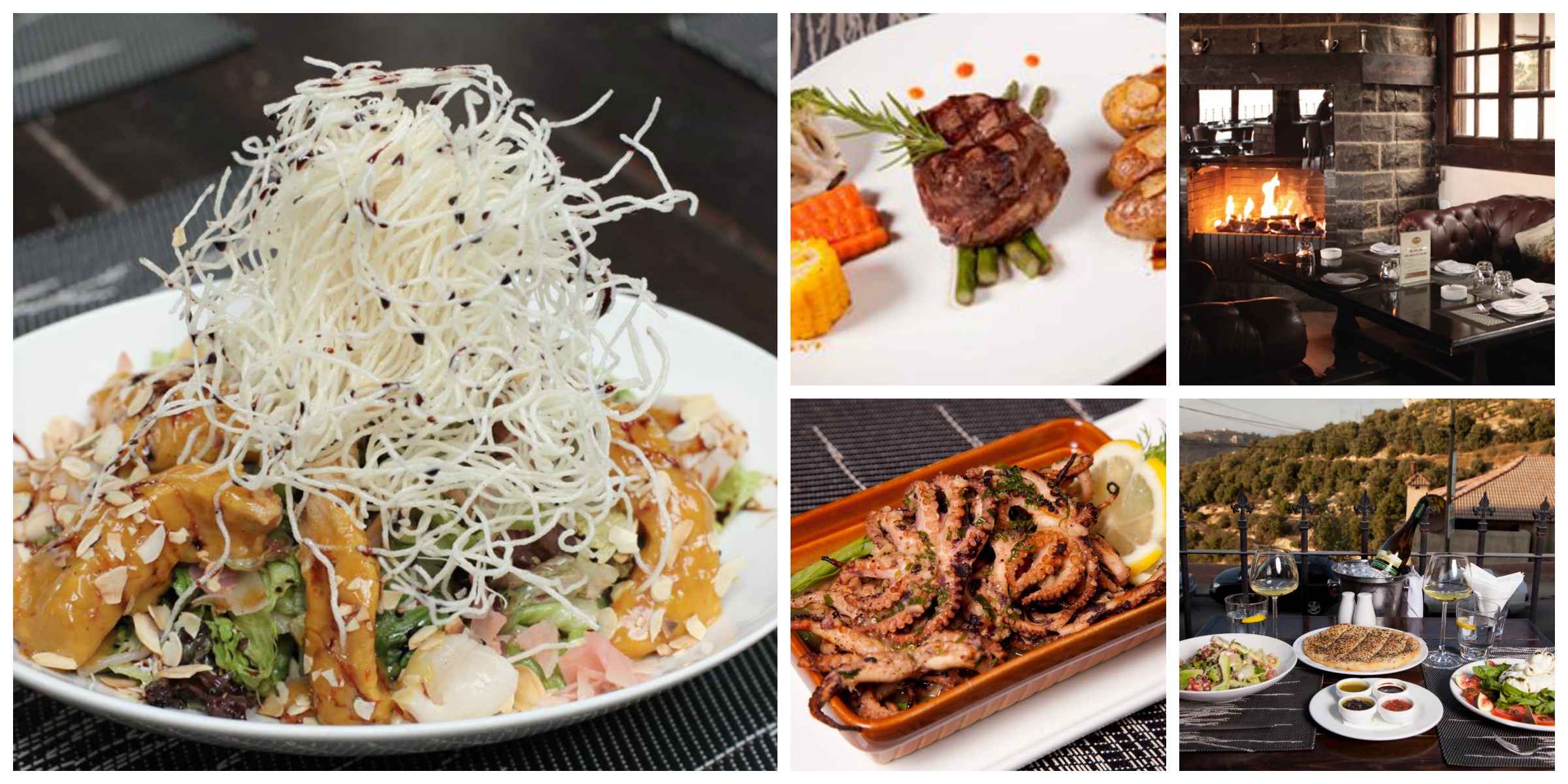 Tip n' Tag recommendation: Chicken Thai Salad 
Chicken breast pieces marinated in honey mustard sauce, stir fried in sesame oil, over a bed of mixed green leaves, pickled ginger and french beans. Drenched in Teriyaki dressing and garnished with asian noodles.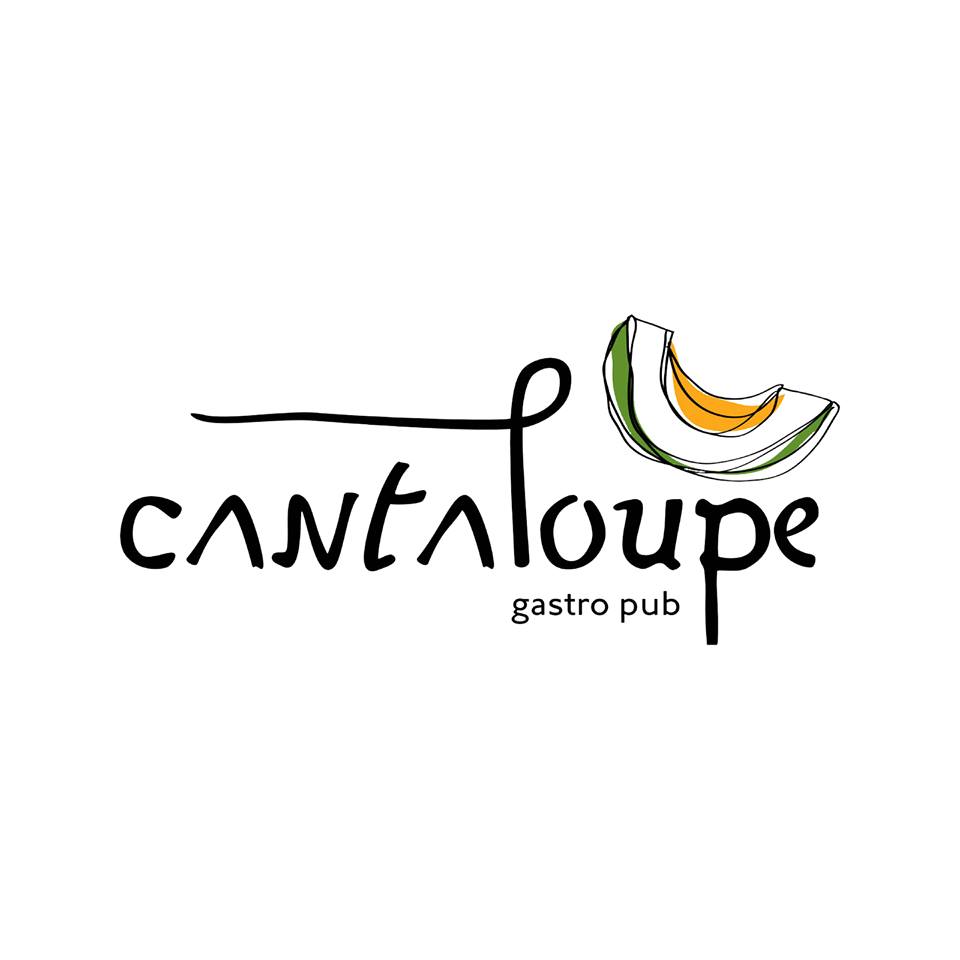 Not only does Cantaloupe have one of the best views in Amman, it's also a place that you can enjoy during the winter as much as you do sitting outside during the summer! Offering spacious glass windows with a clear view of Downtown to their casual bar for a quick bite to eat, Cantaloupe most importantly gives you food that is off the chain! Their daily happy hour provides very reasonable prices on their food and drinks making this a great lunch or dinner spot. And yes, it's true they will be moving to a new location but we've learned that the new spot will without a doubt make us fall in love all over again with Cantaloupe – like the one we know and love on Rainbow Street! Cantaloupe lives up to the fruit's name; the experience there is unique, flavorful and sweet.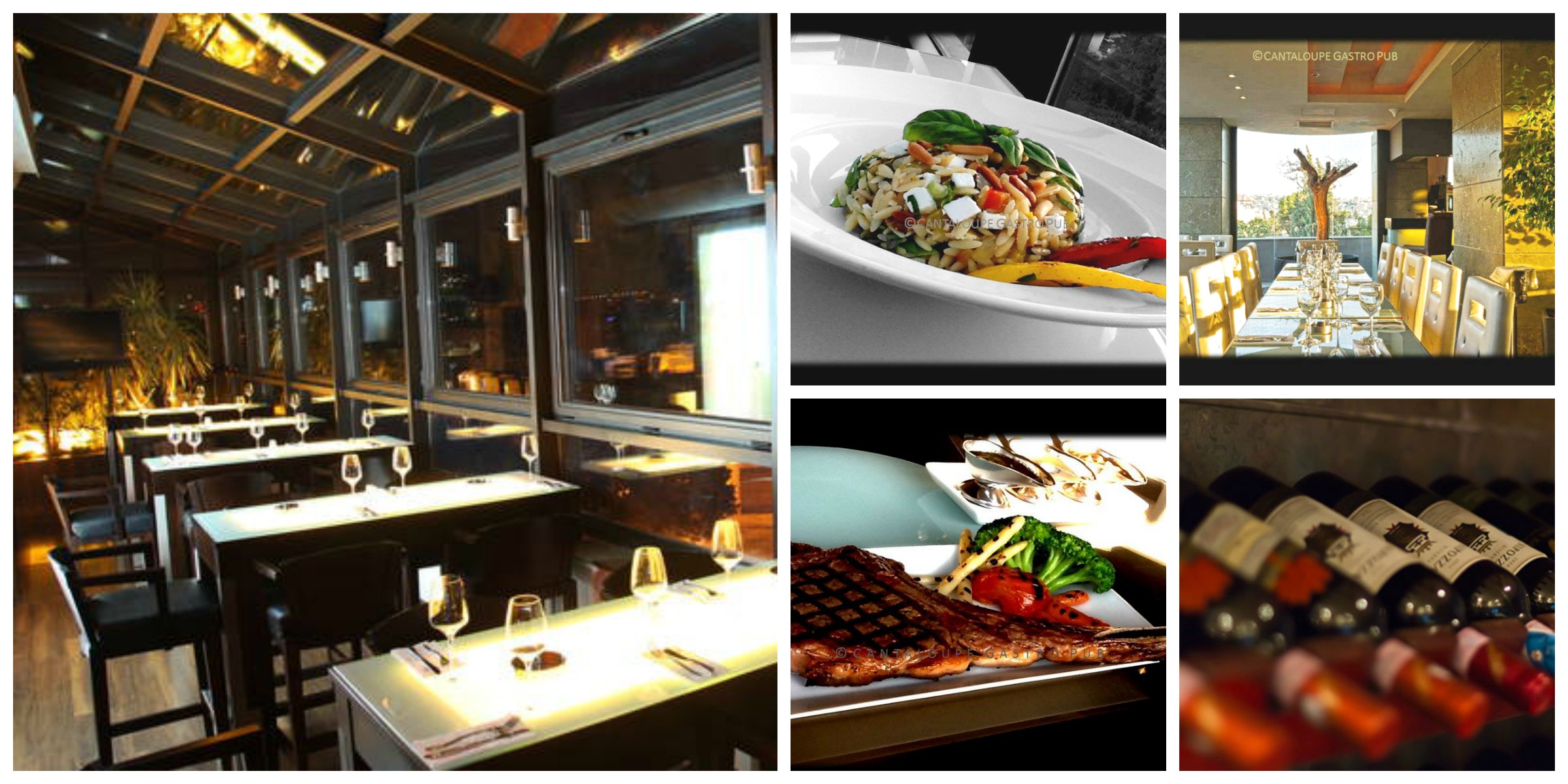 Tip n' Tag recommendation: Orzo Salad
Orzo pasta, oven roasted vegetables, feta cheese topped with a generous portion of roasted pine nuts – A unique Cantaloupe signature!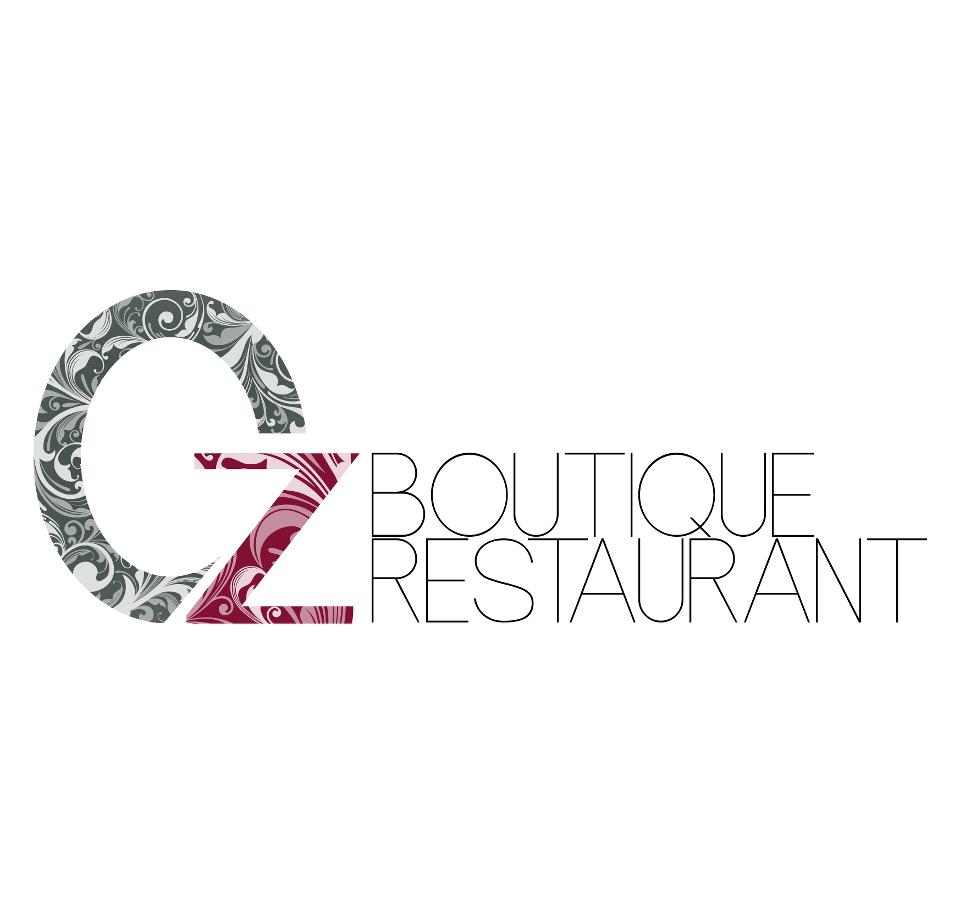 It's no secret that Oz Boutique Restaurant has been an Amman hotspot for the past couple of years now! Whether it's their spacious outdoor area with multiple themes, their huge indoor & outdoor bar seating space or their mouthwatering food variety, people keep coming back for more! You can count on weekends being super busy (especially if you're hoping to book a table for Thursday night) typically your reservation needs to be made a few days in advance. People of all age groups enjoy the experience at Oz while savoring the good food, music and drinks.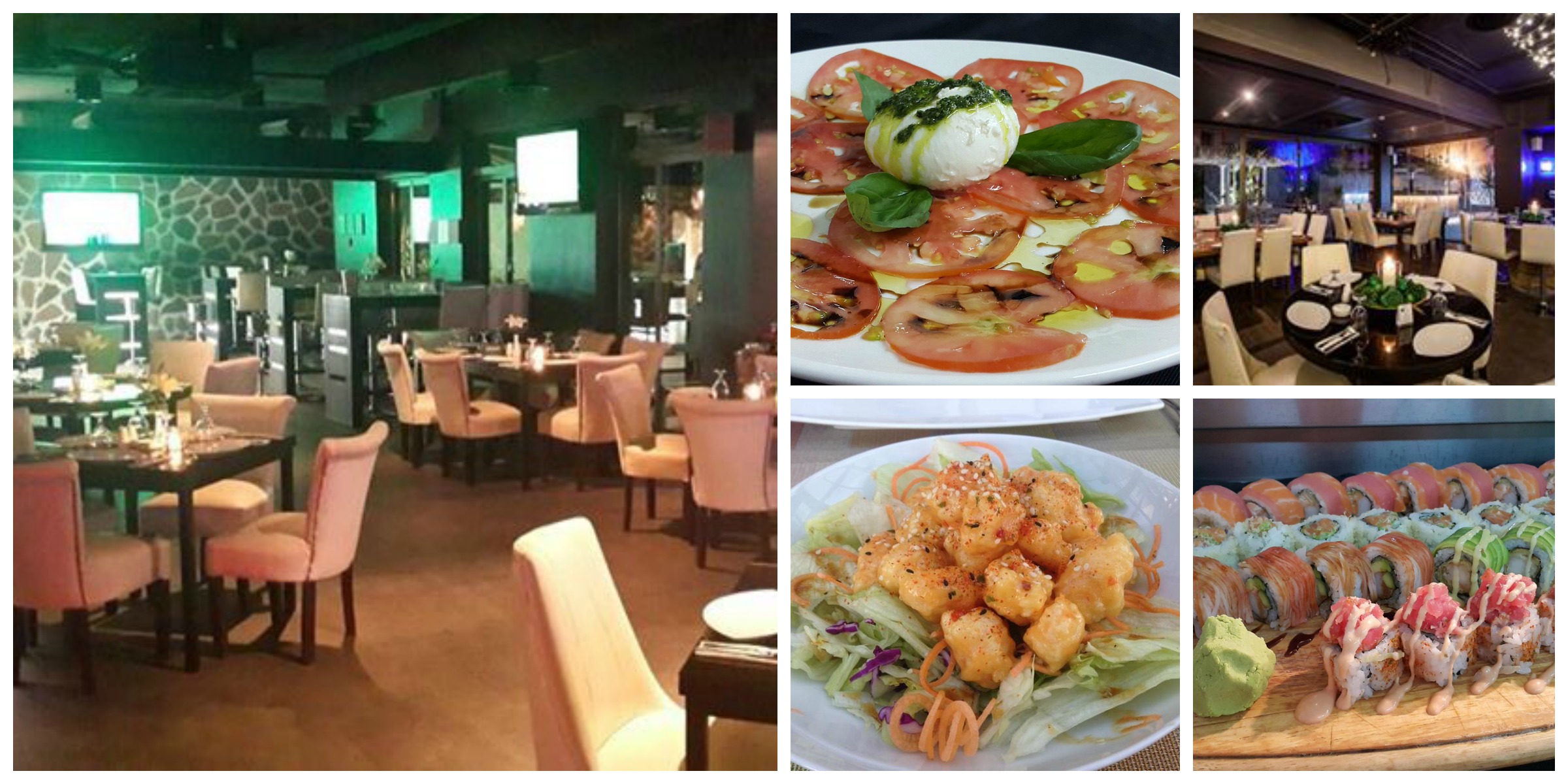 Tip n' Tag recommendation: Rock Shrimp Salad
Deep fried shrimp, iceberg lettuce, shredded carrots and cabbage dressed in sweet chili sauce. This salad has always been a signature dish throughout the years and for one obvious reason… it's de-licious!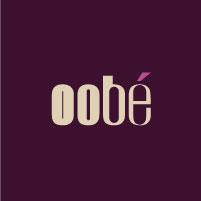 The connection between Oobé and winter outings in Amman is almost similar to the connection between Scotch and Charlie Sheen – it has become more than a habit… it's almost safe to say it's a marriage! The mere fact alone that it's one floor under the ground makes you feel as if you will definitely be sheltered from the winter cold. The food is selection and taste is without a doubt excellent, their bartenders are not only mixologists but great with cocktails and of course their music selection sets the vibe for an unforgettable night!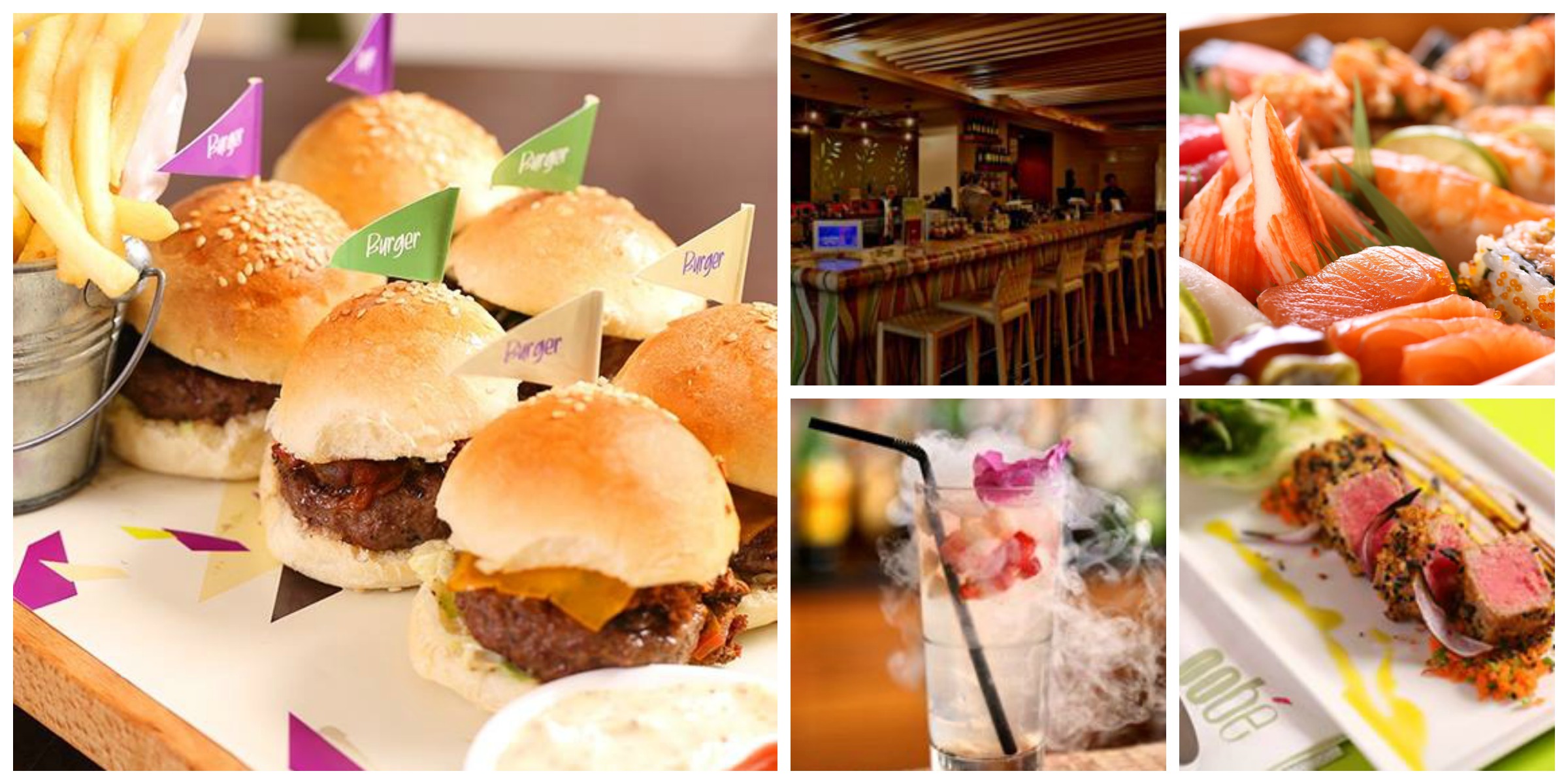 Tip n' Tag recommendation: Gourmet Burger Platter
 A selection of six gourmet beef mini burgers, served with a side of crispy french fries.
Stay warm Amman.
Lemur Love,
The Tip n' Tag Team