Making a New Year's resolution is very much like getting a dog; exciting to have at first but sure takes a lot to maintain! It requires a lot of hard work, determination and time out of your day, everyday! Getting in shape is something we all strive to do, but do we put enough work and energy to it? It always starts out with "I am no longer having junk food", "I am no longer having second glasses of wine" or "I am subscribing to a gym and going to workout religiously". While getting rid of junk food completely from our lives is a bit hard to do when at work or when out with friends on the weekends, we know that the best way for you to look and feel as good as you wish for your 2016 self to be is to hit the gym and workout! To help you take that first step into improving your health and fitness, we have the top 5 traditional gyms in Amman listed for you.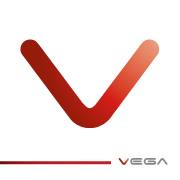 You've driven by it and wondered, what's behind the walls of that massive building on Mecca St? The vibrant Vega logo adorned on a modern and colossal structure isn't the only thing that turned our heads once we got the chance to look inside. Sure they have you covered from fitness to nutrition, but what makes them stand out from the vast sea of gyms in Jordan? 
For starters, they offer top of the line cardio machines but with wifi so you can pass the time anyway you like! They offer a free weights area that is not only spacious but also spotlessly clean and they top that off with a long list of classes including Spinning, Body Attack and the ever popular Les Mills workouts to name a few.  The facility also boasts an indoor swimming pool as well as a rock climbing wall. Fitness One Vega is an official Reebok Crossfit affiliate where they hold competitions and have other Cross-fitters from all over the country compete in serious throw downs!
On top of having a Crossfit box , they also offer scuba diving training for your PADI license in a one of a kind pool that you won't find anywhere in or near Amman. With a full childcare center and kids swimming lessons, female and male only sides, a cafeteria, a nutrition shop and much, much, more – Fitness One Vega has already made it an easy choice for why anyone should join, now all you'll need to do is put in the hard work! Easier said than done huh?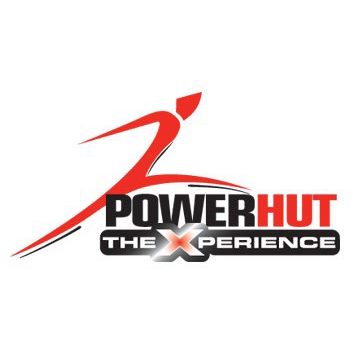 It's safe to say that Power Hut has had the most consistent crowd at their gym for years. No matter how much times passes, you tend to see some faces that have been around for years and let's say it's for a good reason! This well maintained gym located in the heart of Shmeisani has an entire floor for it's free weights area along with a cozy smoothie bar for all your pre and post workout shakes made right before your eyes. Moving up to the second floor you find their beautiful spinning studio to your left, with a small wet menthol towel cooler to take some of that heat down when you get off your bike! Just beyond that they have another studio that offers different classes from Yoga, Rip & Burn, Zumba, Muay Thai and much more. That same floor has all cardio machines, as well as, a corner for stretching and any circuit training which does not require equipment. Another perk you get when it comes to being a member at Power Hut is definitely their top floor; the locker rooms house outdoor Jaccuzi's for both men and women, along with tropical rain showers, sauna and steam rooms. It's the perfect way to finish off your day at the gym, or even spend your rest day. What makes Power Hut stand out is their Tip n' Tag award winning spa: Nirvana, which is connected to the locker room and offers messages and spa treatments in a zen and relaxing space.


There are many reasons that give Vega Fit has a spot on this list of the top gyms in Amman. One worth mentioning is that they belong to a local chain of fitness gyms in Jordan and they do an even better job than some of the ones with big international names. They are culture sensitive, no need to overthink what you are wearing or if you show a little more skin because each of the genders gets a completely separate workout space. They have top of the line machines and equipment, offer a wide range of classes from Yoga, Body Attach, Zumba, Oriental dance, Pilates and more. Their shower area, sauna and steam rooms are always very clean and so are the rest of the facilities there! When first subscribing to Vega Fit you get  to work with a health and nutrition specialist to help you set goals, measure your body fat, heart rate and your progress throughout your workout program over time. All of the mentioned above are included in your subscription which is also very reasonably priced, the only thing you will ever need to pay extra for is getting a personal trainer if you really require extra attention.

Magma Lifestyle & Fitness Center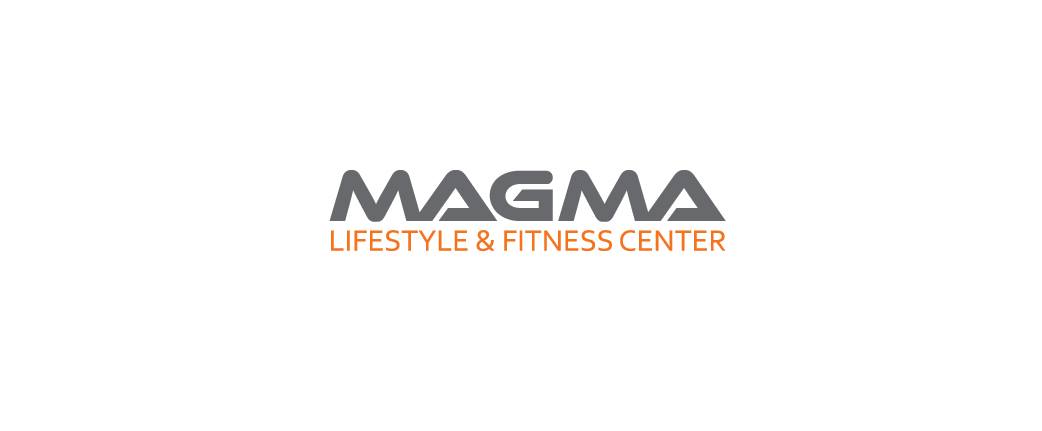 This recently established lifestyle and fitness center in Abdoun definitely has top of the line training equipment for the best results and machines to help you measure your improvement. Magma is known for their motivational group training sessions, as well as, their excellent set of personal trainers to help you reach your health and fitness goals. They might be high in terms of pricing but it might be worthwhile if you stick with it and see the results that working out regularly in a comfortable space will bring you. They usually have special student and couples offers to sweeten the deal if their numbers might get you a bit shook up, so don't be shy to ask for what offers you may be able to benefit from. They have a running track all around their top floor with a great view as well as an amazing spinning and state of the art virtual studio. All their members vouch for how truly friendly and professional their staff is and their location gives them extra points too.

Fitness First Platinum – Abdoun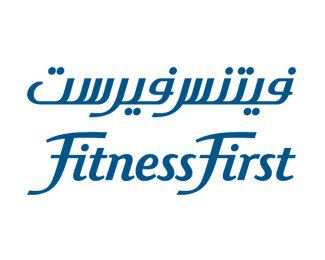 While Fitness First is a high volume gym and that's not for everyone, we must give them the credit they deserve for being around for quite sometime now and catering to those who like to mix a little socializing with their working out. When they first opened their doors, it was the hottest spot to train amongst Amman's elderly in the morning and youth in the evening. That's when they really built their following base and maintained customer demand, something about the first days of Fitness First (VY previously) kept people coming back. The gym is very spacious and checks most boxes when it comes to equipment and facilities, with their running track giving them extra points and their location being close and convenient to malls and dining spots. They have always had personal trainers that have great experience  and their passport system gives you access to gyms wherever you are in the world earns them more points to make it on our shortlist.

Wherever you decide to go, remember the road is long and persistence is key. After all, Rome wasn't built in a day.
Lemur Love,
The Tip n' Tag Team