Ramadan sure did sneak up on us this time! While you were enjoying your long weekends, we here at Tip n' Tag received a flurry of questions, messages and requests to revive our annual Non-Fasting Ramadan Guide. So without further testing your patience, hunger and thirst – here's the definitive list to living life as normally as possible during Ramadan in Amman!


The most authentic bagels you'll find in all of Amman, hands down. and if you opt for pork, you're in luck! The scrumptious salads, to-die-for sandwiches, cheese platters decorated with seasonal fruits, quinoa chips and a cup of joe. Nelly's Deli is your get away this Ramadan!

Amman's favorite bakery is operating normally during the holy month. Crumz is open for breakfast, lunch, dinner and offer their usual delivery service.

If you're looking for a hearty breakfast or a wide variety of pastries and deserts to choose from then you'll love Cafe Gourmand (Taj Mall only).

Grab a book, head down to Fann Wa Chai in the heart of Jabal Lweibdeh, chose your favorite tea to sip on while enjoying a calm and serene atmosphere.

Who'd ever say no to Chez Hilda? Whether it's their pastries, cakes or cookies it's been one of Amman's favorite go-to places for years. Head down there for a croissant and a cup of tea or maybe a biscuit and a morning chat with friends.

If you're in the area, have breakfast, lunch or dinner indoors where Books@Cafe serves shisha and a great international menu. Abdoun branch 9:00 a.m. to 11:00 p.m.

If you swing by Casper & Gambini's in the morning then you have got to try their eggs benedict and maybe finish off with some of their delicious summer sorbet.

Whether you're looking for a place to serve you a cup of Matcha or a quick bite to eat, head down to Turtle Green Tea Bar when on Rainbow St.

Get your freshly brewed coffee, healthy smoothies and delectable snacks at Caffe Strada. It's the perfect place to head down to with a book, laptop or to get some much-needed work done!

All your traditional Arabic breakfast desires can be satisfied in one place! Shams El Balad will continue to serve all their delicious and mouthwatering traditional menu items throughout Ramadan. Very Suhoor compatible!

Moka Patisserie & Cafe, a couple of meters away from Abdoun circle, is an old school gem that has been serving delicious pastries and sweets since 1995.

Serving up a mix of American and Oriental cuisine, Waffle House, located on a quiet corner off Rainbow Street, makes for a delightful escape during hot Ramadan days when in Jabal Amman.


With a gorgeous double volume indoors and spacious outdoor terrace, this new arrival to Amman's foodie scene specializes in authentic Italian flavors and serves homemade pasta paired with the freshest  of ingredients. If you've got a soft spot for Italian, then Spago is a sure bet, each and every bite!

At Cattleman Joe's you can enjoy great meat, fish and poultry with a very cozy and family-friendly atmosphere.  Their specialties include their delicious brisket, smoked ribs and last but definitely not least, the burgers!

If you can't live without your sushi fix, rest assured that Yoshi will be open and killing it as usual with their delicious sushi rolls. (Yoshi will be closed until the 1st of June for maintenance)

No other Mexican joint in Amman has got us hooked on chips and guac like Arriba does, not to mention their delicious Mexican food and drinks. A spacious venue with booths and stools, it's worthy to mention that they have fantastic service. – 50% off on everything during Ramadan

Kepi is right on Paris Circle in Jabal Lweibdeh, a small and simple cafe serving good food, where people go in for shisha, a game of backgammon and intellectual jib jab. They serve coffee, sandwiches and have a few healthy options for salads too.

All three branches of Buffalo Wings and Rings in Amman are open from 1:00 p.m. till 3:00 a.m. Abdoun, Khalda, Jabal Amman. If you're planning on stopping by there, don't miss out on their signature spinach dip and gyros.

Cantaloupe always has and always will be one of the spots that deserves so much credit for their food, it's consistent and delicious! Boulevard 1:00 p.m. to 12:00 a.m. /Rainbow St. 5:00 p.m. to 12:00 a.m.

Juicy burgers, stuffed meatballs, amazing steaks and even more to-die-for food at Lucca Steakhouse! Serving their lean, mean, delicious protein.

Warm soup, delicious appetizers and flavorful main dishes are what's up at Ren Chai! If you're craving some Asian stir fry, excellent duck or to-die-for dumplings then this is the place where you should be reserving for your Ifar this Ramadan, as they'll be offering their usual a la carte menu throughout the holy month.

Located in Fuhais, Pie Crust is all about pies with all sorts of stuffings, savory and sweet. For those of you who fear carbs, worry not, they serve a variety of soups and salads to satisfy all sorts of foodies.

Yes! Kababji is open from 1:00 p.m. till 9:00 p.m. at both their branches (in Shmeisani and Mecca Street) and most importantly are delivering right to your doorstep! They have playing cards, shisha, backgammon and a daily Iftar buffet too.

Perched right on top of Romero lies The Living Room, a laid-back lounge where you can have some of the best food in Amman. They make delicious salads, most notably their signature Mediterranean Salad, unreal shawarma wraps, fresh sushi, killer wings and our fave steaks!


Comfortably nestled atop Salute, Pyro, is serving alcohol, shisha and some tasty bites (50% off food menu) during Ramadan. If you're in the mood to enjoy Amman's early summer nights outdoors, this is a place to check out!

Without a doubt, the best view of Amman! Skyline Sushi offers this Ramadan an amazing sushi to boot and a variety of drinks and cocktails. On the top floor of the Landmark Hotel overlooking the skyline of the capital.

Cafe De Paris is famous for their expat scene and wild tequila Tuesdays, but what a lot of people don't know, is that they serve really good food and not just good cocktails. They make a really good Penne Alla Vodka and a burger that is smoky and juicy!
Pool Table? Check. Oversized Bar? Check. Rock Music? Check. Outdoor Area? Check. There's not much more a place can offer than what's on offer at Murphy's Pub.

Amman's newest sushi fusion is open this Ramadan to satisfy all your unexpected cravings. So if you think you cannot have a sushi burrito before Iftar, you are definitely wrong!

Blue Fig is a mainstay of the food and beverage scene in Amman because it satisfies all types of taste buds and serves up innovative twists on classics. It's a stop for good coffee, great food and daily fresh desserts – open only in Swefieh.

Enjoy breakfast, lunch or dinner with an epic view overlooking old Amman – not a bad deal huh? Wild Jordan serves local dishes with a twist, it's a smoke free space and it's perfect for families with kids.

Vintage offers arguably the most underestimated selection of international cuisine in Amman, their many "fukhara" dishes serving up clay pot tapas of shrimp, brie, steak and more are not to be missed!

Italian authentic food that makes you scream "Bellissimo"? Trattoria at The Qasr Metropole Hotel serves some of the best Italian food you can find around Amman. Fresh salads, a variety of delicious pasta dishes and amazing pizzas with some of the freshest ingredients await!

If you are looking for a place with a calm and collected atmosphere, that serves good food and drinks in a cozy space then hit up Rovers Return and we're pretty sure you'll wanna stay a while.


This sports bar promises to take you to New York and back through it's music and interior. The Nub offers a variety of bar food including a delicious variety of sliders and a wide range of beers on tap.

Besides having an incredible host and bartending team, Chestnut has a huge fanbase because of their cuisine. This month they're serving you drinks, ice cream and light snacks poolside at The Zest Village as well as their regular location. Get a taste of what they're about by visiting their new location this month, poolside.

They're not going anywhere this month, they're up and running starting in the early afternoon serving food and drinks to their customers. You can enjoy a seat at the The Good Pub's semi-outdoor area, grab a bite or just go for drinks with friends!

Fancy yourself a hangout with the artisans of Lweibdeh while listening to some really good music? Maestro's a spot to let your Ramadan guard down with their abundance of expats and their hidden outdoor area.

Rainbow St.'s favorite bar and casual eatery, La Calle, is always a good destination during Ramadan whether you want to be sitting on their recently renovated upstairs balcony or on one of their three floors enjoying their yummy bites or happy hour specials.

Located at the Landmark Hotel, The Zest Village is a large outdoor venue bringing some of Amman's best bars and pubs together in one location. Enjoy this open air, pool-side venue with a variety of pubs and bars for you to choose from!


If you're looking for a night of Arabic music and dancing till the early hours of the morning, then head down to Decanter located near Abdoun Circle.

Synonymous for Karaoke nights and their coverage of English football, Queen Vic's is usually packed during Ramadan and houses an atmosphere that you won't want to miss out on, especially if there's a game on!

If you're up for trying a brand new bar this month, you must head to Tipsy Cow and take advantage of their Hungry Hour between 3:00 p.m. – 6:00 p.m. and Happy Hour between 3:00 p.m. – 7:00 p.m.

Escape the hustle of Amman during the holy month by paying a visit to the rooftop just above Jar'd. District, located in Jabal Amman, offers stunning views of the old city. A view that keeps getting better the longer you sip on some of their signature cocktails.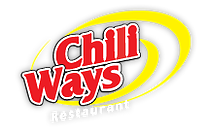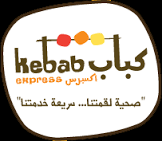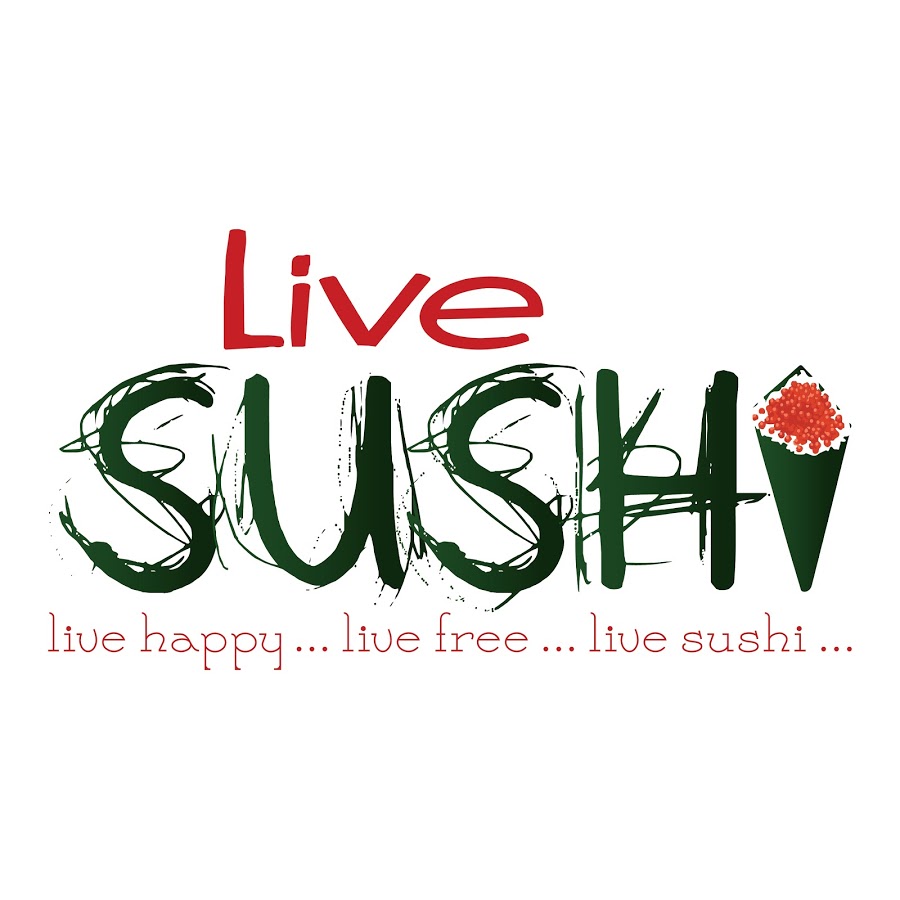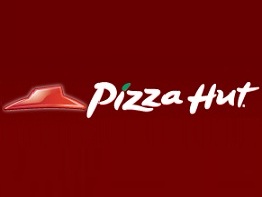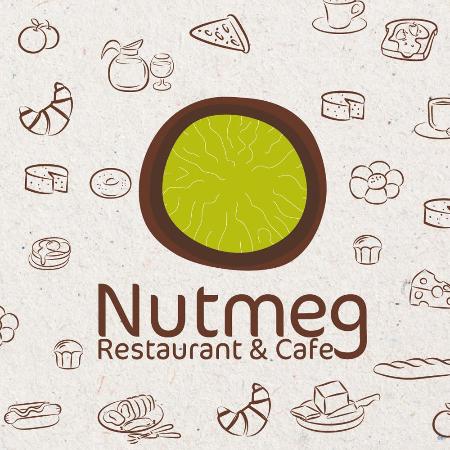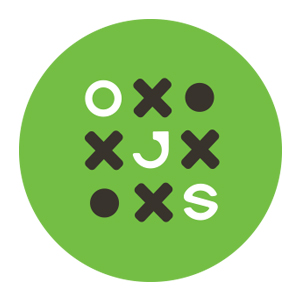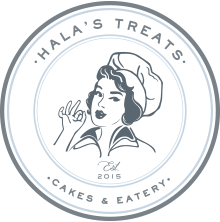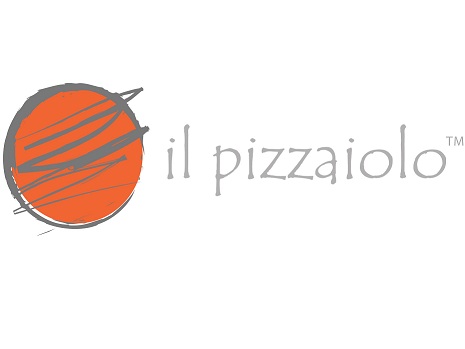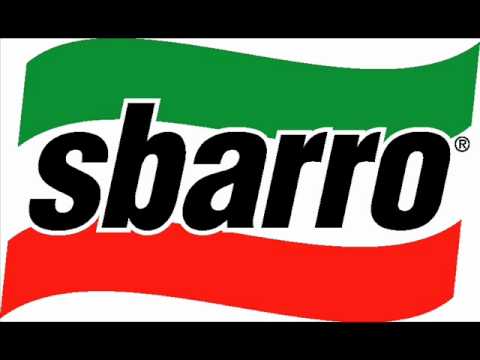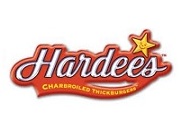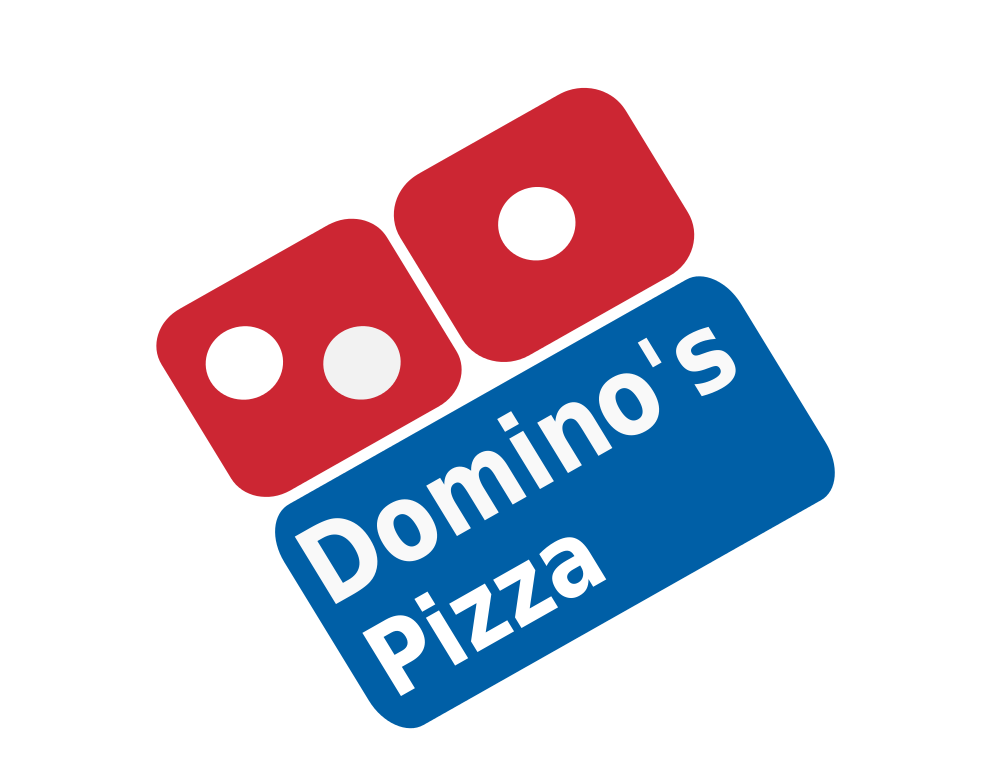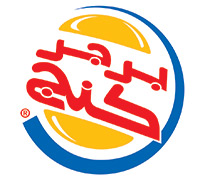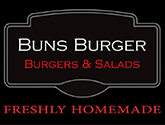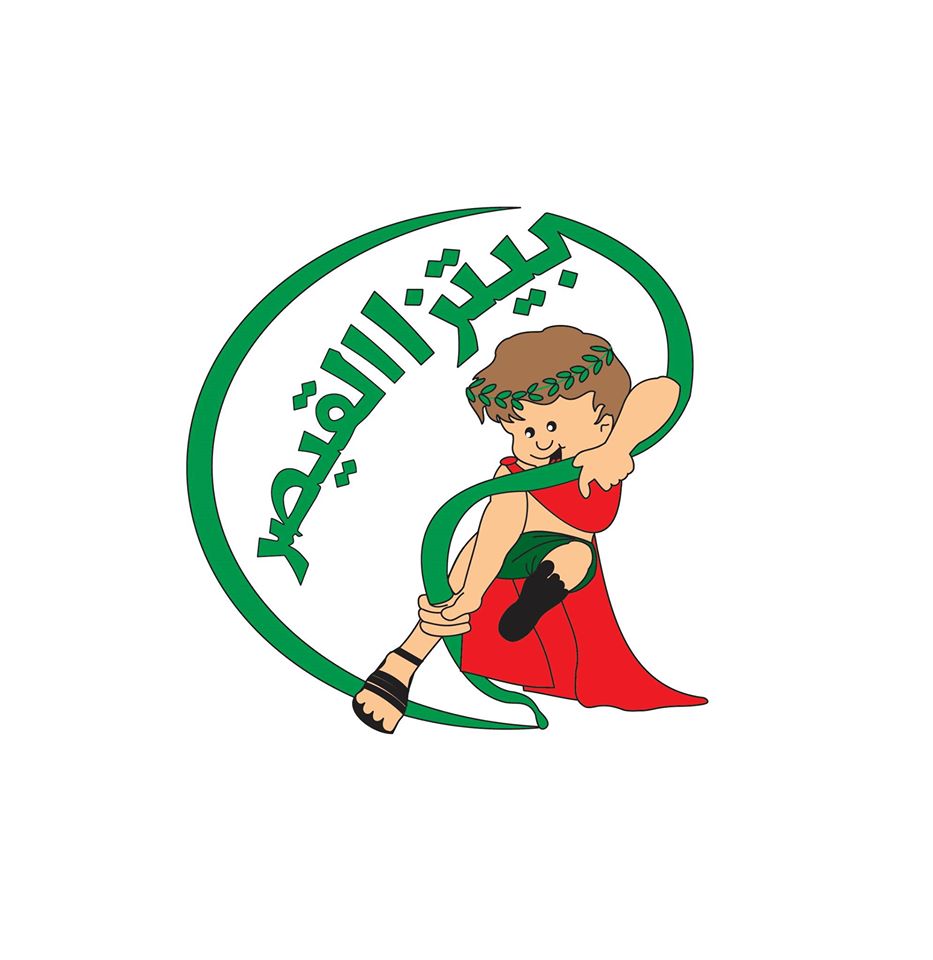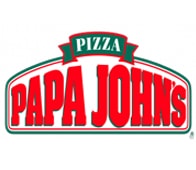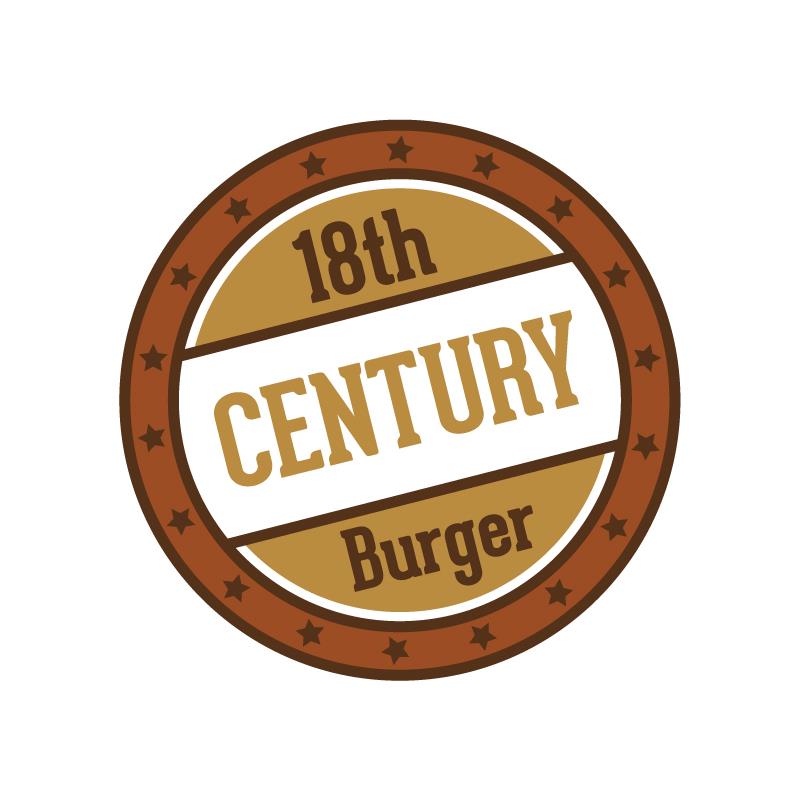 Lemur Love,
The Tip n' Tag Team