The one day where you can put ANYTHING on and go out is almost here! The shorter the better, the weirder the more glorified, the geekier the sexier and that's how you base your costume choices on Halloween night. We have your options of what to wear, your tricks and above all your treats all in this edition of The Weekender.

Your favorite toy store wouldn't leave you hanging on such a festive occasion! A variety of options for both genders and different ages are available in store. Dress your kid up in something cool such as: the hulk, a Star-Wars character, any Avenger character or even the adorable Doc McStuffin. If this doesn't cut it for your little one, you can always turn to Halloween classics such as: zombies, Disney characters or caped super heroes. As for adults who want to dress up for their inner child, you can go down to any of Hamley's branches for your costume of choice, or even couples costumes, as a matter of fact; Cops and Robbers, His and Hers Zombie costumes or the unlikely coupling of a grave yard keeper and a zombie for those of you who like to shy away from couple cliches!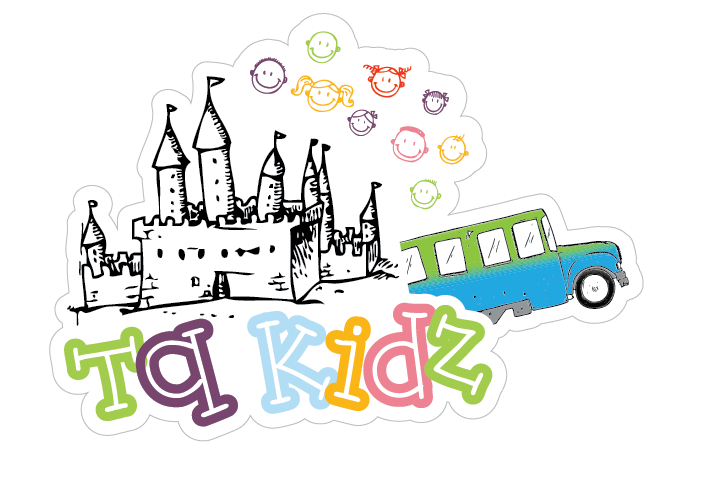 This Jordanian online store offers you a variety of the most adorable, readymade and custom designed costumes for kids. That's not all there is to T.Q.Kids, you can place orders to tailor make adult costumes and have a costume that's swag from head to toe. Little girls costumes vary from Disney princesses, girlie tutus to army "nashmi" wear for your munchkins. Boys have a wide selection to chose from too, they have you covered from ninja wear, super heroes and ancient roman rulers… now that's cute!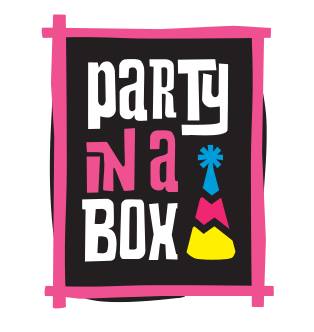 Leave that overdone nurse or cat costume you have stored from last year and make room for a new outfit that will get heads turning this Halloween. Adult costumes are available at Party in a Box and not just any costumes! They have ones in store that will give you that extra sizzle you look for in a Halloween costume. Princess Leia for the girl who has her eye on a geek, a Michael Jackson jacket for the guy who will most probably embarrass himself on the dance floor or maybe a Robin Hood costume that will probably not steal the show? Check out the variety of adult costumes at the store before they run out!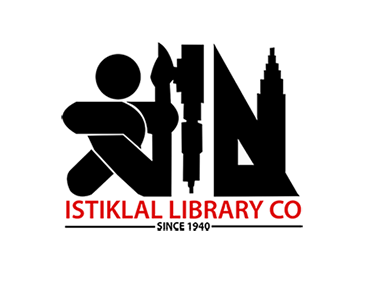 Istiklal Library has been around for 75 years now, they started out with stationary and worked their way into having one of the best selections of toys and gadgets around Amman. This store has more to offer in terms of Halloween costumes and decorations than the usual shops around town, they have wigs in many colors and styles, mustaches, masks and ready to wear costumes for all age groups and for both genders!

This bookshop has your Halloween needs covered; from kids costumes, face paint and simple decorations that will keep your kids spooky and your home looking like a set on the show of American Horror Story.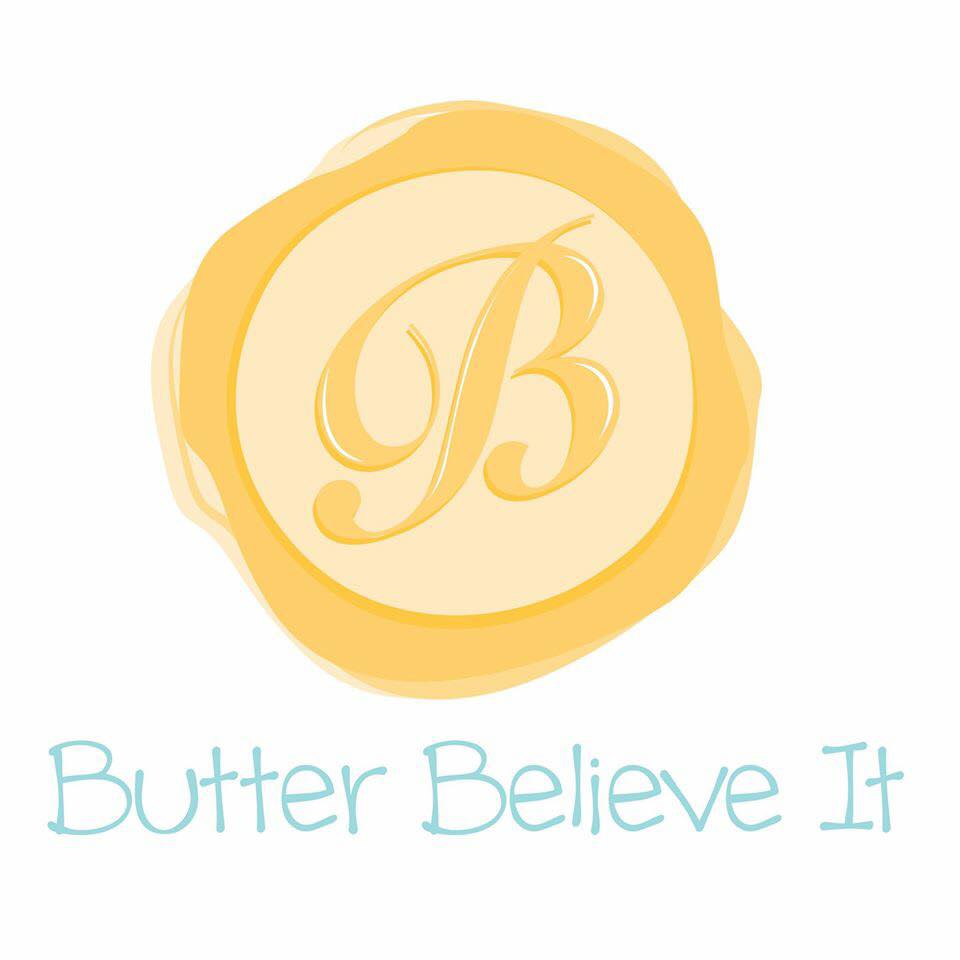 This Jordanian Instagram delight has mouthwatering treats all year round, but when Halloween kicks in, Butter Believe It will have you ordering Halloween treats like you never have to fit into your pants again! Order the Midnight Pumpkin Cake, a chocolate fudge cake sandwiched between pumpkin cake layers with cheese frosting. Perhaps you would rather indulge in a little pumpkin spiced cheesecake, traditional candy apples, Graveyard cake with Oreo and cake crumbs? If you're more into grabbing smaller portions, go for their cupcakes; they come in ghost, mummy and bloody glass designs…Scary good!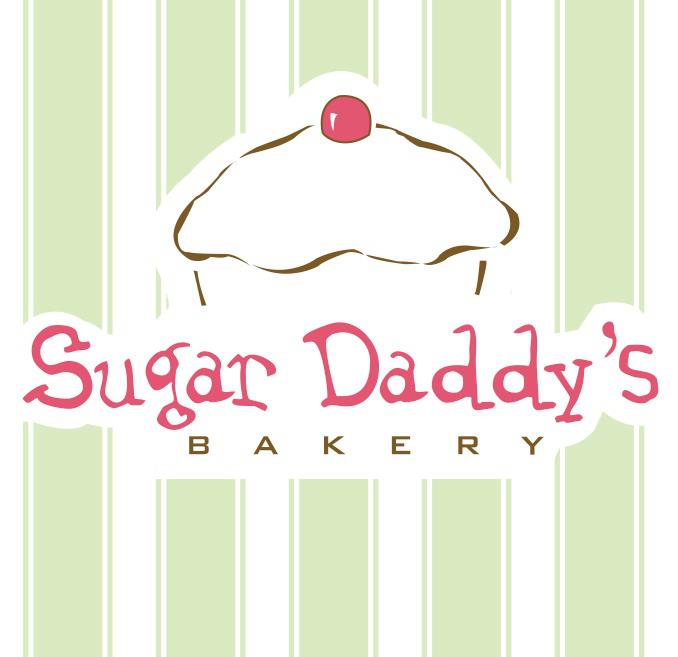 You know your kids are going to be hyped up on sugar this Halloween weekend, so why not make it the yummy kind of sugar? Sugar Daddy's will be offering their same extra moist, fluffy cupcakes in disguise as pumpkins, mummy's and tombstones.
Don't want to go out of your way to purchase halloween stuff? No problem, we have a couple of do it yourself hacks that are actually pretty special.
Finger in a bun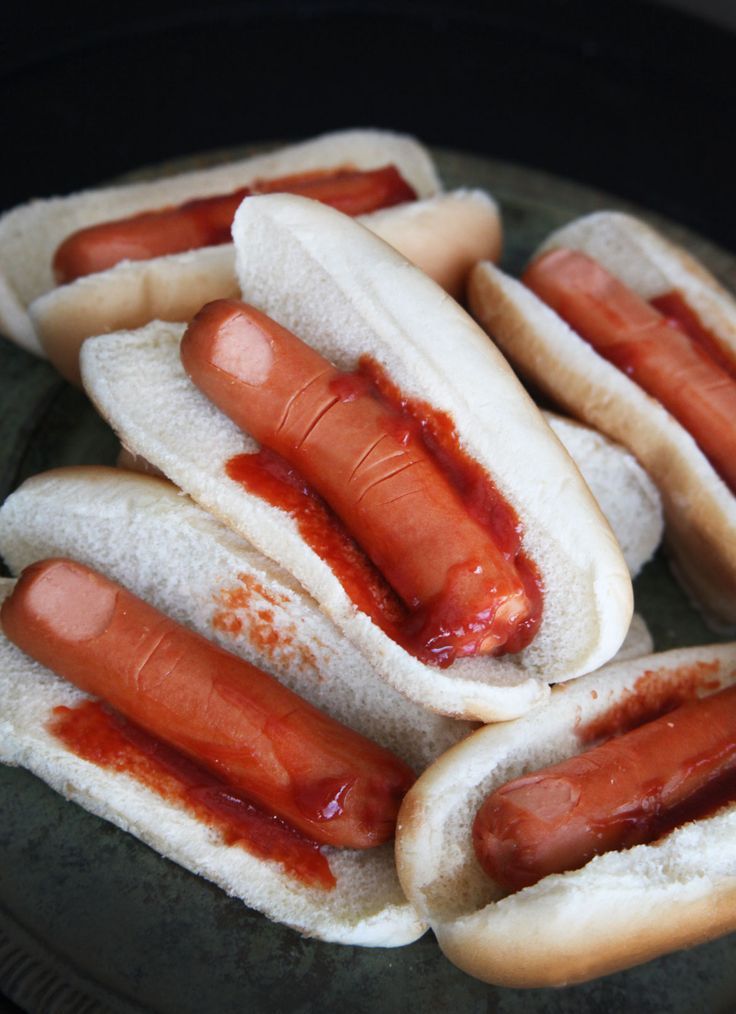 Use a sharp knife to remove a piece of the upper side of your hot dog to look like a human nail, make a few cuts to make it look more like human skin and then all you need to do is slap some ketchup in a hot dog bun and you are good to go!
Blood stained towel for your restroom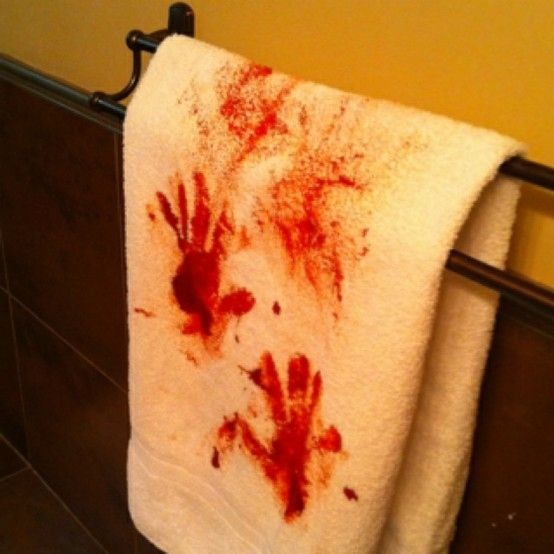 This little prop will get your guests freaked out for a second there! They can't possibly pee their pants in a bathroom, unless they do… then you did good! Purchase "Fake Blood" to use for the hand prints, that doesn't leave stains after washing. Another trick is dimming your lights more than usual to give your restroom a creepier vibe. Stop by at Hamley's, Istiklal Library, Al Shalati to purchase this awesome Halloween prop! Or even make your own, click here for help on how to do it yourself.
Pumpkin Ice Bucket
This little hack has been used on watermelons before; simple, fun and easy to make. All you need to do is scrap out the filling of the pumpkin, place a glass or plastic bowl inside it and fill it up!!
Blood syringes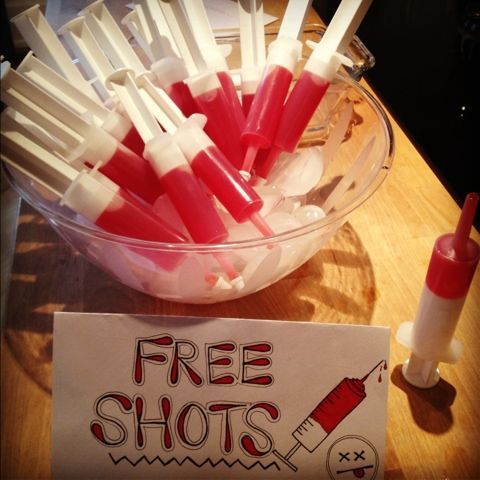 Virgin or bloody… these red jell-o shots are the easiest and most fun thing to have shots out of on Halloween. Cherry, strawberry or watermelon flavors should do the trick.
Comic book look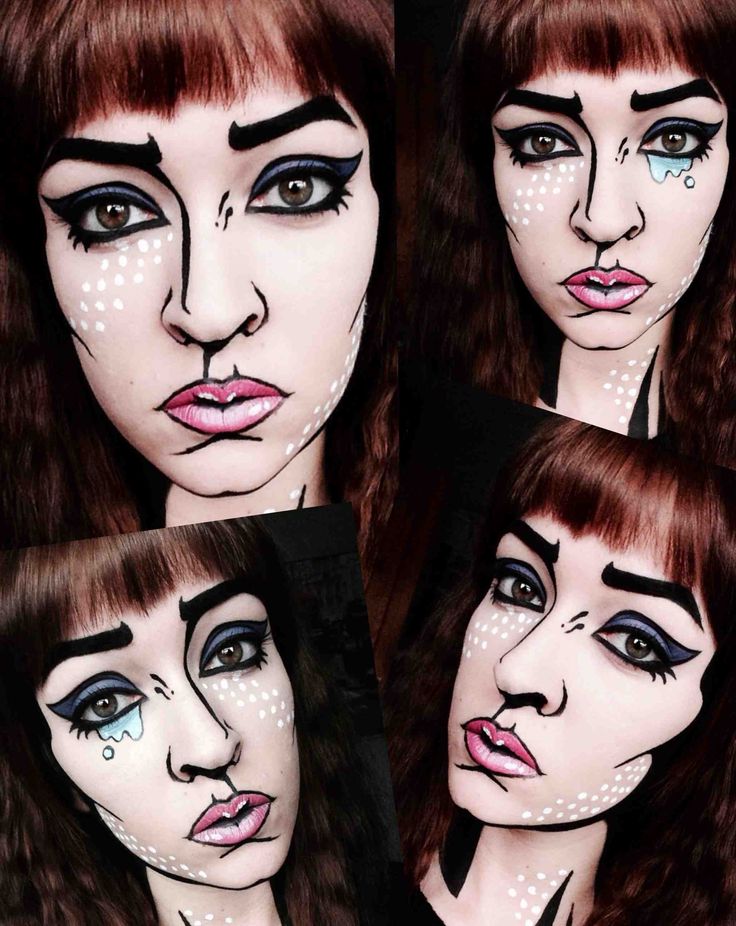 This technique will have you looking more pop than Britney Spears in the late 90's! A simple trick where you define your features using black liners and cartoon-like coloring! For more help on how to perfect it click here.
Now that we've got you all prepped to go, be sure to keep an eye out for our Halloween Events this coming Sunday in The DayDreamer!
Lemur Love,
The Tip n' Tag Team