Eid season kicks off with a vengeance once again, even before you've had time to realize that September is almost over. Well, whether it caught you by surprise or you've been aiming to prepare for a while now here's Tip n' Tag's Bucket List for this Eid. If you are going on vacation…good for you! If not, don't stress out yet—we've shared some tips for saving money and staying sane while navigating holiday madness!

September 18 at 1:00 p.m.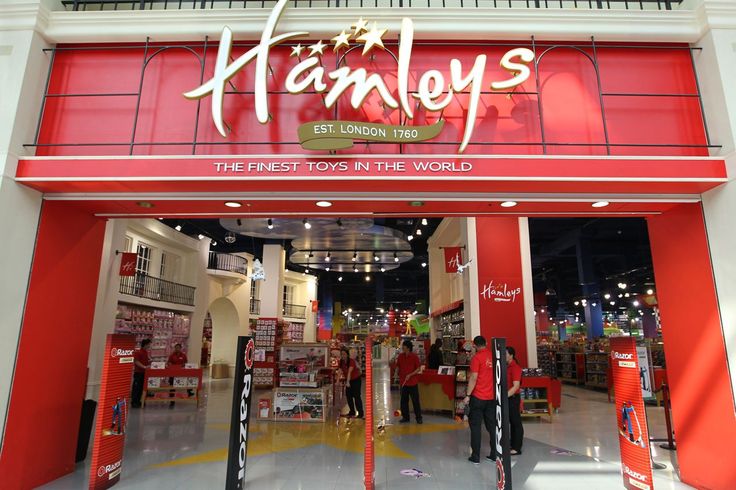 Kids recognize good toys when they see them (almost the same way adults do) and almost every single time you see a great kids toy it's been purchased from Hamleys. You know it, we know it and the kids know it! It also happens to be that they are celebrating their 255th Birthday this year, a week before Eid! For every 25 JD's you spend during this event, you get the chance to win 100 JD worth of Gift Vouchers to spend at Hamleys! On Friday, September 18th Hamleys will be hosting a celebration "Bringing toys to life" at their Mecca Street branch starting at 1 p.m. it's fun for the entire family and the parents might just be lucky enough to save a few bucks by winning 100 JD vouchers from the raffle draw. Feeling lucky? Give it a shot!

Decorating Eid Cookies @Haya Cultural Center
September 19 at 12:00 p.m.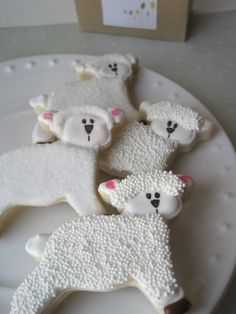 This should be a lot of fun for boys and girls of different ages; making sheep shaped cookies, decorating them, getting to make great memories and adding a little festivity to the upcoming Eid season. Don't miss out on this (not very often occurring) Eid themed event this Saturday!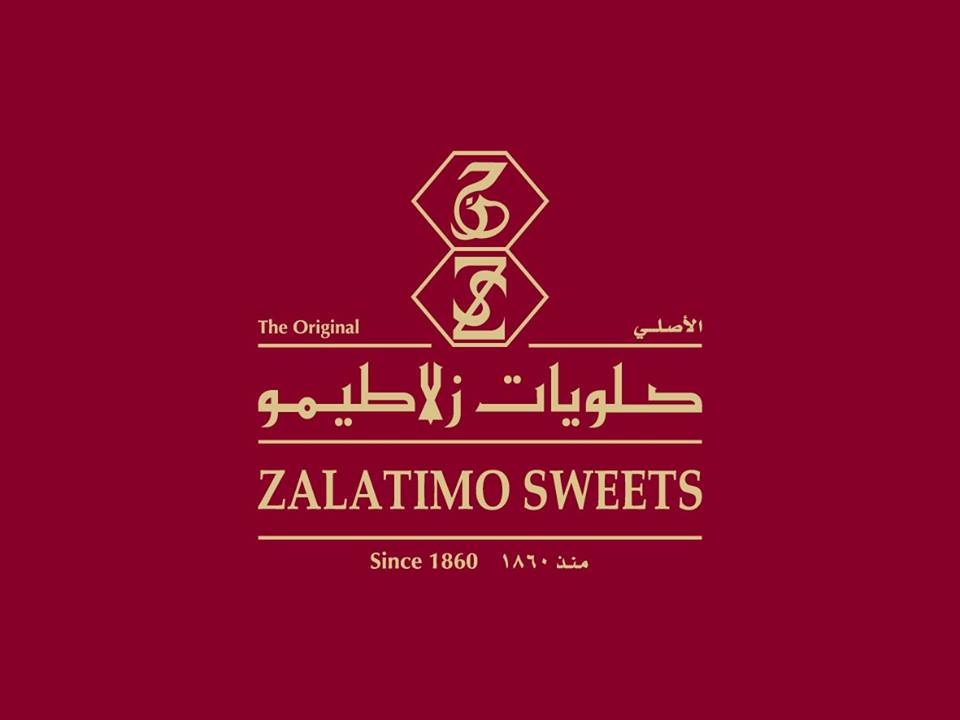 Mamoul is the one thing every single home shouldn't be without around Eid time, that and a thermos of unsweetened Arabic Coffee. But don't you love it? Those little yummy sugar dusted pieces of heavenly goodness, force fed to you by elderly women of your family or neighbors. Trying them out from every single house you visit, trying the ones filled with dates, walnuts and pistachio all in the same day..Not caring for one second about how your work clothes will fit after the holiday. You know Eid is coming when you see lines of people outside Zalatimo Sweets shop, its been a Amman favorite for years now and continues to be. Call now to place your Eid Mamoul orders.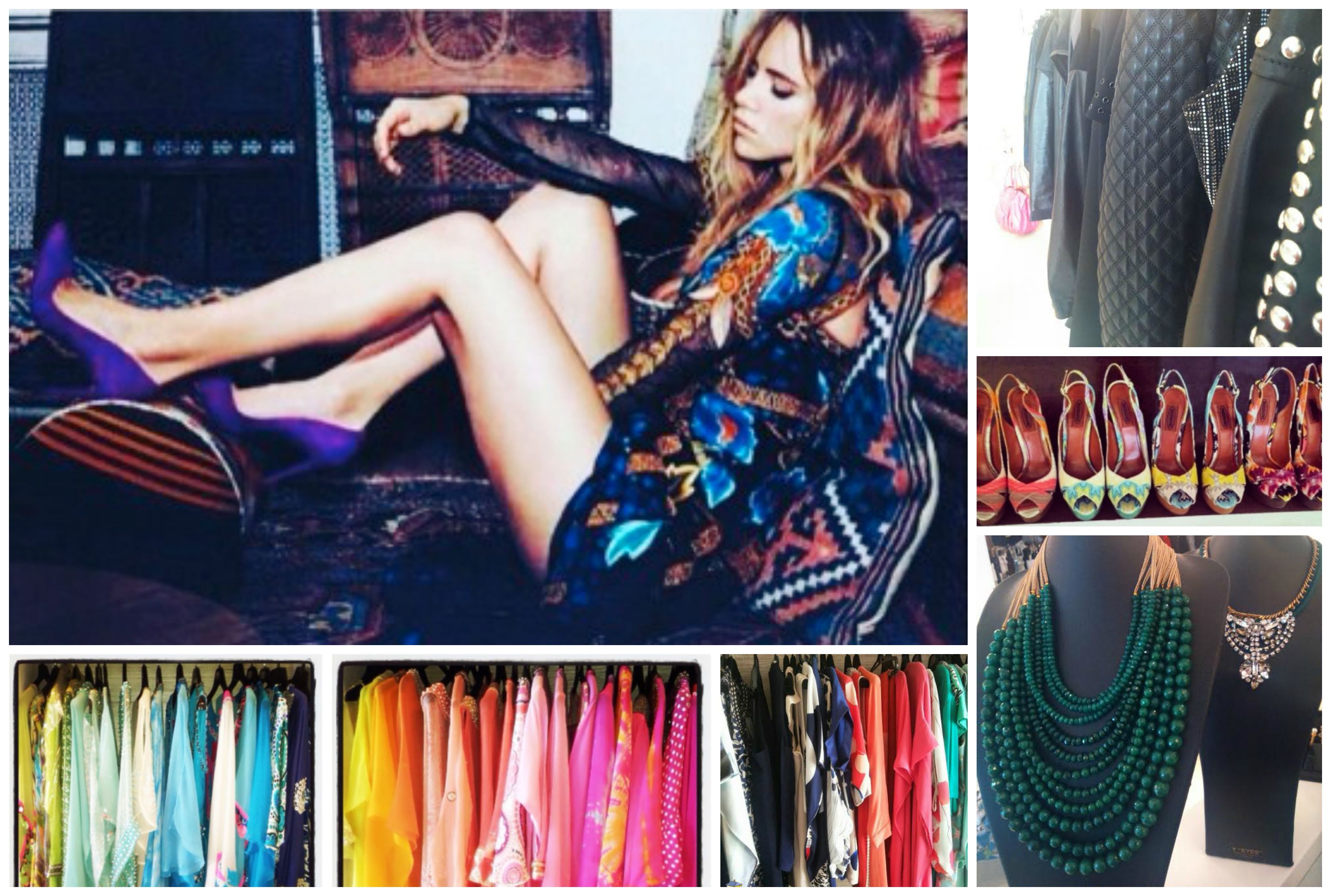 No, we don't live in the fashion capital of the world. You've most probably seen more hideous outfits on the streets than the producers of The Walking Dead see in a lifetime and to keep the balance going and save the fashion world from the tipping of the scales… others need to step it up. And you know you're one step up if you are shopping  at Biba Boutique! Before Eid we might be helping you save a few bucks on trendy designer threads from Amman's favorite boutique. Your wardrobe is probably well stocked with basics from chain stores and throwbacks from your sister's hand me downs but if you're itching to add some brand-new lux flair to your Eid outfit, check out Biba 1 (near Bella Market)  for a 50% – 80% sale on stylish Summer Collection pieces for women's clothing that will look great year after year in your wardrobe. Looking to stock up for Winter? Well you're in luck, their new collection just hit Biba 2 (near Shaman) a few days ago!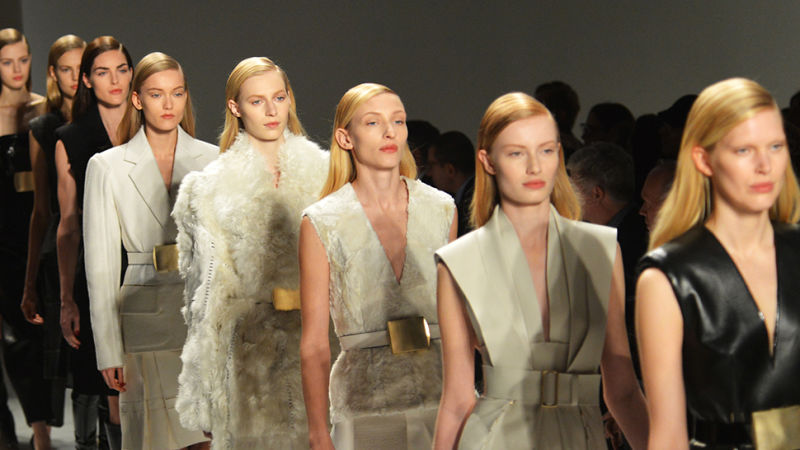 Women of the world can fight regarding just about anything, literally… from controversial political matters to who's kid should be the winner of the spelling bee but were "too nervous to come through". One thing is for sure though, almost all of them will agree that Zara offers amazing wardrobe options at affordable prices. Whether you're going for a clean cut pantsuit or a chic casual dress, Zara has you covered. Seize their pre-Eid promotion to bank in a couple of great clothing items at a discount price.

EID Aleef Camping
If you are a dog owner, then you are in for a treat! This event is incredibly unique and quite honestly a refreshing change for you and your dog. It's a two day camp out in Wadi Rum, where you get to go on a bonding experience with your dog along with other dogs and their owners while enjoying the Bedouin Sahara under the lights of a million stars. The trip package includes transportation for you and your dog, as well as accommodation and food all under 80 JD. For more information click here!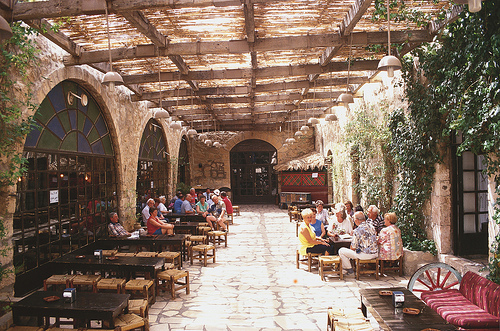 Sick of all the usual destinations on the day of Eid? This beautifully renovated Jordanian classic has been around for ages now, to those of you who haven't been there: you are missing out! Under new management the classical long ago destination is breathing new life while maintaining the old arabian castle meets grandma's backyard feel. They serve delicious Lebanese favorites and almost everyone will recommend that you try their  "Kibbeh Niyeh".

Donate to a charity of your choice for refugees in Jordan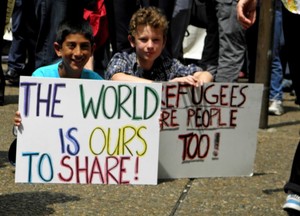 Imagine leaving every single belonging of yours and being displaced in a whole other country over night. Away from home, away from your possessions and the comfort of your day to day life. It's not an easy adjustment for one to make, not when you leave forced and terrified.
Some of us might have always wanted to donate but never found the time, others have it in them but just need a little wiggle to go ahead and do it. This Eid would be the perfect opportunity to give back! If you feel that these people who had their lives taken away from them, deserve a chance at a little happiness this Eid then why not do it? If not for them, do it for you! Below are suggested donation links for international organizations aimed at helping refugees, every little amount helps.
 The thing is, you might think there is nothing that you really need until you hop into your car last minute, drive up to the apocalypse of shoppers clogging up the streets and creating traffics jams on Mecca Street, Swefieh and Abdoun the night before Eid. You also might think "I don't think I want to do anything special during this Eid holiday… I'd just like to "relax" wrong again! It's only a matter of time before someone calls you up and next thing you know you are buttoning up your jeans and headed out. We hope you make use of our tips on some of this season's last minute errands and experiences you might not want to miss out on!
Happy Eid!
Lemur Love,
The Tip n' Tag Team