Boy, do you ladies have it good these days. Historically, Valentine's Day used to be a day women would not look forward to one bit. The Ancient Roman festivals had men strip the young maidens down and spanked with a goat or dog skin in hopes of increasing their fertility! The annual pagan celebration called Lupercalia was actually held on February 15th, not the 14th. So all you ladies complaining about not getting your latest, favorite gift item this Valentine's, I counter by saying that it's a hell of a lot better than it used to be! Be thankful for what you get this Valentine's and for those of you who wish to embrace this day for all that it is, we're here to help you spoil the one you love downright rotten!

Nothing says I love you like chocolate does – especially if your better half has a sweet tooth. Chocolate is comforting, an aphrodisiac and giving it to your partners shows them that you think they'd still look great even if they had the whole box and put on the weight that comes with it! Here's the best chocolate gift baskets you can gift to the one you love, this Valentine's Day.
Heart shaped Chocolate box. Comes in Small (37.5 JD), Medium (50 JD), and Large (70 JD) sized from Jeff De Bruges.
Small (9JD) and Medium (15 JD) sized chocolate-filled ornaments from Chez Hilda Pâtisserie.
Men are always saying that buying flowers is pointless because they die, they don't last and are a symbol of short-lived love. Men…what do they know?
100 Red Roses (200 JD), I Love You Simply (75 JD), Be Mine (32 JD) and A Single Rose Says it All (6JD) available at FlowerShop.Jo.
One in a million (13 JD), Heart of Roses (90 JD), and Roses and Pearls (15 JD) All available @Alisar Flowers.

A little back rub or hand massage during a manicure can be a total godsend. Not just because it feels nice, research shows that getting a massage has health benefits. And hey, who are we to argue with science?

Great Escape (Relaxing Aroma Massage) This aromatic treatment offers a choice of tantalizing essential oils. The massage strokes are gentle and sedative, providing sensory indulgence.
Regular Pricing: 60 Minutes – 90 JOD, 90 Minutes – 120 JOD
Happy Hour Pricing: Sunday through Wednesday, 10:00 am to 2:00 pm and 8:00 pm to 10:00 pm 60 Minutes – 70 JOD, 90 Minutes – 95 JOD

Aroma Massage is a light and gentle massage using pacific oils, utilizing a blend of therapeutic essential oils that leaves you relaxed and soothed. A special discount applies throughout the month of February where your 75-minute massage is discounted by 20% to be 32 JD instead of 45 JD.

If the chocolates didn't captivate you and the roses didn't strike a cord with your heart strings maybe some red velvet will suit you just fine this Valentine's.
Red Velvet jar with customized message "I love you like a kid loves red velvet cake" (6 JD), Cake for two with chocolate or strawberry filling (12 JD), Heart shaped cookies in a container (6 JD) available  at The Cakery.

Rich chocolate cake topped with chocolate drizzled strawberries (62 JD) available at Hala's Treats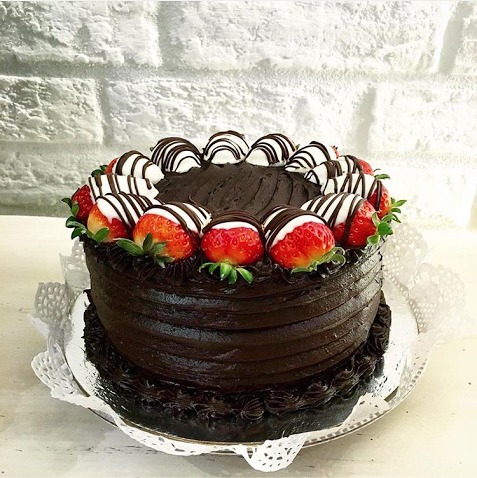 Navy and Red (24 JD), Red and Blue Square Pattern (62 JD), Red with White Squares (48 JD) all available at Boggi

Silver money clip (155 JD) available at Mont Blanc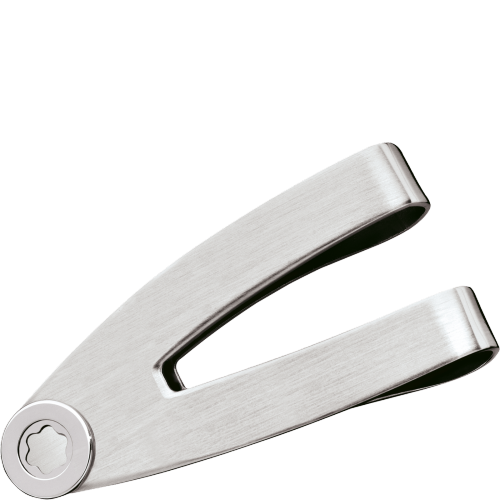 Small sized silver St. Dupont lighter (155 JD), Black classic St. Dupont lighter (259 JD) available at Abu Shakra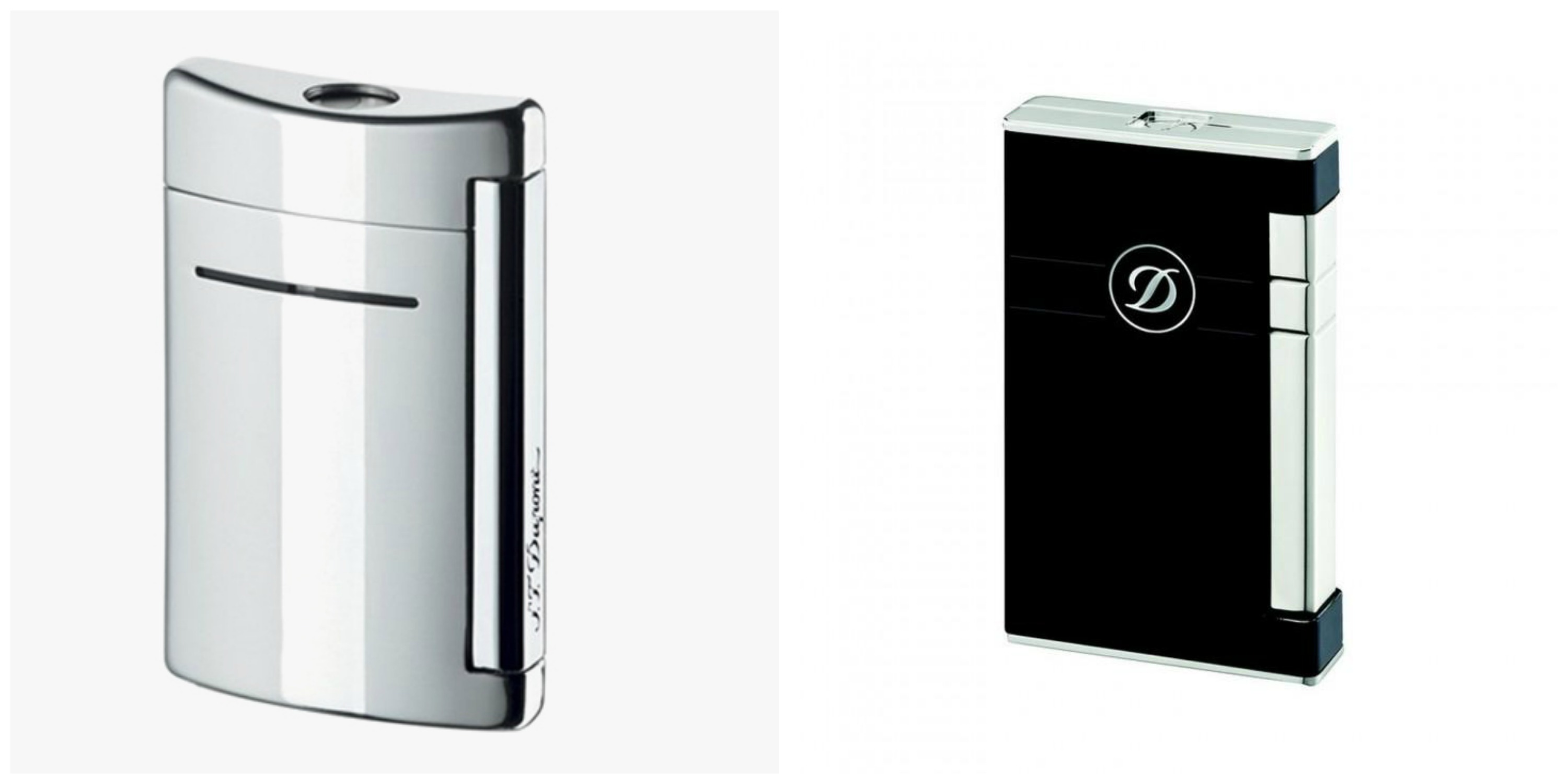 Daytime White Heart Watch (207 JD),  Cupid Small Necklace (96 JD), Cupid Pierced Earring (58 JD) all available @Swarovski

3 Heart Diamond Necklace (2600 JD), Bracelet with Two Hearts (850 JD) all available at Kayyali Jewelry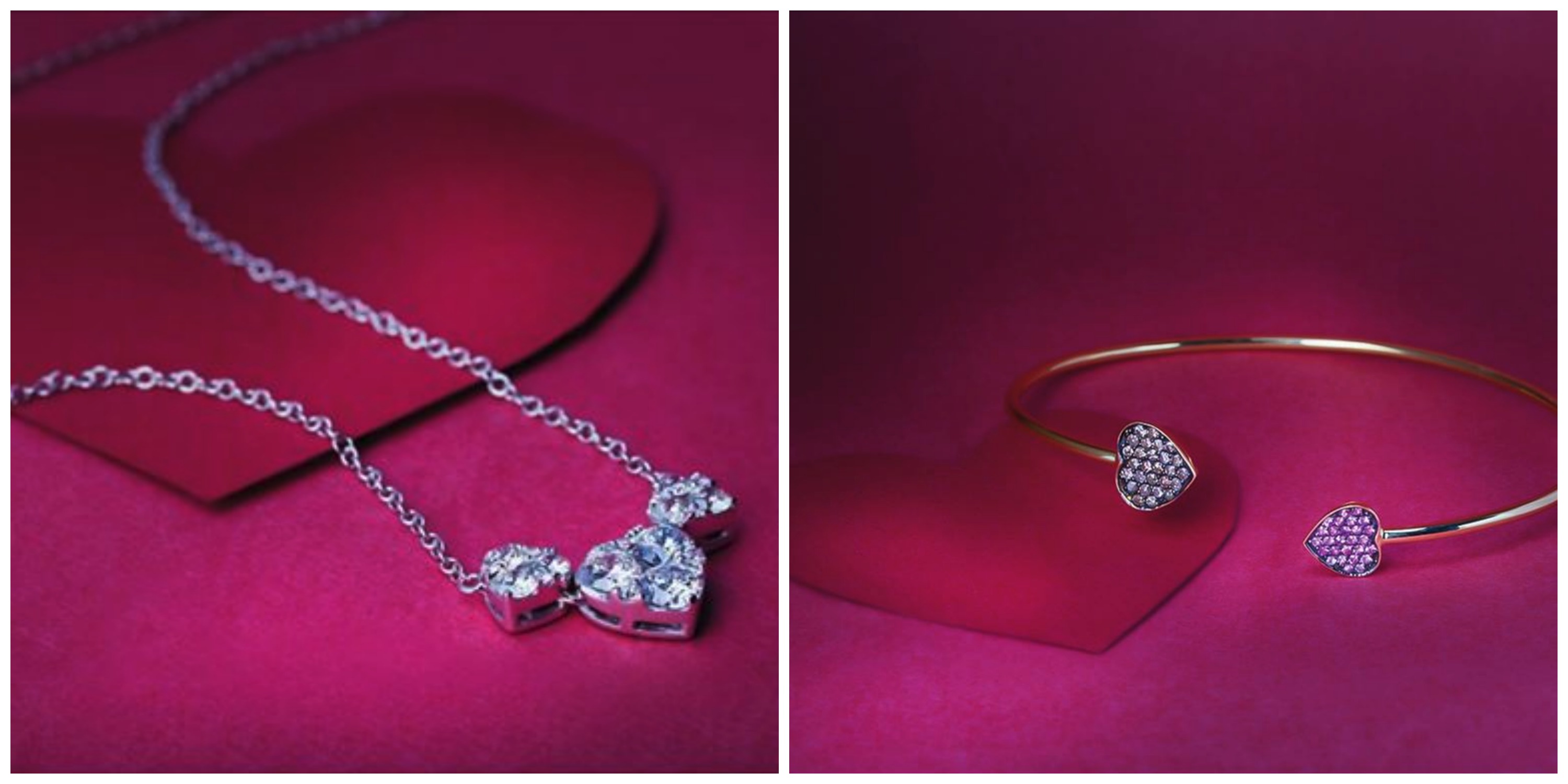 Now go out and get your Valentine something before you get a spanking!
Lemur Love,
The Tip n' Tag Team