Stressed about asking the girl or guy you like out? We understand. Date night can be scary sometimes especially when you think about the JDs you might be spending trying to impress someone. It doesn't have to be about the cash though, unless you've got a gold digger on your hands. Dates are less about impressing someone materialistically and more about getting to know a person and their quirks. The Tip n' Tag Team wants to help you get that romance going without having to break the bank, so here's a compiled list of perfect dates for 20 JDs or less.
---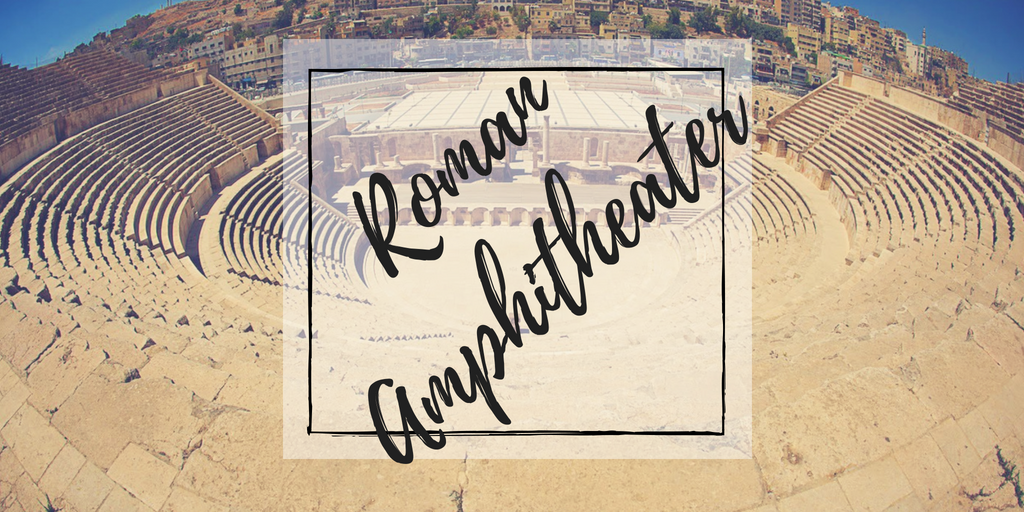 Situated between the city's old and new, sits an ancient relic, the Roman Amphitheater. You may be wondering "why would I ever take my date here", well the answer is quite simple. The 6,000 steps overlooking spectacular views of the city are enough to make just anyone feel all warm and fuzzy. Who else can say, "my epic love story started on the stone steps of Amman's oldest archaeological artifact." Remember if the conversation gets awkward, you can always just people watch.
Date Price: 0 – 5 JDs
---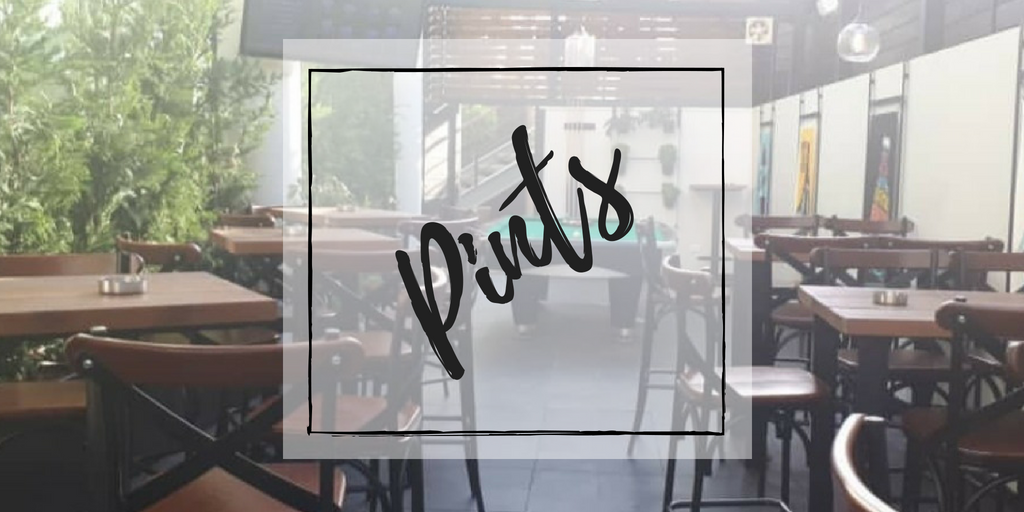 Forget all the rules about eating something appropriate when on a date. Steak, sushi, salad? No. Truth is, you've probably had better conversations, laughed more, and enjoyed a date much more over a slice of pizza and a beer than you ever did with steak and wine. Let go of all the formalities and kick it back during Pints happy hour with a beer, pizza, and a little competition on the pool or foosball table.
Date Price: 8 – 20 JDs
---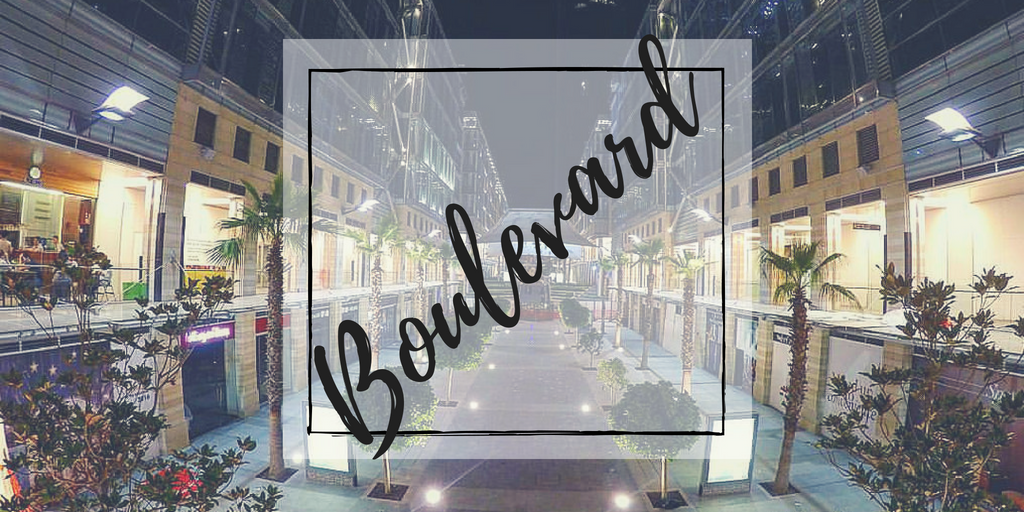 The perfect way to spend time with your crush this summer is definitely at the heart of Amman. Take a stroll through the Boulevard, go window-shopping with your date, and finish it off with a scoop or two of ice cream, because honestly, who doesn't love ice cream?! Whether you're into vanilla, chocolate or even a sorbet, the options are abundant at the Boulevard.
Date Price: 5- 15 JDs
---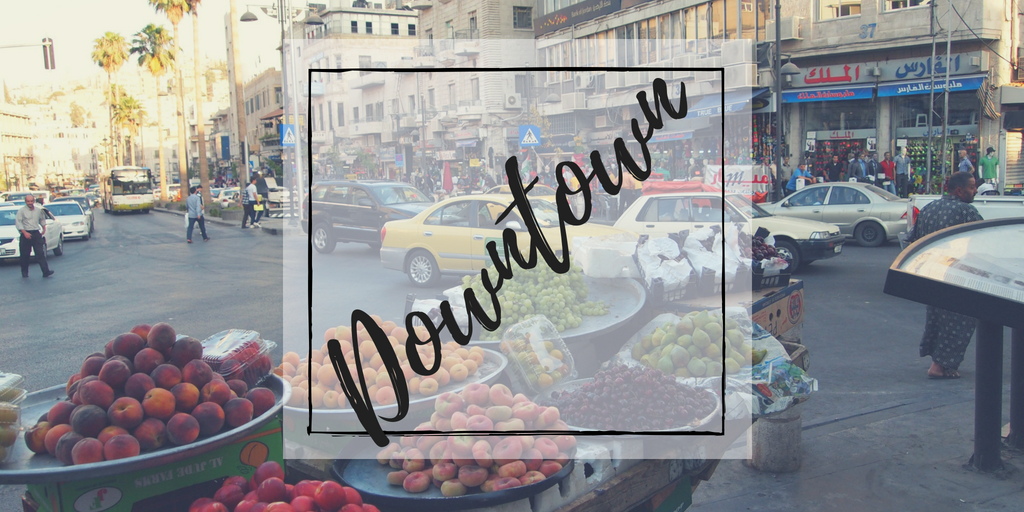 Whether your date is a culture and heritage-lover or not, what can be better than getting lost in the winding streets of Wast Al Balad (aka Downtown Amman)? You'll have so many conversation starters as you stroll down streets lined with shops selling just about anything and everything. After much exploring, head to Habiba for an exquisite Knafeh and finish off your date over a cup of coffee at the Duke's Diwan, a building constructed in 1924 that served as Amman's first post office.
Date Price: 5 – 8 JDs
---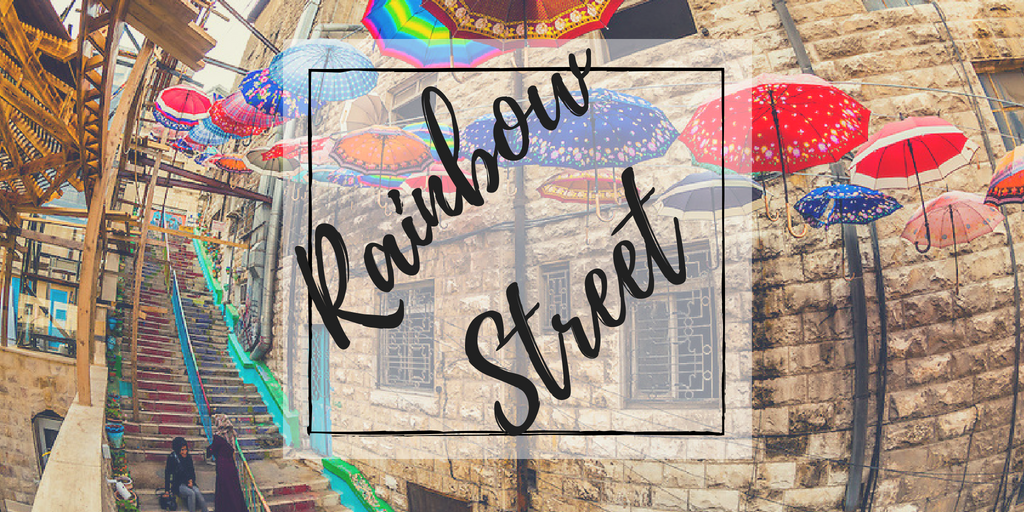 Historical ruins standing alongside modern buildings, Rainbow Street is where the old meets the new. As you walk around narrow paths you'll find fairly new buildings and others in ruins which makes the street all the more compelling. Spending an evening chitchatting while watching the sunset from various hilltop locations is rewarding enough. To treat yourself to a little snack pass by Falafel Al Quds, for some delicious falafel sandwiches, that you can eat on the staircase that connects downtown to Rainbow street and is beautifully decorated by colorful umbrellas.
Date Price: 0 – 5 JDs
---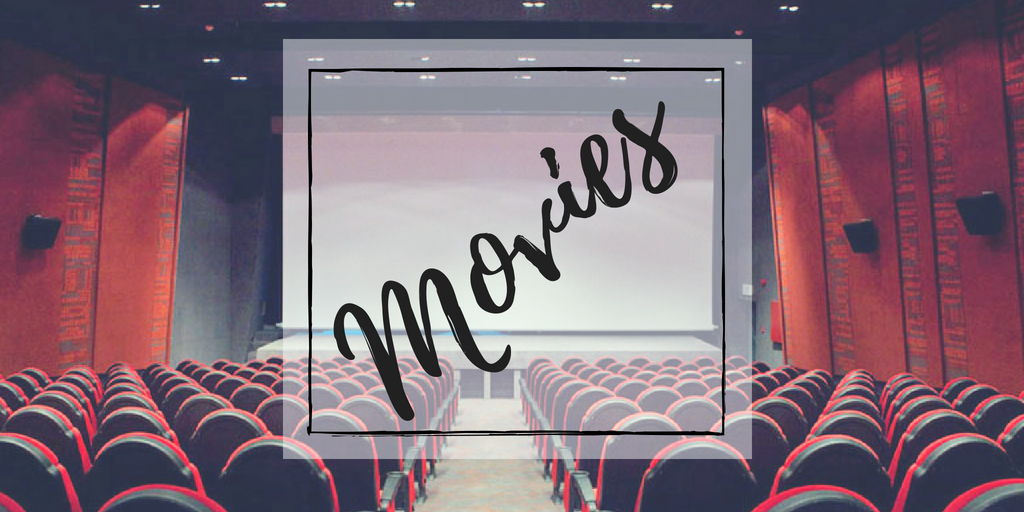 Whether it's your first date or a 10 year anniversary, who doesn't enjoy cozying up in a dark theater with someone who makes their heart skip a beat? If you want to play it safe with your choice of movie head to Prime Cinemas and watch a blockbuster. However, if you're up for the occasional wild card, head to The Royal Film Commission Jordan, and watch the screening of an indie movie.
Date Price: 12 – 20 JDs
---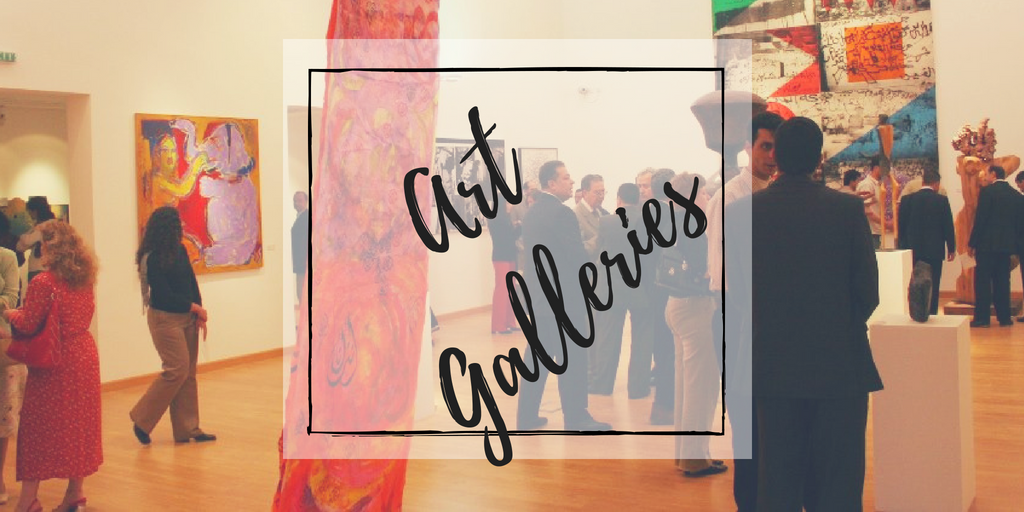 The art scene in Amman is continuously expanding, which makes an art gallery a perfect spot for a date. The pretty, intriguing or confusing pieces can really get a conversation going, revealing a person's views, mentality, and personality. That in itself could take your connection to the next level. Most of Amman's art galleries reside close to each other which can make a cup of coffee and art gallery hopping an exciting adventure. We suggests you start at Jungle Fever for a to-go cup of coffee, then make your way to The Jordan National Gallery of Fine Arts, followed by a stop to Zara Gallery, Dar Al Anda, and finally Darat Al Funun. Happy art hunting!
Date Price: 2 – 6 JDs
---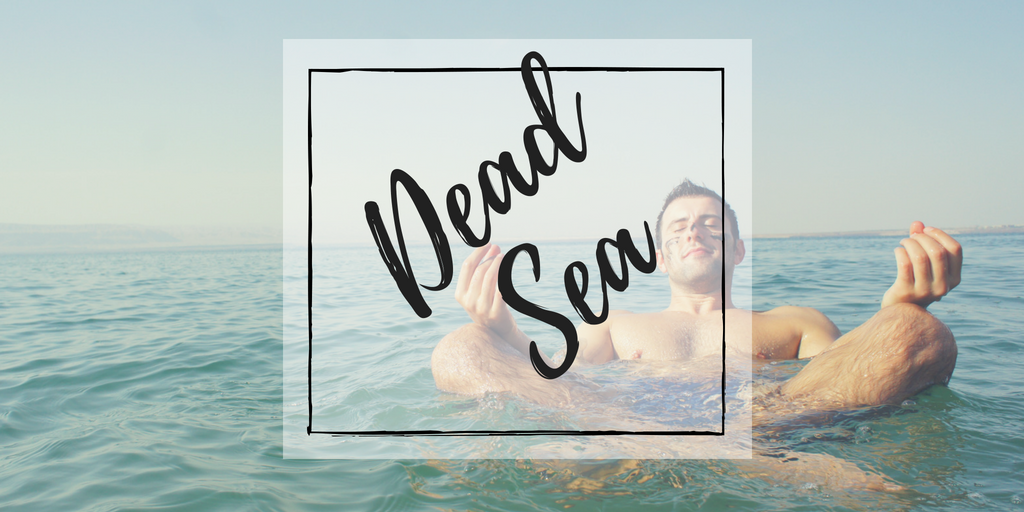 Yes, you read it right, and before you start panicking about how you can afford the hotels at the Dead Sea, hear us out. A mere drive 45 min from Amman, the Dead Sea has so much more to offer than hotels and resorts. In fact for this date, its all about what you can offer more than the location in itself. Prepare a basket of snacks, get yourself refreshing drinks (if you opt for alcohol, you might need to hide it in a different casing), and play a list of hit songs for the road. Once you arrive to the Dead Sea, find a place to park with a view of the sunset over the sea by the Panorama Dead Sea, head to one of the public lounging areas and order a shisha to share, or you can even make your way down to the public beach and let your toes soak up the salty water.
Date Price: 10 – 20 JDs
---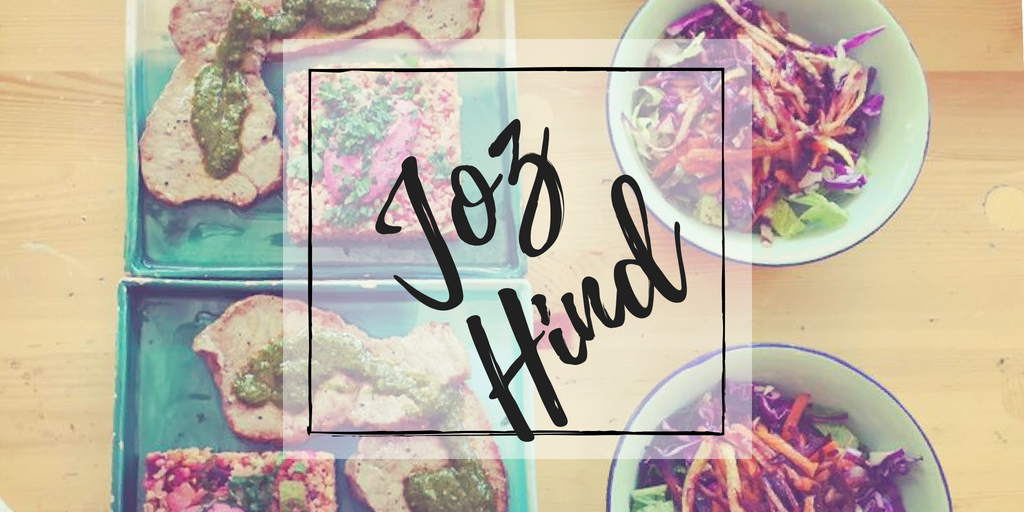 Nerves got your tongue tied? Joz Hind will help you ease your way into the date. Their interior is designed in a way where guests share their tables on a communal veranda. This gem, located in Lweibdeh, uses locally sourced ingredients, is socially responsible and serves food at reasonable prices, which makes it a great spot if you're trying to impress. Their menu is seasonal but usually consists of a homemade pasta, a vegetarian course and a meaty main with salad leaves, which will cater to even the pickiest of eaters. If you're longing for more time with your date after your meal, head down to Kepi, for a shisha or to Patisserie Fayrouz for some dessert.
Date Price: 16 – 20 JDs
---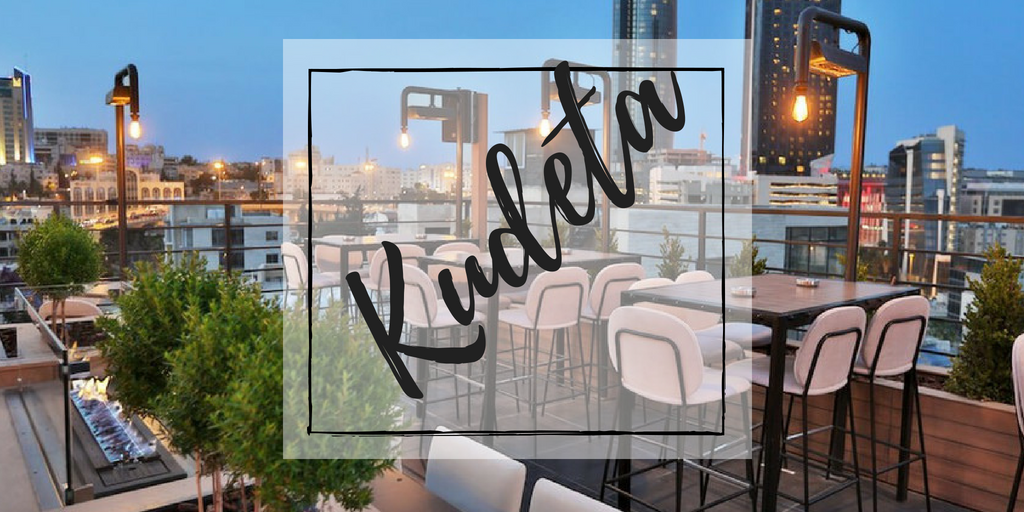 Sunset, drinks, and BAE. It's the simple things in life and the people you share them with that mean the most. If you and your date want to dress to the nines, sip on delicious wines, while watching the sun go from East to West, then Kudeta, a vibrant rooftop, is where you gotta go. Their DJ's beats paired with amazing views of Amman provide the perfect setting for time spent with your better half. To keep it budget friendly, head to this rooftop, between 3:00 – 8:00 p.m. and enjoy their buy one get one free Happy Hour deal.
Date Price: 10 – 20 JDs
---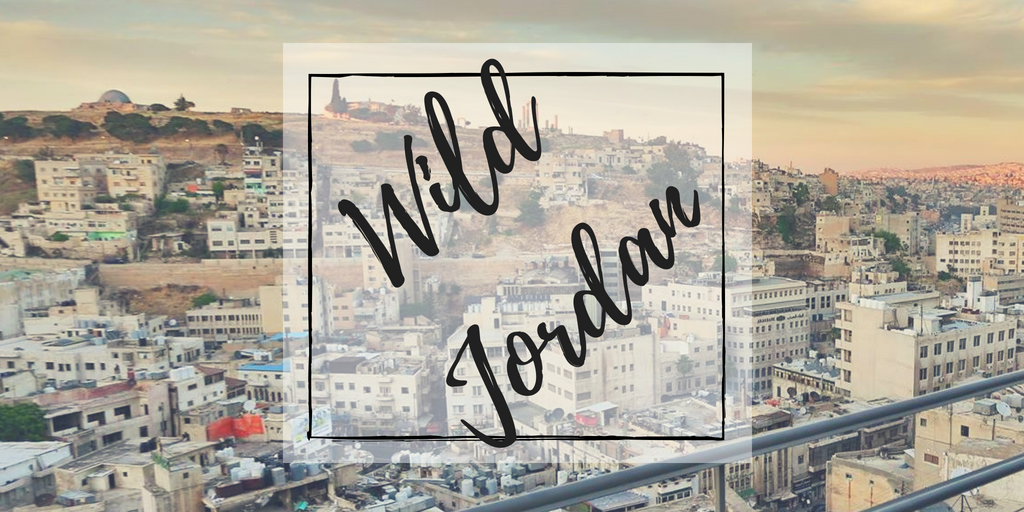 Breakfast dates are so underrated! You won't be taking any risks, trust us, everyone likes at least one morning food – waffles, eggs, sandwiches, or even croissants! Morning sunshine and orange juice can make anyone extra bubbly and cute. In the early hours people are awake, alert and ready for some quality conversation. That's why Wild Jordan, overlooking the Citadel, is a great choice for a breakfast date. Eat up your eggs, and before scrambling your mind with what to do next, make your way to the Citadel and add a little history and excitement to your date. Bonus points if you and your date take pictures by the Temple of Hercules.
Date Price: 10 – 20 JDs
---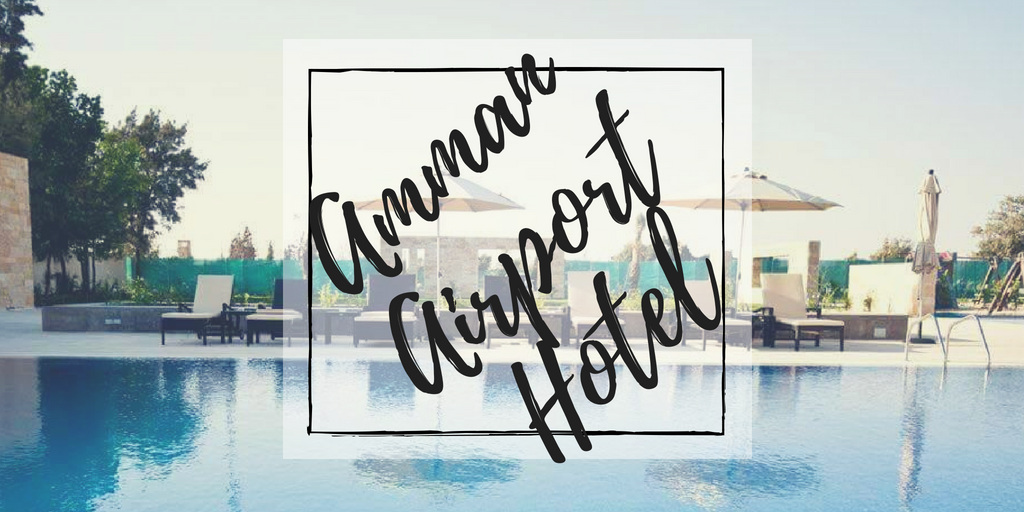 Going swimming is always fun times. Whether this is your first date or zillionth date, lounging by the pool allows you to be confident in your own skin while you soak up the sun oil and heat. Nothing compares to a swimming pool on a hot day, add your special someone to the mix and you've got a day well spent. Head to the pool at Amman Airport Hotel, set your towels on the grass or on the bean bags and chill to the music playing in the background. If the sun gets too hot, you can always see who has the guts to jump into the cool water first.
Date Price: 20 JDs
---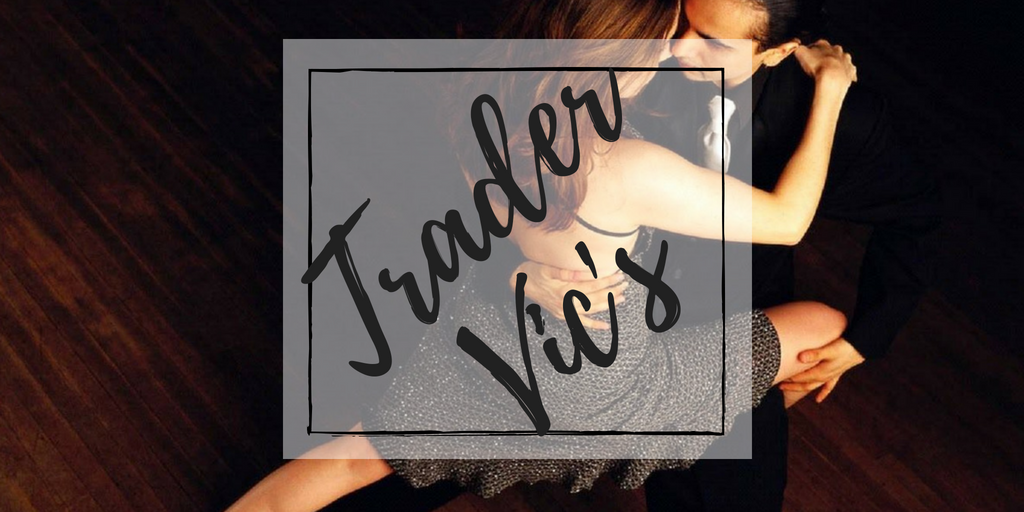 Dance is a wonderful form of artistic expression, but there's a lot more that you can learn about a person on a dance date than their dance moves.  How well they take direction, whether they give up easily, or how well they'll move once you get them loose. In a room full of salsa dancers you may not be feeling the most confident, but this isn't about how well you can dance, it's about you and your boo. Laughing, dancing, connecting, maybe even falling together, literally, and just generally having one hell of a time. Head to Trader Vic's every Tuesday and dance the night away with Tempo's Salsa Night, we promise you won't regret it and the Tiki Pooka Pooka will make sure you won't remember it either.
Date Price: 20 JD
10 JD/ Person including a Drink
---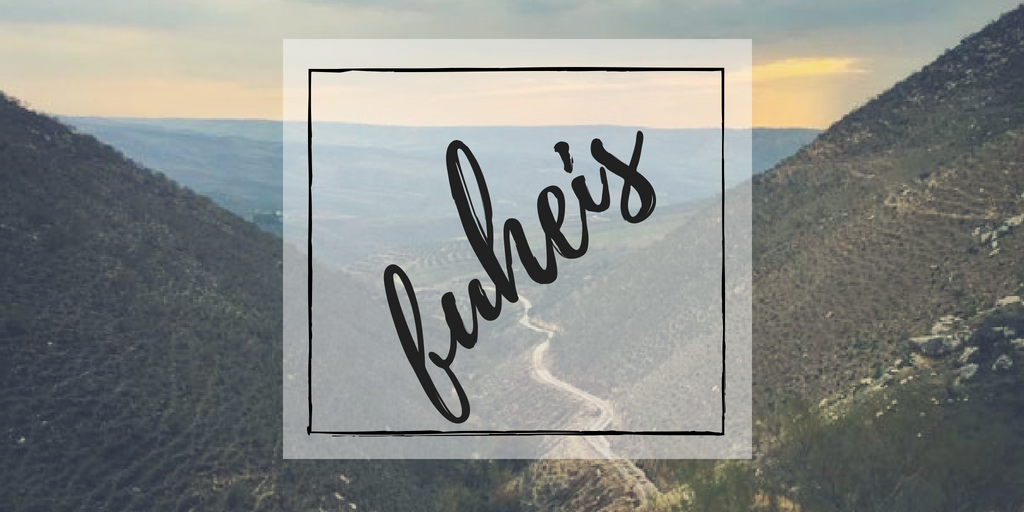 Set among rolling hills near Salt and just 15km northwest of Amman, Fuheis, is a pleasant stop-off if you're driving around, making it the ideal destination for a car drive date. Tour the little town's narrow streets as you take in the beautiful scenic views of the mountains. Make your way to one of the hilltops, stop by a coffee stall or by a liquor store for an Amstel beer or two, park the car, get out and take in the greenery combined with the fresh air. When the conversation gets dull and the hunger strikes, drive to Heef Wa Reef  for a delicious Shawerma or Zinger.
Date Price: 5 – 15 JDs
---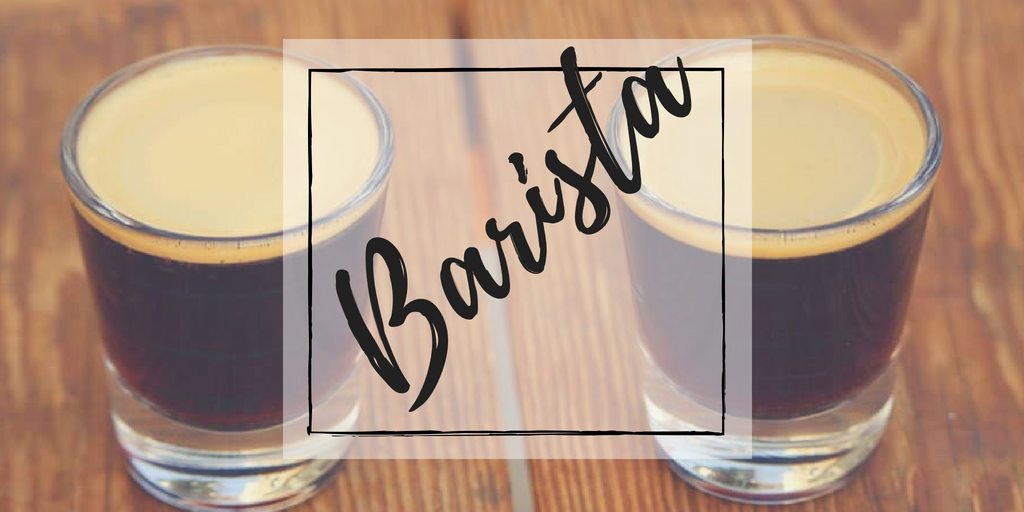 Last but not least, a coffee date. For all of you who've been on dates before, you know a cup of coffee is the ultimate date outing. First off, it's casual and minimally nerve-wracking. Secondly, you don't have to scream over loud music or push your way through a crowd, which makes it the perfect atmosphere to communicate without being distracted. Lastly, it doesn't need much planning or effort, leaving you and your date comfortable and at ease. Now that you're planning your upcoming coffee date, we'll tell you where to go. With its cosy atmosphere, laid back vibe, and delicious nitrogen coffee, Barista is a staple among coffee houses. Take your date for a cup of coffee, a round of board games, and you can even bring your dogs along to join in on the fun. Now who doesn't love a double date with furry friends?
---
Here's to epic date nights!
Lemur Love, 
The Tip n' Tag Team