Out with 2017 and in with 2018, new year – new you? Maybe not everyone can re-invent themselves every year, however we here at Tip n' Tag can always help you embrace the newness Amman has to offer this 2018. Whether it's a culinary experience you're seeking, a night out with friends or even some relaxing therapy, this Weekender promises to offer up at least one new place you'll look forward to visiting this year.
---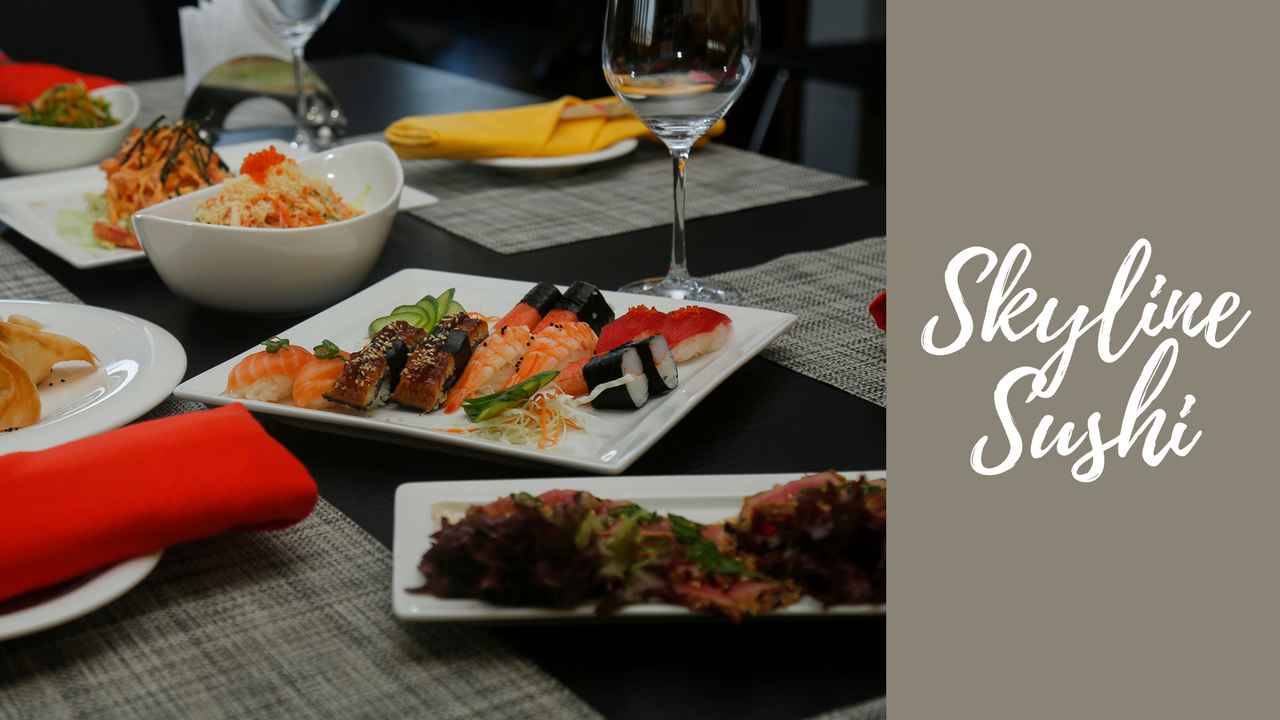 When flavor, beauty, and social responsibility all come together you end up with a masterpiece of a place. Skyline Sushi has it all. Perched on the 13th floor of the Landmark Hotel, Skyline's large wide windows look out to an extraordinary view of Amman. Not only is their sushi and Japanese cuisine a fresh breathe of goodness but it is also for a good cause. The restaurant contributes to CSR, by following an ancient Japanese tradition called Senbazuru, which states when 100 origami cranes have been formed, a person in needs wish comes true. The restaurant has already helped put a girl through university and is currently working on making another wish come true very soon.
Tip – For the best Sushi deals head to Skyline Sushi between 5:00 p.m. – 8:00 p.m. and enjoy their happy hour menu
---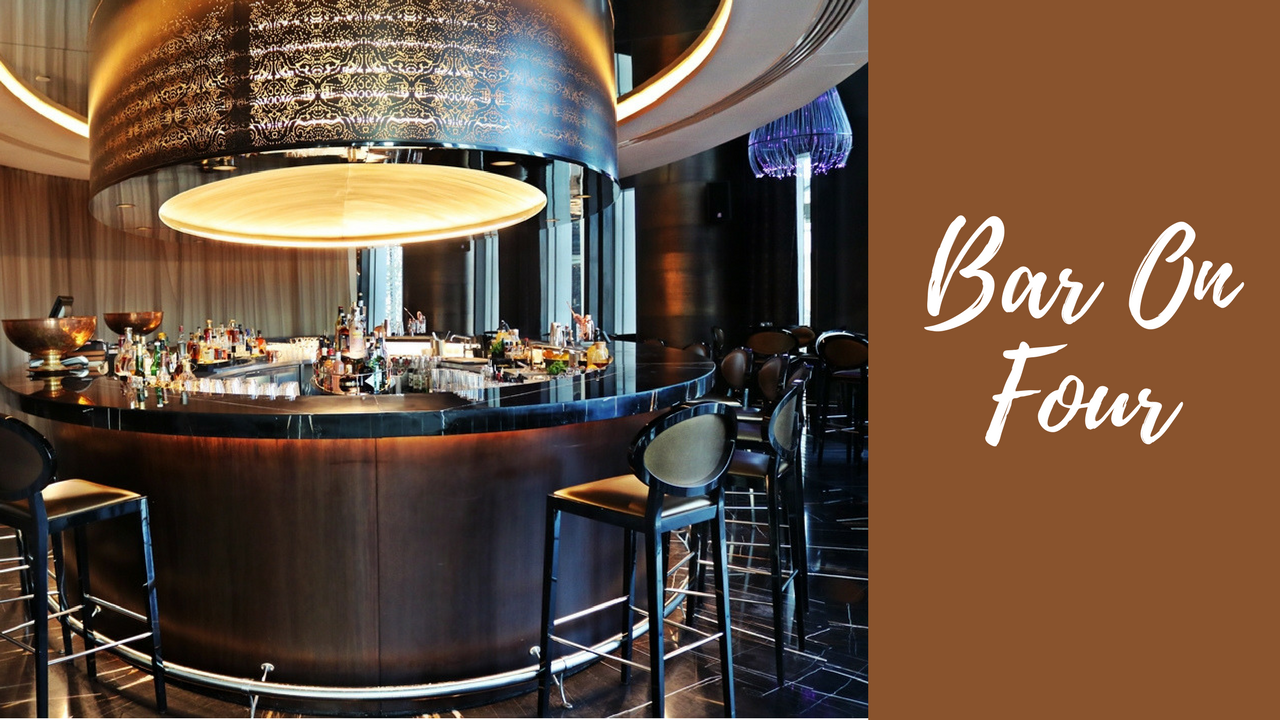 Let's face it, cocktails are delicious and never out of style. So, if you enjoy a carefully handcrafted cocktail combined with a savoury platter in an elegant yet cozy environment, we have a word of advice for you: Run – don't walk to Bar on Four. It's definitely a place where bartenders are trained as chefs and drinks are prepared in a state-of-the-art drink kitchen. Head down to Bar on Four, order yourself a cocktail and enjoy the great beats dropped by DJ Boudi.
Tip – Enjoy having great signature cocktails at their happy hour from 6:00 p.m. to 8:00 p.m.
Age: 23+
---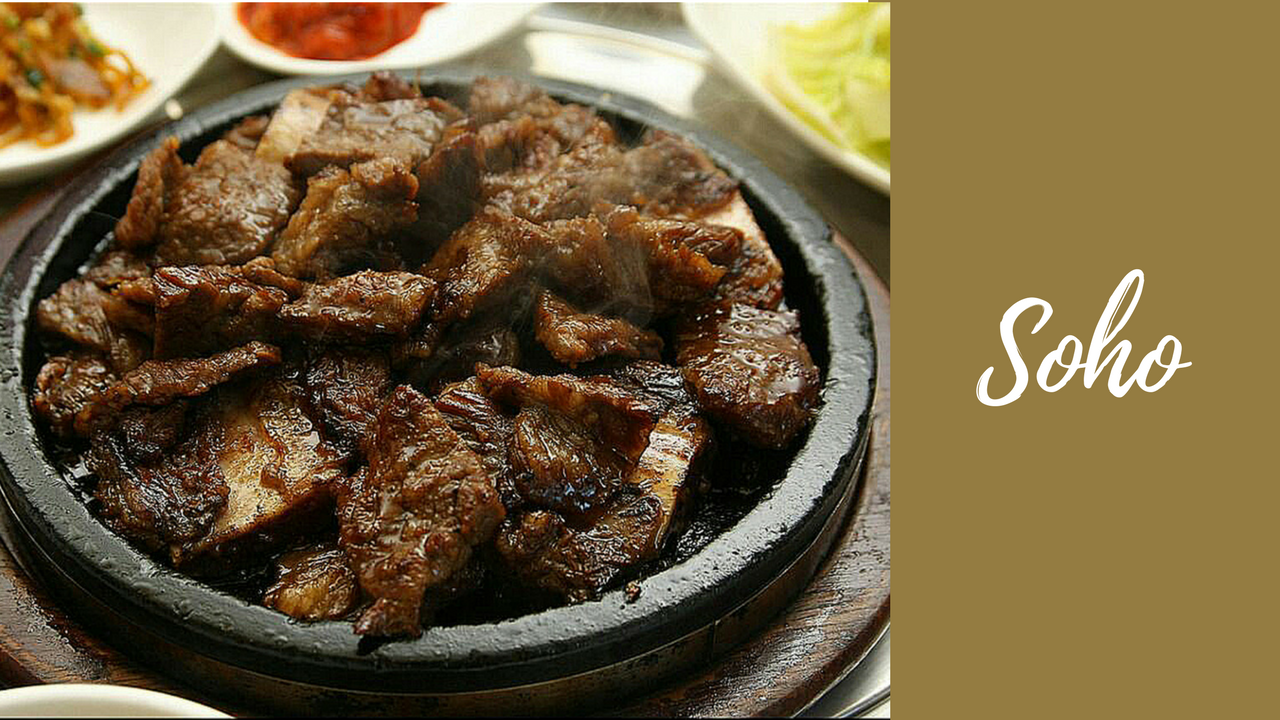 If you've been in search for authentic Korean in Amman, then we're happy to tell you that your search is over. With its hit the spot flavors, warm lighting, and inviting interior, Soho definitely has refined touch at a very inviting price point. Serving a list of diverse Korean BBQ dishes, must try seafood pancakes, delightful sushi, along with a range of Italian cuisine for those that are not too comfortable to go all Korean, Soho is the perfect place for a dinner with friends when you're looking for an intimate setting and a flavorsome bite.
Tip – Bring your own booze to spend the night nibbling and drinking on the most authentic Asian fare Amman has to offer
---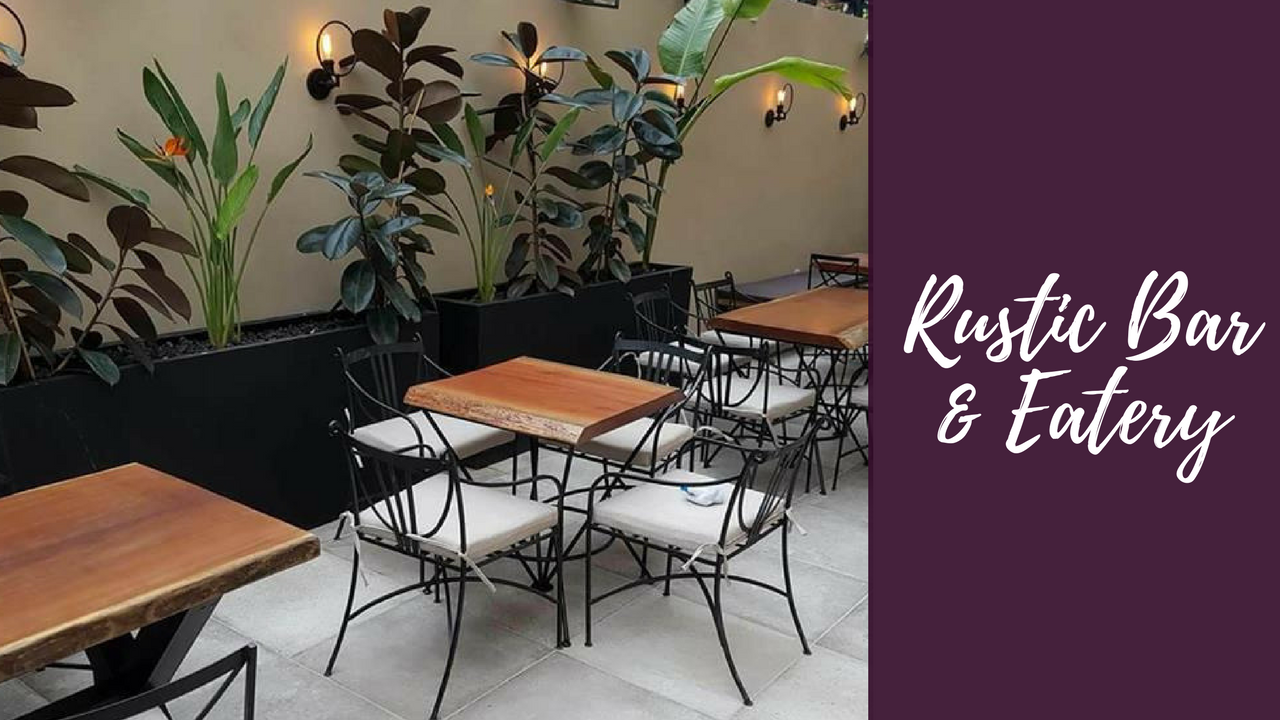 Tucked away in the streets of Jabal Lweibdeh, Rustic, is a bar that's gonna take you back in time. With its vintage interior, blaring 80s music and age-old limestone, this bar and eatery is an experience in itself. The rustic ambiance created by the all-wood interior and cozy stone walls creates the perfect setting for a night out. Whether you're craving a drink, delicious food, or even a chance to meet people and make new friends, Rustic is the place to be.
Tip – Order their Rustic nachos and pair them off with the delicious Rustic cocktail
Age: 23+
---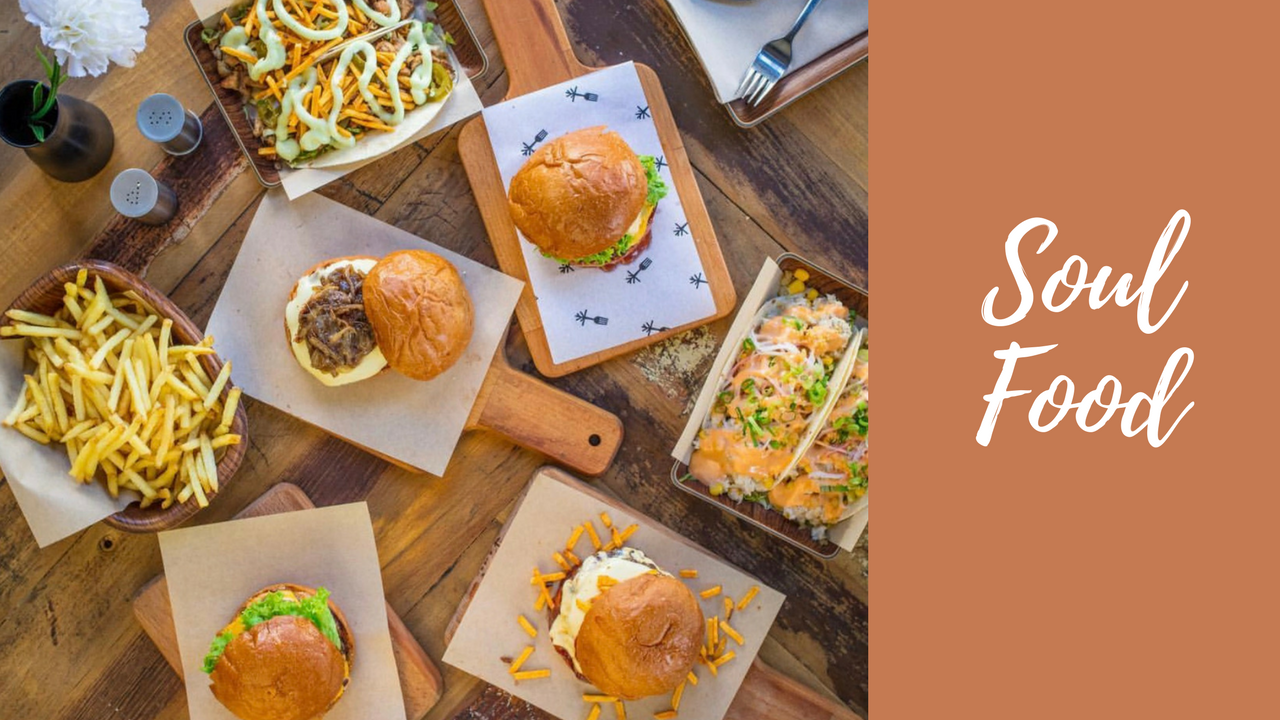 Truth is, food for the body isn't enough, it also has to feed your soul. Soul Food has given Ammanis a different experience when eating out. Instead of limiting flavors to cuisines, they give customers the freedom of interpreting dishes however they like. Using no processed food and multiple interesting infusions, Soul Food serves upscale urban street food that is guaranteed to give comfort to your soul.
Tip – For a unique tasting experience, order the Lotus Chicken Bites.
---
Did you know that prior to the 1960s pubs were exclusively for men? Thus, the snug concept was created as a warm private cozy place where women and others shy of the public eye would sit for a drink. Today Snug, located on Abdoun circle, is coming to Amman with a slightly different twist. This pub promises to be your typical neighborhood hangout, in fact it could almost be your second home. With pop and rock oldies playing, a cozy ambiance, and a laid back atmosphere, Snug is one place you'll find yourself coming back to "time after time".
Tip –  Try their beefeater cocktail
Age: 25+
*Opening at the end of January
---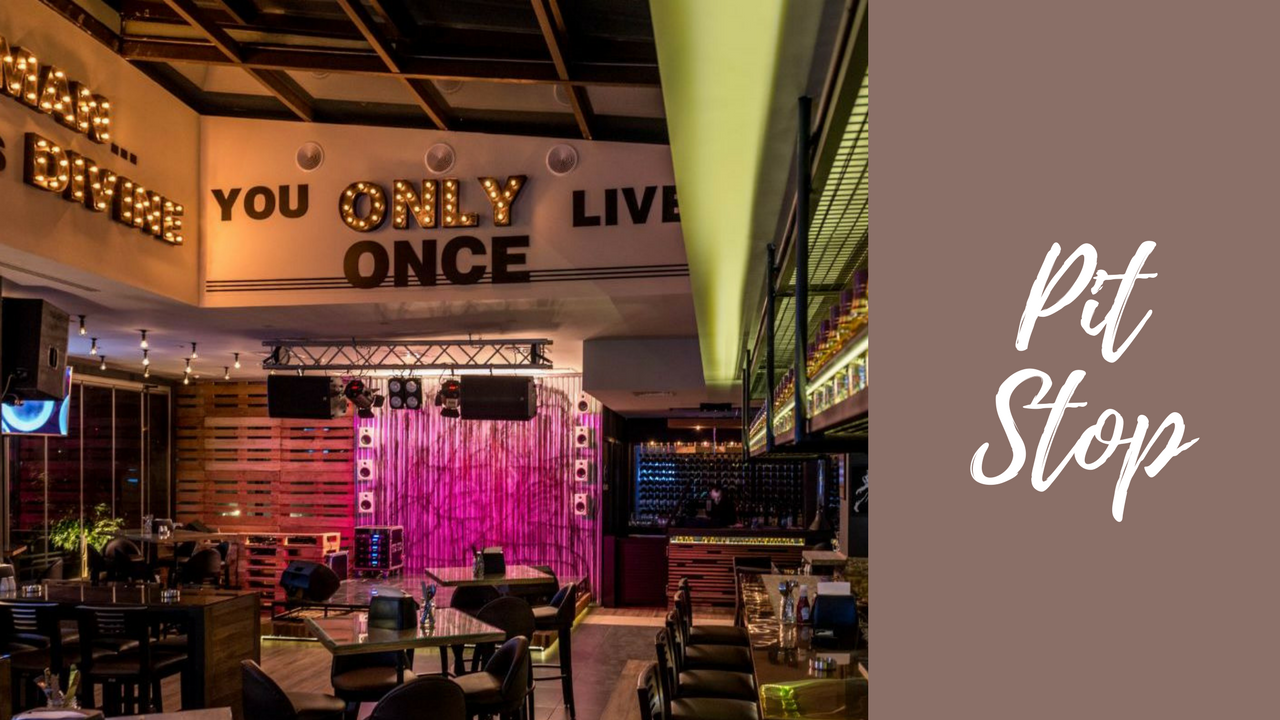 Weather is cold, work is tough, and traffic is crazy these days. Do you know what you need right about now? A Pit Stop. This bar is all about refueling, energizing and getting rid of those mid-week blues. Pit Stop is definitely not your traditional by the books sorta pub. With its live acts, food with a twist and chill atmosphere – refuel in style at Pit Stop.
Tip – You gotta have their balsamic steak bites with your glass of wine
Age: 25+
---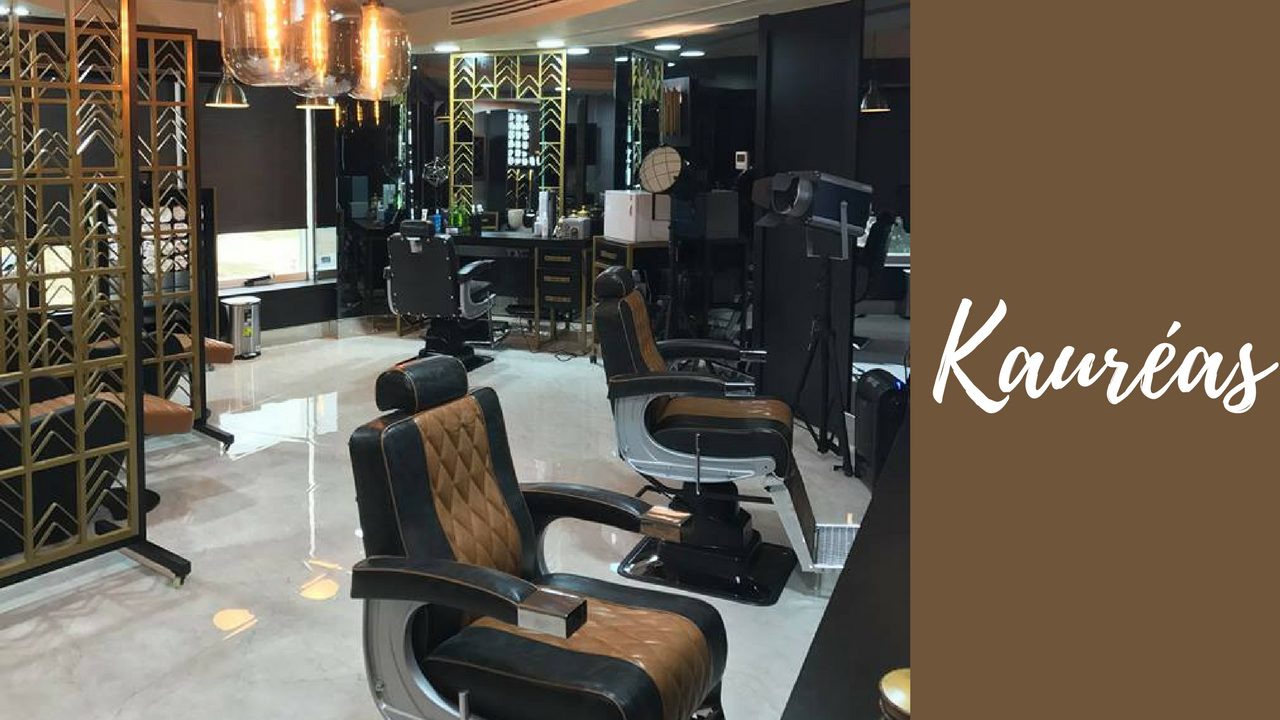 The modern male isn't afraid of a little pampering and the ladies know, nothing looks better than a well kept man! That's where Kauréas comes in. The first of its kind in Amman, Kauréas, is a spa and executive barbershop dedicated to men. Offering a range of services from haircuts and haircare to massages, facials as well as hand and foot care, this spa is all a man needs to unwind and forget the worries of the world.
Tip – Break free from stress and book an aroma massage
---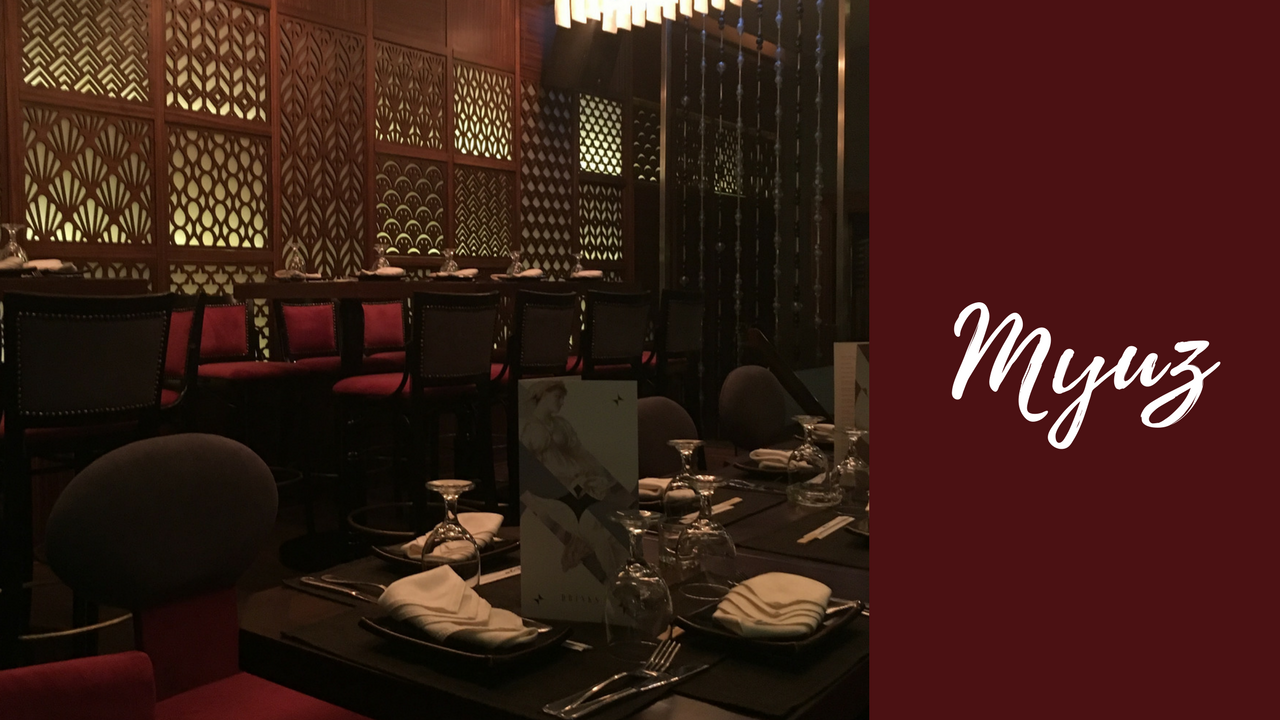 If your "New Year, New Me" involves words like sexy, posh, and exclusive then Myuz is a destination you shouldn't miss. As a supper-club, Myuz is more than restaurant, a bar or a club. It's all of the above. It's a place where like-minded folks find each other. Serving dinner between 8:00 p.m. – 11:30 p.m. with exciting food concepts, followed by exhilarating eclectic music and performances. Let Myuz be the muse to your nights out on the town.
Tip – Try their Gin-Basil Smash cocktail
Age: 28+
---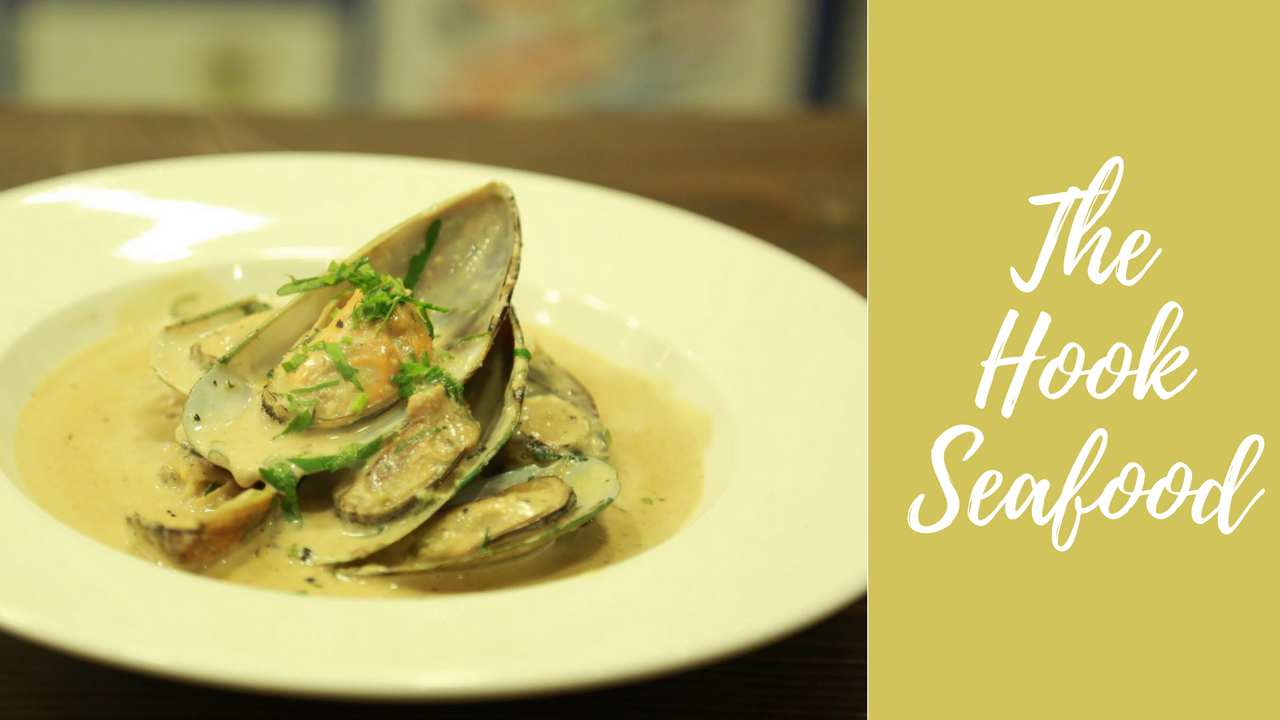 Not only is seafood amazingly delicious, it's also one of the healthiest things you can put on your plate. The Hook Seafood is a haven for seafood lovers. With its beachy vibes, tasty dishes, and generous portions this restaurant will totally change your view on seafood. Hit this place up with friends or family, enjoy some live cooking, and delicious flavors.
Tip – The Hook Story and the Shrimps Dip are definite must tries
---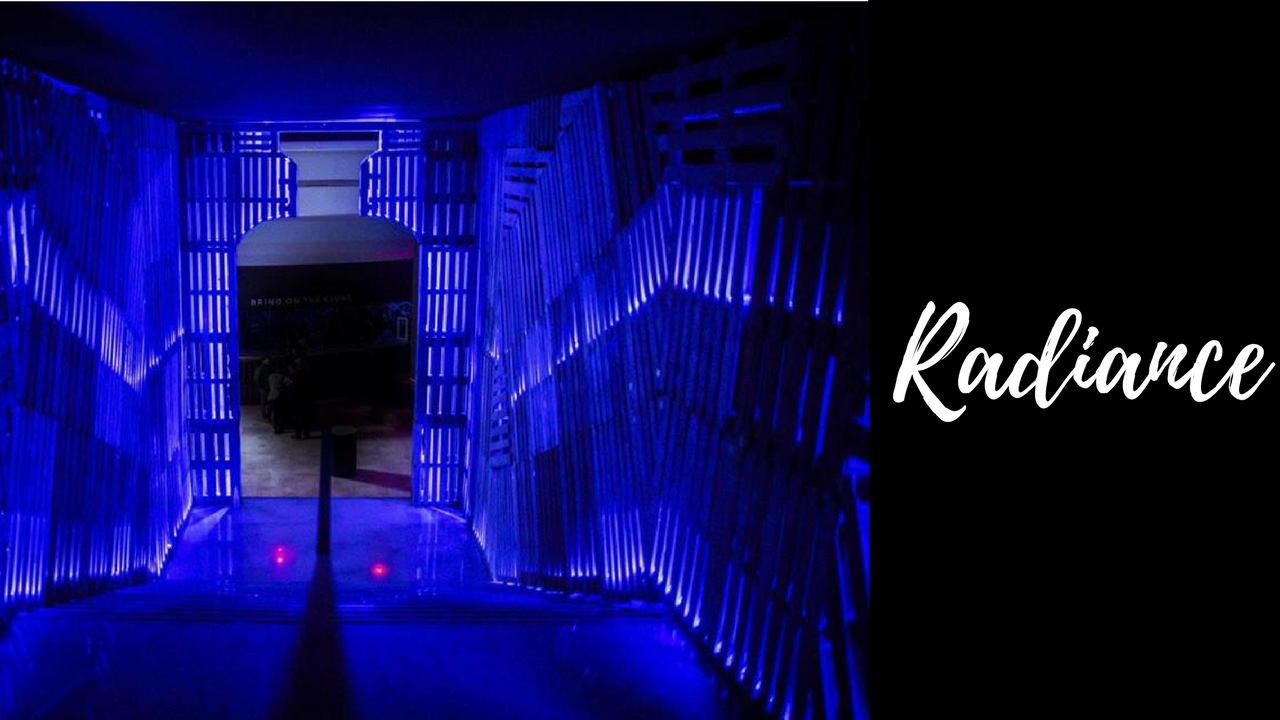 Do you have that one song stuck in your head that you just wanna dance to but can't? Well now you've got a spot playing all your favorite hits. Radiance is the newest up and coming venue in Amman's clubbing scene. Playing the best commercial music combined with intense 3D mapping visuals and hosting local as well as international DJs, what's not to love? Put on your sneakers, grab your friends, and dance like there's no tomorrow.
Tip – Dress casually and let your spirit roam freely
Age: 21+
---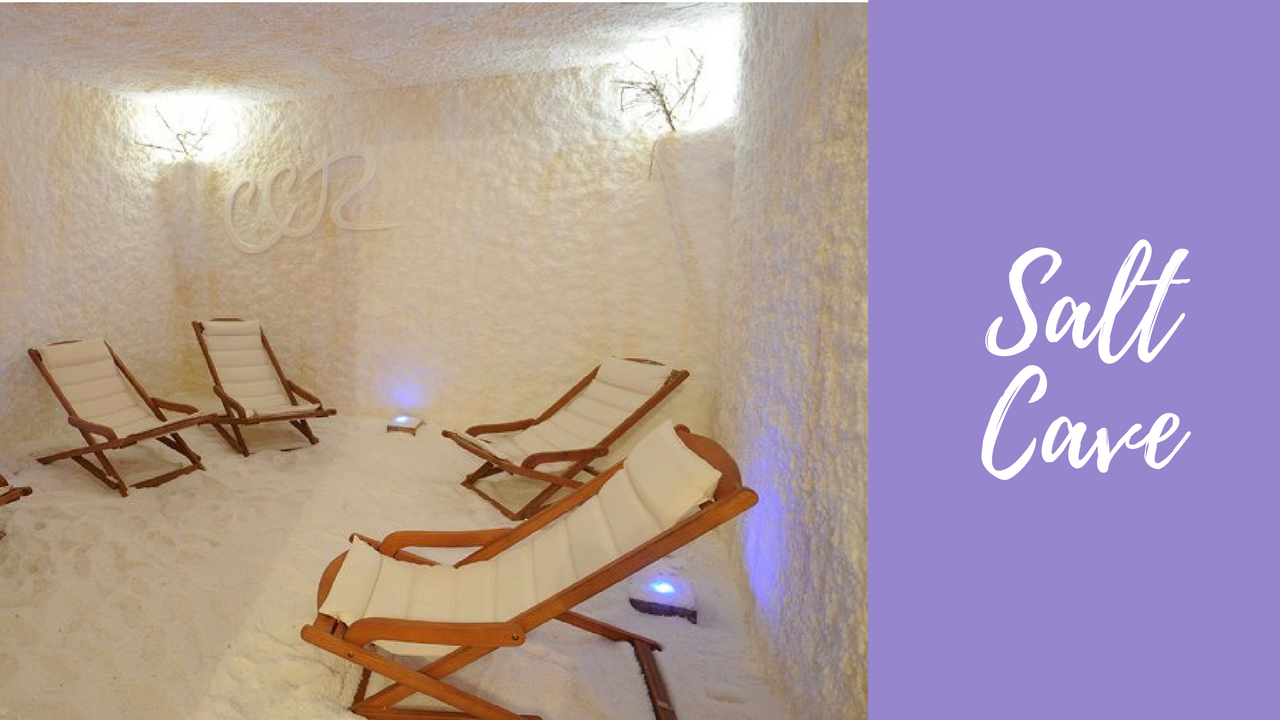 If you're obsessed with wellness and consider yourself an adopter of the latest health trends on the market, then you're gonna love this! Salt Therapy aka Halo-therapy is a powerful, natural treatment in a controlled air medium that simulates the natural salt cave microclimate to treat respiratory and skin conditions. This isn't a health fad, in fact the benefits of salt caves have been emphasized over time from the days of the ancient Greeks to our modern day doctors and medical experts. Head down to Salt Cave today, relax and zen out.
Tip – Book your appointments beforehand
---
Seems like it's going to be an eventful 2018!
Lemur Love,
The Tip n' Tag Team