We're a month into 2019, and new spots are popping into existence by the minute. Giving us a glimmer of hope and something to look forward to until spring comes around. We at Tip n' Tag have decided to round up a list of Amman's newest spots for you to reassess your New Year's resolutions at. Get away from the hustle and bustle of living in a city filled to the brim with angry drivers at rush hour and enjoy the newness that 2019 has to offer.
---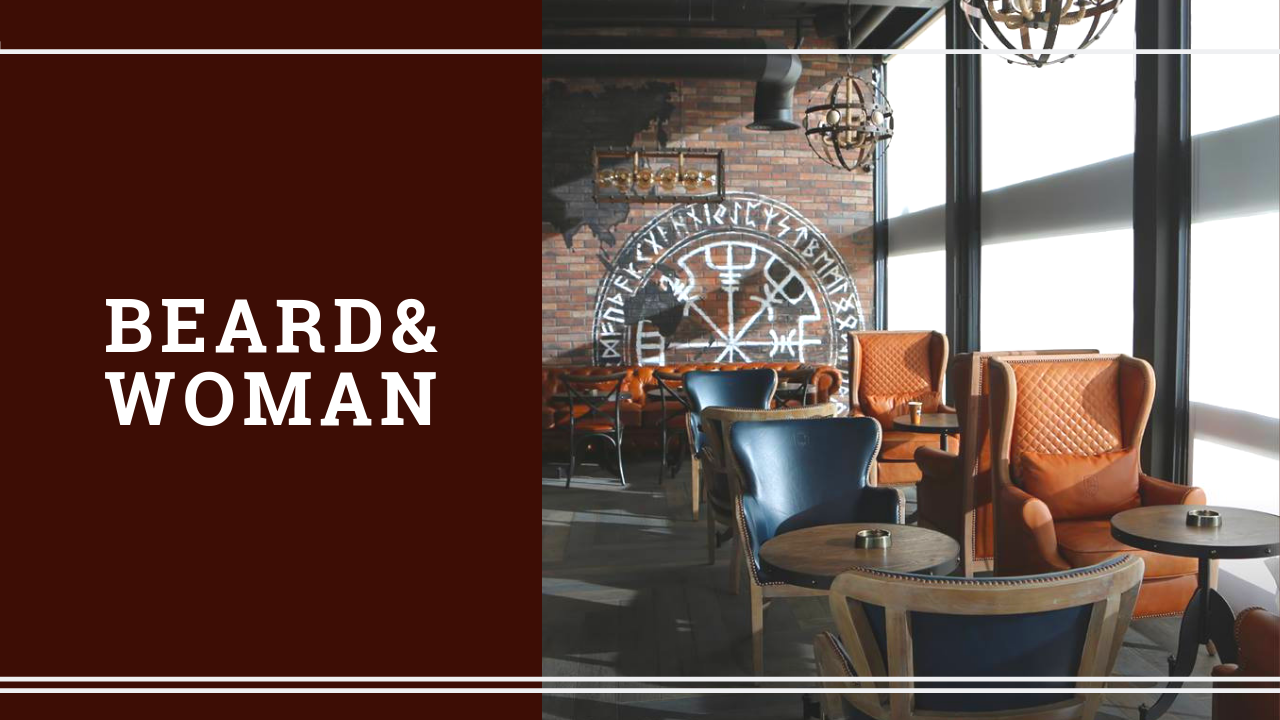 Beard&Woman is a celebration of Swedish coffee culture in the heart of suburban Amman, introducing unsuspecting Ammanis to the blasphemous majesty of Våfflor – sweet or savory stuffed waffles (we'll leave that for you to find out).
---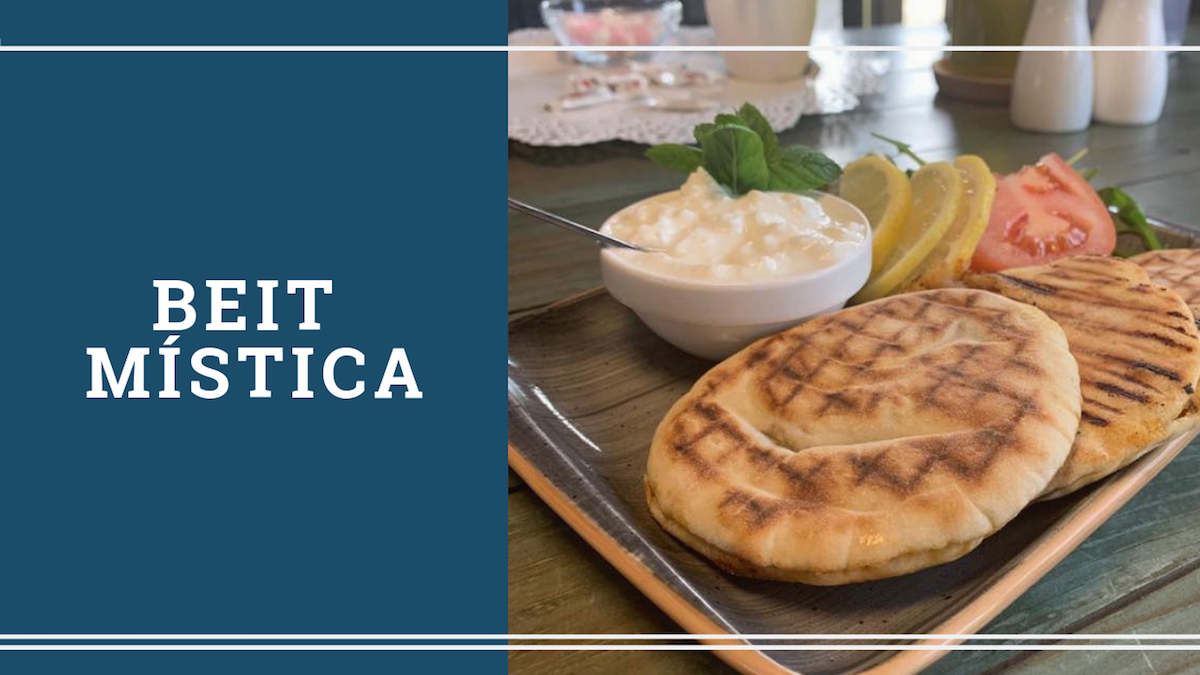 Amman's first Arabic restaurant and pub has a lot going for it: live performances, savory dishes, and a welcoming atmosphere. Enjoy a fine glass of arak with a selection of appetizing traditional Arabic mezzeh, and catch performances by your favorite local indie and traditional artists.
---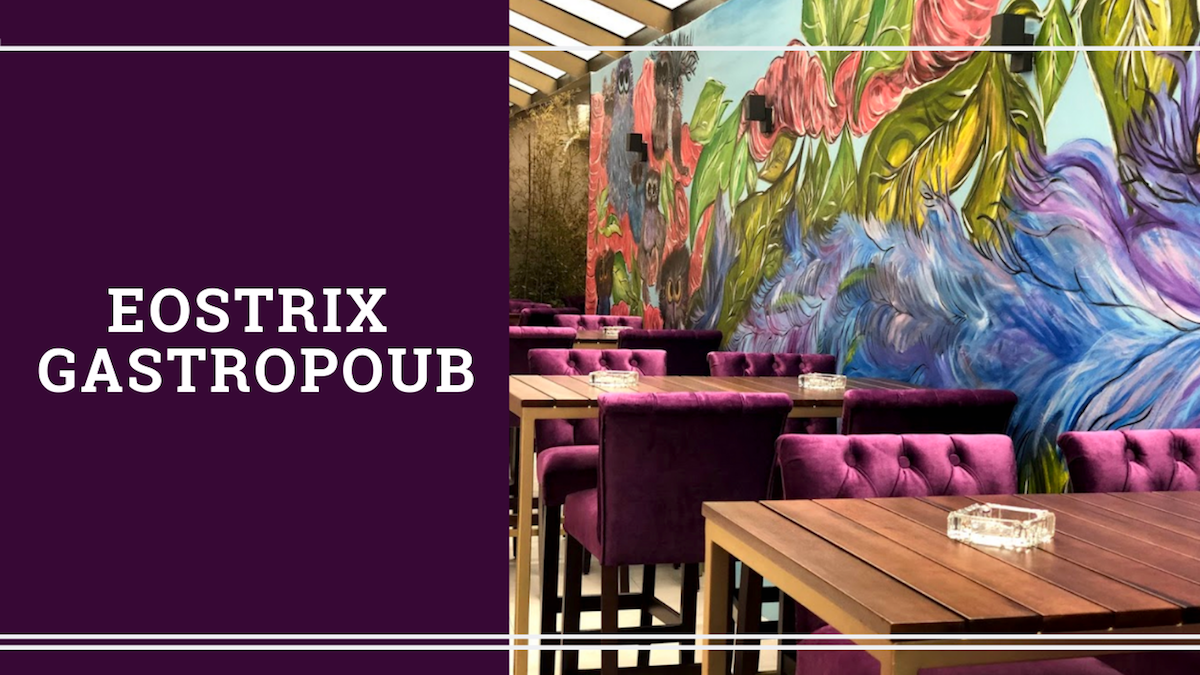 Eostrix is a gastropub just off of the 2nd Circle, offering a difficult-to-pronounce name, a variety of signature cocktails alongside all-time classics, delicious food, and a colorful atmosphere. Though they've just launched, they're clearly not shy of innovation, proving that jameed can be used for more than just mansaf, featuring appetizers like the ever-popular kale jameed dip!
---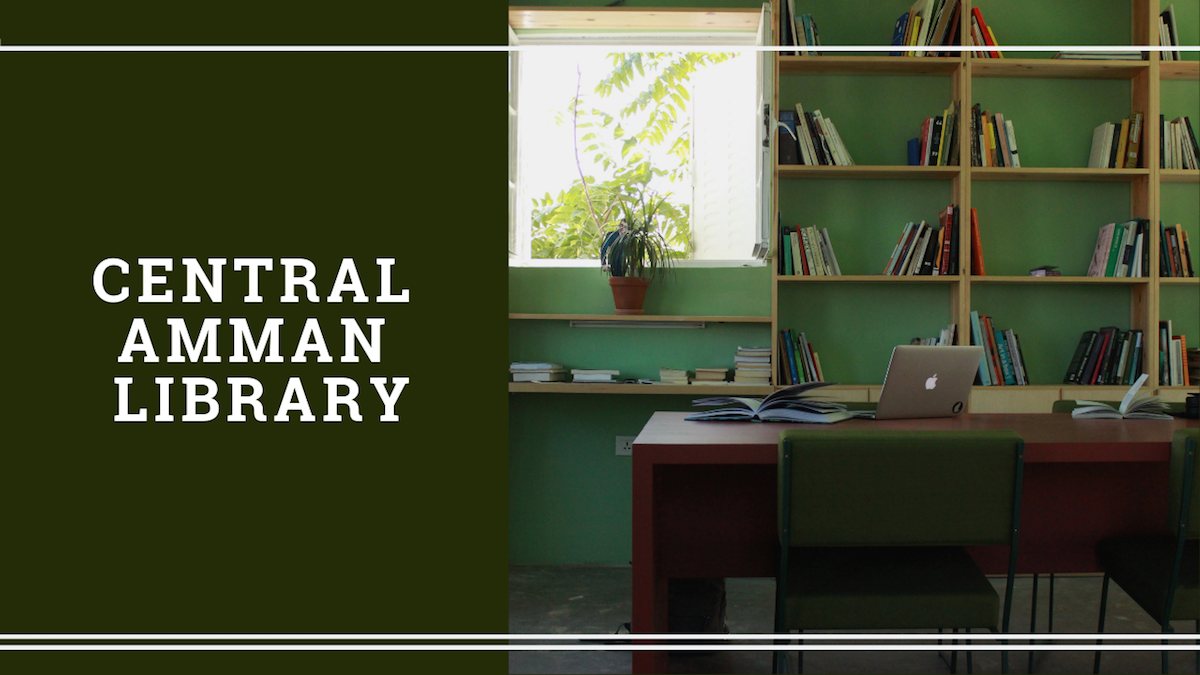 This hidden gem of a public library is nestled in the hills of Jabal Amman, overlooking the city center and the Citadel, with a warm and inviting atmosphere, friendly staff, and a devoted community. Make your own coffee or tea and browse their selection of books or keep an eye out for their upcoming workshops, and events.
---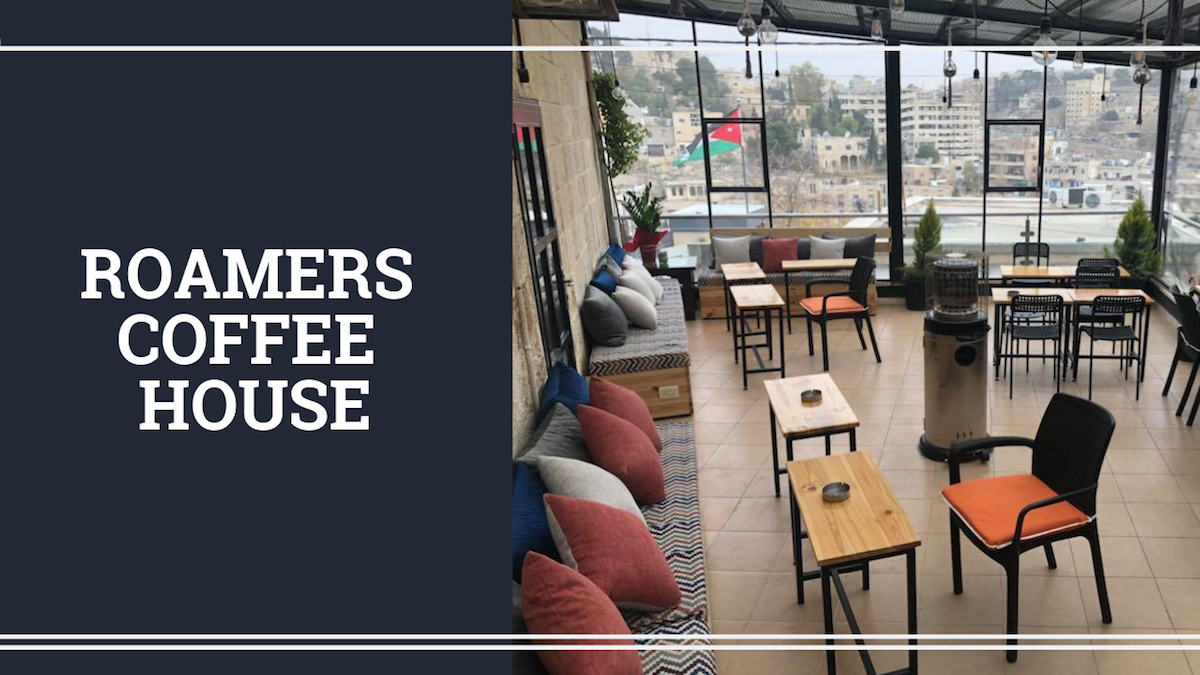 It's no surprise that Roamers caters to the younger crowds given its location just across from GJU's SABE in Jabal Amman. Choose from a bevy of desserts or freshly prepared salads to go with your coffee, and enjoy the view while getting to work. Or just take a break from the biting cold of winter with their sahlab!
---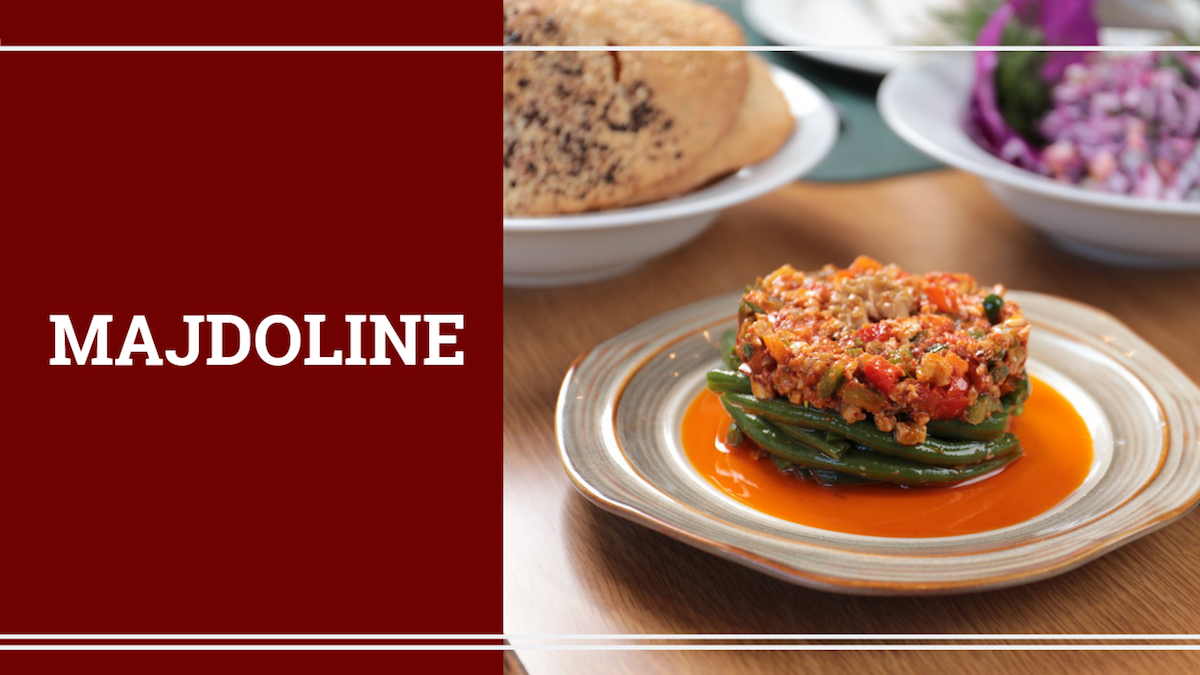 This Lebanese restaurant plans on making it so you never have to leave Amman to get a taste of Beirut. Opening soon near the 3rd Circle,  Majdoline claims to be concocting Lebanese cuisine with a twist of perfection, and Amman is excited to take them up on that. Aren't you?
---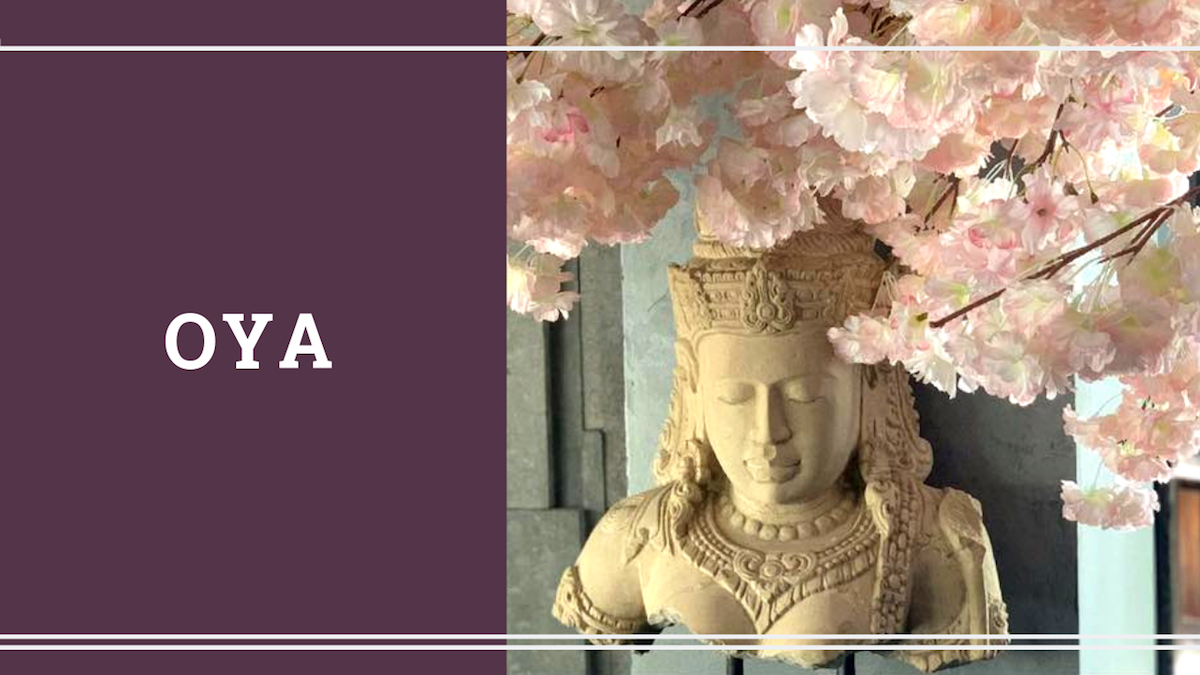 Oya is Amman's latest Chinese lounge, having just launched near the 7th Circle, they're sure to shower you with soy sauce and chopstick-feed you dim sum and other East Asian delicacies (yes, sushi included!)
---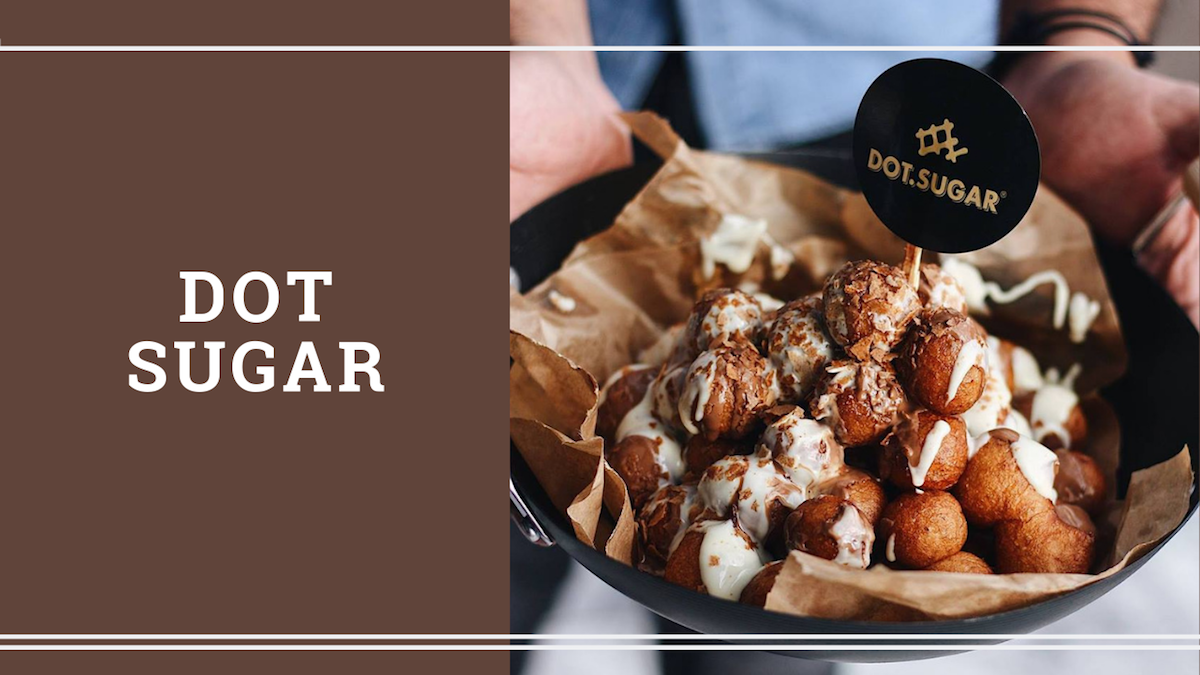 If browsing foodie Instagram profiles is your guilty pleasure, you should know it's everyone else's as well, and boy does Dot Sugar bring all your sugar cravings and fantasies to life. We're talking crepes, waffles, milkshakes and so much more. But the cherry on top? Their chocolate and lotus-infused Lokmas. Head on over to their Dabouq branch, and keep an eye out for their Weibdeh branch coming soon!
---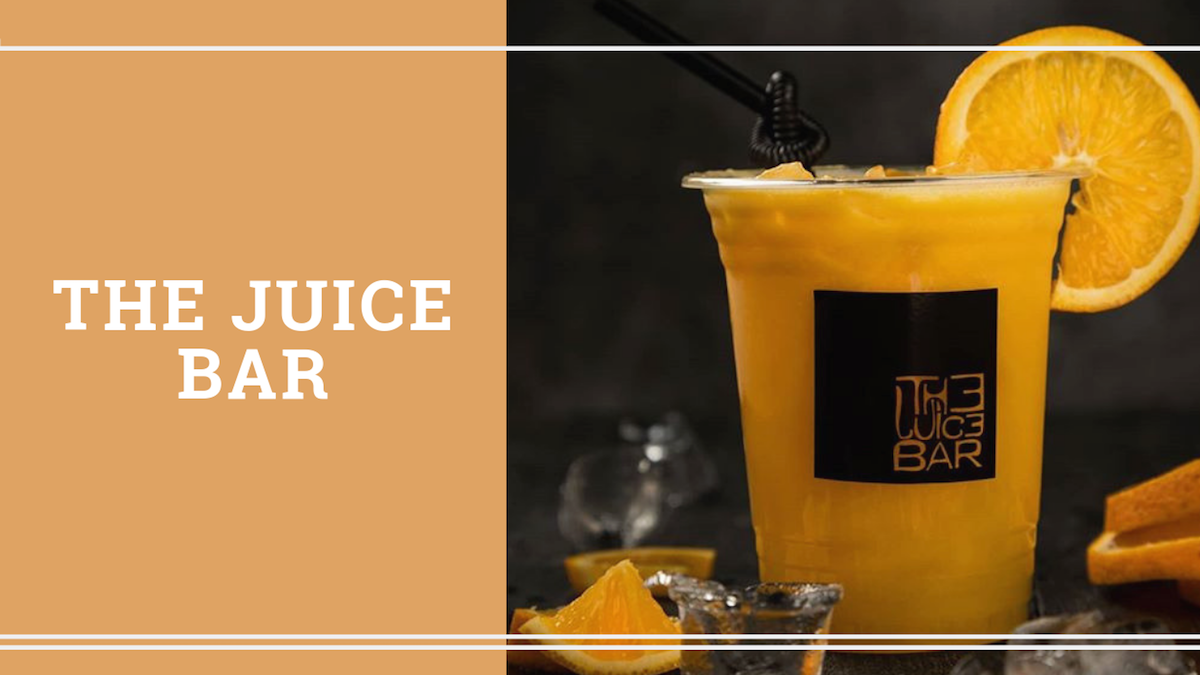 The Juice Bar, Amman's first non-alcoholic bar, just hit Rainbow Street with a colorful collection of mocktails and fresh juices. Head on down there and knock back a couple of non-alcoholic virgins of your favorite cocktails!
---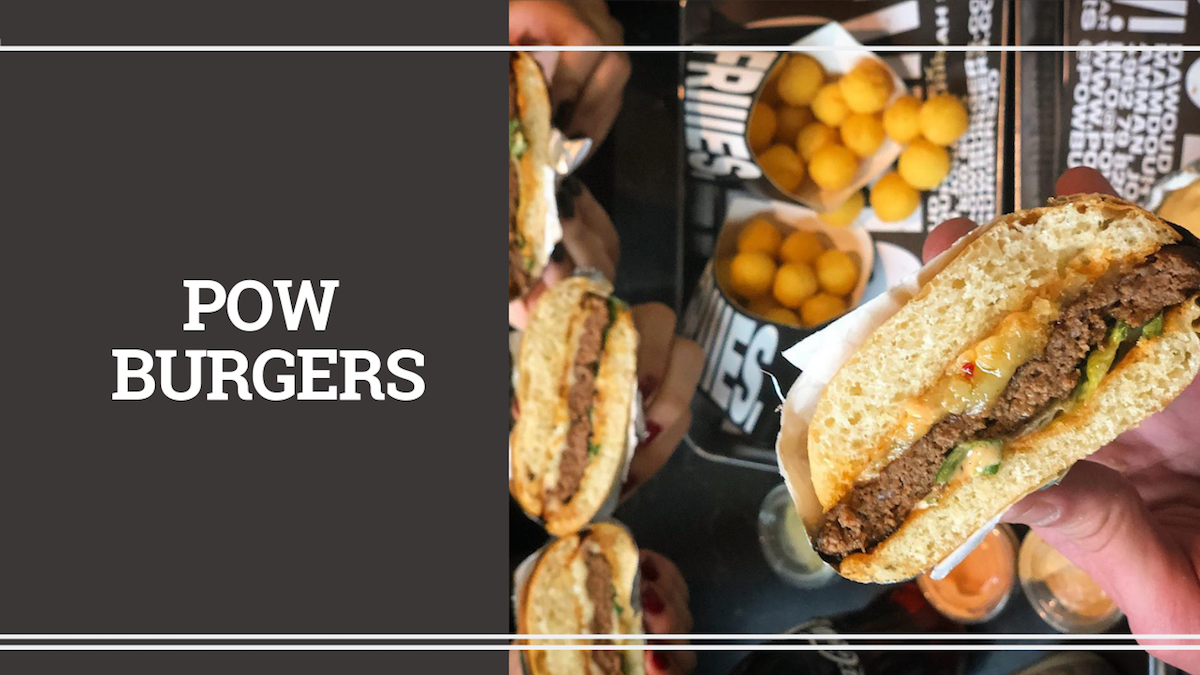 Fresh Buns? Check. Seared and smashed beef goodness? Check. What more could a burger lover ask for? In a city with more burger joints than roundabouts, Pow Burgers might just be the place to be.
---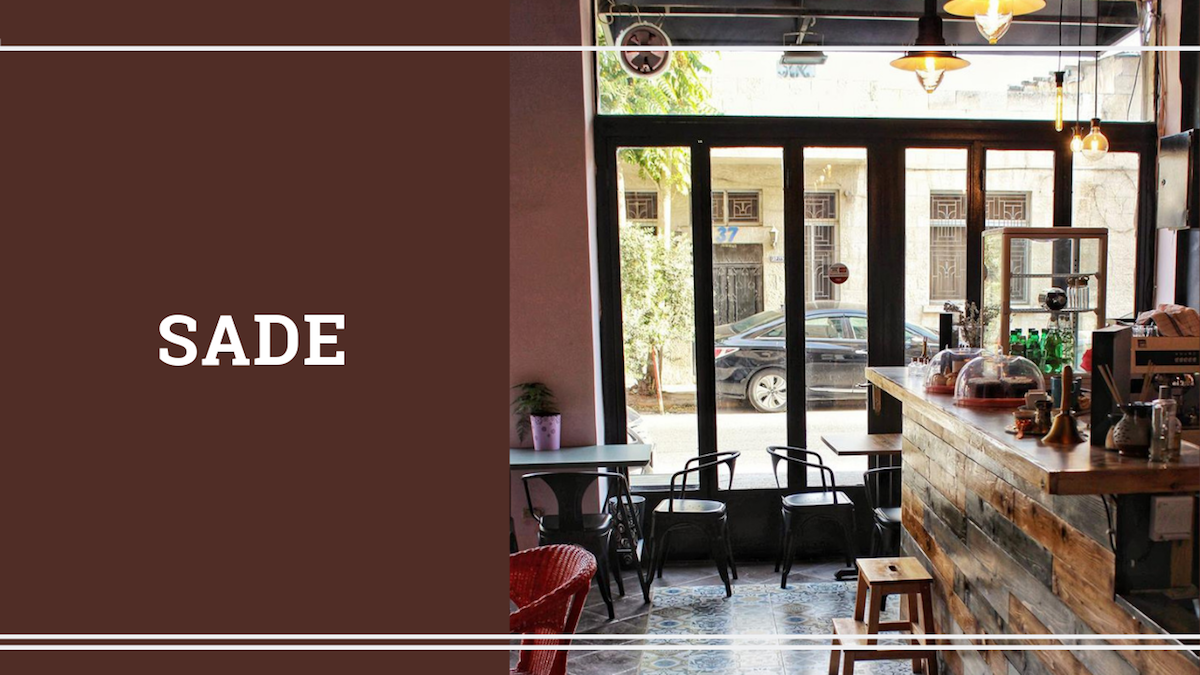 There are no leprechauns or pots of gold at the end of Rainbow Street, but Sade is there, and nothing is more comforting than a warm cup of Turkish coffee, and an inviting atmosphere. Try catching one of their Turkish language exchange meetings and live your ultimate Turkish TV drama fantasy.
---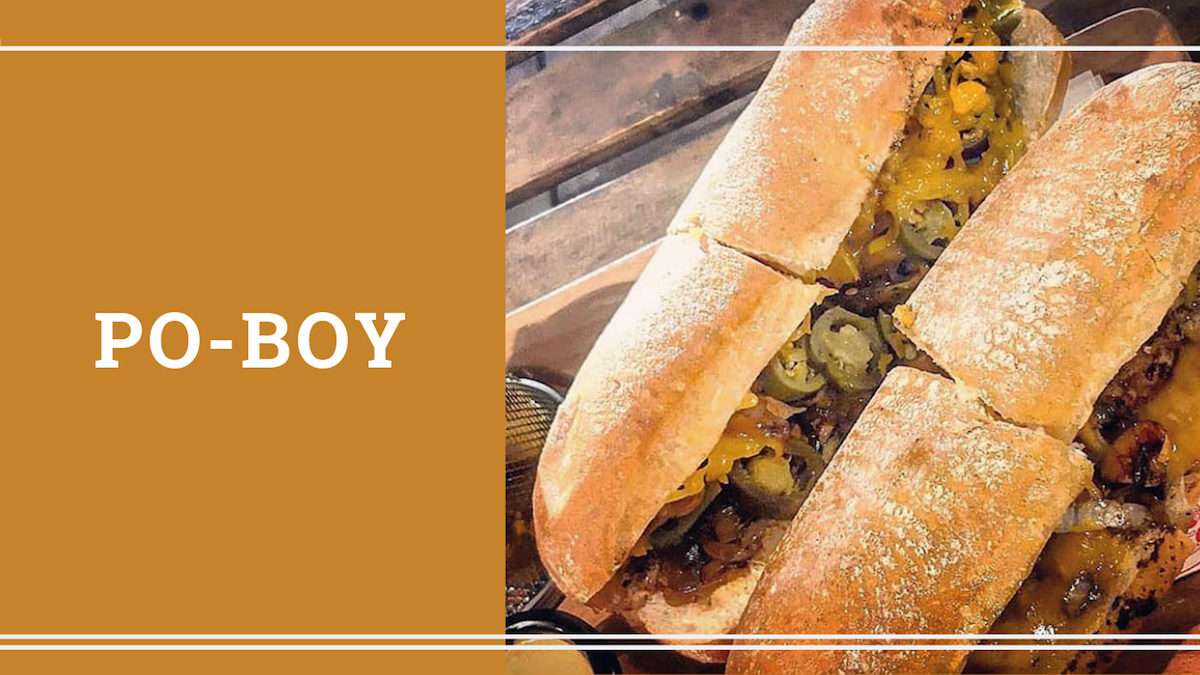 The newly launched Po-Boy introducing the New Orleans kitchen to Amman, bringing an assortment of delicacies like their highly recommended shrimp sandwiches and other delicious deep-fried treats.
---
Put on your warmest jacket and start exploring!
Lemur Love, 
The Tip n' Tag Team