Although we believe women deserve more than just a day, week or a month to be appreciated – here are a list of events to make that important woman in your life knows how much you truly appreciate her. This week you can catch films highlighting the struggles, hopes and dreams of women from around the world or grab a unique gift for that special woman in your life. For all of you that won't be celebrating Mother's Day during this month, we've got you covered with our top 5 picks of other events going on in Amman!
Mother's Day Events
15th Annual Mother's Day Event @Four Seasons Hotel
March 8 from 4:00 to 9:00 p.m.
March 9 – 10 from 10:00 a.m. to 9:00 p.m.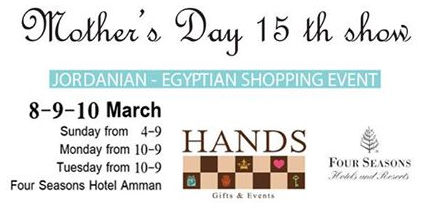 Get your mom the perfect gift this year! This will give you the chance to enjoy different products and pieces of artwork from different countries in the Middle East! Organized by Hands Gifts & Events, make this Mother's Day out of the ordinary!
Fun Mother's Day @Hamleys (Mecca Street)
March 13 – 14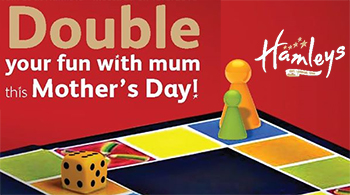 Take your kids for some one on one quality time at Hamleys! They're having a fun board game competition night, but make sure to call to register, as spaces are limited.
Mother's Day Bazaar Event @Kempinski Hotel Amman 
March 13 – 14 from 10:00 a.m. to 10:00 p.m.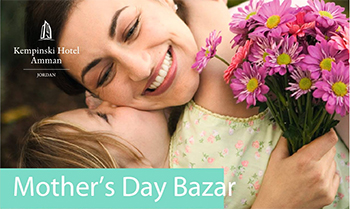 Here is another opportunity to find some amazing handmade and unique gifts, with the added bonus of some proceeds being donated to Save The Children.
Mother's Day Bazaar @Orient Spirit Development
March 14 from 10:00 a.m. to 6:00 p.m.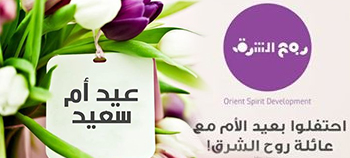 Celebrate this Mother's Day with the Orient Spirit family with a special Mother's Day Bazaar! Showcasing of a wide variety of products crafted with love just for your loved ones!
International Women's Day Events
"In Their Own Words" Fragments of Palestinian Women's Stories @Dar Al Anda
March 8 at 6:30 p.m.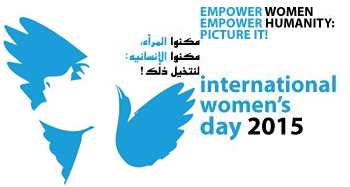 Hear inspiring stories of thirteen Palestinian women living in UNRWA's areas of operations in Jordan, Lebanon, Syria, West Bank and Gaza. Told in their own words, their stories show fragments from their lives, shedding light on their triumphs and at times their losses. Some of the stories were selected for a storytelling performance, mostly in Arabic, with one story in English. In addition, there will also be an exhibition of excerpts from some of the stories in both Arabic and English.
Women's Film Week – 3rd Edition @The Rainbow Theater
March 8 – 12

Under the Patronage of HRH Princess Basma Bint Talal and The UN Women in cooperation with the Royal Film Commission – Jordan and Embassies in Jordan, invites you to attend the 3rd Edition of the Women's Film Week. Catch some thought provoking and awe inspiring films anytime this week, check out the schedule below:
Sunday
"Dance of Outlaws" at 6:30 p.m.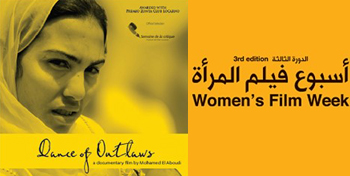 Monday
"Ladies' Turn" at 6:00 p.m.

"Little Soldier" at 8:30 p.m.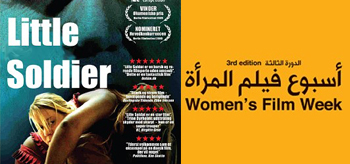 Tuesday
"Private Violence" at 6:00 p.m.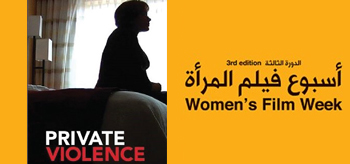 "Un Giorno Perfetto" at 8:30 p.m.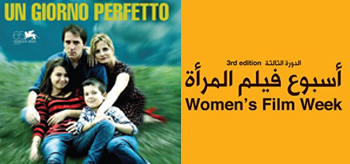 Wednesday
"Solo Mia" at 6:00 p.m.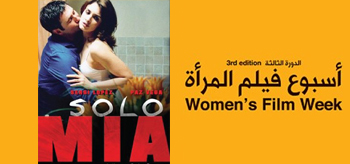 "Bahar" at 8:30 p.m.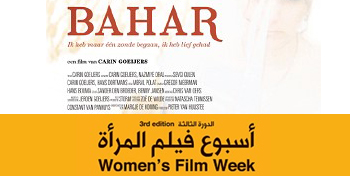 Thursday
A Collection of Short Palestinian Films at 6:00 p.m.
"Westen" at 8:30 p.m.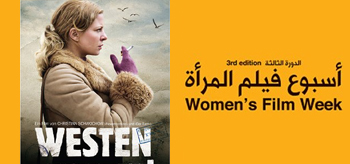 Our Top 5 Picks for the Week
"Incredible India" Food Festival @32° North Restaurant
March 7 – 16 at 7:00 p.m.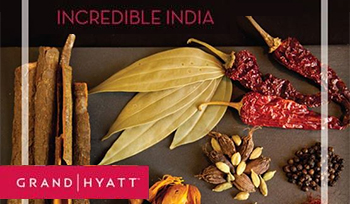 Enjoy the spicy or buttery goodness that is Indian food! The Grand Hyatt Amman's Indian guest chefs will craft unique menus expertly designed to highlight traditional Indian dishes.  From masalas and dalls to chicken tandoori and biryanis, expect a delicious range of Indian meals. Price per person is 32++ JD, make sure to call and reserve your spot!
Jazz Night @Jadal
March 14 from 7:00 to 9:00 p.m.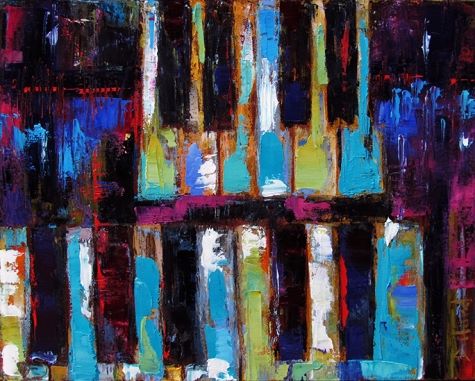 Unfortunately, Jadal canceled their Recycled Accessory Workshop but you can still enjoy a night of jazz! Join Alex Williams, Ruth Gardener and Nouhal Nasser as they present an evening of jazz classics from The Great American Songbook! With famous songs by legends like Frank Sinatra, Louis Armstrong, Fats Waller and Ella Fitzgerald. It's any music lovers dream and with tickets only 5 JD at the door you're sure to be singing I'm in heaven!
"Hunger" @Darat Al Funun
March 10 at 6:30 p.m.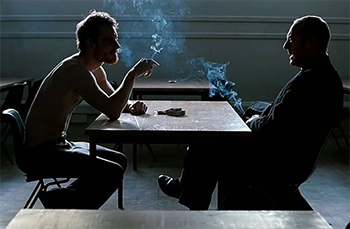 Catch the film screening of 'Hunger' by artist turned filmmaker Steve McQueen, chronicling the final months of Bobby Sands and the IRA inmates that protest against Britain's refusal to recognize them as "Political Prisoners". As the protest fails to get results, Bobby Sands decides to take a different approach and begins a hunger strike until the IRA are recognized as a legitimate political organization.
El Morabba3 @Al Balad Theater
March 12 at 8:00 p.m.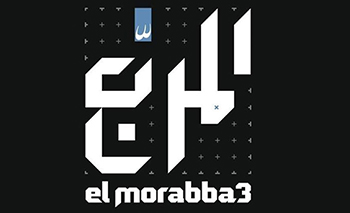 Enjoy a concert from the very popular local band, El Morabba3.  Pre-sale tickets are 10 JD or 15 JD at the door. You can buy your tickets at Jobedu or Turtle Green Tea Bar.
Jordan's Biggest Selfie @Amman Citadel
March 14 at 3:00 p.m.

Leave your selfie stick at home and be apart of the biggest selfie yet! Check out more about this event by Camerji by clicking here! #JoBigSelfie
Empower women, cultivate love and forever grow! Until next week Tipsters!
Lemur Love,
The Tip n' Tag Team