You know summer is officially gone when the Pumpkin Spiced Lattes are back… but before you get sad about summer leaving just think, Halloween is coming! Then Thanksgiving! Then Christmas! Then before you know it's New Years! Ok, ok, so maybe that escalated quickly but we can't help it, we get turned up when it comes to events!
1 Million Challenge @Buffalo Wings & Rings (Jabal Amman)
October 10 at 7:00 p.m.

Can you handle the heat? Buffalo Wings & Rings challenges you to eat 15 Buffalo Traditional Wings swimming in 1 Million Sauce in 2 minutes or less! Some will cry in defeat, some will survive, some will walk away in pride but 1st Place will get an iPhone 5S + $500 in cash – 2nd Place will get an iPad Mini – 3rd Place will get an iPod! Spots are limited to this FREE entrance event so sign up here – In partnership with Coca-Cola Jordan, Orange Jordan and Jordan's Hottest Radio Station: Play 99.6!
October Fest @Blue Fig
October 1 – 15 from 5:00 to 8:00 p.m.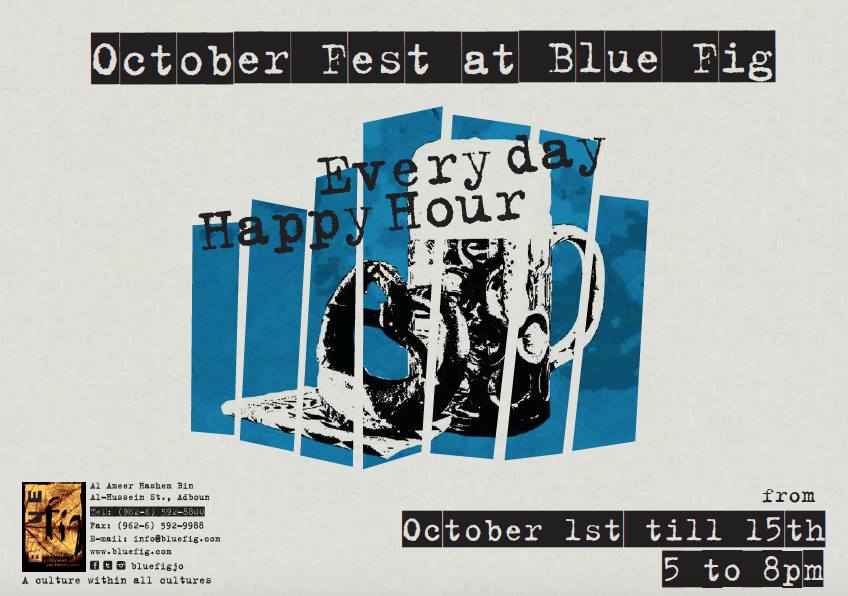 Enjoy everyday until October 15 happy hour from 5 to 8 p.m. with great drink offers, music, food and company!
African Dance Workshop & Drums @Montage
October 8 at 6:00 p.m.
Can you meet the beat? Join Montage, in partnership with Studio8, for an African Dance Workshop with live drums and an experienced instructor! Check out this video of what to expect for only 10 JD – book your spot now by leaving a message or commenting on their Facebook event page!
Froning Friday Movie Night @Stone Hill Crossfit
October 9 at 6:00 p.m.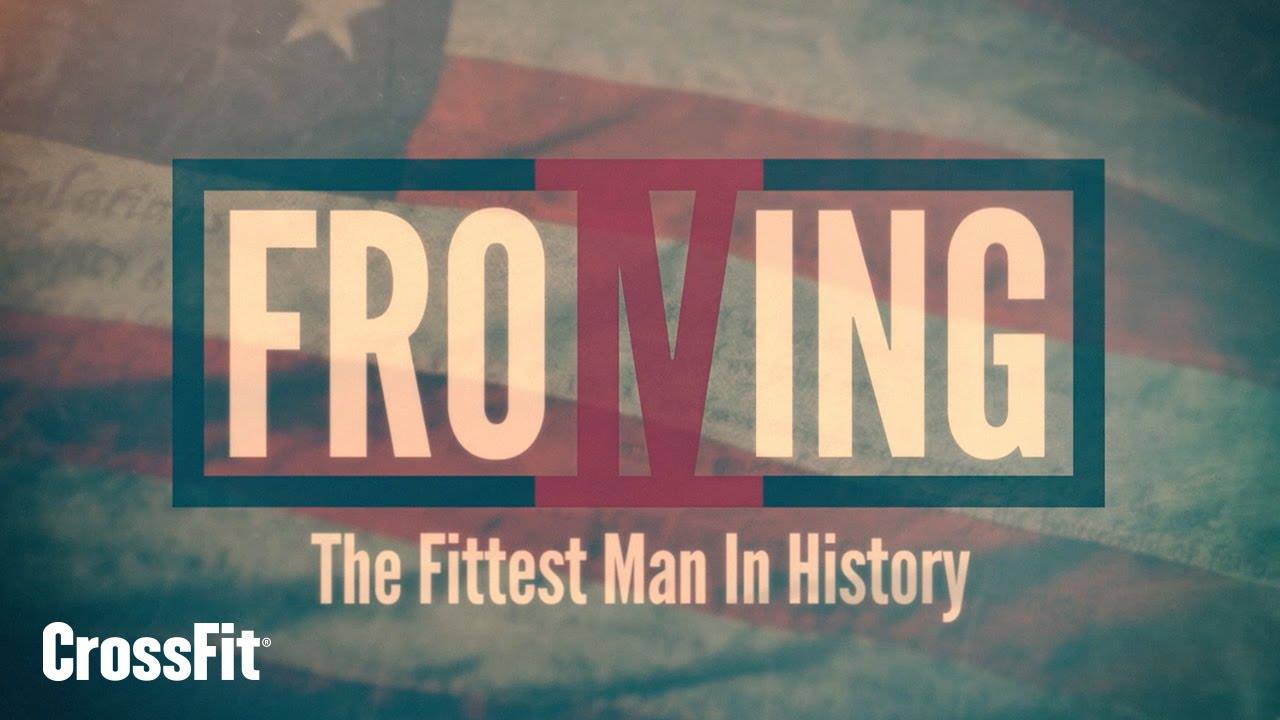 All you box & WOD lovers head over to Stone Hill CrossFit for movie night! They will be showing the new movie about Rich Froning with a popcorn bar and snacks! Get inspired before your next workout – check out the trailer here!
Jordan vs. Australia @Amman International Stadium
October 8 at 7:00 p.m.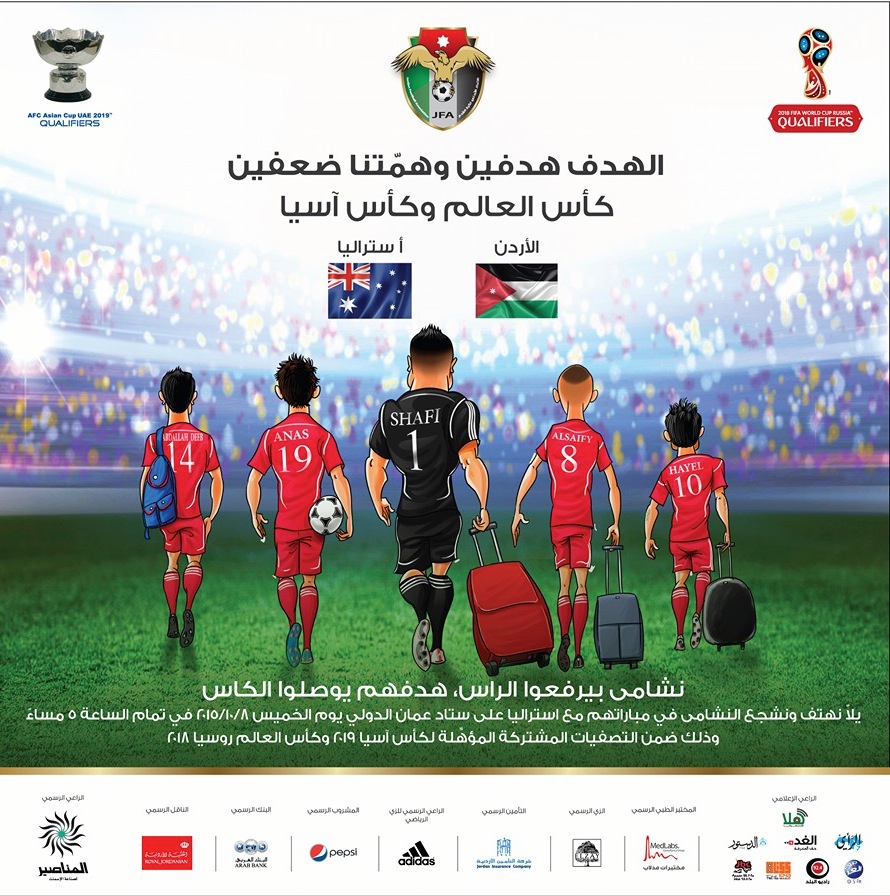 Support Jordan as they play against Australia in the FIFA World Cup Qualifier!
 Meridian Day Recruitment Event @Le Meridien Hotel
October 7 from 10:00 a.m. to 4:00 p.m.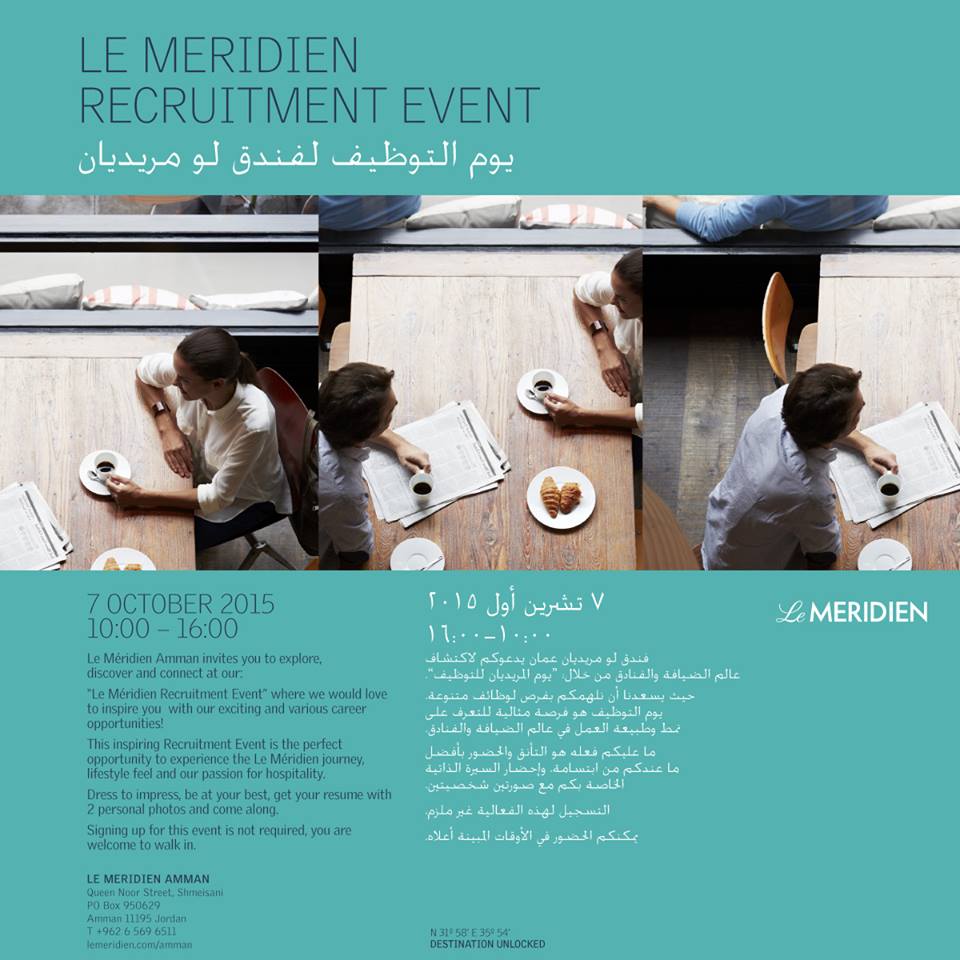 Looking for a job in hospitality? Then dress to impress, grab your CV and 2 photos for a potential career opportunity! Registration is not needed for this event so show up and experience the passion, lifestyle and nature of working in hospitality through Le Meridien!
Book Discussion: Bitter Almonds by Lilas Taha @Sakeyat Addaraweesh 
October 7 at 6:30 p.m.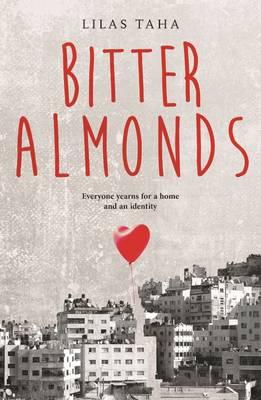 '
For all you book lovers always looking to meet up, here is your chance! Join Sakeyat Addaraweesh & 7iber for a book discussion with Palestinian-Syrian novelist Lilas Taha about her new novel Bitter Almonds. Her book "encompasses the pain of exile" and is an "inthralling mix of history and culture". This free English speaking event welcomes everybody with open arms, for more information about the author and her work click here!
Until next week Tipsters!
Lemur Love,
The Tip n' Tag Team