Strap in as we go on a ride of events sure to satisfy your arts, hungry, musical, cultural and even patriotic sides this week! That's a lot to digest, but with so many interesting things to try why wait till it's cold outside? This week features the highly anticipated Red Bull Soapbox Race, a twist on the well known play Oliver and something you foodies have been craving for a long time on Tip n' Tag…you are sure to enjoy the end of August!

Red Bull Soapbox Race Jordan @Wadi Abdoun
Sept 4 at 1:00 p.m.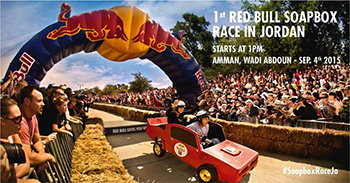 Everyone's been talking about it and it's finally here, the Red Bull Soapbox Race! This national event is for amateur drivers homemade soapbox racing vehicles with each hand-made machine being fueled by creativity and competitive fun – not to mention the need for speed! Don't miss the outrageousness sure to ensue as these human powered soapbox dream machines compete against the clock in a downhill race! Soap up, rinse down and lock in for the ride of your life!

Made in Jordan Festival 2015 @Expo Land
Until Sept 5 from 5:00 p.m. to 12:00 a.m.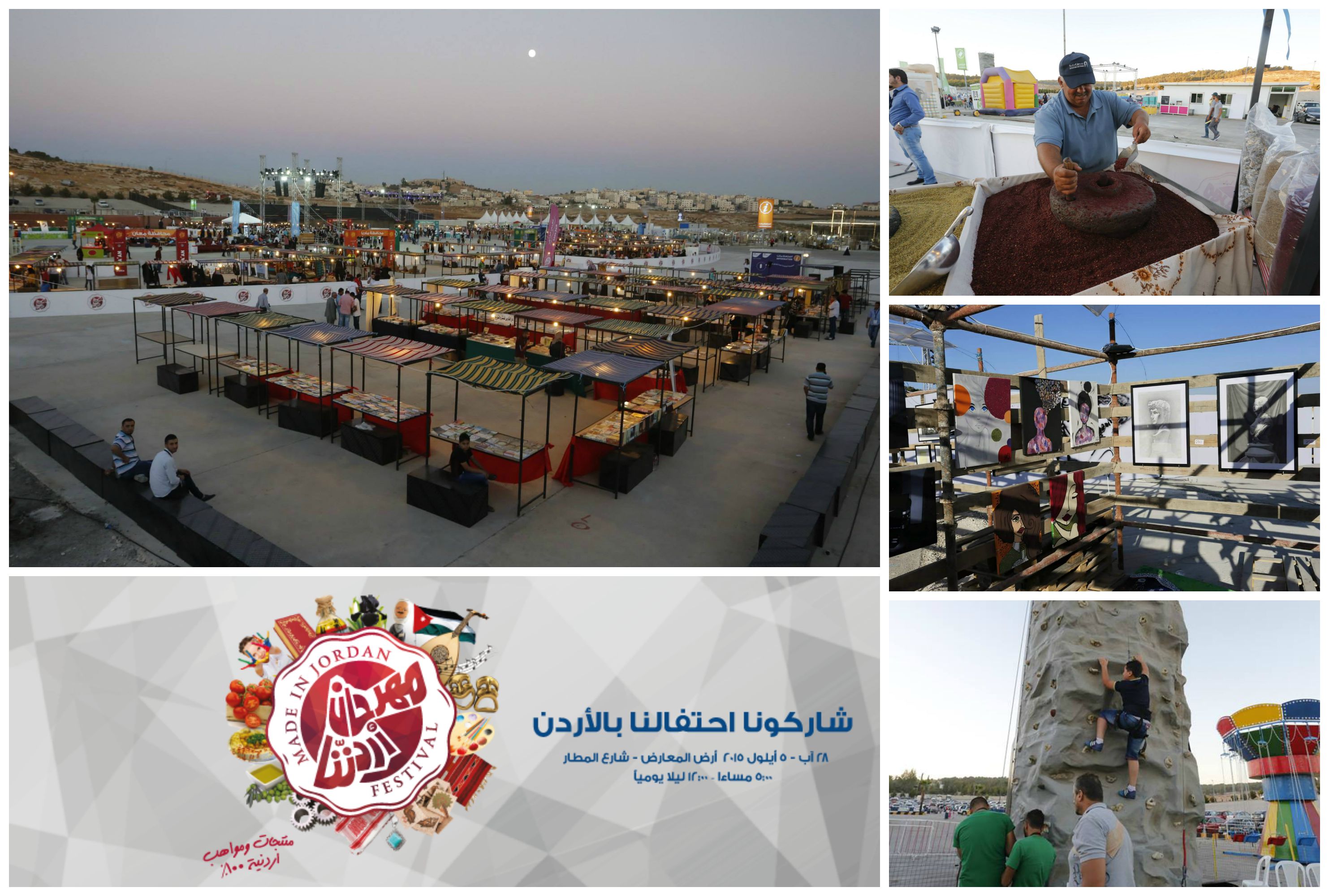 Go local and discover all that Jordan has to offer at the Made in Jordan Festival! Wander through offerings from different regions of Jordan, enjoy the various activities and exhibition of goods! You can find everything from workshops, artistic performances, delectable food and of course music! With a main stage featuring performances from Omar Al Abdullat, Zain Awad and Autostrad depending on the night. Entrance is FREE so take your friends or grab the family to enjoy an unforgettable experience as you immerse yourself in Jordanian culture!

Oliver in Arabic @The Royal Cultural Center
Sept 1 – 3 doors close at 7:00 p.m.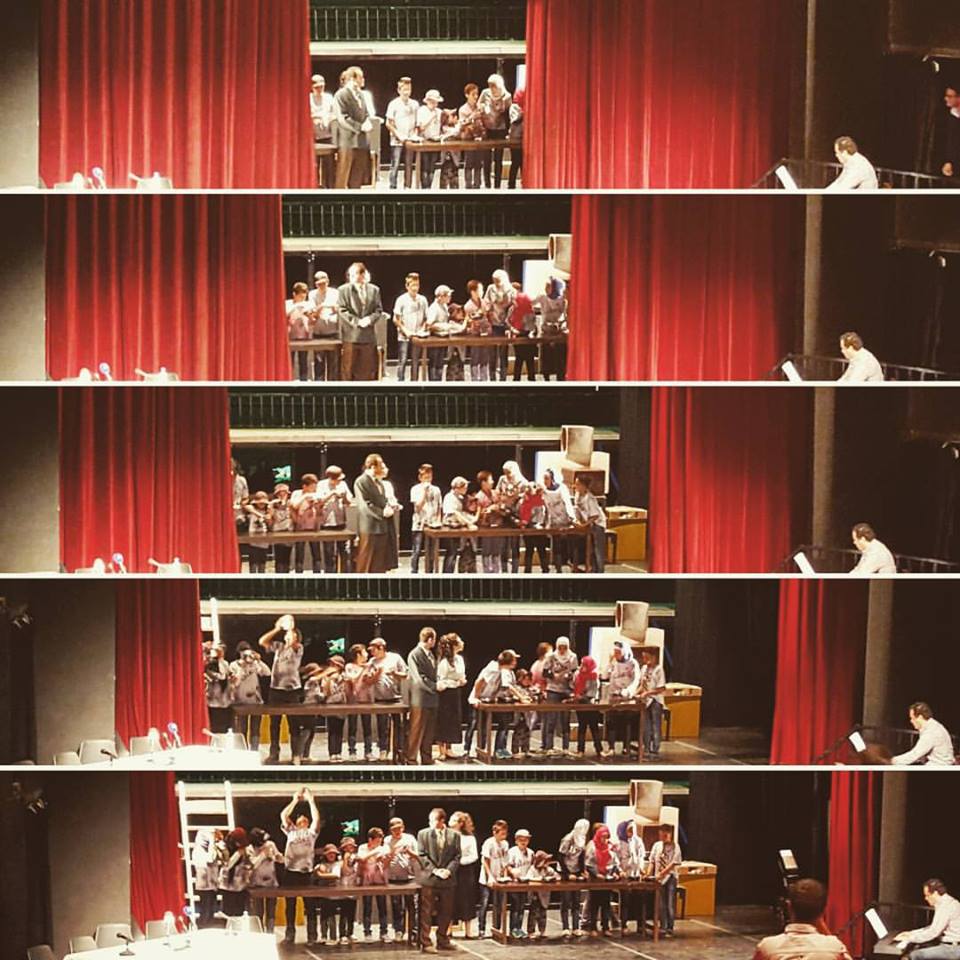 Refuge Drama Productions Ltd, Under The Patronage of Her Majesty Queen Rania, presents the first ever Arabic language adaptation of Lionel Bart's hit musical Oliver! With a junior cast of Syrian refugees and Jordanian children sure to bring an amazing show! Complimentary invitations are available at Books@Cafe (All branches), Umniah ULounge (Abdoun) and Queen Zein Al Sharaf Center. For more information call +962789277741 (English) or +962789271112 (Arabic).

Dozan wa Awtar Auditions @Dozan's Rehearsal Space
Aug 30 from 6:00 to 9:00 p.m.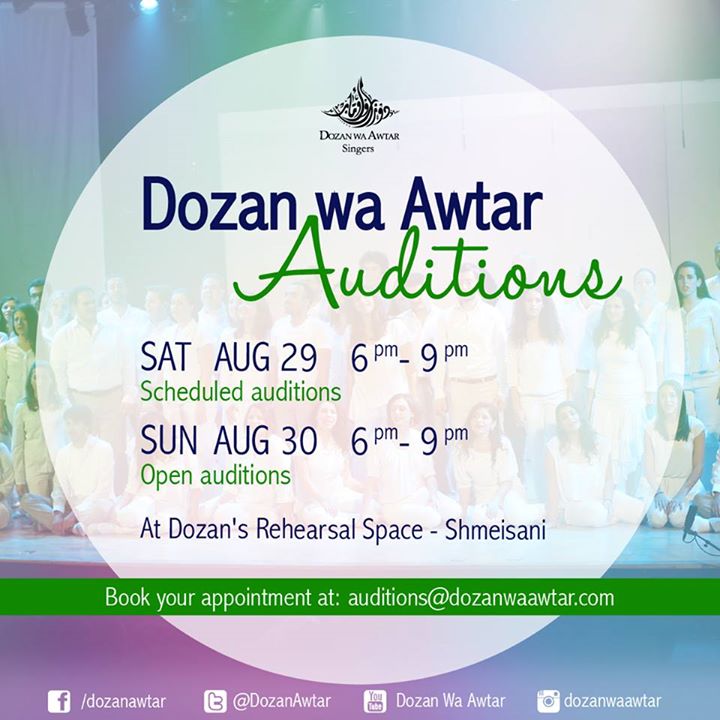 Want to be part of a group? Audition to be part of the leading secular choir in Jordan! Dozan wa Awtar welcomes people of all nationalities and faiths, who want to experience the joy of singing and exploring music as a way of building community based on love and respect. Head over tonight and don't miss out on the opportunity, but be sure to book first!
GuitaNai @Canvas
Sept 1 from 10:00 p.m. to 12:00 a.m.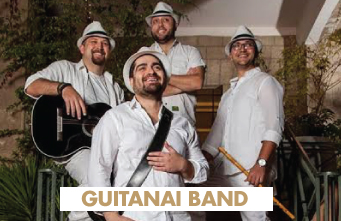 Enjoy a chill night of flavorful beats with The X Factor's GuitaNai. A band made up of four highly talented members from Jordan and Syria, their music has a Rumba Flamenco style with Arabic pop influences! To check out their sound click here! Call today to make your reservations today! 

Ramen Lovers Offer @Noodasia
Every Tuesday from 12:00 to 8:00 p.m.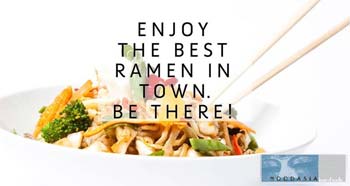 We've been getting tons of questions about trying to find Ramen in Jordan. It seems Noodasia took the opportunity to satisfy some of our hungry tipsters! Eat out this week while getting a deal too! Enjoy a bowl of delicious ramen noodles, 15 different pieces of Maki sushi & a beverage all for just 16.95 JD!
Until next week!
Lemur Love,
The Tip n' Tag Team