It's always a good day when you want it to be a good day, it can be a good week too if you are determined to make it so! We all  have our "Kill Me, Now" moments, whether we're  just bombarded with task after task at the office, or when your kids spring on you that costume competition they have at school the next day, when your dog ruins another one of the cushions on your couch that's primarily there to hide a guest's cigarette mark! But oh well… there's nothing better to do than put all those little things behind you and look forward to the moments that make everything else okay. This week's Daydreamer is filled with great music and fun events that are absolutely worthwhile, giving you a chance to let loose and have a good time out on the town!

Mario Aureo @Champions Sports Bar
March 10th at 9:30 p.m.

This Thursday night, join Frolic Loop as they present to you one of Berlin's hottest DJ's: Mario Aureo. Happening at Champions Sports Bar, located at Amman Marriot Hotel in Shmeisani. The night will start with an opening set performed by Etchar and closing set by no other than Amman's very own, DJ FUZZ. This is a limited capacity event, book your spots now  through www.frolicloop.com to avoid disappointment.
Ticket Price: 15 JD
Chrissy @Esaki
March 10th at 10:00 p.m.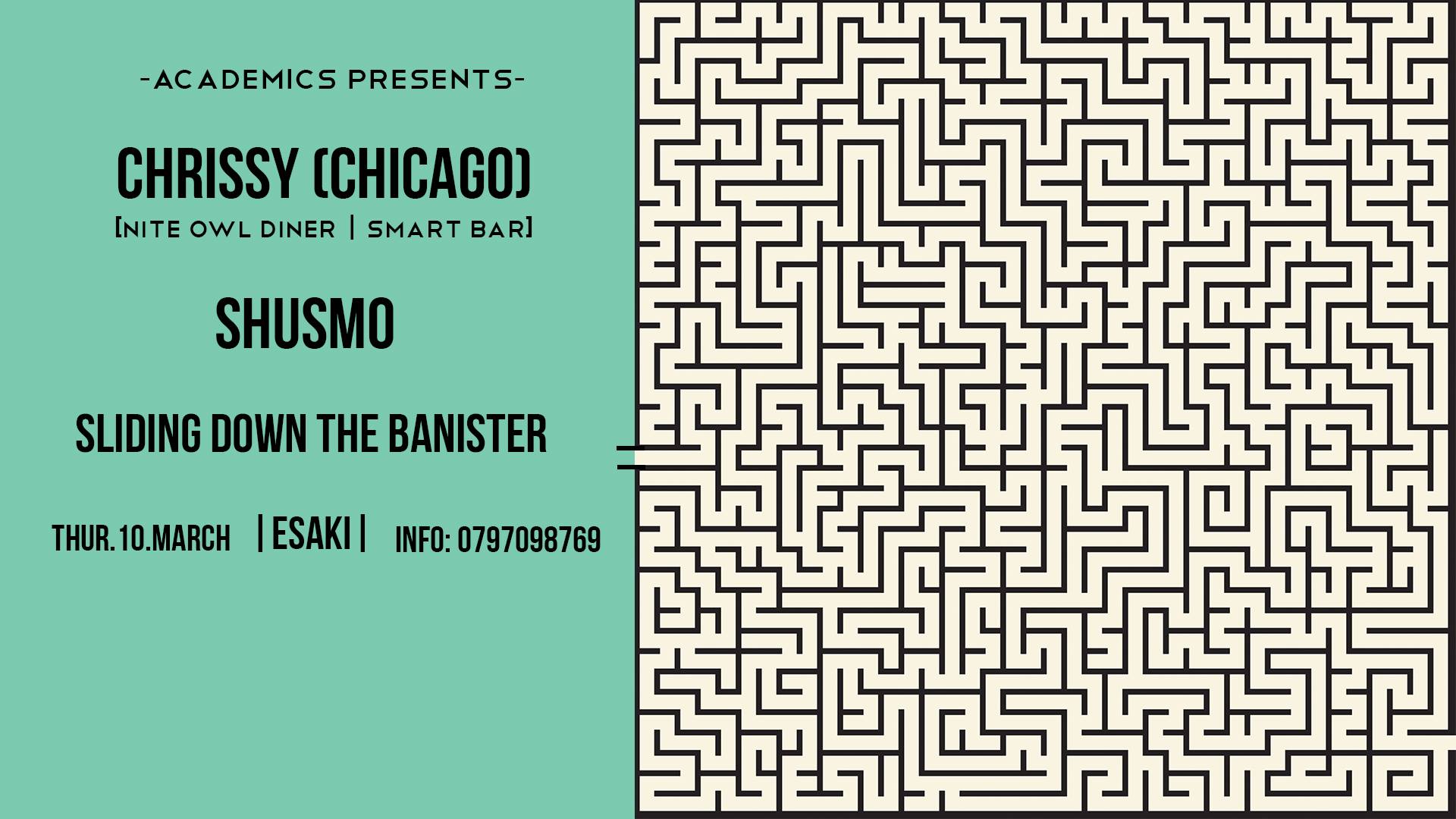 One of Chicago's most talented House and Disco DJ'S will be spinning live in Amman this weekend in another event brought to you by Academics. Chrissy who is a genre-bending DJ/producer with productions on esteemed labels such as Classic, Razor N Tape, File Under Disco, Tugboat Edits, and Hypercolour. He co-runs The Nite Owl Diner label and is a resident DJ at the legendary Chicago nightclub Smart Bar. Opening set by Sliding Down The Banister and closing set by Shusmo!
Ticket Price: 10 JD before 11:00 p.m., 15 JD after 11:00 p.m.
Chestnut's 1st Birthday @Chestnut Restaurant & Pub
March 11th at 8:30 p.m.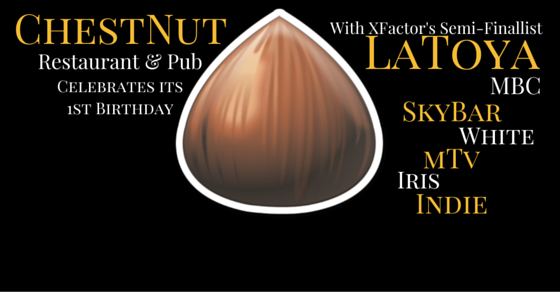 Happy Birthday! Local restaurant and pub, Chestnut is celebrating their one-year opening this weekend. Semi-Finalist on MBC's X-Factor LaToya will be performing live in celebration of their milestone. LaToya has been on a roll of appearances in Lebanese venues such as Iris, White, Indie and the iconic Skybar. Head down to Chestnut this weekend to catch the live show!
Crowdfunding Karaoke @Good Pub
March 7th at 8:30 p.m.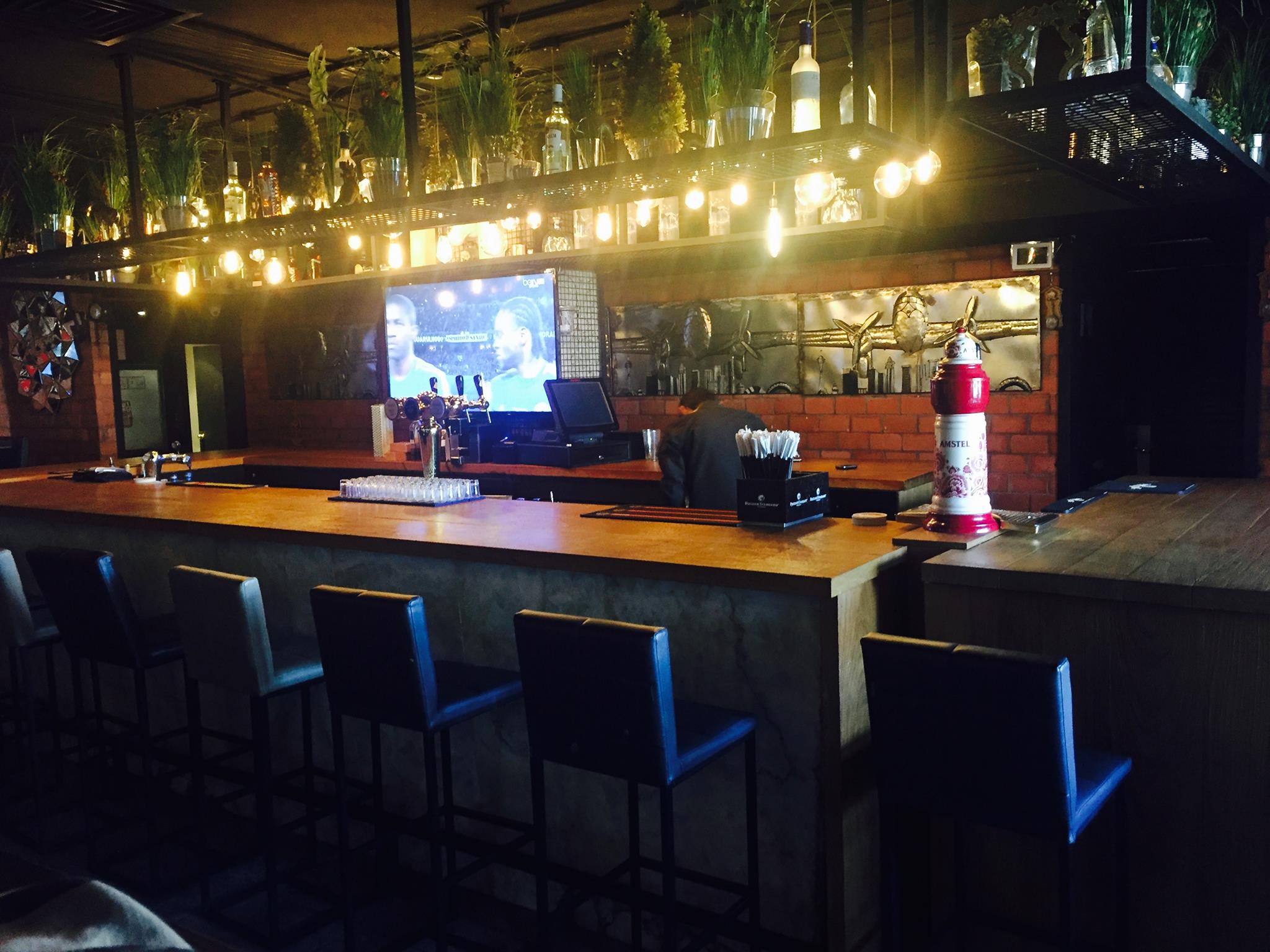 March's Crowdfunding Madness brings you a karaoke night where you and your friends can have a few good laughs and embarrassing Snapchats that will surely be circulating amongst your friends. Proceeds will go towards supporting "Colors of Water", a feature film that tells the tale of  the seaside village of "Shila" that has been under fascist military rule for over three decades. The occupation has eroded all forms of freedom, including the once-thriving entertainment industry, which was forced to take all artistic performances to an underground labyrinth. To support Colors of Water, head down to Good Pub or contribute through this link.
Ticket Price: 5 JD
Cuba Cabana Live @Beverly's
March 10th at 8:30 p.m.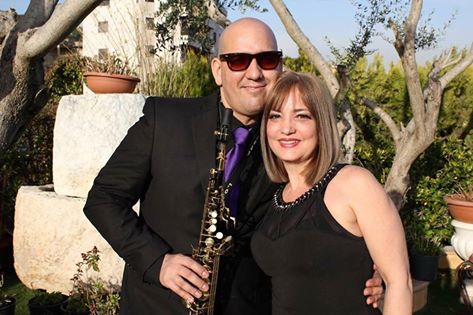 Watch Cuba Cabana Band, live on Thursday, March 10th. This Cuban-inspired band has been performing for a few weekends in a row now at Beverly's and due to popular demand they're coming back once again this upcoming Thursday night! Great vibes all evening long while Jose and Gloria perform popular Latin and Cuban tunes. Don't miss out on a night of fun and lively atmosphere with local band Cuba Cabana, great food and a large selection of signature cocktails and wines at Beverly's.

Women's Film Week @The Rainbow Theater
March 8th at 6:30 p.m.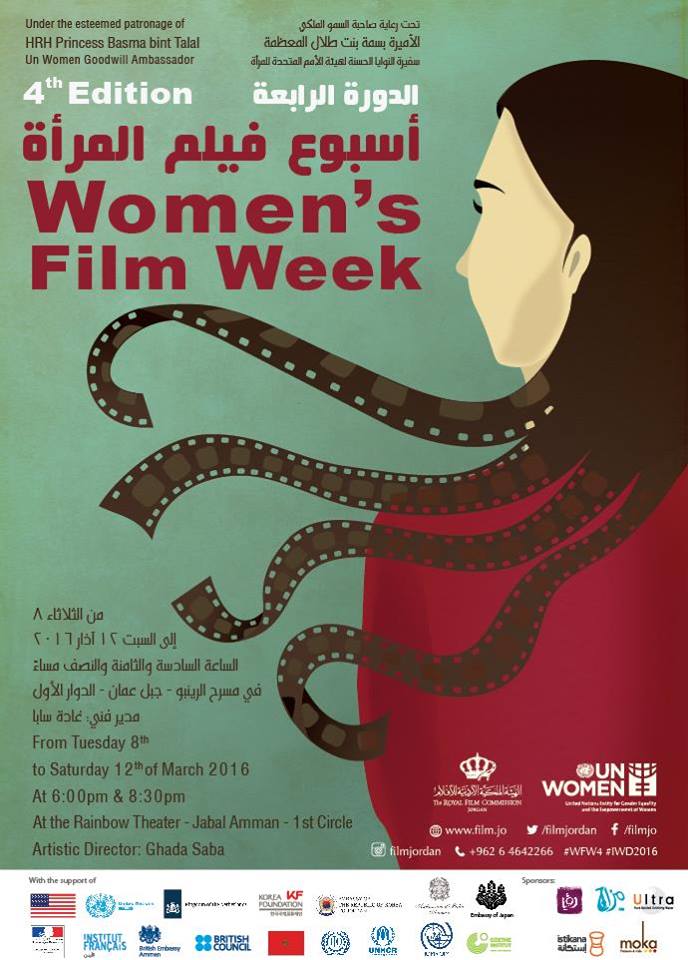 Under the Patronage of HRH Princess Basma Bint Talal, UN Women's Goodwill Ambassador. A public invitation to attend Women's Film Week which starts on International Women's Day, Tuesday, March 8th. The UN Women, in cooperation with the Royal Film Commission – Jordan and Embassies in Jordan, invite you to attend the 4th Edition of the Women's Film Week at the Rainbow Theater. This event will be happening daily all the way till Saturday, March 12th.
Short Movies from The Arab World @Astrolabe
March 12th at 7:30 p.m.

Every last Saturday of the month, Astrolabe will be showing one short movie from the Arab world. Featured for the enjoyment of all Arabic, short movie lovers. Head down to Astrolabe this upcoming weekend and enjoy this cultural experience that gives you a chance to see great movies telling stories from our side of the world.
Ticket Price: 3 JD includes popcorn and soft drinks
The Forced Marriage @The New English School
March 9th & 10th at 7:00 p.m.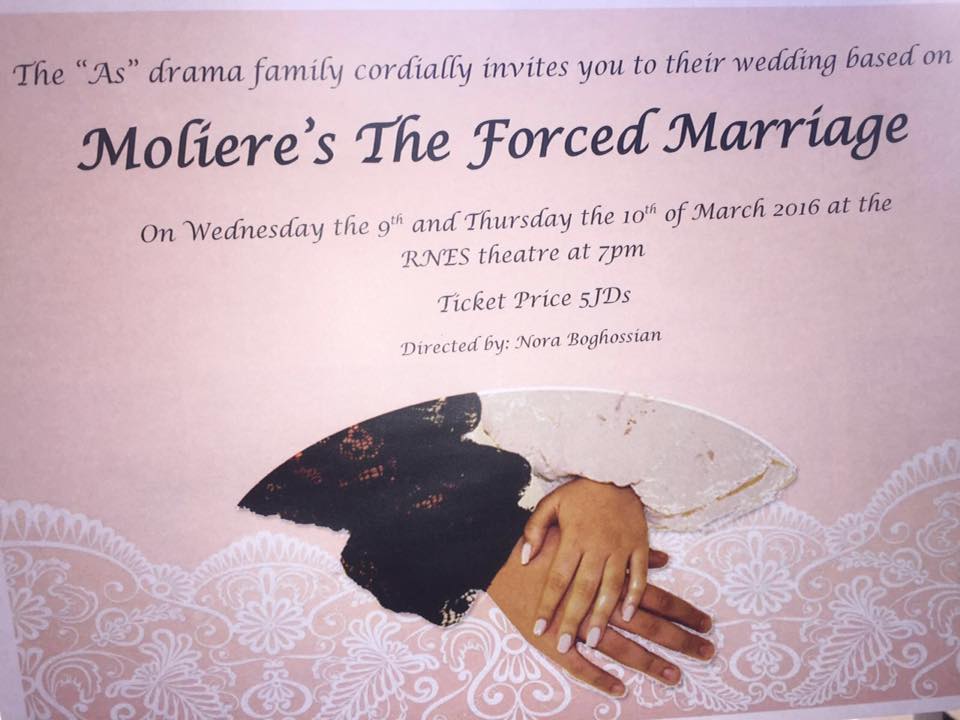 The New English School drama students and the "AS" drama family cordially invites you to their school play, based on Moliere's The Forced Marriage. Where the school's students will be showcasing their talents on stage and in costume.
Ticket Price: 5 JD
Till Next week, Tipsters!
Lemur Love,
The Tip n' Tag Team