August is shaping up to be, just maybe, the best month ever! Coming off from our high of last week's events we kept it simple this week, but as always we still got you covered. You can eat some delicious food paired with the perfect wine or jam to your favorite tunes while making some new friends. Regardless of what you decided to do this week, get out and feel the heartbeat of Amman!

Parkour Workshops @Al Hussein Gardens
Every Friday at 5:00 p.m.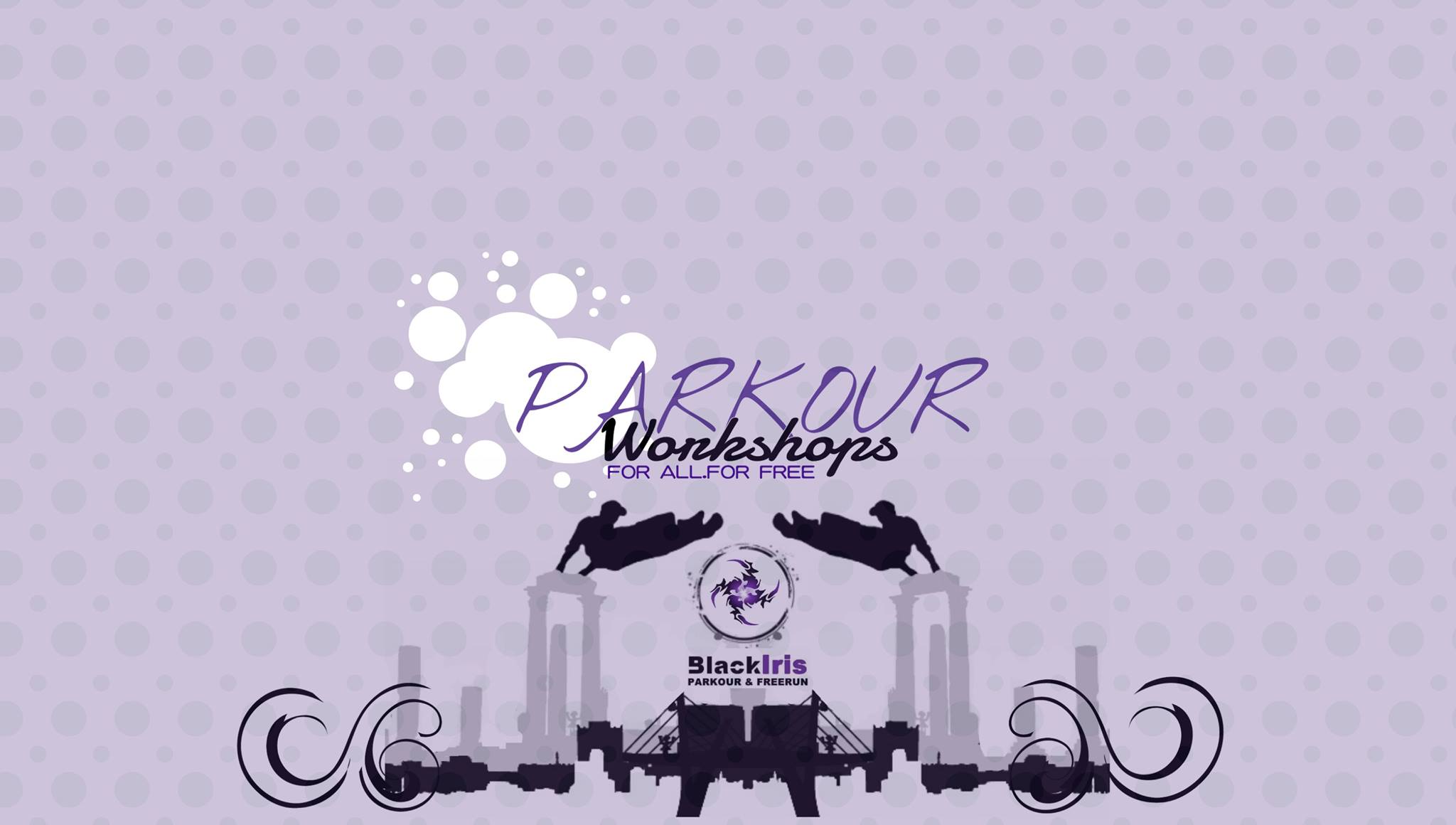 Have you ever wanted to navigate the streets of Amman as if it were an obstacle course? Join the growing community of Parkour lovers and learn the basics of this discipline with Black Iris – Jordanian PK/FR Society! For Parkour you need two very important things: progression and repetition, no one starts by trying to jump from the top of a railing to another! Join every Friday to find out more about Parkour, learn the basics, train and improve your skills – Just click here to join!

Get Fit with Luceen @Tempo Dance Studio
Registration starts August 16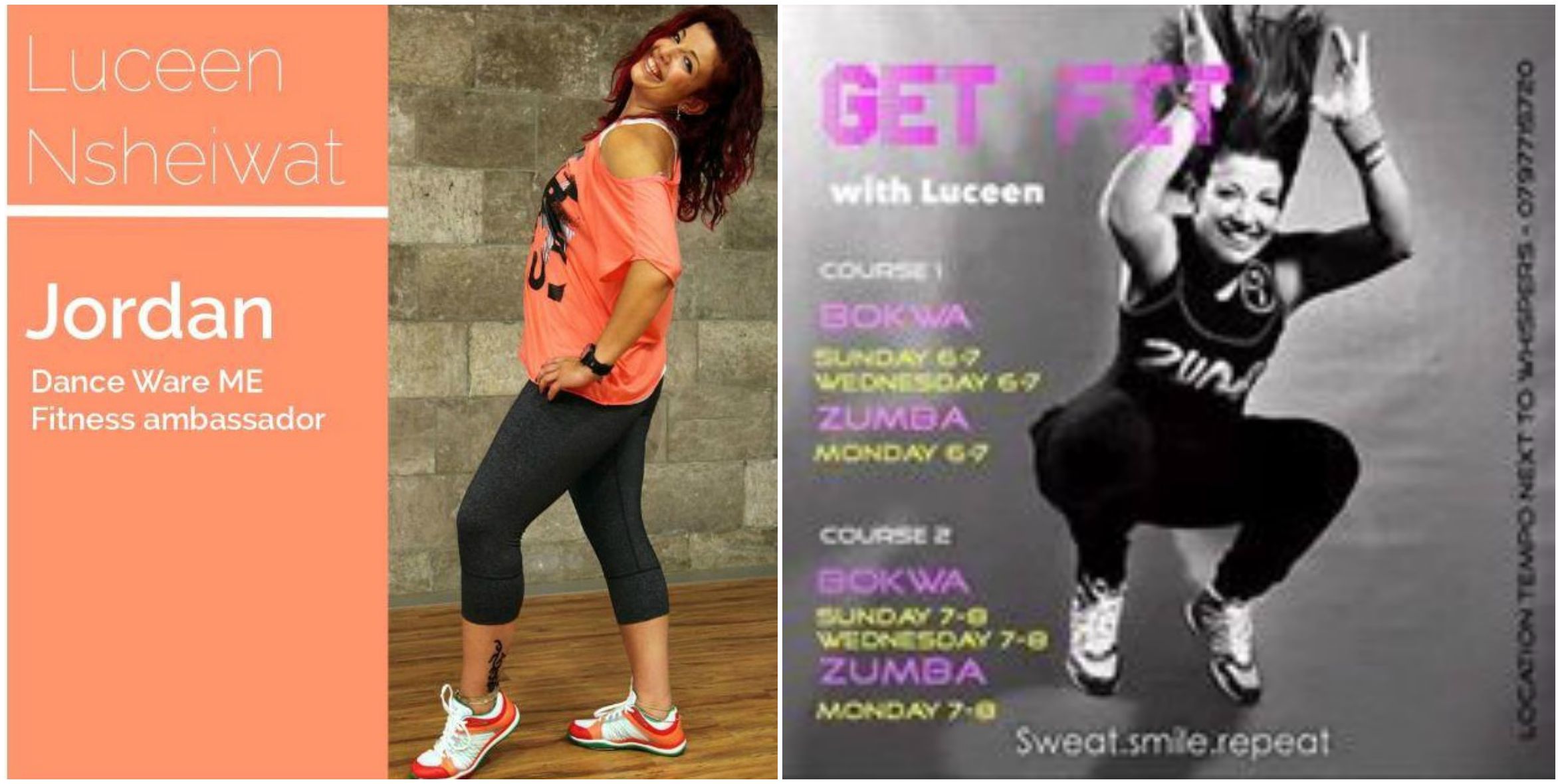 From one form of movement to another, it's time to get fit! Join the highly qualified, energetic and infectiously fun Luceen as she makes you sweat to amazing beats and even better moves! A morning regular on Roya TV, she is offering a ladies-only Zumba, Bokwa and Shaping & Yoga course next month! You have several options of either:
– Saturday, Monday & Wednesday from 10:00 to 11:00 a.m.
– Sunday, Monday & Wednesday 6:00 to 7:00 p.m. or 7:00 to 8:00 p.m.
Registration starts today, but spots always go fast so call today at 0797715720 or click here to find out more information! This month long course is only 50 JD! (*Tempo is only renting the studio therefore registration cannot be done through them)

Vietnamese Food & Wine Night @Karmah's Kitchen
August 18 at 8:30 p.m.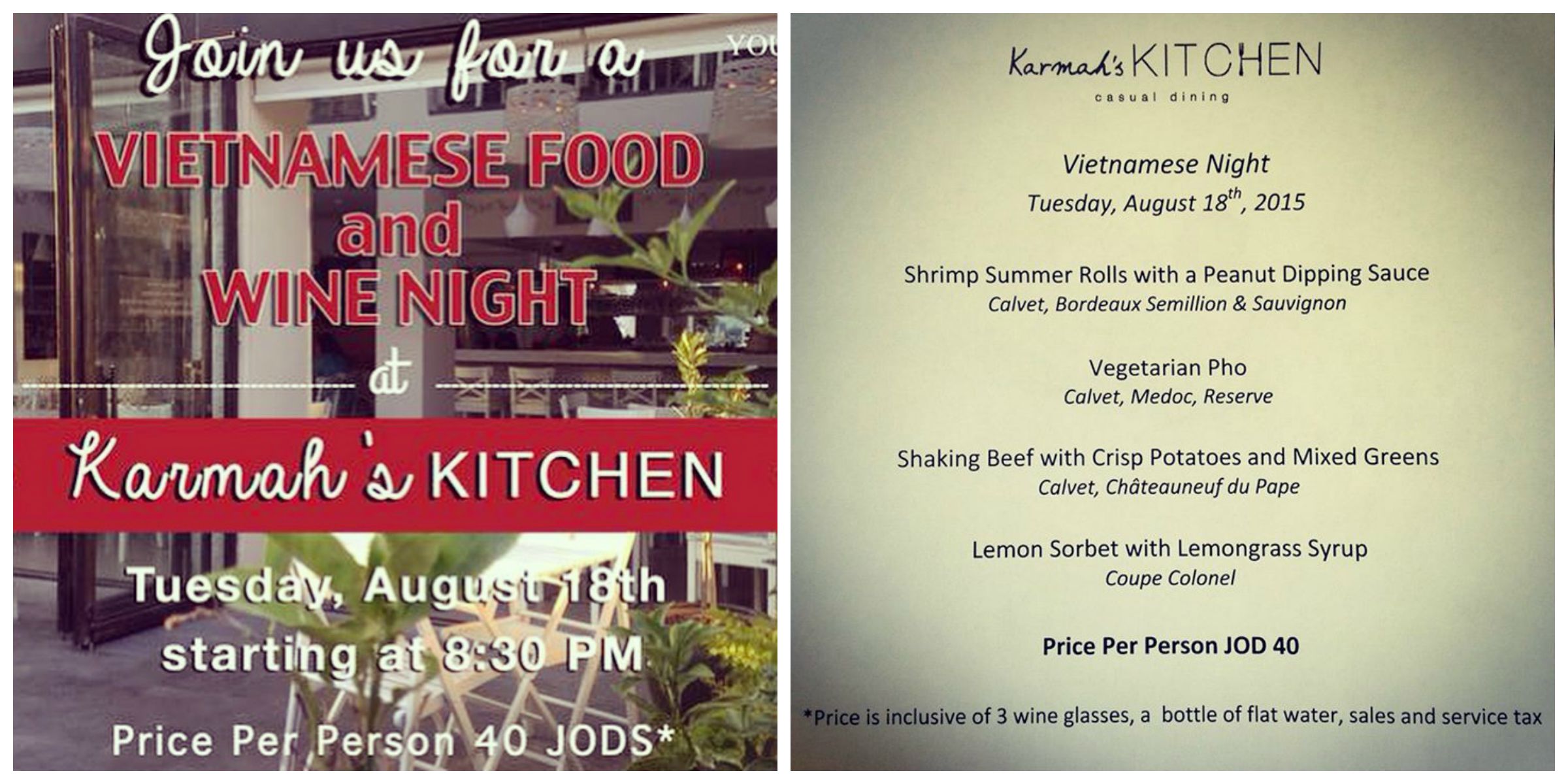 Come and enjoy a four course meal of fresh exotic flavors accompanied by soft live jazz. Start the night with fresh shrimp summer rolls, then enjoy a twist on a traditional soup called Pho, for your main course dive into some beef with crisp potatoes and mixed greens and end the night with a lemon sorbet with lemongrass syrup! Sure to be a night to remember, call today to reserve – price per person is 30 JD for food only or 40 JD for food and wine.

JamJem with Feesheh @Zain Innovation Campus (ZINC)
August 20 from 6:00 to 8:00 p.m.

Who doesn't love a good jam session? Bring your instruments and jam out with some of Amman's best musicians and possibly meet your next band mate! Click here to pick 1 song to have on the playlist so you can rock out too. The final playlist will be shared before the event so everyone can practice & prepare!  All are welcome whether you're a beginner or a shred master!

"Tales" by Juman Nimri @Foresight32 Art Gallery
Until August 27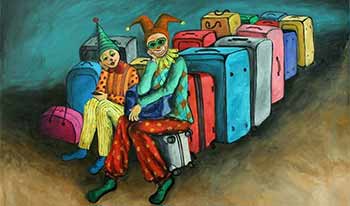 Join Foresight32 Art Gallery and discover "Tales" by Jordanian artist Juman Nimri. In this new collection she presents "stories, incidents and an escape from reality all through the world of clowns. Discover her pain and the tales that have interconnected as she tries and hopes to live in a world where she can breathe only the truth."
Lemur Love,
The Tip n' Tag Team