Ramadan is nearing its end and we're almost at the finish line. You did great, and we hope you're as excited as we are about Eid and what's to come. This week's Daydreamer is packed with chill events like live performances, dancing nights at Italian restaurants, and of course, Iftars. Whether you're going through the list alone, or with a friend, be sure to make the best out of what's left of the holy month!

---

---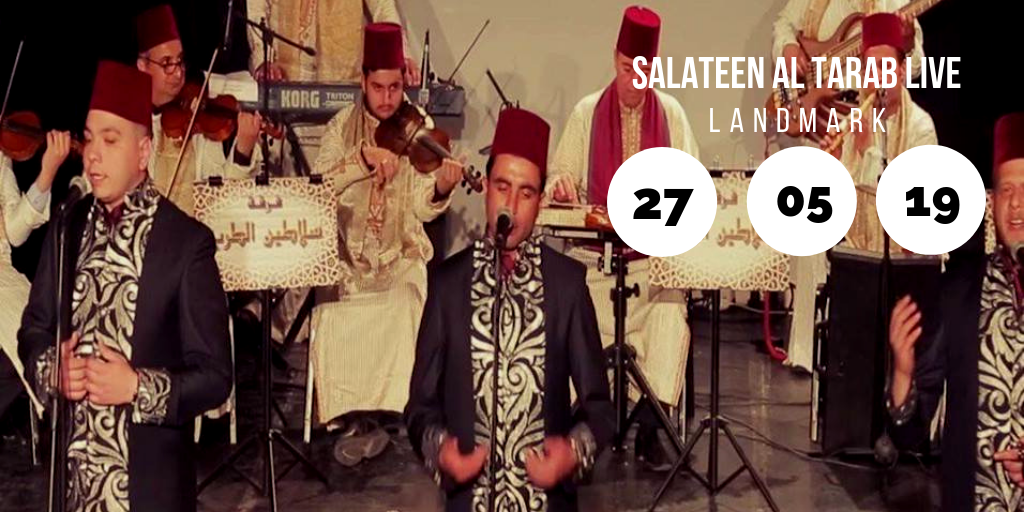 Salateen al Tarab live @ Landmark Hotel
May 27 @ 9:00 p.m.
Nothing pairs better with Suhoor like live music. Join Landmark this Monday in welcoming Salateen Al Tarab in a chill concert by their gorgeous pool. All proceeds will be going to the UN's World Food Programme in Jordan to feed the less fortunate and the refugees.
Price: 15 JD
---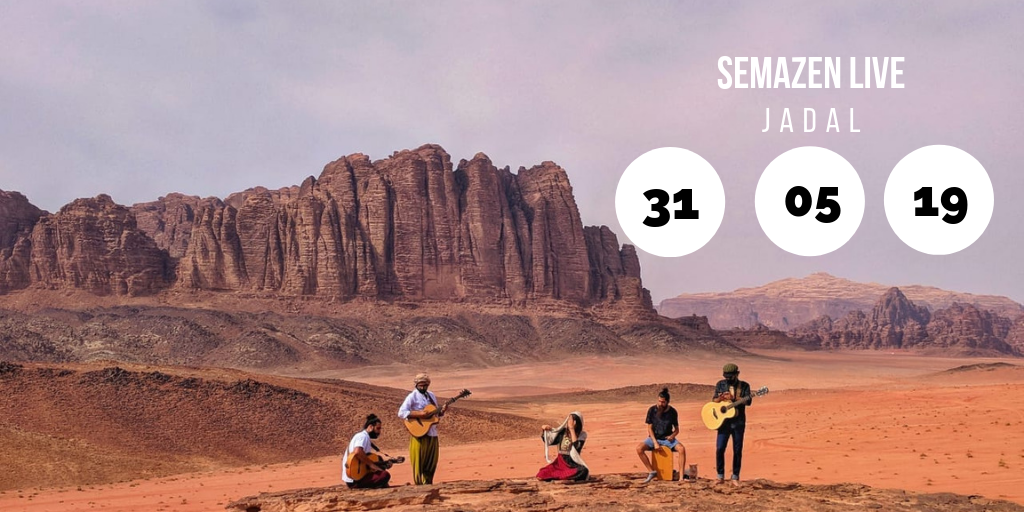 Musical Night with SemaZen @ Jadal
May 31 @ 9:30 p.m.
SemaZen, a local band of musicians, is set to take center stage at Jadal this Friday for a musical session. They're going to be playing songs you might have already known, but they've also prepared new tunes for Ramadan. You're expected to sing along and to participate, so come prepared!
Price: 7 JD
---

---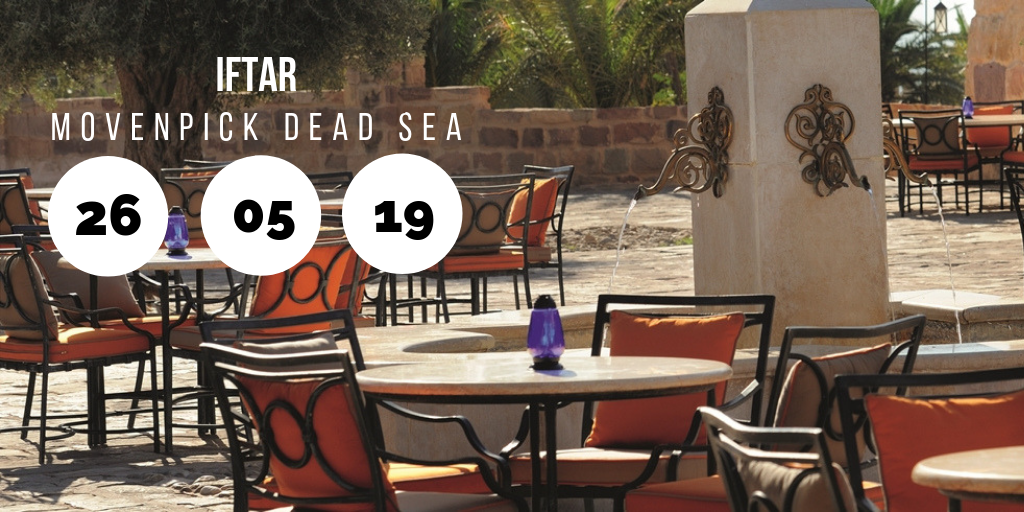 Ramadan Iftar at Al Saraya Restaurant @ Movenpick Dead Sea
May 26 @ 7:00 p.m.
Tired of having Amman as your backdrop for Iftar? However unlikely that might be, you owe yourself a change of scenery and a road trip to the Dead Sea. If you fancy the idea of live-cooking stations, Movenpick is hosting an international Iftar. Enjoy delicious food from all around the world to a view of the Dead Sea coastline.
Price: 20 JD ++
---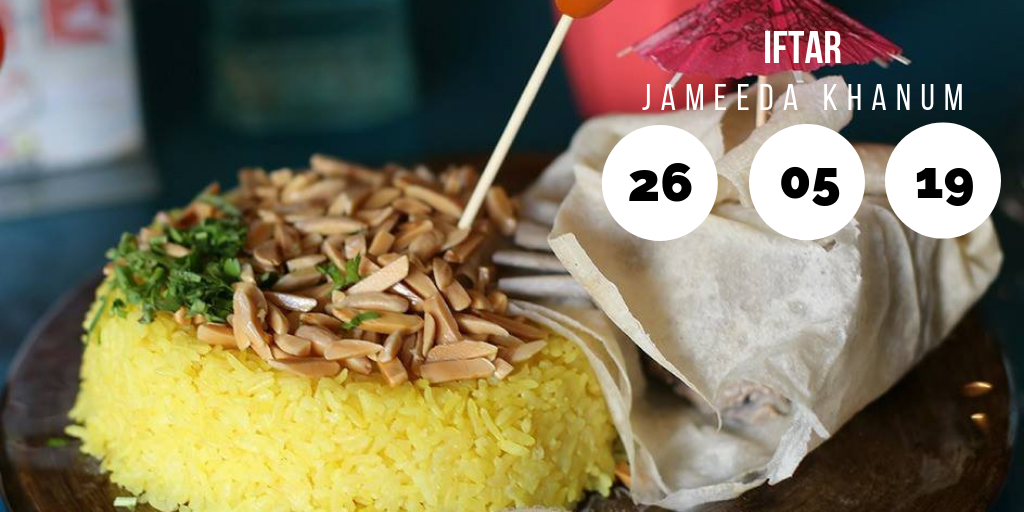 Iftar @ Jameeda Khanum
May 26 @ 7:30 p.m.
Jameeda Khanum is legendary in mansaf-appreciating circles because of its delicious take on Jordan's national dish, and its jameed fountains. They've prepared a special menu for Iftar, but you can rest assured knowing there's going to be mansaf and live performances.
Price: 15 JD
---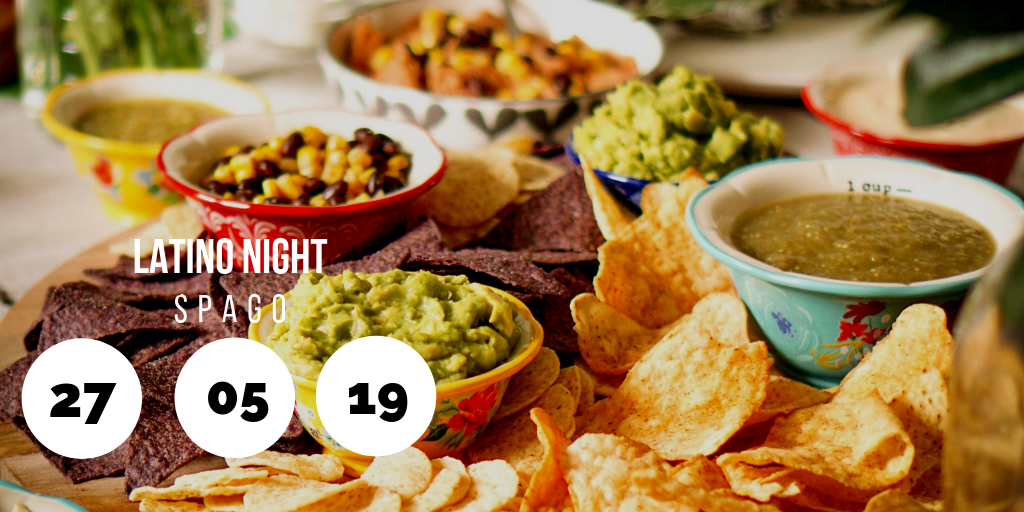 Latino Night @ Spago
May 27 @ 7:00 p.m.
Ramadan is great. The food is amazing, and the vibes are unmatched by any other season. The only downside is that you don't get to move your hips as much to the sound of music. That's about to change with Spago's Latin Night. There will be salsa, and not just on your food. Don't overdo it at their Mexican buffet!
Price: 15 JD cover charge | A la carte, free of service charge and a 25% discount.
---

---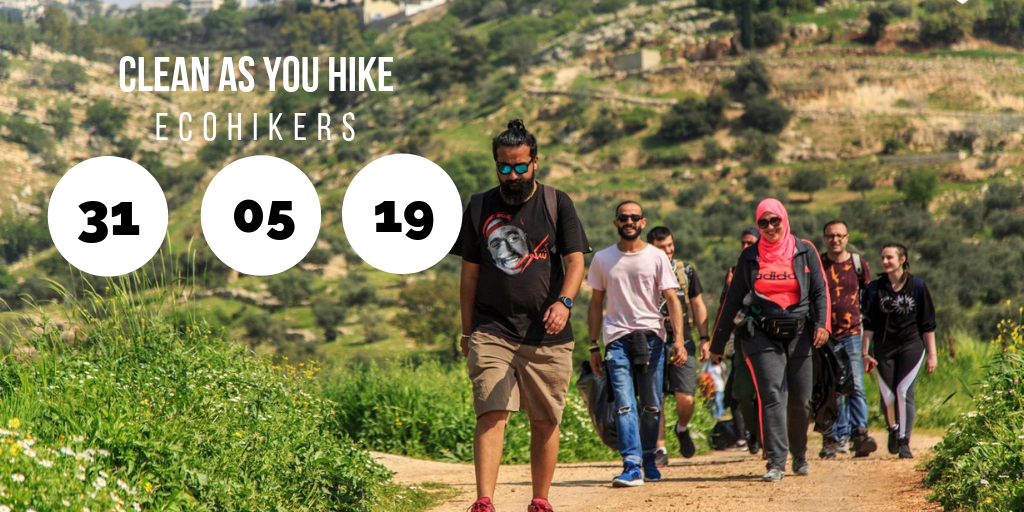 Eco Trip to Moses Spring @ Eco Hikers
May 31 @ 2:30 p.m.
For all you environment lovers out there, Eco Hikers is hosting a trek down Madaba this Friday, where you'll be cleaning as you hike. This trip will be different because it's going to focus on the history behind the spots you'll be visiting. Museum La Storia and Moses Spring are both on the itinerary. The hike ends with a delicious Iftar at a the Bedouin House of Poetry.
Price: 17 JD | Transportation and Iftar included.
---

---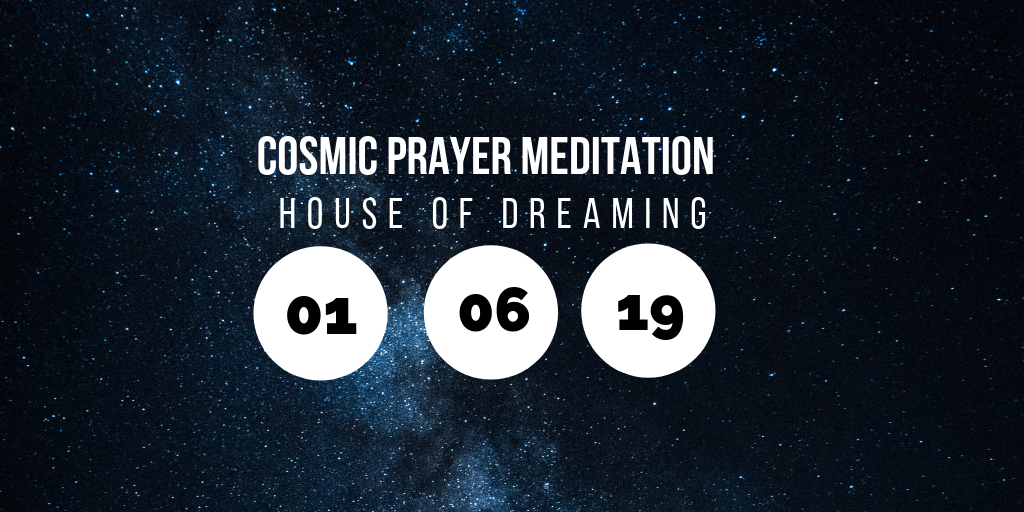 Cosmic Prayer Meditation @ House of Dreaming
June 1 @ 4:30 p.m.
Enter and understand the cosmos we live in through a meditation course designed exclusively for Ramadan. Head over to House of Dreaming this Saturday for a short lecture on your place in the cosmos, and take part in the meditative sessions. The session will conclude with a final prayer in celebration of existence.
Price: Pay what you can | Suggested price of 15 JDs
---

---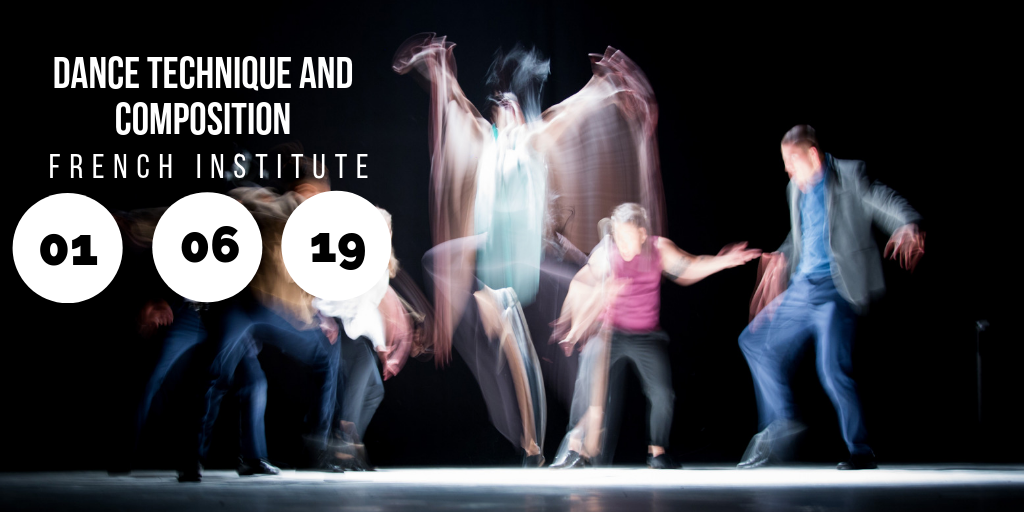 Dance Technique and Composition @ Institut Francais de Jordanie
June 1 @ 5:00 p.m.
Hone your dancing skills to impress your friends with new techniques. Ryuji Yamaguchi, Japanese contemporary dancer, is back again with another course in dance technique this Saturday. Get in a quick work out this weekend and get in touch with your artistic side!
Price: 10 JD | Drop-in class
35 JD | 5 classes
---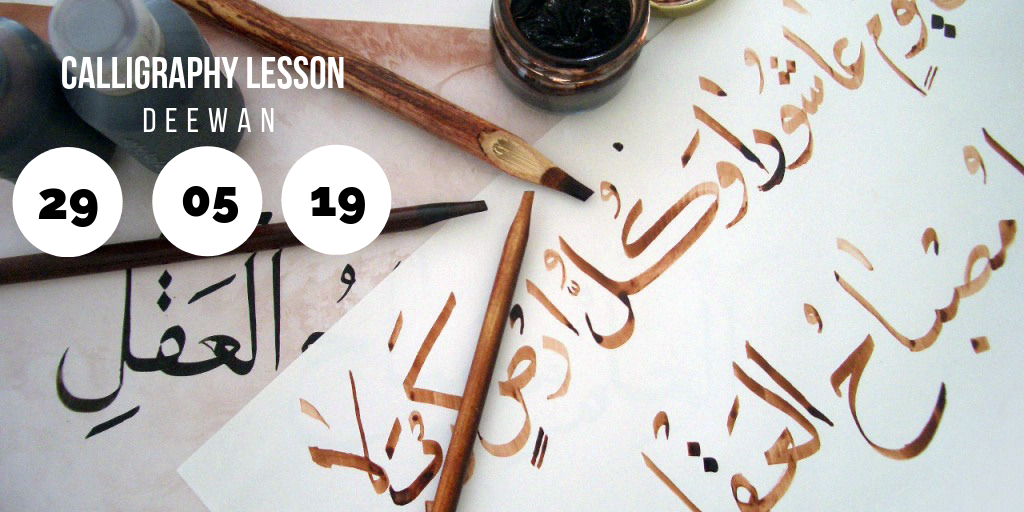 Calligraphy Lesson @ Deewan
May 29 @ 4:30 p.m.
Arabic calligraphy is a gentle fine art that dates back a thousand years. Head down to Deewan, learn the basics of calligraphy with a bamboo pen in hand and maybe write your friends a cute letter. They probably won't understand a single word you've written, but it doesn't hurt to show off a party trick every once in a while.
Price: 15 JD
---
As always Tipsters, stay curious!
Lemur Love,
 The Tip n' Tag Team

WANT TO PROMOTE YOUR NEXT EVENT? SEND YOUR REQUESTS TO THE TIP N' TAG TEAM AT ADS@TIPNTAG.COM