Ramadan 2019 has been pretty mellow, whether you've been fasting OR not. And although things are a bit slower than usual, we've compiled a list of places to be and things to do for this week. Whether you're looking for a spot to break your fast in, or a fun Ramadan activity, we've got your back, Tipsters.
---

---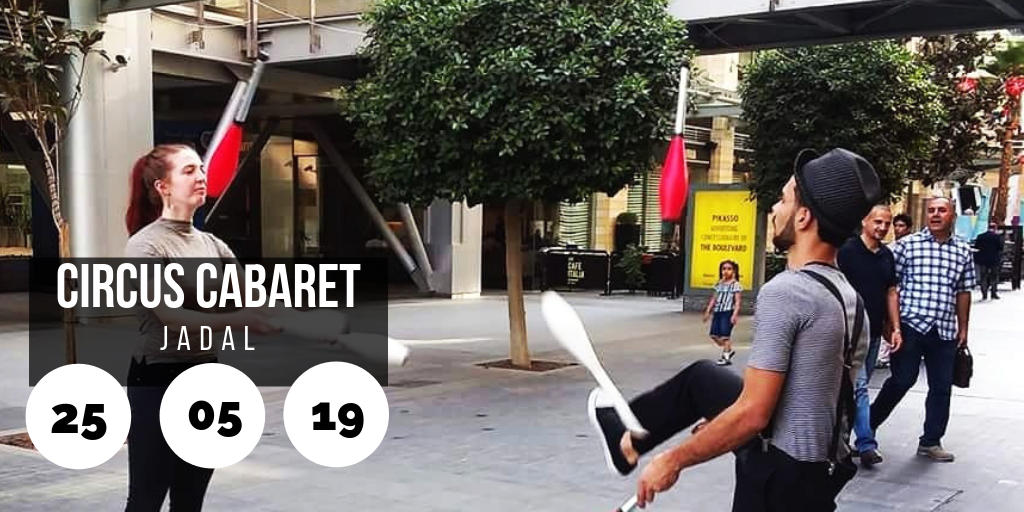 Circus Cabaret @ Jadal
May 25 @ 9:00 p.m.
Jadal are hosting a circus cabaret night within the confines of their garden this Saturday, promising an evening of laughter and fun for everyone. Grab a friend or head over there with your family – after all, it is a long climb up the Kalha Stairway, and you could use a hand.
Price: 5 JD
---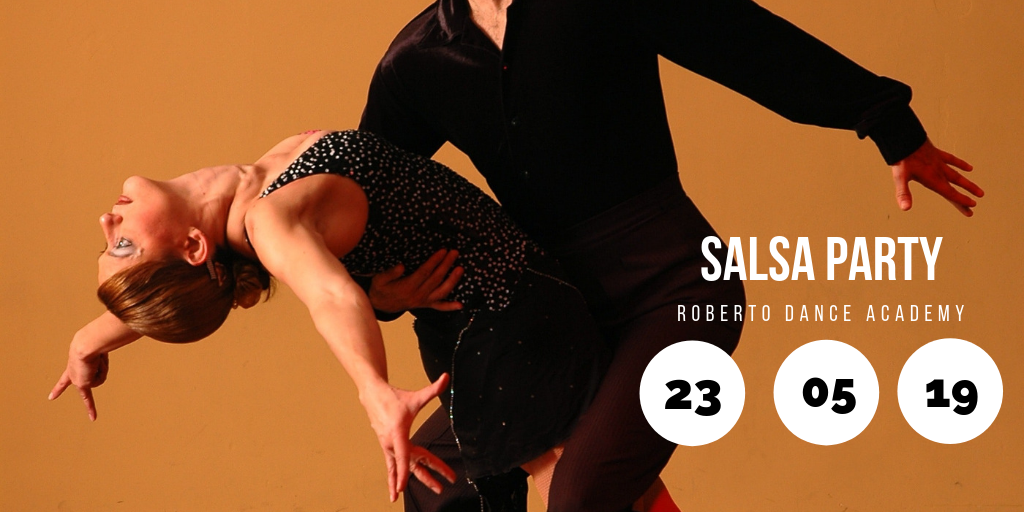 Ramadan Salsa Party @ Roberto Dance Academy
May 23 @ 9:15 p.m.
Was your Iftar not spicy enough? Experience the fiery vibes of South America at Roberto Dance Academy this Thursday. You'll be kickstarting the night with a salsa lesson, after which you'll be dancing until midnight. Don't over-do it with the Atayef, and keep your dancing shoes handy.
Price: Free
---

---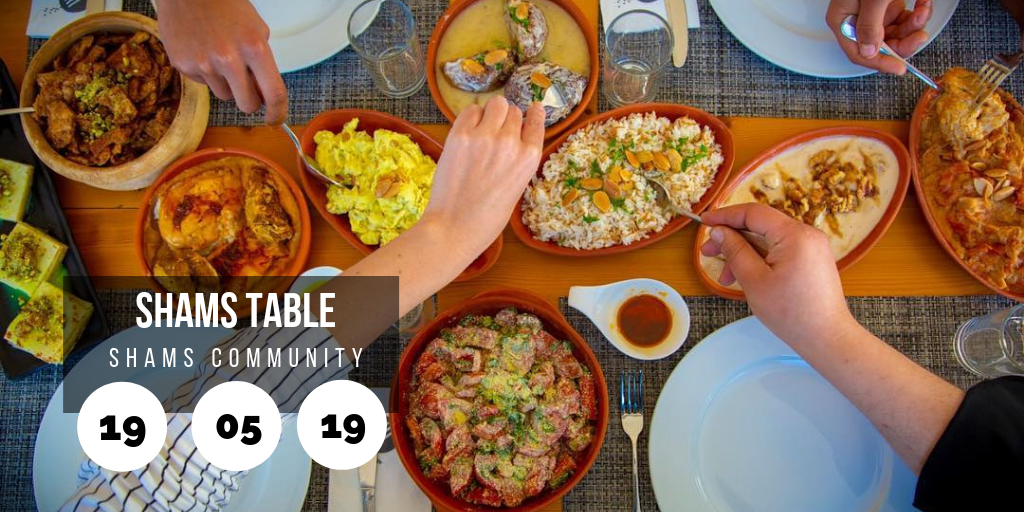 Shams Table: Relationships & Marriage @ Shams Community
May 20 @ 6:30 p.m.
Shams Table is back at it again with another Iftar this Monday. The way it usually goes is that you grab a delicious bite from their selection of dishes, and discuss a certain topic. This week, Shams is going to talk about relationships and marriage.
Price: 6 JD
---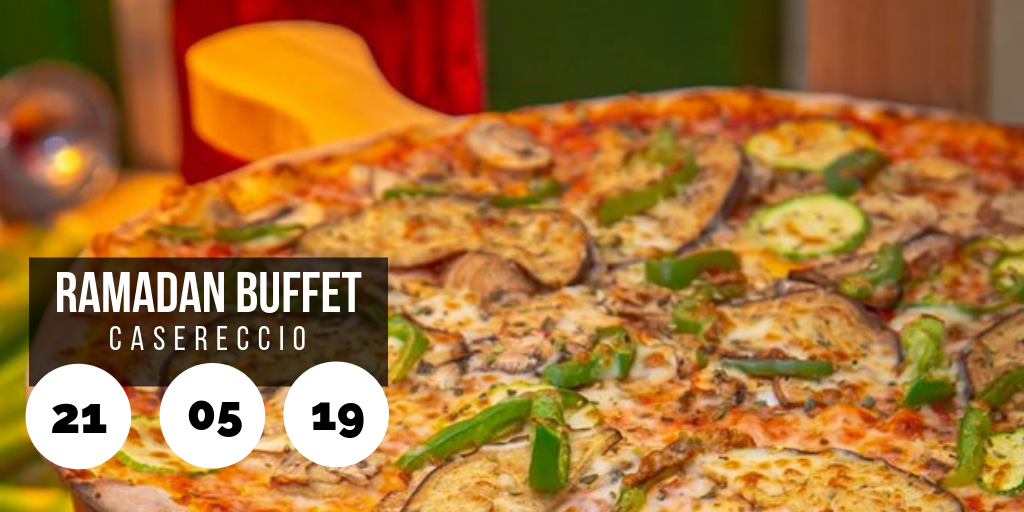 Ramadan Buffet @ Casereccio
May 21 @ 6:30 p.m.
How does an Italian buffet sound? This Ramadan, Casereccio has set out to offer its patrons a bountiful buffet of vibrant Italian cuisine to enjoy. Yes, (pineapple?!) pizza included.
Price: 17 JD ++ | For Adults
9 JD ++ | For Children under 10
---

---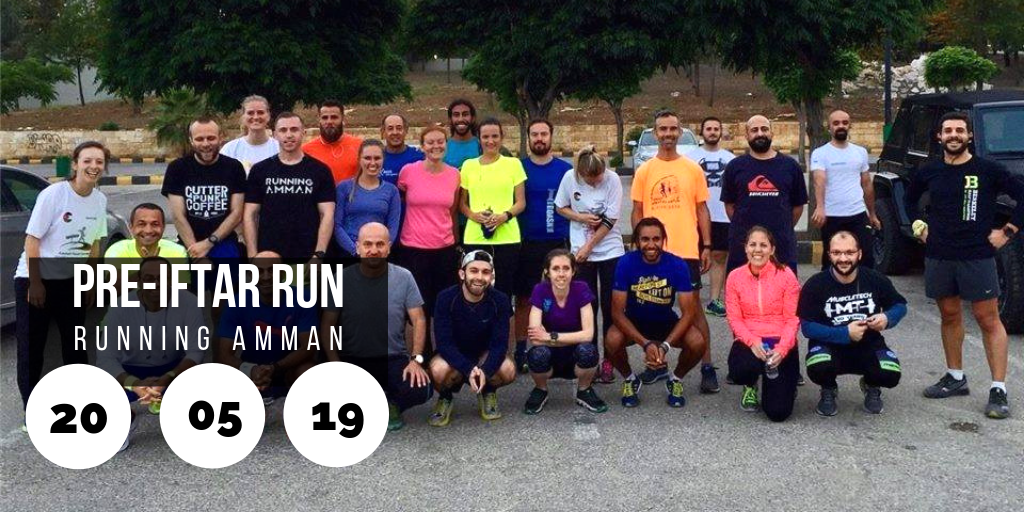 King Hussein Park Run @ Running Amman
May 20 @ 5:30 p.m.
What are Running Amman running from exactly? We have no idea. But they've extended an invitation to all those interested in joining them for one of their runs in King Hussein Park. Let them know you'll be joining them, and get that metabolism going before Iftar (as if it's not already).
Price: Free
---

---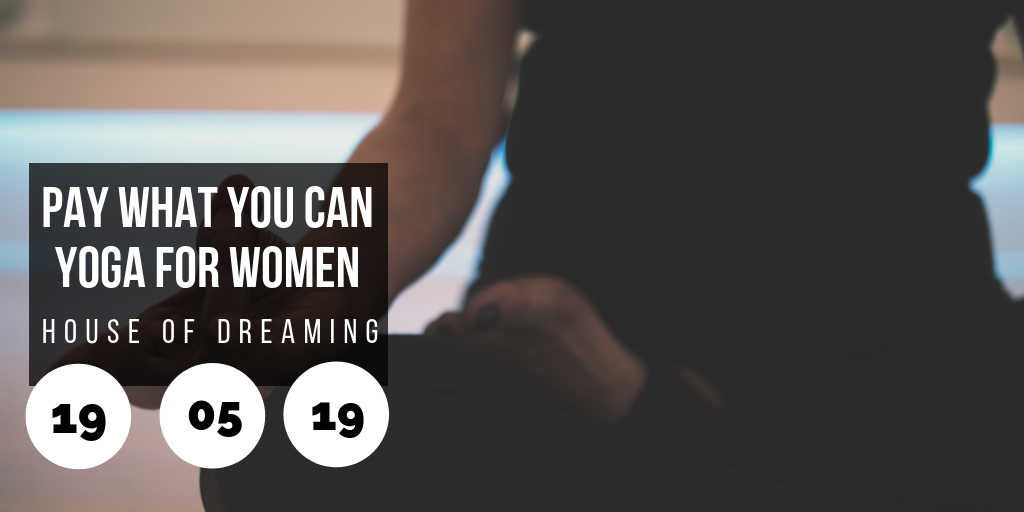 Pay What You Can Yoga for Women @ House of Dreaming
May 19 @ 5:00 p.m.
This Sunday, and every other Sunday right on the dot, is pay what you can yoga day for women at the House of Dreaming. If you're a lady on the clock, enjoy a yoga session after work without being concerned with financial strains. Be sure to bring your own mat!
Price: Suggested payment of 5 JD
---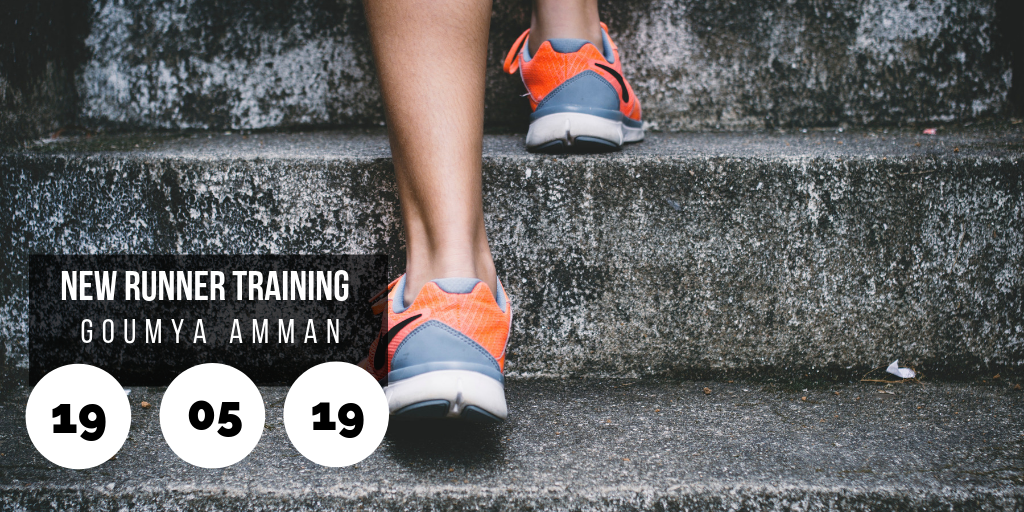 New Runner Training @ Goumya Amman
May 19 @ 5:30 p.m.
Have you always wanted to live out that scene in Rocky where Sylvester Stallone runs across NYC with people flocking behind him? Get into running and right into shape by joining Goumya Amman this Sunday or Tuesday for a free session that will kickstart a proper healthy habit in your life. Although sessions will take place before Iftar, they'll be mellow and relaxing.
Price: Free
---

---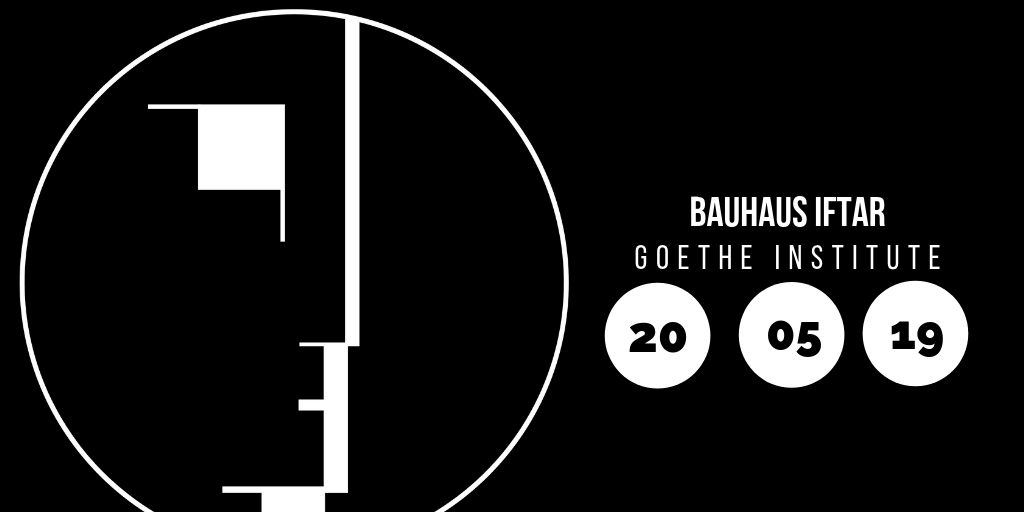 Bauhaus Iftars: Film @ Goethe-Institut Jordanien
May 20 @ 7:00 p.m.
Celebrate 100 years of Bauhaus with a conceptual Iftar at the Goethe Institute this Monday. The meal will be matched with a screening of experimental movies made inhaus. While seats for the dinner are all booked, you are welcome to attend the rest of the program. Keep an eye out for their next and last Iftar!
Price: Free
---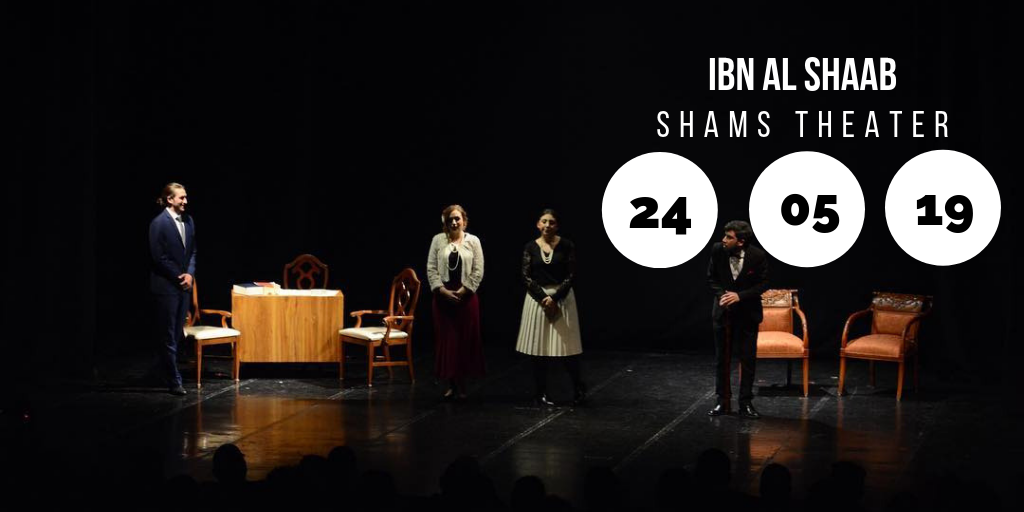 Ibn Al Shaab @ Shams Theater
May 24 @ 10:00 p.m.
The GJU Theatre Club is poised to present a play of its making this Friday at Shams Theater. The play, titled Ibn Al Shaab, was inspired by the works of author Farah Anton, and will be tackling social issues in the community.
Price: 4 JD
---
As always Tipsters, stay curious!
Lemur Love,
 The Tip n' Tag Team
WANT TO PROMOTE YOUR NEXT EVENT? SEND YOUR REQUESTS TO THE TIP N' TAG TEAM AT ADS@TIPNTAG.COM