Ramadan is upon us, and though there isn't that much to do yet, we've compiled a list of this week's happenings in light of the occasion. It's been a wild past few months, Tipsters, and you deserve to cool down a little. Check out these events for a casual and relaxed week to enjoy alone, or with friends.

---

---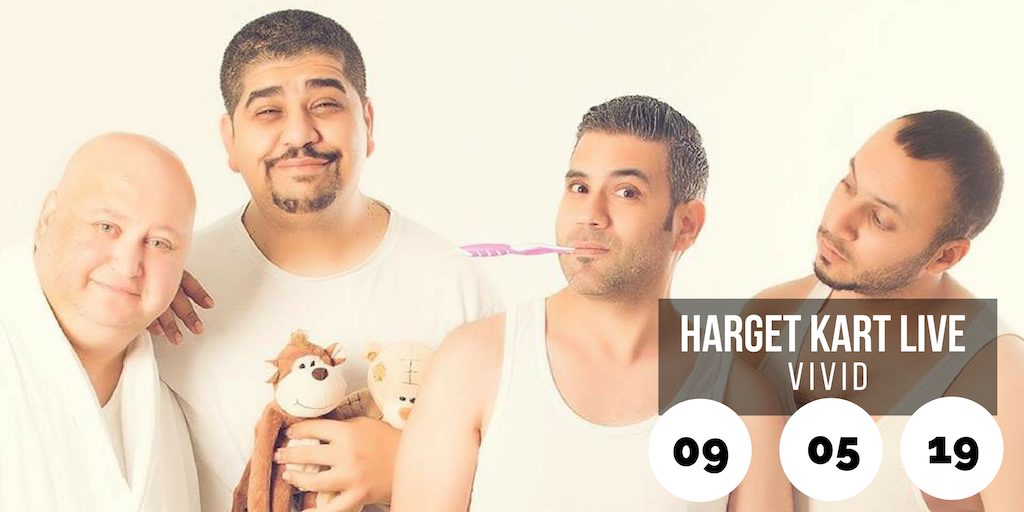 Harget Kart @ Vivid
May 9 @ 9:30 p.m.
Harget Kart will be taking over Vivid's stage this Thursday to give you a chill evening of great music to kick off your Ramadan weekend. Order a shisha, or even more food if you haven't had enough at Iftar, and enjoy the live music.
For reservations: 0791621111
---

---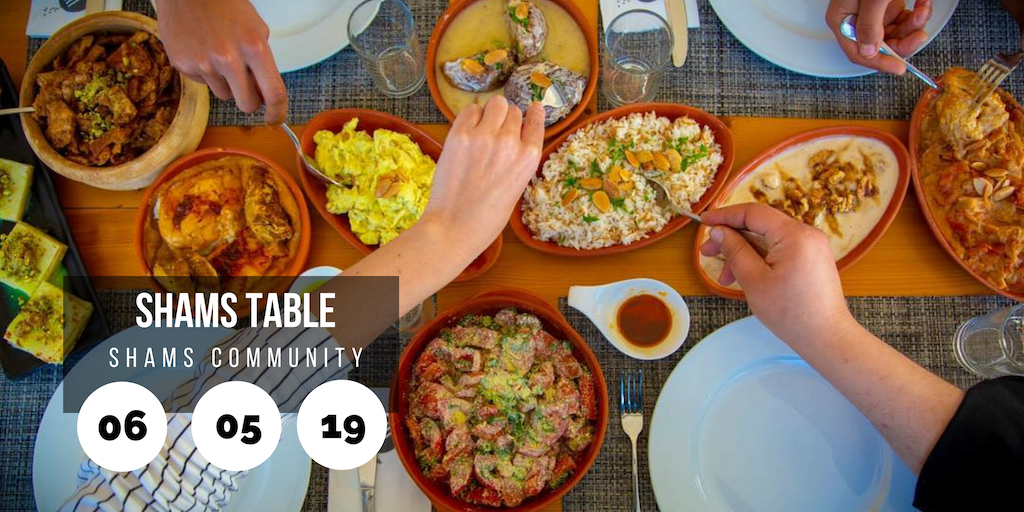 Shams Table Iftar @ Shams Community
May 6 @ 7:00 p.m.
Got nowhere else to be on the first day of Ramadan but still want to feel the magic of Iftar? Join Shams Table for a feast to enjoy with dozens of people from various backgrounds. This week's topic is about fasting, spirituality, and health. Head on over there, share a meal and make new friends.
Price: 6 JD
---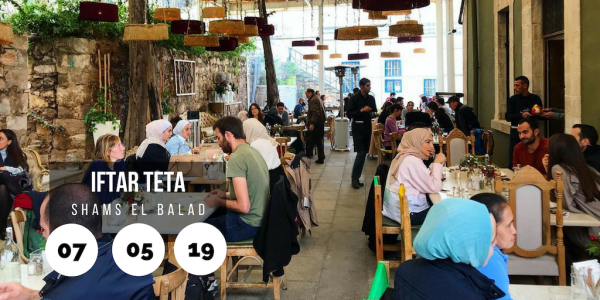 Iftar Teta @ Shams el Balad
May 7 @ 7:00 p.m.
Enjoy a special Iftar everyday this Ramadan starting Tuesday at Shams el Balad. You will be offered ethically sourced meats as well as vegetarian options on their charming outdoor terrace. The food you'll be having will take you back to the delicious dishes your grandma used to make.
Price: A la carte | Reservations required
---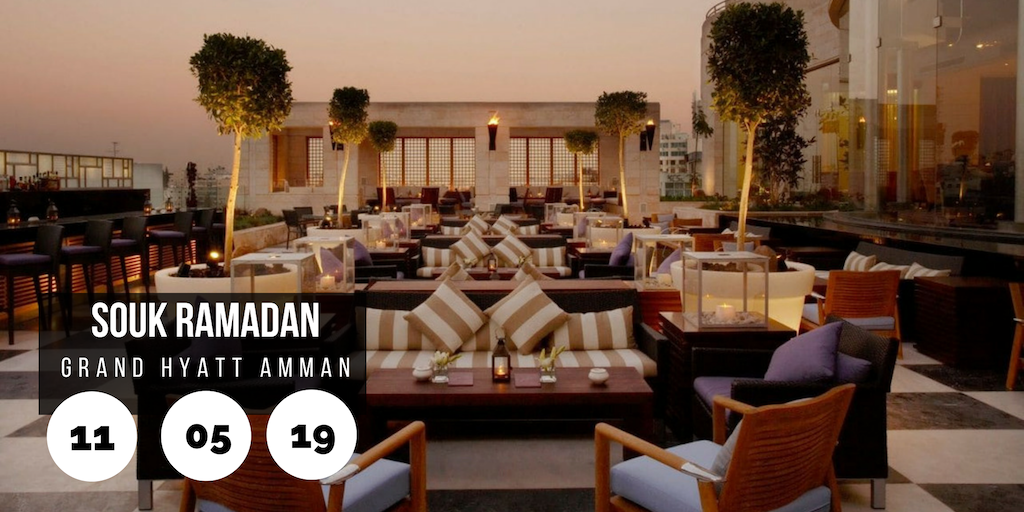 Souk Ramadan @ Grand Hyatt Amman
May 11 @ 7:00 p.m.
Enjoy an open Iftar buffet with a breathtaking view from Grand Hyatt's Sawani Terrace. You'll be indulging in delicious oriental and international cuisines prepared at live cooking stations, with live oud and qanoun music playing in the background, making you feel right at home.
Price: 32 JD ++ | All you can eat, with soft drinks
---

---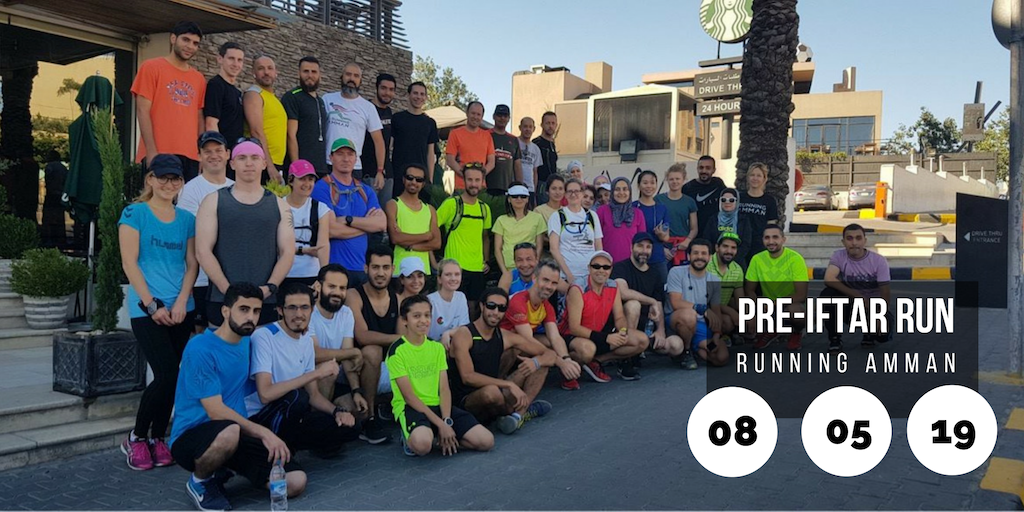 Pre-Iftar Group Run @ Running Amman
May 8 @ 5:30 p.m.
It's good to do some cardio and get that metabolism going before you unleash your inner-glutton at Iftar. Meet up with Running Amman in front of Starbucks Abdoun for a quick jog that'll surely prepare you for the meal to come.
Price: Free
---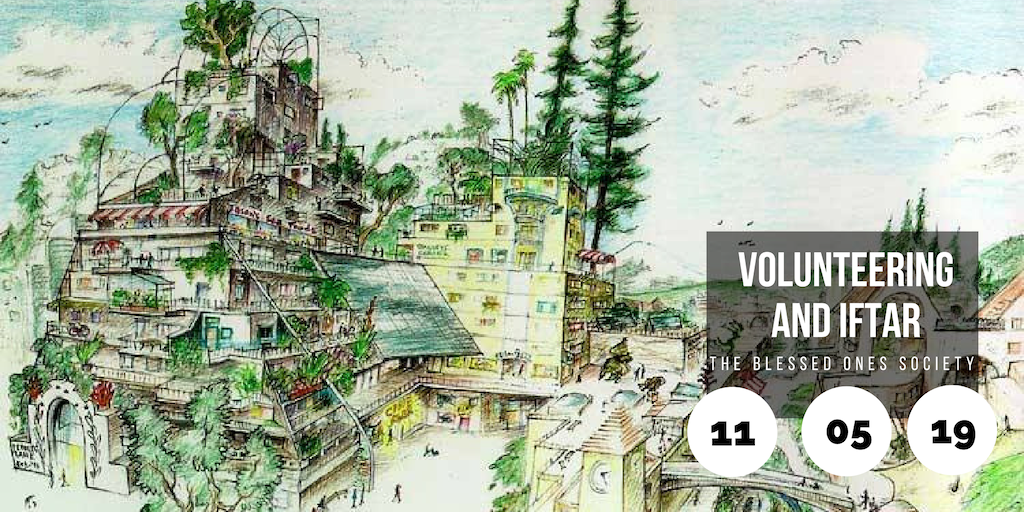 Volunteering and Iftar @ The Blessed Ones Society
May 11 @ 12:30 p.m.
Give back to the earth this Ramadan and volunteer at The Blesses Ones Society with Social Farming Lab on Saturday. Be sure to keep your shades handy, because you'll be planting seedlings with fellow volunteers throughout the afternoon in an organic farm. You'll all break your fast together with a delicious meal afterwards.
Price: Free
---

---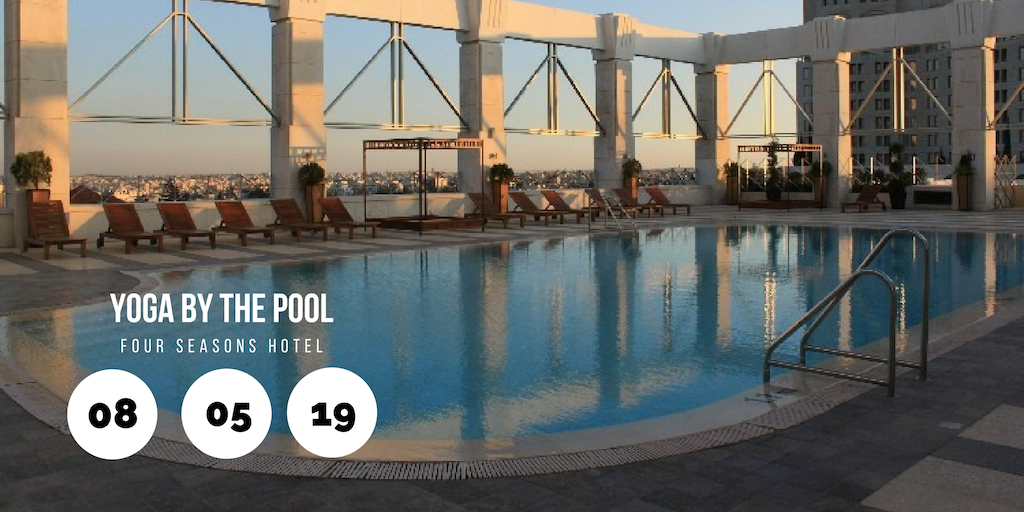 Yoga by the Pool @ Four Seasons Hotel Amman
May 8 @ 6:00 p.m.
Fasting can get a little challenging at times, especially with the hot weather. There's no argument that you need to unwind with a leisure activity every now and then. Drop by Four Seasons Hotel Amman's pool this Wednesday for a beginners' class in yoga. Remember to bring your own mat, and enter nirvana with the cool evening breeze. Fret not – you'll make it in time for Iftar.
Price: 10 JD | Drop-in session.
80 JD | For all eight sessions.
---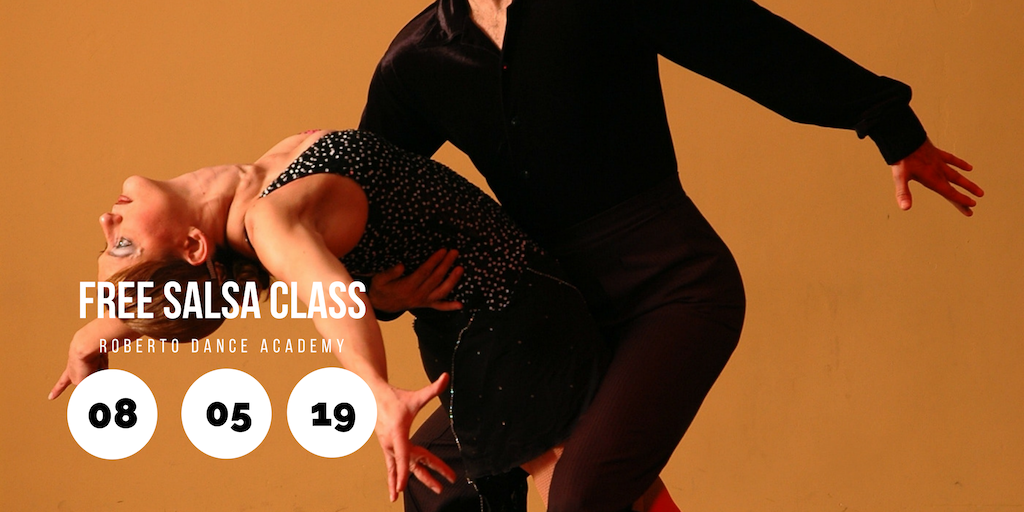 Free Salsa Class @ Roberto Dance Academy
May 8 @ 9:15 p.m.
Feeling extra feisty after Iftar? Head down to Roberto Dance Academy for a free salsa class. Partners will be rotated all night long, so you don't have to worry if your friends bailed on you. All that's left to do is hope that all the atayef you just had won't weigh you down.
Price: Free
---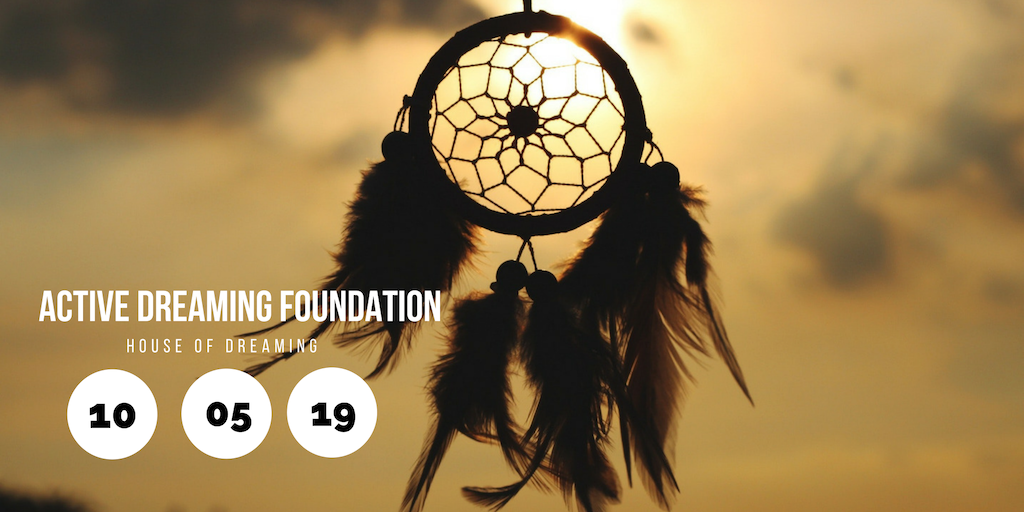 Active Dreaming Foundations @ House of Dreaming
May 10 @ 11:00 a.m.
Have you ever given your dreams a second thought? Devote some time to explore them, and to understand what they mean in a two-day course at the House of Dreaming this Friday. Share your dreams and thoughts with other participants, and learn how to offer support to fellow dreamers.
Price: 88 JD
---

---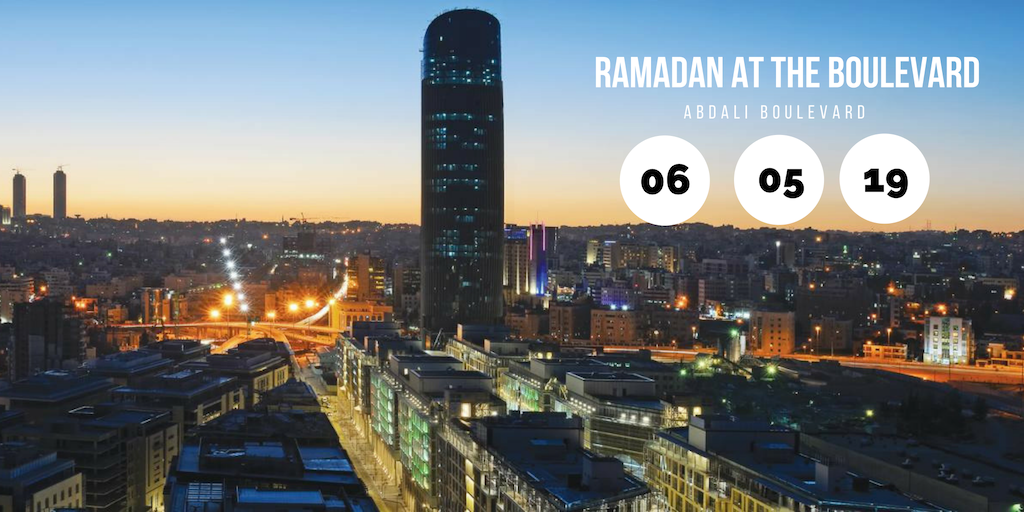 Ramadan @ The Boulevard
May 6 @ 8:30 p.m.
The Boulevard is offering you the chance to go back in time to experience the Ramadan souks of old, starting Monday. Expect to find artisanal products, henna arts, accessories, and traditional snacks. There will be live entertainment every night of Ramadan providing fun for the entire family.
Price: Free
---
As always Tipsters, stay curious!
Lemur Love, 
The Tip n' Tag Team
WANT TO PROMOTE YOUR NEXT EVENT? SEND YOUR REQUESTS TO THE TIP N' TAG TEAM AT ADS@TIPNTAG.COM